Top 6 Video Production Companies In Pune To Look For In 2021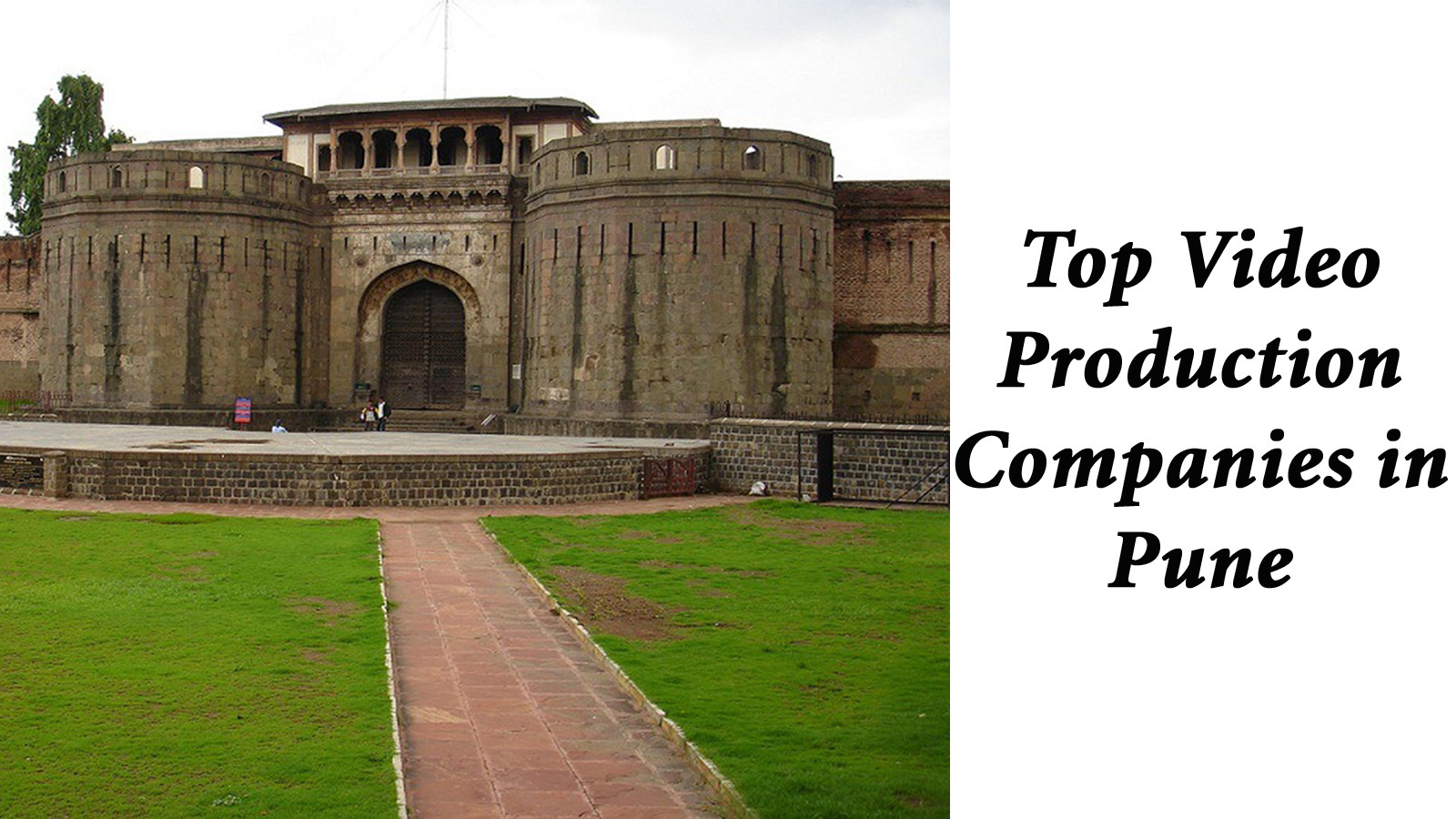 Disclaimer: The motive of this article is to introduce a walkthrough to the best video production services in Pune. The list is not in any particular order.

Pune – The Cultural city of Maharashtra maybe not a metro city like Mumbai but it has a lot to offer. Blooming in the IT Sector, Pune is slowly becoming a focus for video creation.
In this trickery internet era finding the right choice for video creation is like finding a needle in a haystack.
So We at VidSaga have taken this initiative to list the top video production companies in Pune to ease the task of hiring video production services.
Invitation to join Global Video Marketers Community
Top 6 Video Production Companies in Pune
1. Life Inside Media
Life Inside is a video production company in Pune, composed of creative filmmakers and experienced individuals. They creatively work with films, documentaries, ad films, and photography projects in various aspects.

Check out – Top 25 Global Video Marketing Disruptors
2. Creavids
Creavids is one of the top animation production houses in Pune that makes creative videos of all kinds.
It creates 2D and 3D animator and is the best-known explainer video production in Pune.

Get updated with Latest Video Marketing News

3. Ambi Creations
Ambi Creations is a commercial video production company in Pune involved in the production of creative videos.
They have been creating videos for corporate websites, tv channels, documentaries, tv serials, animation clips, tourism videos, event coverage, nature videos, multimedia content developers and others, since 1986.

Their Expertise :
Video and Television productions
Multi-camera productions
Camera crew ( professional video almost anywhere in India and neighboring countries
Assistance in video shoots and coverage.
Electronic news gathering and field productions.
Sound recording and music creations.
Animations ( 2D & 3D )
Also read: Top 40 Video production companies in India

4. Films Ken
Filmsken is a corporate video production company in Pune, having more than 5 years of working experience, which is a well-known name in video editing services in Pune.
Along with corporate video production, they also provide services like 2D and 3D animation, Scriptwriting, radio jingles, motion graphics, and social media promotions.

Learn from Video Marketing experts
5. Grey Shades Films
Grey Shade is a Film and Media-works company that provides video production services in Pune. They have a team of professionals expertise and creative video creators.
What they provide :

TVC
corporate videos or films
Informational Videos or Films
Educational Videos or Films
Documentaries
Feature Films
Copywriters
Are you a video marketing expert? Take this quiz
6. Pixareel
Pixareel are corporate video makers in company in Pune that delivers great designs with creative ideas.
They strategize, create, produce & optimize Video content – A complete video creation package.

They provide
Corporate videos
Marketing videos
explainer video
product video.
Know the New Things in Video Marketing
About Vidsaga :
Vidsaga is a marketplace for Organizations to create Videos


Vidsaga is a global marketplace for Organisations to create Videos. Consider it as "Upwork/ Fiverr for videos" with Creative script writing and professional project management
Features Image Source: Click here
Join 52,000+ Global Video Marketers' Community