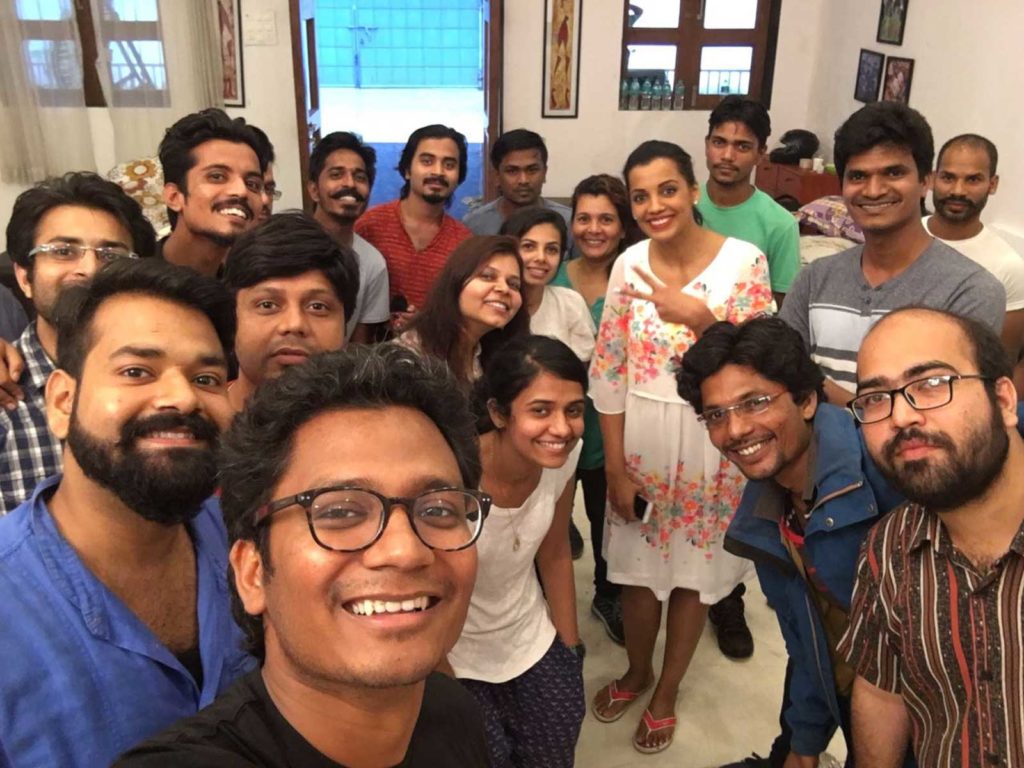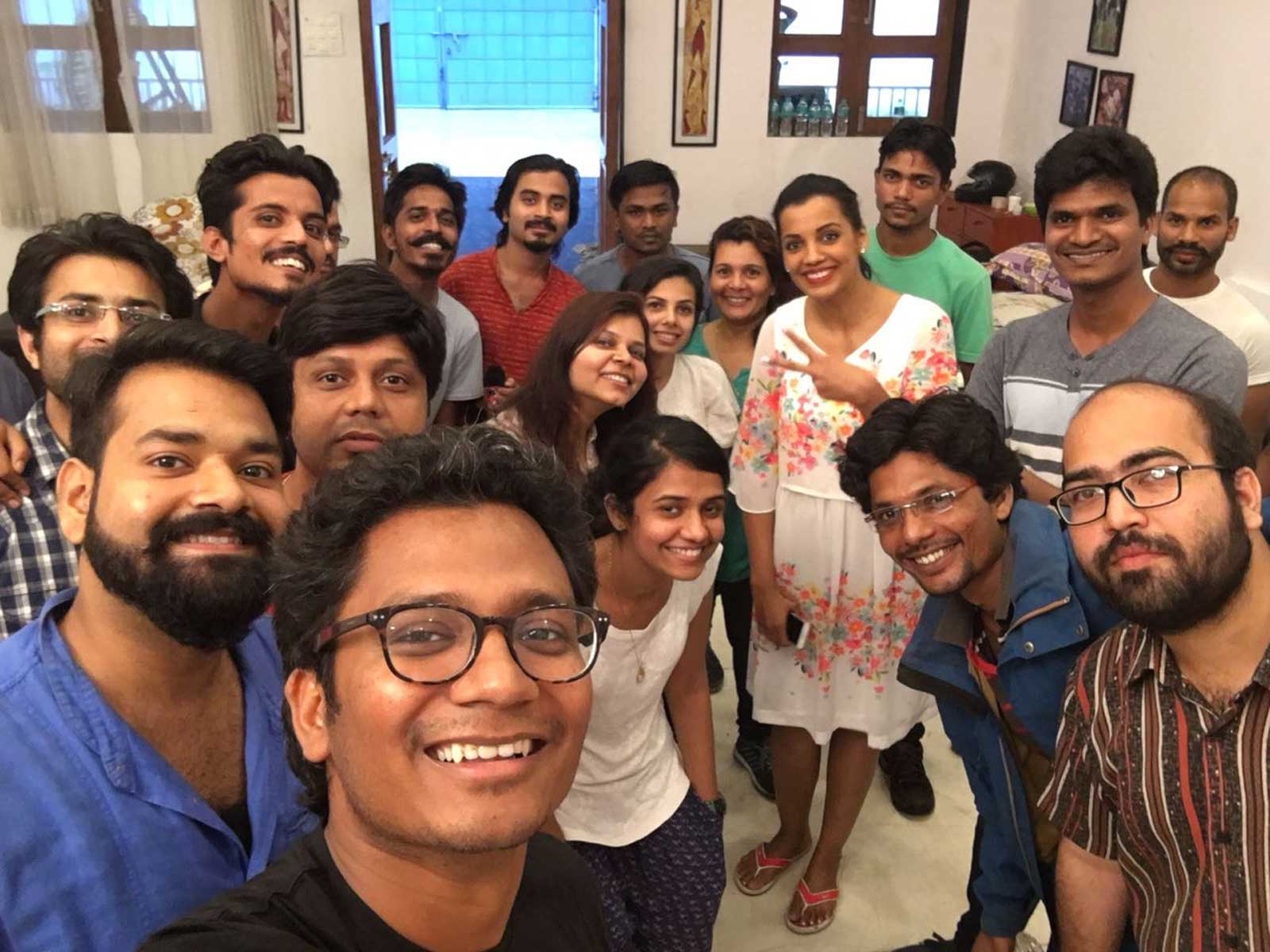 We are a bunch of engineers who love Video/Art/ Creativity as much we love Technology. So we decided to combine Art, Technology, and Entrepreneurship and created VidSaga.
VidSaga.com is started with a mission to match Organizations with the right Video Production Company.
Video has become a very important part of Marketing communication. It has become very important for organizations to communicate through videos but 'video creation' outsourcing has its own challenges.
With so many options available, hiring the right video production company is the tedious and time-consuming process. This is where VidSaga helps the companies to hire the best video production company at the right price.
At the same time, the idea is also to provide global work opportunities to Video creators be it a Production House or an Animator so that they can monetize their talent/ knowledge/ skills and focus on what they are passionate about – creative video content creation.
Check out Work Done through us
Check out how the platform works?