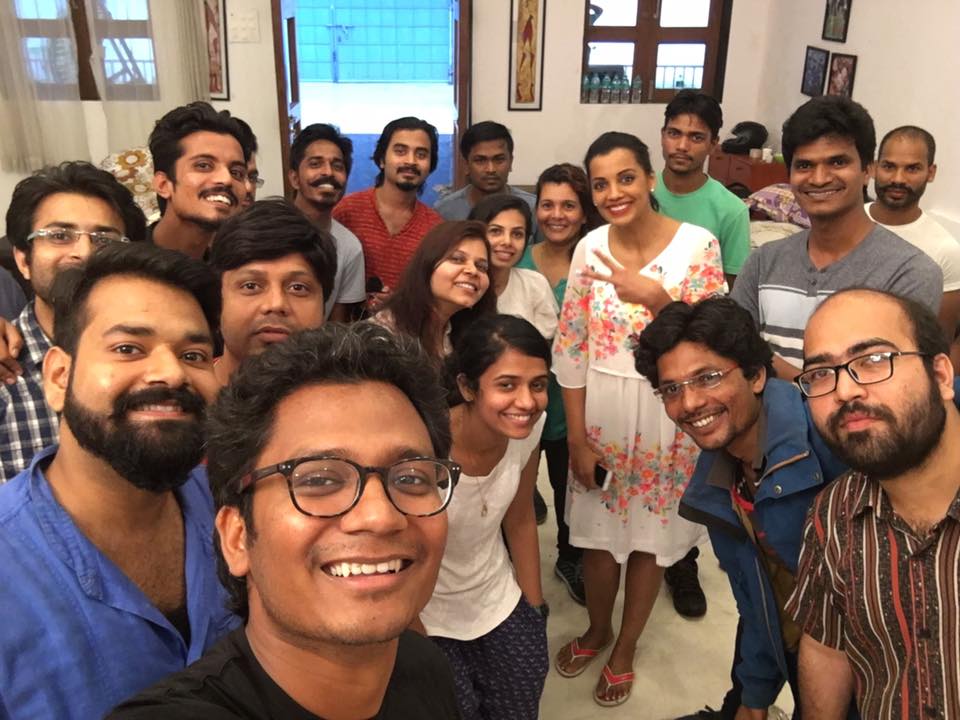 Vidsaga is a global marketplace to create Videos
We are a bunch of engineers who love 'Videos' as much we love 'Technology'.
So we decided to combine Technology, Creativity & Entrepreneurship to help 100 Million+ Startups and SMEs with Video Creation & Marketing.
Also, in order to create a networking and learning space for Marketers, we are building a Global Video Marketers Community.

Read Our company story

At the same time, the idea is also to provide global work opportunities to Video creators (be it a Production House or an Animator or an Editor) so that they can monetize their talent/ knowledge/ skills and focus on what they are passionate about.


Why Vidsaga?
Save Money – by outsourcing it to India
Milestone based payment terms – No advance (Pay only when you see some real work)
Agency like professional service
Creative Script writing service
Help with Youtube SEO

How Vidsaga is better than Fiverr/ Upwork?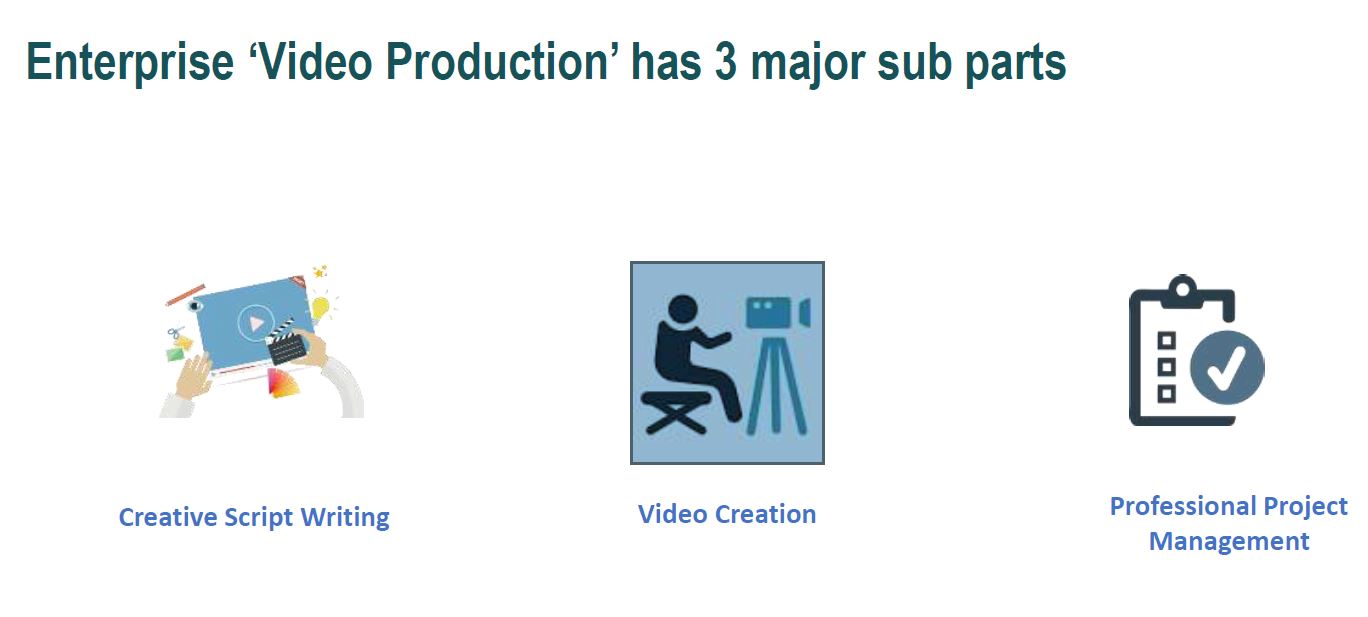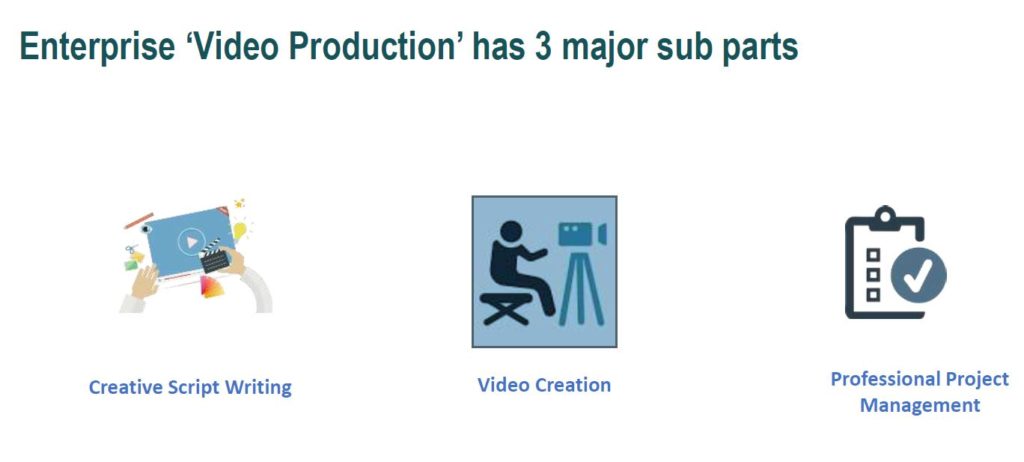 VidSaga helps the companies with all the 3 unlike other generic marketplaces (like Upwork/ Fiverr).
Join 52000+ Global Video Marketers Community
Check out What Media is writing about Vidsaga
Check out Work Done by us
Check out Frequently Asked Questions