We are a bunch of engineers who love Videos as much we love Technology.
So we decided to combine Video Production, Technology & Entrepreneurship and created VidSaga.
Read Our company story
Vidsaga is a global marketplace for Organizations to create Videos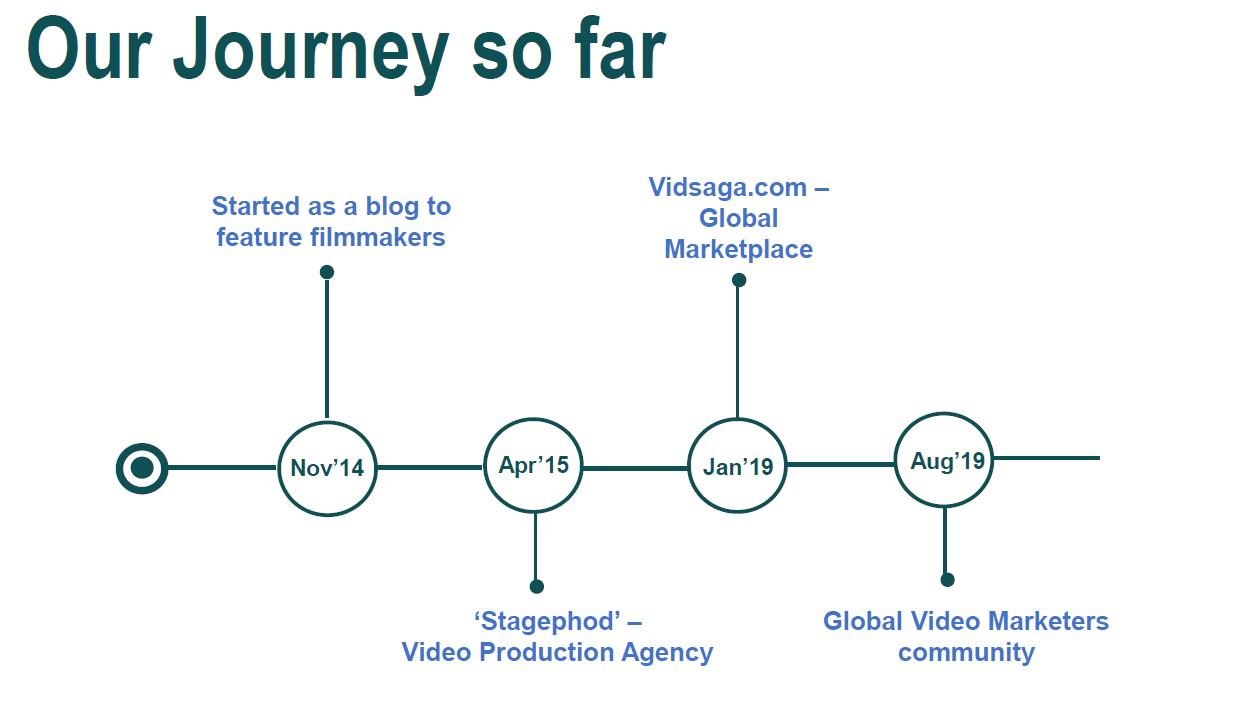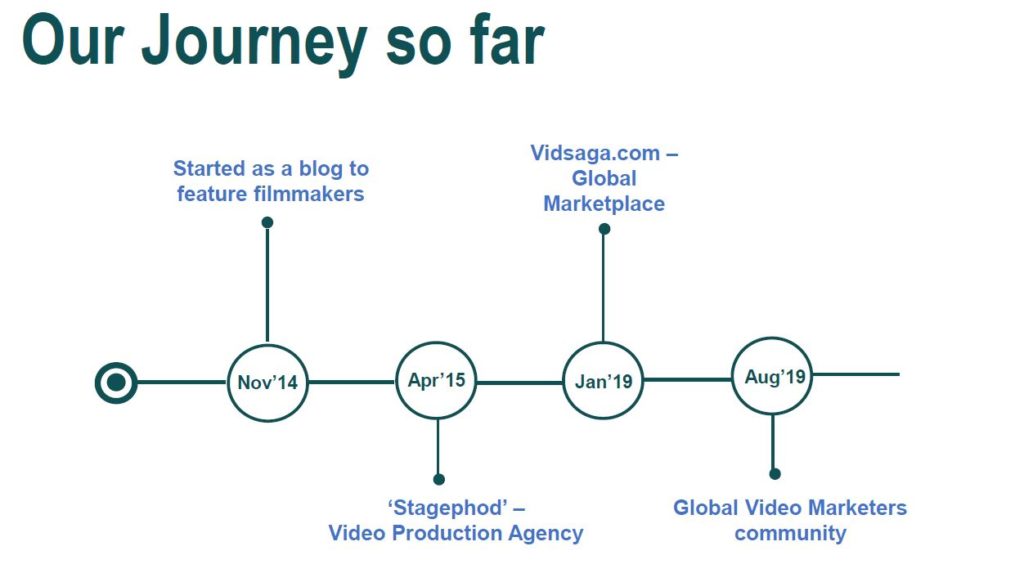 Why Vidsaga?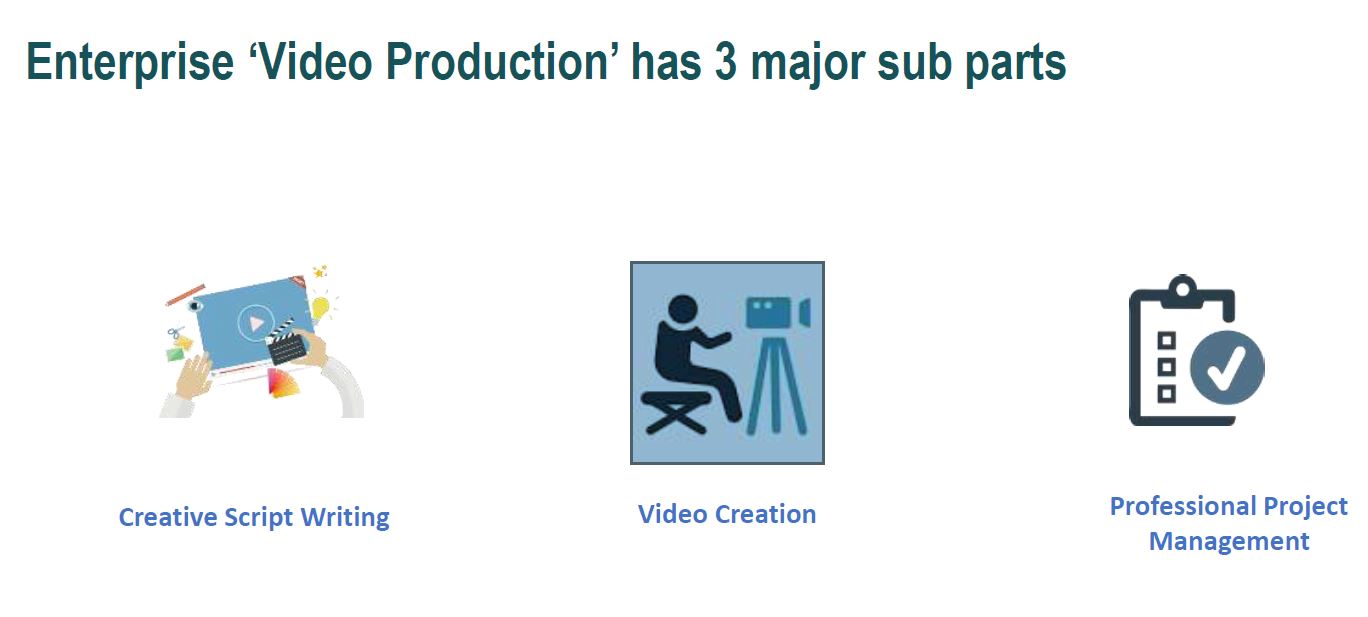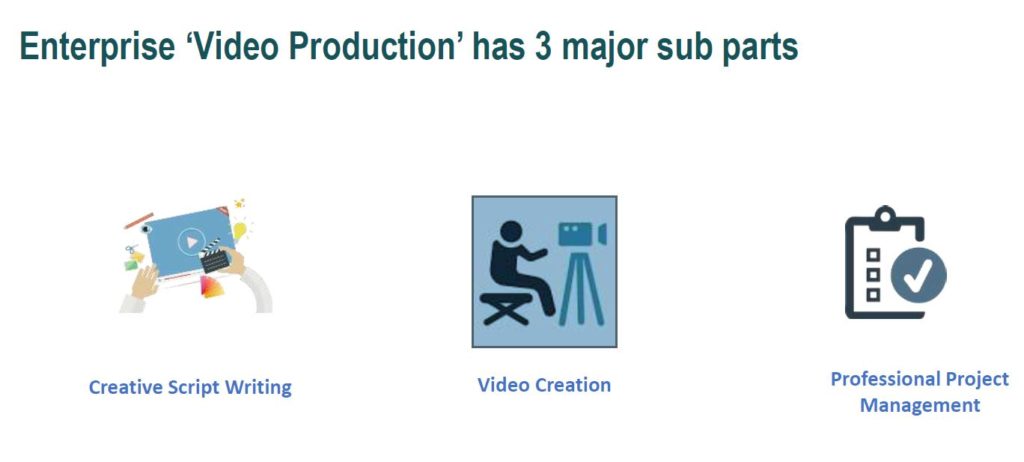 VidSaga helps the companies with all the 3 unlike other generic marketplaces.
Consider it as 'Upwork for Videos' with script writing, project management with full price transparency.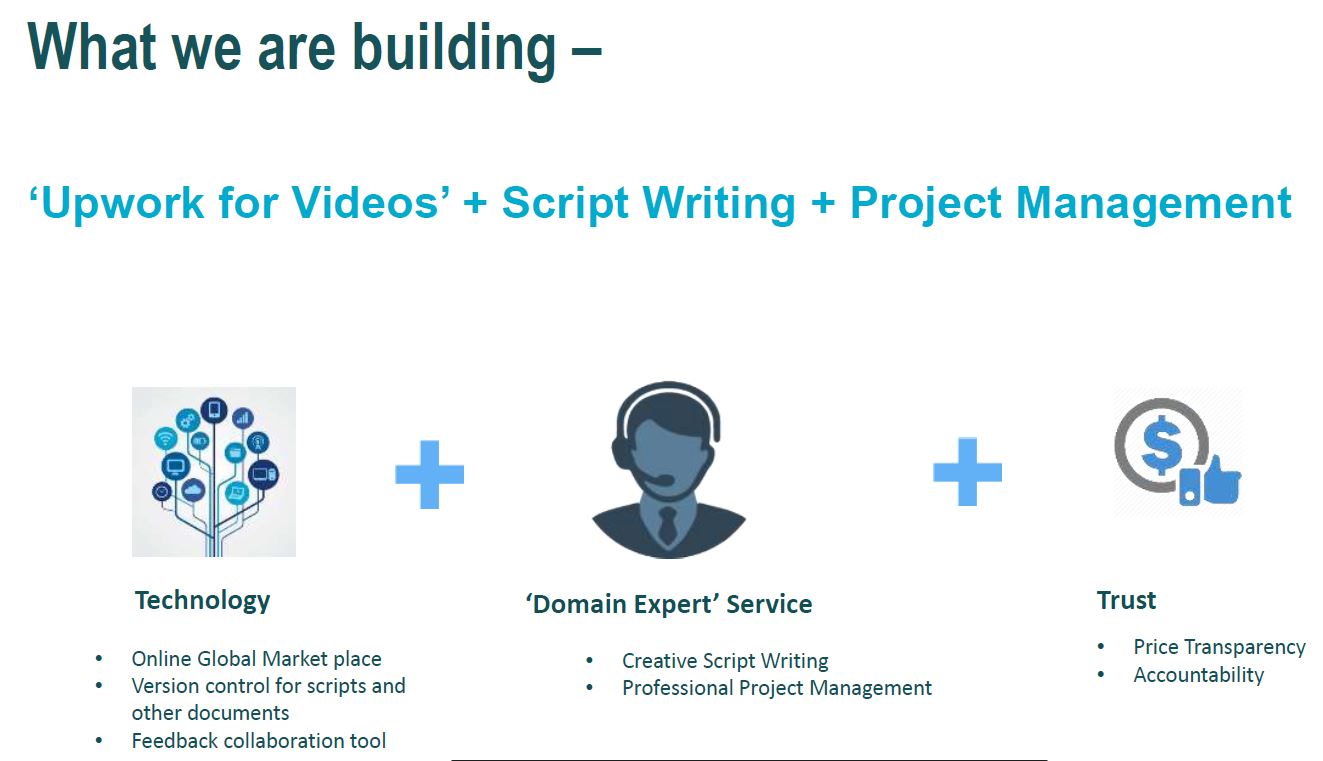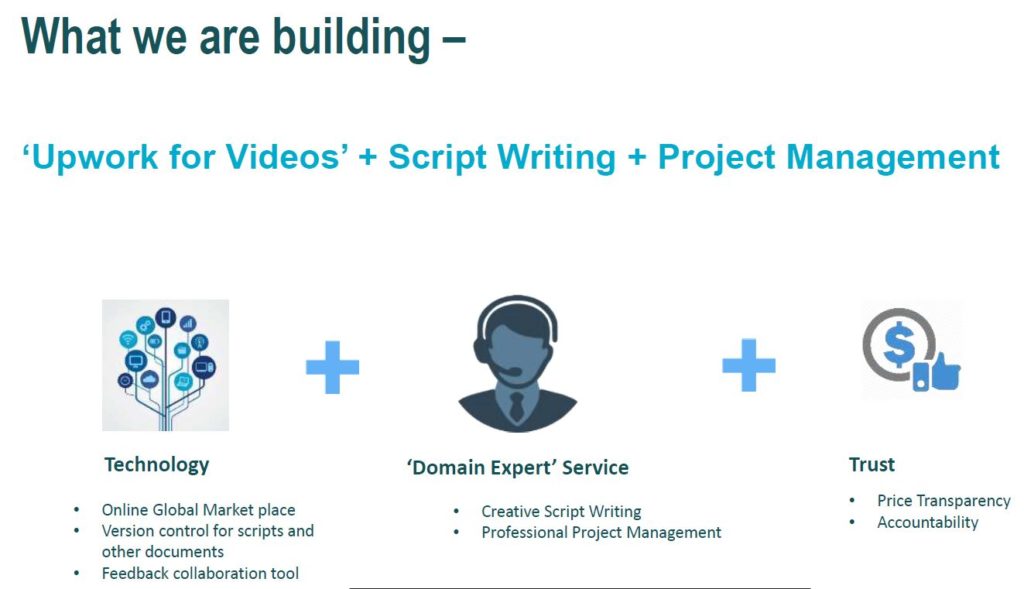 At the same time, the idea is also to provide global work opportunities to Video creators (be it a Production House or an Animator or an Editor) so that they can monetize their talent/ knowledge/ skills and focus on what they are passionate about.
Check out How the platform works?
Check out What Media is writing about us
Check out Work Done through us
Check out Frequently Asked Questions