Top 10 Video Marketing Disruptors in New Zealand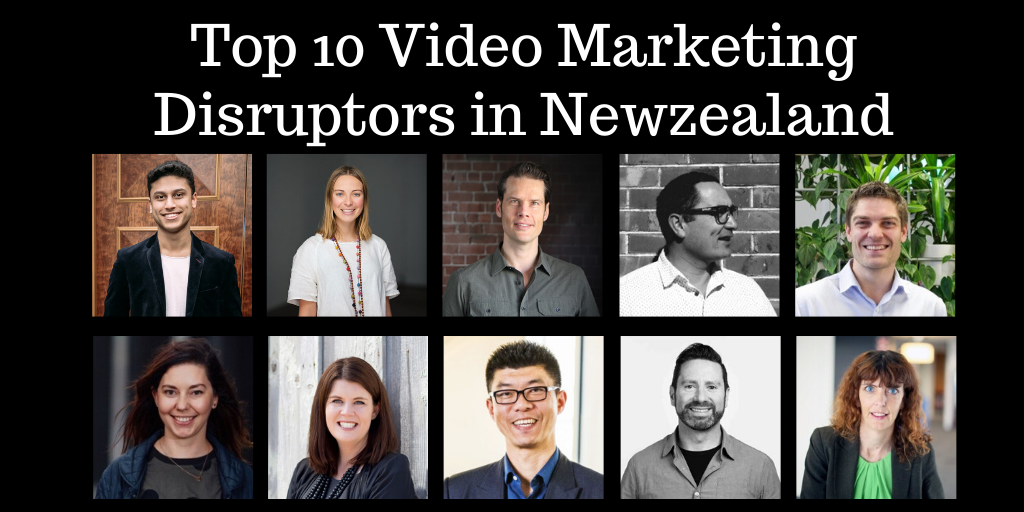 Video Marketing is rapidly becoming the go to digital marketing tactic and replacing other form of content be it text or image.
Companies of all sizes and types are producing videos now and with the increasing popularity of social media like Tiktok, Youtube, and Instagram, distribution of video is not just limited to TV.
In order to recognize the great work happening in video marketing space, we at Vidsaga took this initiative to create a list of top creative and fearless video marketers.
In this article, we compiled a list of Top 10 Video Marketing Disruptors in Newzealand
Check out the list. (This list is in Alphabetical order)

Check Global Video Marketers – Top 25 Video Marketing Disruptors (Globally) in 2019

1. Aryaman Taore – CEO and Founder, Lazyaz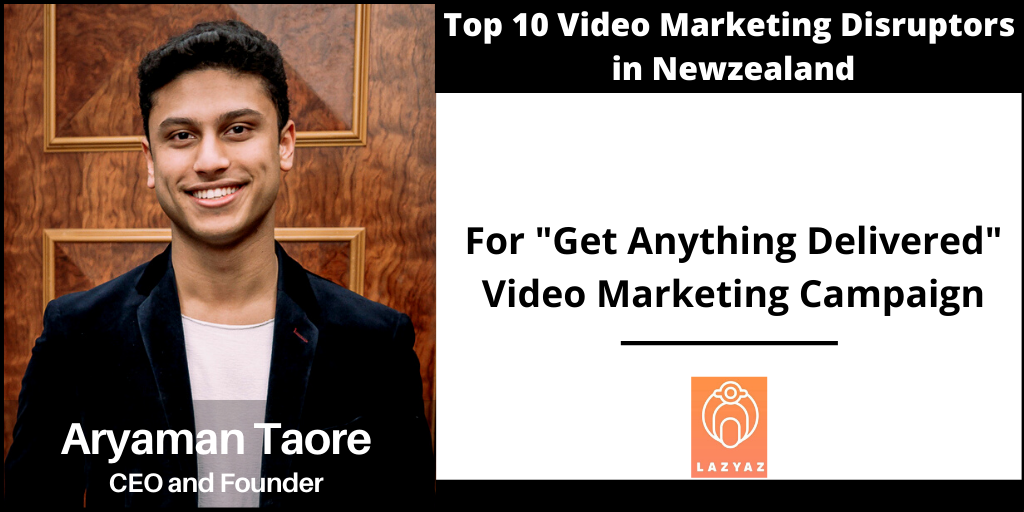 2. Brittany Earl – Founder, Joblist

Check this – Top 25 Video Marketing Disruptors in United Kingdom


3. Cameron Mehlhopt – CEO and co-founder, StarNow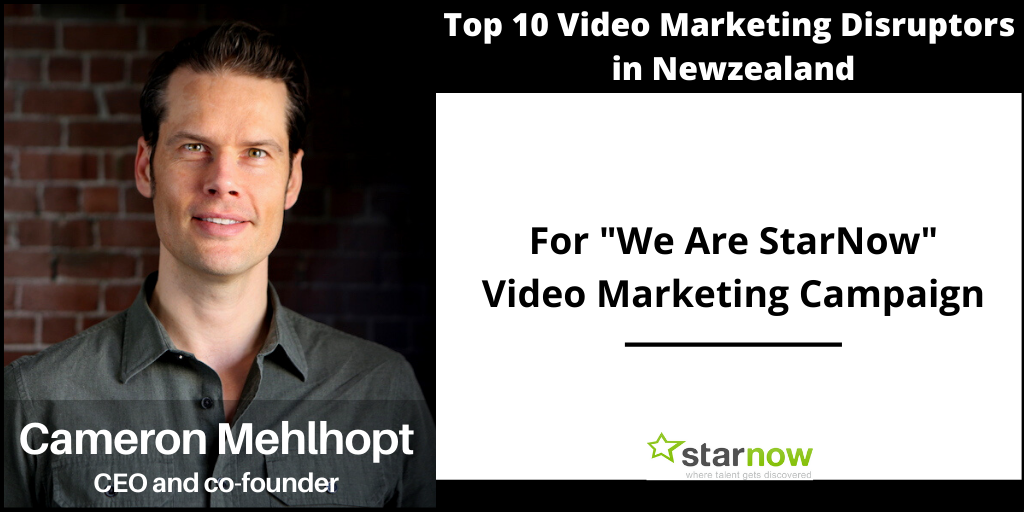 4. Dylan Hughes – Sales & Marketing Director, UBCO

Check – Top 25 Video Marketing Disruptors in Singapore


5. James Fuller – CEO, Hnry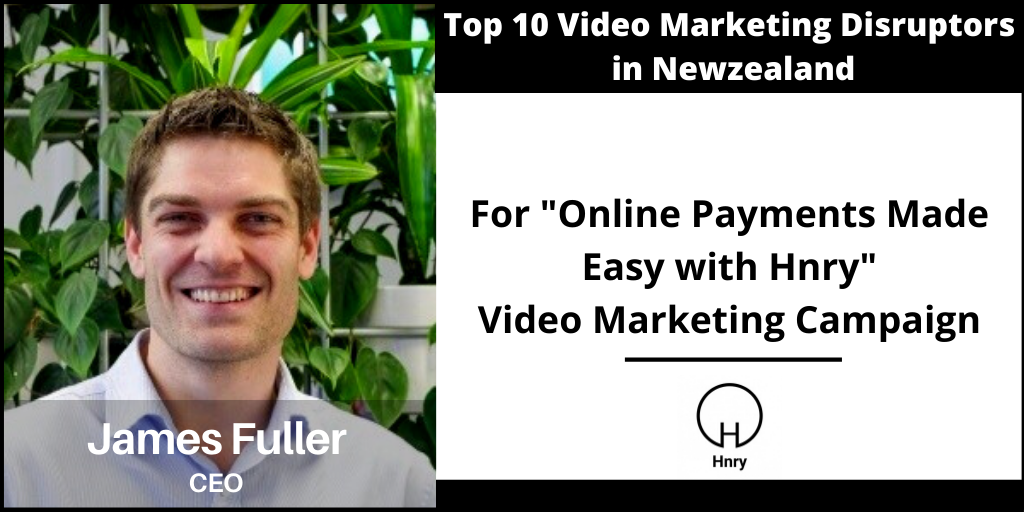 6. Jo Blundell – Chief of Product & Marketing, Timely

Check This – 25 Video Marketing Disruptors in India you must know


7. Millie Blackwell – President and Co-Founder, Showcase Workshop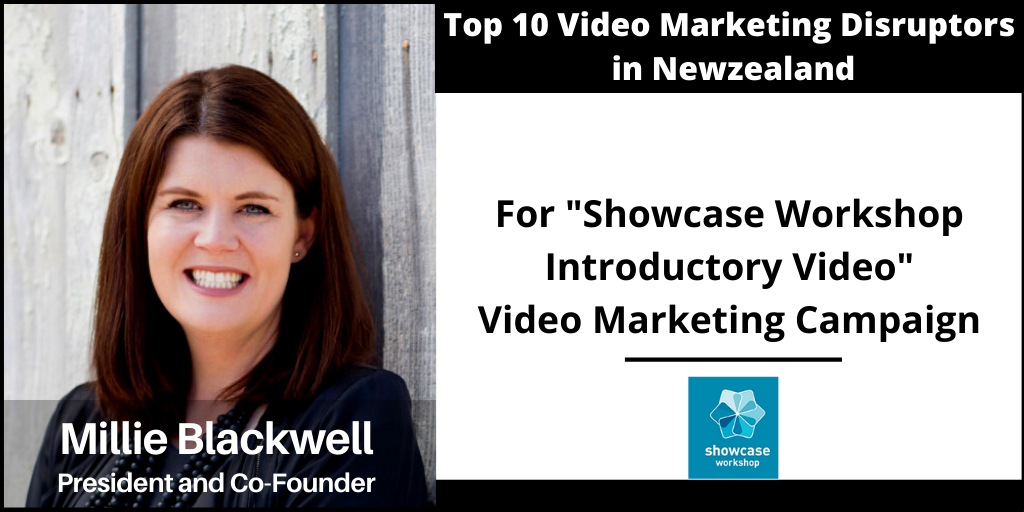 8. Peter Wei – CEO, Latipay

Check – Vidsaga's VIDEO MARKETERS COMMUNITY


9. Regan Savage – Marketing Director, Trademe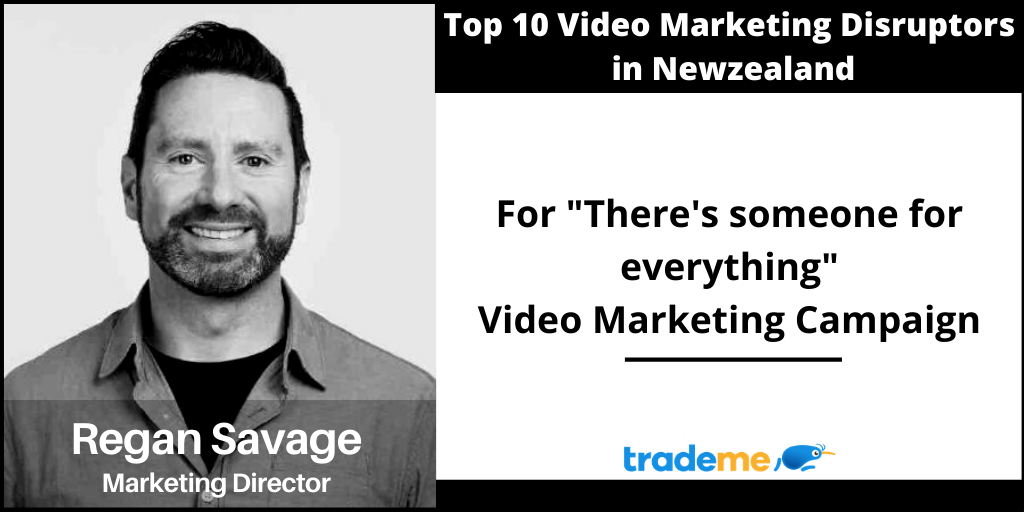 10. Valerie Walshe – Director Brand and Marketing, Xero

Join our community – Invitation to join Global Video Marketers
Community


Join thousands of Global Video Marketers