Top 25 Video Marketing Disruptors in United Kingdom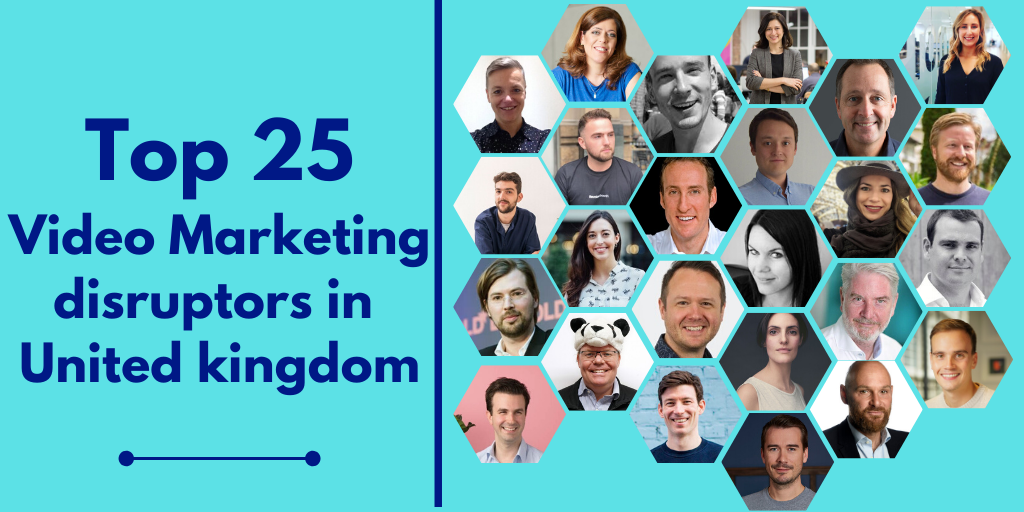 Video Content Marketing is fast becoming the go to format for the marketers across the globe.
From Bootstrapped startups to funded startups and from small businesses to large organizations are making videos. In order to make the world aware about the great video marketing content and people behind them, we are compiling a country wise list of Video Marketing Disruptors.
This article is part of the series and contains the list of Top 25 Video Marketing Disruptors in UK
Check out the list. (This list is in Alphabetical order)

Also Check – Top 25 Video Marketing Disruptors (Globally) in 2019


1. Abba Newbery – Chief Marketing Officer, Habito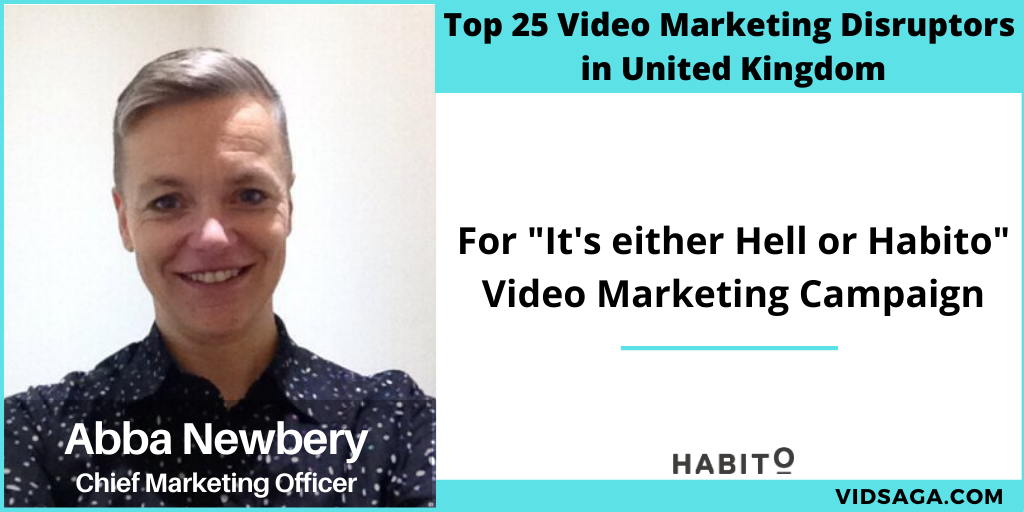 2. Alex Smilansky – Co-Founder & CEO, Mayku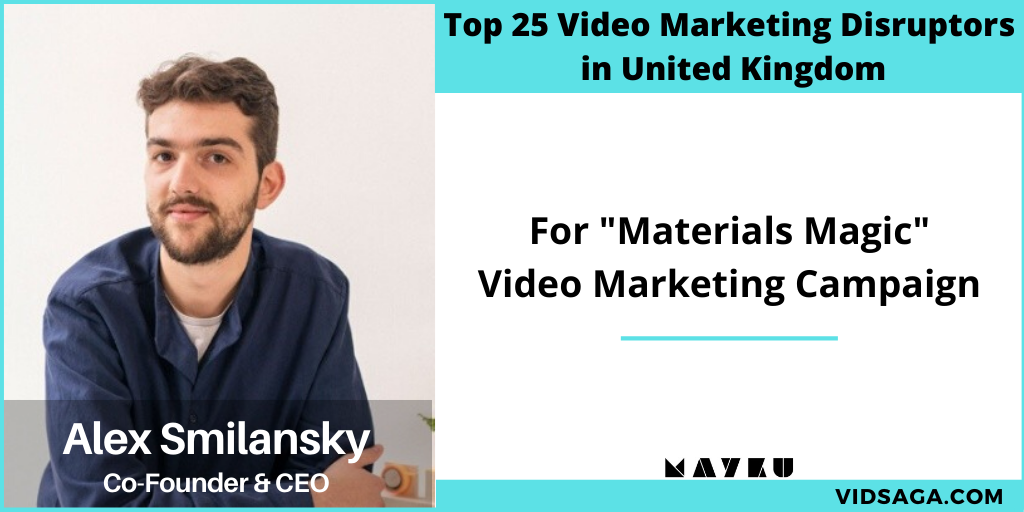 3. Alexander Straub – Co-Founder, Truphone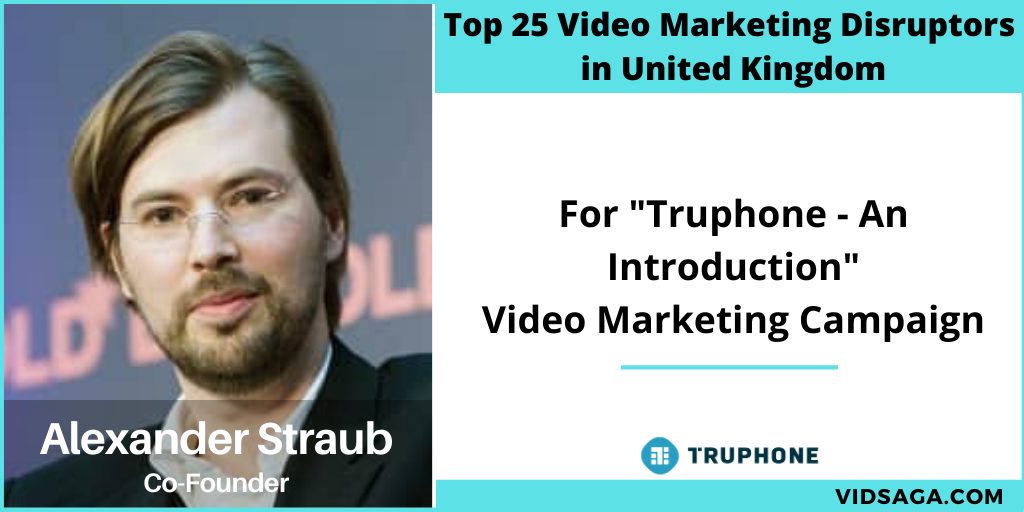 4. Aron Gelbard – Co-Founder and CEO, Bloom & Wild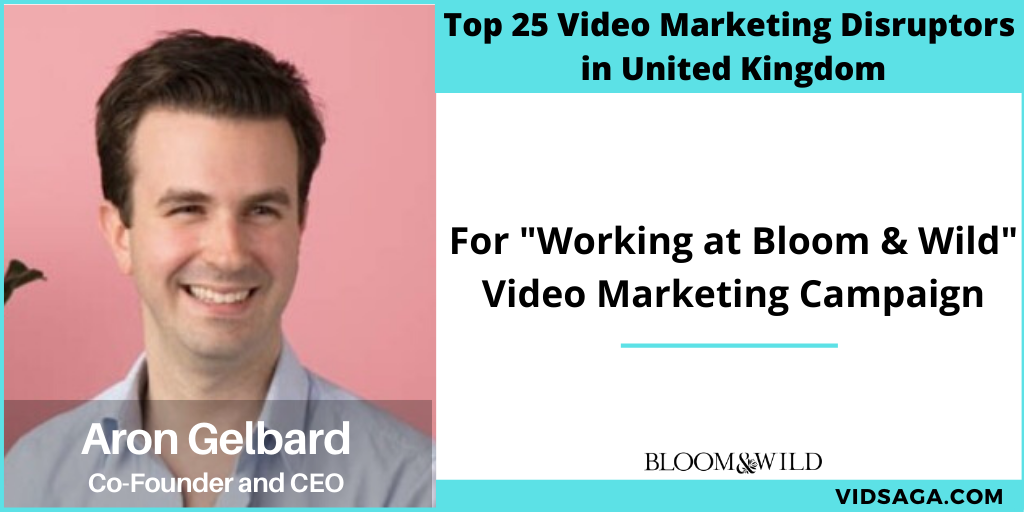 5. Audelia Boker – CMO | VP Marketing, Glassbox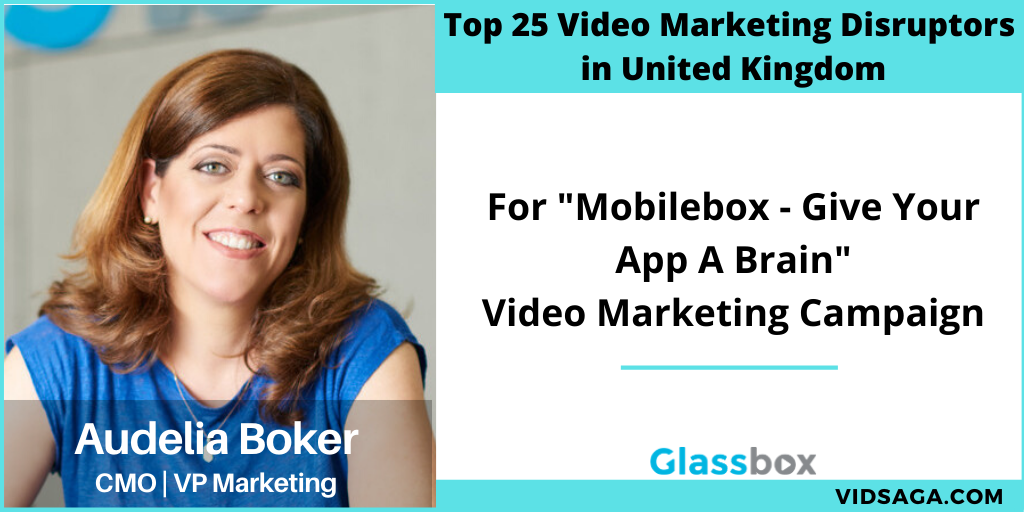 Check This – Top 25 Video Marketing Disruptors in Australia


6. Chad West – Director, Marketing & Comms, Revolut


7. Charlotte Oates – Head of Marketing, Moneybox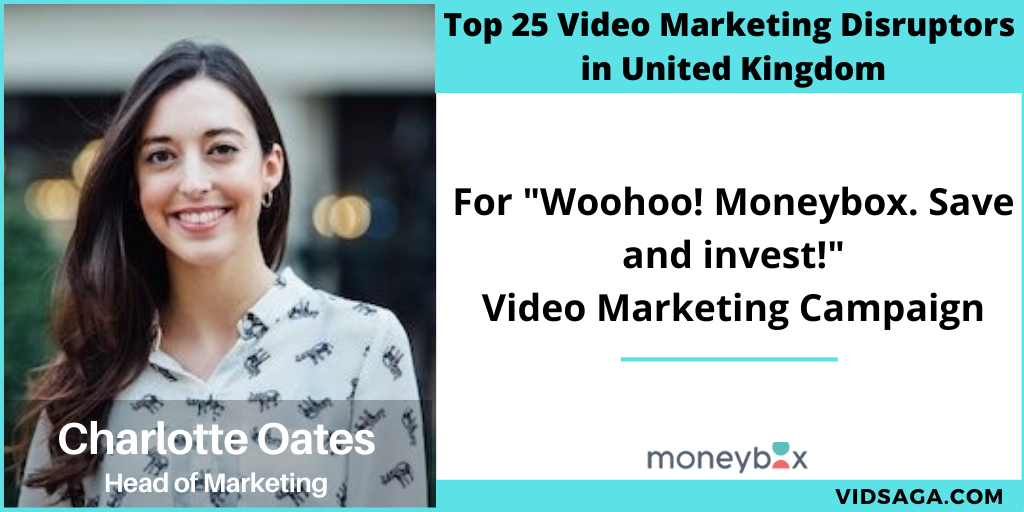 8. Chris Forbes – Co-Founder, The Cheeky Panda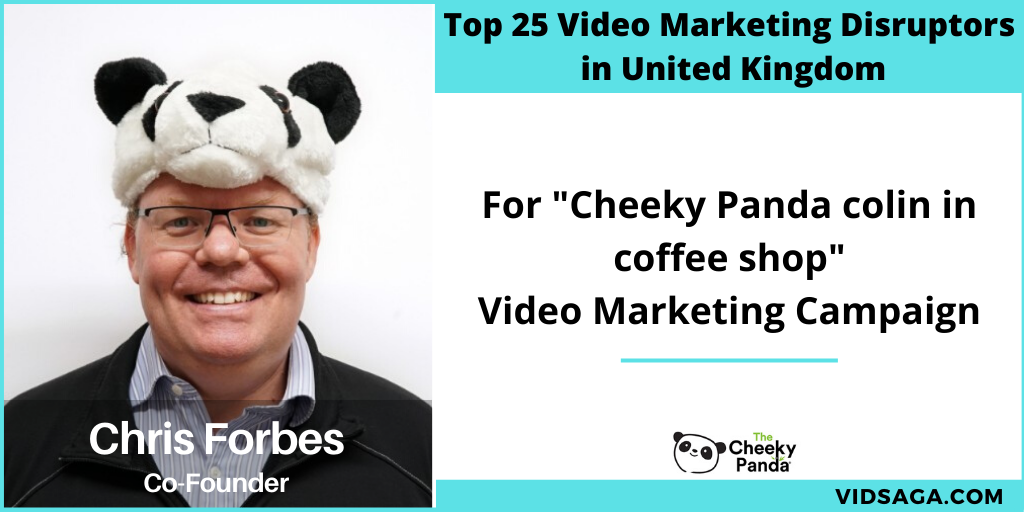 9. Chris Sumbler – Performance Marketing Director, Transferwise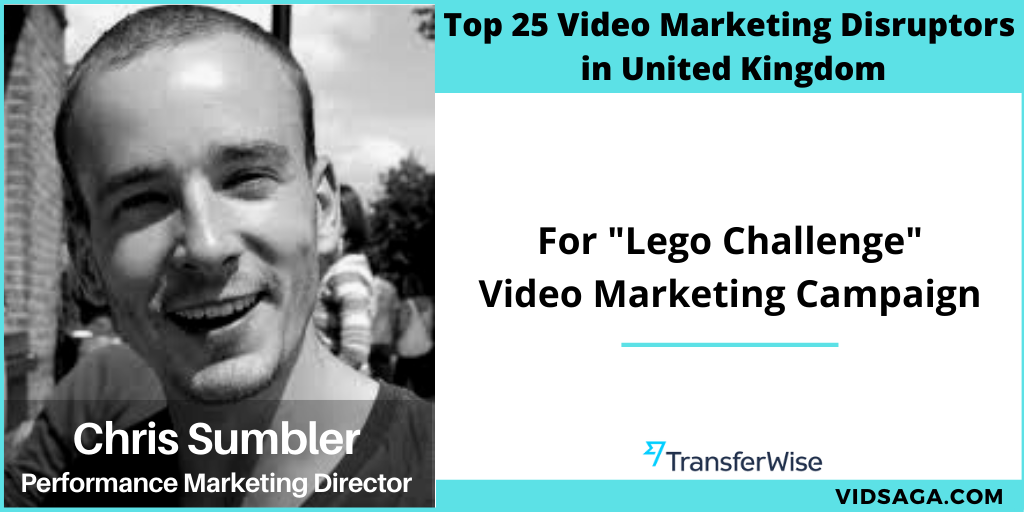 10. Darren Goode – President, Corporate & Commercial, Elvie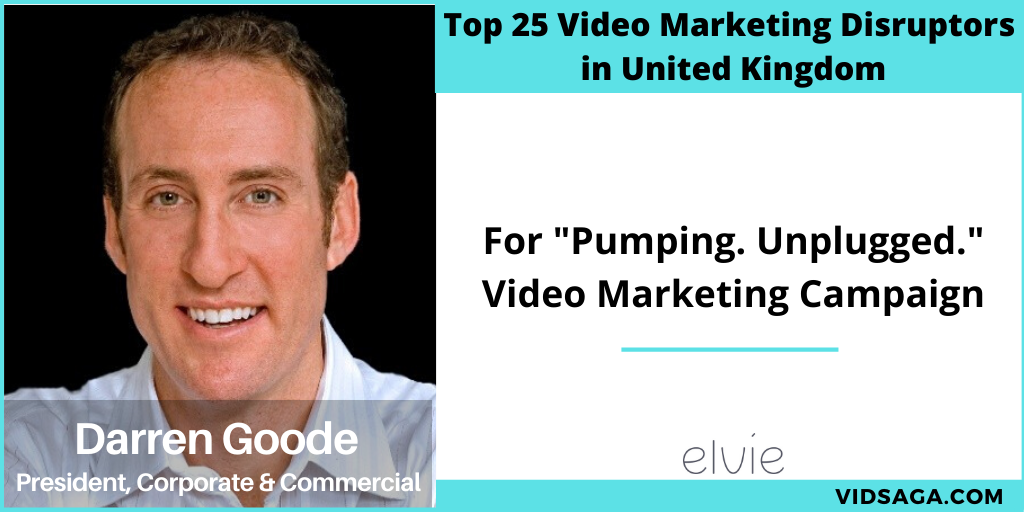 Check – Top 25 Video Marketing Disruptors in Middle East


11. Ed Hughes – Chief Marketing Officer, PurpleBricks


12. Hayden W. – Co-founder / CEO, Bulb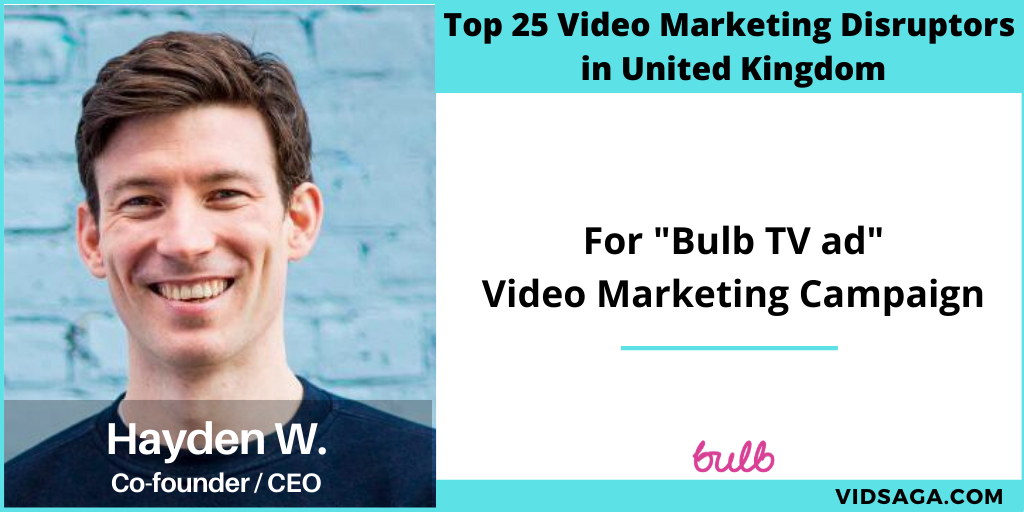 13. Inés Ures – Chief Marketing Officer, Deliveroo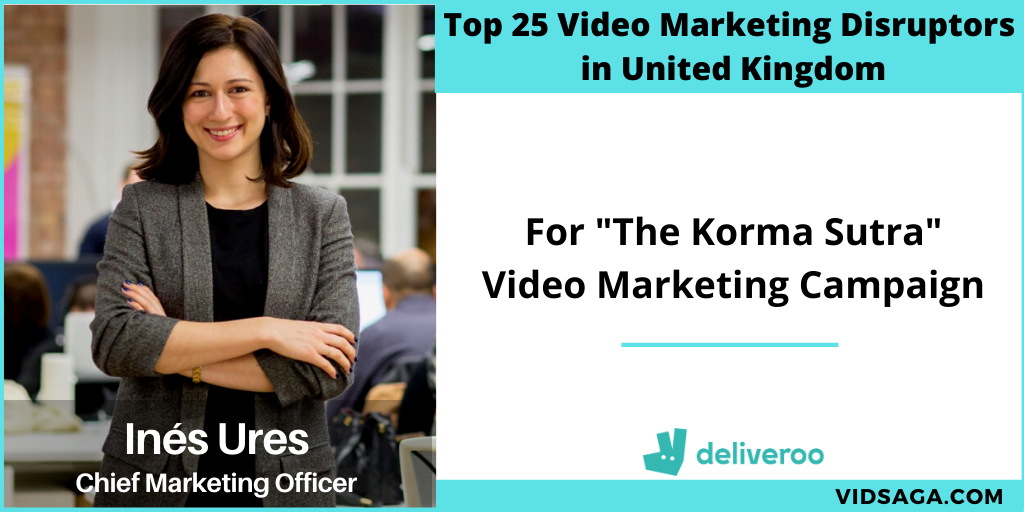 14. James Arnall – Marketing Director, Perkbox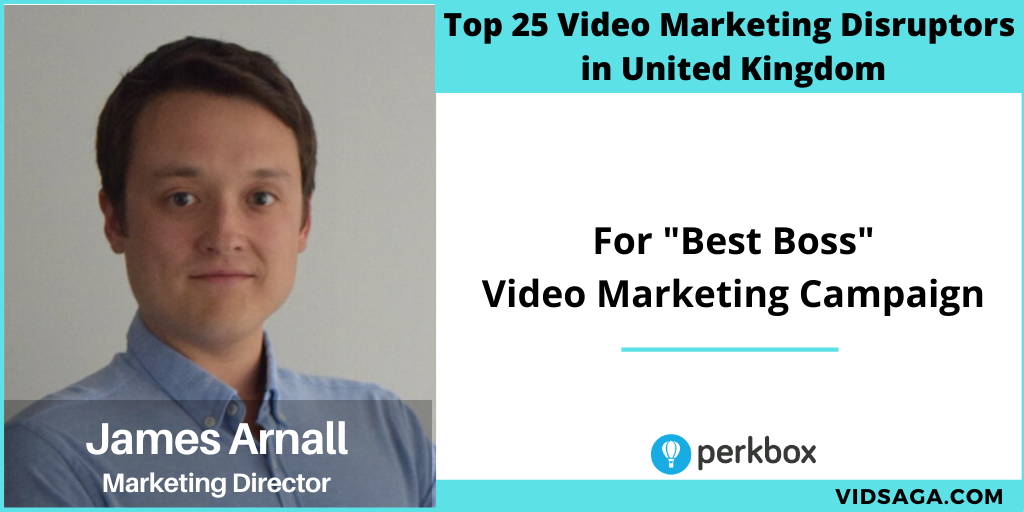 15. Jamie Crosson – Digital Marketing Director, Starling Bank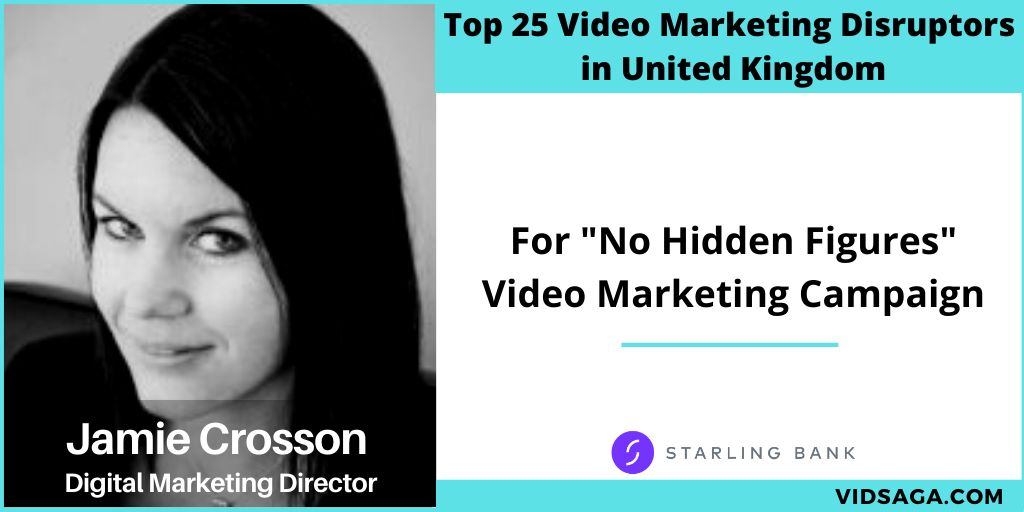 Check This – 25 Video Marketing Disruptors in India you must know


16. Joan Costello – Head of Marketing, Depop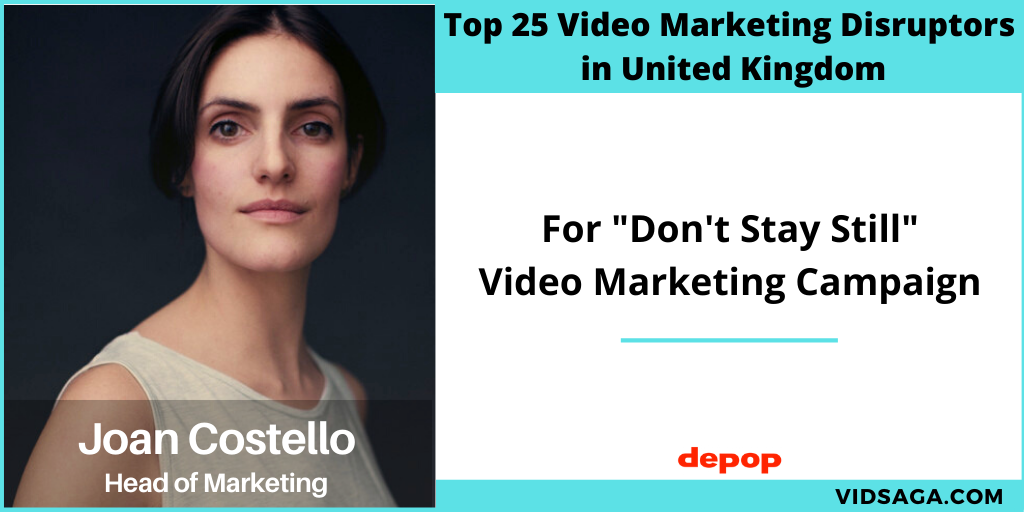 17. Michael Rolph – CEO & Co-founder, Yoyo wallet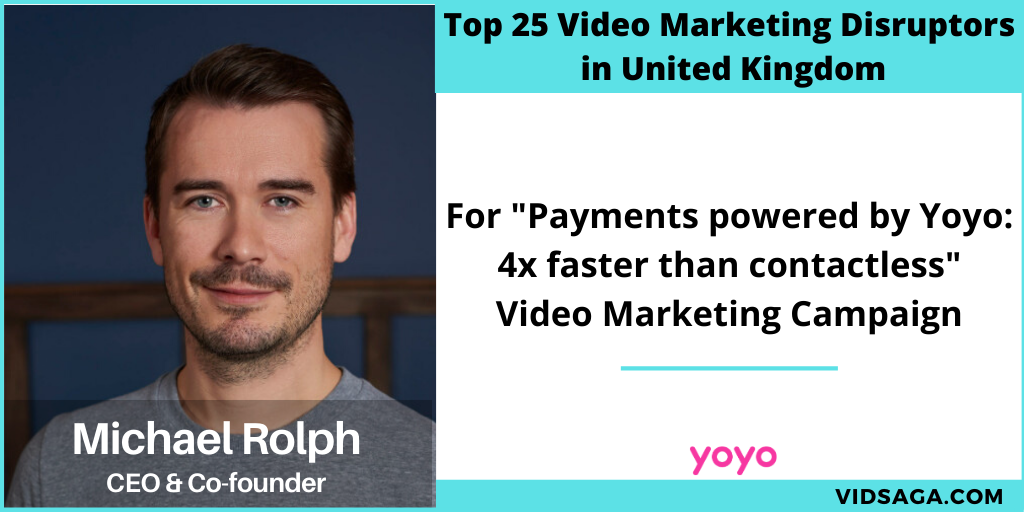 18. Neil Morgan – CMO, Gocardless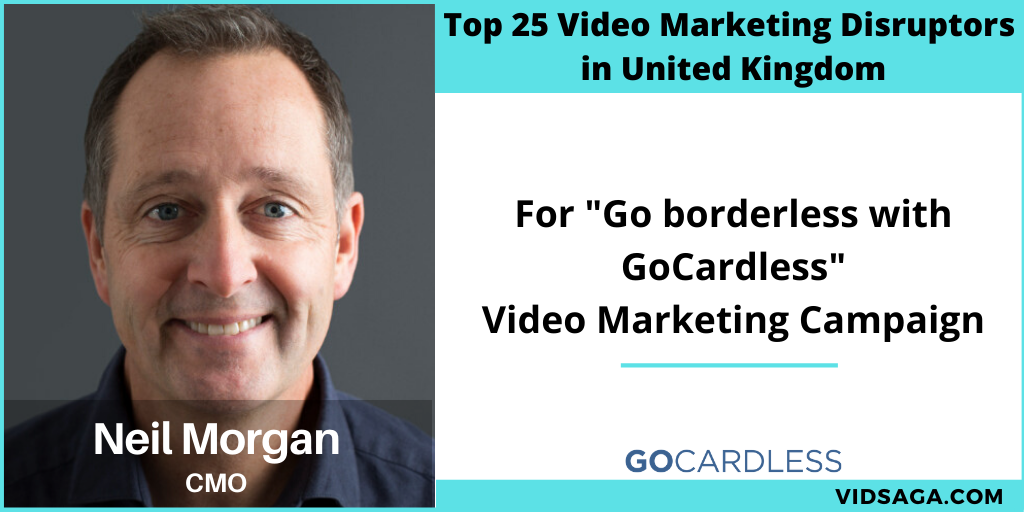 19. Nuria García – Digital Marketing Director, WorldRemit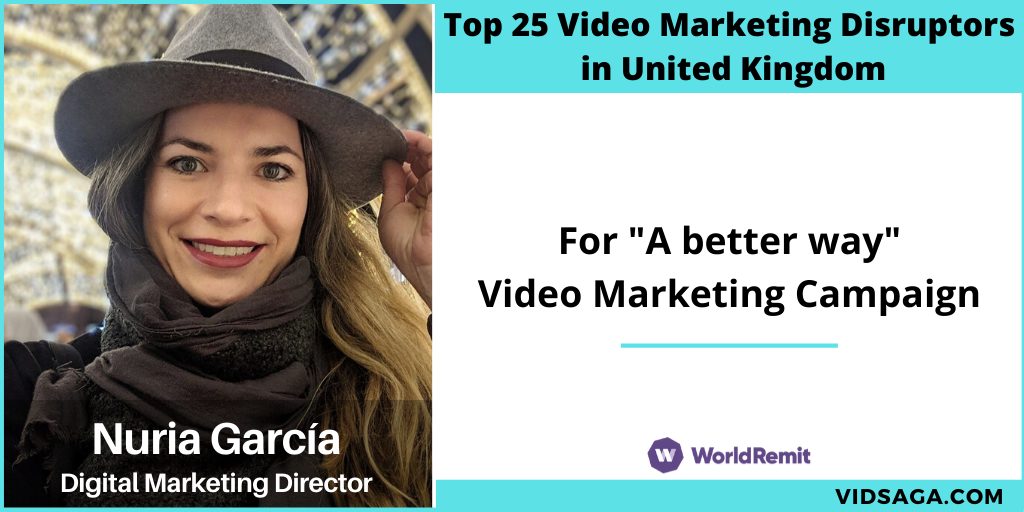 20. Patrick Pordage – Head of Marketing, CMR Surgical

Join the First of its kind Community here – Join Global Video Marketers Community


21. Rene Rechtman – Co-Founder & CEO, Moonbug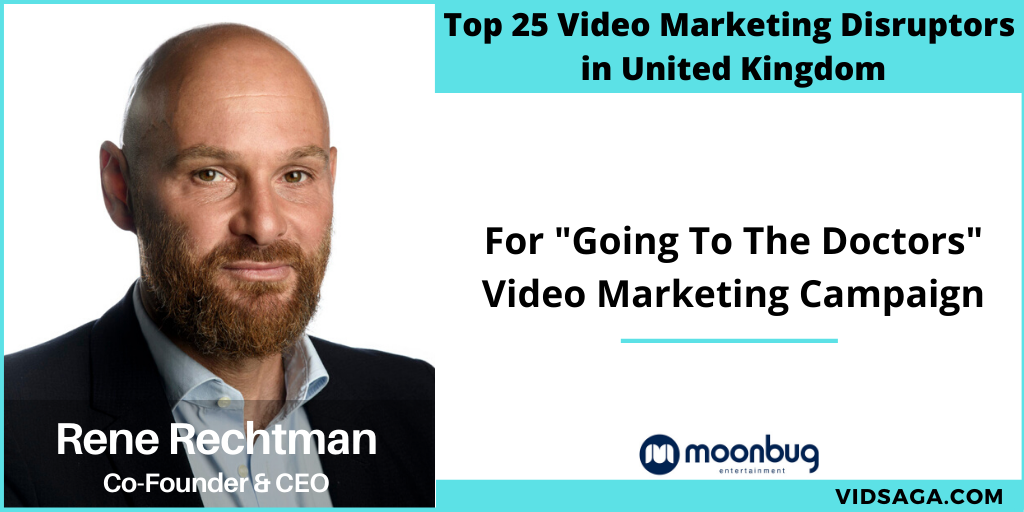 22. Stephanie Wilks-Wiffen – Head of Marketing, eToro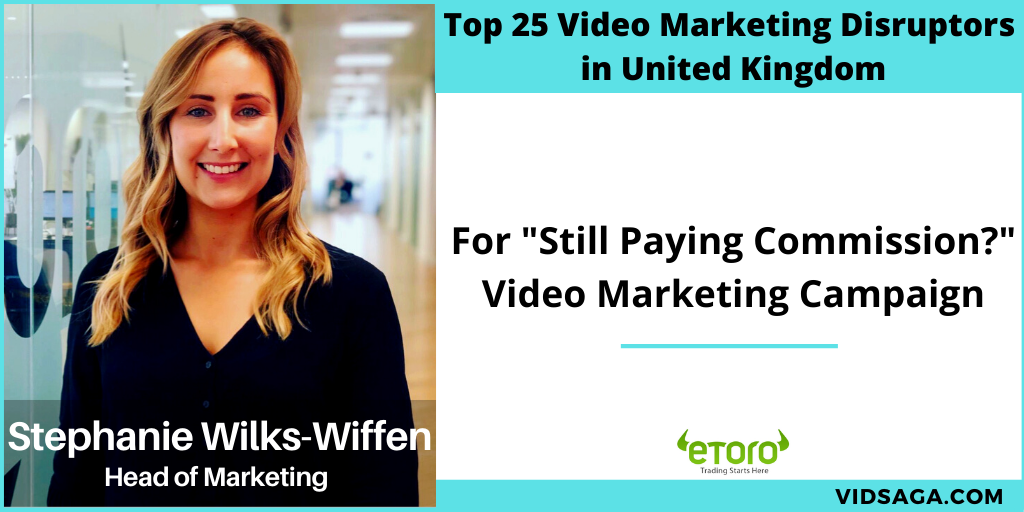 23. Timo Boldt – CEO & Founder, Gousto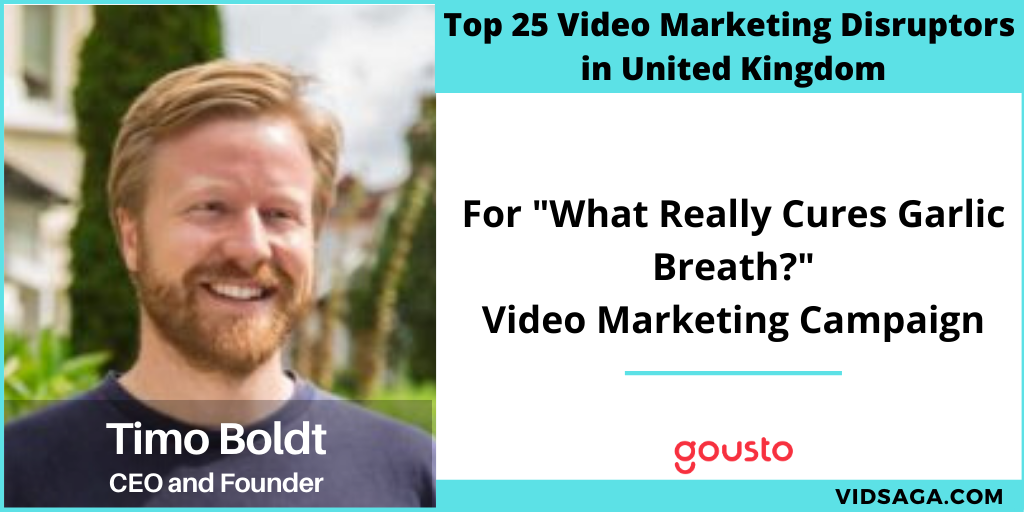 24. Todd Latham – Chief Growth Officer, Currencycloud


25. Tristan Thomas – VP Marketing, Monzo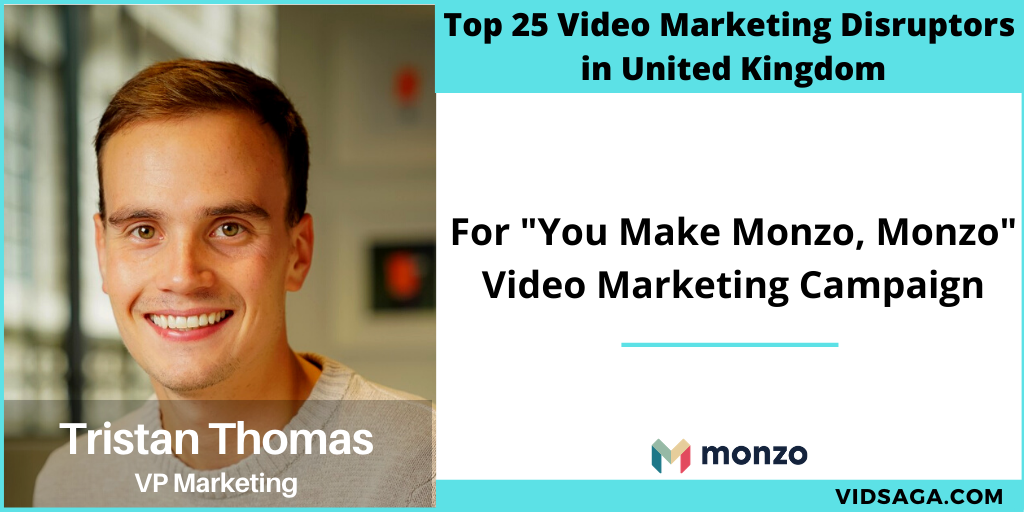 Check – Vidsaga's VIDEO MARKETING COMMUNITY, here


Join thousands of Global Video Marketers