25 Video Marketing Disruptors in India you must know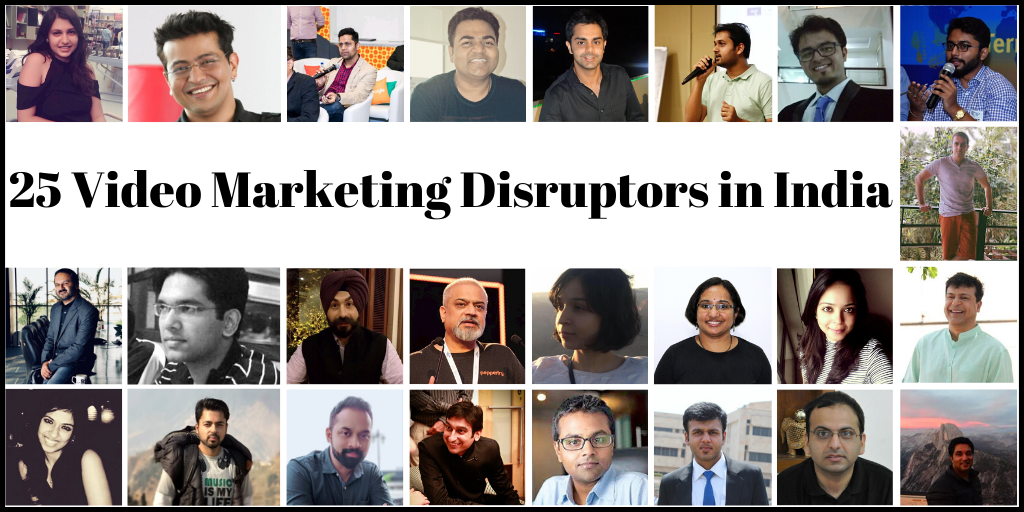 Video Marketing is slowly getting pace in India. More and more marketers are not only adopting the medium but also disrupting the video marketing space.

So, in order to give them their due credit, we have compiled a list of Top Video Marketing Disruptors.
We watched 100s of video marketing campaigns, discussed them and finally decided these are the disruptors from India. 
Also Read – Top 25 Video Marketing Disruptors (Globally) in 2019


1. Aakriti Mahajan – Head of Digital marketing & growth, Seniority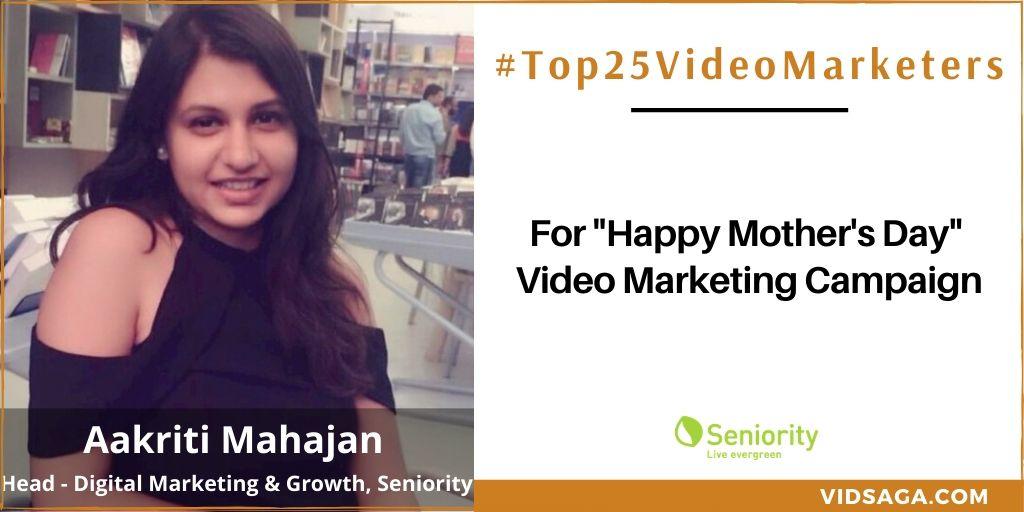 2. Abhishek Sharma – Chief Marketing Officer, Goqii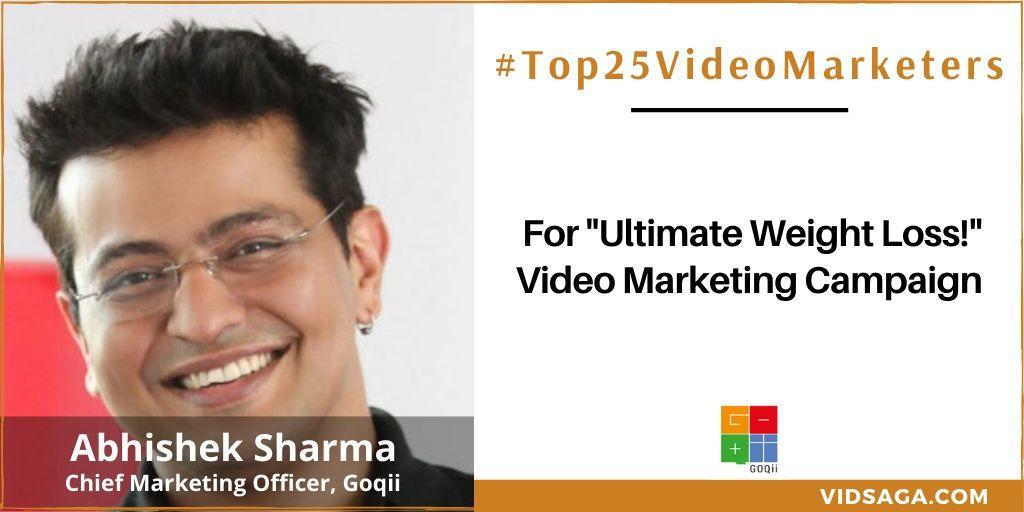 3. Amit Kalia – VP Marketing, Revv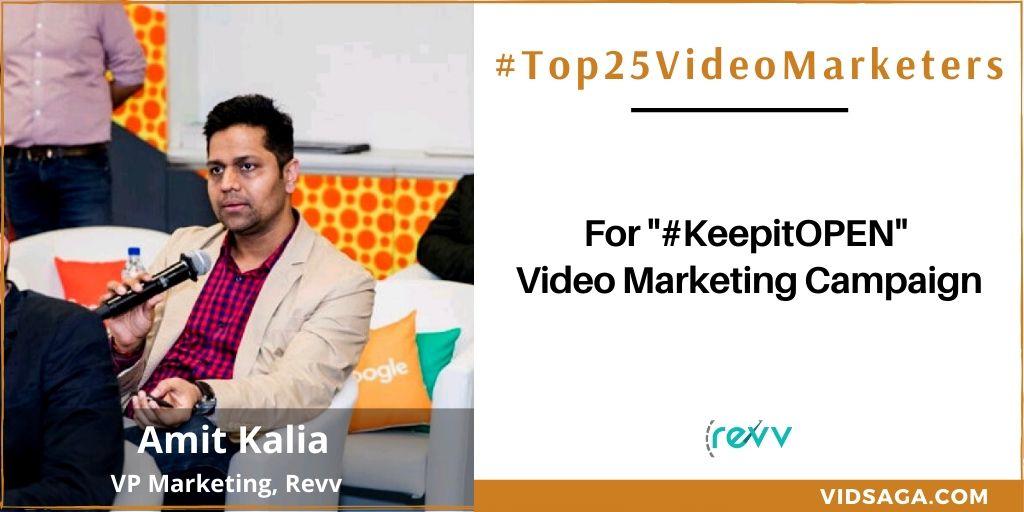 4. Amit Verma – Director and head growth marketing, Zoomcar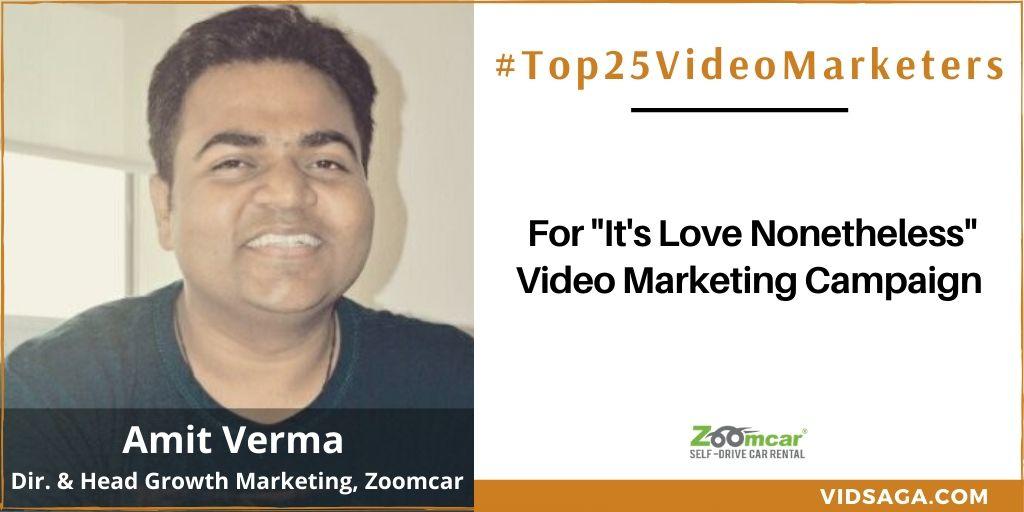 5. Anand Shahani – Co-Founder & CEO, WedMeGood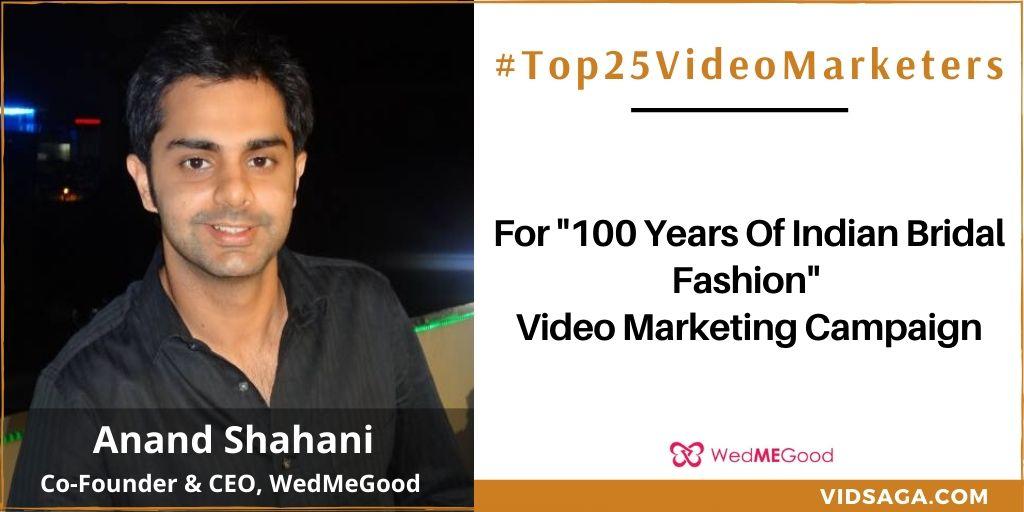 6. Aniket Kothari – Head of Marketing, Toppr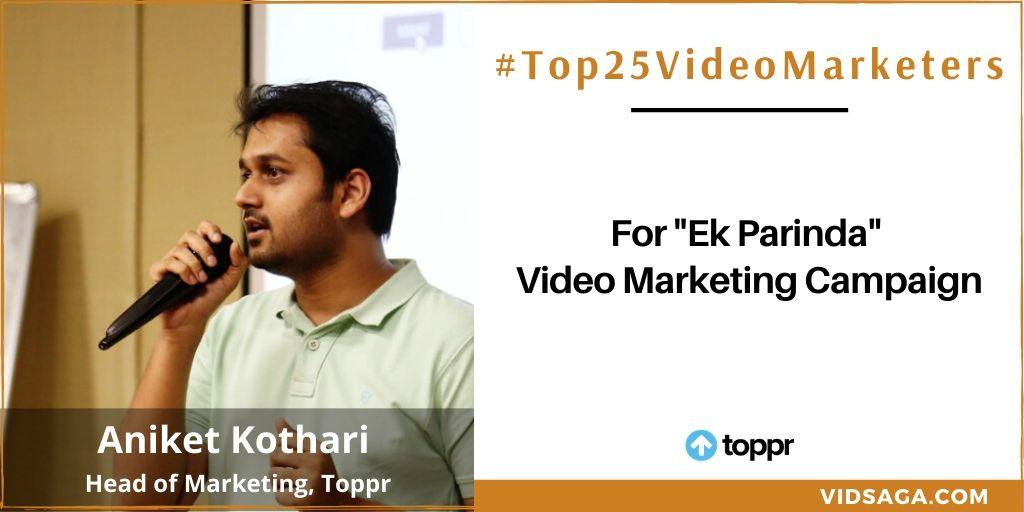 7. Anshul Singh – Marketing Lead, HalaPlay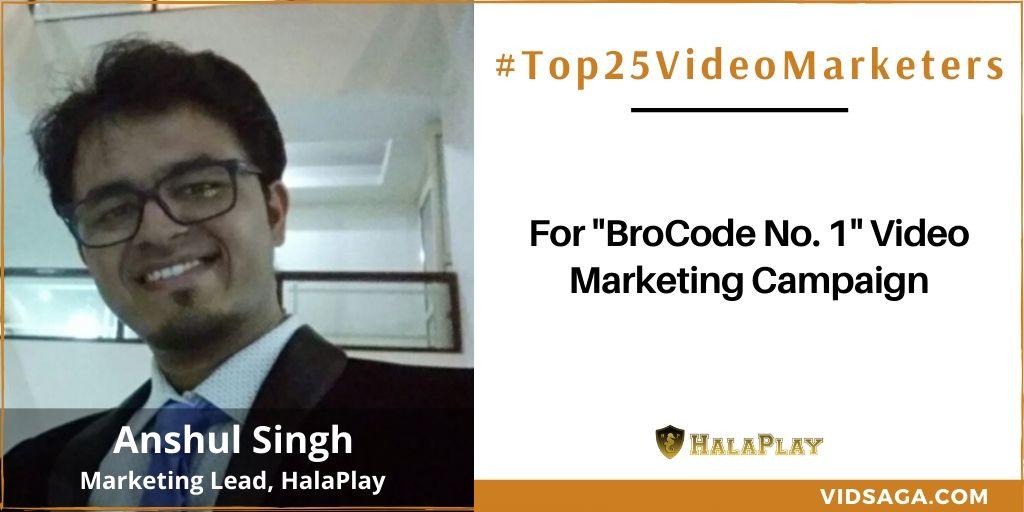 8. Arindam Paul – Founding Member and Head, Marketing & Strategy, Atomberg Technologies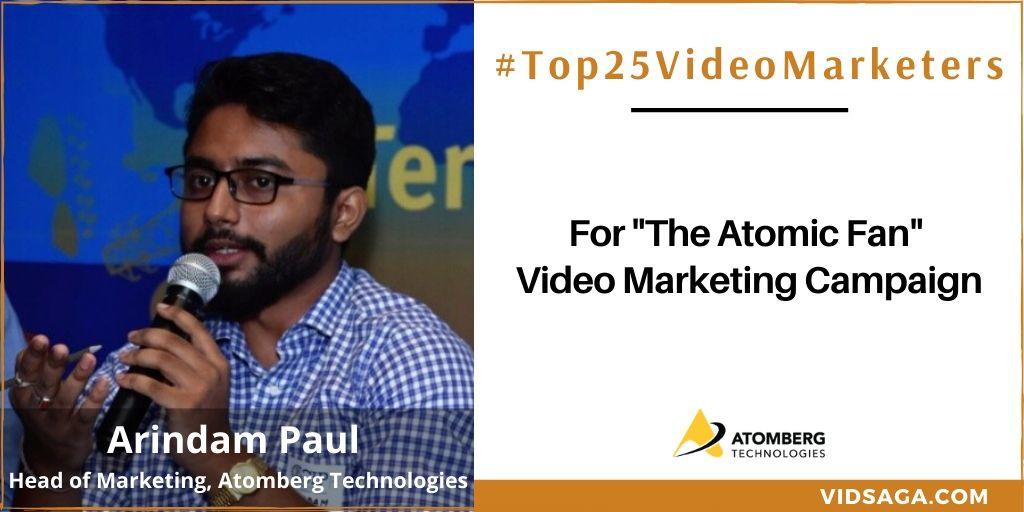 9. Arpan Biswas – Chief Marketing Officer, Wonderchef




10. Hitesh Dhingra – Founder & MD, The Man Company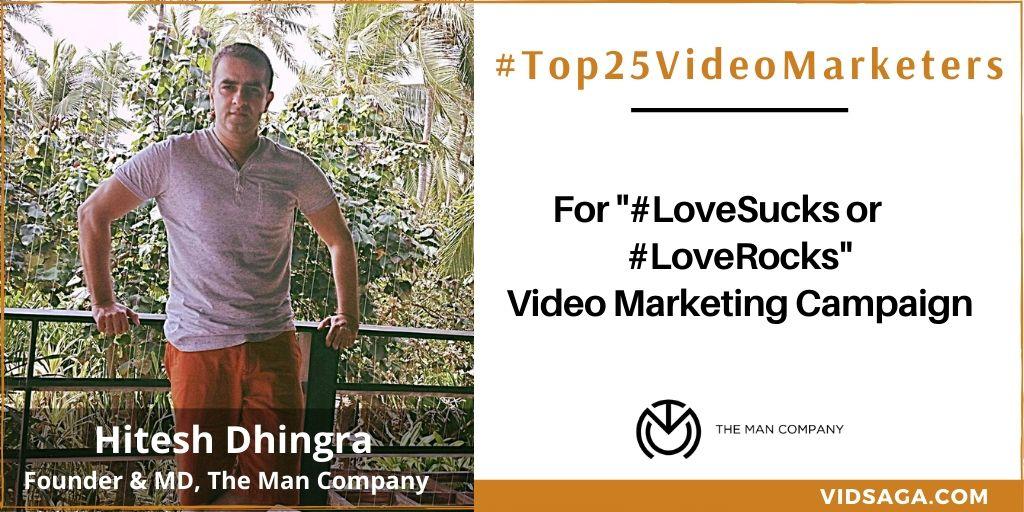 Also Check – Are you a Video Marketing Expert? Take this Quiz


11. Jaskaran Singh Kapany – Head marketing, Paytm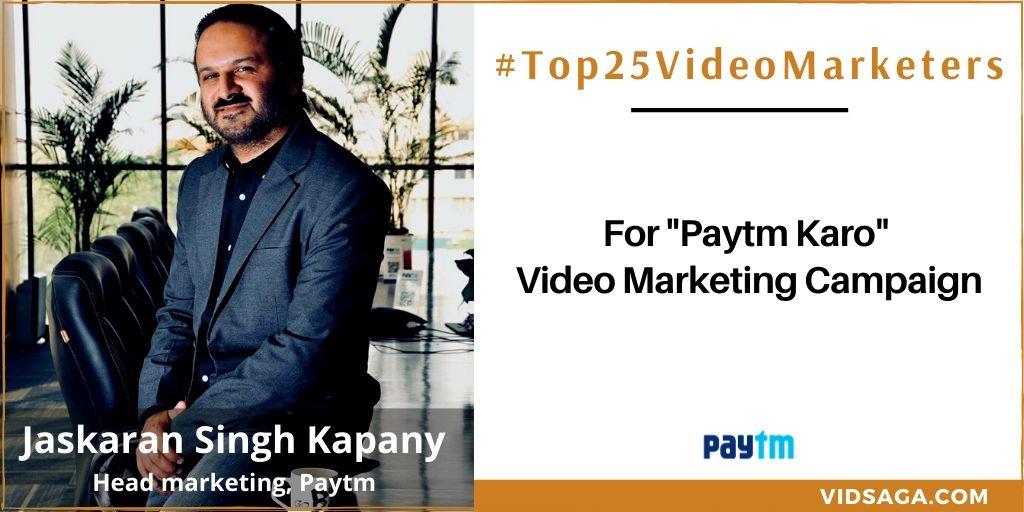 12. Karandeep Singh Kapany – Associate director marketing, Dailyhunt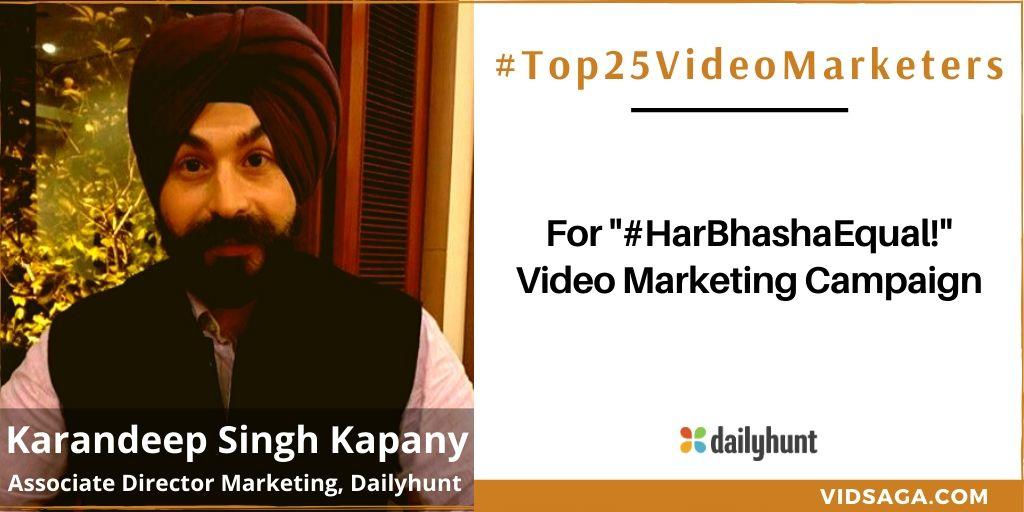 13. Kashyap Vadapalli – Chief Marketing Officer, Pepperfry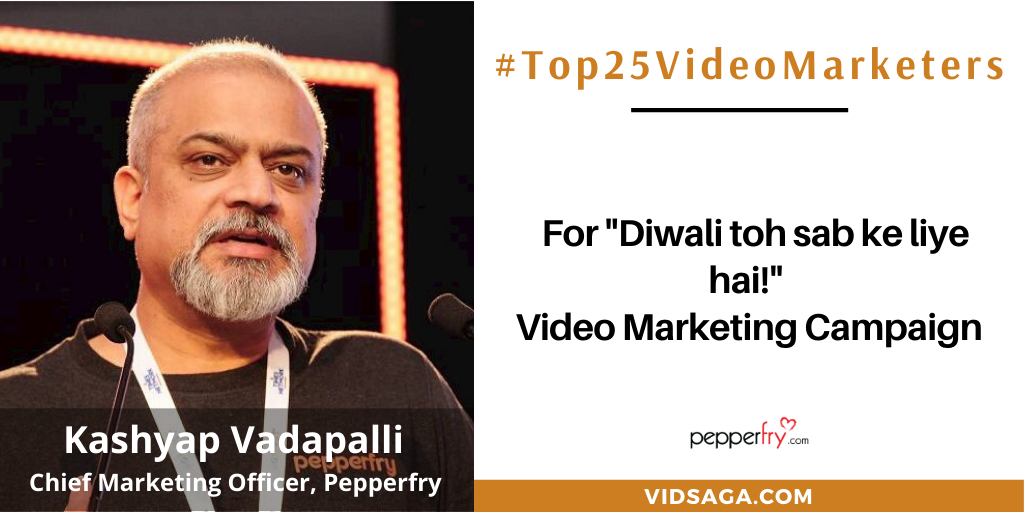 14. Maithili Rege – Lead Marketing, Saahas Zero Waste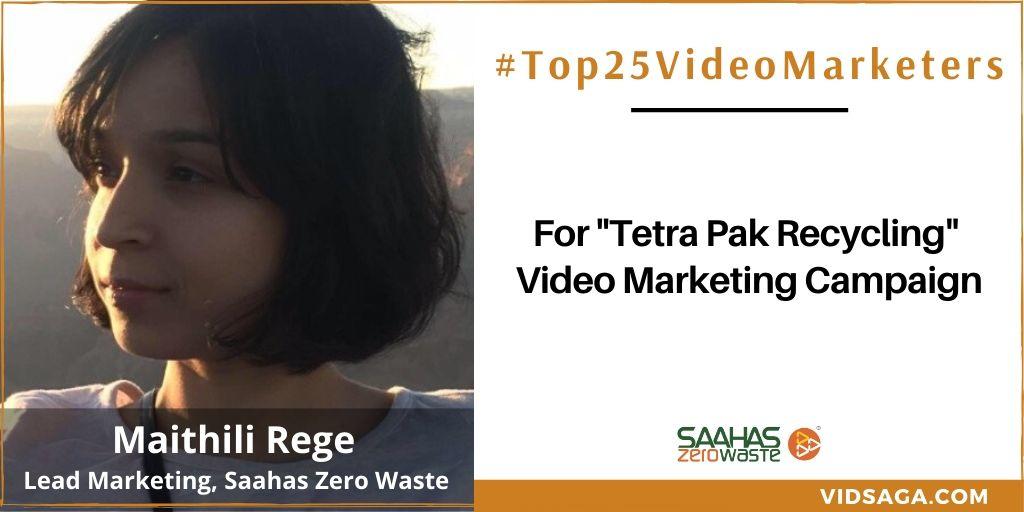 15. Meera Iyer – Chief Marketing Officer, Medlife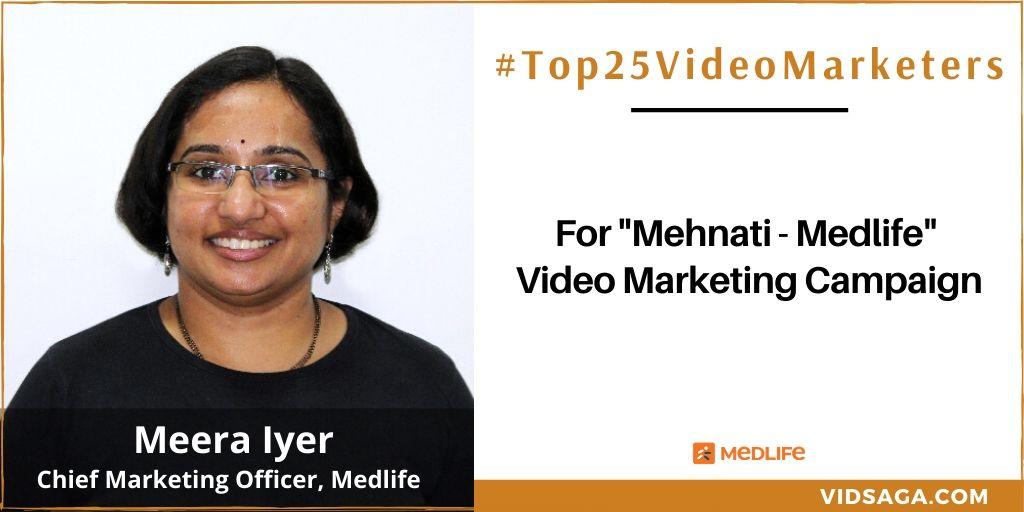 16. Raagaleena Sripada – Marketing Head, BigBasket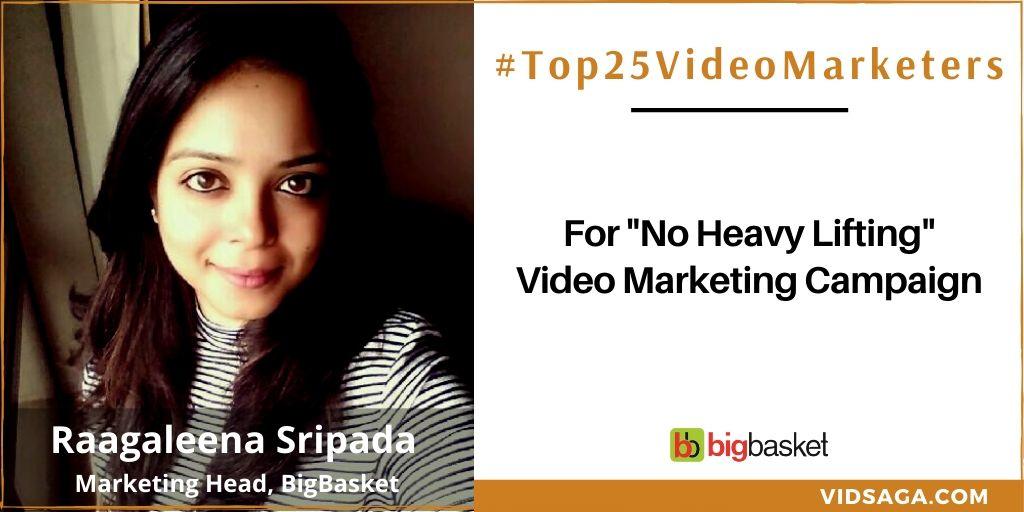 17. Rahul Anand – Director & Co-founder, Ustraa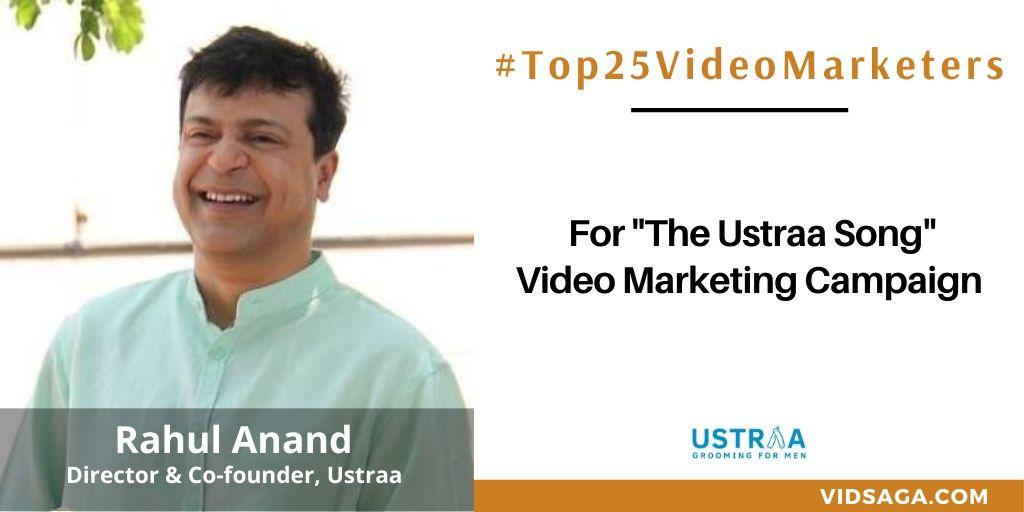 18. Ramya Ramachandran – Head Of Marketing, NestAway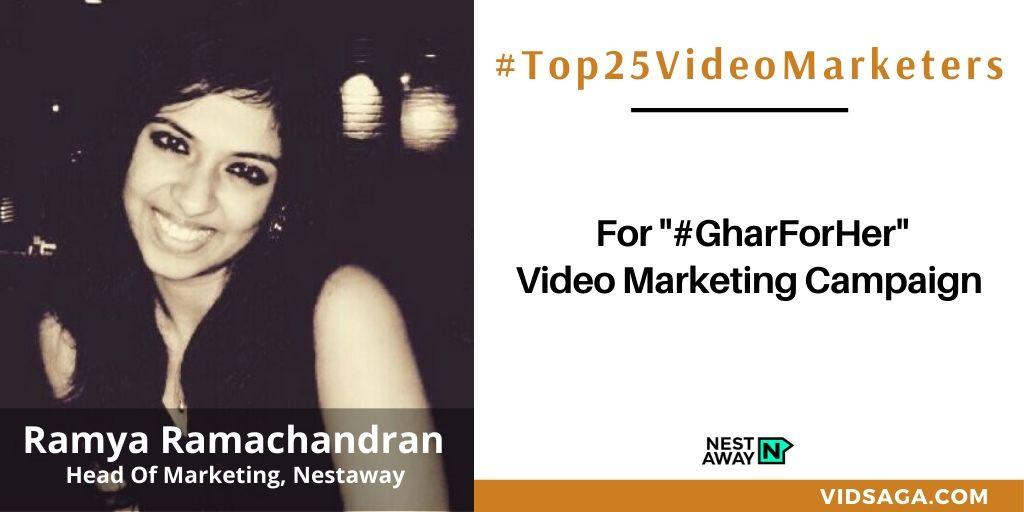 19. Rohit Goyal – CEO & Founder, MuSlate




20. Sandeep Nair – Marketing Director, Swiggy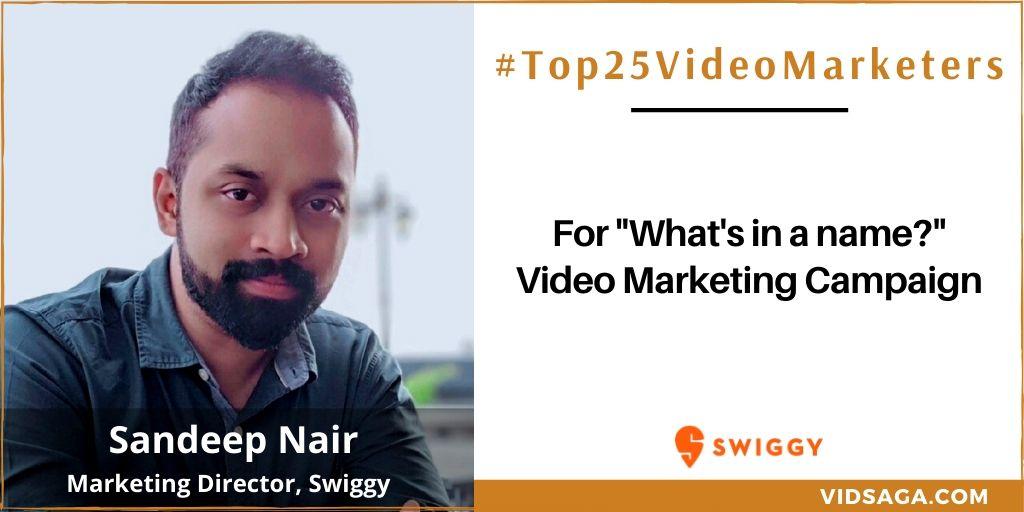 Check This – 12 New Things in Video Marketing In October 2019


21. Shikhir Magan – General Manager Marketing, Bira91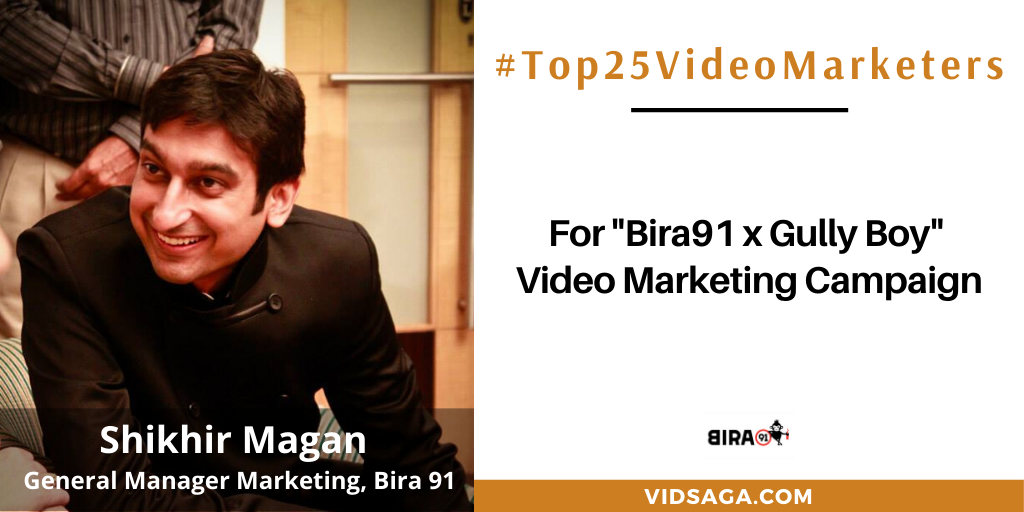 22. Siva Prasad – Director Marketing, NoBroker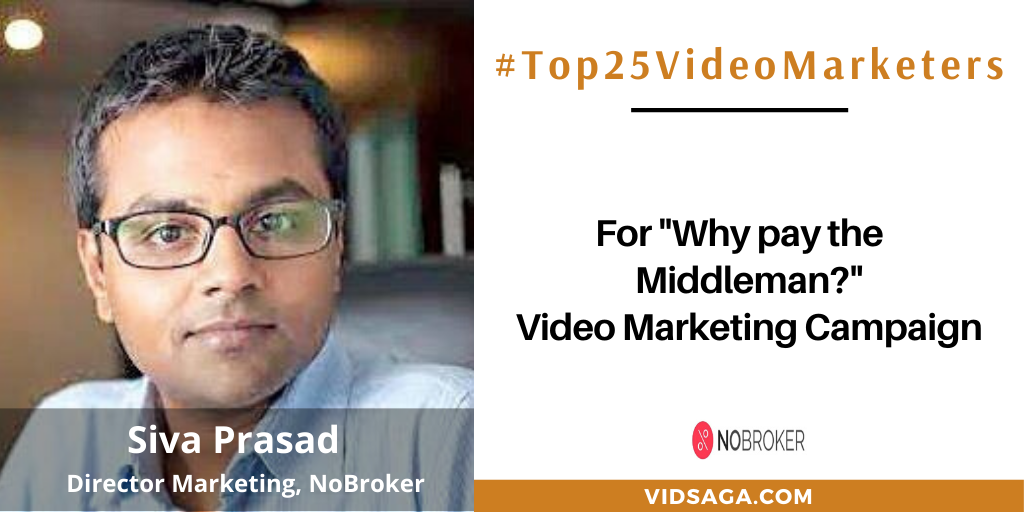 23. Shubham Jain – Co-Founder & CEO, GrabOnRent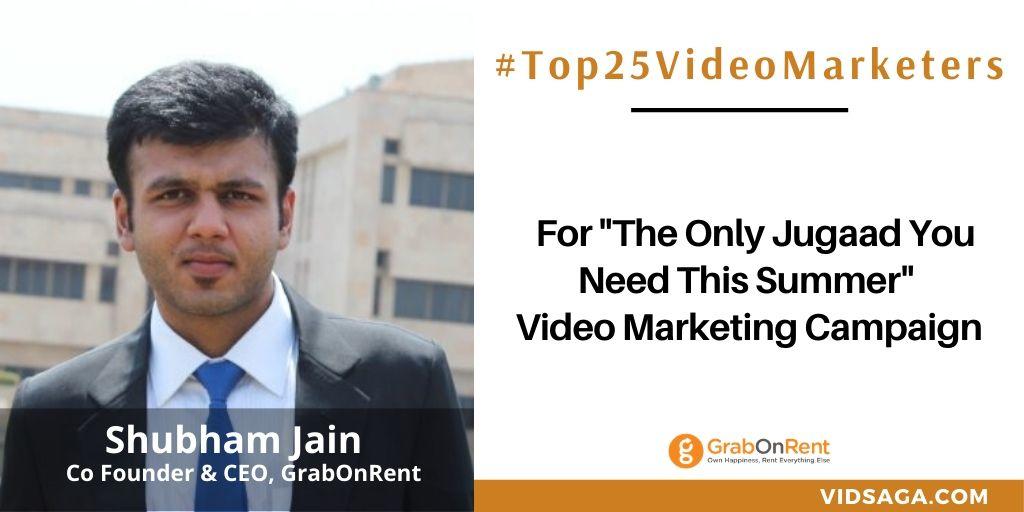 24. Suvid Bajaj – Head of Marketing, Udaan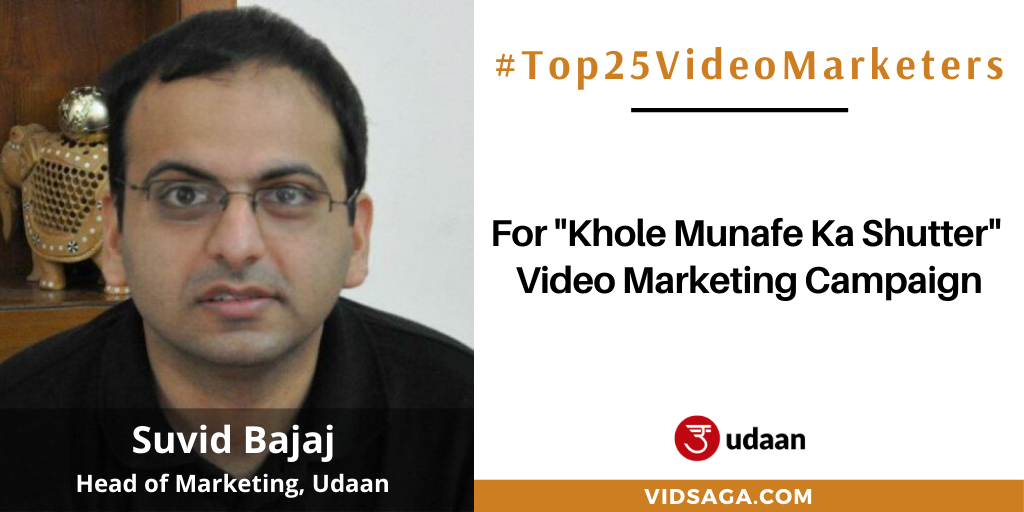 25. Varun Dubey – VP Marketing & Head of Monetisation, Practo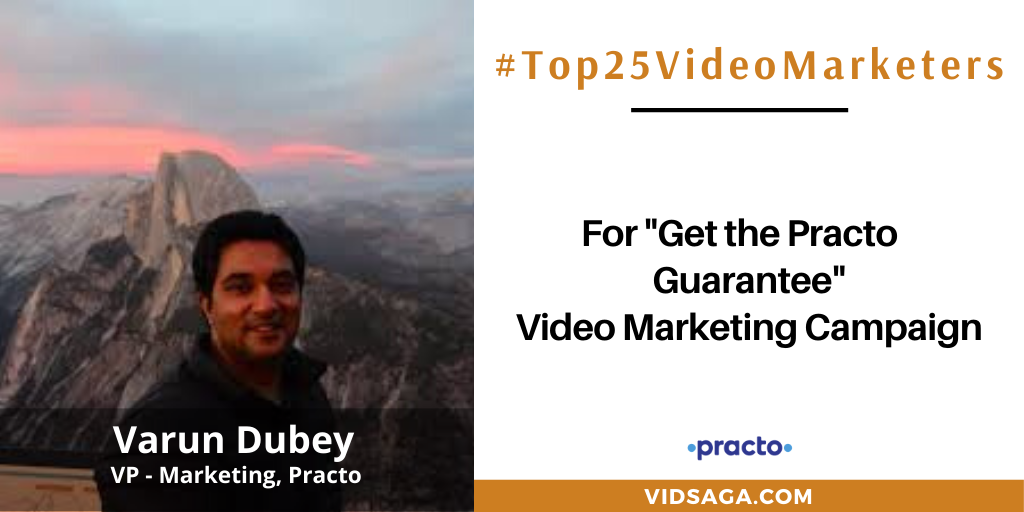 Join thousands of Global Video Marketers