Top 25 Video Marketing Disruptors in Australia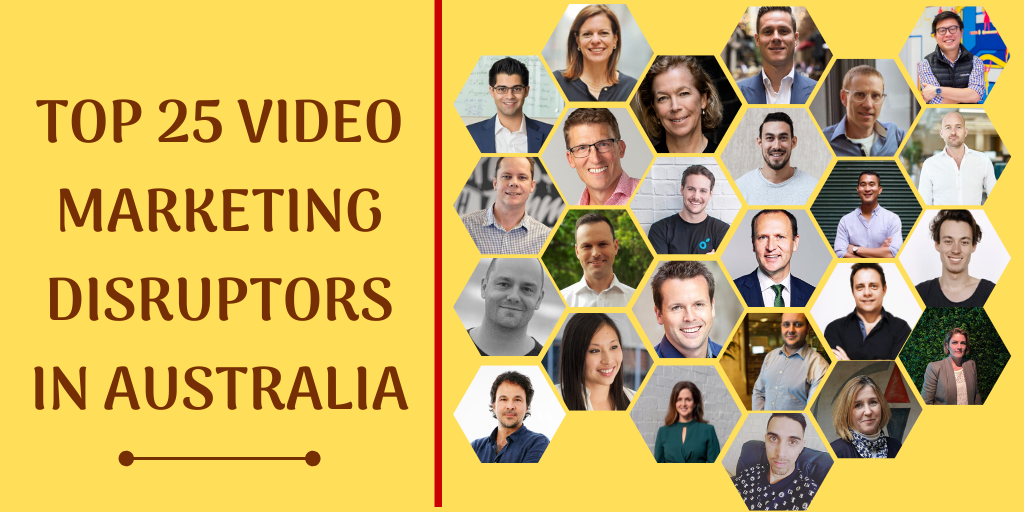 With the advent of New year 2020, we wanted to celebrate the hottest trend in marketing across the globe – Video Marketing.

So, we decided to showcase the list of fearless Video Marketers in Australia who have created some disruptive video marketing campaigns.

And after watching 350+ videos & lots of internal discussion, we finally settled with these 25 disruptors.
Check out the list. (This list is in Alphabetical order)

Also Check – Top 25 Video Marketing Disruptors (Globally) in 2019


1. Adam Brimo – Founder & Group CEO, Openlearning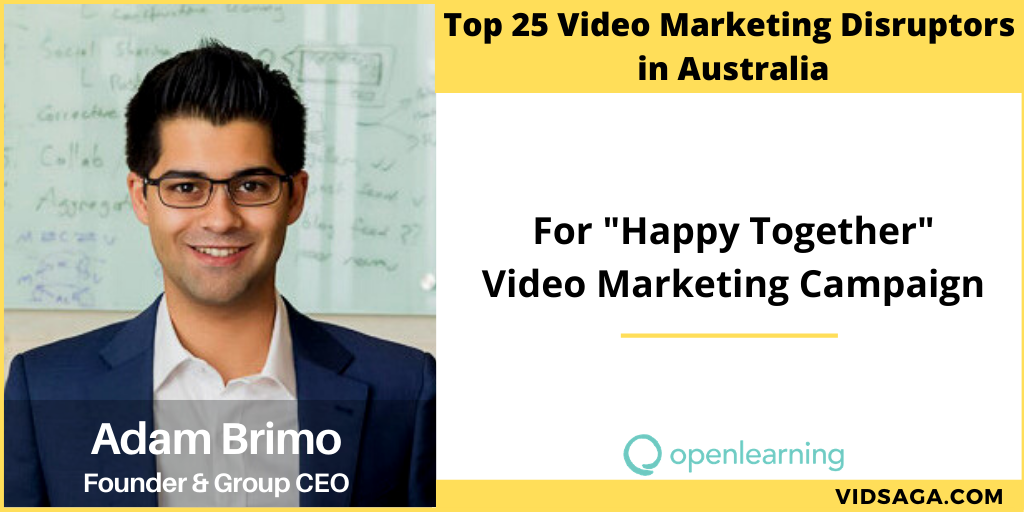 2. Adam Coward – Chief Marketing Officer, Youfoodz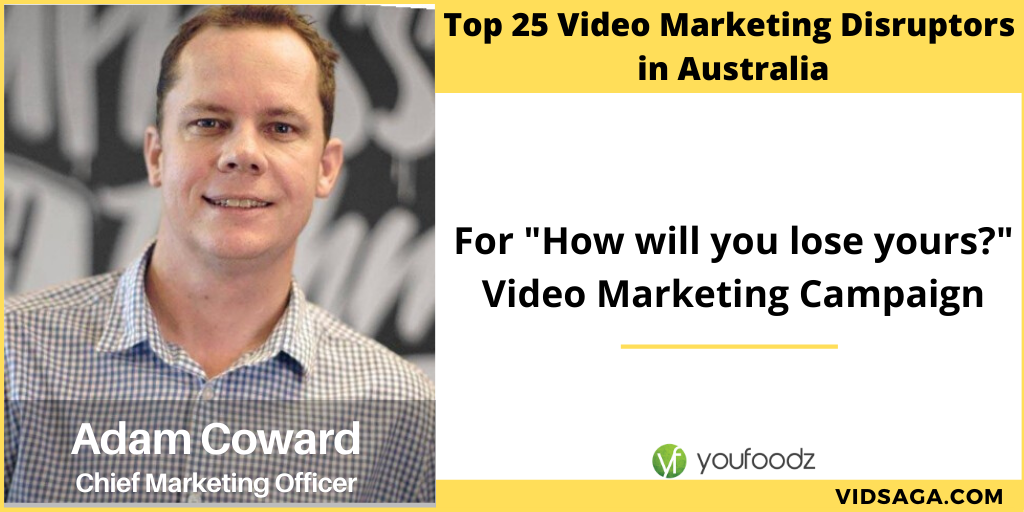 3. Alexander Dreiling – CEO and Co-Founder, Clipchamp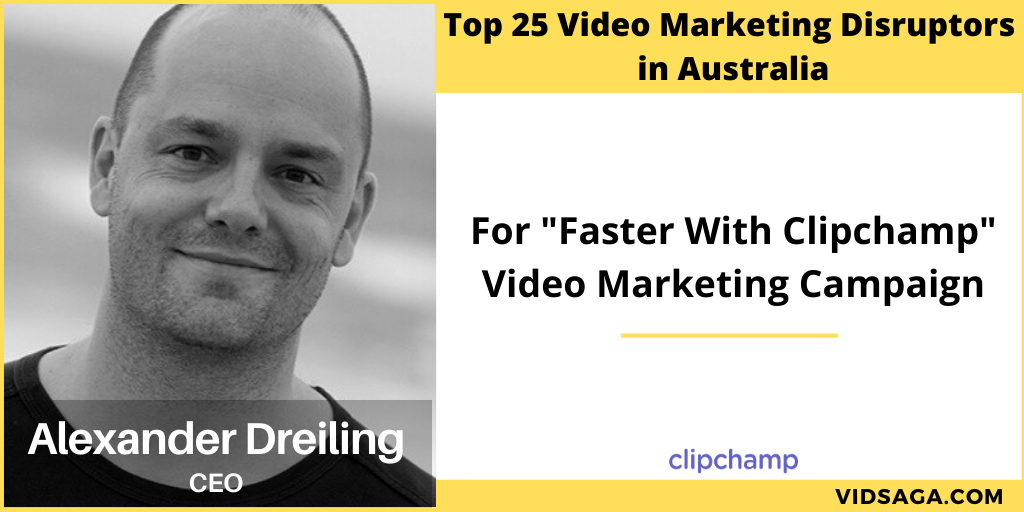 4. Alexander Meyer – Chief Marketing Officer, The Iconic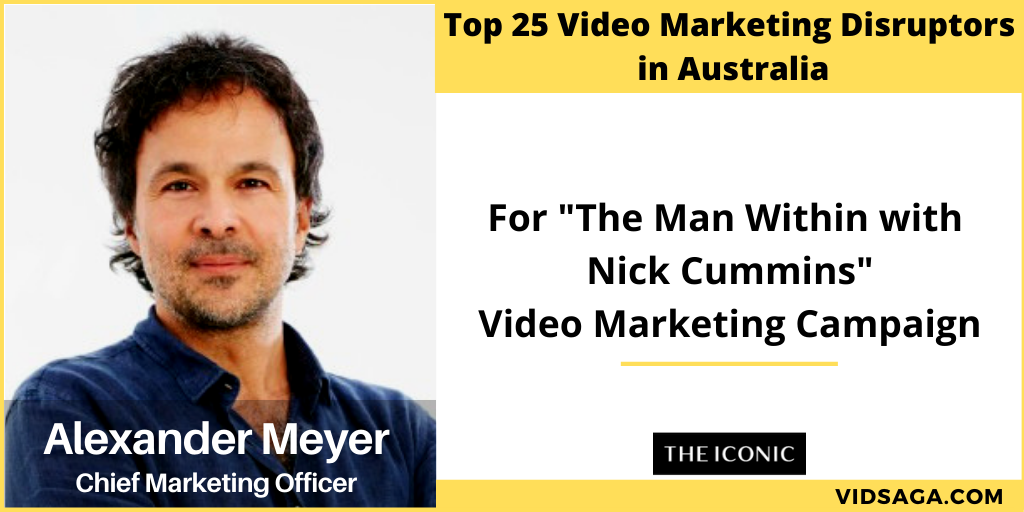 5. Andrea Gellert – Chief Marketing Officer, Ondeck

Check – Top 25 Video Marketing Disruptors in Middle East


6. Andrew Moore – Chief Executive Officer, Spaceship


7. Ben Padfield – Consumer Marketing Director, Afterpay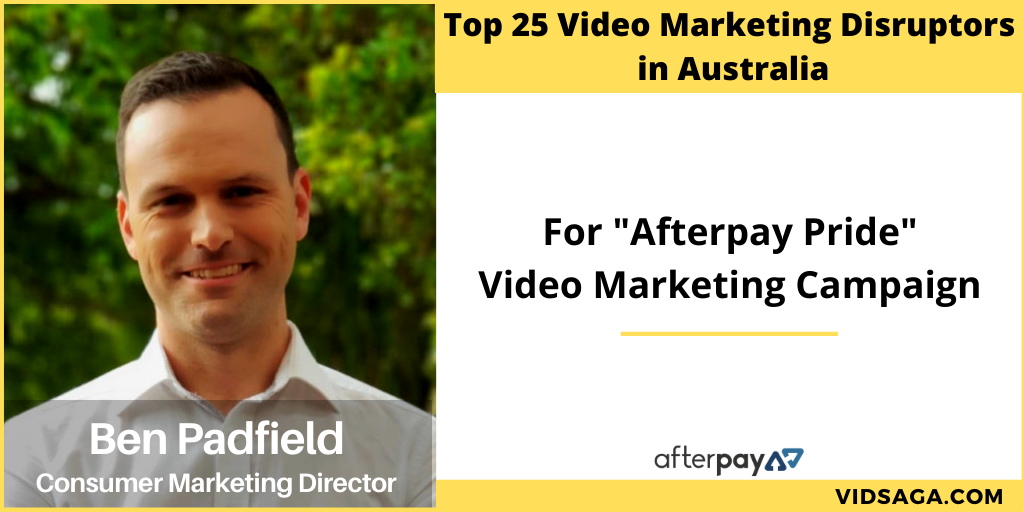 8. Brittany Wong – VP of Marketing, Flare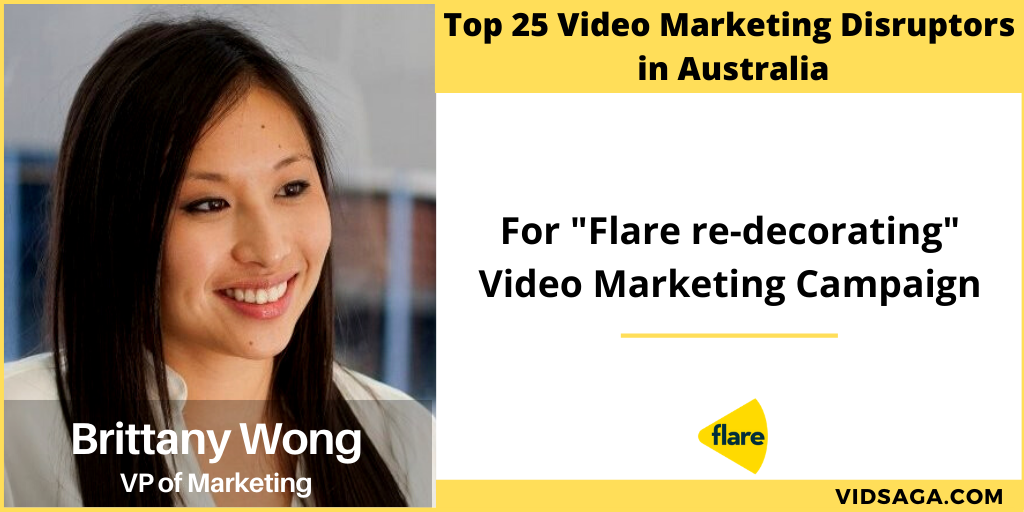 9. Camilla Cooke – Chief Marketing Officer, Xinja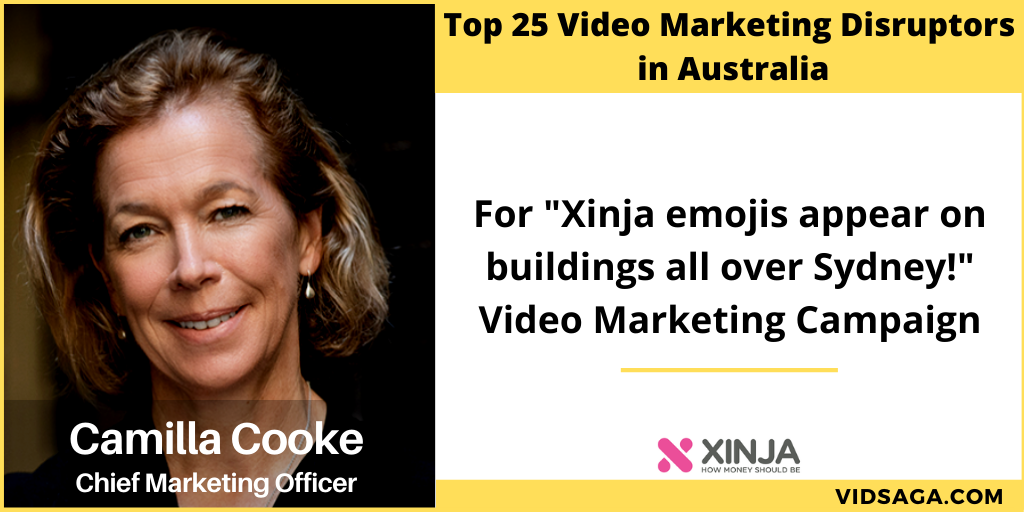 10. Dany Milham – Founder & Director, Koala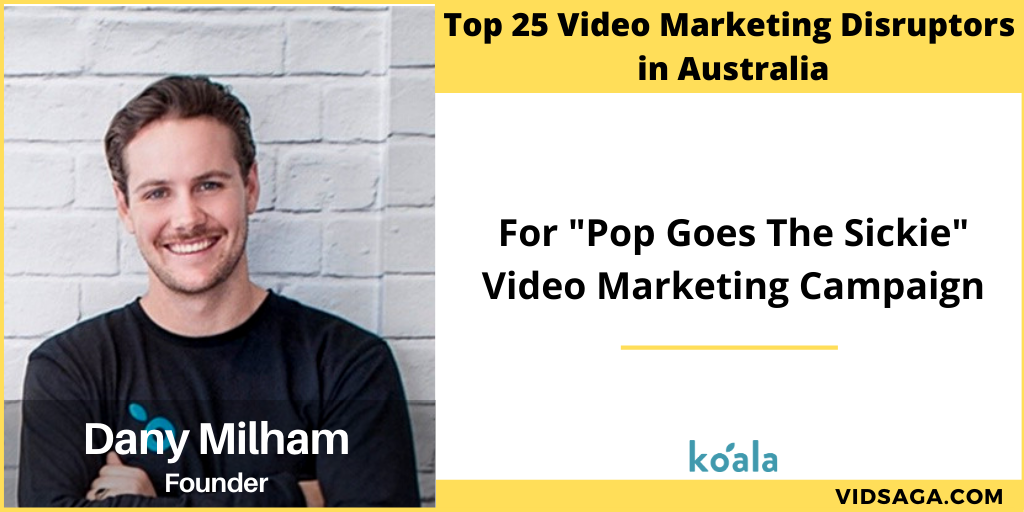 Check This – 25 Video Marketing Disruptors in India you must know


11. David Jenyns – Founder, SystemHUB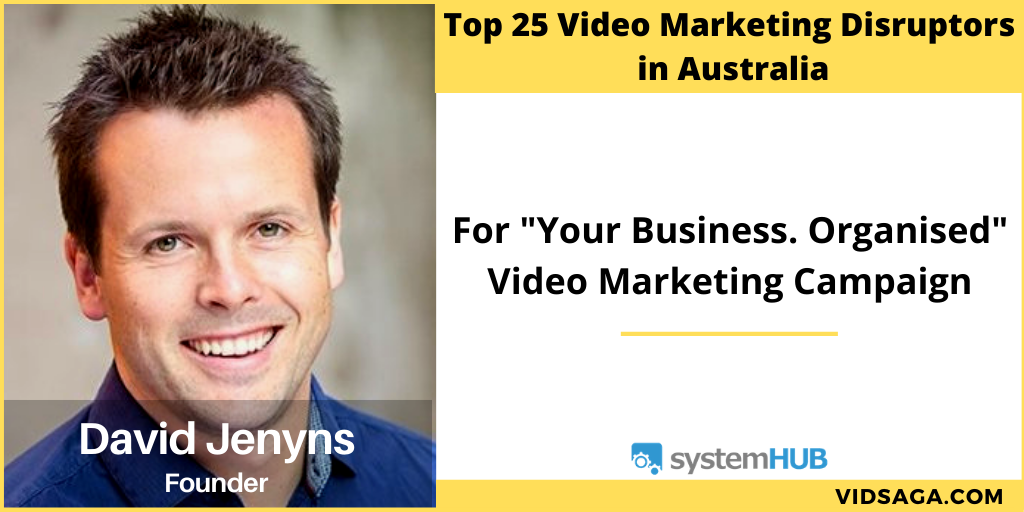 12. Emma Robinson – Chief Marketing Officer, Prospa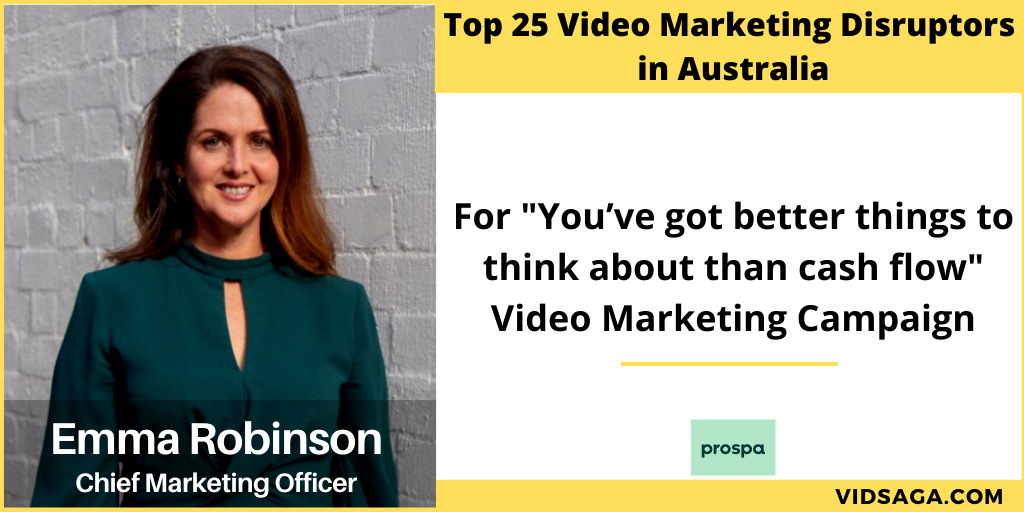 13. James Wakefield – Managing Director & Co-Founder, Institchu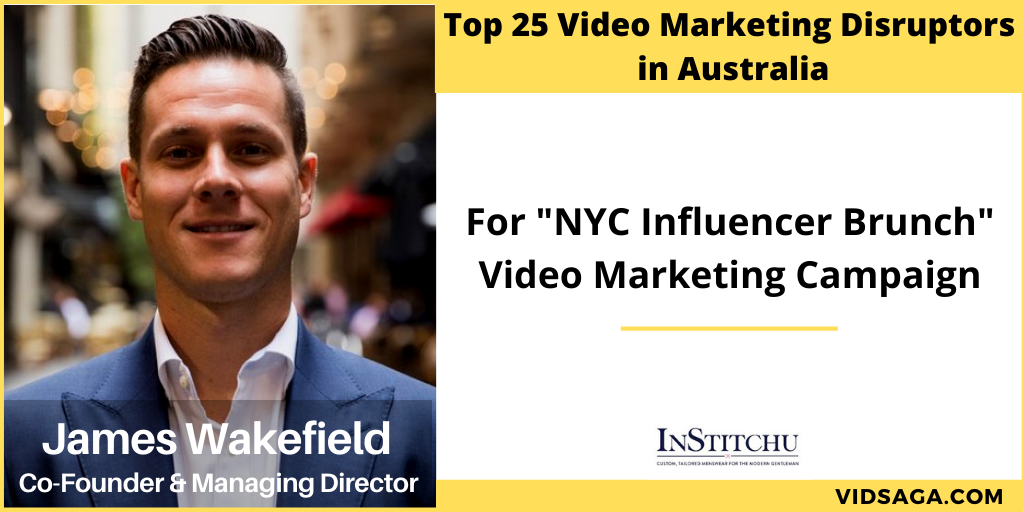 14. Jonathan Peacock – Founder & CEO, Zibbet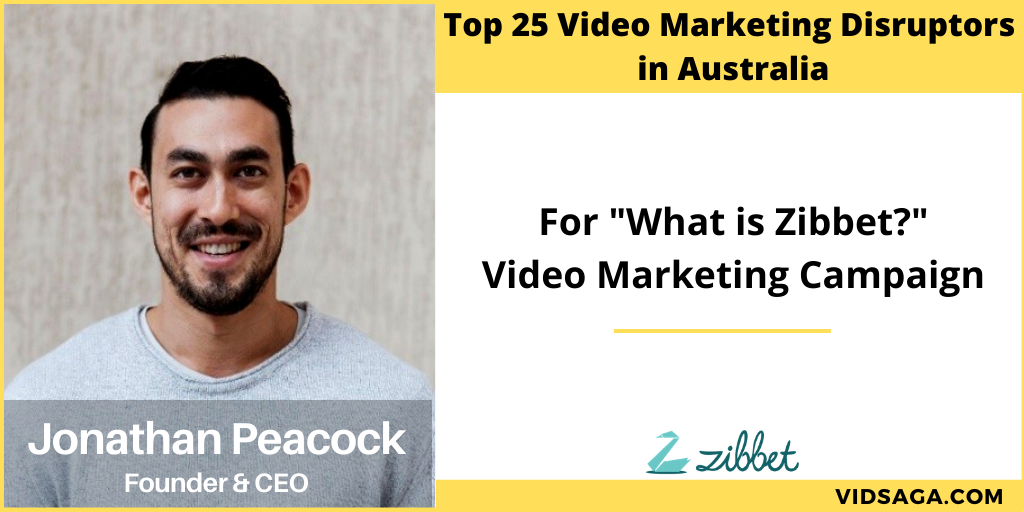 15. Joshua Ridley – CEO and Co-Founder, Willow_Tech

Are you a Video Marketing Expert? Take this Quiz


16. Karim Mouahbi – Head of Marketing, Mad Paws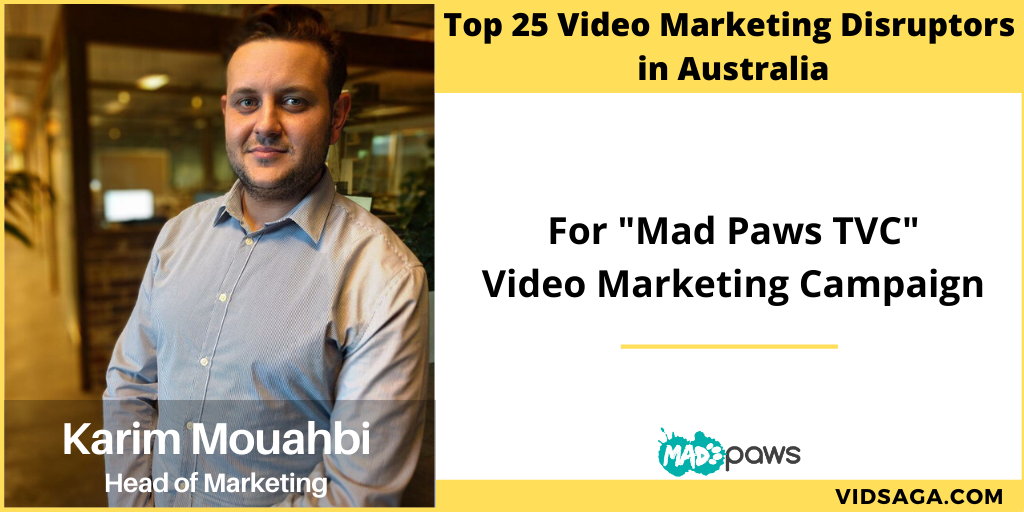 17. Michael Strickland – Digital Campaign Manager, Travello App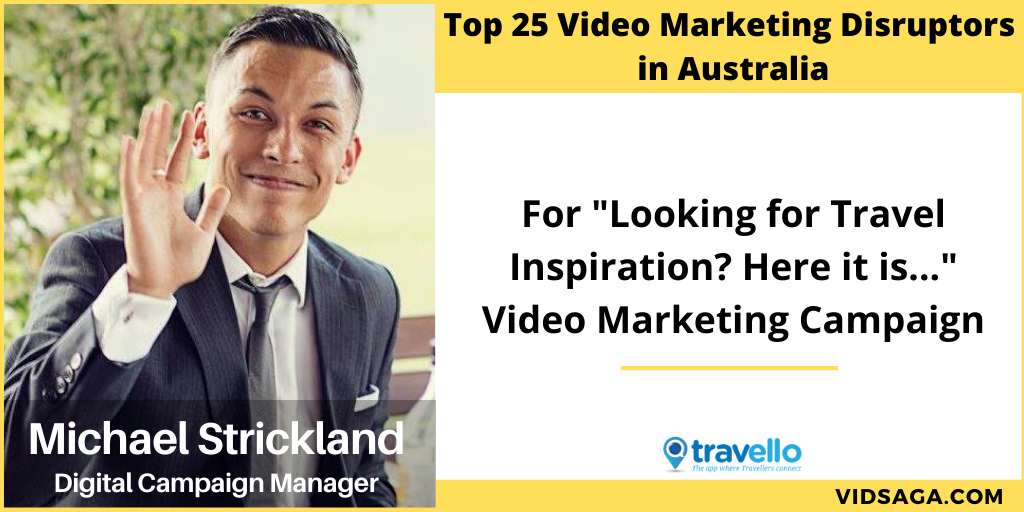 18. Nadim Bazyar – Director, Volta Charger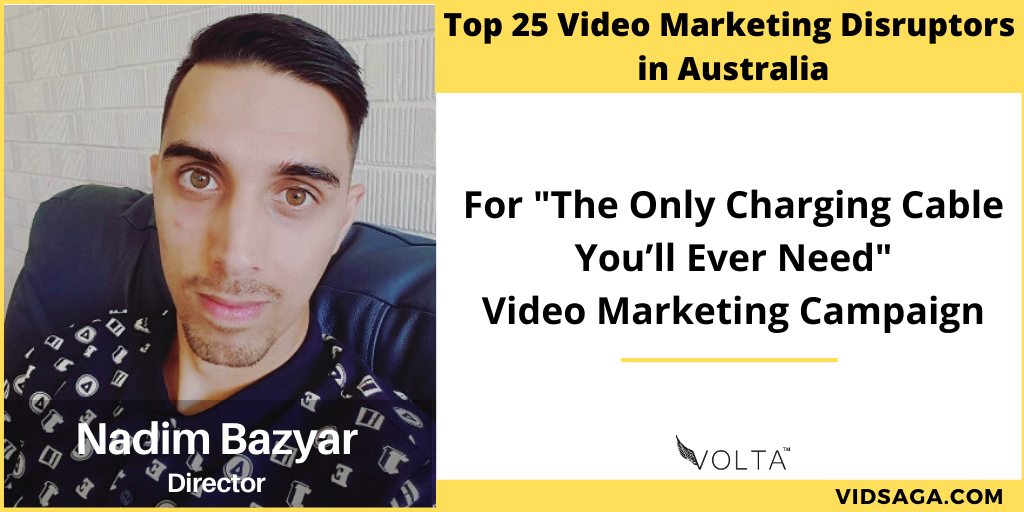 19. Omer Molad – Co-founder and CEO, Vervoe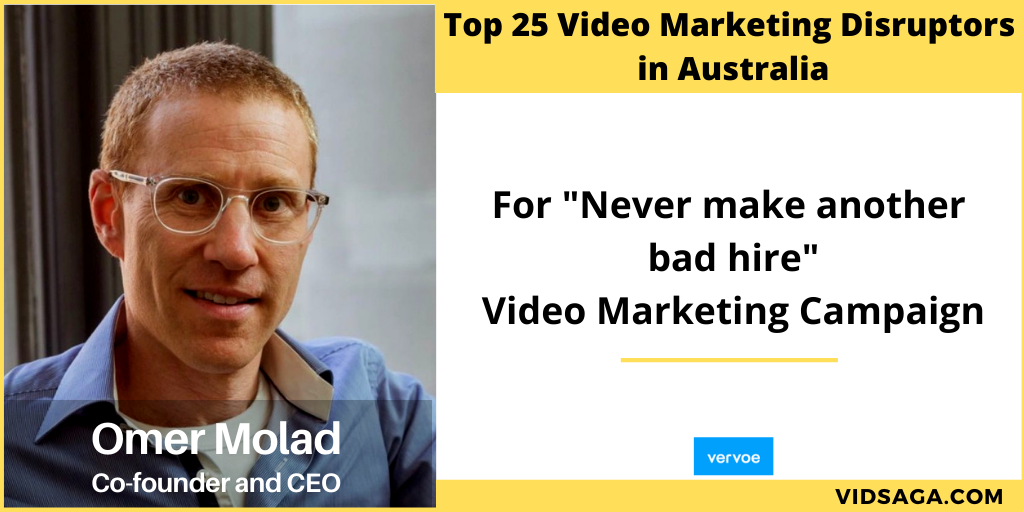 Check Vidsaga's VIDEO MARKETING COMMUNITY, here


20. Tara Kemp – Head of Marketing, Incent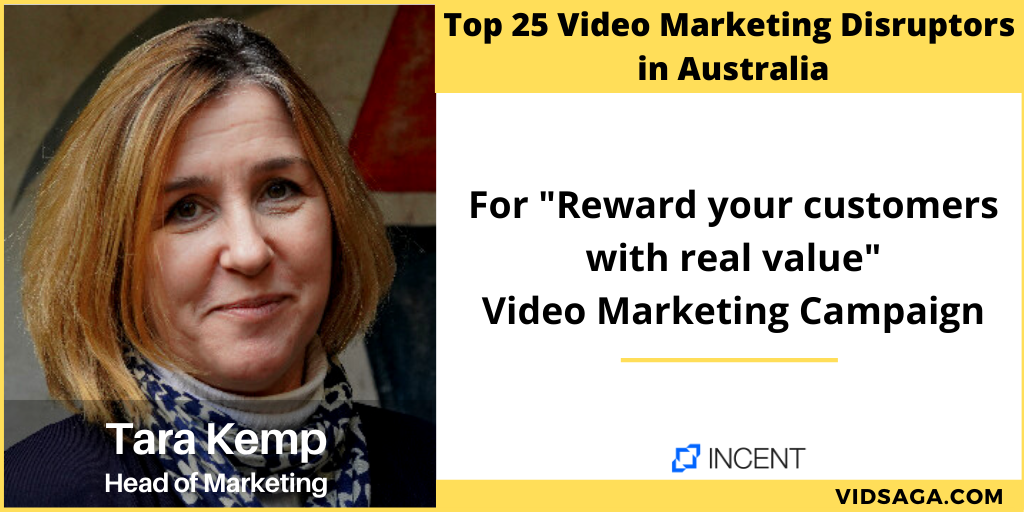 21. Tim Fung – Founder and CEO, Airtasker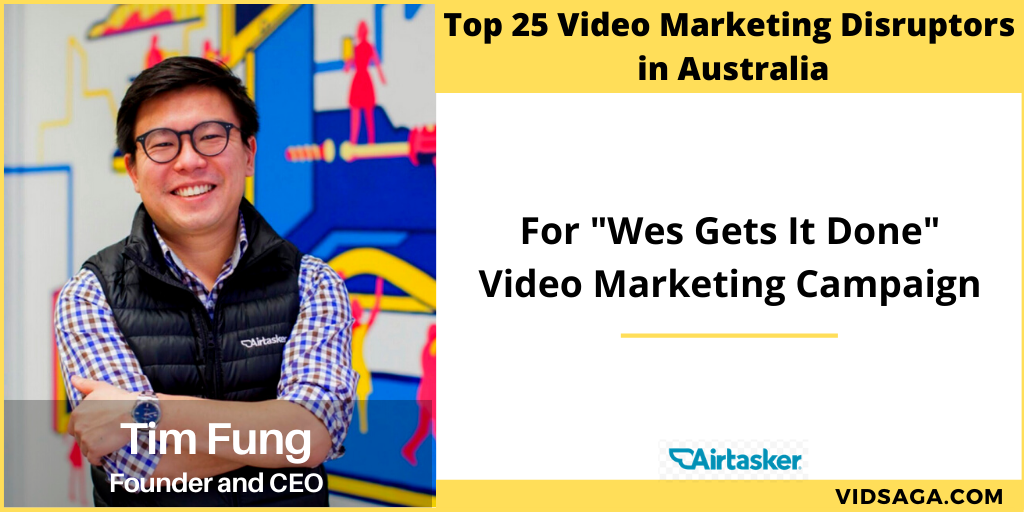 22. Vincent Turner – Founder & Chief Innovation Officer, Uno Home Loans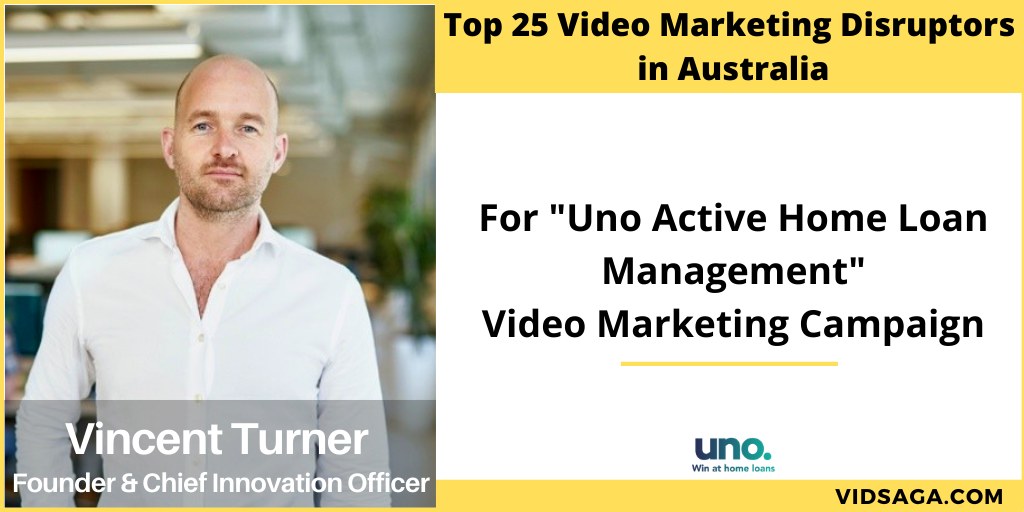 23. William On – Co-Founder / Joint CEO, Shippit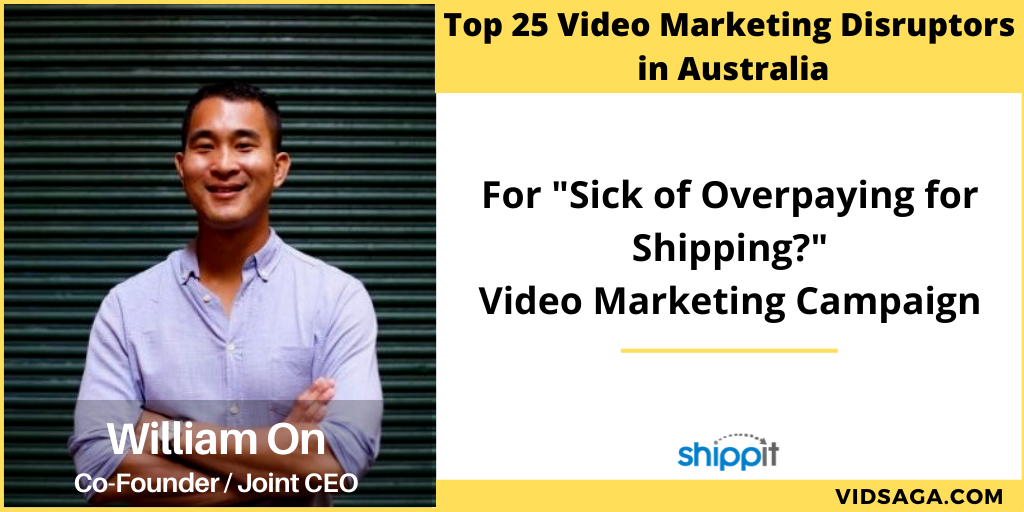 24. Zach Kitschke – Head of Marketing, Canva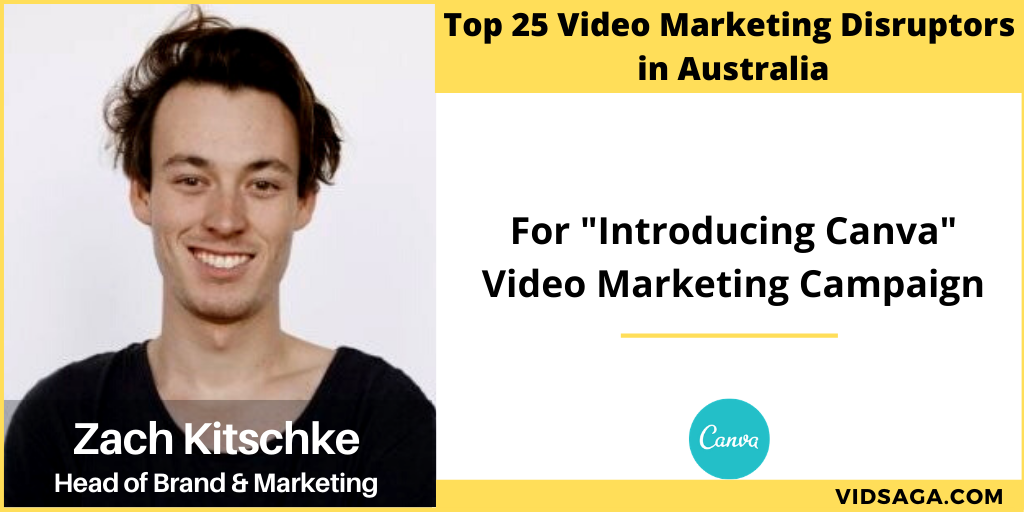 25. Zara Cobb – CMO, Lendi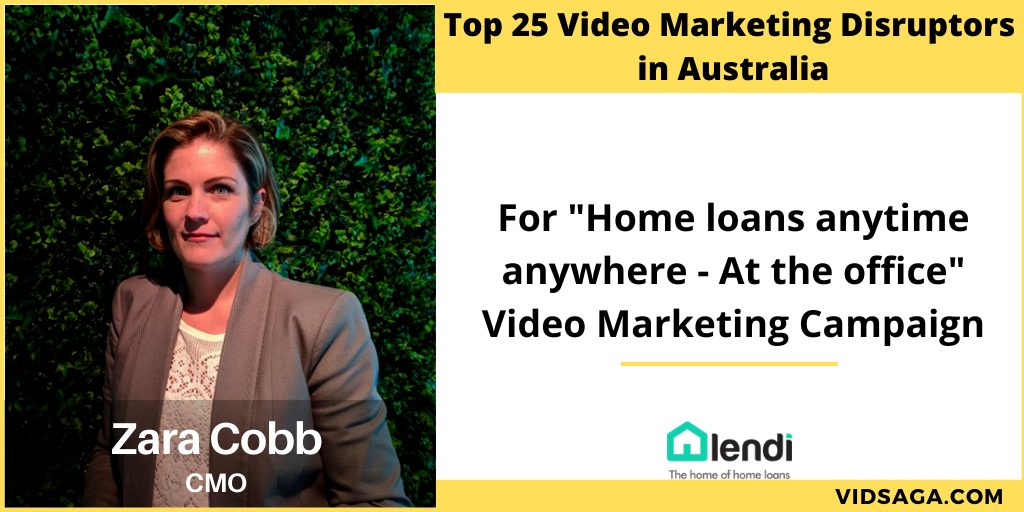 Check This – Invitation to join Global Video Marketers Community


Join thousands of Global Video Marketers