8 New things in video marketing in February 2020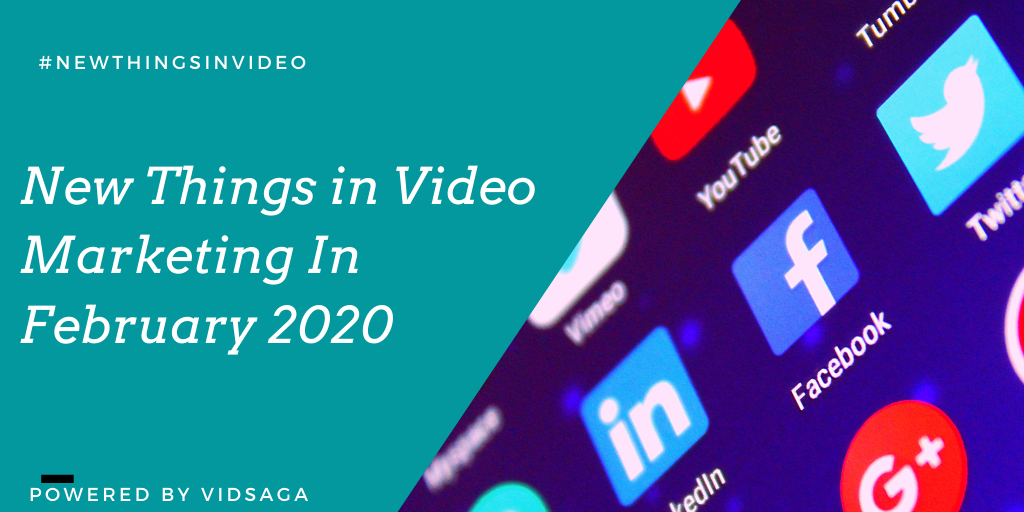 In order to help Video marketers, we decided to keep all the important video marketing updates in one place. So here are the new things in video marketing in February 2020
Do you know these?
TikTok testing new profile format same as Instagram
TikTok launches new parental control features
Invitation to join Global Video Marketers Community
1. Google launched its own 60-second video platform, Tangi
Google recently launched Tangi, a short video platform that will let you create fashion, cooking, how-to-videos, etc. Tangi's founder said that the new platform will focus on DIY and creative content.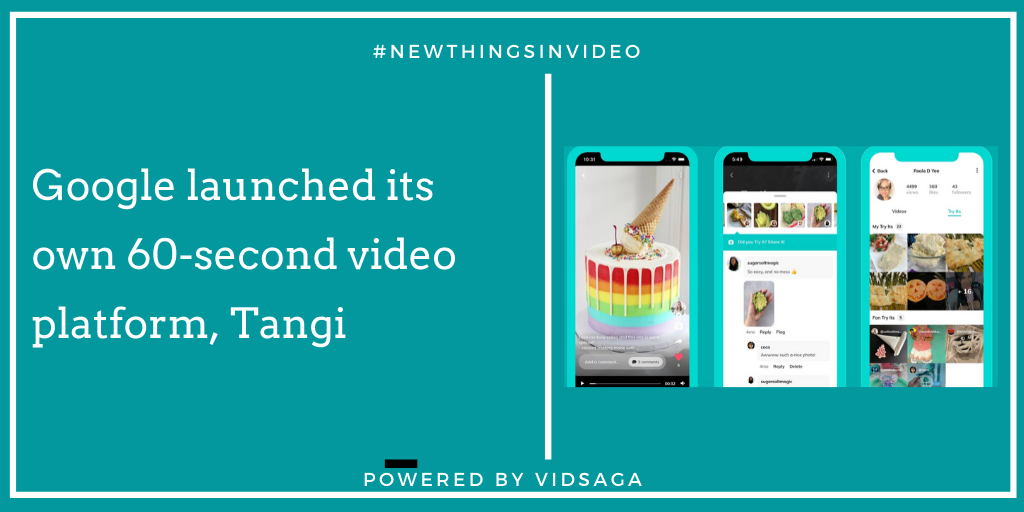 Check out – Top 25 Global Video Marketing Disruptors
2. Google Chrome Adblocker will now stop ads between the video and before the video
The leading marketers, technology providers, agencies and online media came together to form a coalition for better ads for improving online ad experience. The goal is to block and fix annoying and disruptive ads.
The new standard applies to videos that are less than 8 minutes, which include pre-roll, mid-roll, and image or text ads.
Get updated with Latest Video Marketing News
3. TikTok testing new profile format same as Instagram
Tiktok is looking to modify its profile display and testing its new profile design similar to Instagram. The new layout looks completely inspired by Instagram and seems better and clearer.
But it's not certain when this new design will be launched.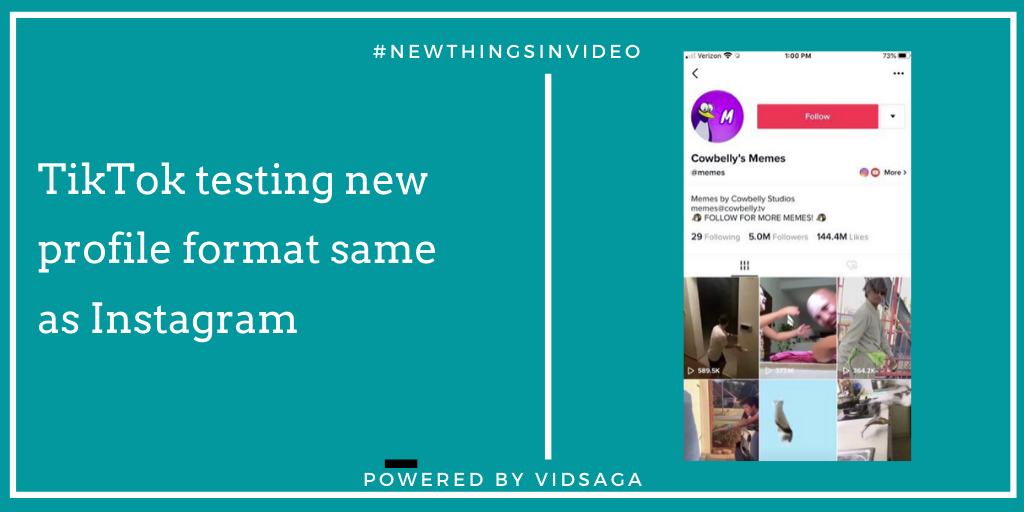 Are you a video marketing expert? Take this quiz
4. Instagram will now let IGTV creators earn money by Ads
After months of launch, IGTV finally will let creators earn money with advertisements
Instagram Partner Program will now let creators earn money similar to Facebook watch where content creators earn 55 percent cut revenue from ads.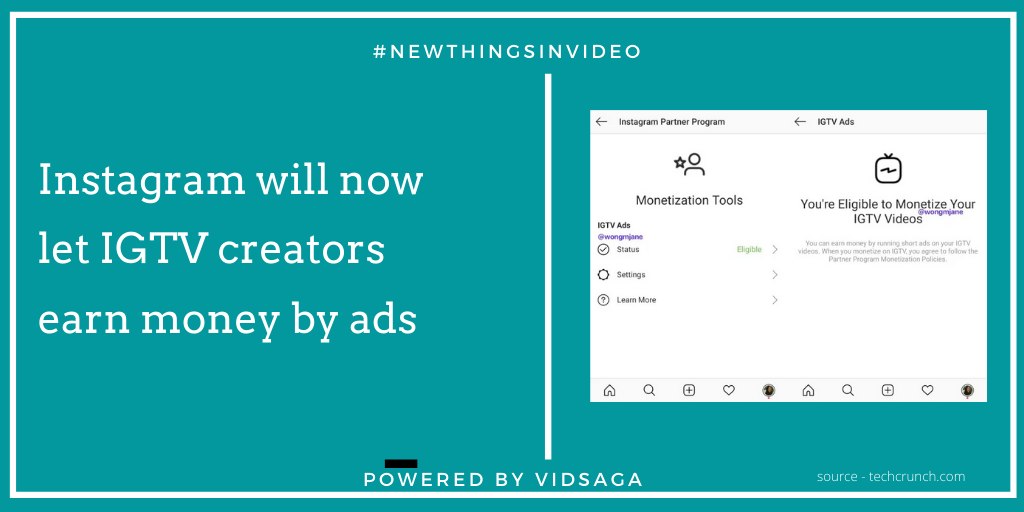 Know the New Things in Video Marketing
5. Instagram's new trimming tool for stories now in testing
Instagram's new trimming tool for Instagram stories will help users to easily edit and upload on Instagram stories. The new option will provide a slider trimming tool that will work the same as other video editing tools.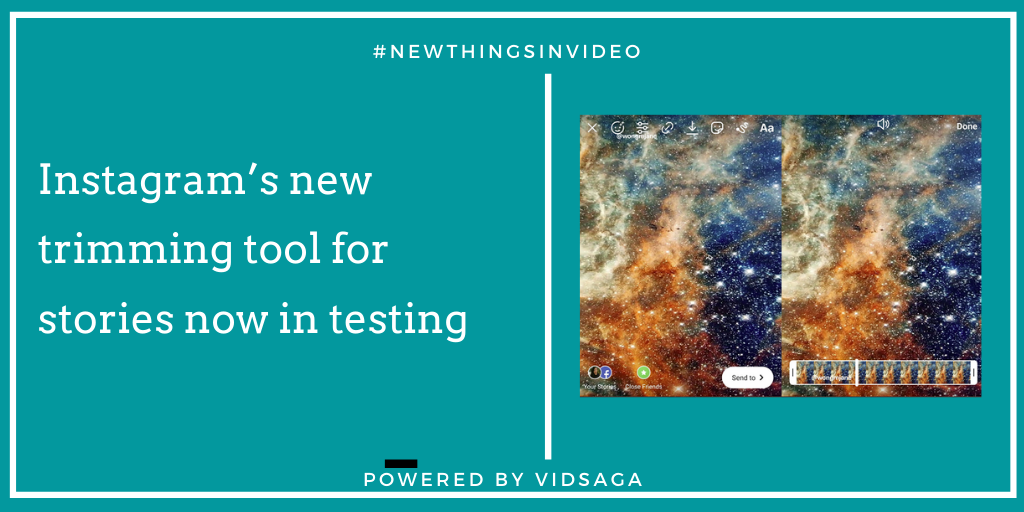 6. TikTok launches new parental control features
TikTok's new feature will allow parents to see what exactly their kids view on the app. With new family safety mode, parents can now control how their children spend time on the app.
This will also give them the ability to restrict content.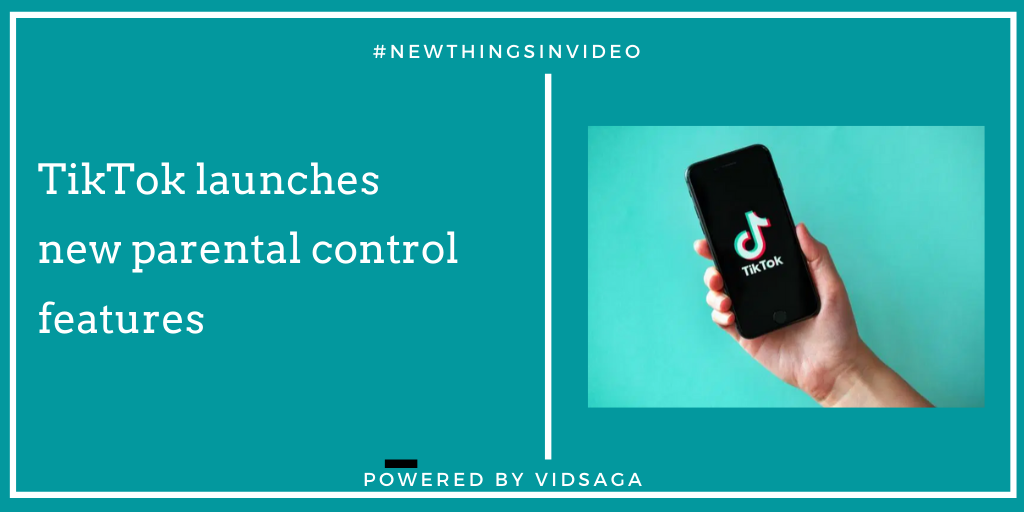 Know the New Things in Video Marketing in January 2020
7. Instagram experiments with a new "Latest Posts" feature
Instagram has been experimenting with the "latest post" feature. It will appear as a pop up over the main feed that will show the latest content of the user's network.
This will help users who don't want to miss anything from their favorite creators.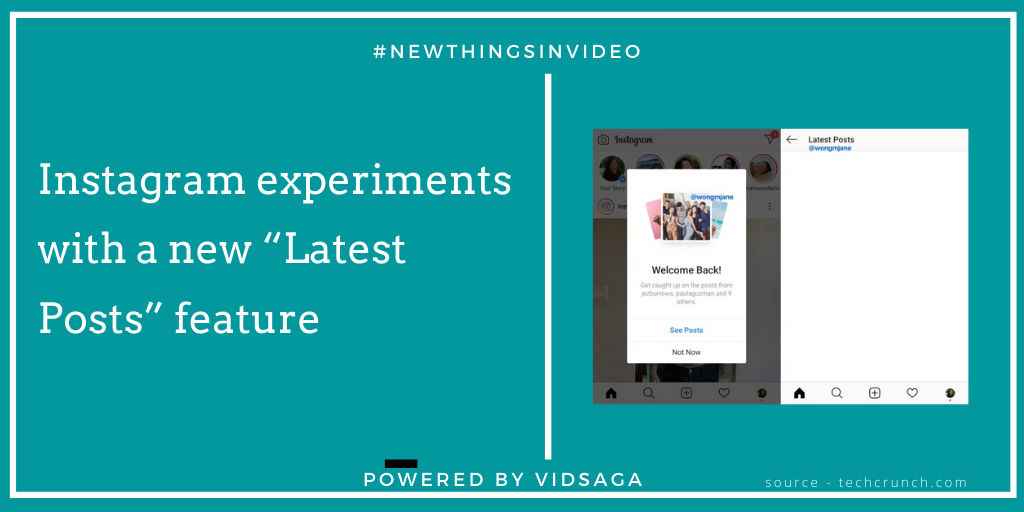 8. Shuttlerock partners with YouTube
Shuttlerock, a global mobile leader in mobile video ads has announced its partnership with Youtube creative directory. This will now allow businesses to make handcrafted videos for largest video hosting platform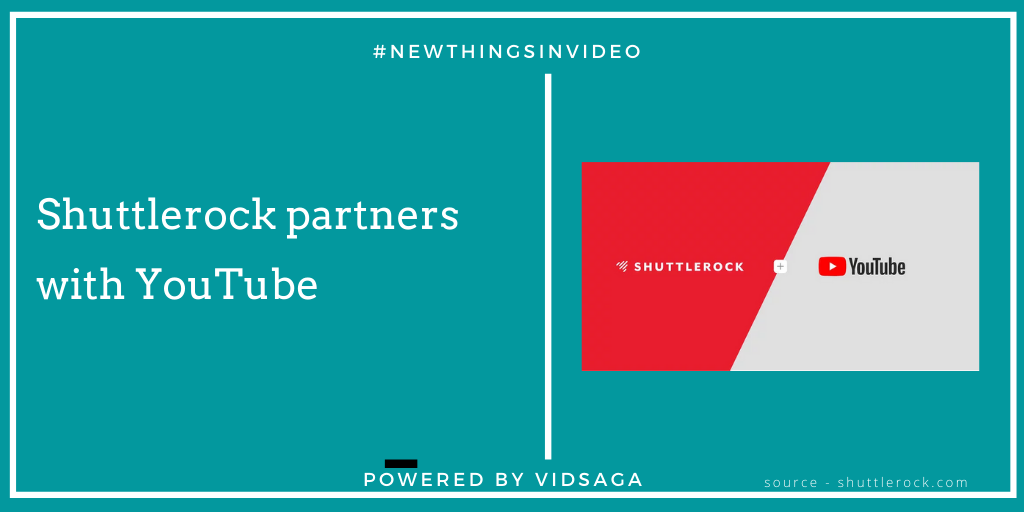 About Vidsaga
Vidsaga is a global marketplace for Organisations to create Videos. Consider it as "Upwork/ Fiverr for videos" with Creative script writing and professional project management.
Join 52,000+ Global Video Marketers' Community