Learn Youtube video marketing from David Walsh (Mr. YouTube)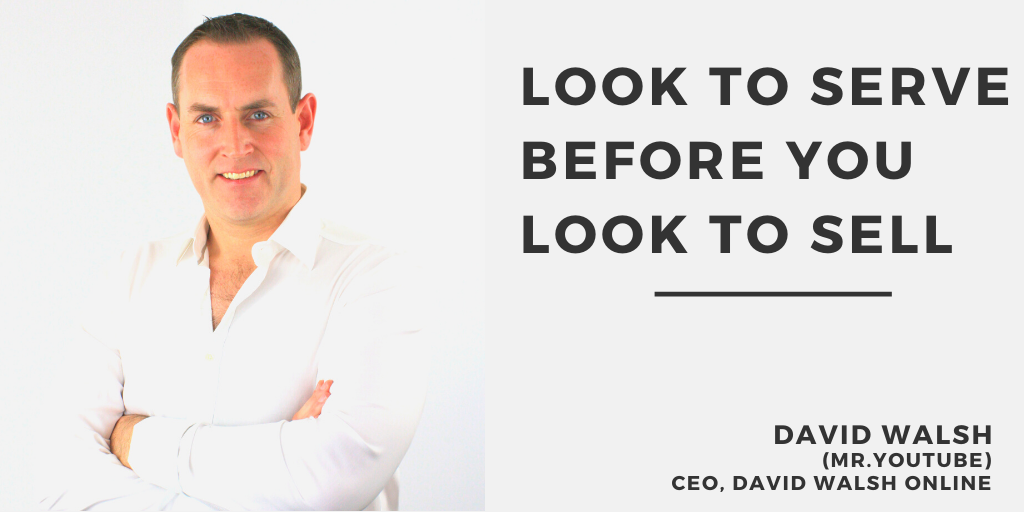 David Walsh is a YouTube Certified Expert with over 6 years of experience creating videos that drive targeted traffic into businesses. He's grown his own YouTube Channel to over 165,000 Subscribers.

David helps his clients dramatically increase their Views and Subscribers while creating strategies to turn those views and subscribers into paying customers.
He recently developed the strategy for one of his client's videos going viral, getting over 1.1 Million Views in less just 5 weeks, and increasing the Channels Subscribers by to 57,763 Subscribers from 13,667 Subscribers in that time. The channel now has 120,000 Subscribers in just over 1 year working with David.

David works with SME's to build their business using video on YouTube and other Social Platforms. He quickly became the biggest Taekwondo Video Production Company in the world, creating Official DVD's for European and World Championships, and also creating programs for Eurosport which were broadcast to over 40 million people across Europe.
Read on to know more about his story of David Walsh to Mr. YouTube.


Check – Top 25 Video Marketing Disruptors (Globally) in 2019


1. Tell us about your life journey, David?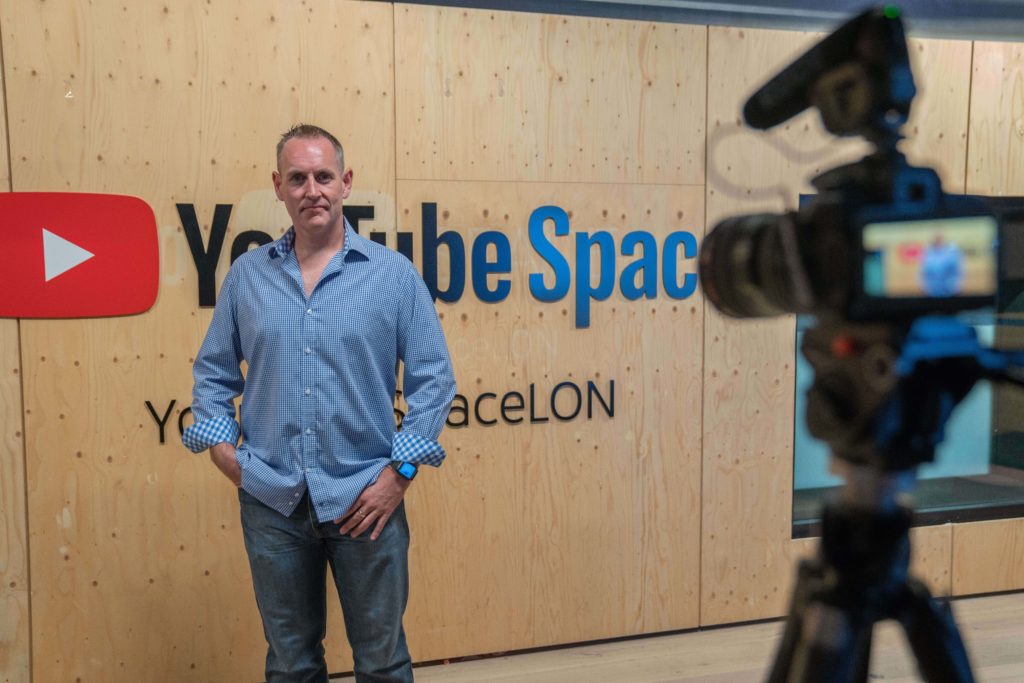 My life revolved around my love for Taekwondo. I wanted to be World and Olympic Champion. Competing for Ireland, I needed to travel and train because the resources to be a World and Olympic Champion weren't there.
This is why I moved to the UK in 1997, and then to Houston, Texas in 2001. I trained with the best people I could to achieve my dream. When not competing at competitions, I would video matches.
People would then ask me for a copy of certain athletes or weight divisions. This happened enough that I thought there could be a business in it. It's then that I set up TKD DVD in 2003.
I quickly became the biggest Taekwondo Video Production Company in the world, creating Official DVD's for European and World Championships, and also creating programs for Eurosport which were broadcast to over 40 million people across Europe.
Because of my skills in online marketing, the business evolved into marketing products for other people on the internet.
I used my video skills to create marketing videos and my web development skills to create membership sites for clients, which was more profitable than the DVD production and didn't involve anywhere near as much traveling.


Also Check – 25 Video Marketing Disruptors in India you must know


2. Please share your journey of becoming 'Mr YouTube'?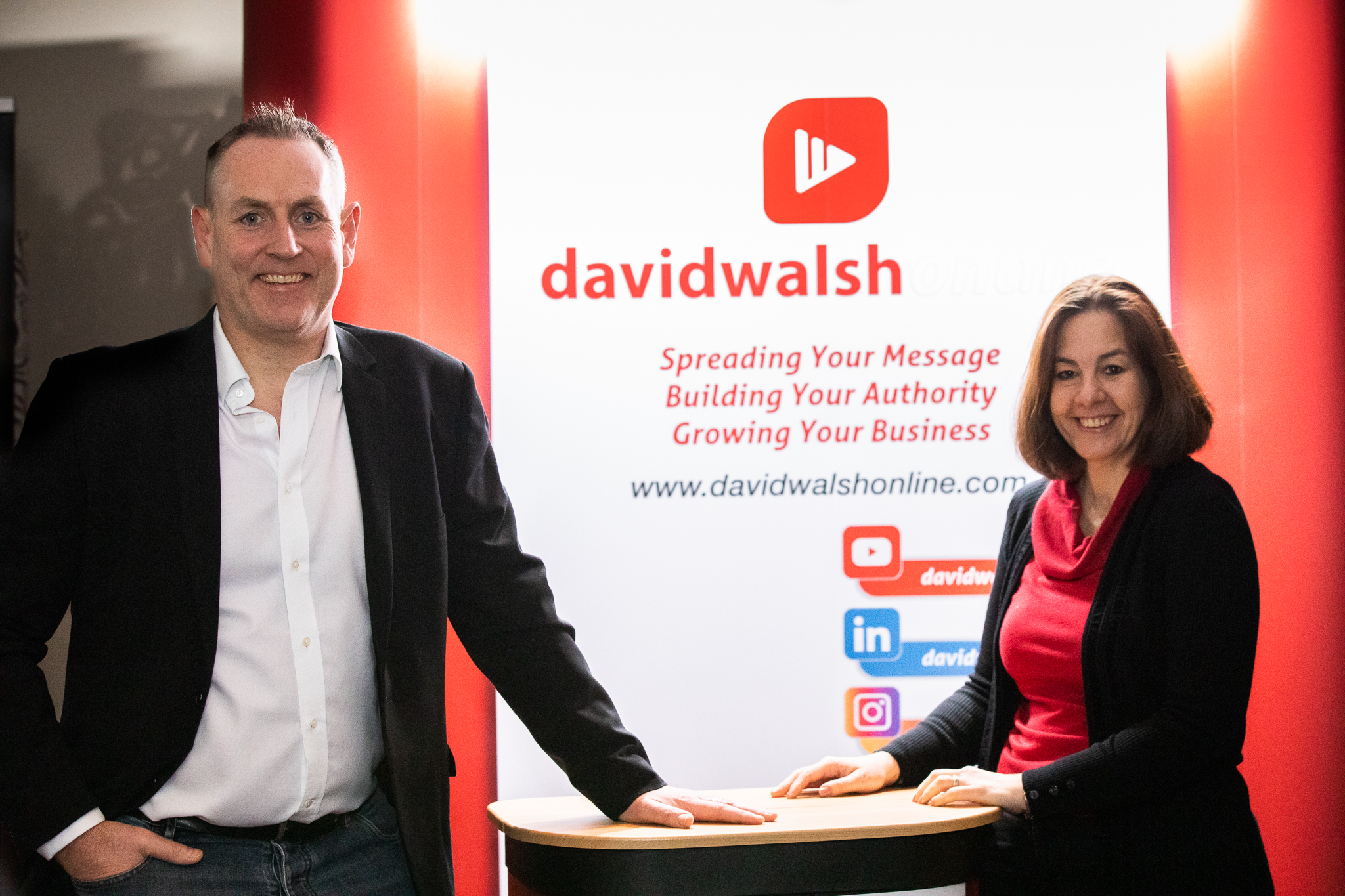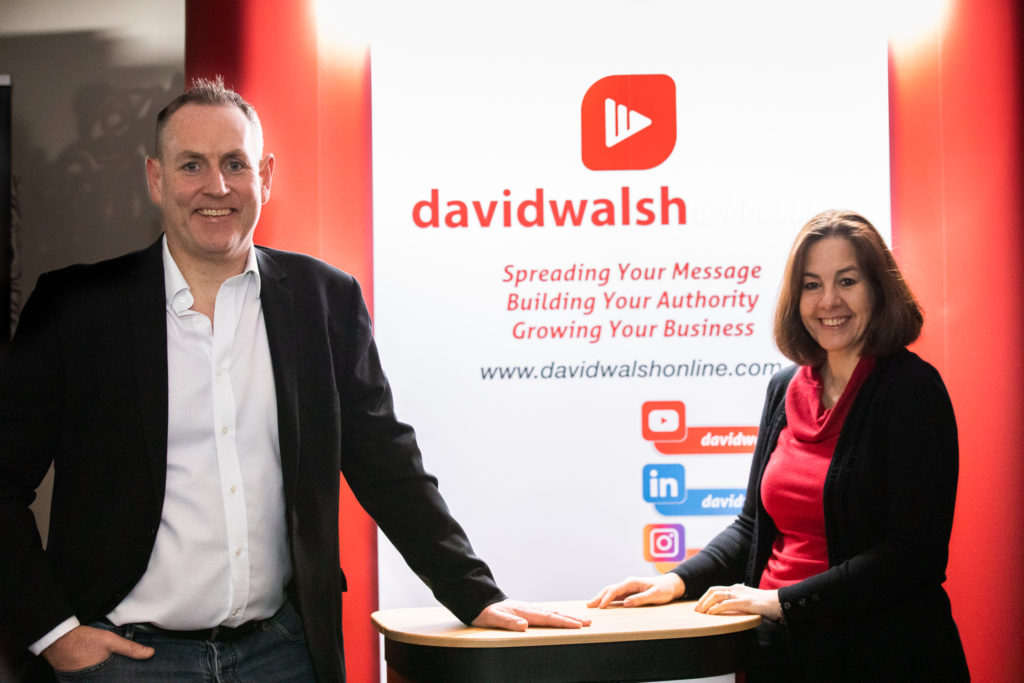 In Jan 2013 I had 2 clients come to an end of their contract, and I had no new clients in the pipeline.
January being perhaps the most expensive month of the year didn't help. My wife was contracting in the Fashion Industry at the time, and there wasn't any work for her. So I had to provide for both of us…
Lots of doubt began to creep in about my ability to provide for us, whether I was good enough, etc… I woke up one morning and my intuition told me to go for a run…
During my run, I got out of my head and began to ask better questions… Rather than asking "how could I let this happen..?" I asked, "What can I do..?" Then I asked a better question… "What did I do before that worked..?"
It was at that point I remembered I had put up 4 videos on YouTube and those 4 videos brought in $10K worth of business…
Then I asked myself "what the heck was I doing not making more videos?!!!" It was at that point I decided I was going to do this YouTube thing. So I decided rather than creating content around Membership Sites and Product Launches, as I could only do about 15 videos and then I was stuck, I would do YouTube.
So I started with my first video on Feb 13, 2013… quickly grew to 10k Subscribers in 10 months and 100k Subscribers in just over 3 years to the point where I have over 166,000 Subscribers with over 20 million views.
It wasn't until I joined a Mastermind that I really became "Mr YouTube". Up to that point, I was still doing membership sites and web design work, with some YouTube stuff on the side, as the web stuff was bringing in the most business.
When I joined the mastermind, Nick James, the guy running the mastermind, told me to drop the membership site stuff and only focus on YouTube. The reason was that there's no one in the UK that's dominating the YouTube space and it was wide open for me to take.
So with some reservation, I began to wind down my membership business and began to focus more on YouTube Consulting to today where I'm one of the highest paid YouTube Consultants in the UK and I help entrepreneurs and experts grow their businesses using YouTube.


Check This – Top 25 Video Marketing Disruptors in Middle East


3. What do you know about YouTube branding which other marketers do not get?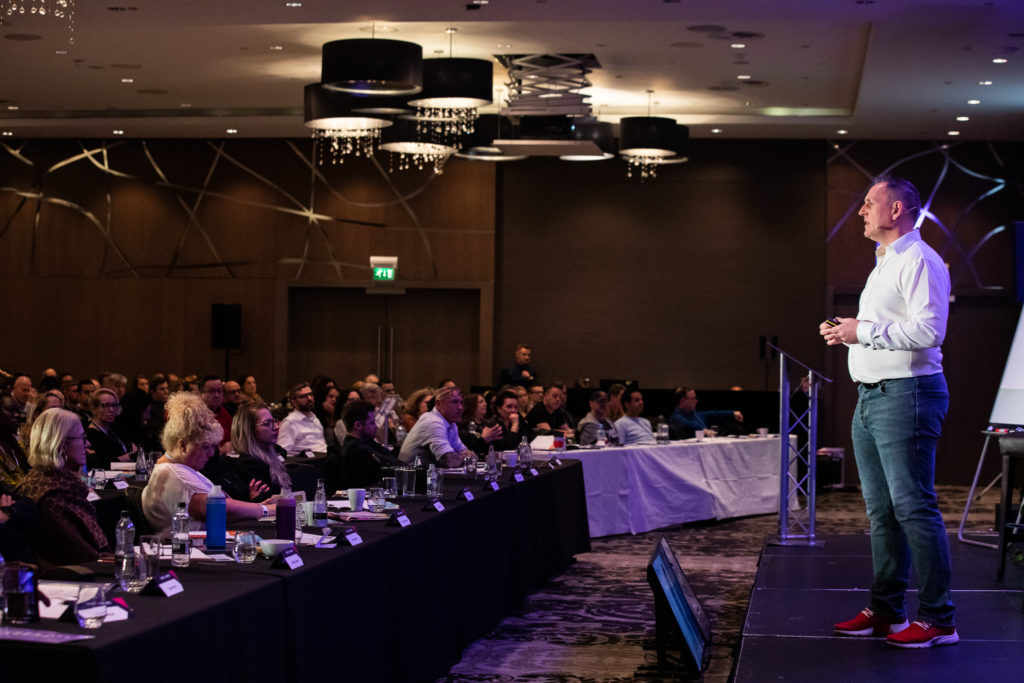 I solely focus on using YouTube for businesses – SME's. I don't focus on being a famous YouTuber or using YouTube for branding for large corporates. I focus totally on the small guy making videos that bring clients and customers into their business.
So I don't look at creating viral videos (even though we have made a 34 minute documentary go viral for a client) or prank videos, or stuff like that. I just focus on creating high value how to content that brings in quality clients and customers.


4. What are the best practices for YouTube video marketing?
Being Consistent, Persistent and Predictable and have a Logical Next Step for your viewers to take that leads them into your business in some way.


Invitation to join – Global Video Marketers Community


5. What YouTube strategy should startup and new age businesses adopt?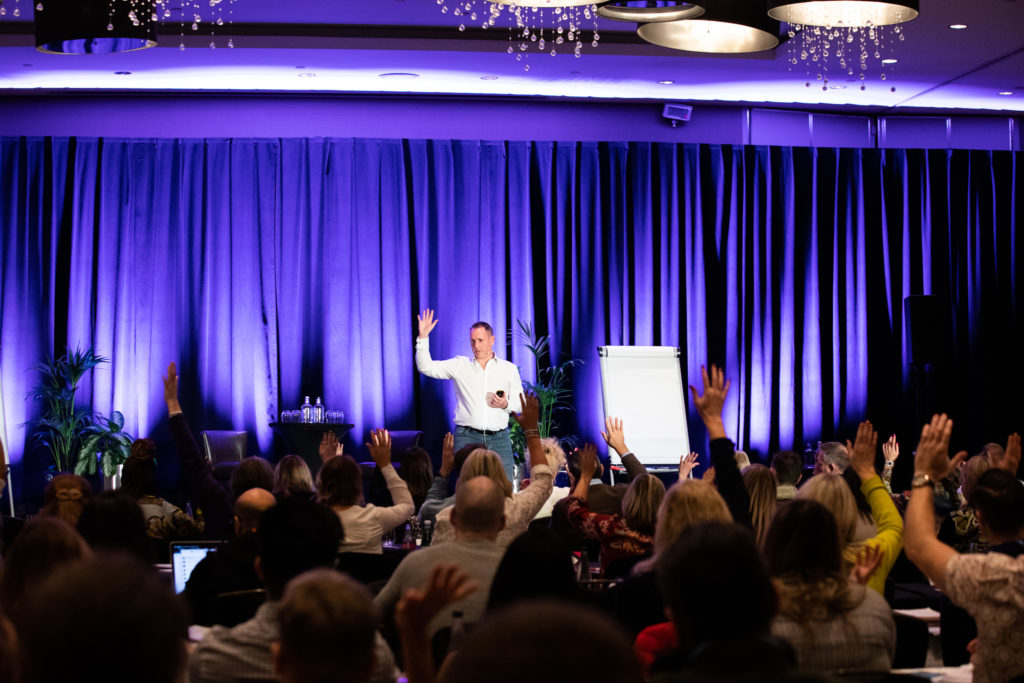 The same for any business… Focus on creating value for your ideal customers. Look to serve before you look to sell. Show them you can help them by actually helping them.


Read our other articles here – Video Marketers Community


If you would like to recommend a Video expert to get featured here, simply send his/her LinkedIn profile link to us at team(at)vidsaga(dot)com
Join thousands of Global Video Marketers