Top 25 Video Marketing Disruptors in India (Edition 2)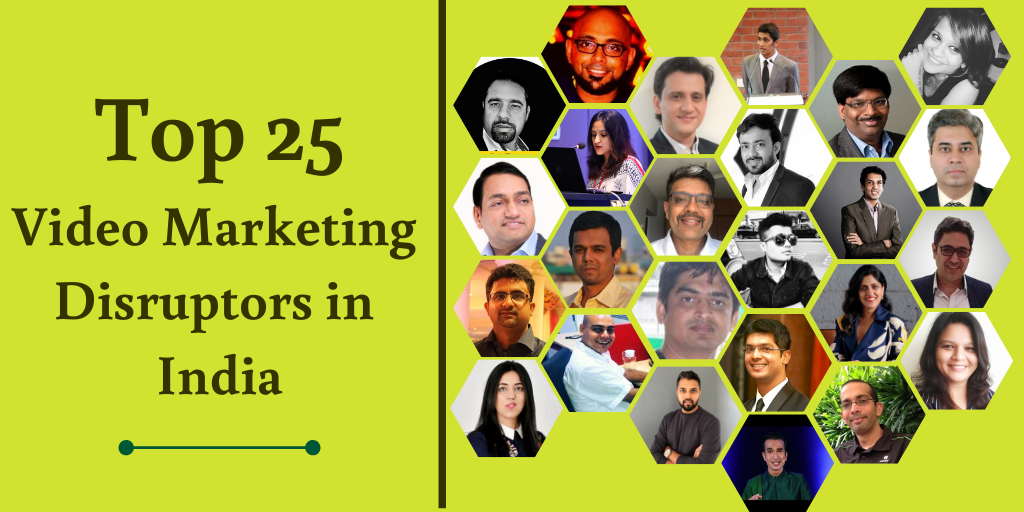 With Covid19 disrupting the global economy and businesses, the word disruptor has been used in a negative sense.
Now as the world is recovering from the pandemic and throwing many new normals at us, we at Vidsaga thought to reclaim the word "disruptor" in a positive sense.
So a new "Disruptor" is a person who is redefining things, igniting conversations, and giving new perspectives.
In order to celebrate this disrupting spirit in the video marketing world as well, we at Vidsaga have compiled a list of people who did some remarkable work and shaken up things.
Here are the 25 Video Marketing Disruptors in India

Check out these interesting Video Marketing Campaign Stories

1. Amit kumar Nanchahal – Associate Director, PepsiCo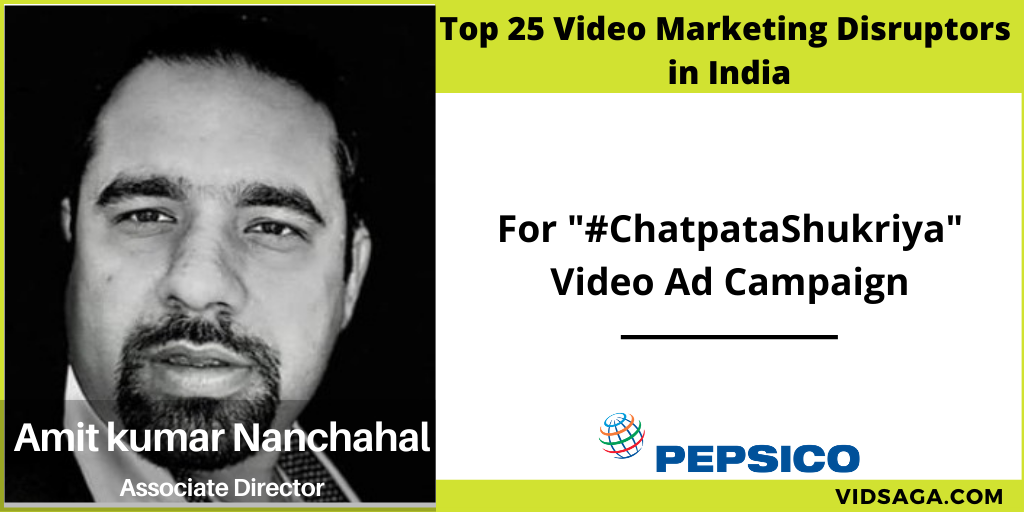 2. Amit Tiwari – Vice President Marketing, Havells India Ltd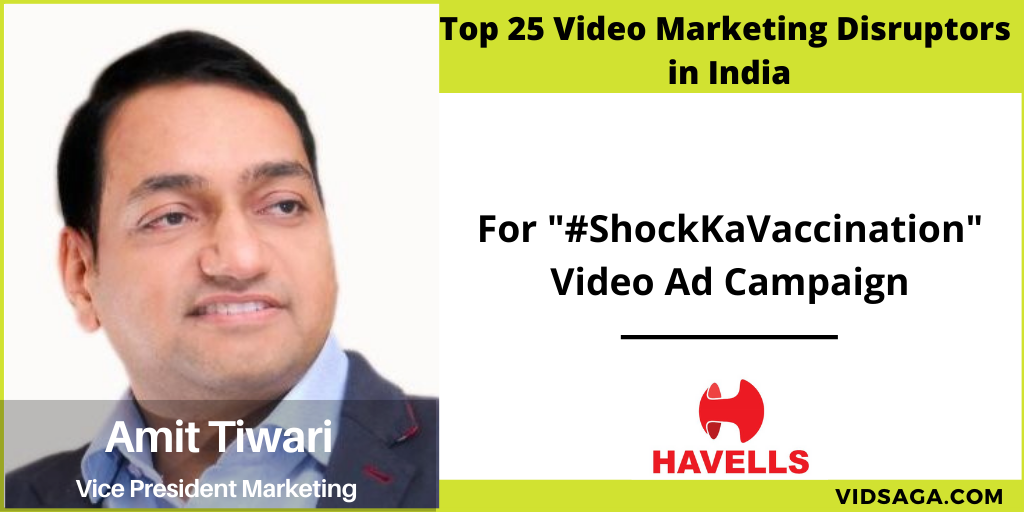 3. Arvind Joshi – Head Of Marketing Communications (DGM), Relaxo Footwears Ltd.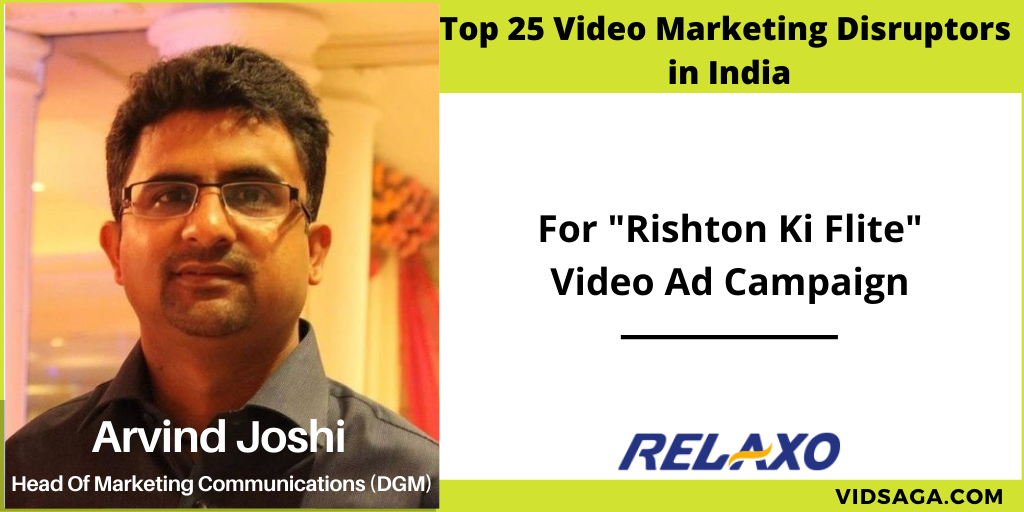 4. Sukhleen Aneja – CMO, Hygiene home, Reckitt Benckiser (RB)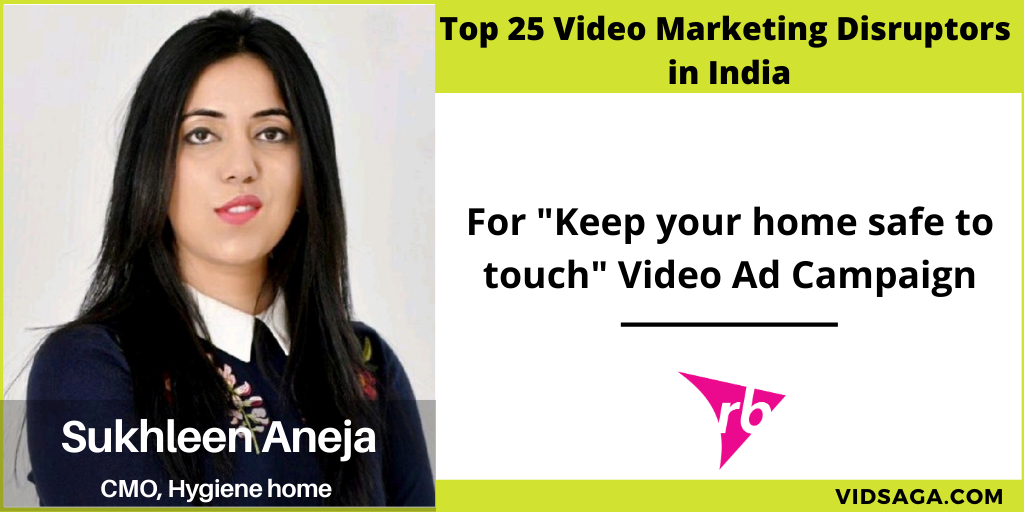 5. Rahul Karthikeyan – Head Of Marketing, UpGrad
Know the New Things happening in Video Marketing

6. Ruchika Malhan Varma – CMO, Future Generali India Insurance Company Ltd.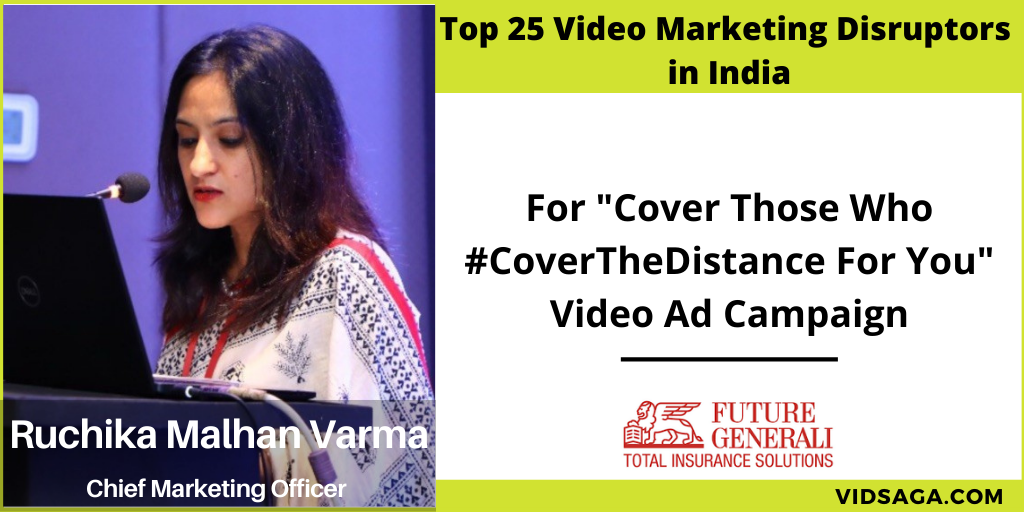 7. Chaitanya Ramalingegowda – Co-founder, Wakefit

8. Rishabh Ray – Brand Communications, Joy Personal Care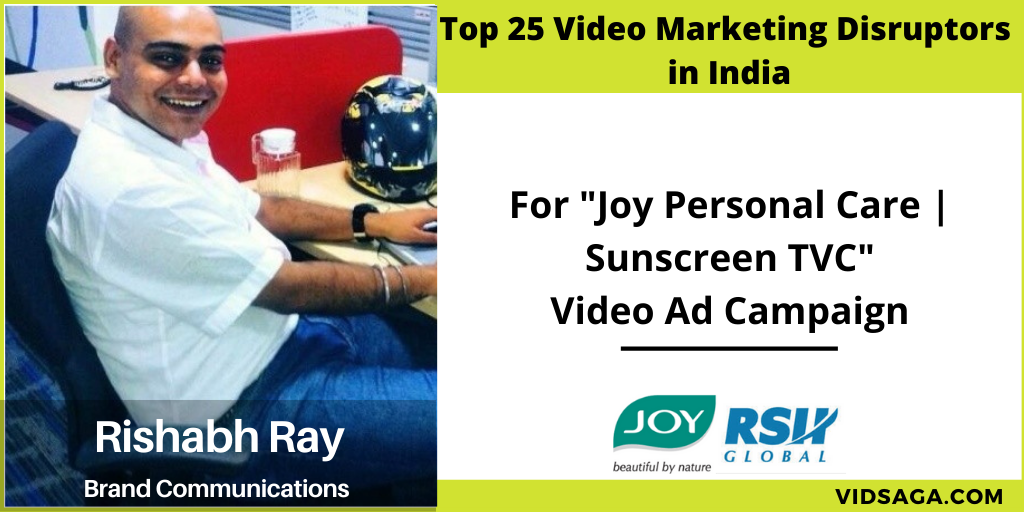 9. Rohit Kapoor – Director Marketing, Perfetti Van Melle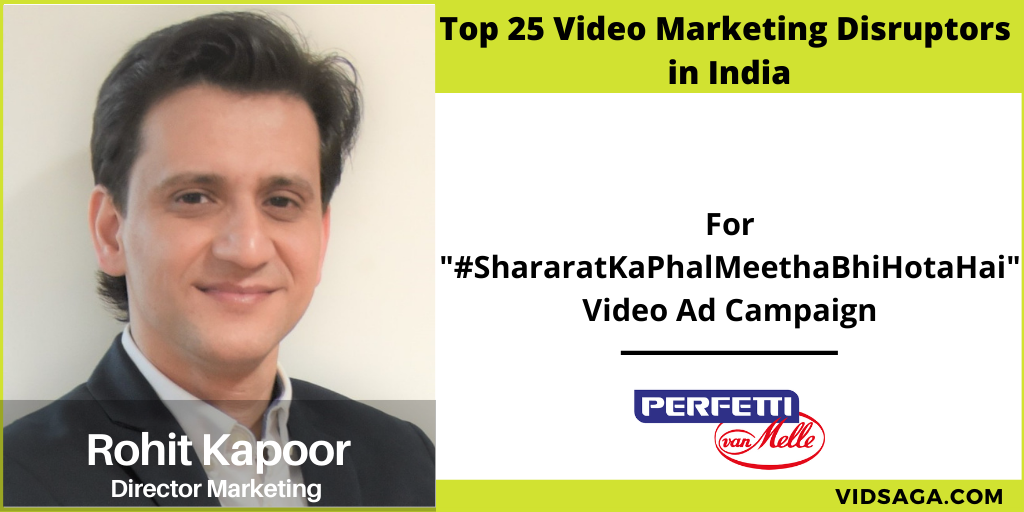 10. Narayan Sundararaman – Head Of Marketing, Bajaj Auto Ltd.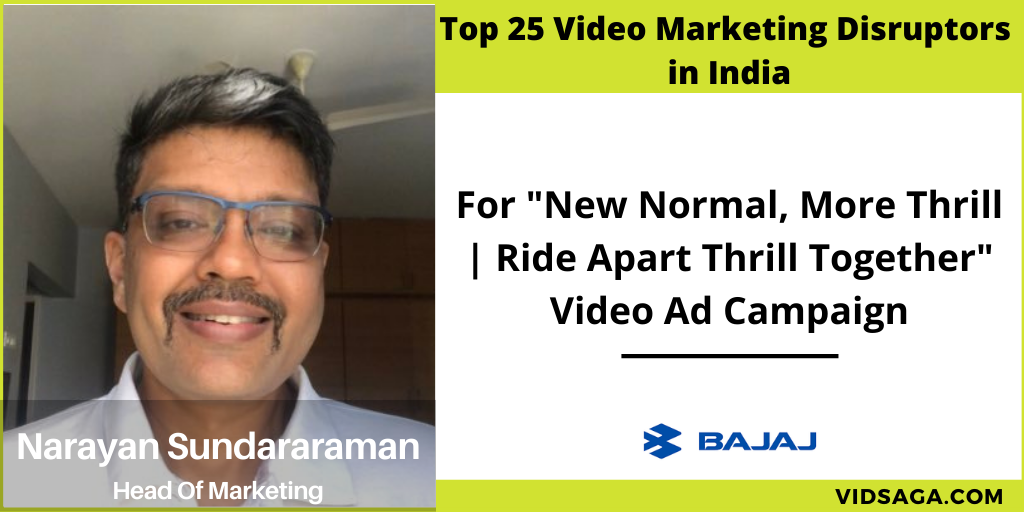 Check out – Top 25 Global Video Marketing Disruptors

11. Nilesh Malani – Head Of Marketing, JSW Steel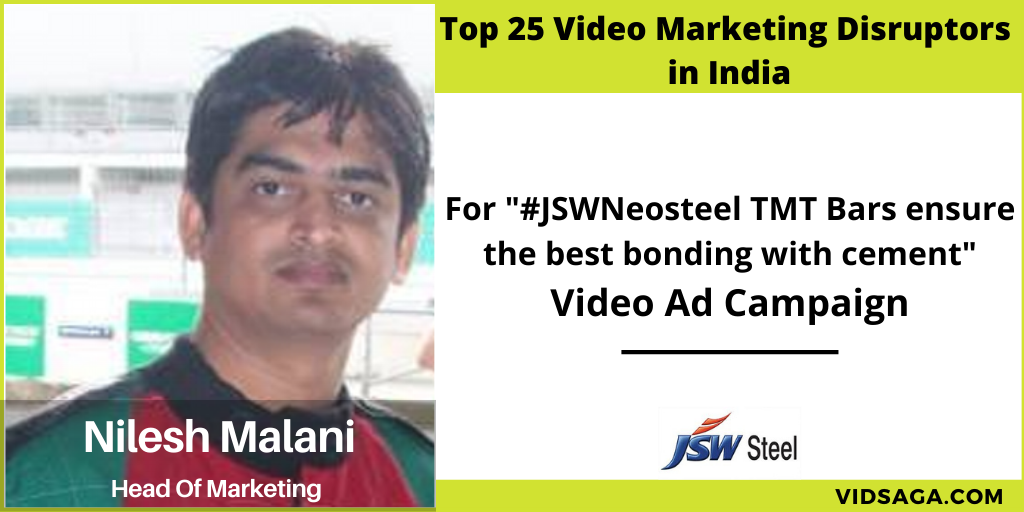 12. Karthik Yathindra – Sr. GM & Head – Marketing and Product Management, Jockey India
13. Arman Sood – Co-Founder, Sleepy Owl Coffee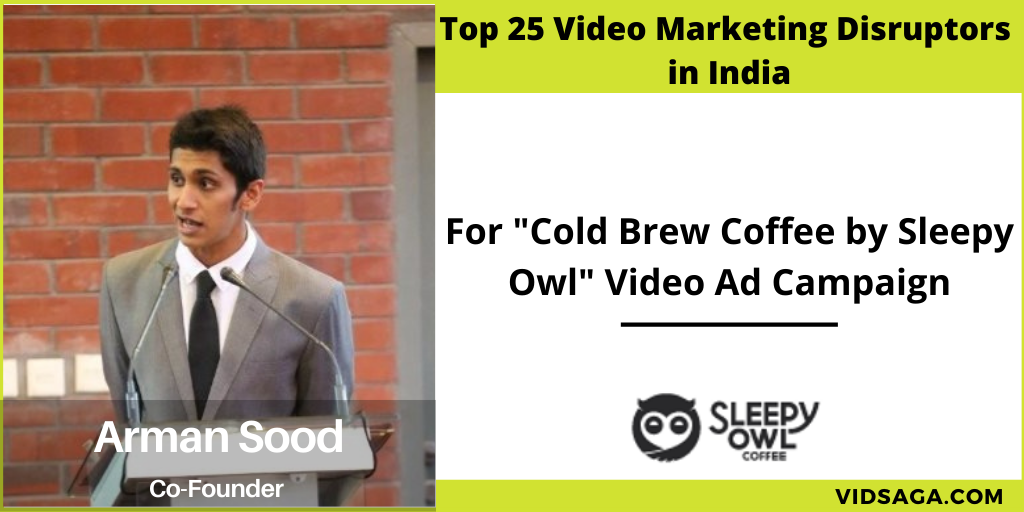 14. Nishit Nanda – CEO, Khimji Jewels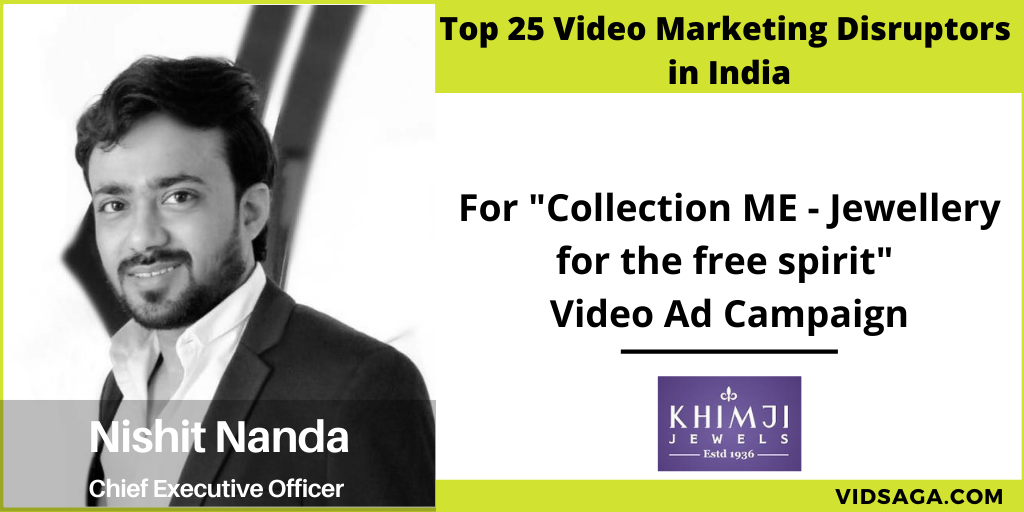 15. Rahul Saini – Co-Founder, Tring
Are you paying high? Check – Global Video Production Price guide

16. Vinay Shivashankar – VP – Marketing, Onco.com

17. Kaustav Dey – General Manager – Marketing, Tommy Hilfiger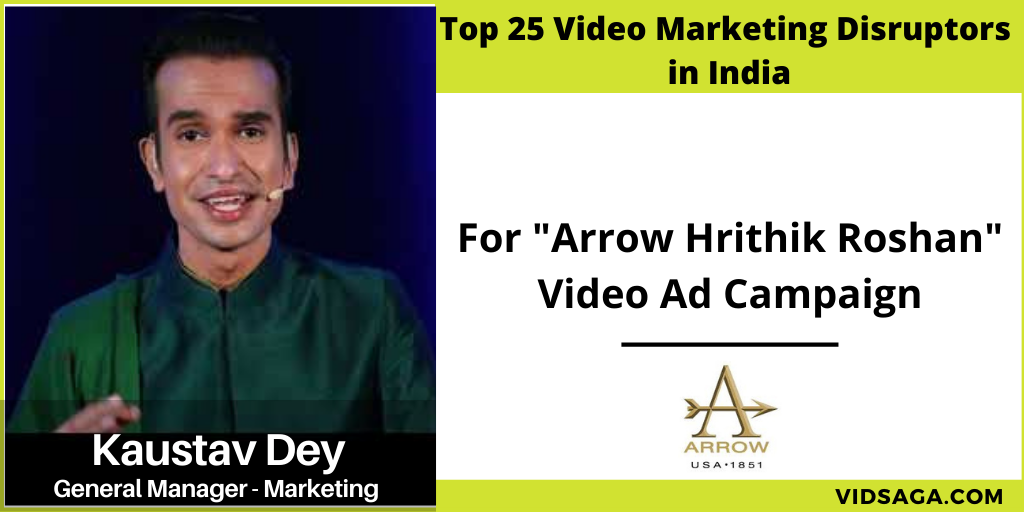 18. Bharat Ravuri – Managing Director, Principal Mutual Fund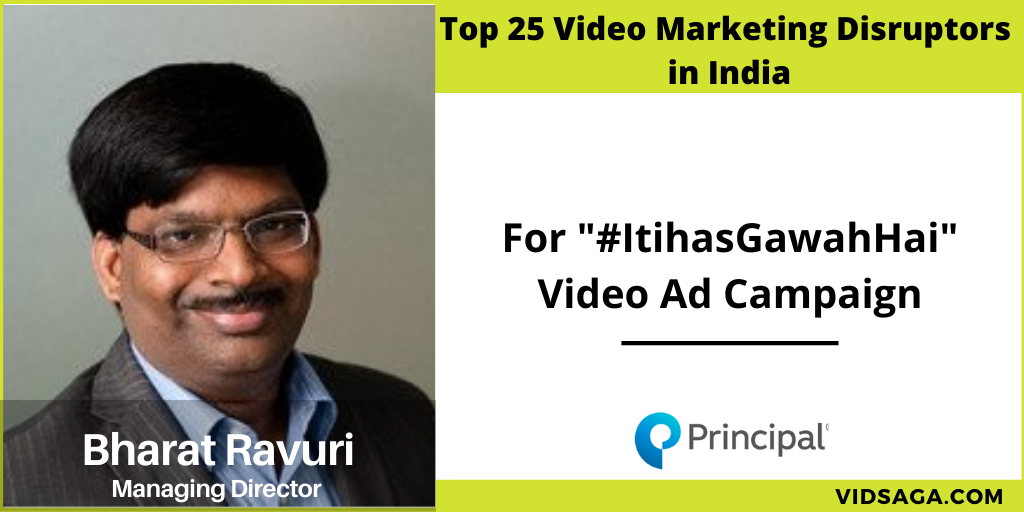 19. Gaurav Mehta – CMO at GirnarSoft (Cardekho, Gaadi.com, Zigwheels)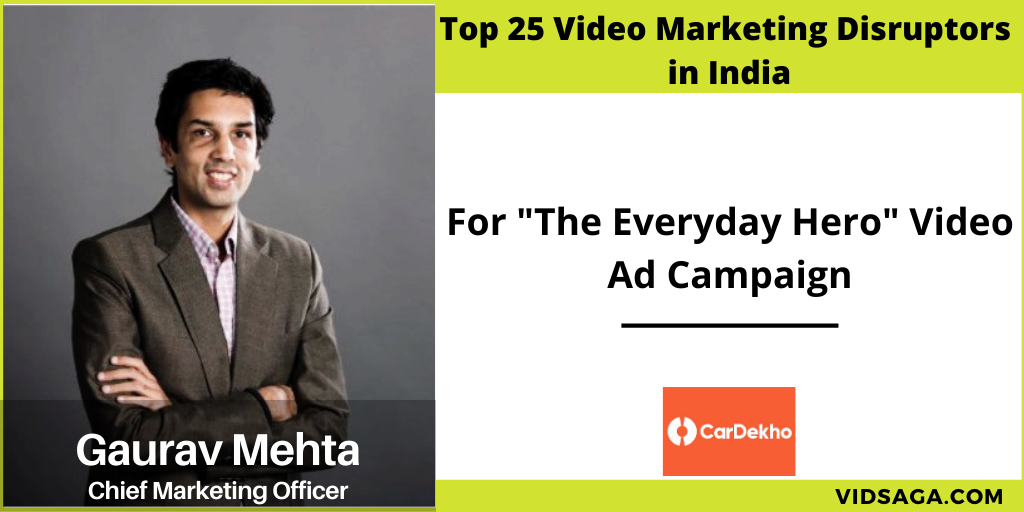 20. Richa Singh – Managing Director, Natural Diamond Council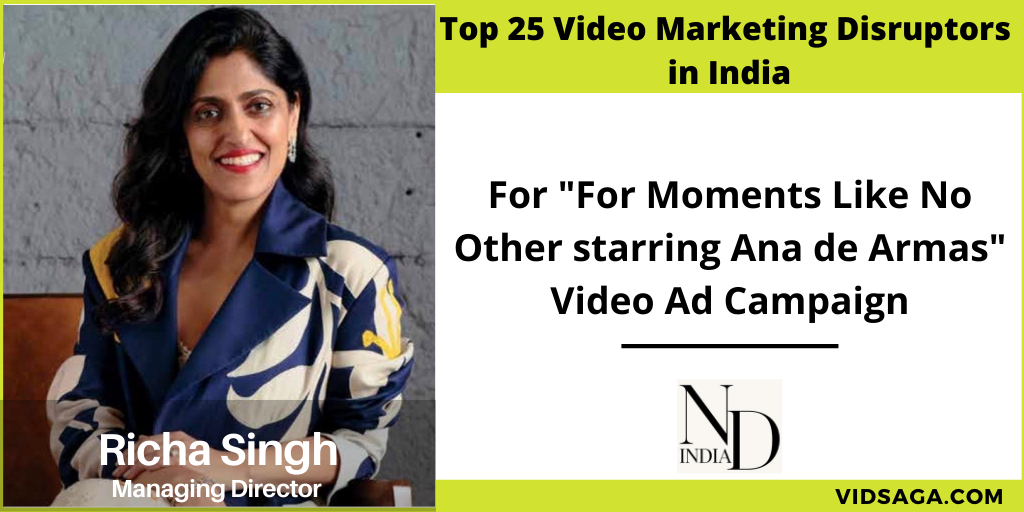 Get updated with Latest Video Marketing News

21. Rohit Malkani – VP Marketing, Crompton Greaves Consumer Electricals Ltd.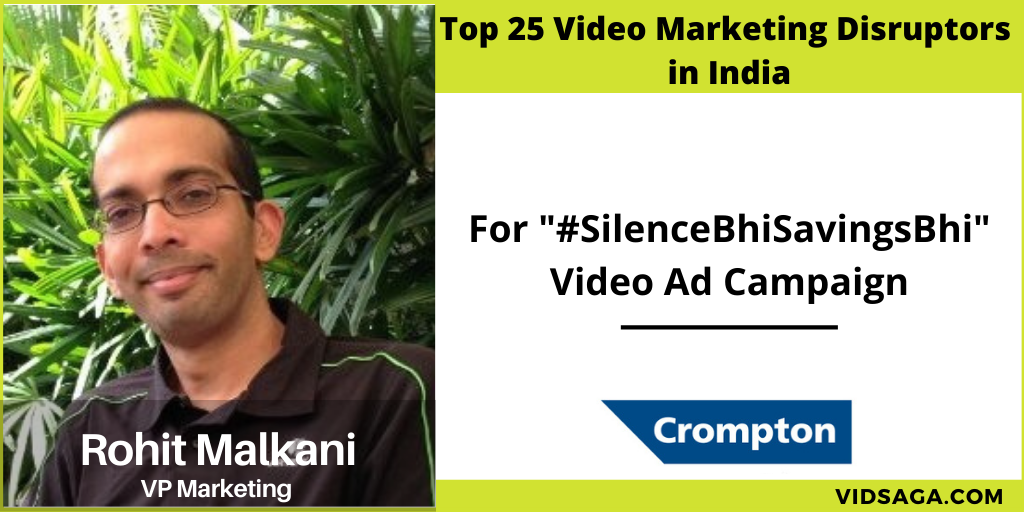 22. Aruna Balkrishna – Vice President Public Relations, Edelweiss Financial Services Ltd.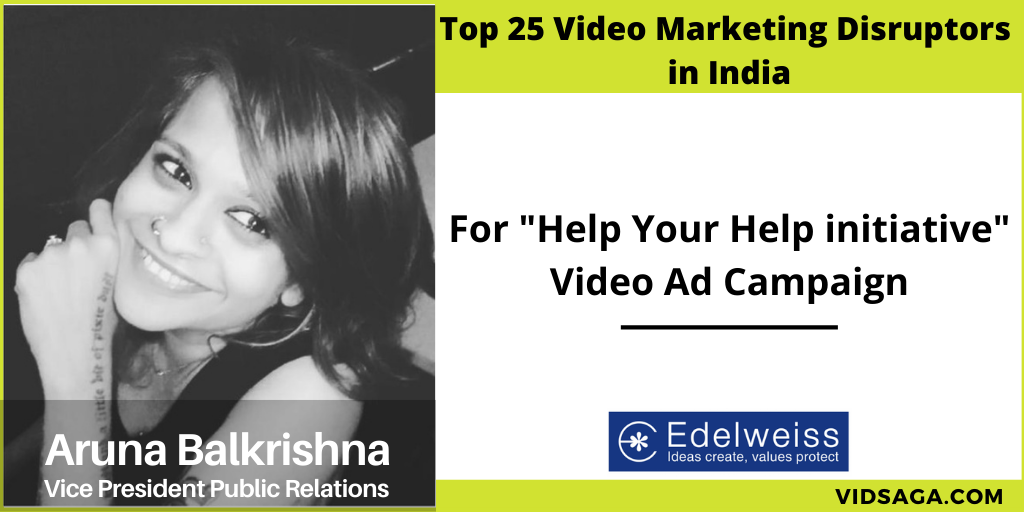 23. Mugdh Rajit – VP-Head Marketing, Sales & Distribution Strategy, Lava International Ltd.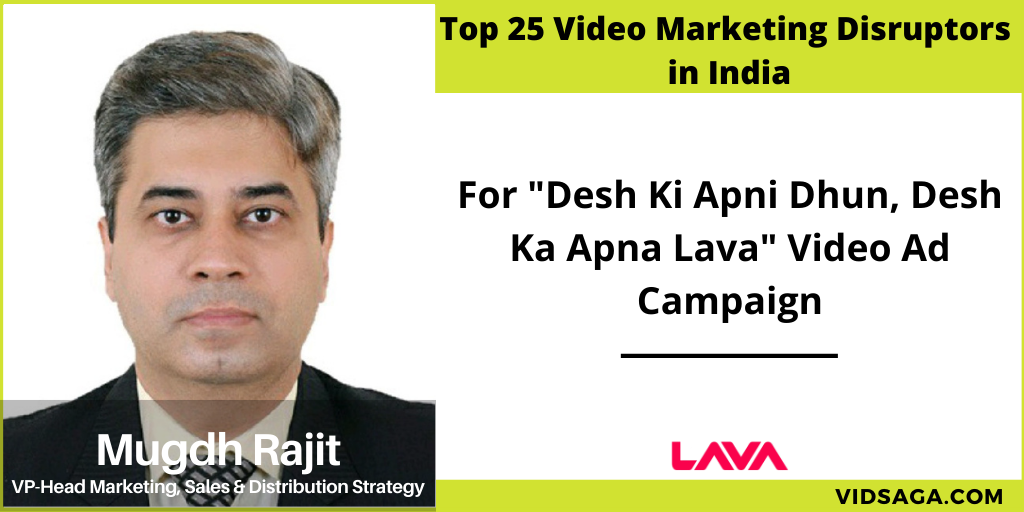 24. Vipul Oberoi – CMO, IIFL Finance & IIFL Securities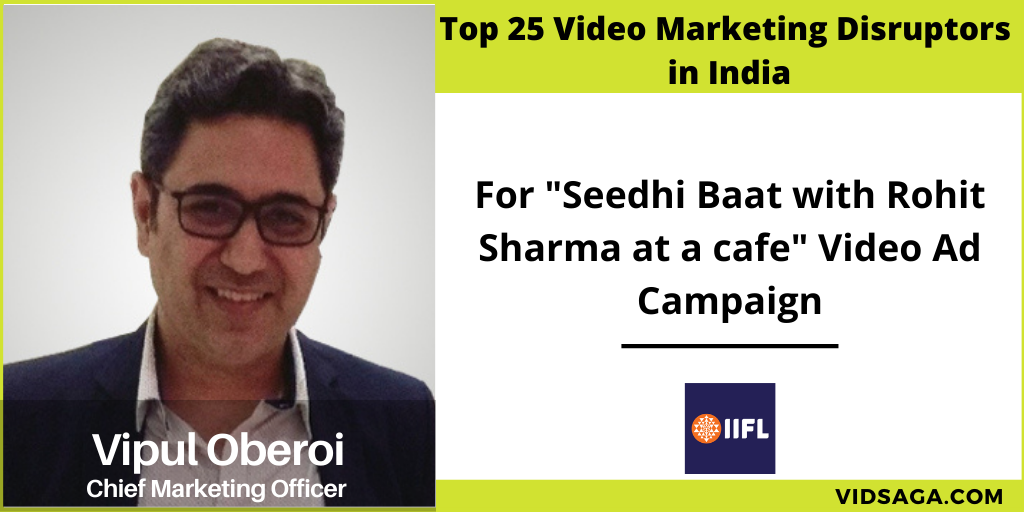 25. Tulika Shukla – AVP Brand Marketing, RentoMojo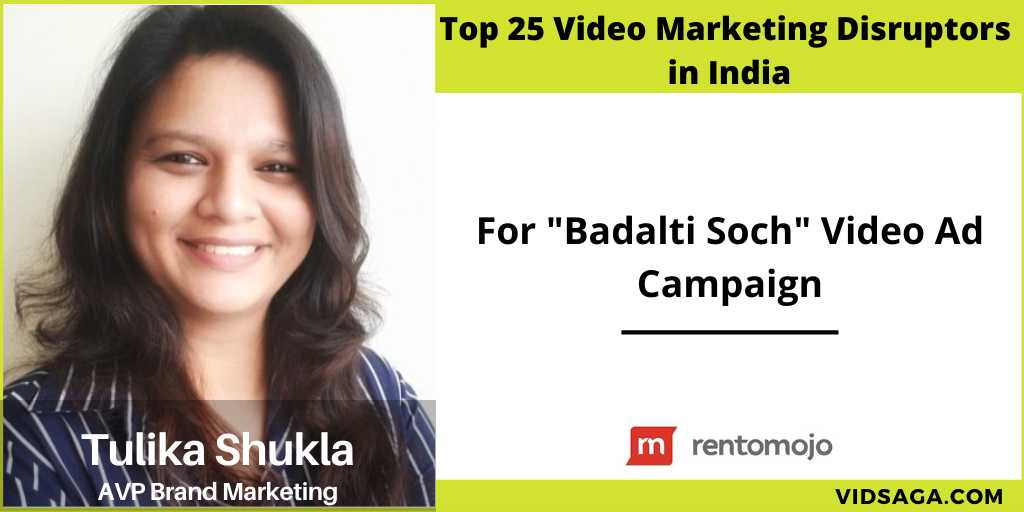 Invitation to join Global Video Marketers Community

About Vidsaga
Vidsaga is a global marketplace for Organisations to create Videos. Consider it as "Upwork/ Fiverr for videos" with Creative script writing and professional project management.
Join thousands of Global Video Marketers