32 Top Indian EdTech Startups to watch out for in 2023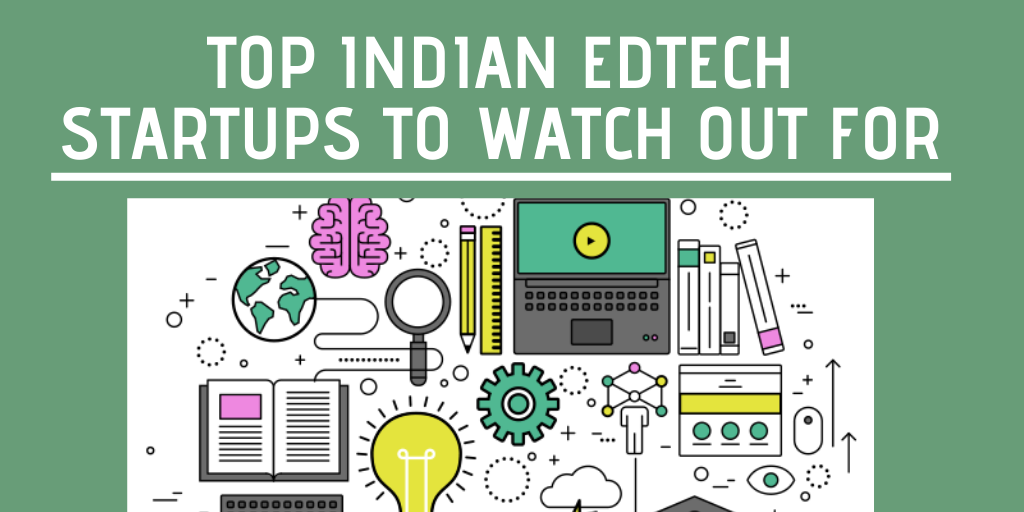 Disclaimer: In order to help and recognize other edtech startups, we at Vidsaga.com (a global marketplace to hire the right video creators to make awesome videos) have compiled this list.
This list is not in any particular order.

If you are looking to create an Explainer Video for your Startup/ Organization, check out Vidsaga

BYJU'S massive growth and Digital India initiative brought the wave of revolution in online education. The internet is becoming the source of tomorrow's education.
EdTech startups in India are growing substantially at an average rate of 55%
Here are the Top 32 EdTech Startups that are also doing a great job

1. Adda247
Adda247 is India's fastest-growing Ed-tech company which manages bankersadda.com, Career Power, Adda247 Android App, and Adda247 Youtube channel.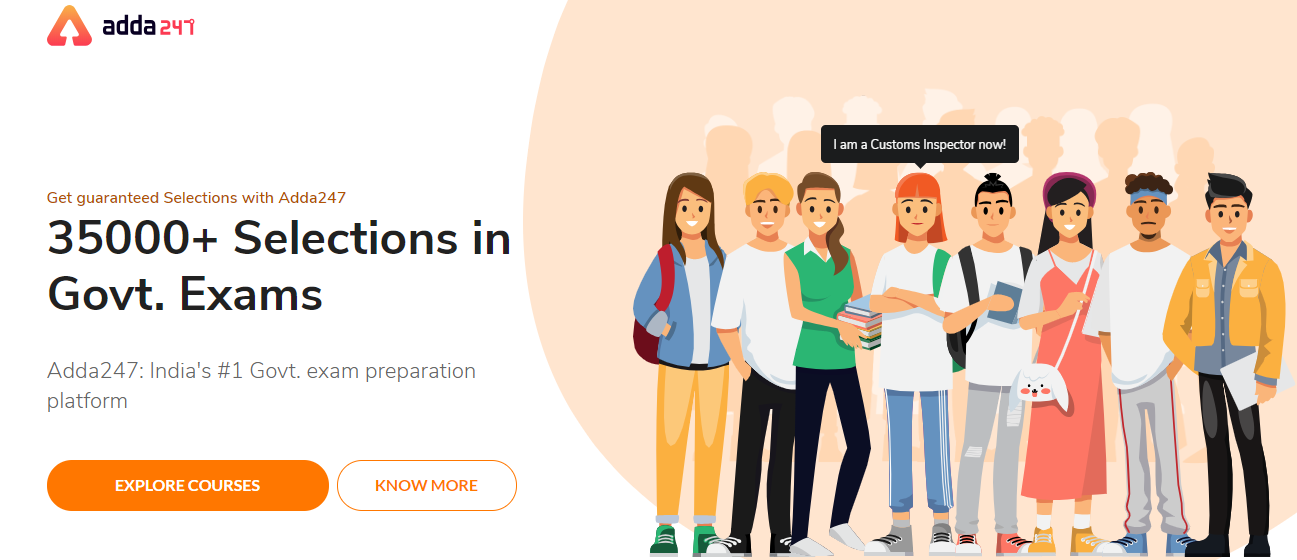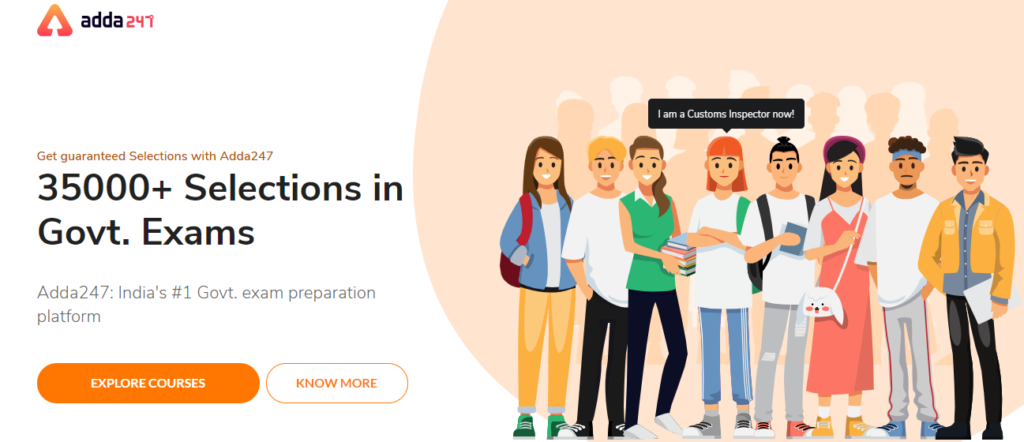 2. AptusLearn
AptusLearn is a forward-thinking academia venture by Aptus Data Labs. It offers various courses in the Data Science domain.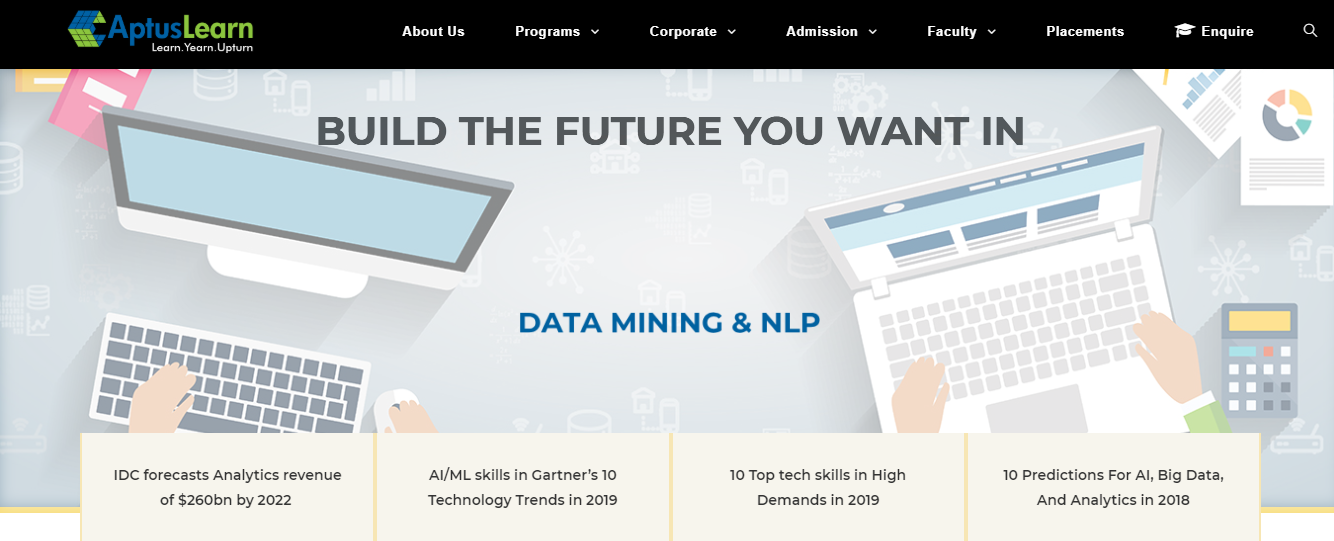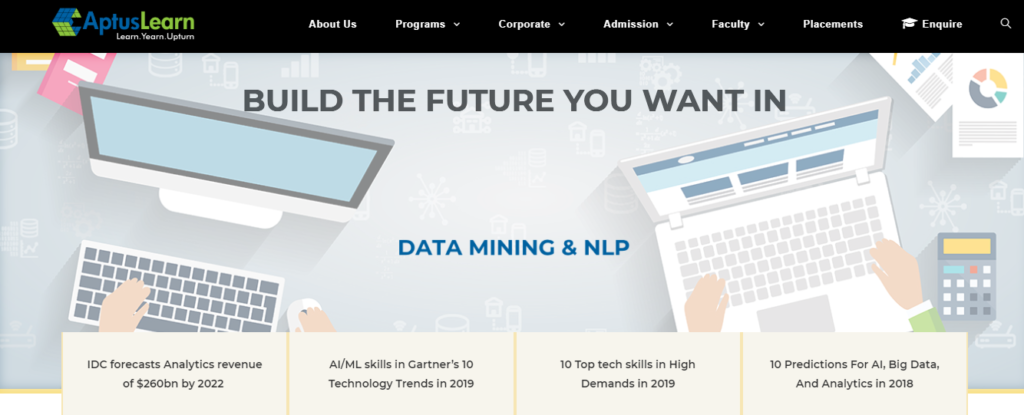 Check out – Top 25 Global Video Marketing Disruptors

3. ask.CAREERS
ask.CAREERS is a Shahani Group Initiative that provides a range of industry-oriented Post-Graduate & Professional Diplomas in disciplines like Management, Banking, Finance, Real Estate, Digital Marketing, Media etc.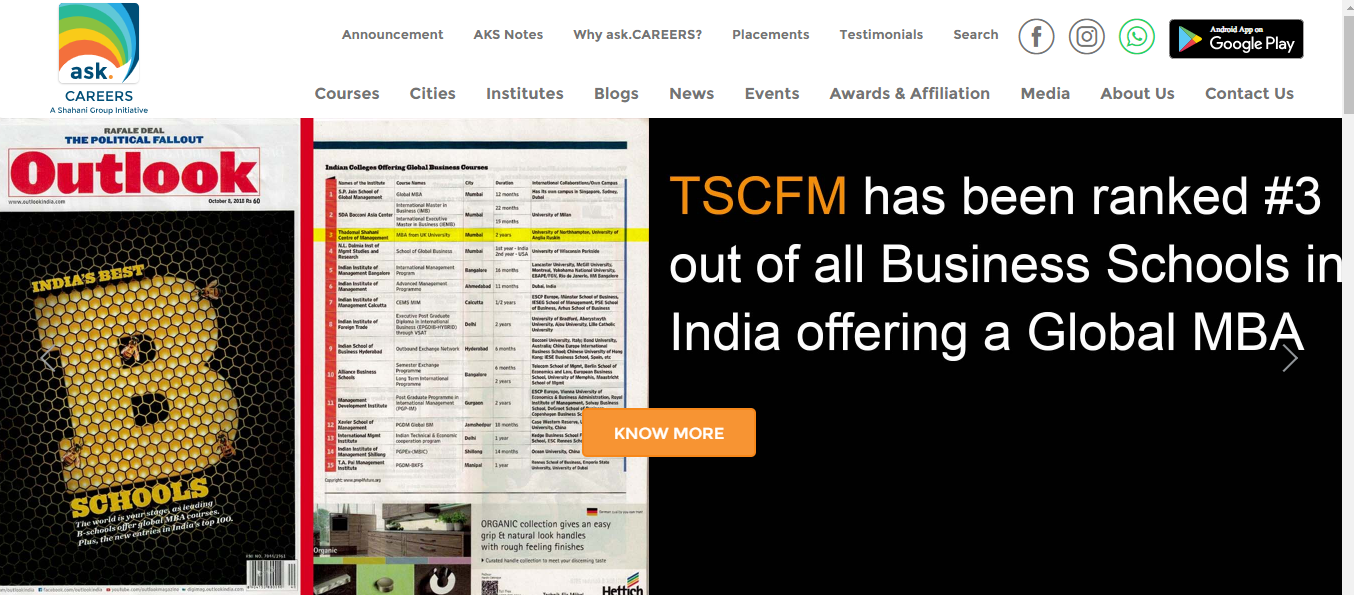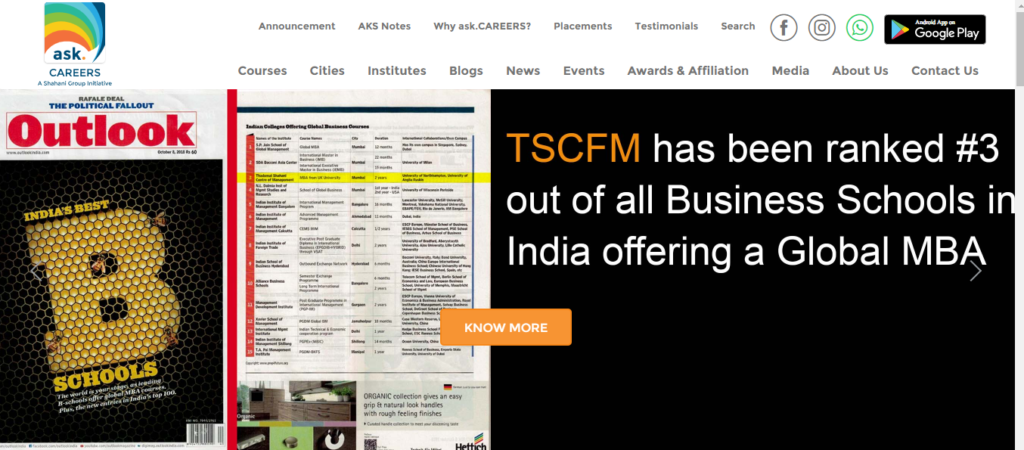 Get updated with Latest Video Marketing News

4. AskIITians
Their aim is to provide the best possible educational services to engineering aspirants across India and abroad by using the latest educational tools and software.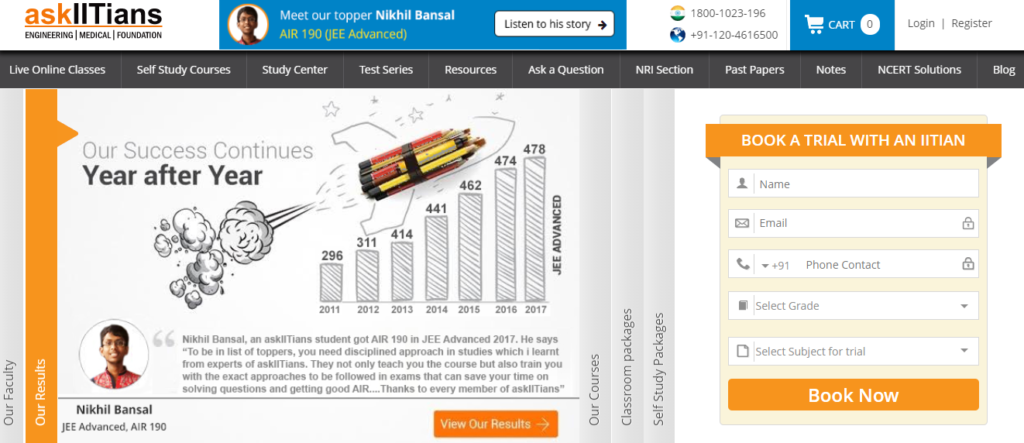 5. Asmakam
"Asmakam – World of Creativity" brings the unique opportunity to explore creativity within us.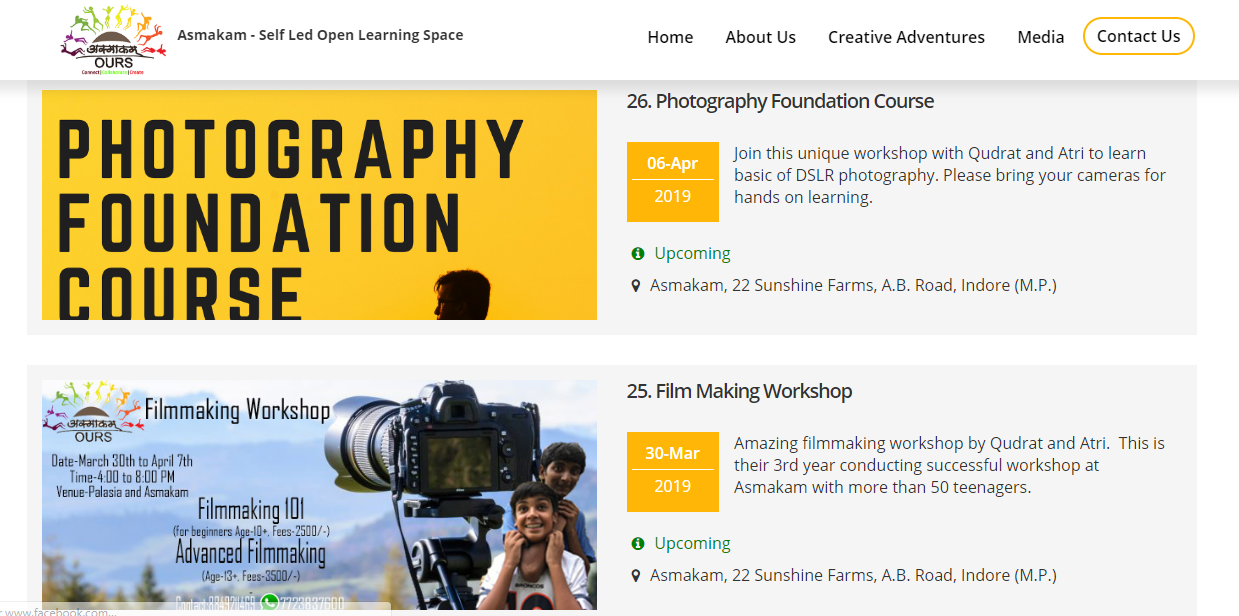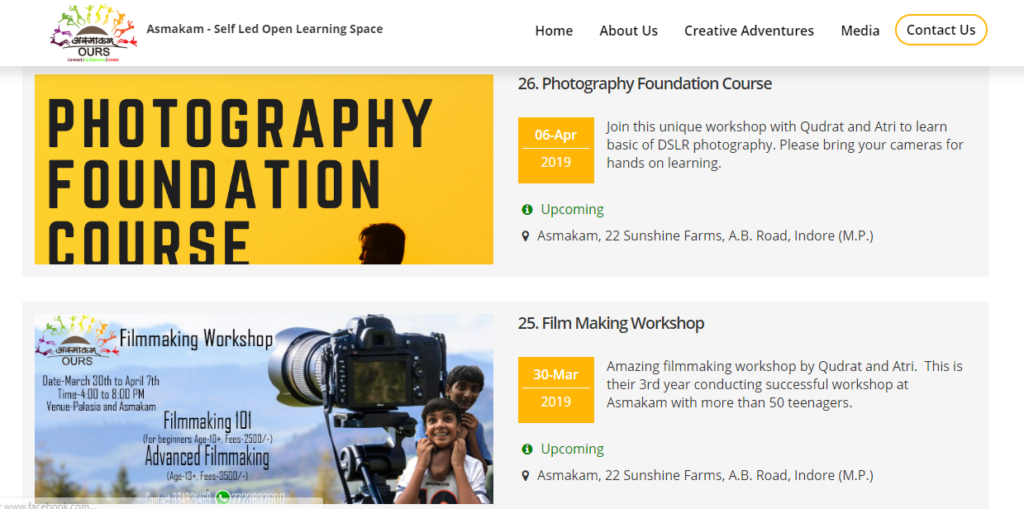 6. Board Infinity
Board Infinity is an online career coaching platform for students & working professionals.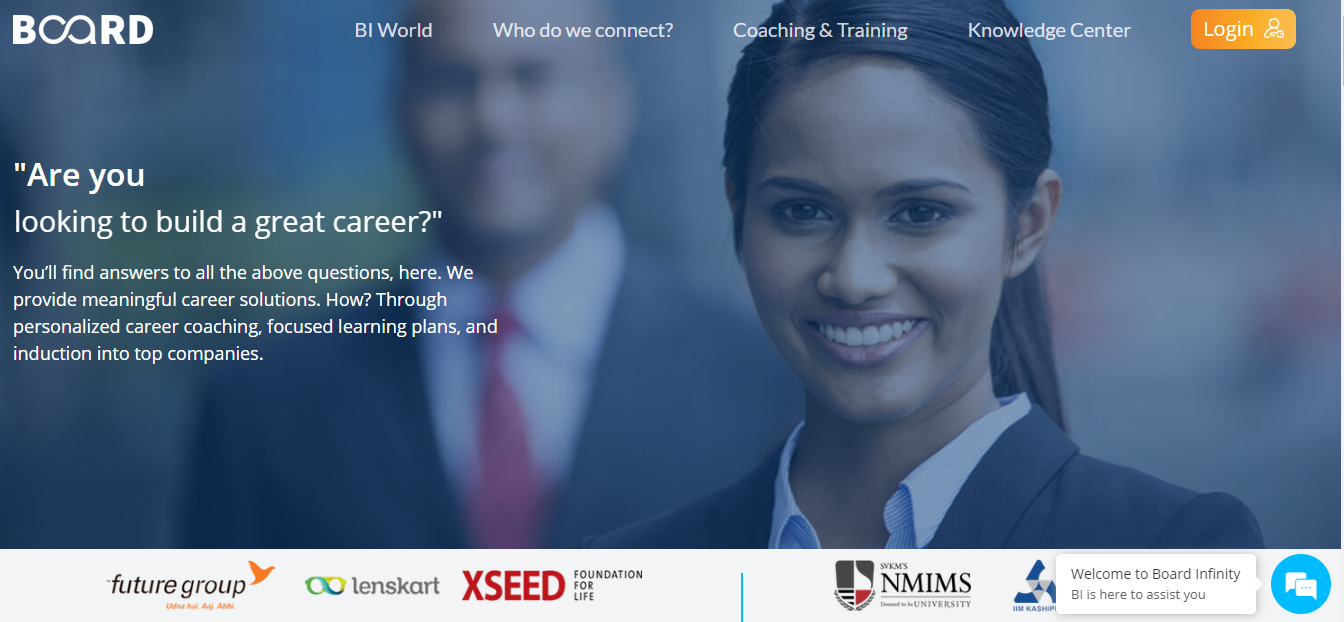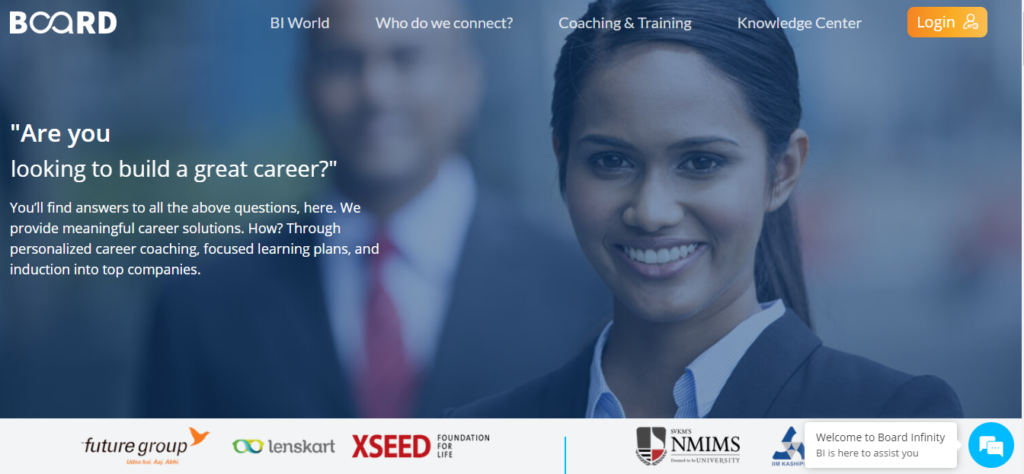 7. Careers360
Careers360 is a data-enabled and technology-driven Education products and services company that focuses on enabling students to explore and make informed career decisions based on their interests and abilities.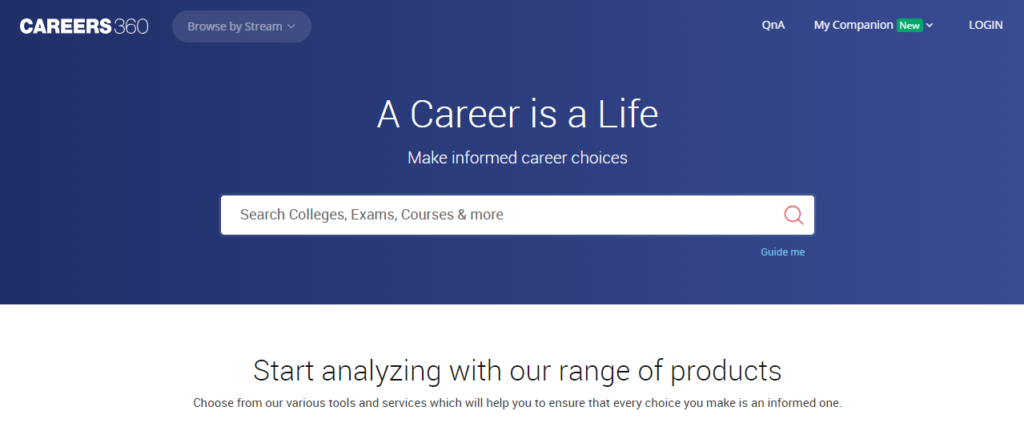 Are you a video marketing expert? Take this quiz

8. Classplus
Classplus is the easiest-to-use institute management system to help conduct online tests, student performance, attendance, fee management and much more on your institute's mobile app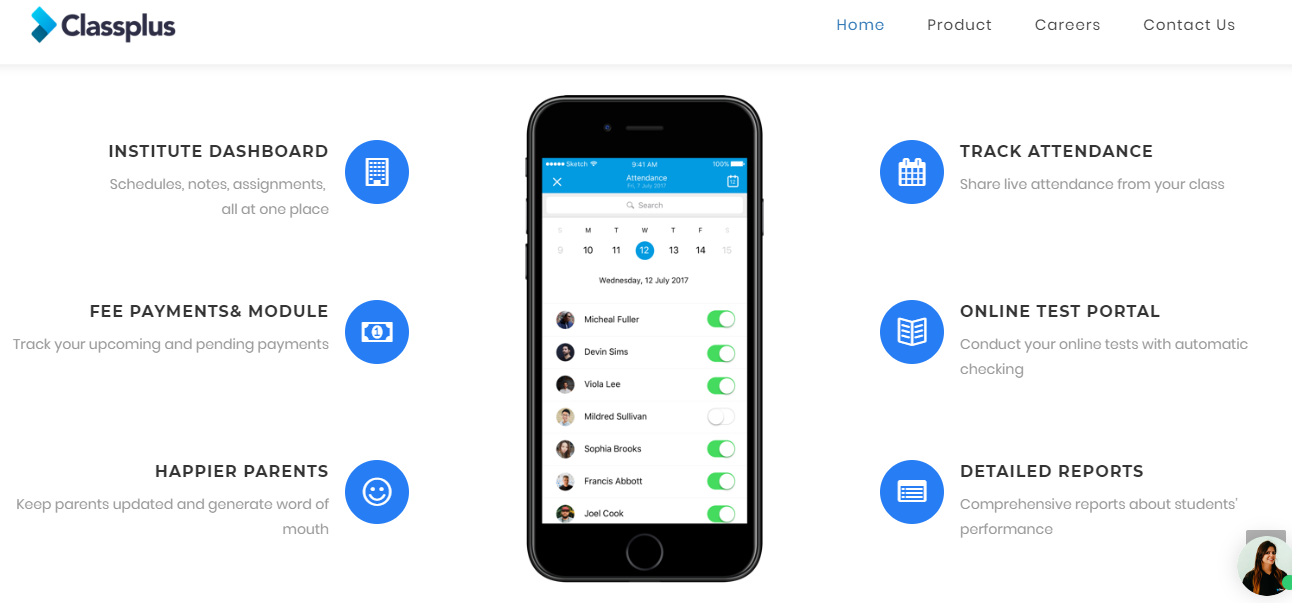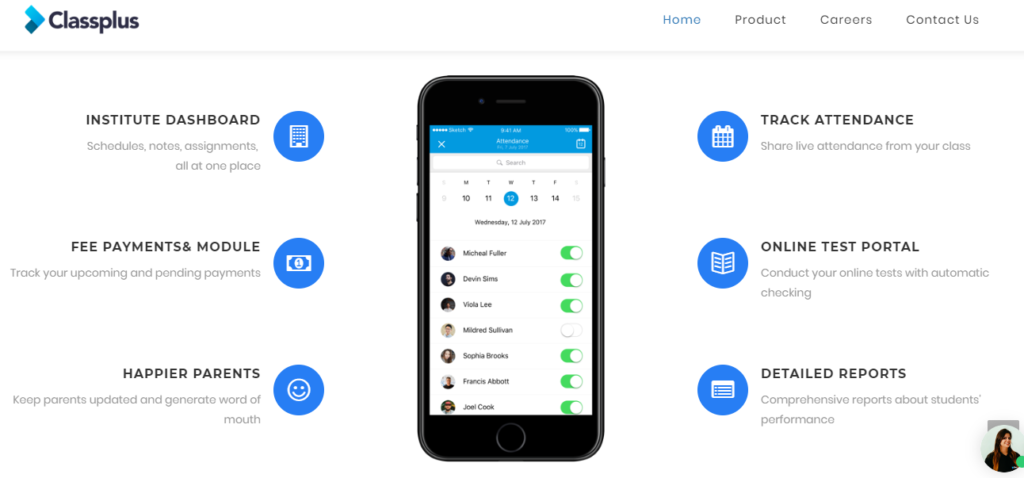 Watch academic video: Academic video for OpenDoor – an ed-tech startup


9. CollegeDunia
Collegedunia is a unique platform for all information pertaining to colleges and competitive exams. We have an enormous database of over 25,000+ colleges with 1,50,000+ authentic College Reviews for students to make the right decision.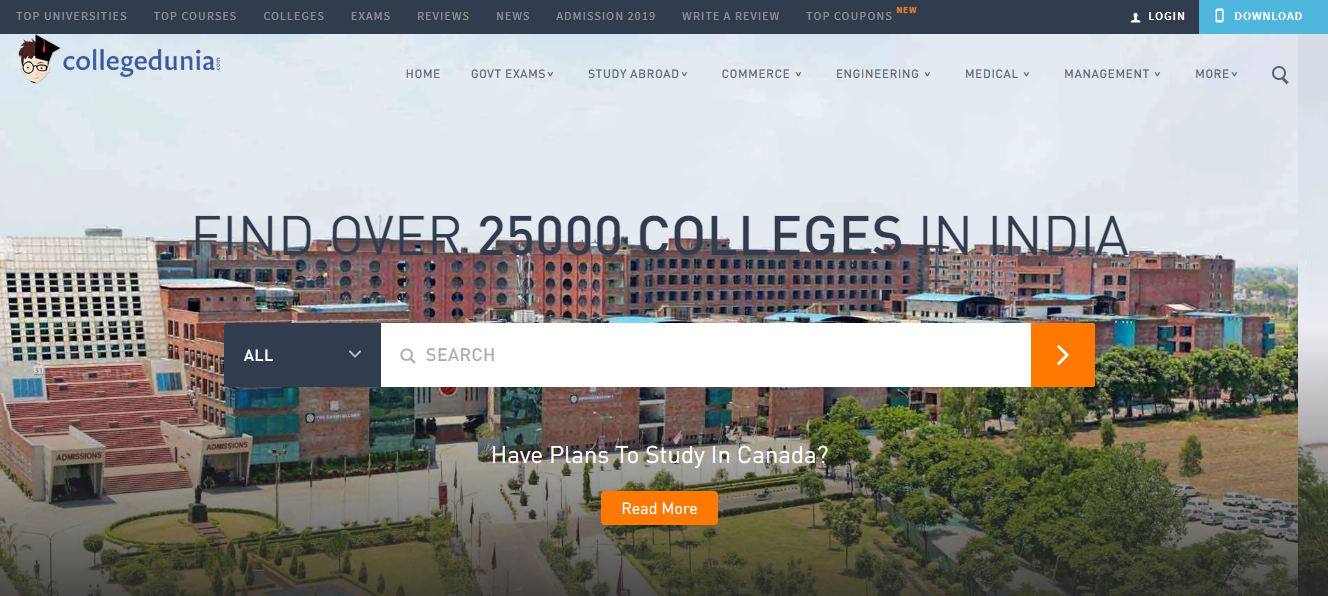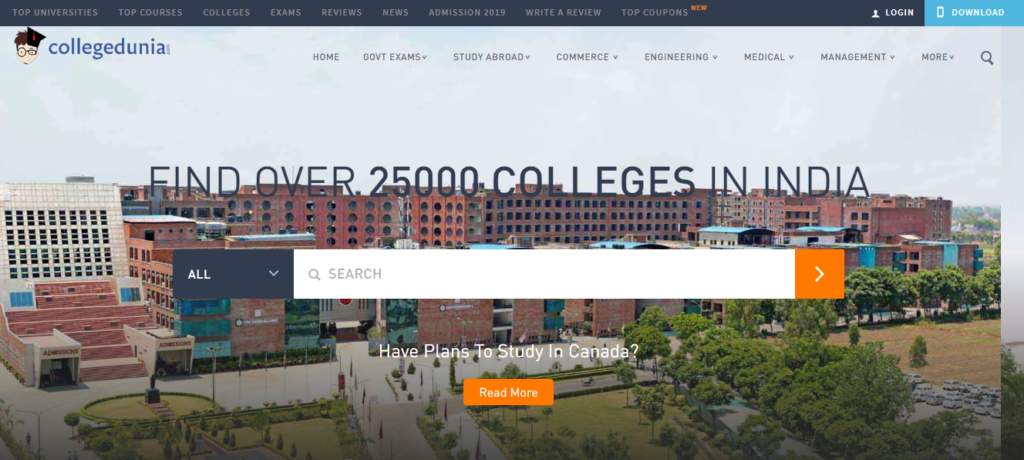 Know the New Things in Video Marketing

10. CyberVie
CyberVie is taking a proactive approach to security that can help organizations to protect their data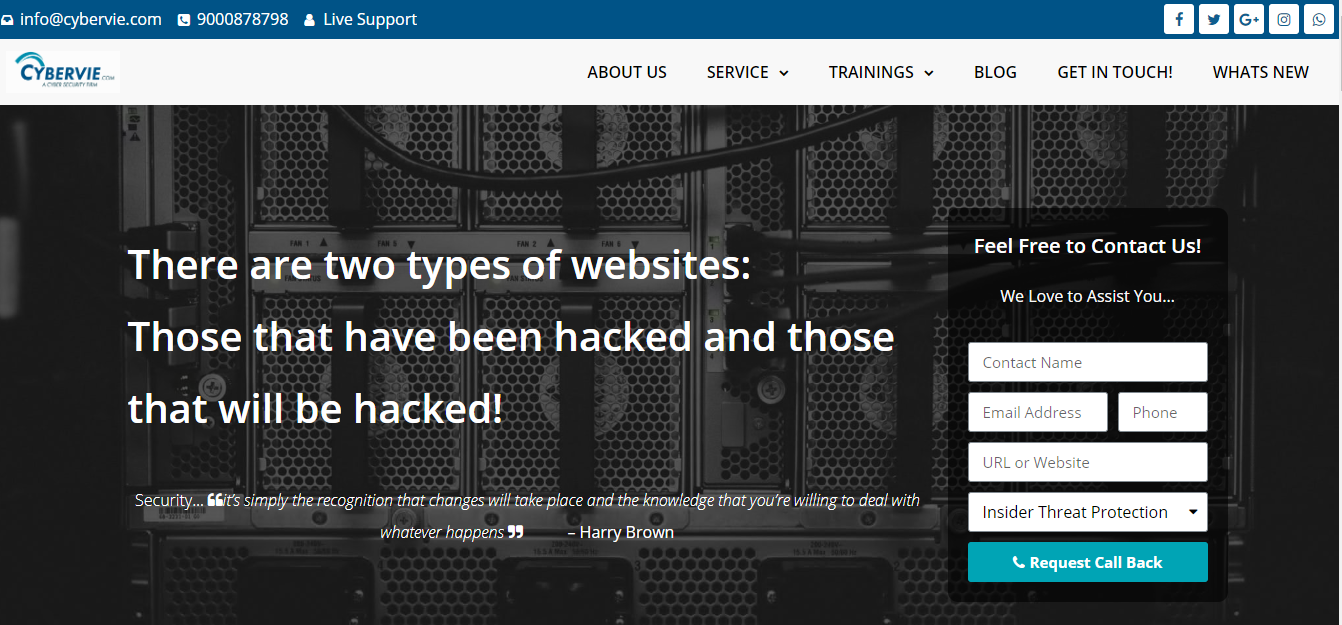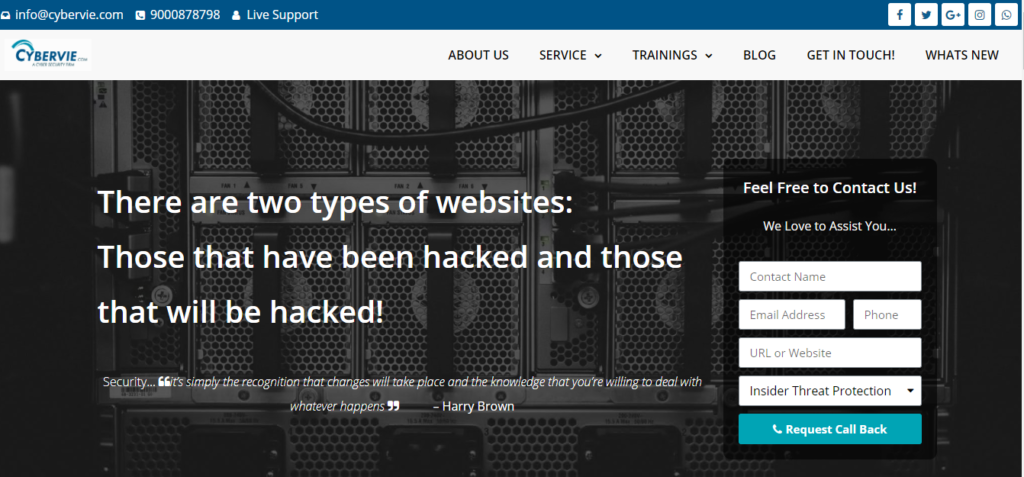 11. DLP Education
DLP India- Leading Educational & IT Services Provider: offering high-quality training and education along with economical IT and Backend Services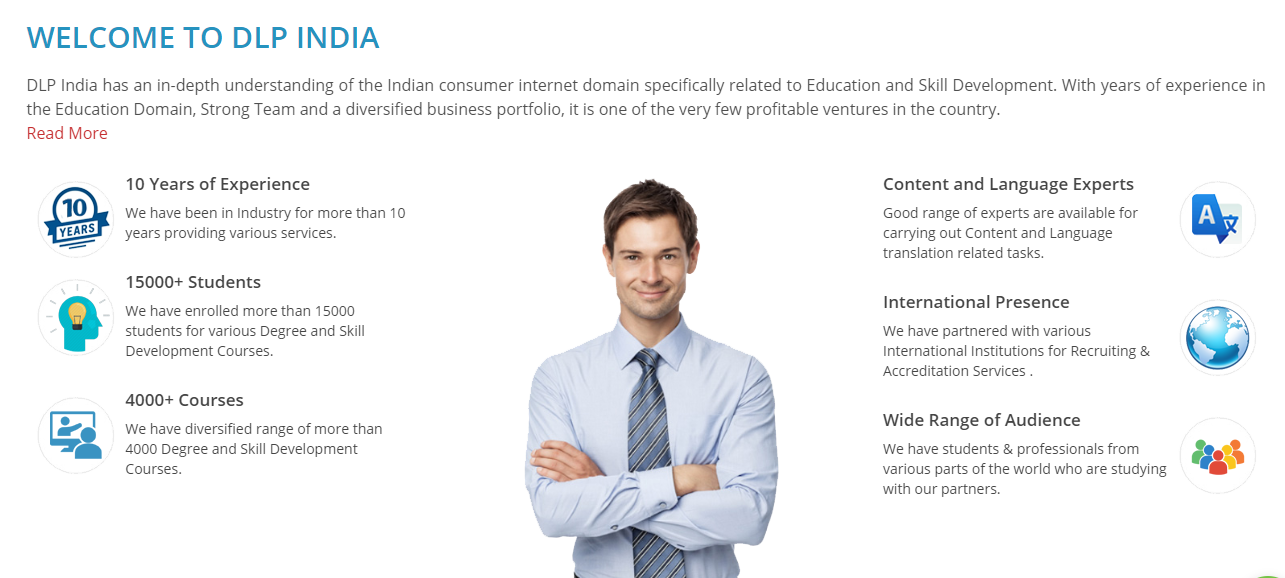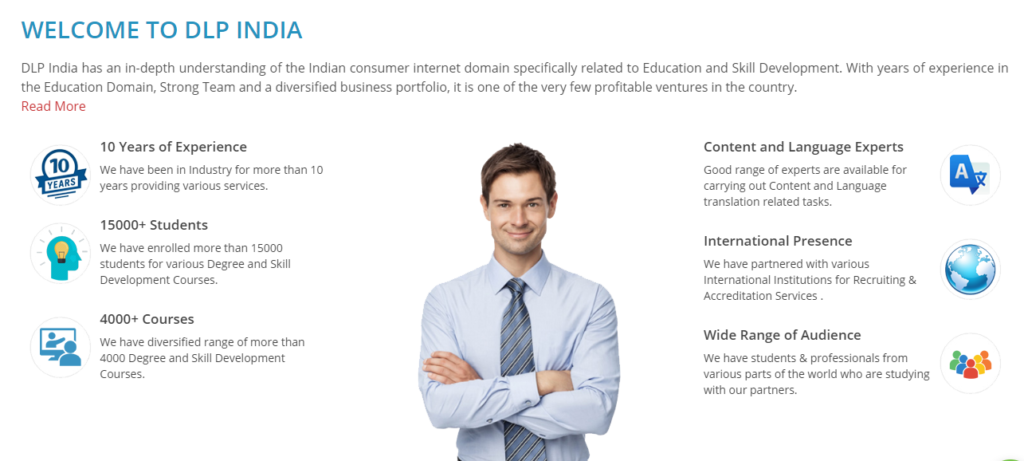 12. Edulyx
They are an edTech company working for k-12 education in India, through their platform aim to provide quality education, affordable and accessible to all.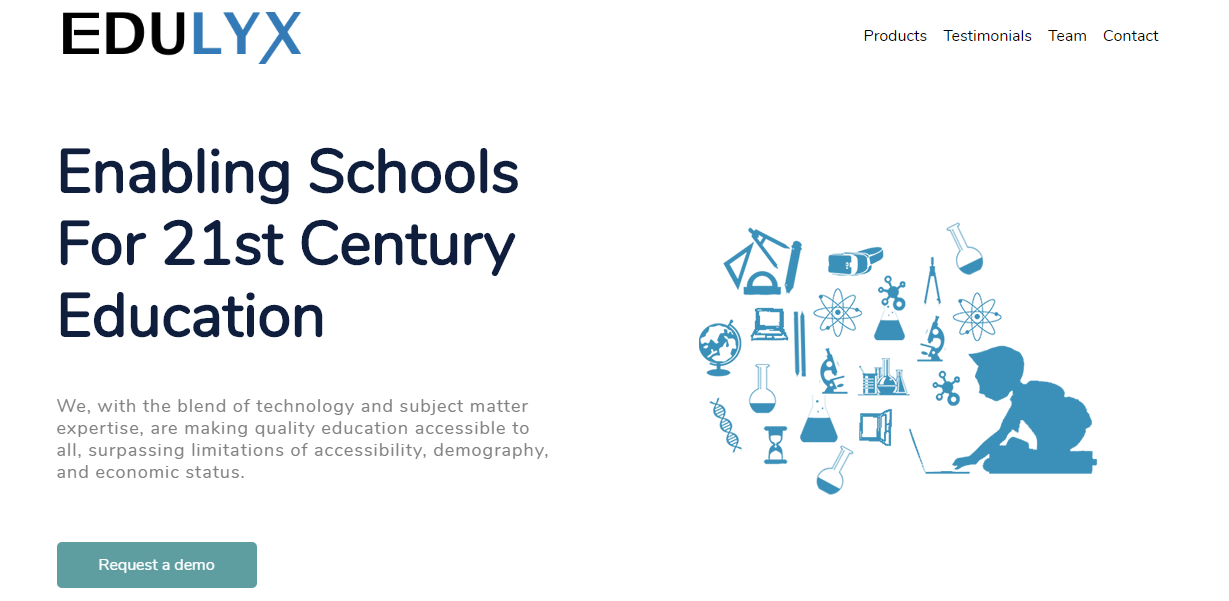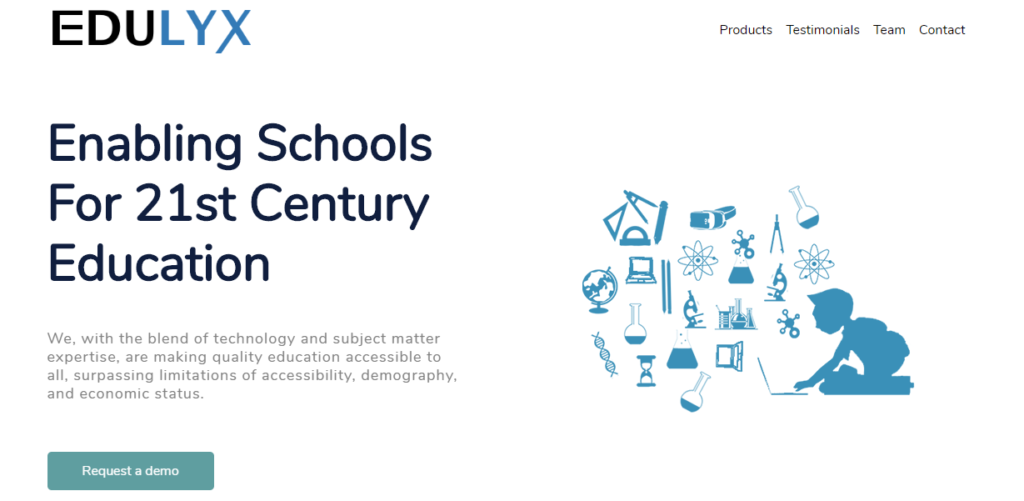 13. Edurev
Perfect educational network for students to compete, collaborate and discuss keeping them deeply engaged.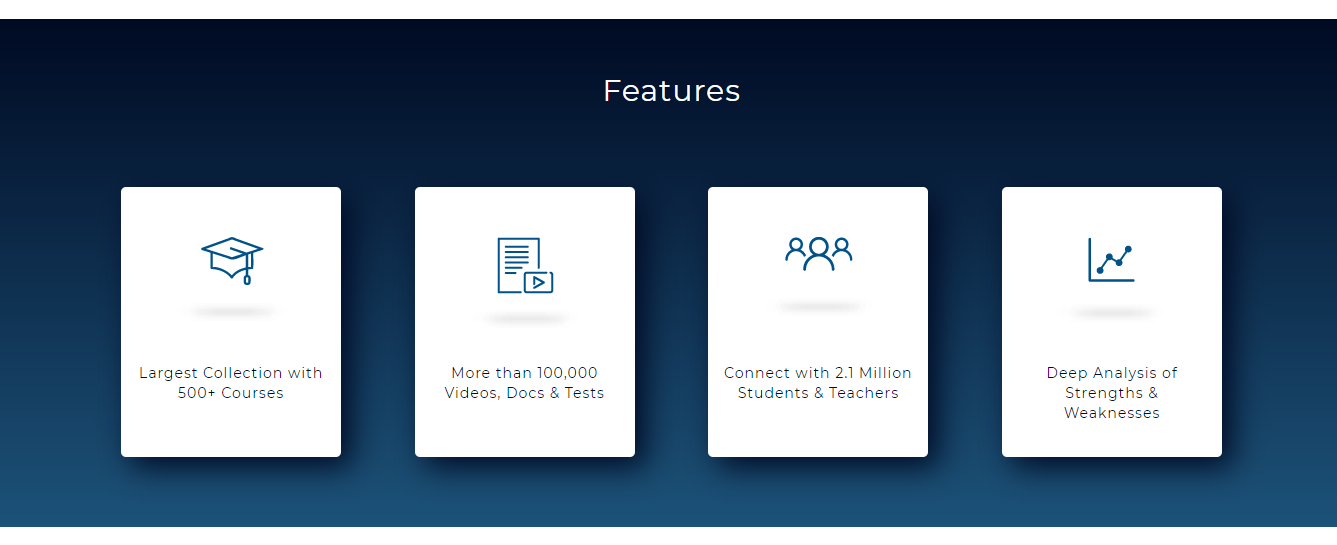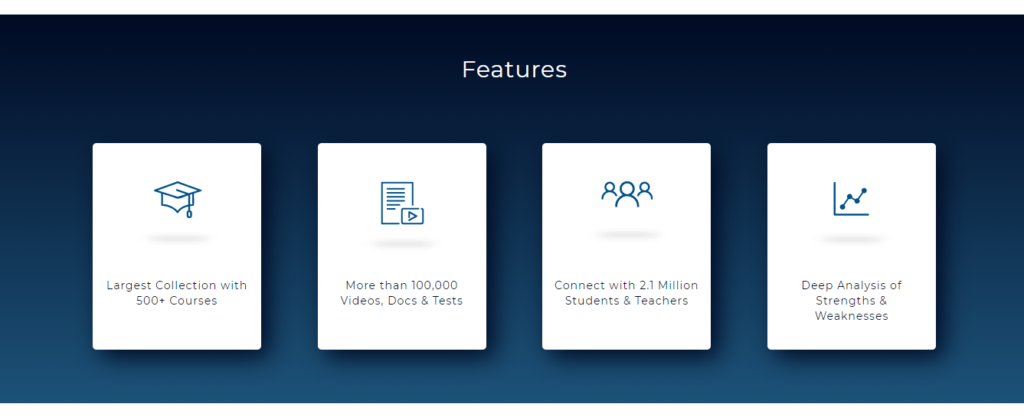 14. eduZilla
eduZilla is a SAAS-based ERP tool for Training Businesses. It is an effective tool for managing the student life cycle right from lead management till the end of the course.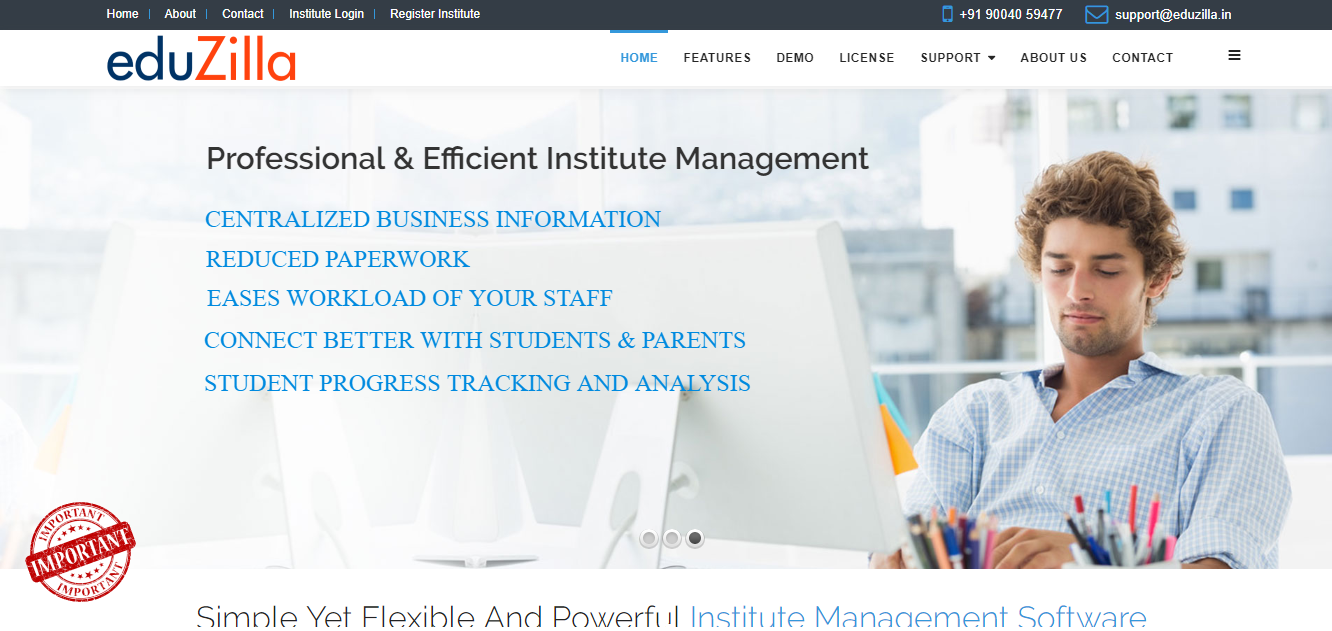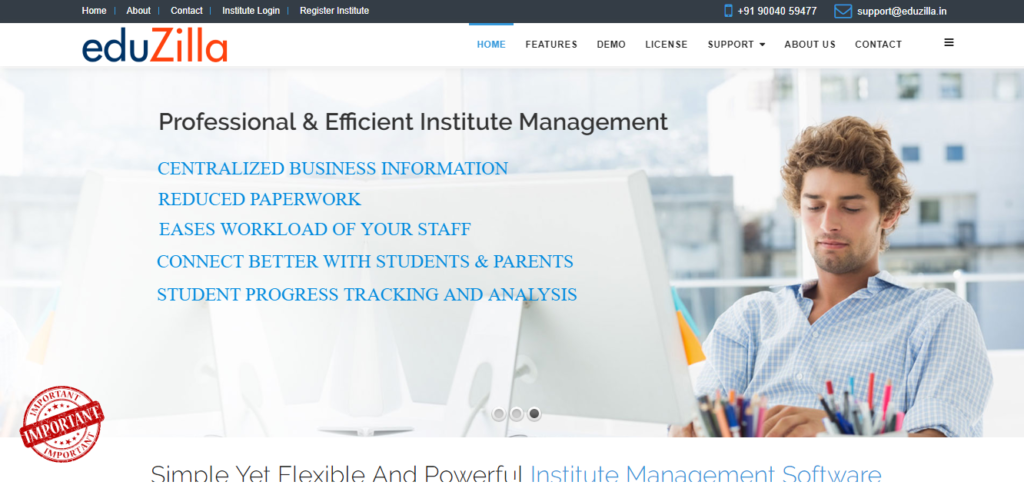 15. GetRank
Their vision is to improve student success through data and performance analytics. They empower institutes to assess, analyze and improve students' performance.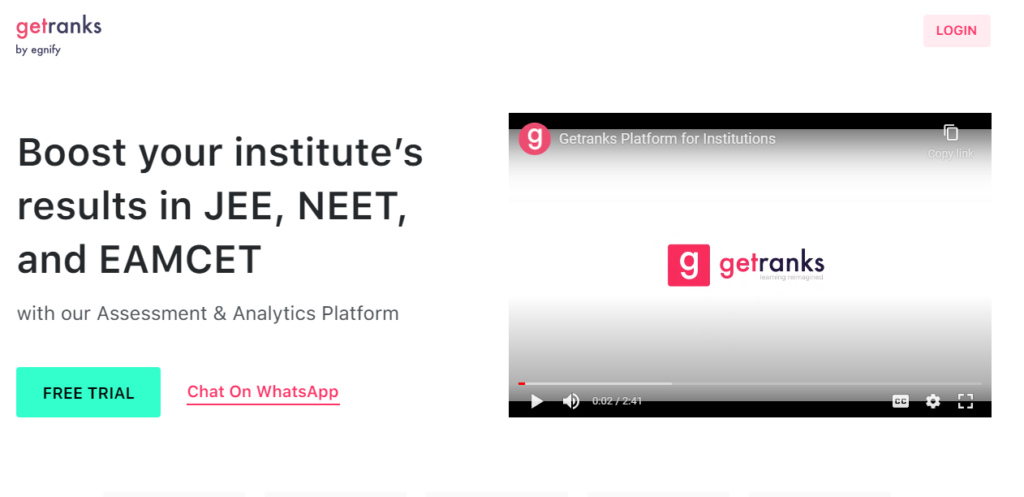 16. Embibe
Embibe is an edtech startup that brings the power of information to help students prepare better for life-changing exams like JEE Main, JEE Advanced, BITSAT, and CET.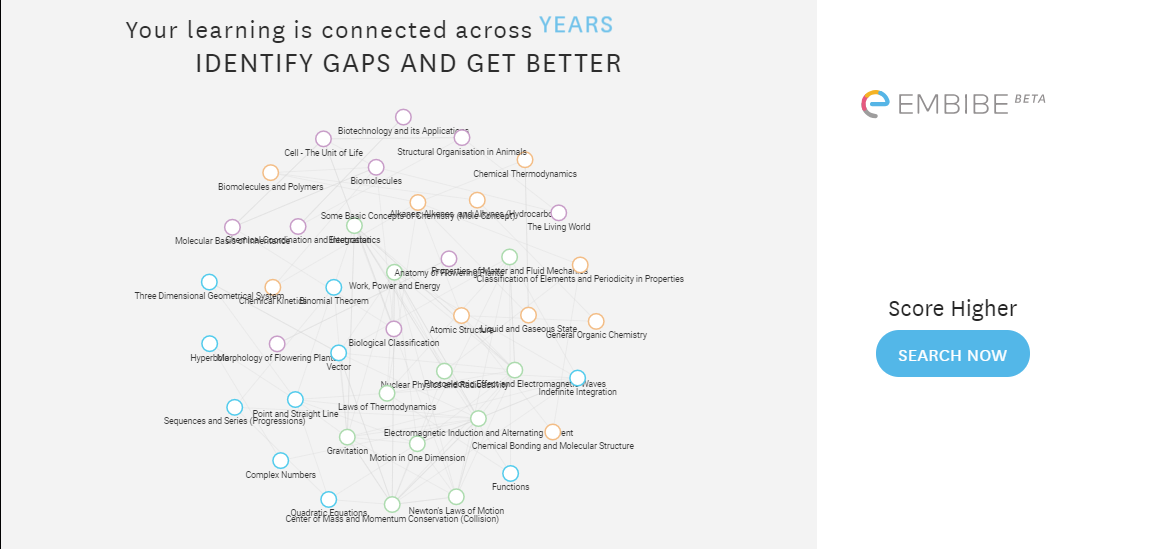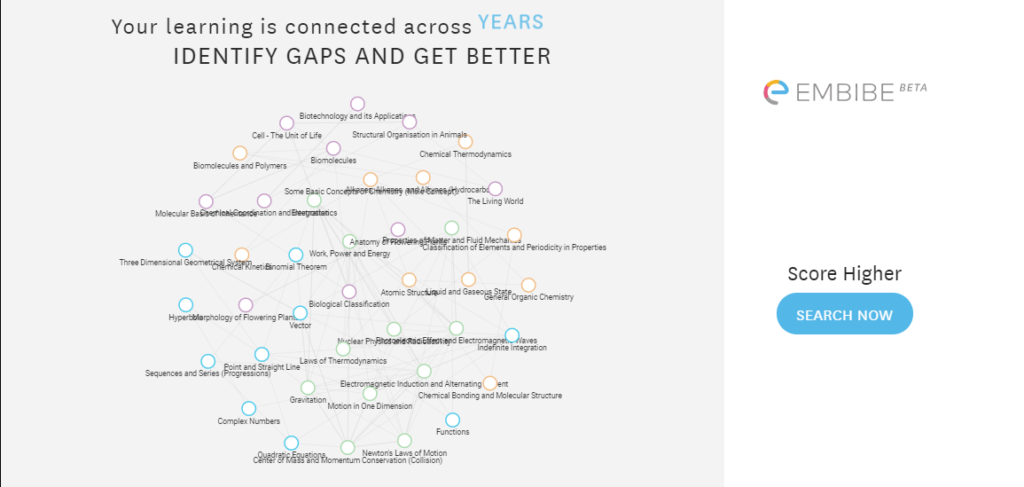 17. ExtraaEdge
Admissions and Marketing Automation CRM Software for the education industry.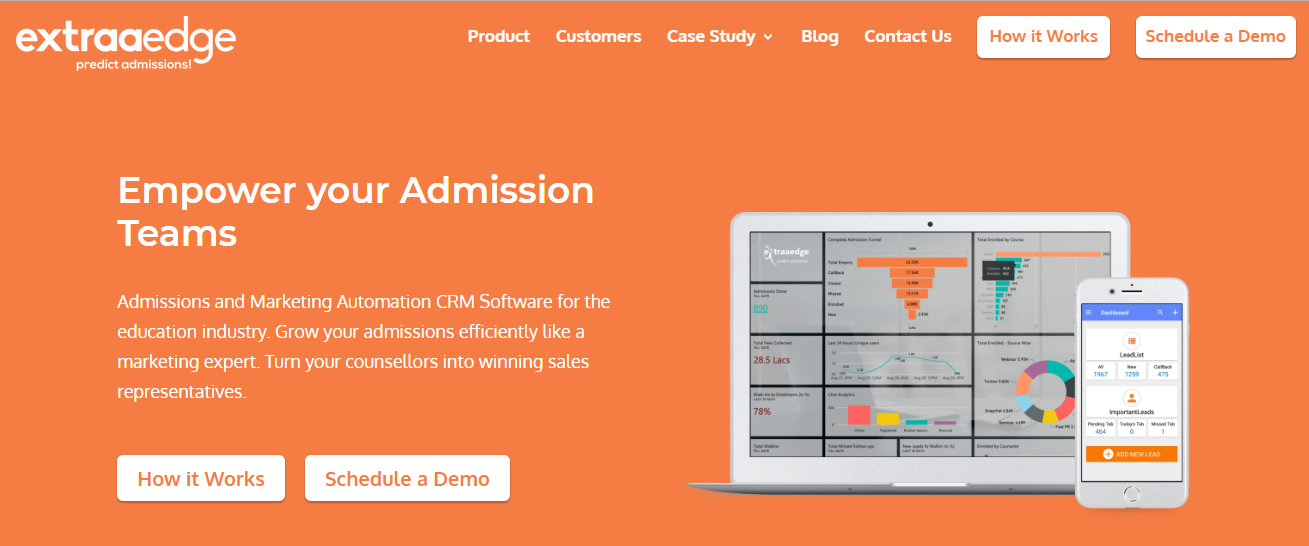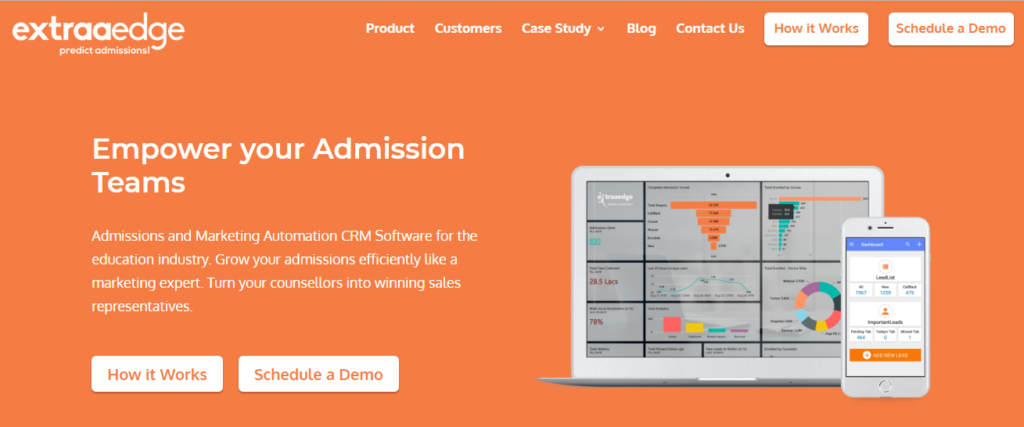 18. Forsk Technologies
Forsk prepares students industry-ready in the domain of Data Science, IoT, Android, Cloud, and Fullstack Web Development, and making a mark as a professional.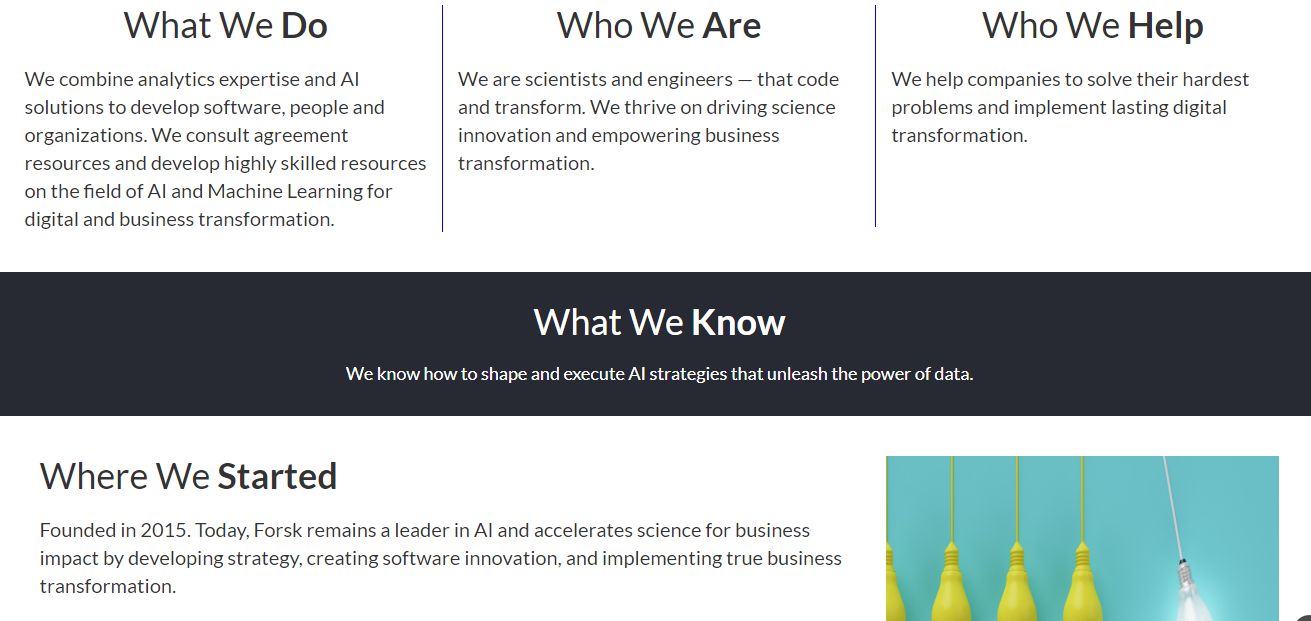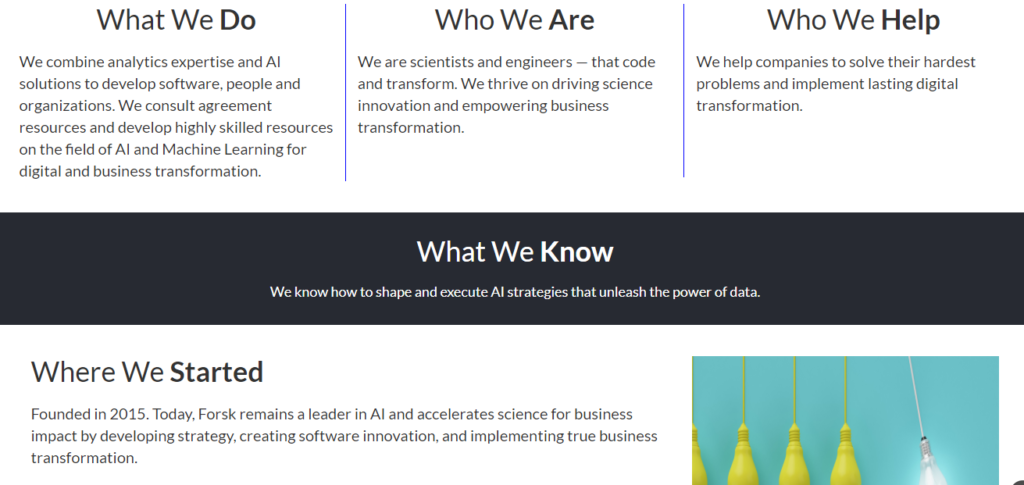 19. Great Learning
At Great Learning, they believe that data drives the world – with analytics and automation being the deciding factors for success.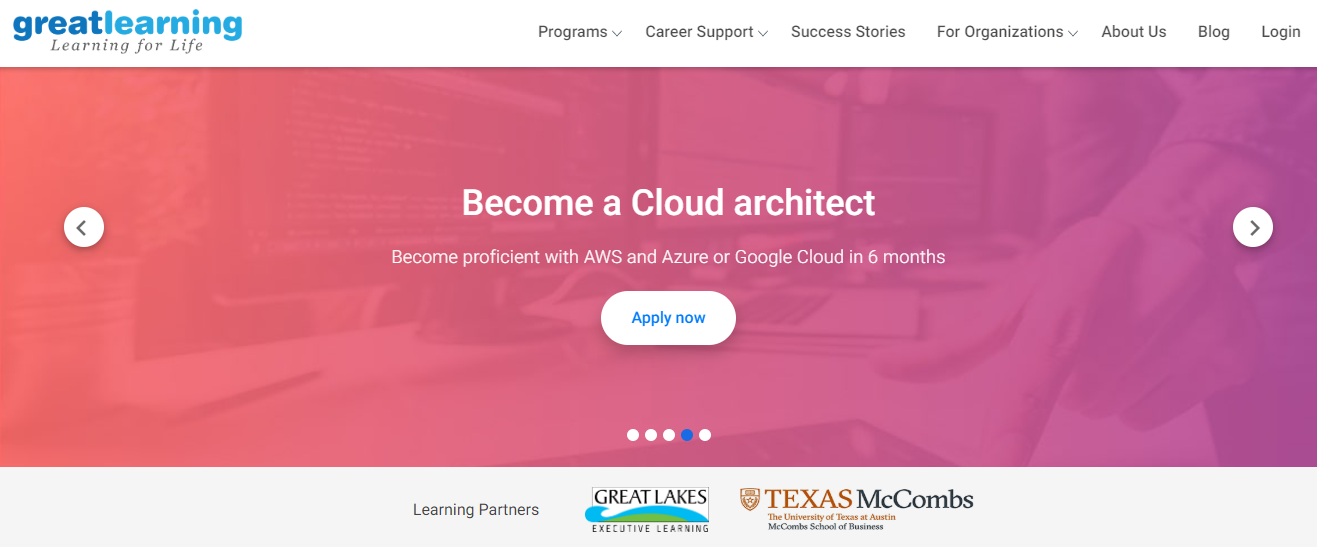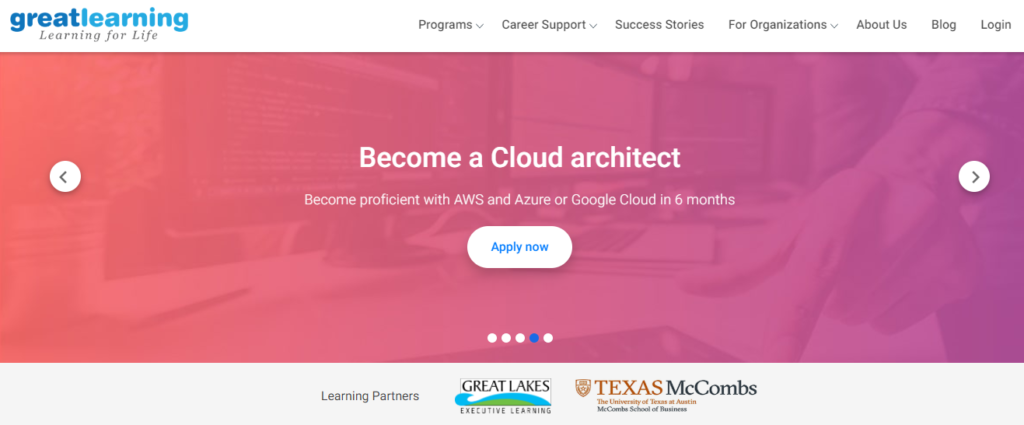 20. GurujiWorld
Their aim is to create a knowledge bank to empower the human race with the opportunity to attain an excellent education through innovative, well-planned, affordable & easily accessible techniques.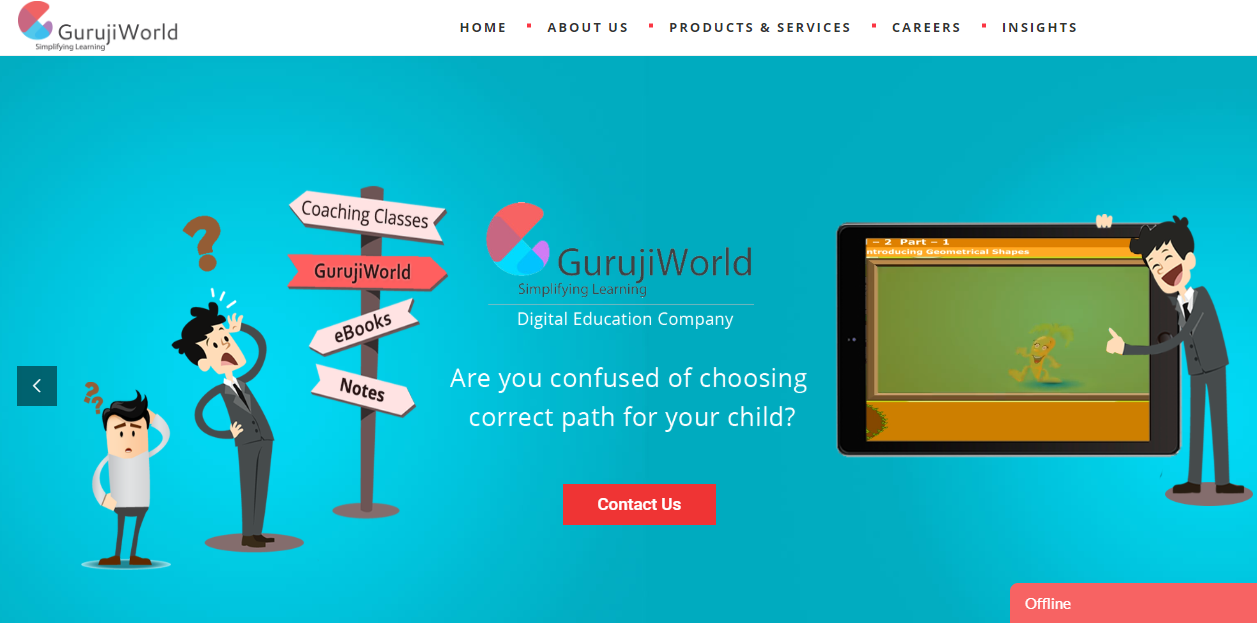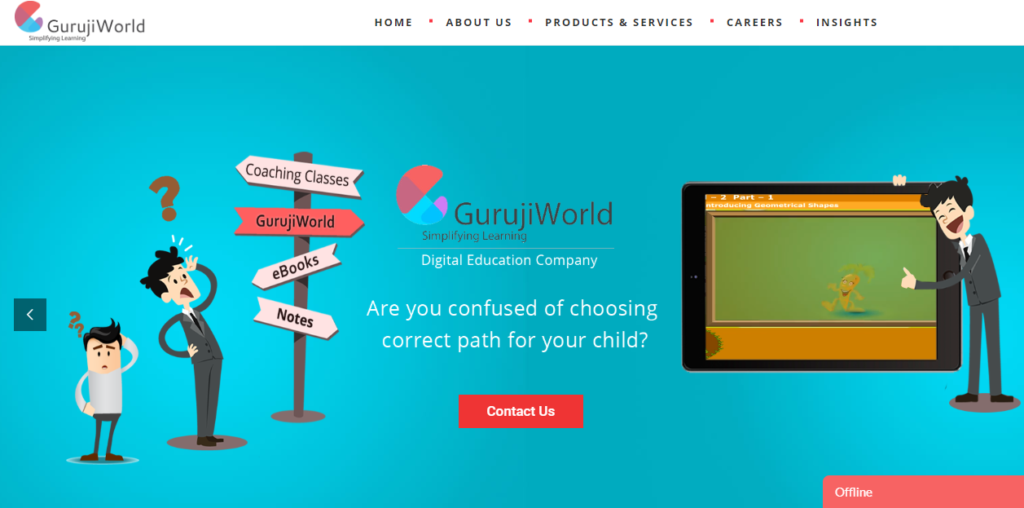 21. Handa Ka Funda
Handa Ka Funda helps you crack CAT with the help of video tutorials, live classes, ebooks, solved examples and a huge question database



22. Gradeup
Gradeup is bringing students together and connecting them with the best mentors, content, and other resources to help them score better in their exams.



23. Jungroo Learning
Jungroo provides an Adaptive Learning framework for organizations who want to make their own adaptive content or make their existing content adaptive.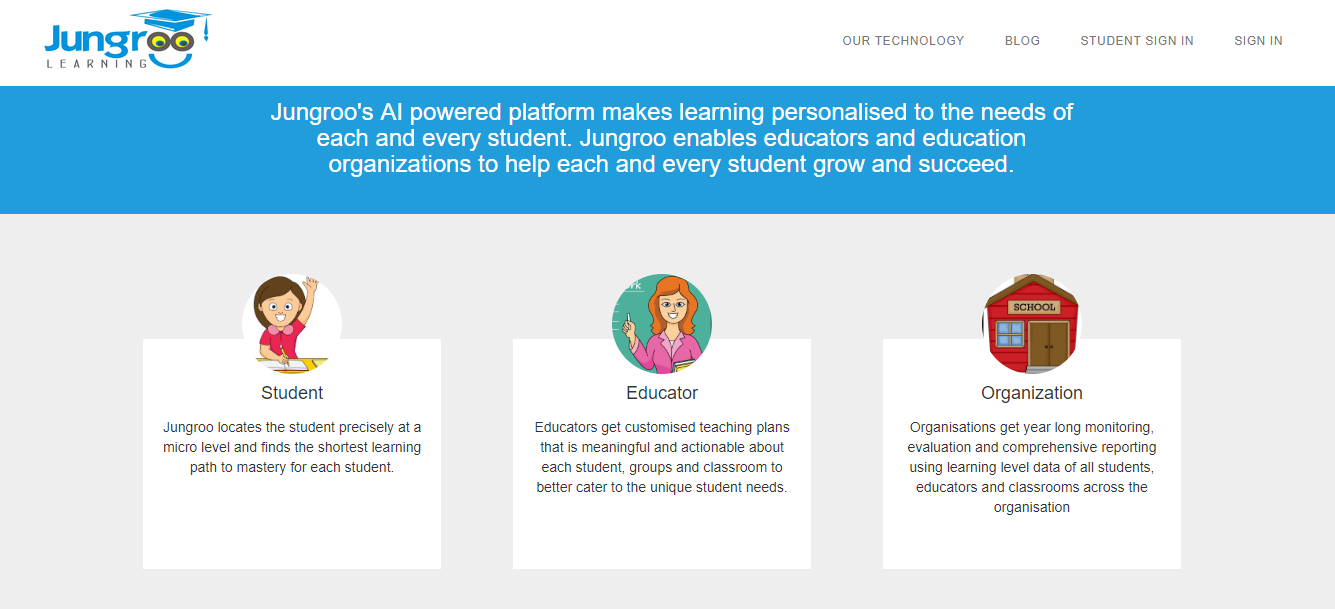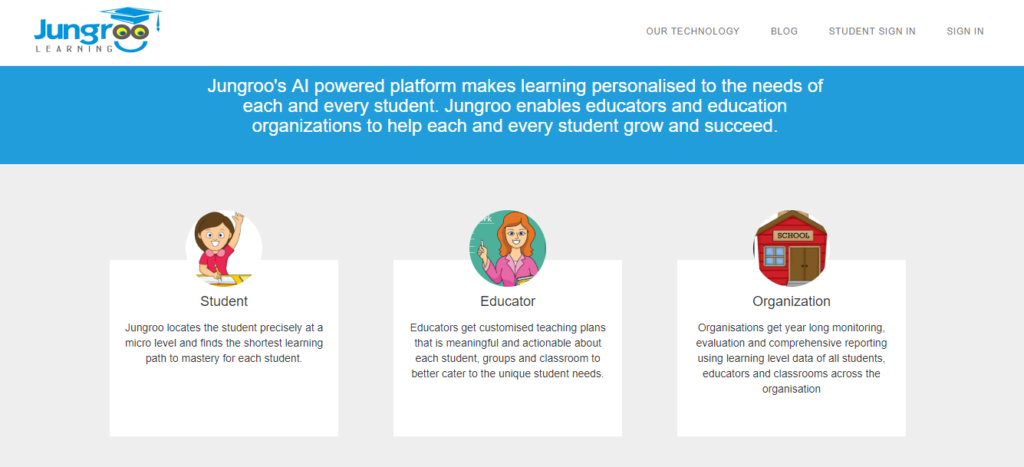 24. Levelapp
A personalized tutoring solution to fit your needs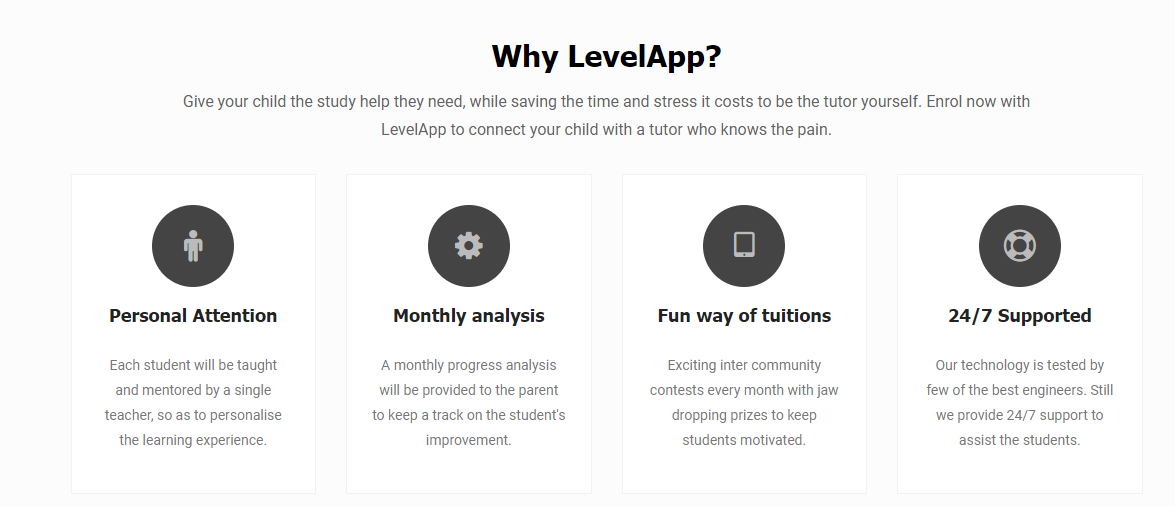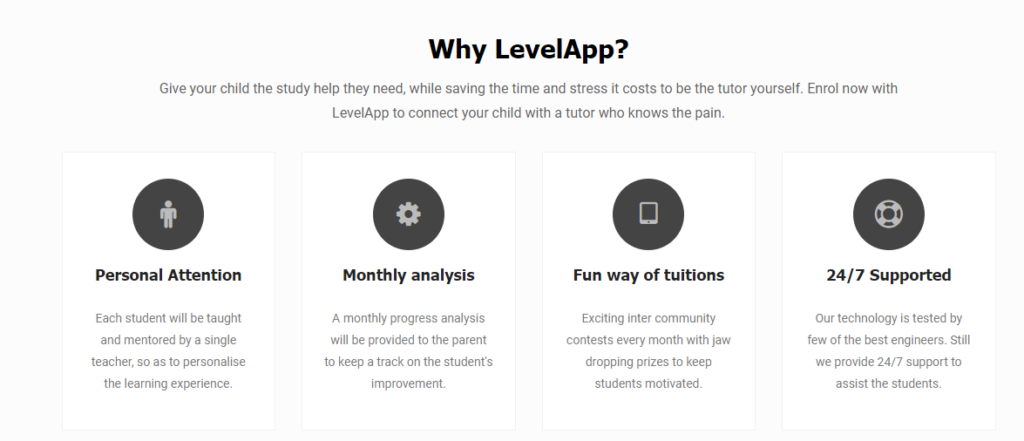 25. Leverage Edu
AI-enabled marketplace designed to help students with their higher education & career growth plans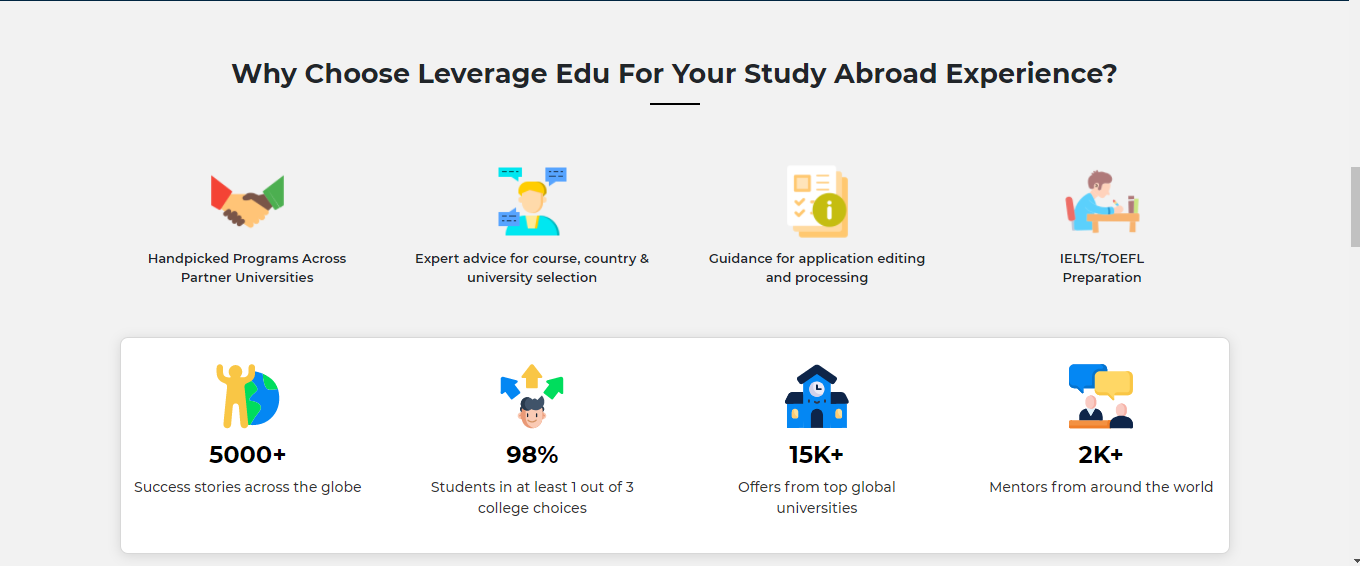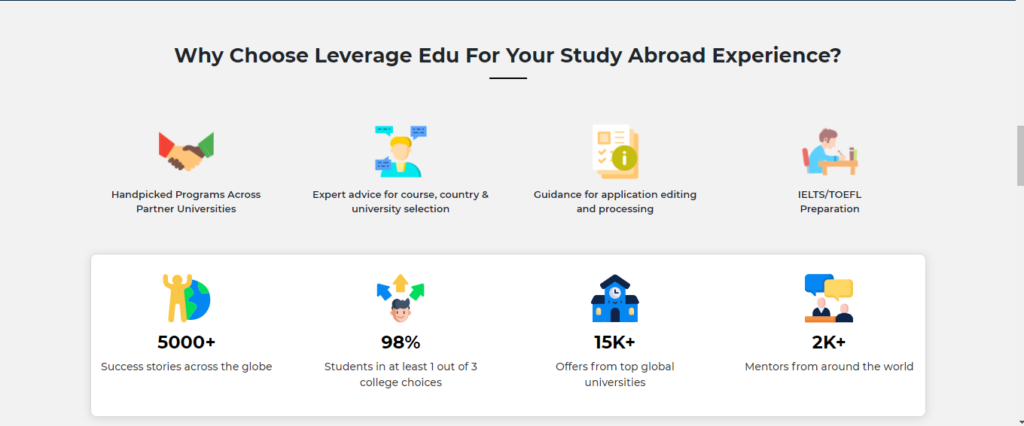 26. Enguru
Enguru, the #1 free Spoken English App, helps you improve your spoken English with conversations & fun games.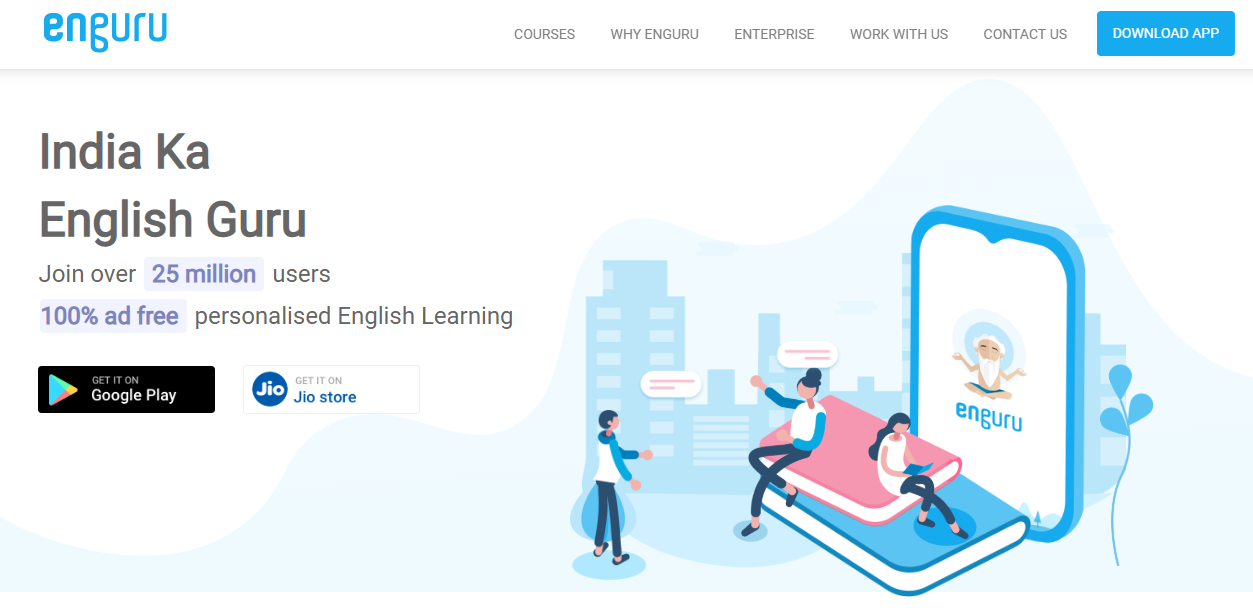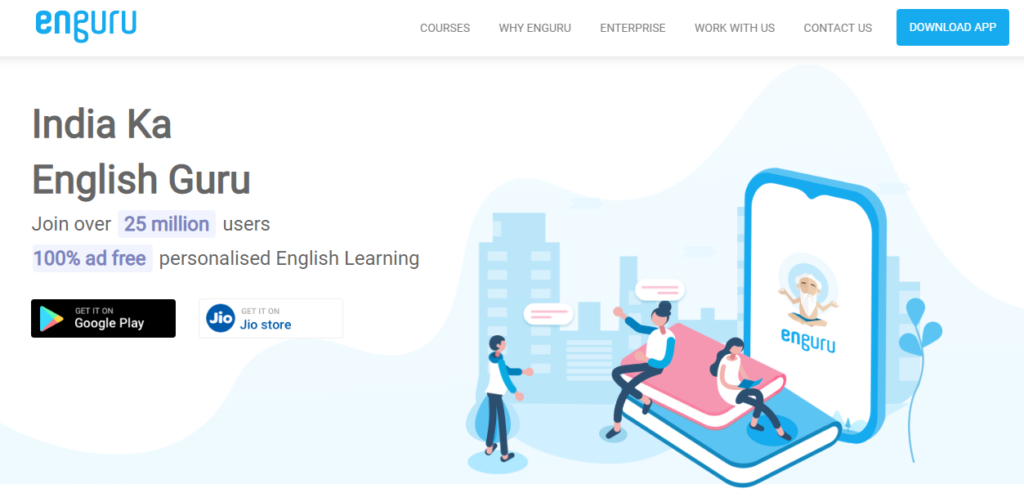 27. Logiqids
LogIQids, an IIT IIM Alumni venture, focusing on enhancing the logical reasoning skills in kids.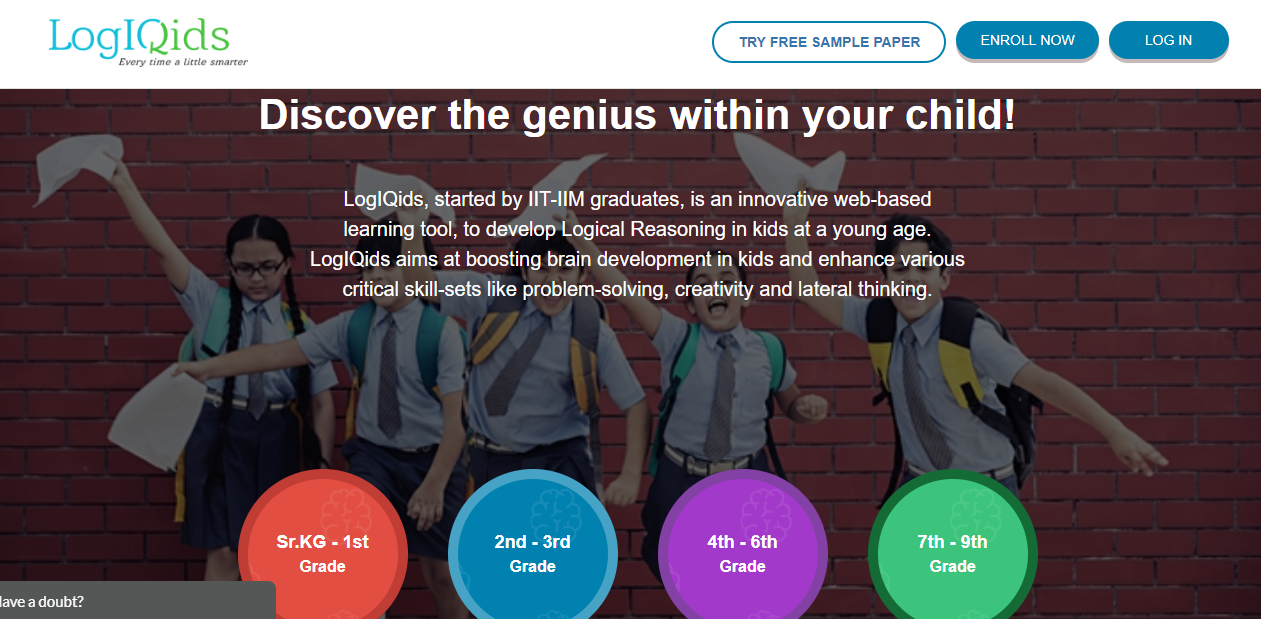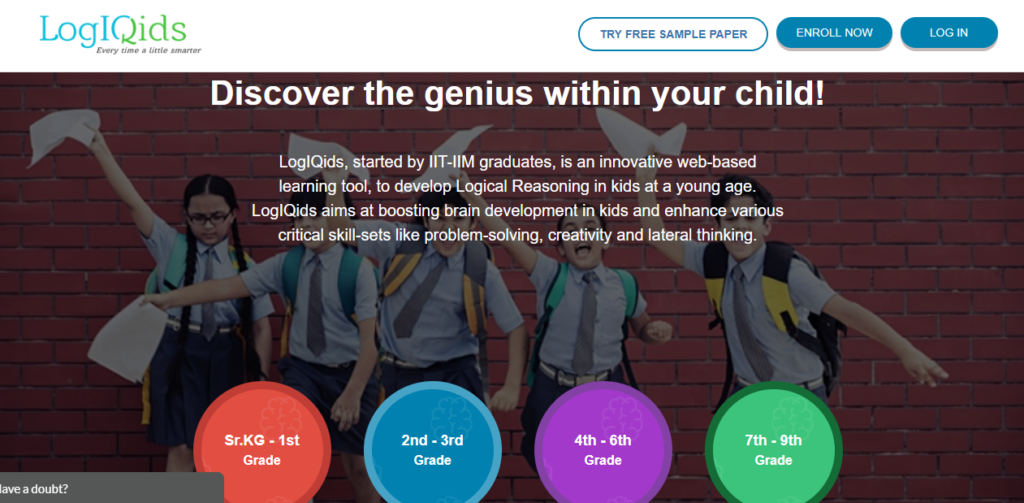 28. Melvano
Melvano is a personalized social learning platform providing trackable outcomes for the engineering entrance exam.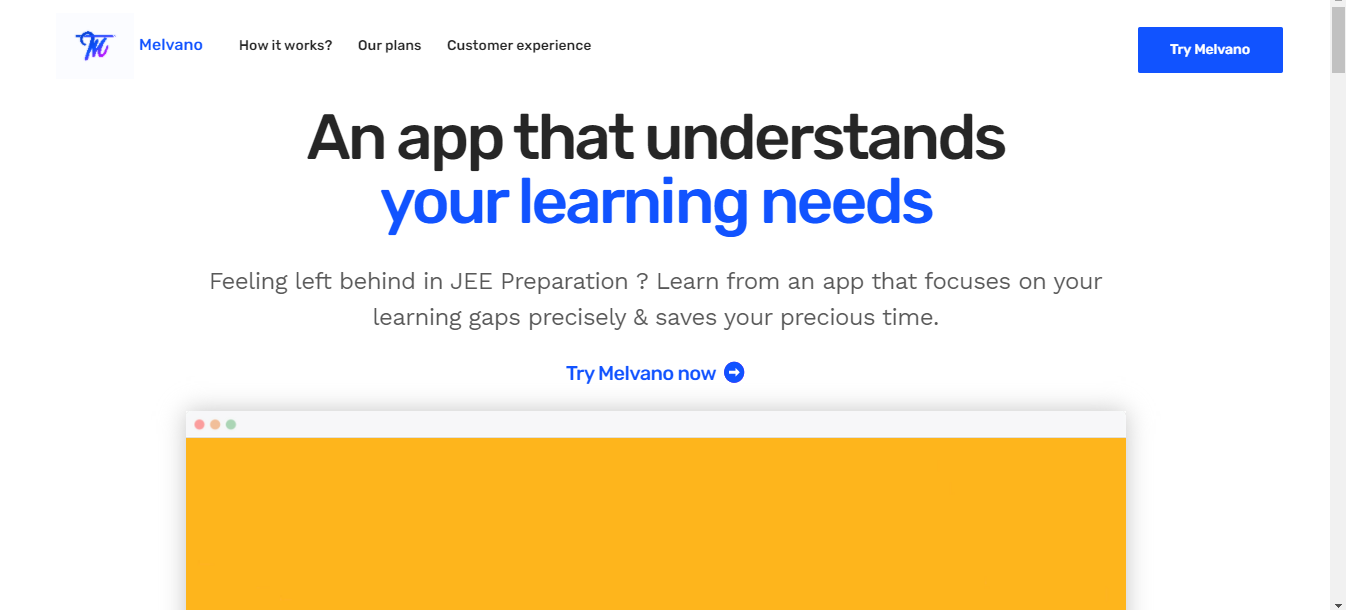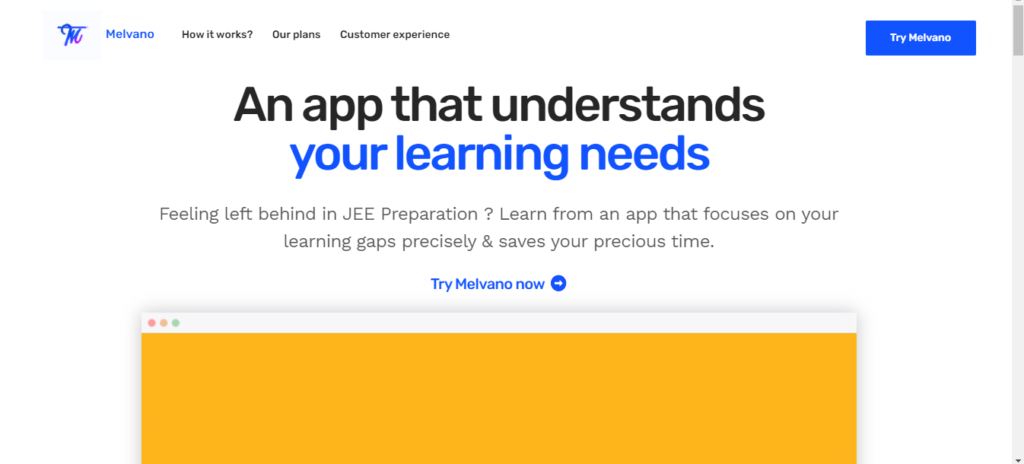 29. GlobalGyan
GlobalGyan is an Edtech startup building a digital platform to help professionals progress their careers with learning and mentoring from industry leaders through its mobile and web apps, interactive content, and personal coaching.


30. Lido Learning
Lido Learning is a Live online learning app for students which includes interactive teaching methods like games, quizzes, and other engaging content.
With a maximum student-to-teacher ratio of 6:1 and the best online tutors, they ensure children get the most fun-filled learning experience! They also provide engaging content personalized for kids through their interactive LIVE classes!
Backed by investors like Ronnie Screwvala, and BAce capital,  they are one of the most promising startups in India right now.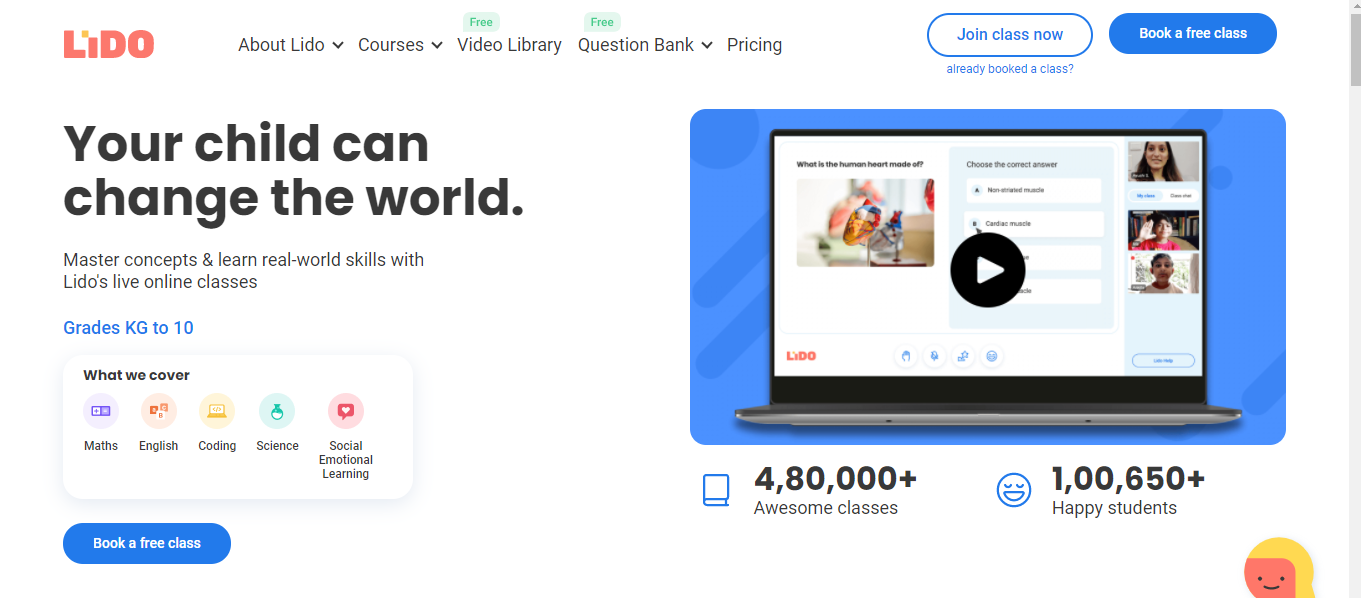 31. PrepAI
PrepAI is an Edtech Solution powered by DataToBiz which already has proven experience in AI, ML, and Data Engineering projects.
PrepAI can be the next revolution in the Edtech industry providing a Test Preparation platform where tests are prepared not by humans but by AI itself.
It enables Edtech professionals to save time, reduce human bias and minimize recurring operational costs.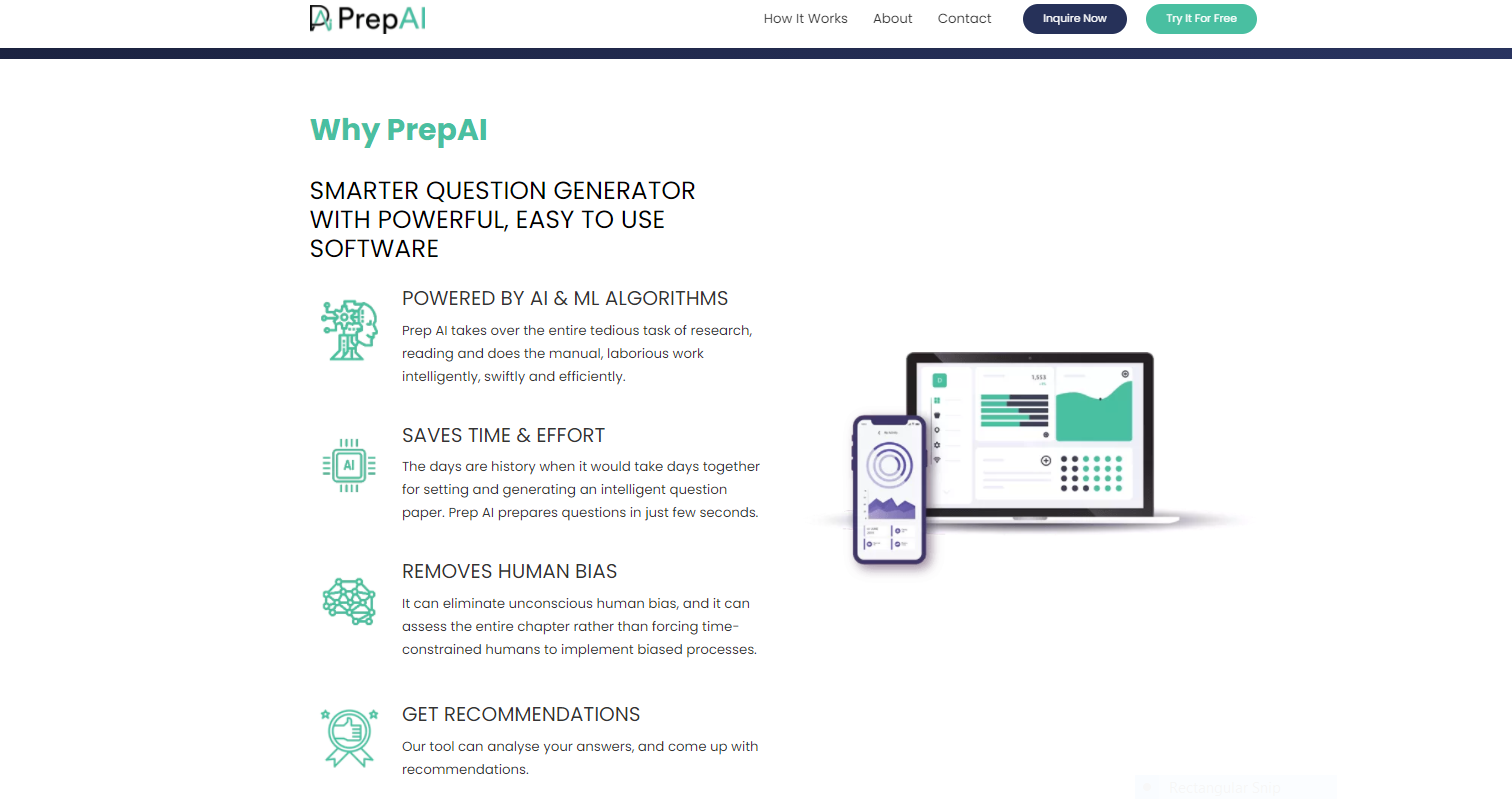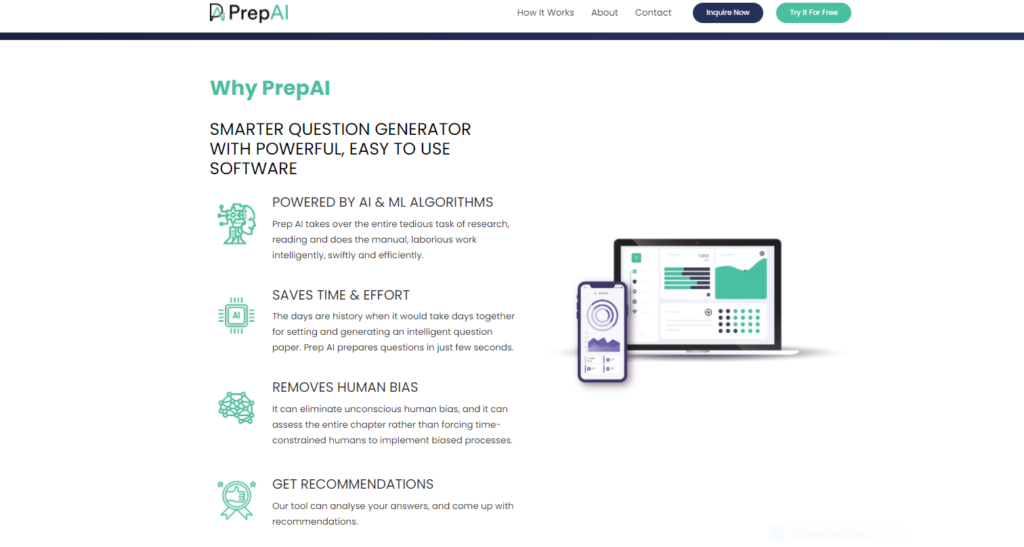 32. CollPoll
CollPoll is a web-based and mobile-based AI-powered campus automation, digital learning, and analytics platform developed to meet higher education institutions' increasing complexity, competition, and digital compliance.

CollPoll's platform is as much for students and parents as it is for professors and administrators.
CollPoll makes attending or operating an educational institution more efficient and enjoyable by offering possibilities for sharing and accessing information, controlling important parts of an educational institution, collecting feedback, and organising daily activities.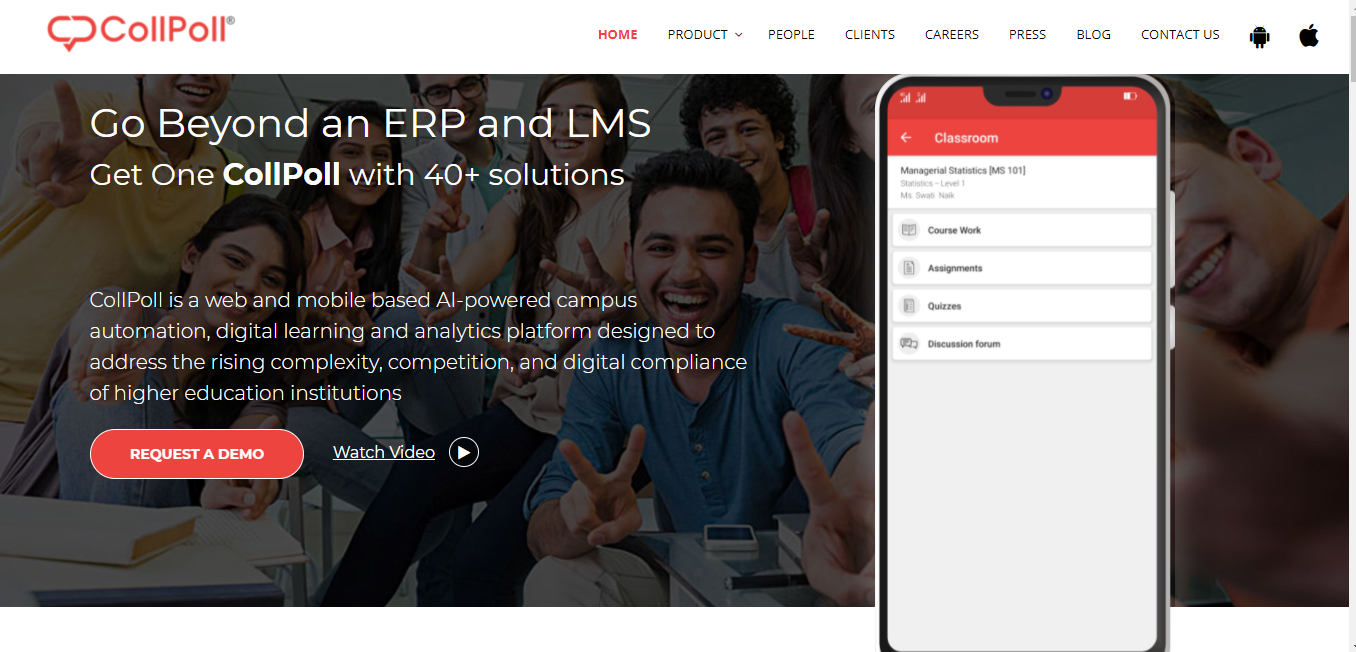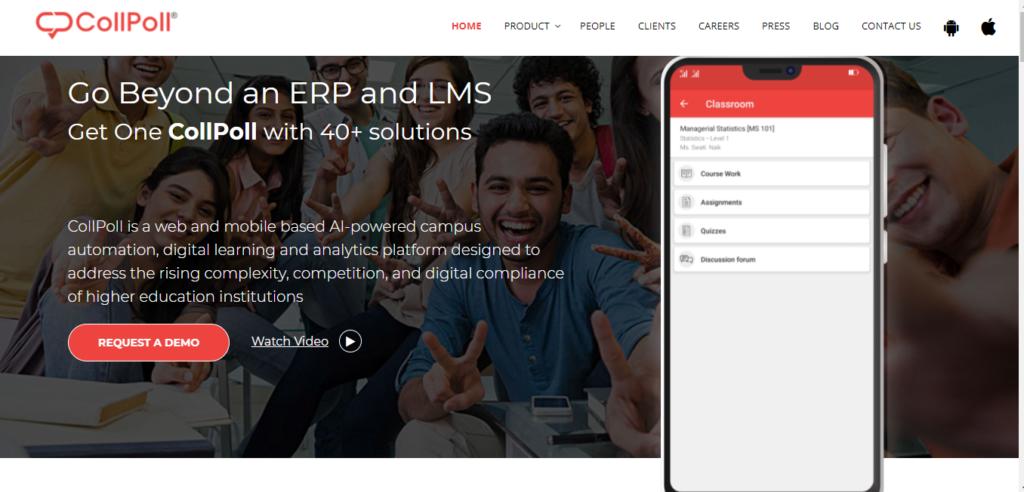 Reasons why India can become the leader in EdTech Industry:
Growth in the Internet: Internet users are most likely to reach 730 million almost double from today (432 million)
The cost of Online Education is low compared to offline education
Digital friendly Government policies: The government has taken the initiative of 'Digital India' and 'Skill India' to improve and enhance the education of India through e-Basta, e-Education, Nand Ghars, SWAYAM, and India skill online.
Related Article: Top 18 Indian Startups with The Best Explainer Video


About Vidsaga
Vidsaga is a global marketplace for Startups & SMBs to create Videos and save money. 1250+ Startups and SMEs from 16 countries have used the platform.
Consider it as "Upwork/ Fiverr dedicatedly for videos".
+ Milestone based Payment terms
+ Creative script writing
+ Agency like professional project management service
+ 7 days delivery
+ After delivery Support
Featured Image Source
Join thousands of Global Video Marketers