Top 15 Video Marketing Disruptors in Switzerland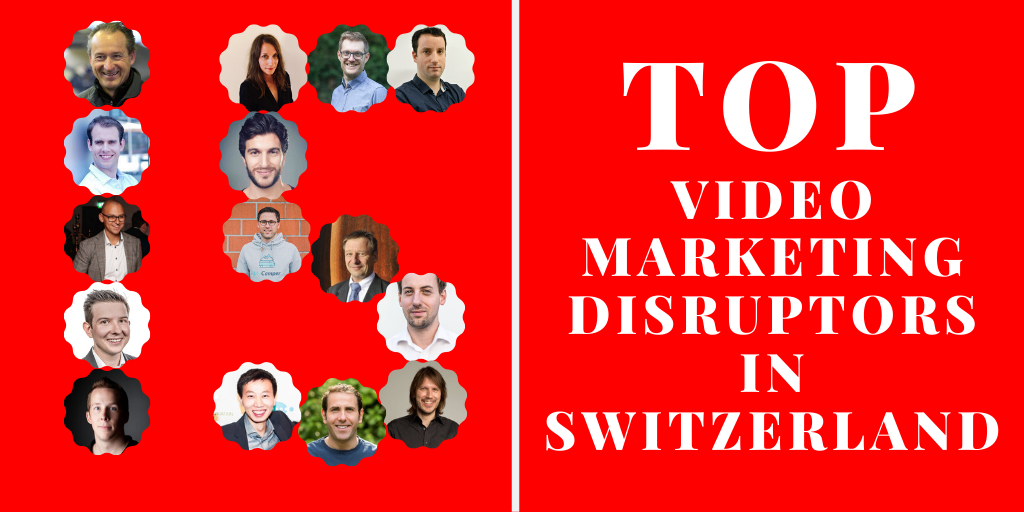 Video Marketing is very quickly becoming the preferred marketing strategy.
More and more Organizations irrespective of their size and budget are creating video content now a days. With the advent of platforms like Instagram, Twitter, LinkedIn etc, video distribution has also been simplified.
In order to make video marketing world aware about the video campaigns and brain behind them, we are compiling a country wise list of Video Marketing Disruptors
This article is part of that series and contains the list of Top 15 Video Marketing Disruptors in Switzerland
Check out the list. (This list is in Alphabetical order)
Also Check – Top 25 Video Marketing Disruptors (Globally) in 2019


1. André Borschberg – CEO & Co-Founder, H55


2. Andreas Slotosch – Chief Growth Officer, Beekeeper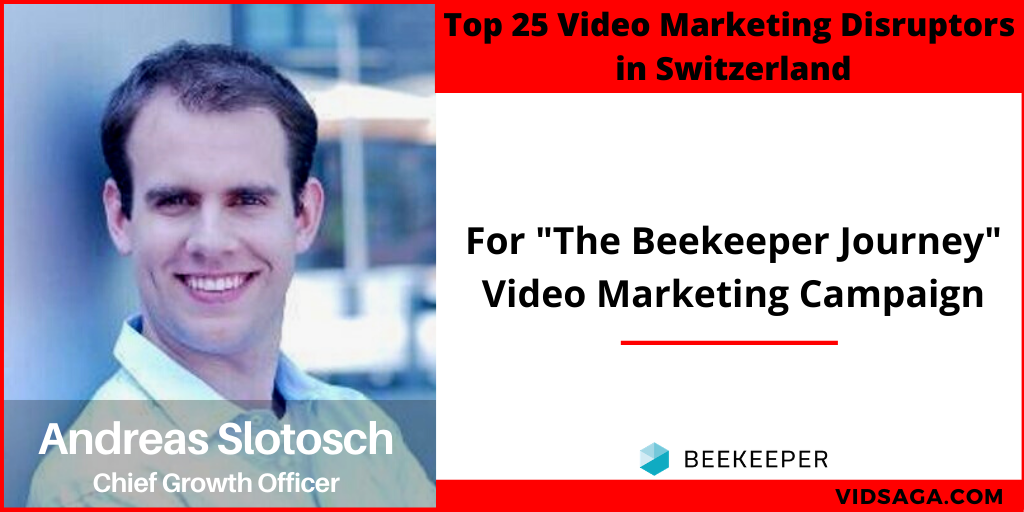 3. Andrey Alekseev – Head Of Sales and Marketing, Spectroplast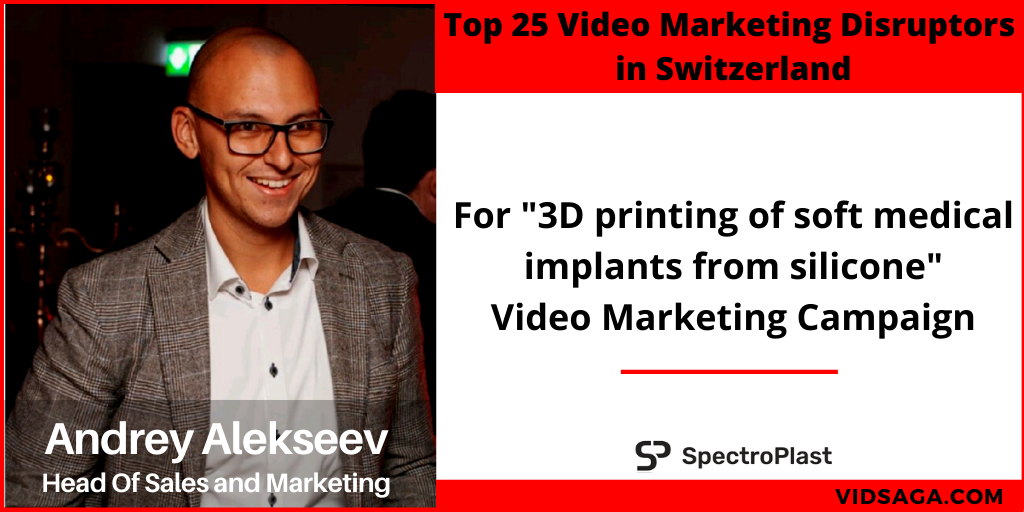 Check This – Top 25 Video Marketing Disruptors in Australia


4. Bernhard Winter – CEO & Co-Founder, Scewo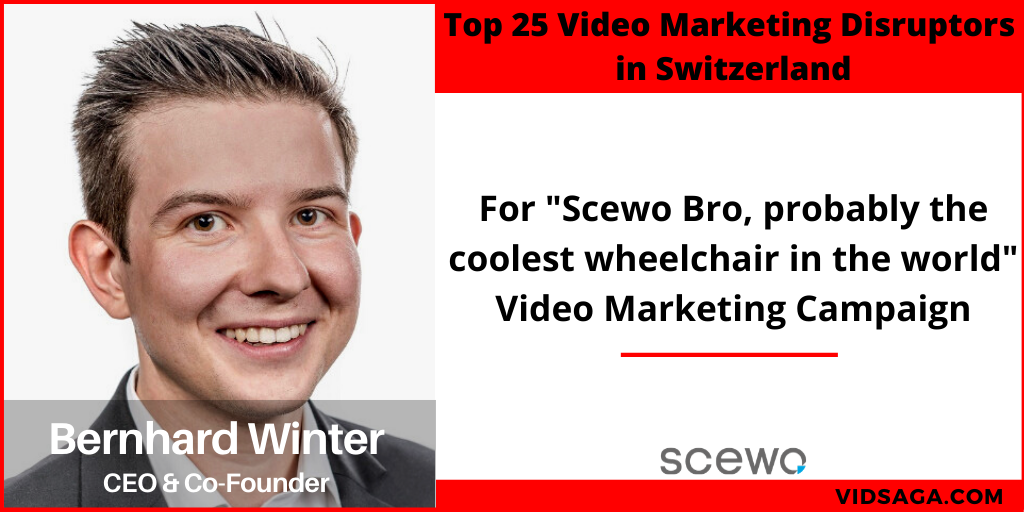 5. Christian Brändli – CEO and Co-Founder, Insightness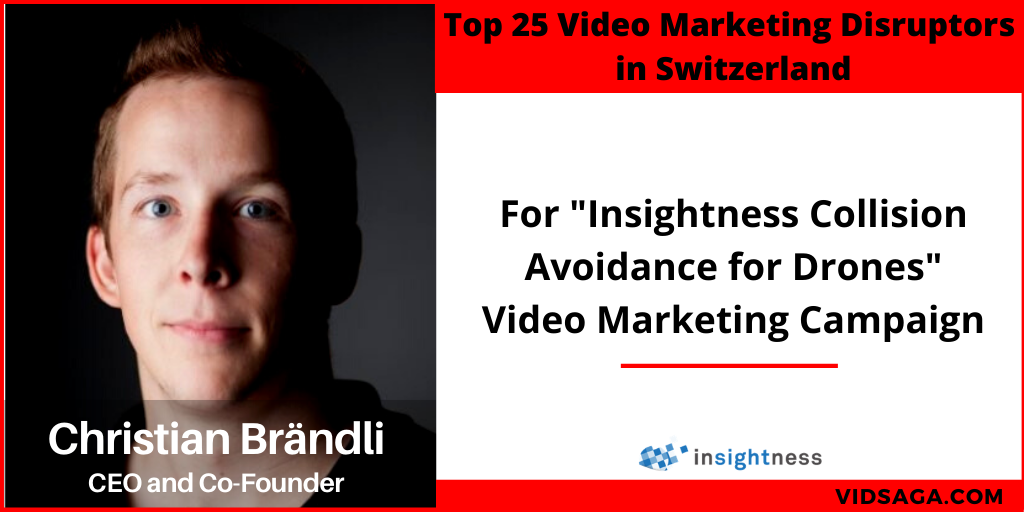 6. Guilhem Duché – Cofounder and CPO, Once Dating Group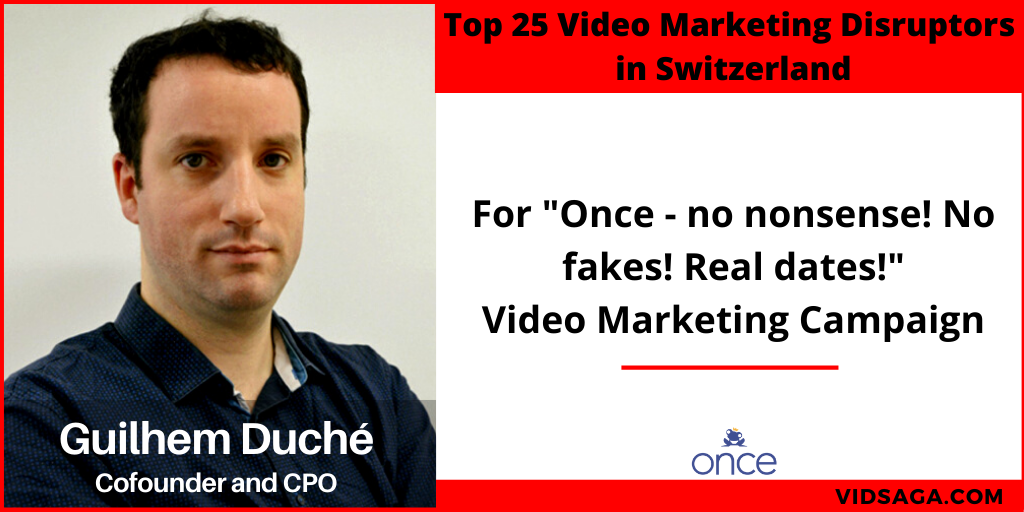 Check – Top 25 Video Marketing Disruptors in Middle East


7. Jonas Lutz – Head of Product & Marketing, FAIRTIQ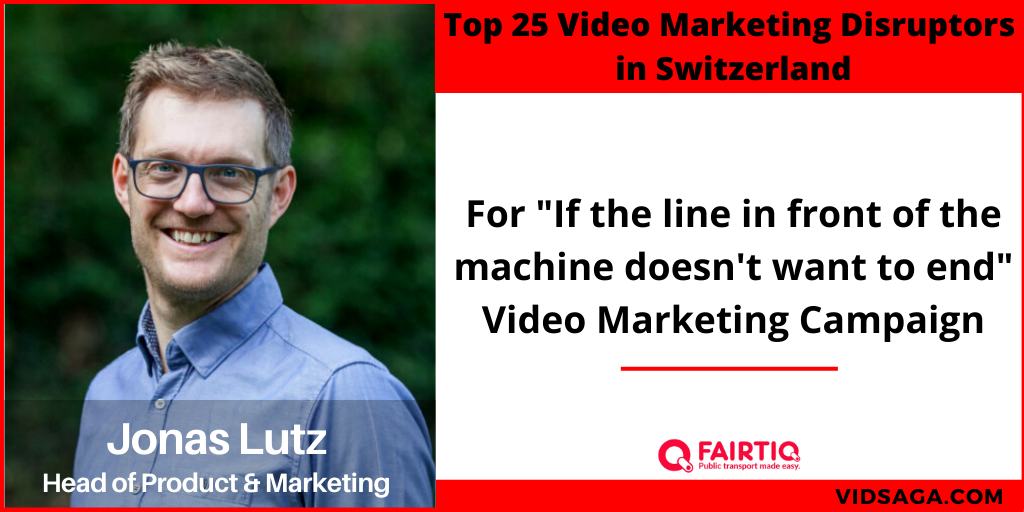 8. Loraine S. – Marketing & Events Director, Bestmile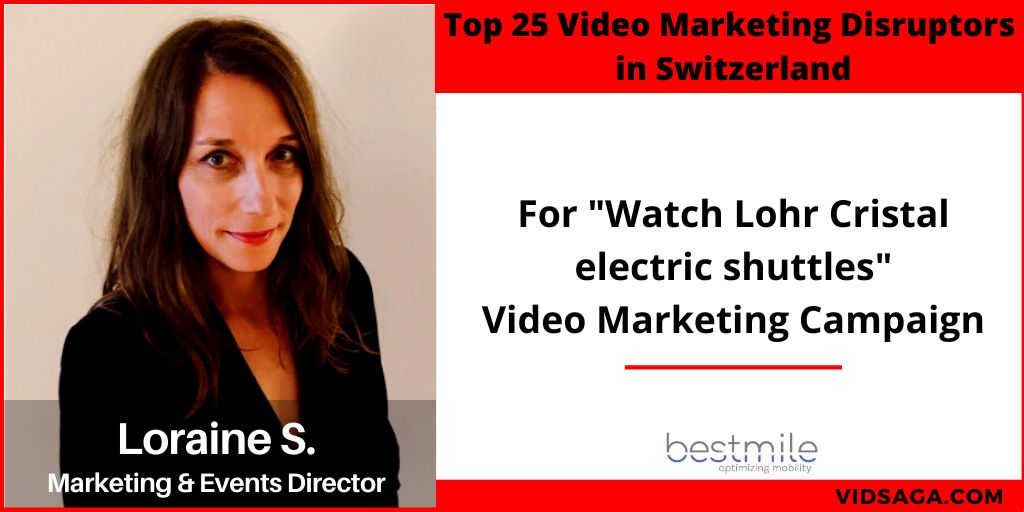 9. Luca Michas – Co-Founder & CMO, Yamo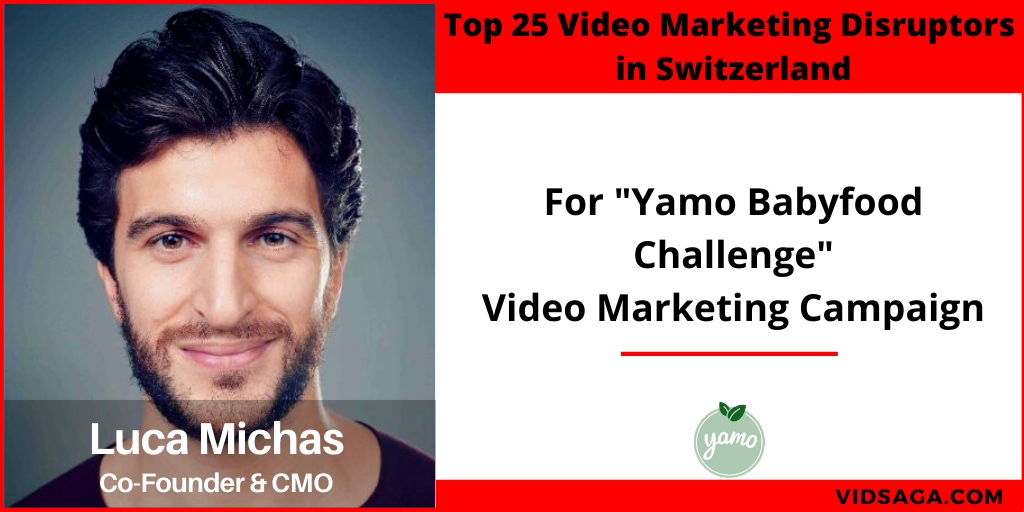 Check – Top 25 Video Marketing Disruptors in United Kingdom


10. Michele Matt – Founder, Mycamper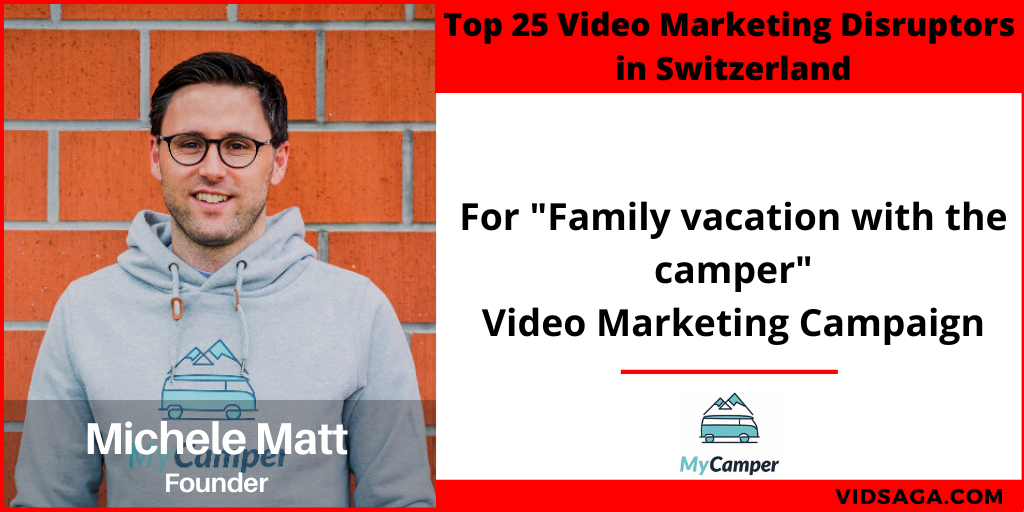 11. Naef Reto – CEO, Topadur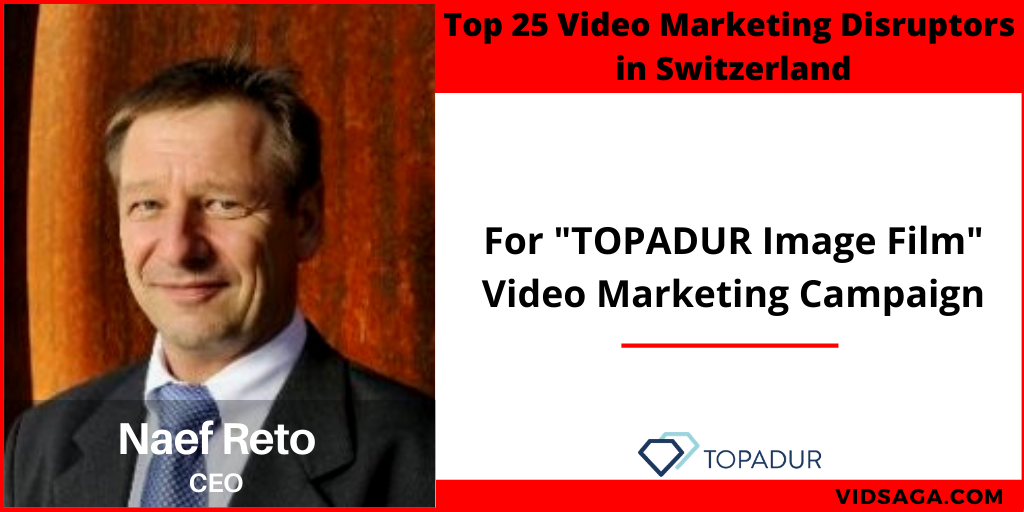 12. Patrick Thevoz – Co-founder and CEO, Flyability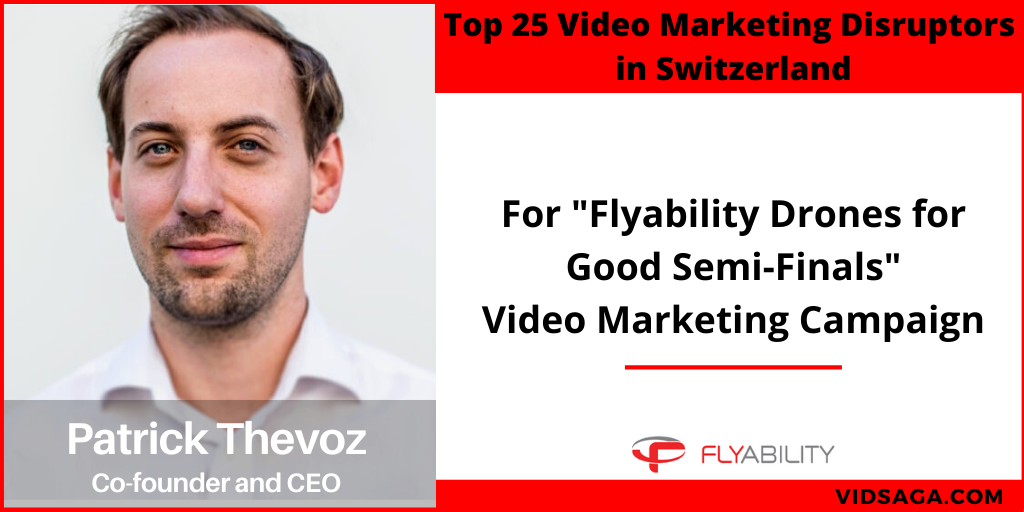 Check – Vidsaga's VIDEO MARKETING COMMUNITY, here


13. Patrik Marty – CEO/CMO, Hegias


14. Roi Y. Tavor – Co-founder & CEO, Nummo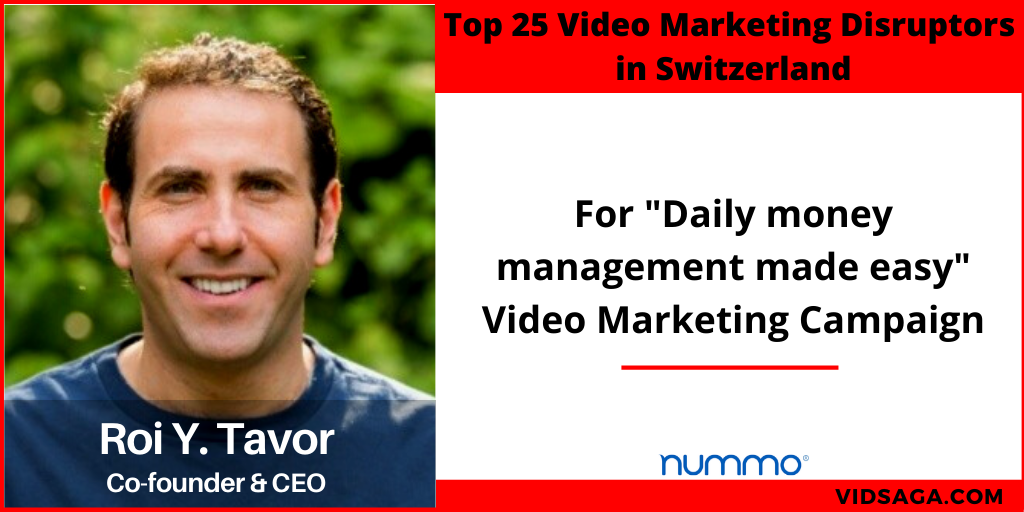 15. Zhenzhong Su – CEO & Co-founder, Fixposition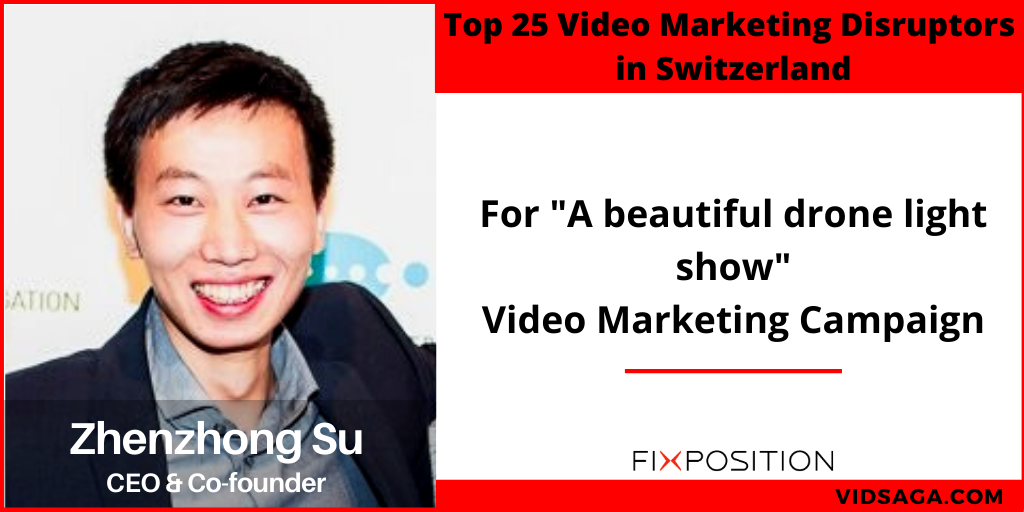 Check This – Invitation to join Global Video Marketers Community
Join thousands of Global Video Marketers