Top 25 Video Marketing Disruptors in India (Edition 3)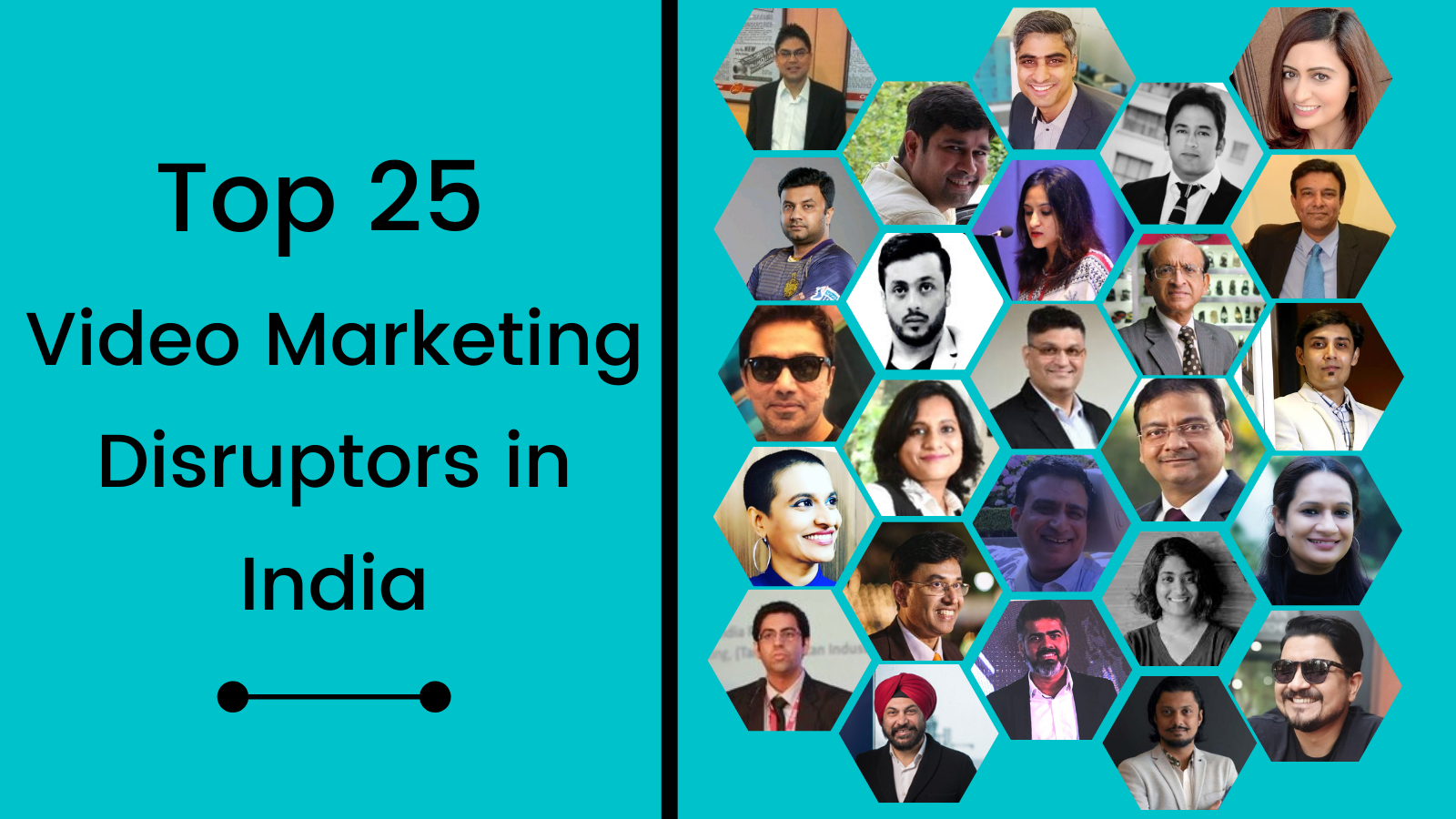 There are many Organizations and marketers who raised the bar higher with their marketing campaigns. We saw some very interesting innovations in the world of video marketing.
So, in order to recognize their contribution, we at Vidsaga decided to compile a list of Top Video Marketing Disruptors.
The task of shortlisting the top 25 was not easy, and after lots of discussion and arguments, we finalized this list, and here it is.


Here are the 25 Video Marketing Disruptors in India


Are you paying high? Check – Global Video Production Price Guide


1. Nitish Chopra – Head of Business Strategy & Branding, JK Cement Ltd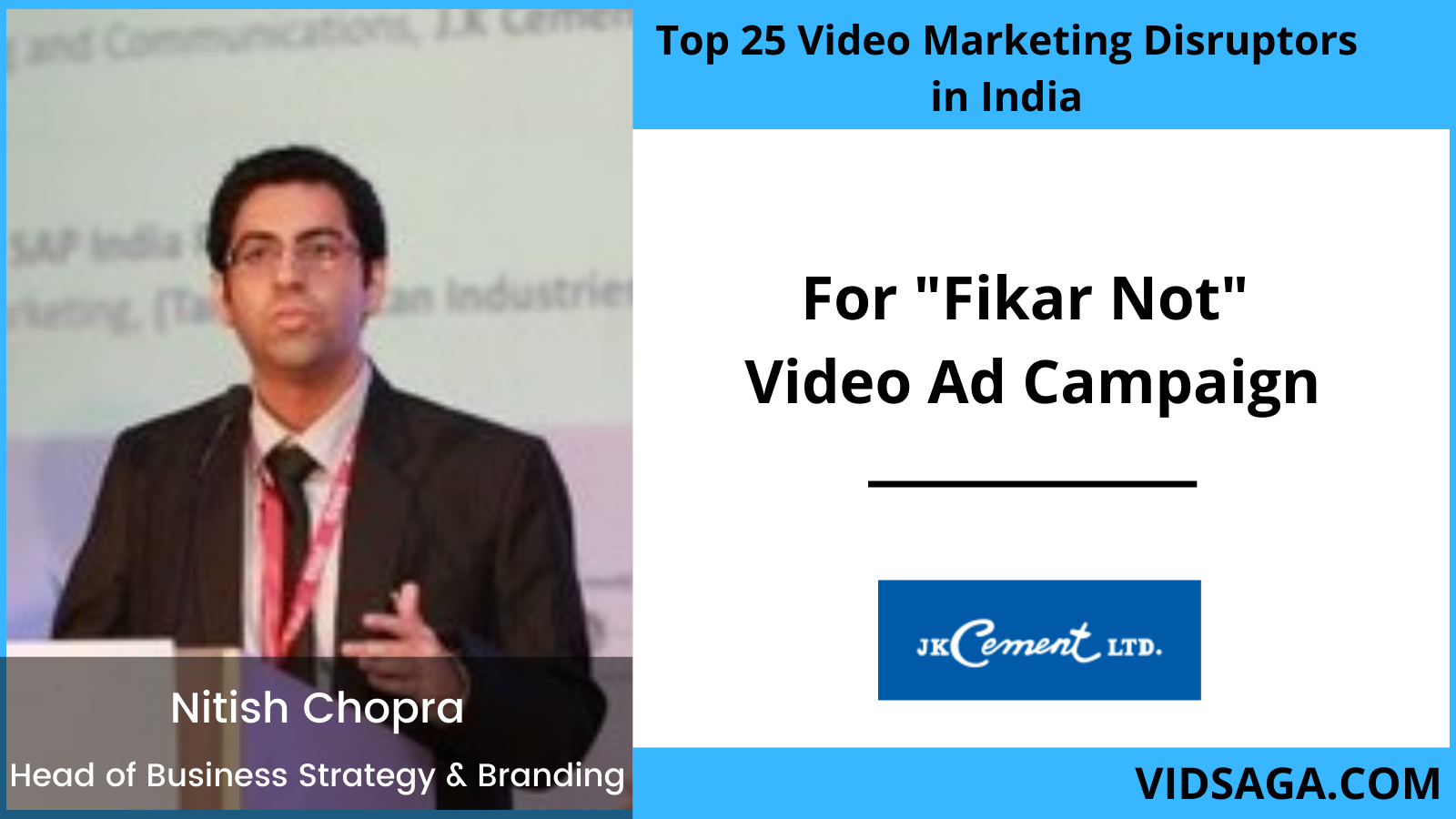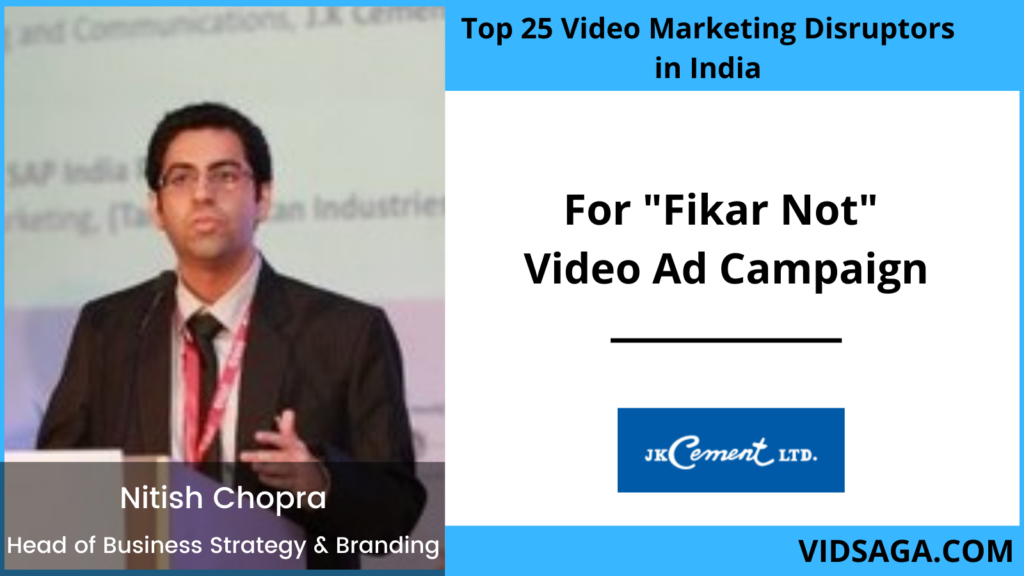 2. Amarjit Singh Batra – Managing Director, Spotify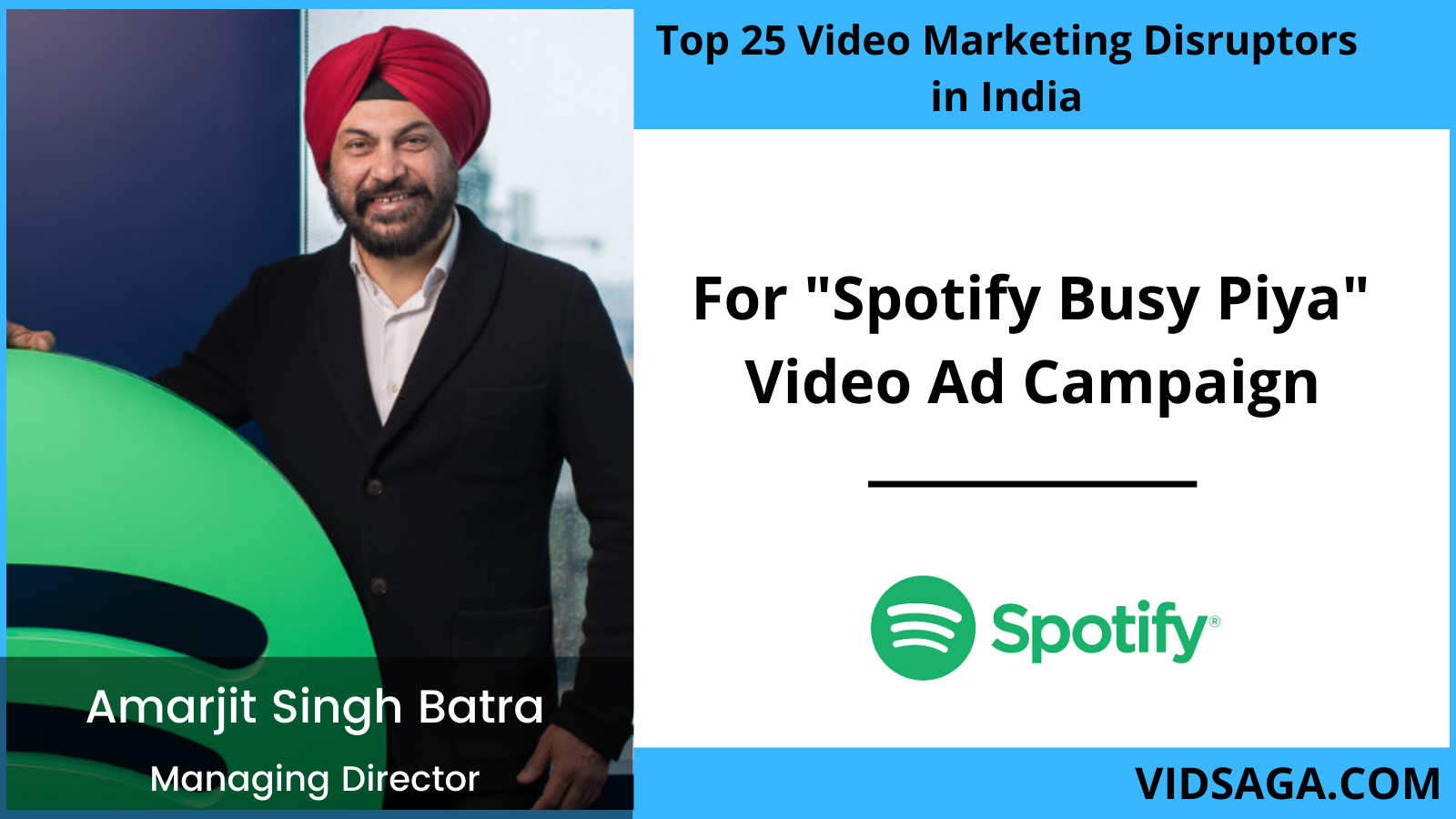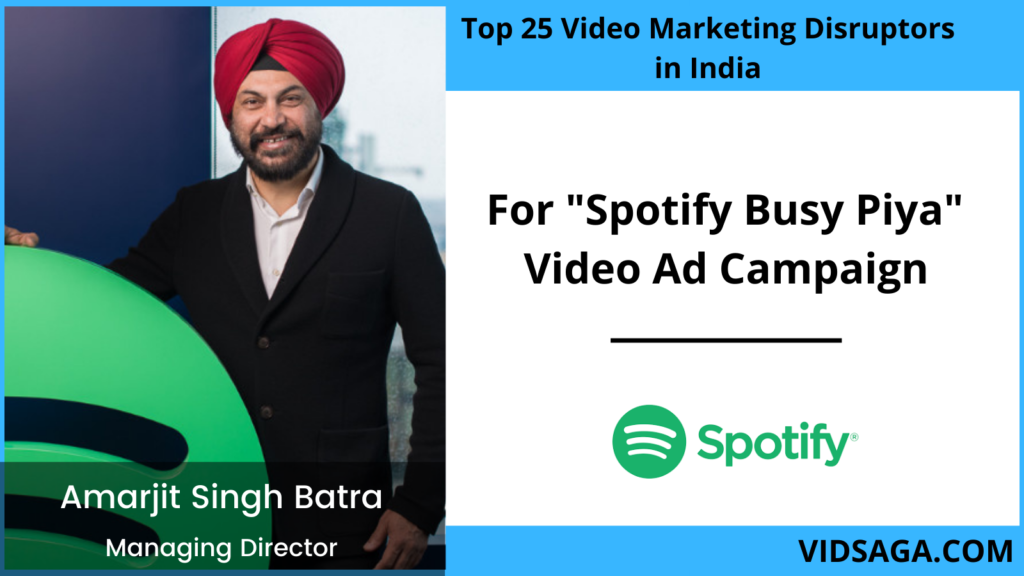 3. Rajneesh Bhatia – CEO, Trident Group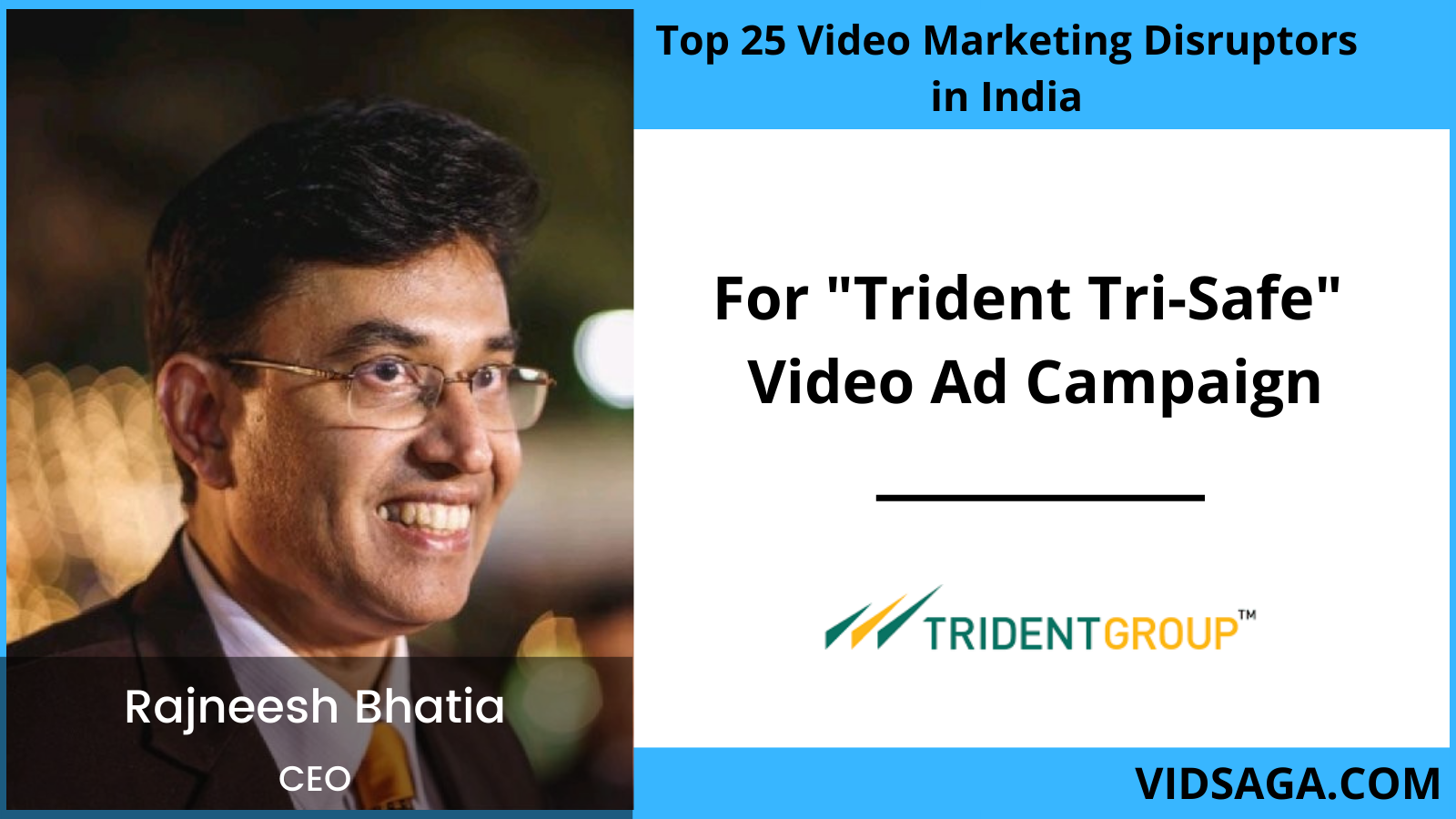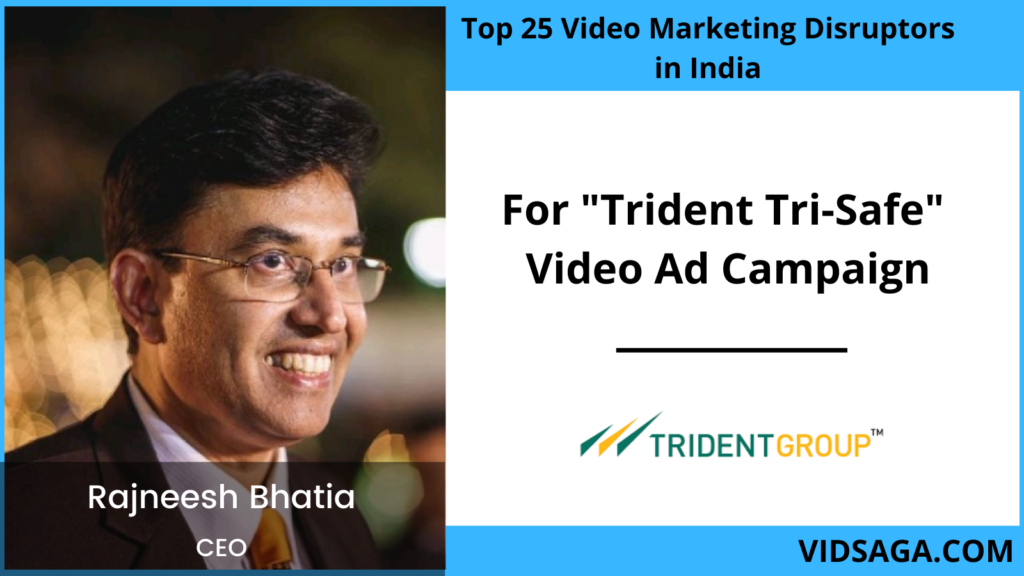 4. Meghna Apparao – Chief Business Officer, Licious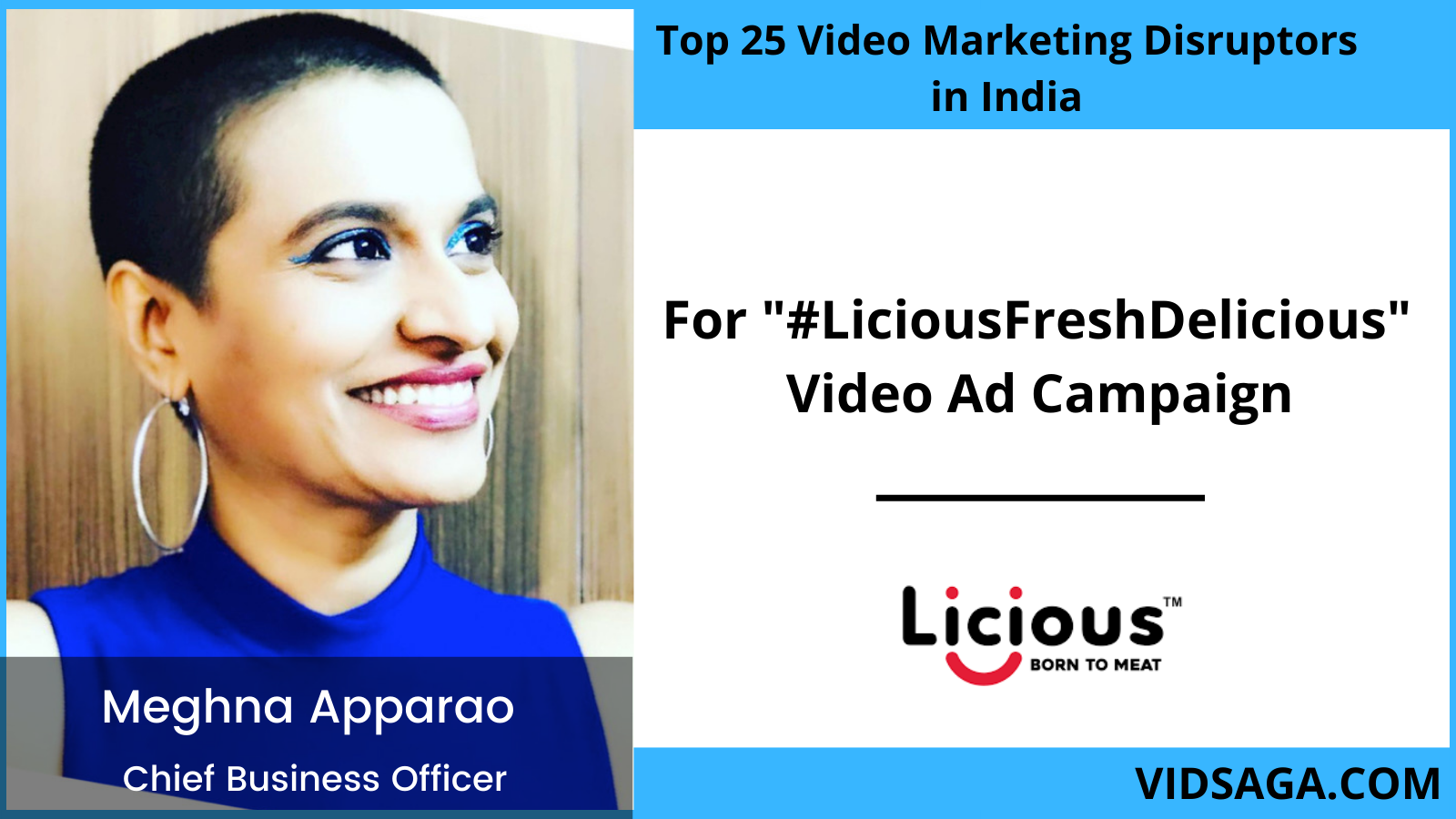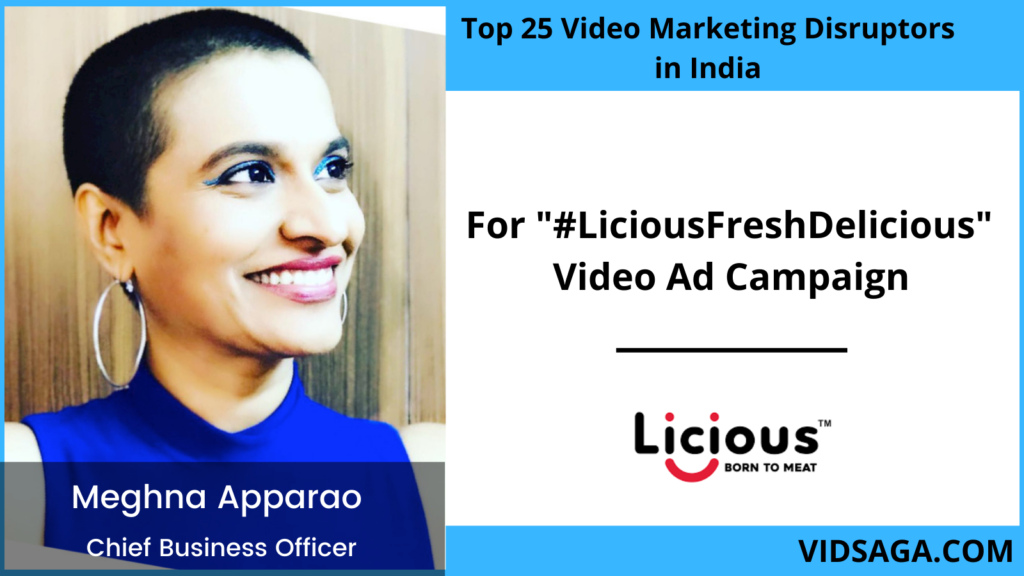 5. Smita Murarka – VP- Marketing & ECom, Duroflex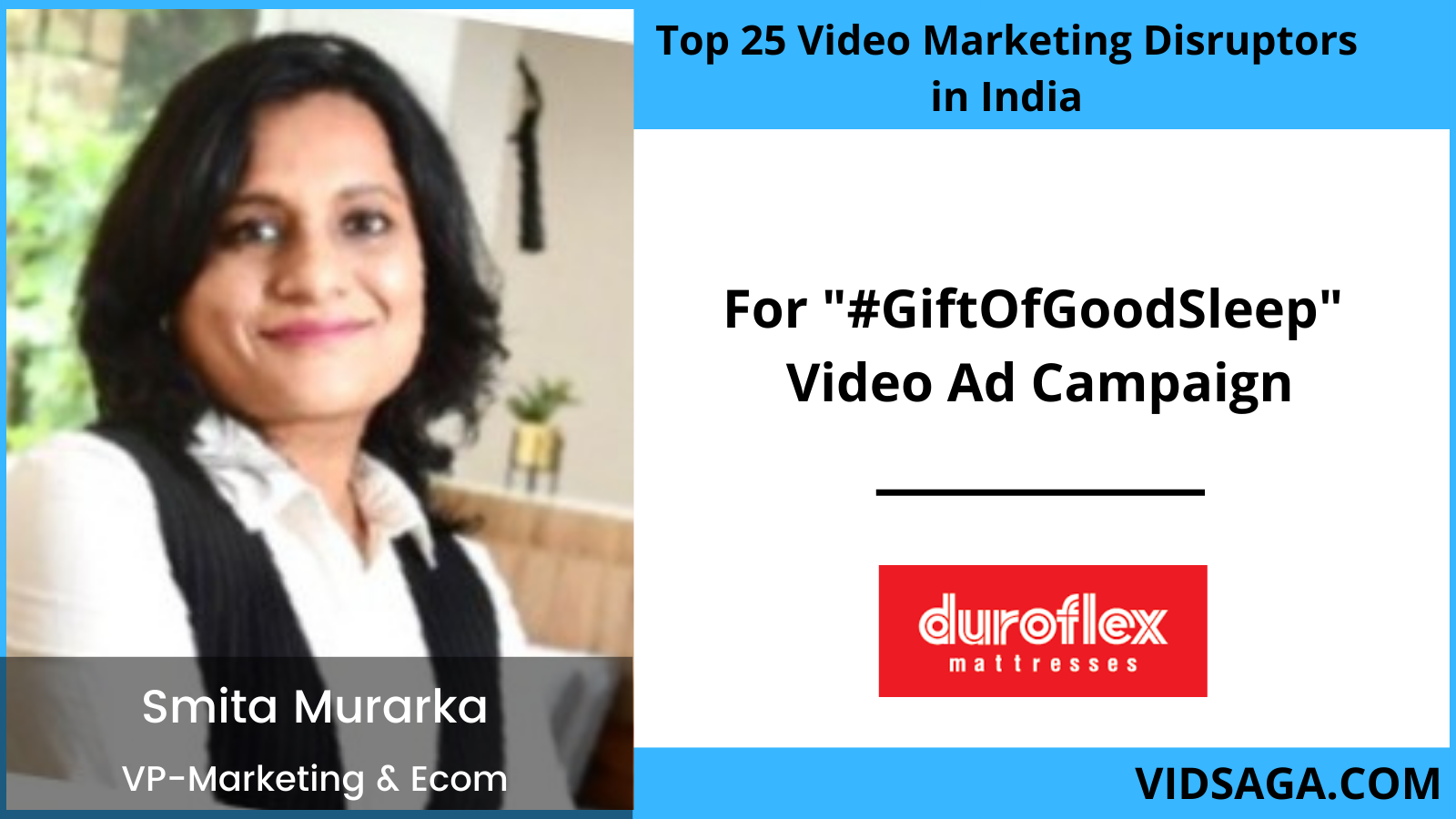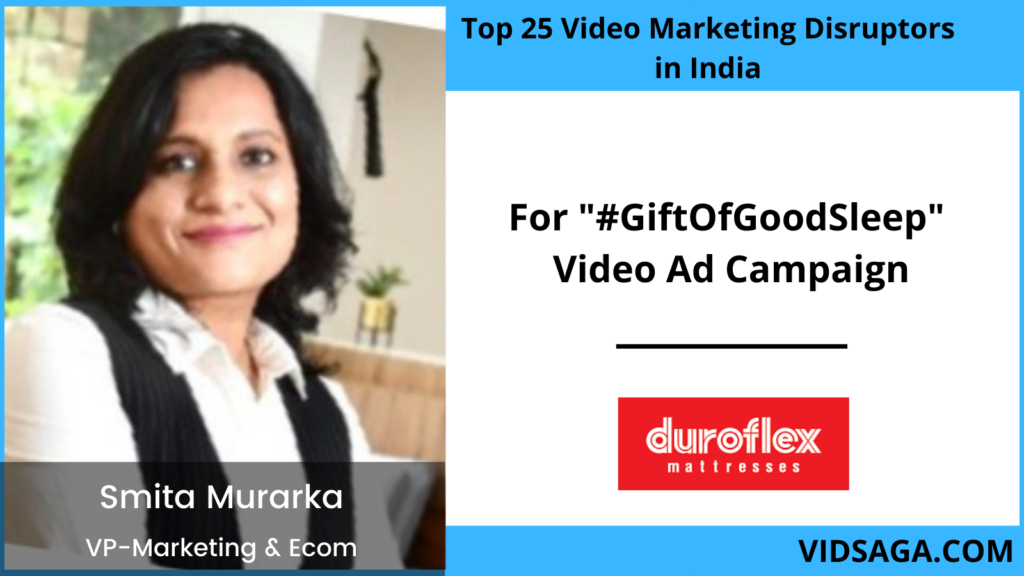 Know the New Things happening in Video Marketing


6. Avinash Janjire – VP- Marketing, Thomas Cook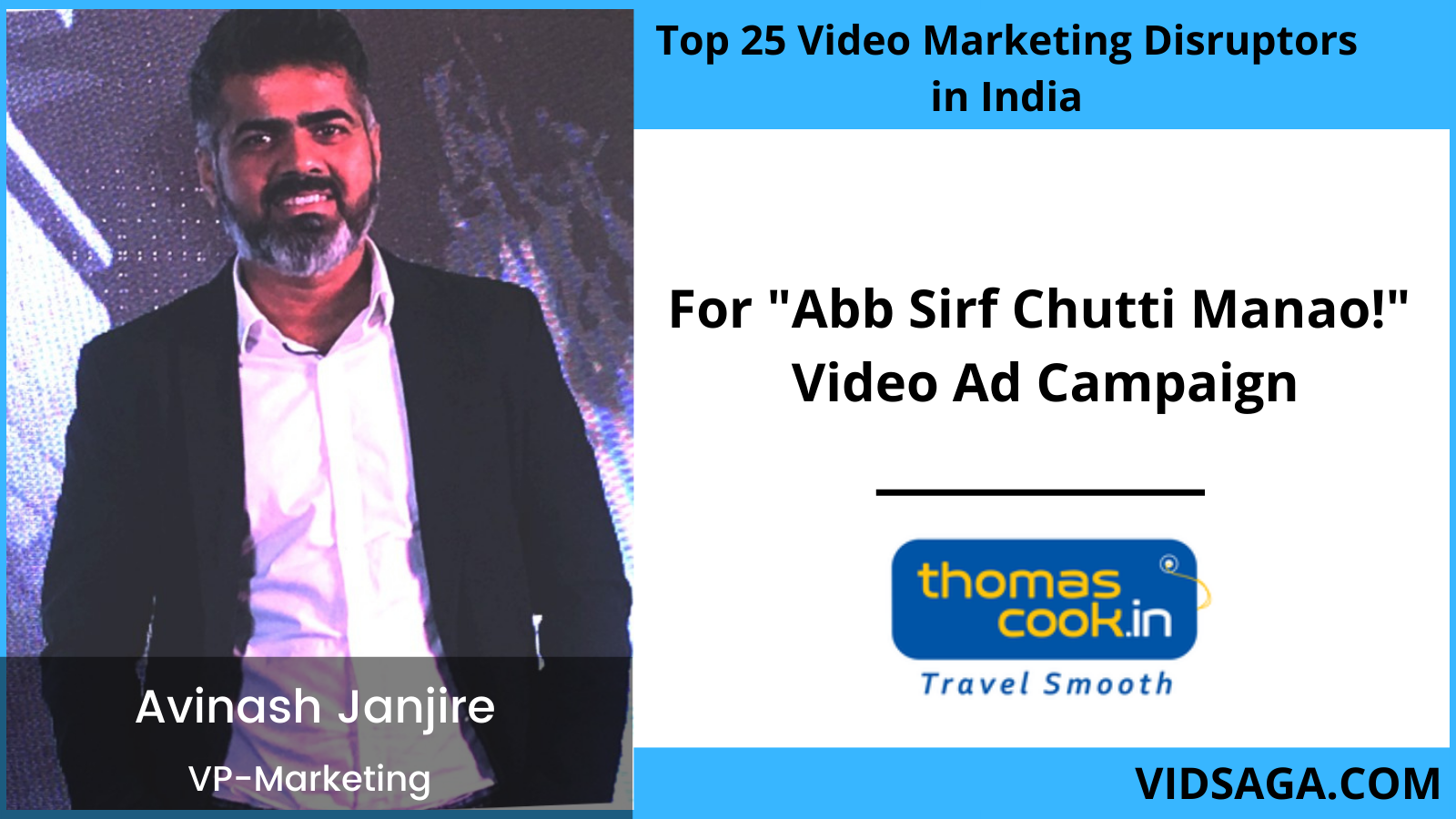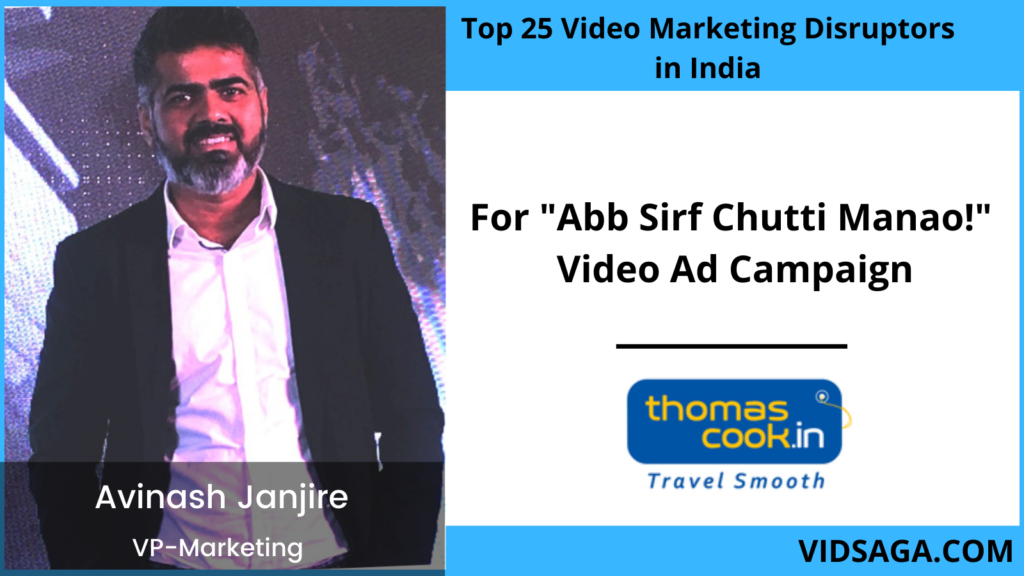 7. Srividya Gopwani – Director, Brand & Consumer Marketing, LinkedIn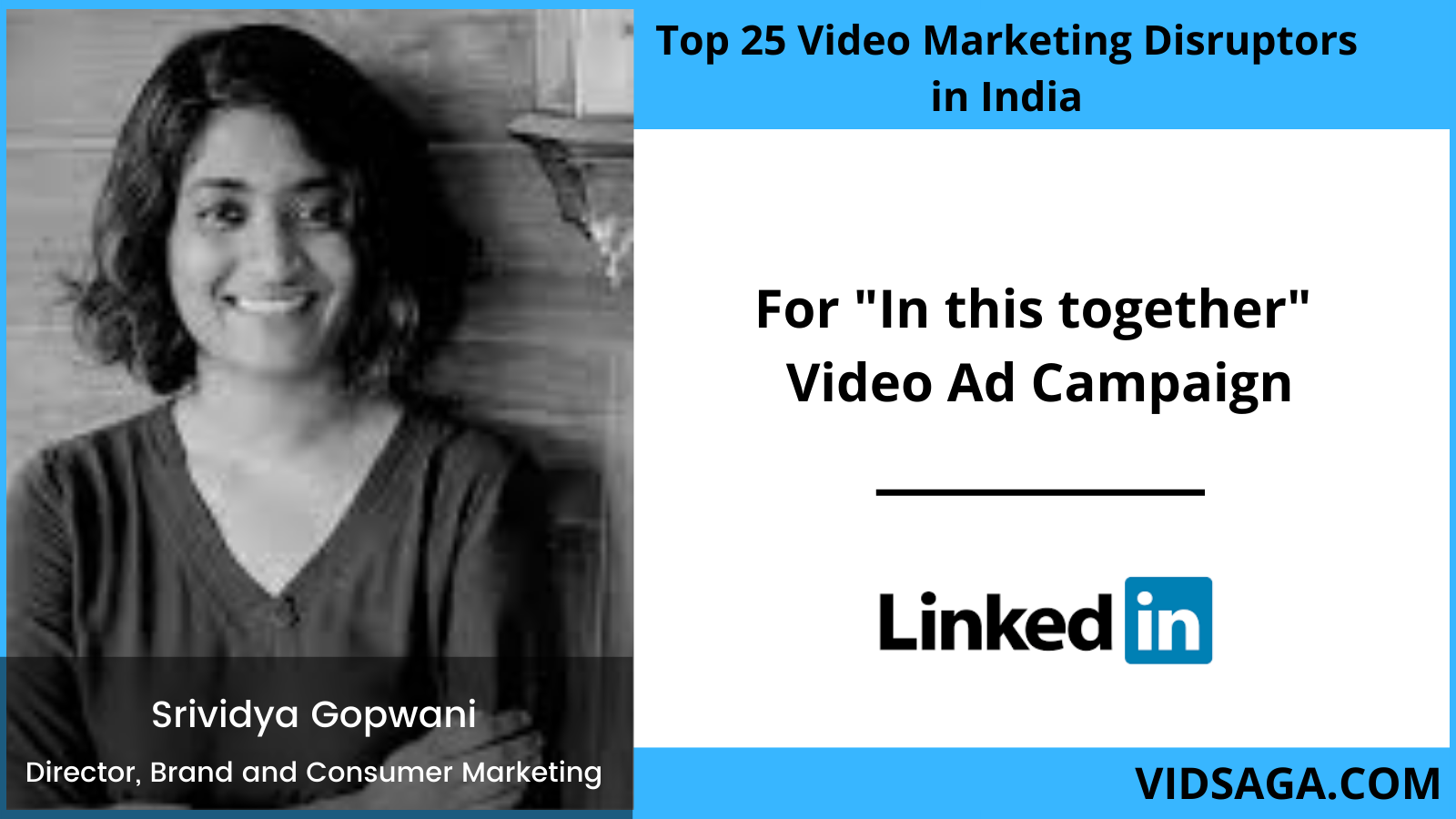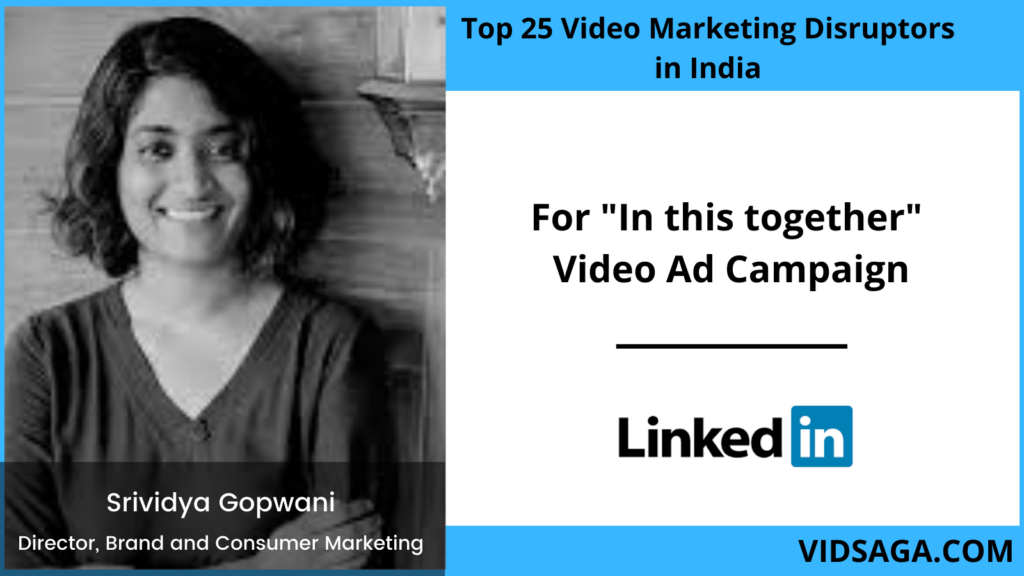 8. Siddhant Narayan – Head of Marketing, One Plus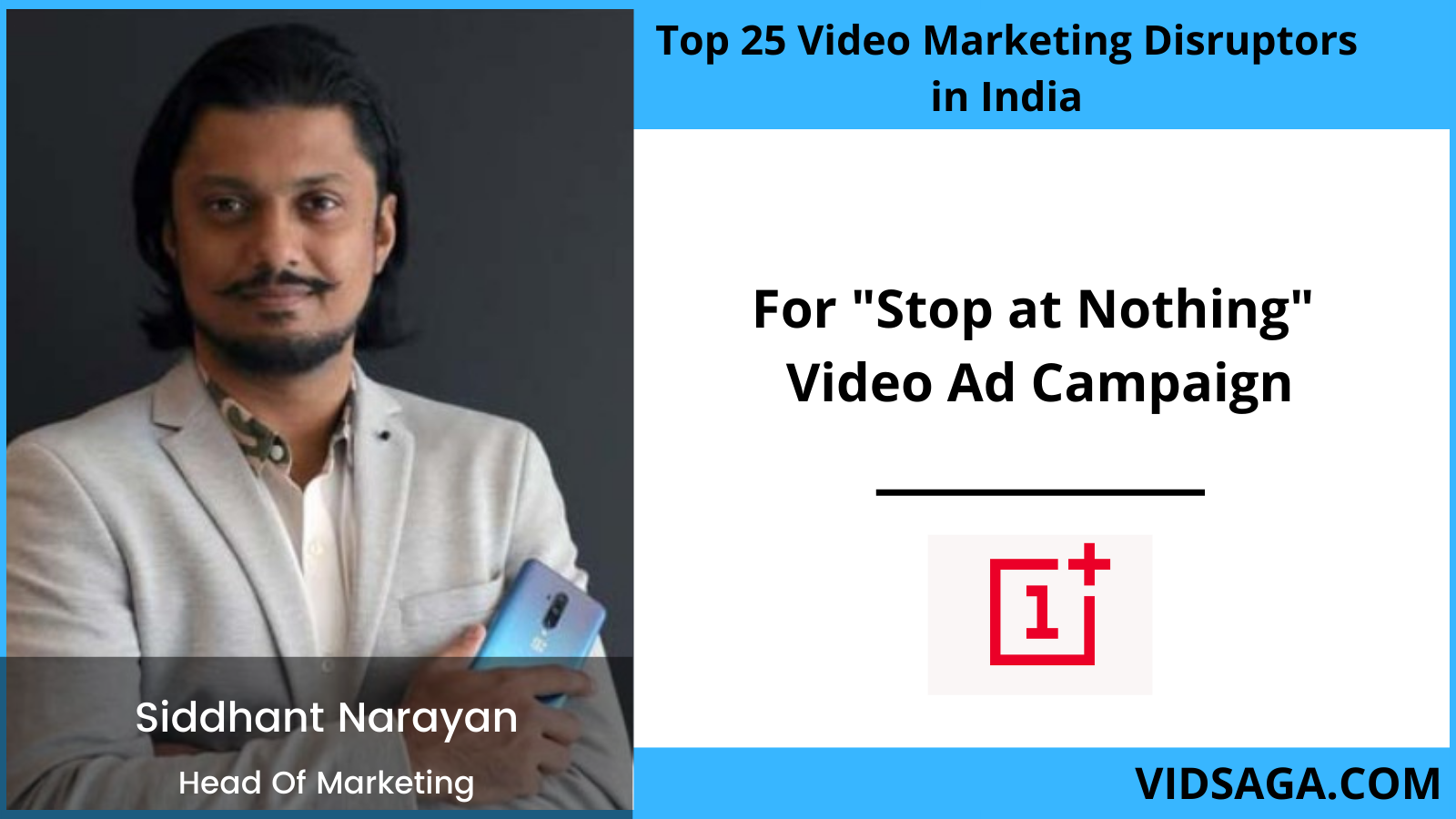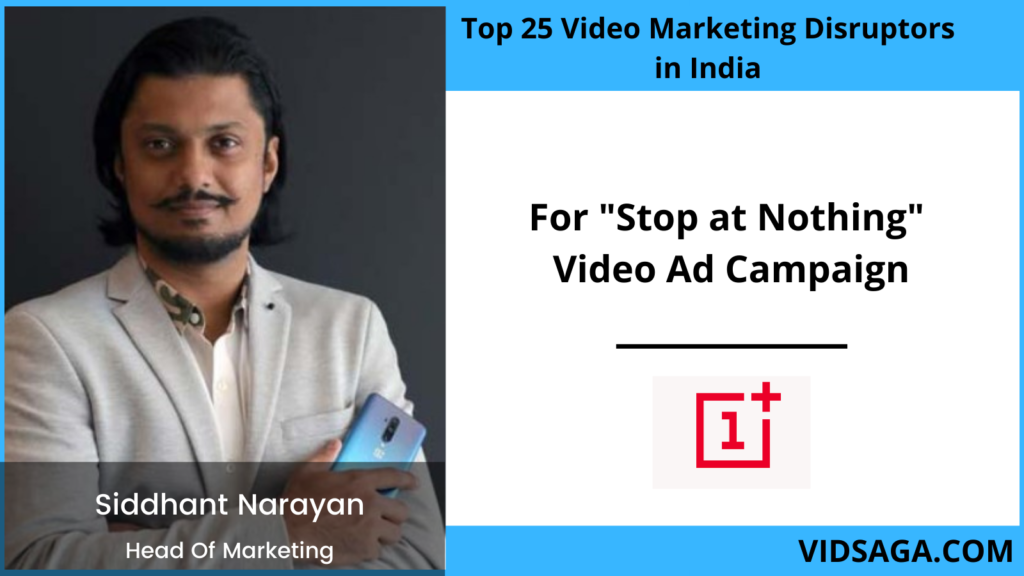 9. Samriddh Dasgupta – Director Marketing & New Initiatives, Bombay Shaving Company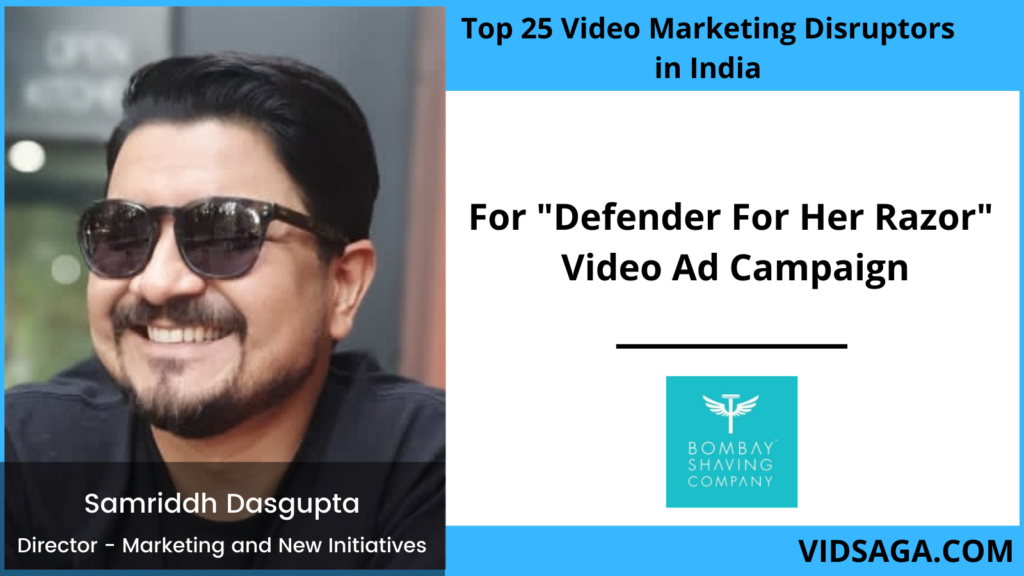 10. Satya Upadhya – Country Marketing Manager, FitBit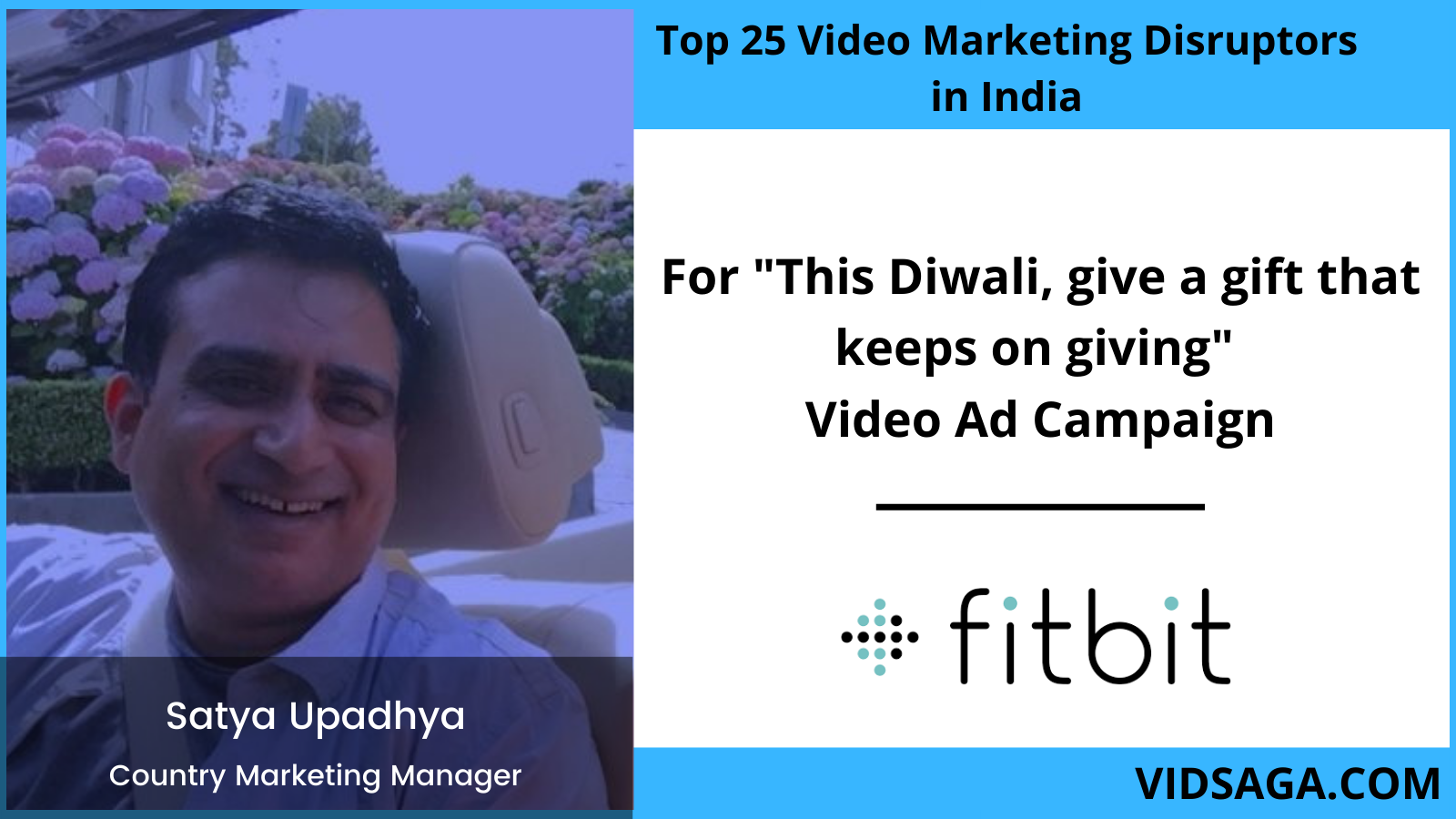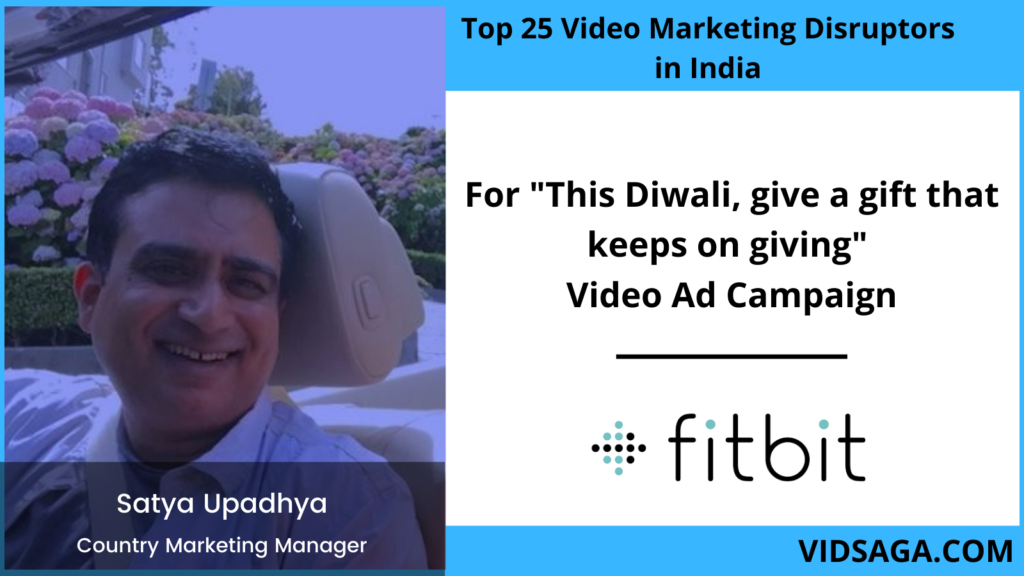 Check out – Top 25 Global Video Marketing Disruptors


11. Sandeep Shukla – GM & Head Marketing Communication, Jaquar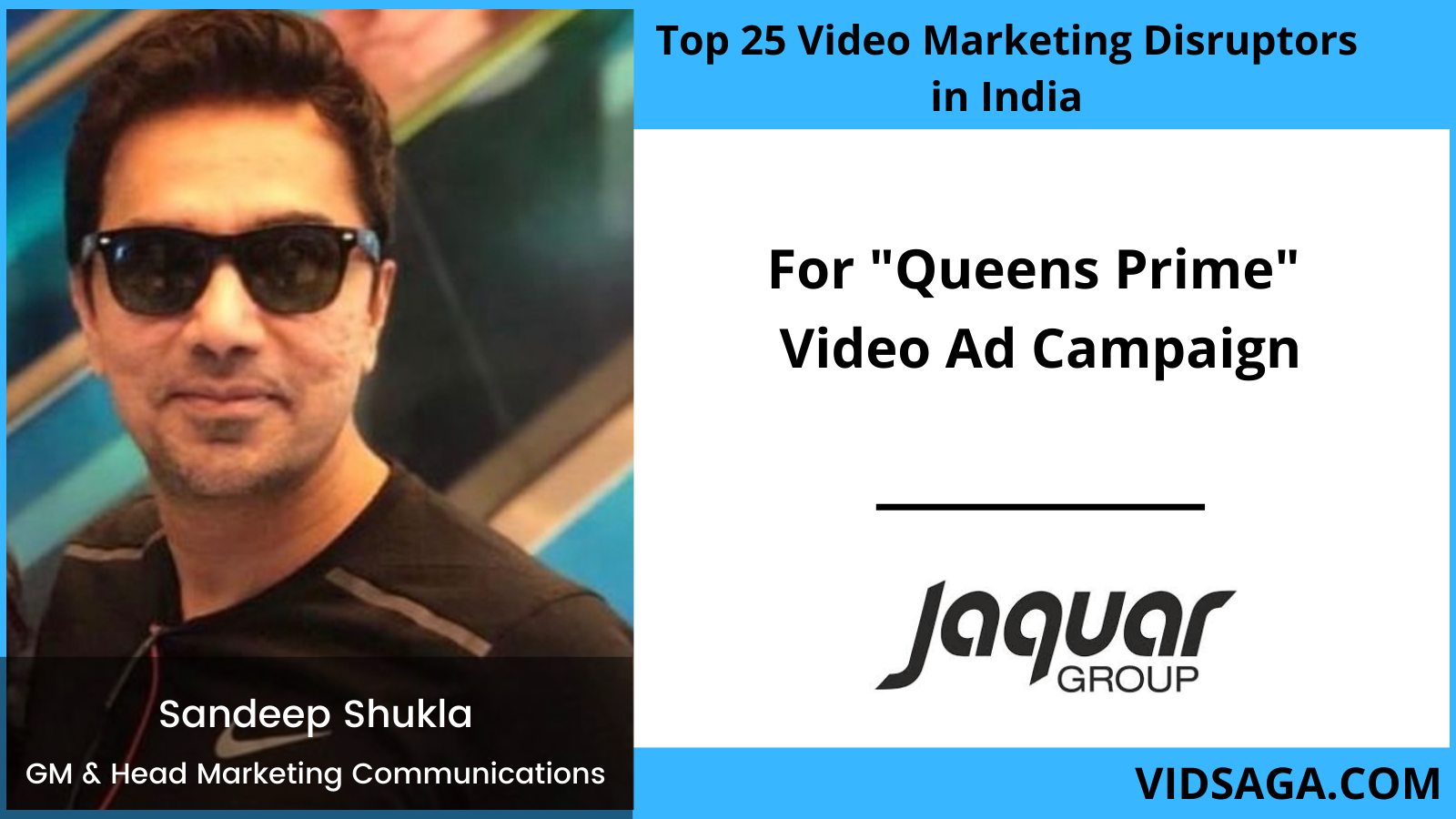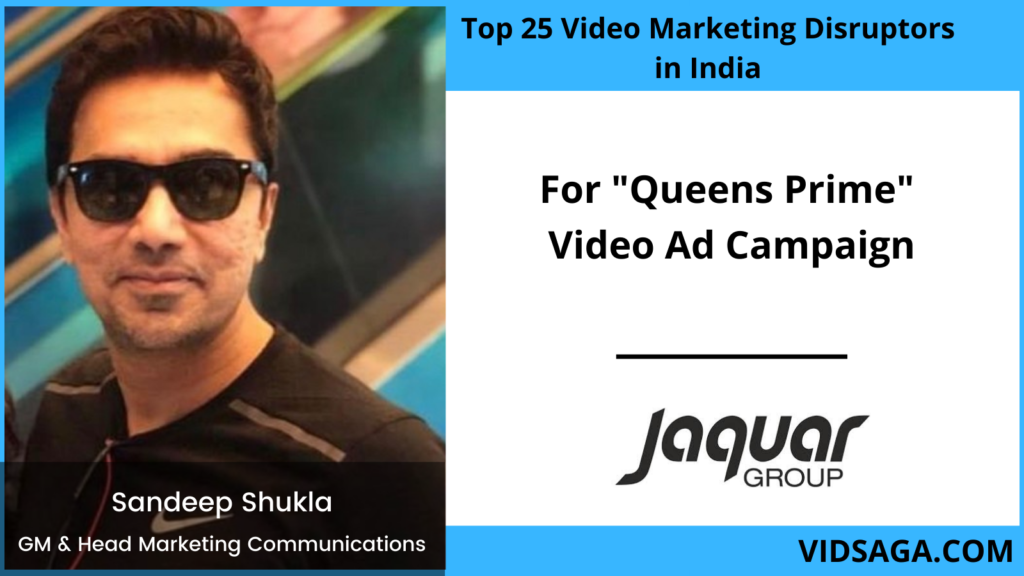 12. Abhishek Shah – Head of Marketing, BharatPe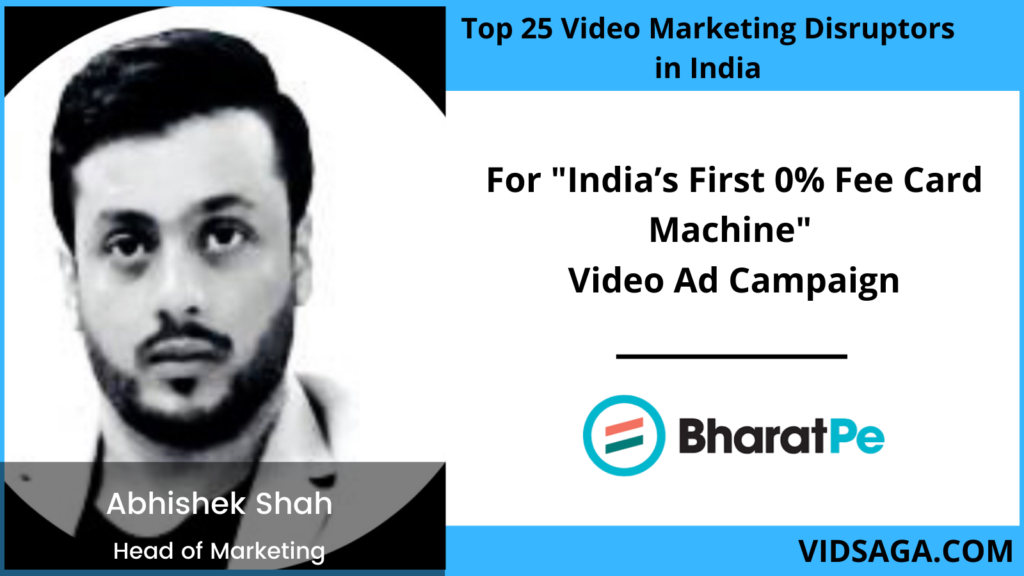 13. Kaustubh Jha – Head of Marketing, Kolkata Knight Riders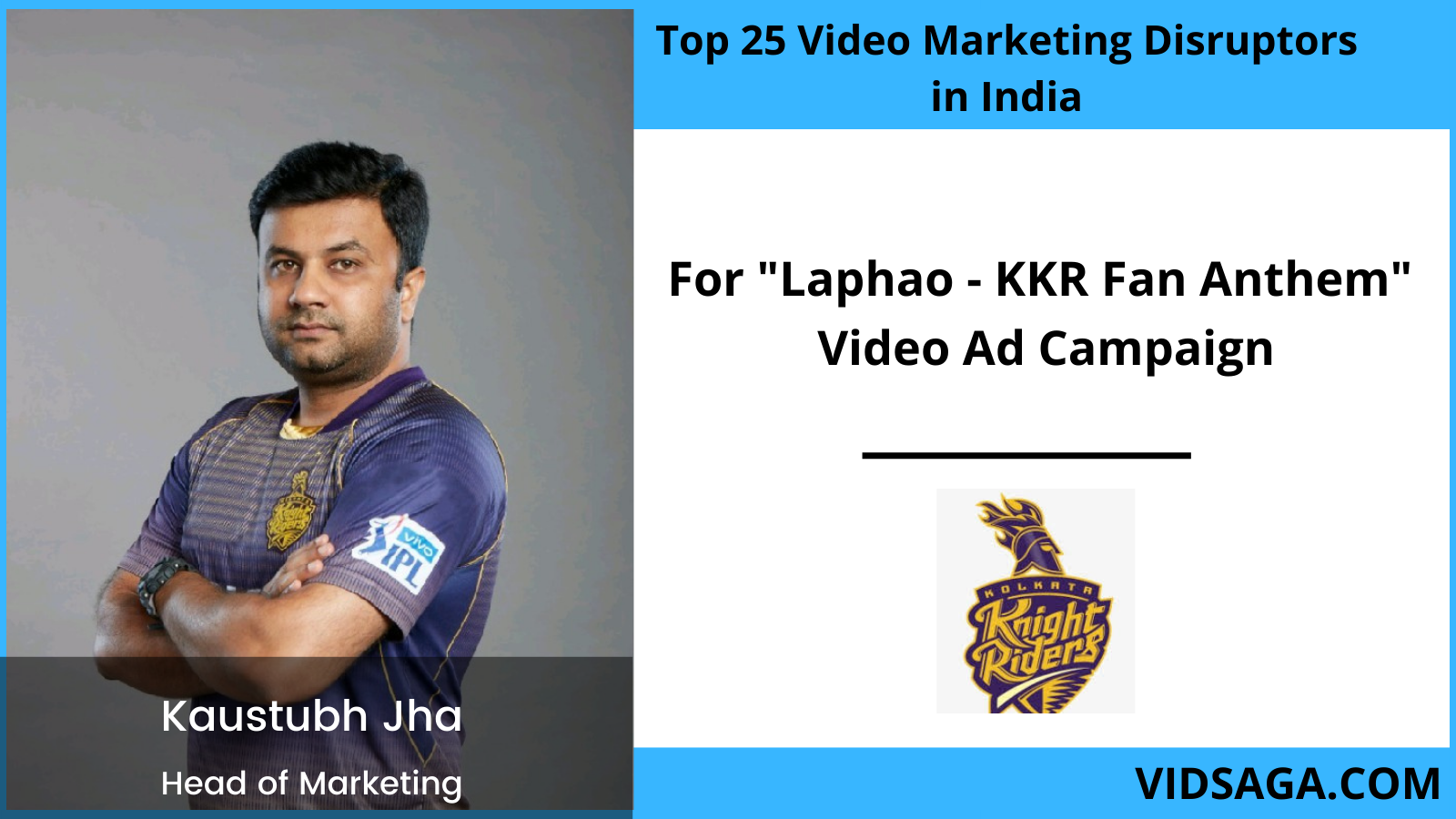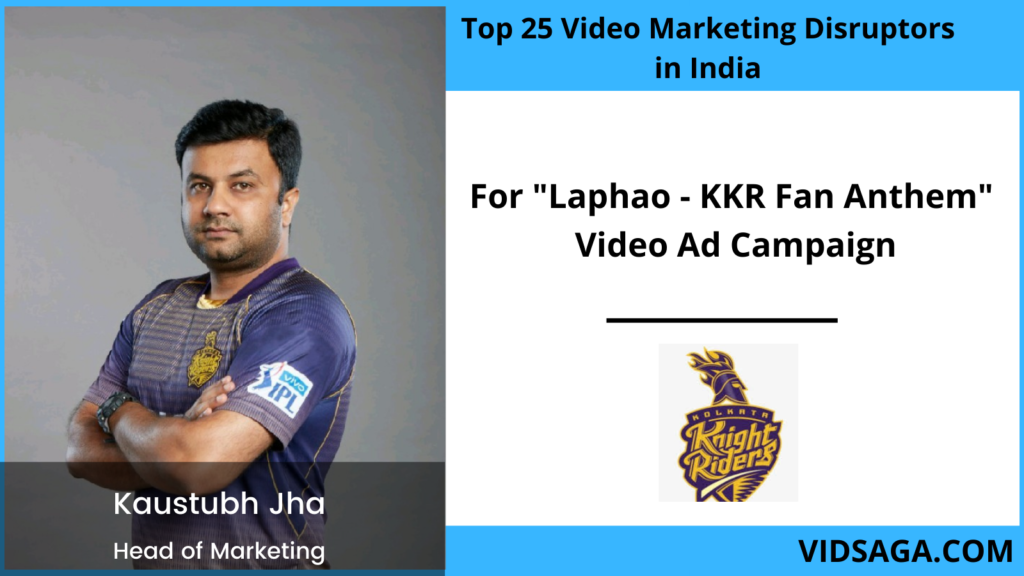 14. Ashish Ohlyan – Head of Marketing, Cholayil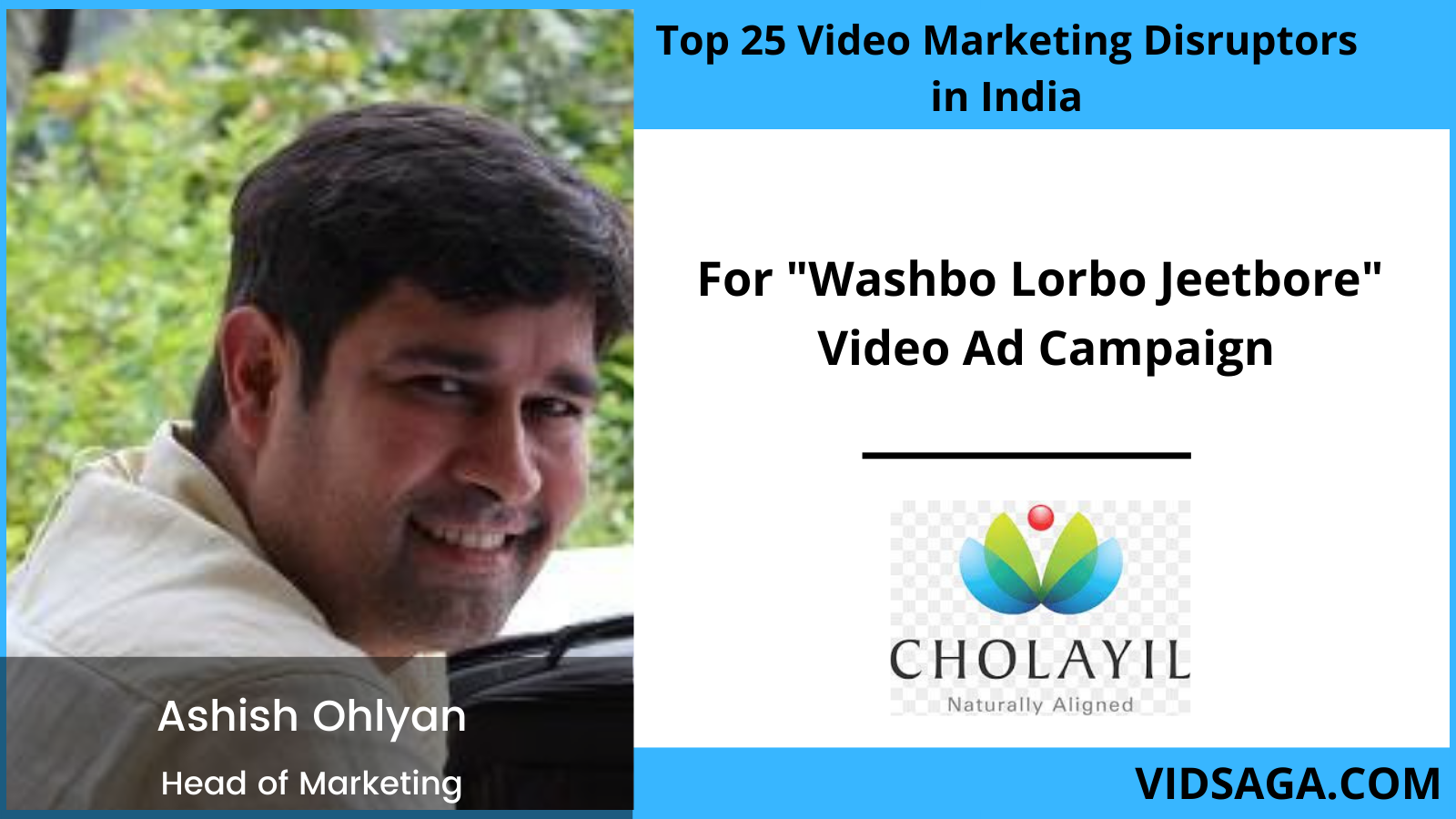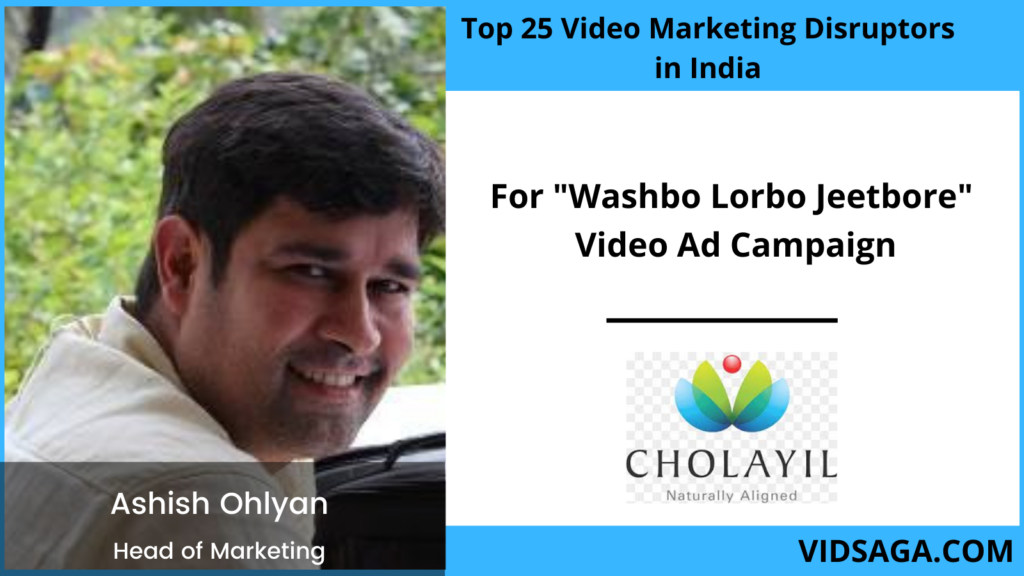 15. Ketan Kulkarni – Head Business Development & CMO, Bluedart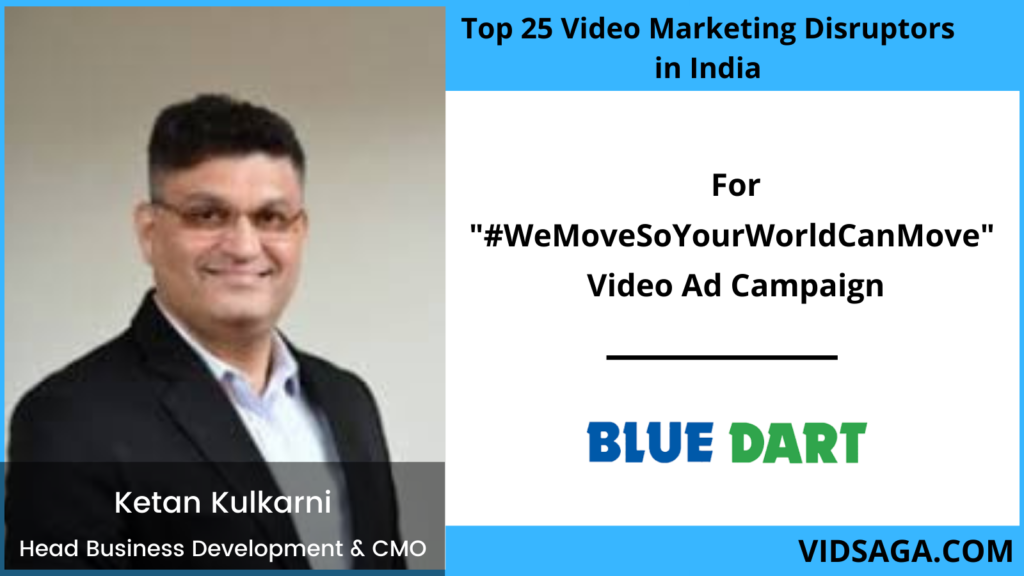 16. Vinod Kumar Gupta – Managing Director, Dollar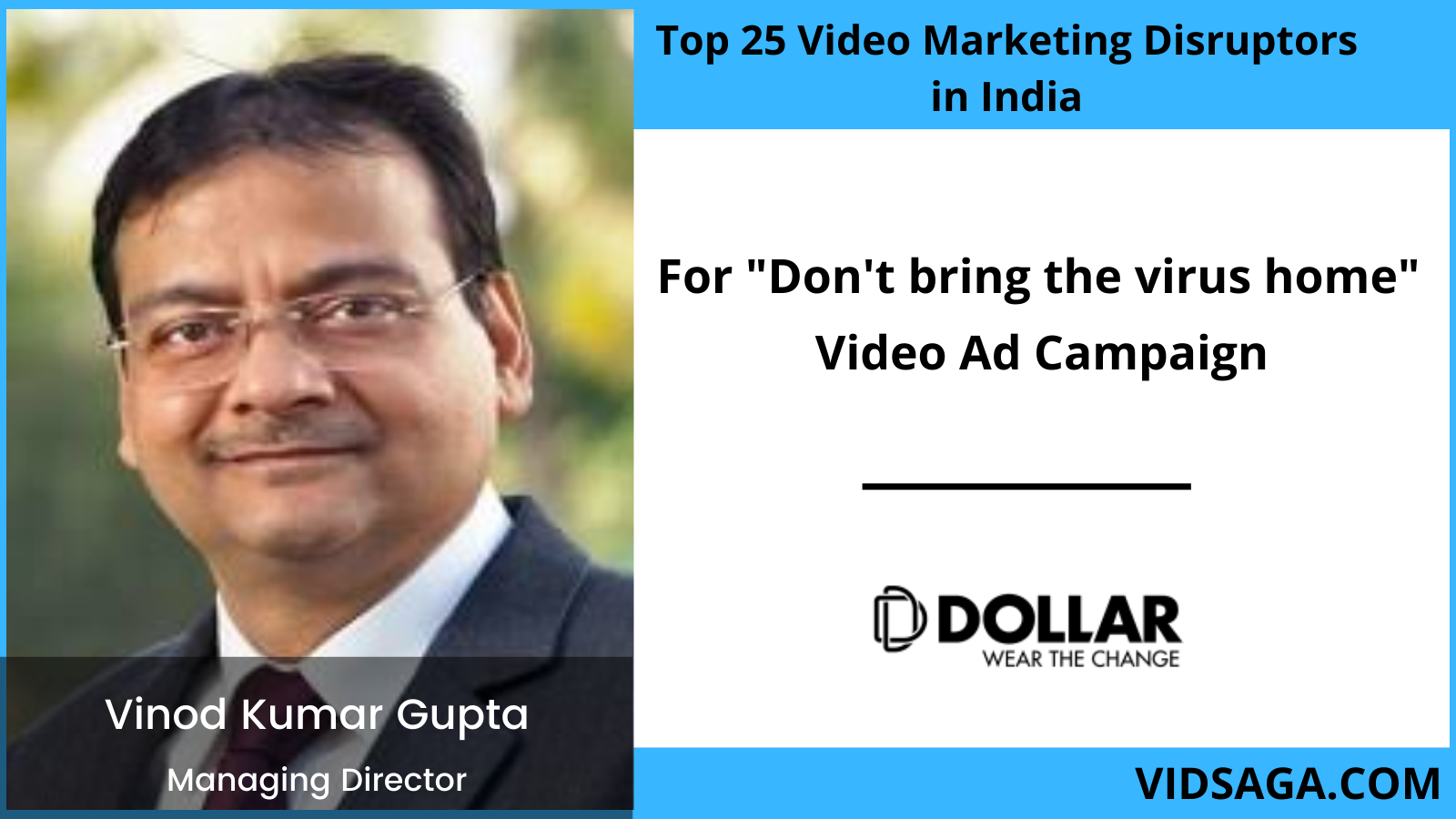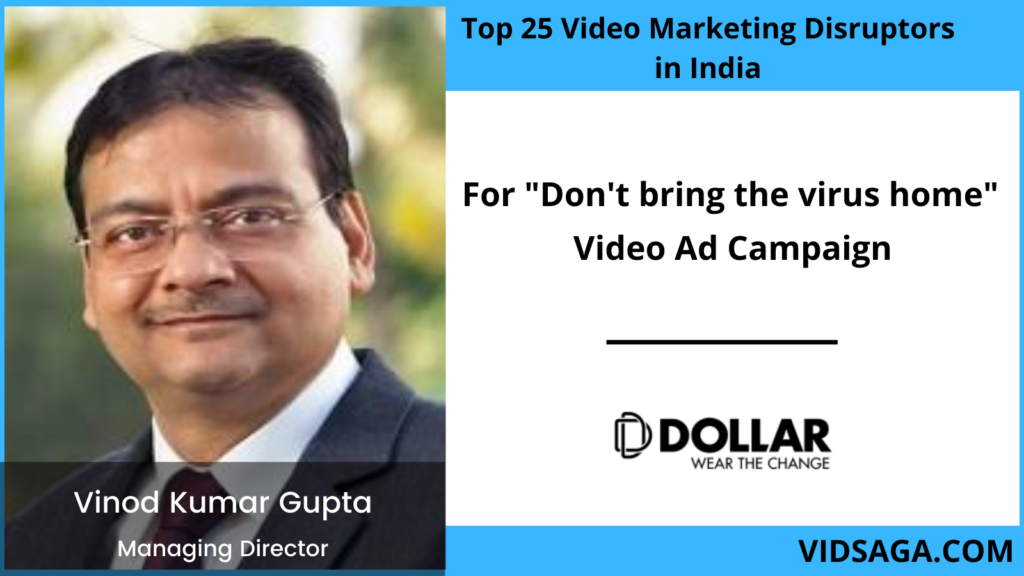 Check out these interesting Video Marketing Campaign Stories


17. Komal Gupta – Content Innovation Leader and Storyteller, Ferns n Petals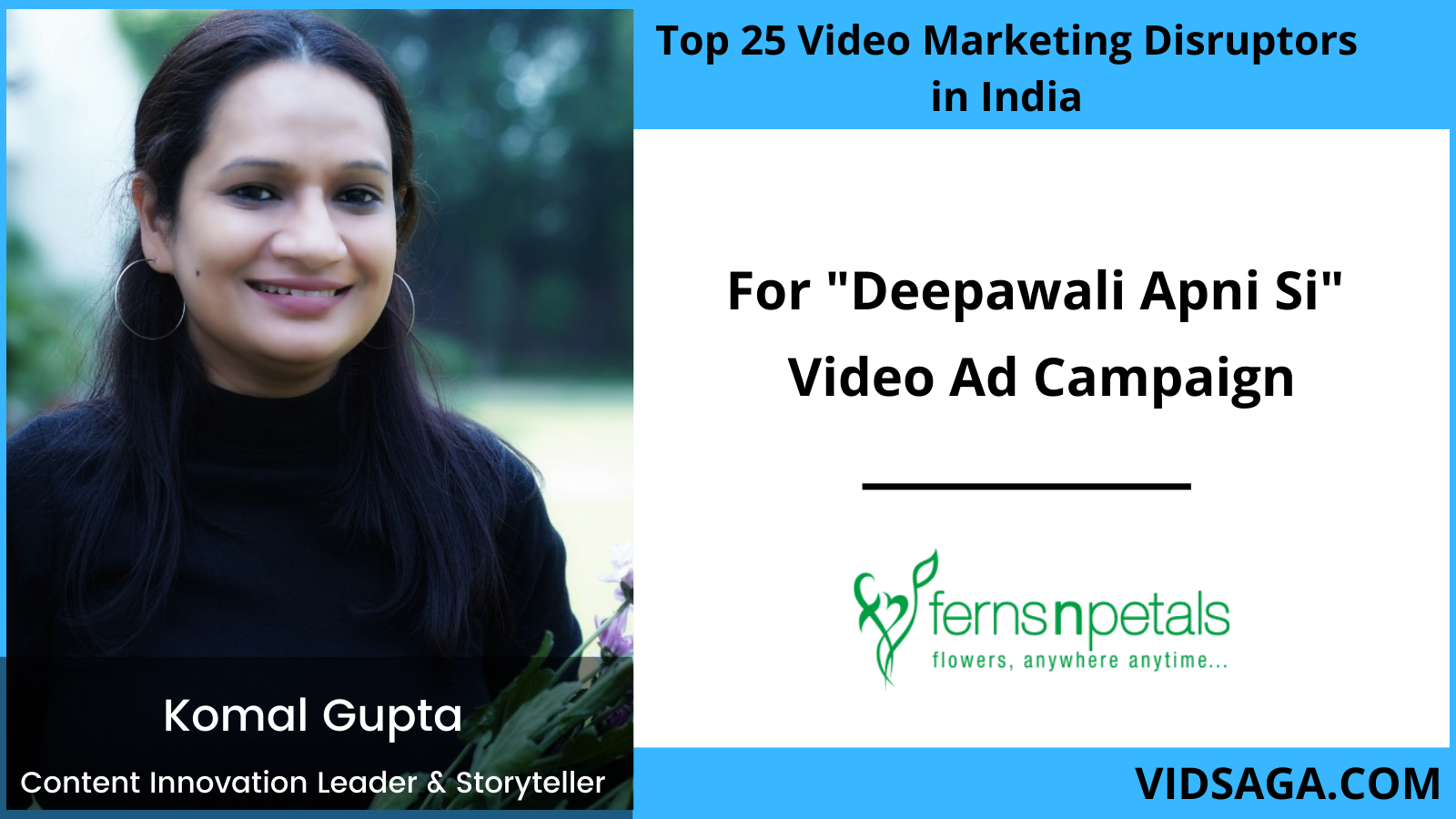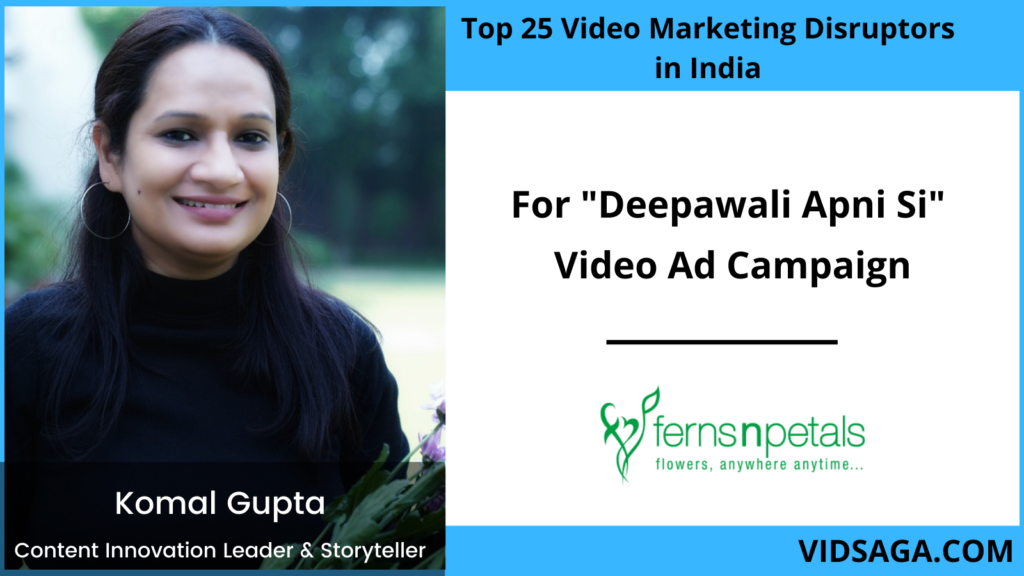 18. Devang Mehta – Head of Marketing, Anand Rathi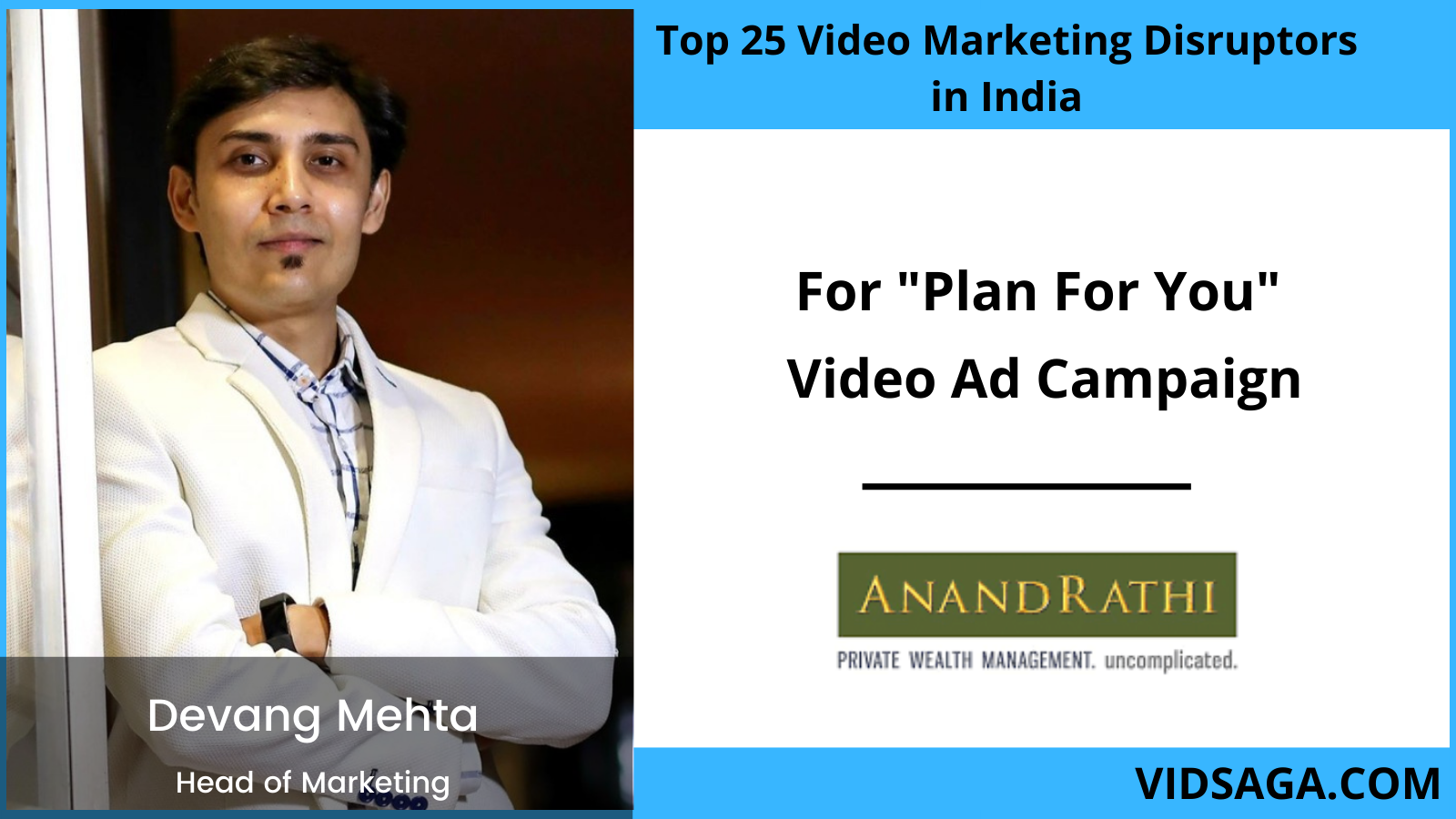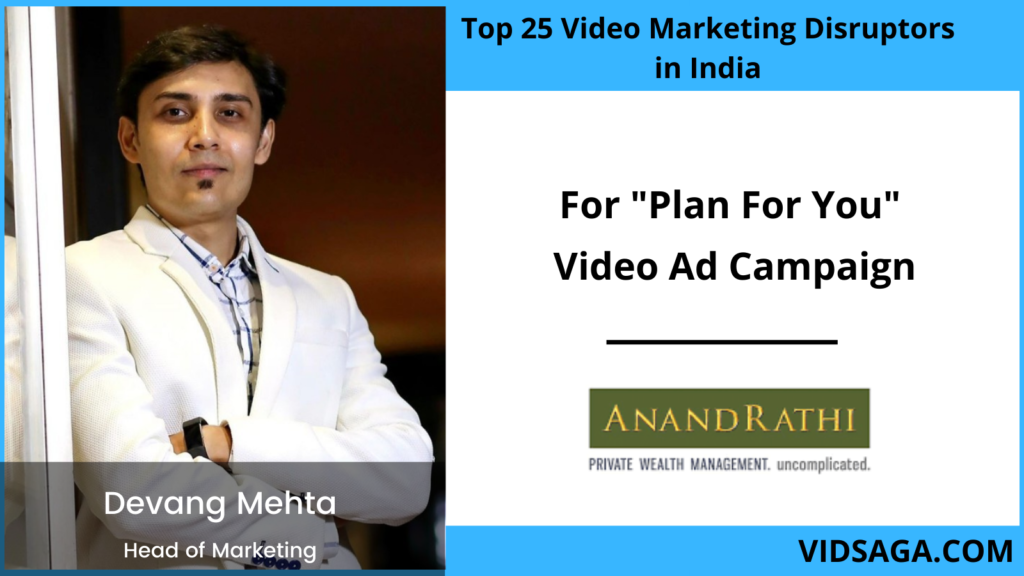 19. Ruchika Malhan Varma – Head of Marketing, Future Generali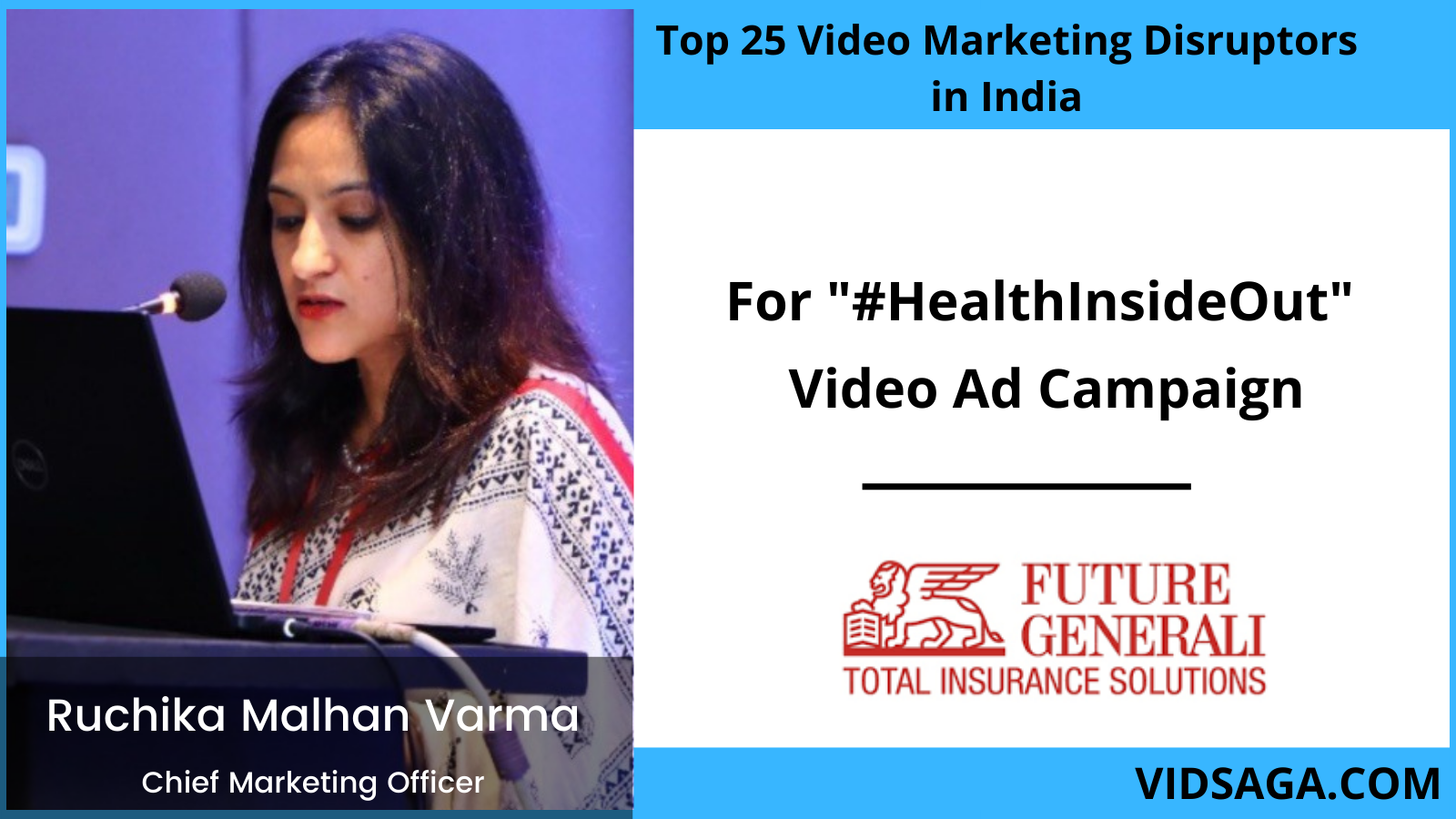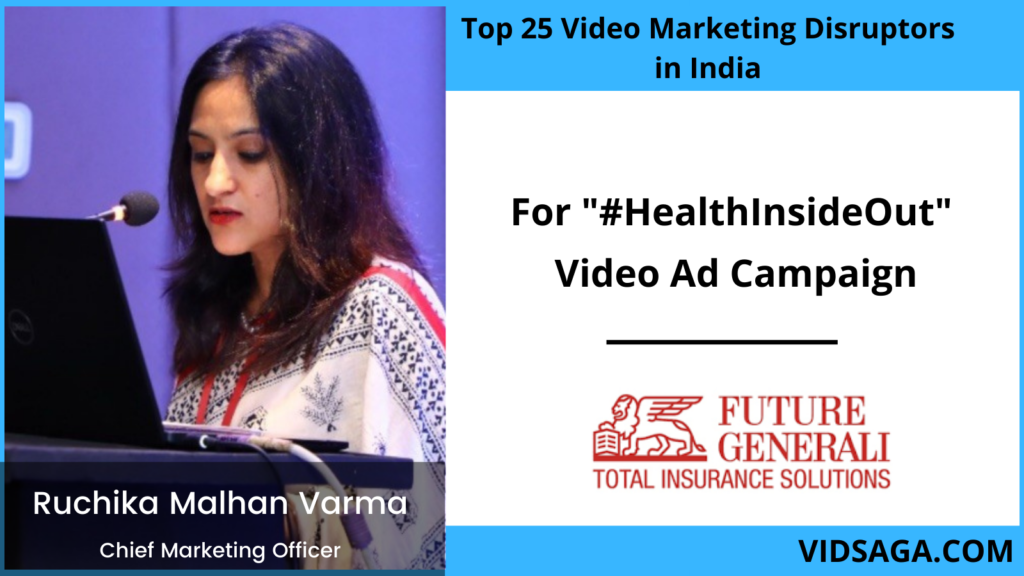 20. Nitin Dua – Executive Director, Relaxo Footwear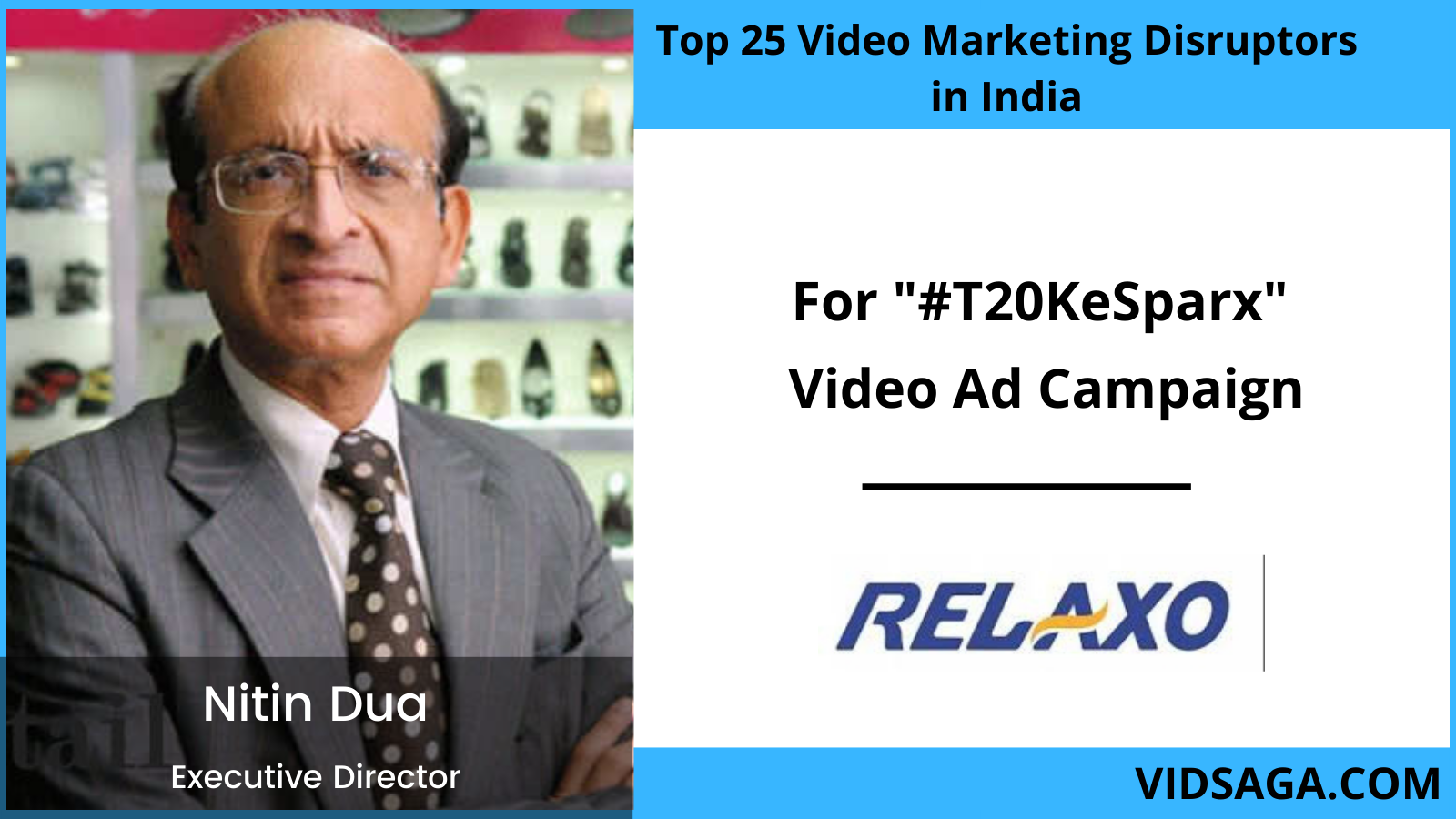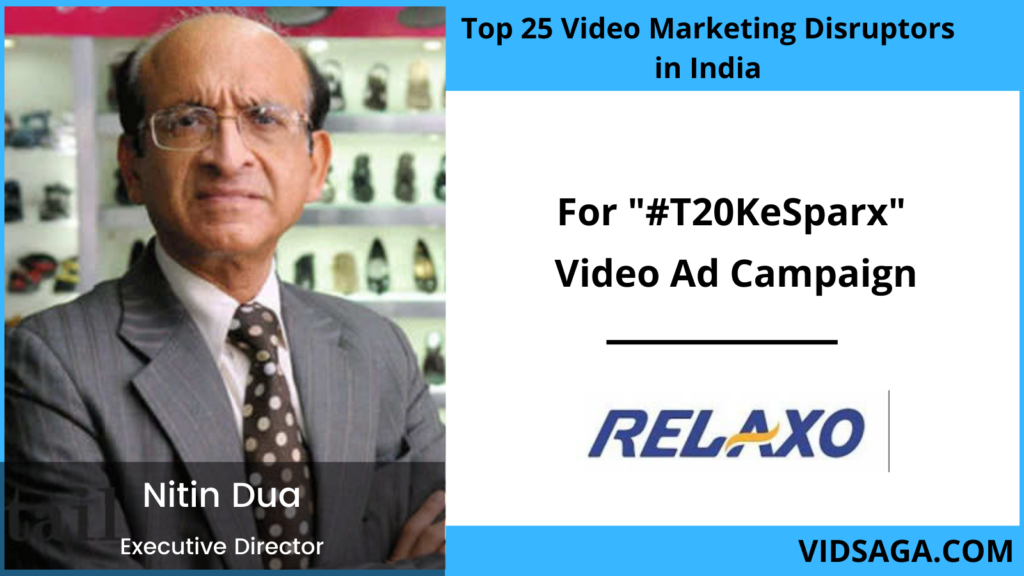 Get updated with Latest Video Marketing News


21. Arvind Chintamani – VP Marketing, Colgate Vedshakti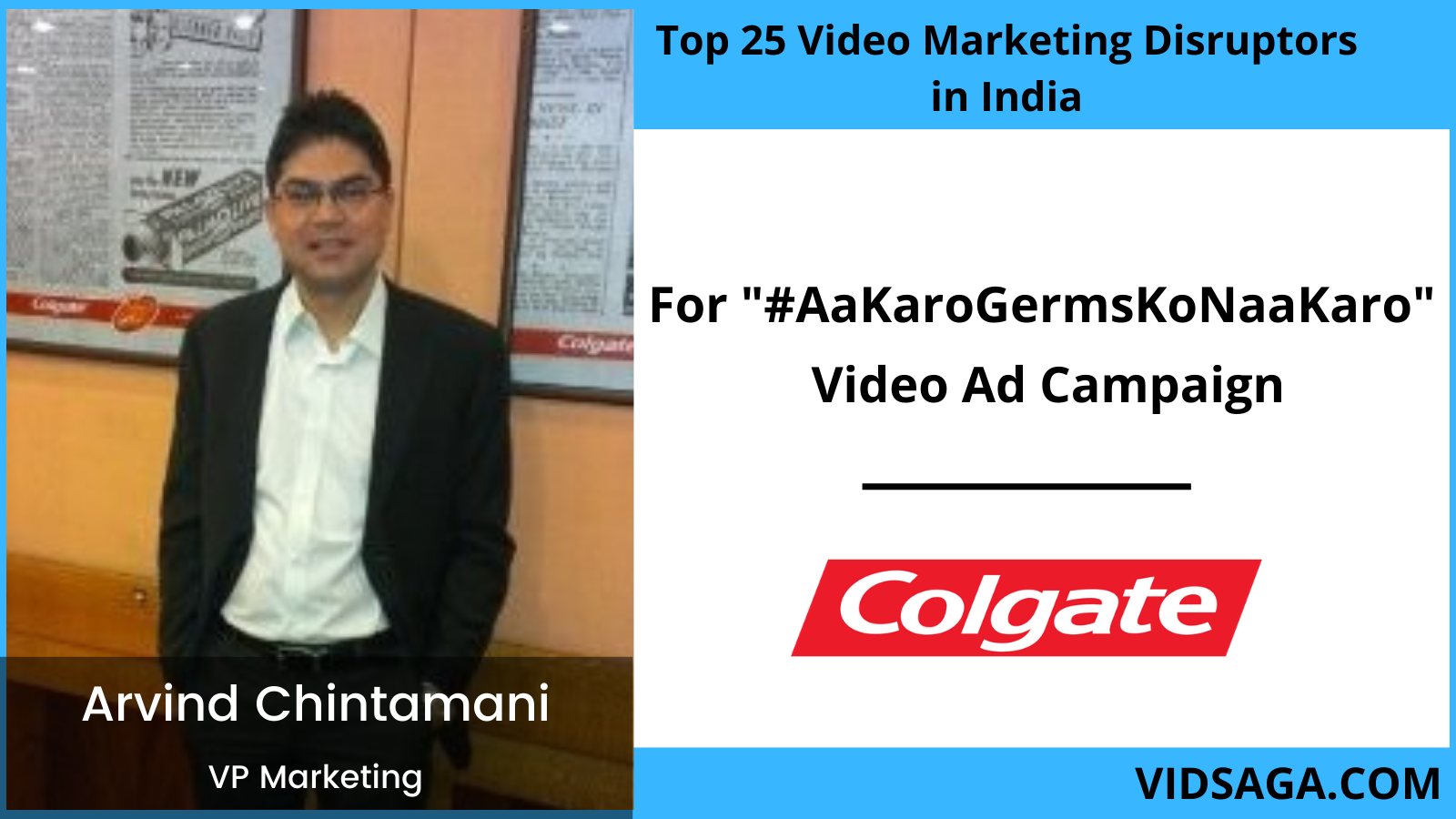 22. Rohan Arora – Head of Marketing, Bausch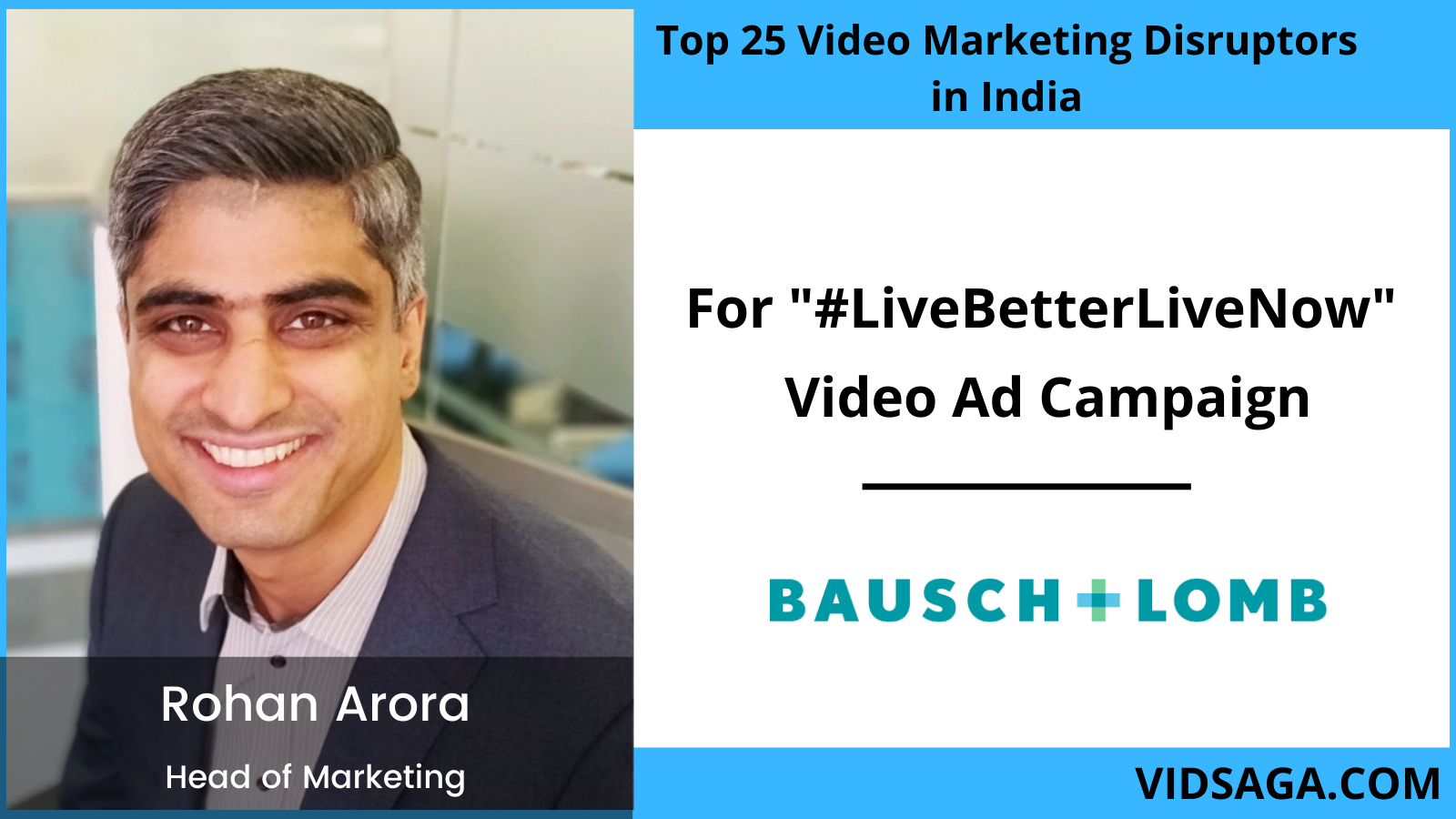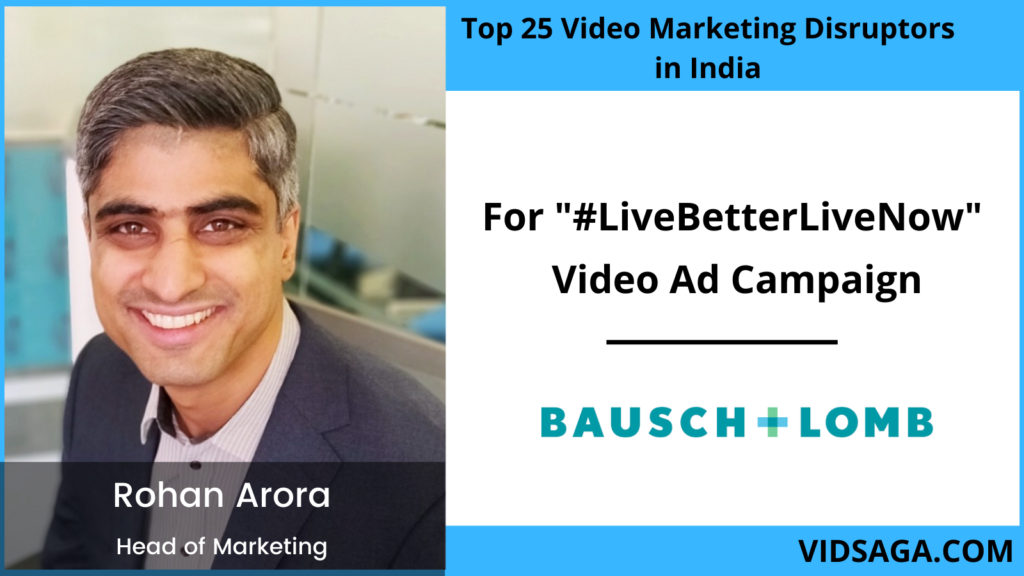 23. Anil Ramachandran – EVP-Head Marketing & CorpComm, IndusInd Bank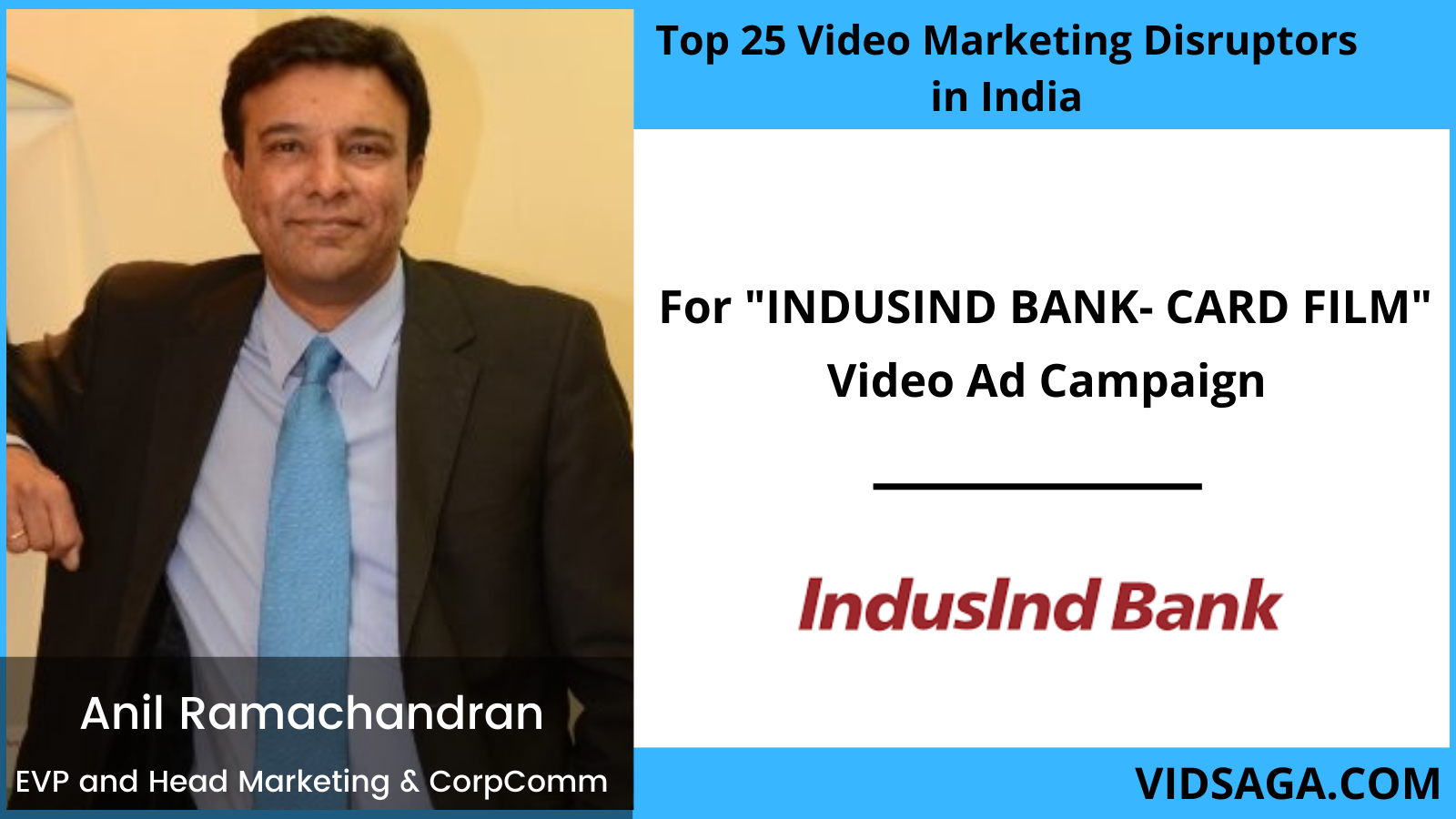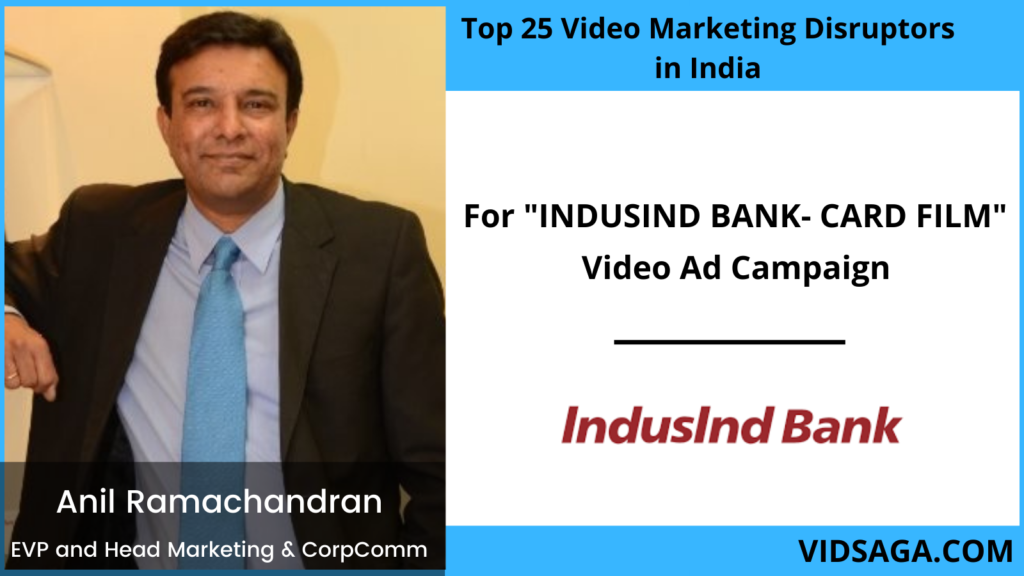 24. Rahul Dutta – Head of Marketing, HP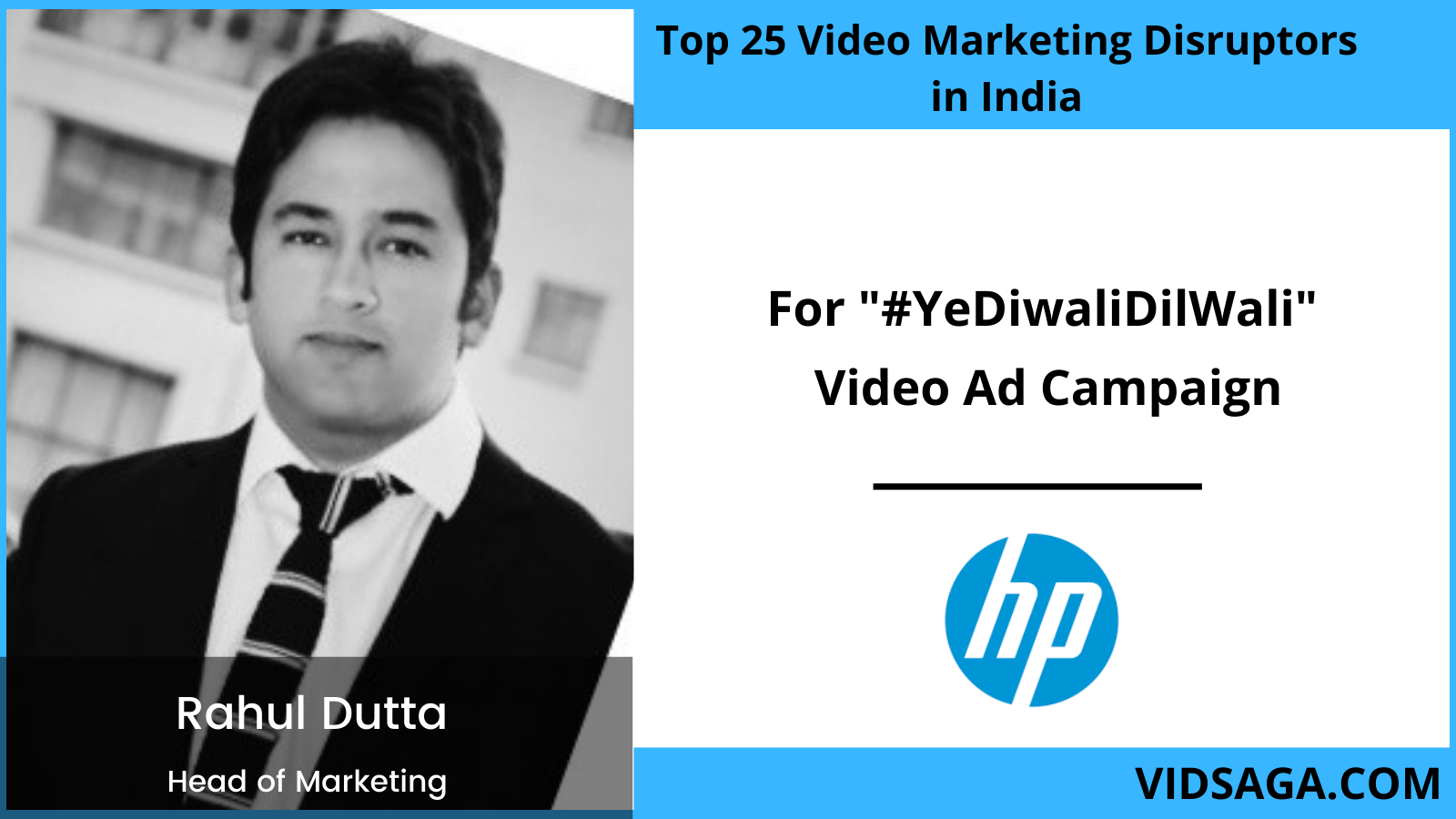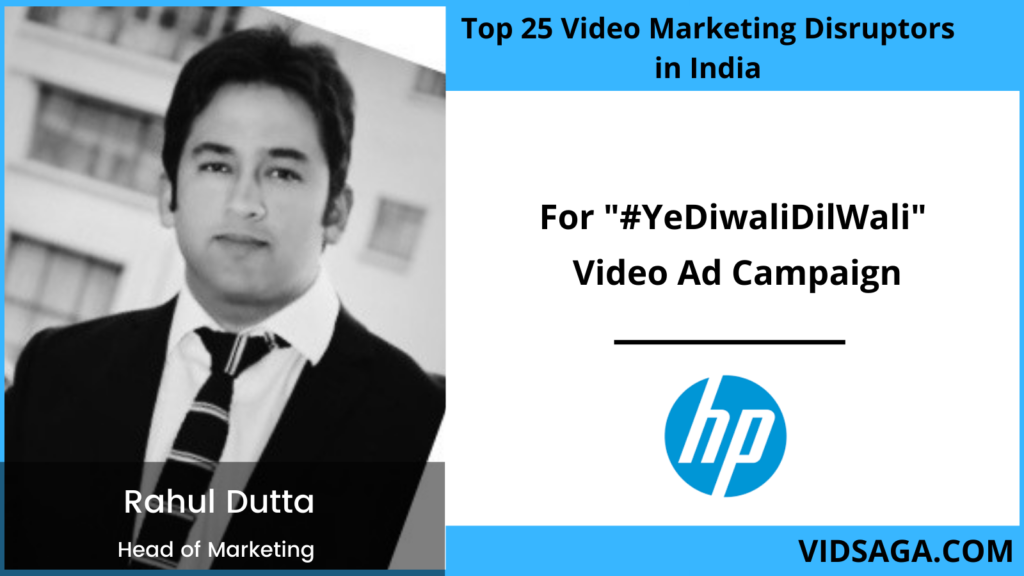 25. Reneta Kripalani – Content Marketing Professional, Purplle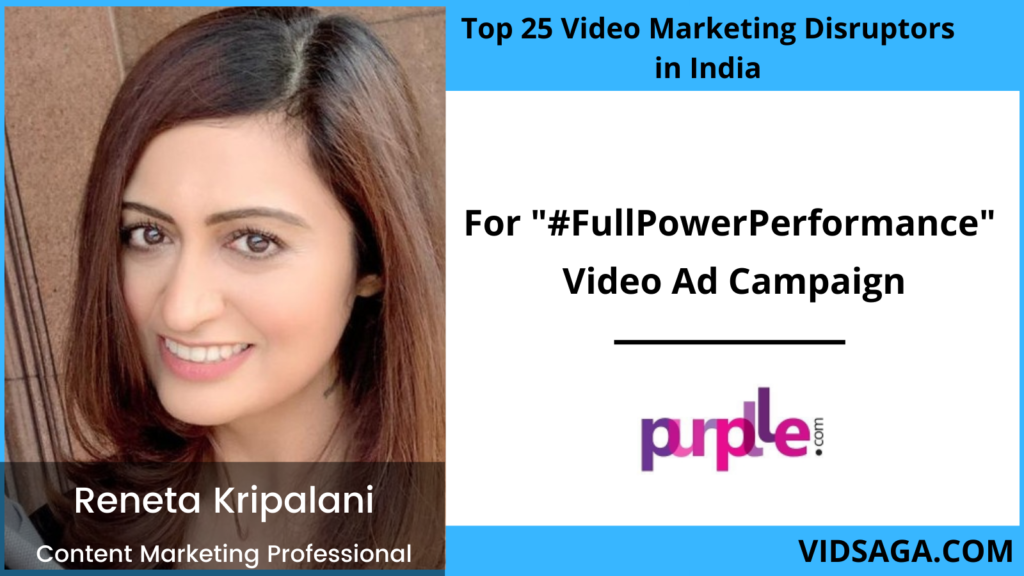 Invitation to join Global Video Marketers Community

About Vidsaga
Vidsaga is a global marketplace for Organisations to create Videos. Consider it as "Upwork/ Fiverr for videos" with Creative script writing and professional project management.
Join thousands of Global Video Marketers