Top 25 Video Marketing Disruptors in Middle East
Video Marketing is not just limited to commercials anymore, it has evolved to a greater extent to reach a mass audience in a nickel of time.
Disruptors along with evolution have gained a positive insight from a marketing point of view.
These disruptors are the ones who, through their innovative and out-of-the-box insights have come up with the trends and ways of marketing which all the sizes and types of companies can be benefitted from.
With the sole perspective of recognizing the hard work and appreciating the thought of these disruptors, Vidsaga has compiled the list of Top 25 Disruptors of the Middle East.
Check out the article.

Check Global Video Marketers – Top 25 Video Marketing Disruptors (Globally)


1.Ammar Waganah – CEO & Co-Founder, Dokan Afkar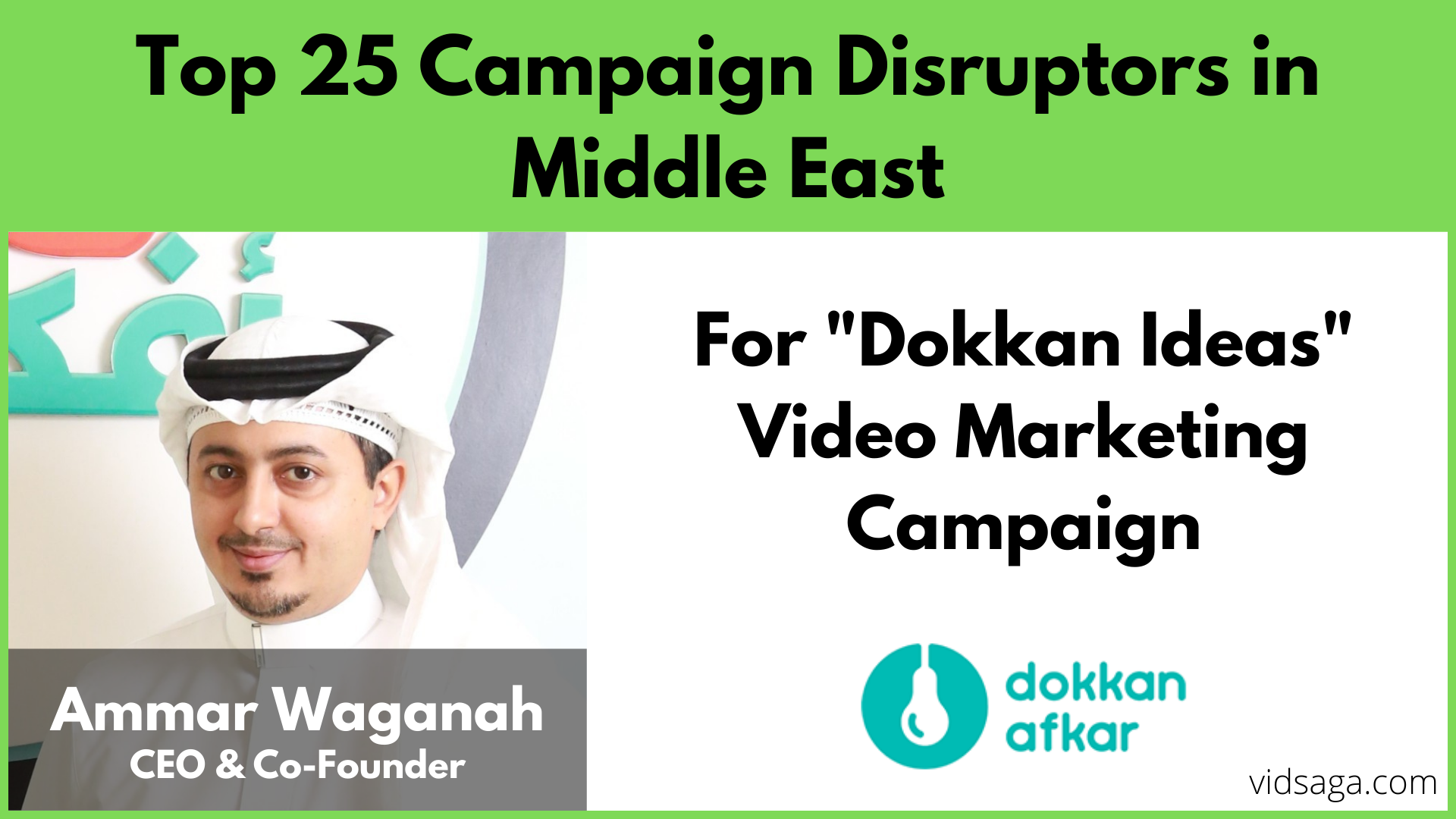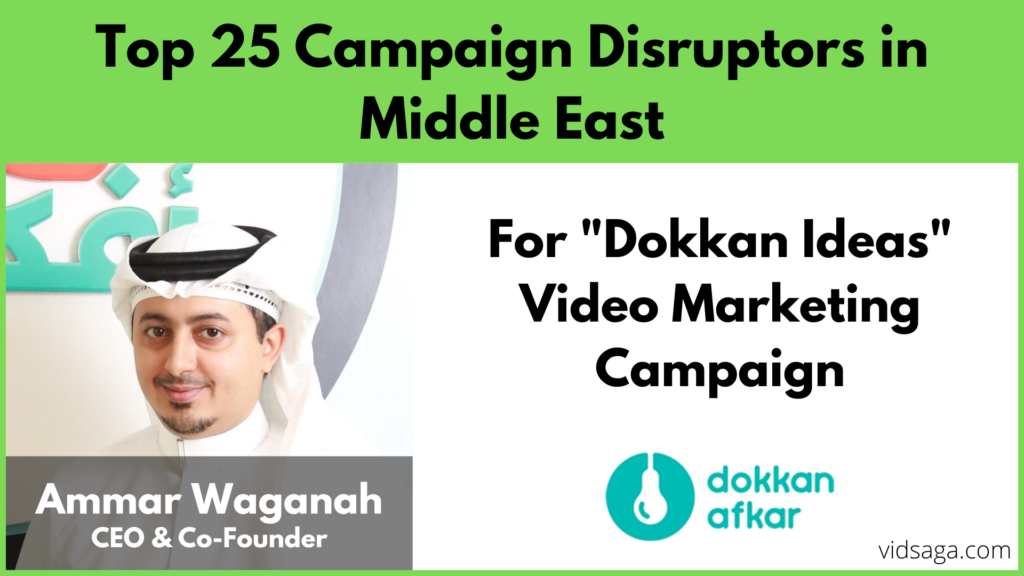 2. Ali Cagatay Ozcan – CEO & Co-Founder, Justmop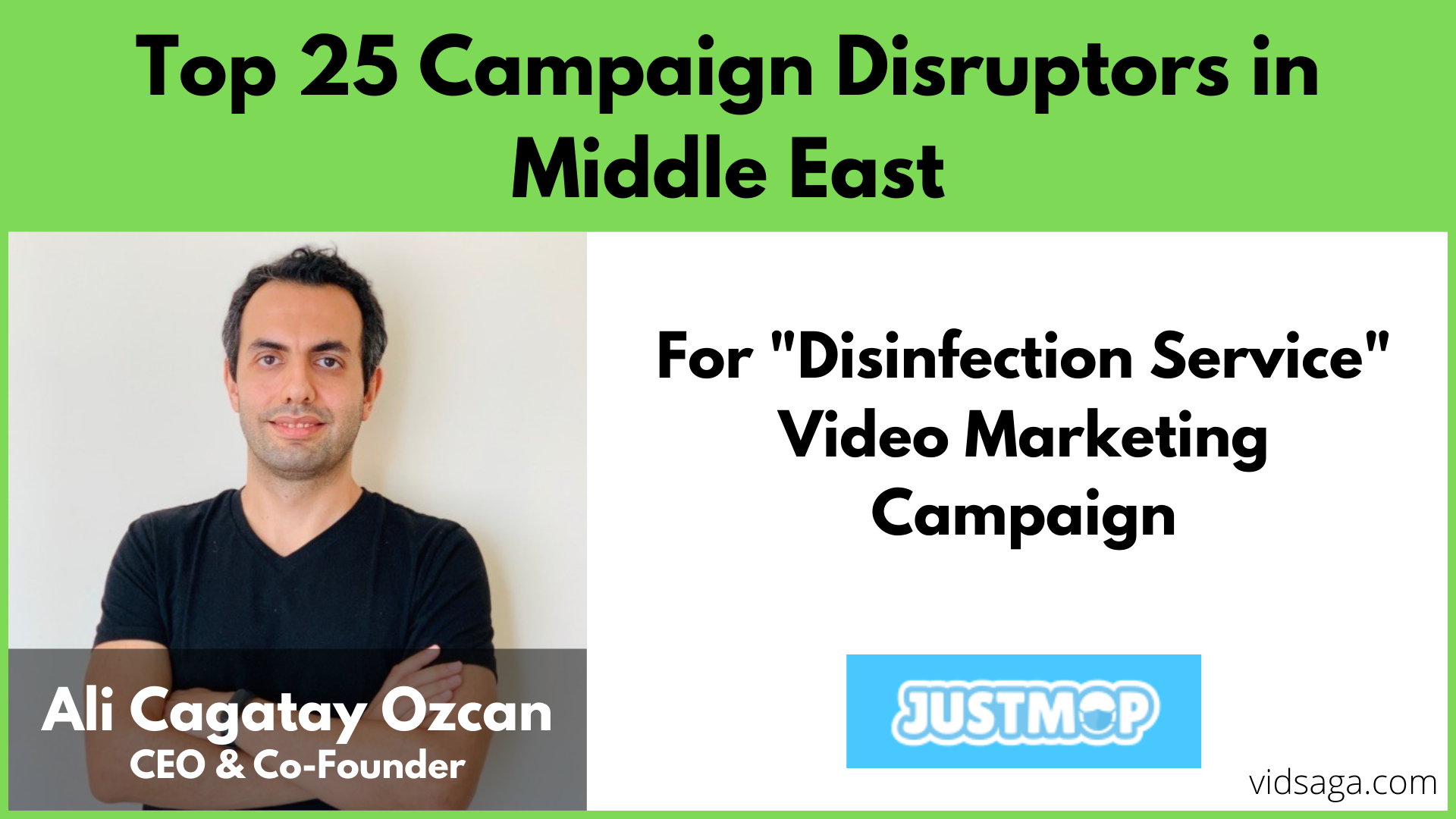 3. Ahmed Osman – Head Of Marketing, MoneyFellows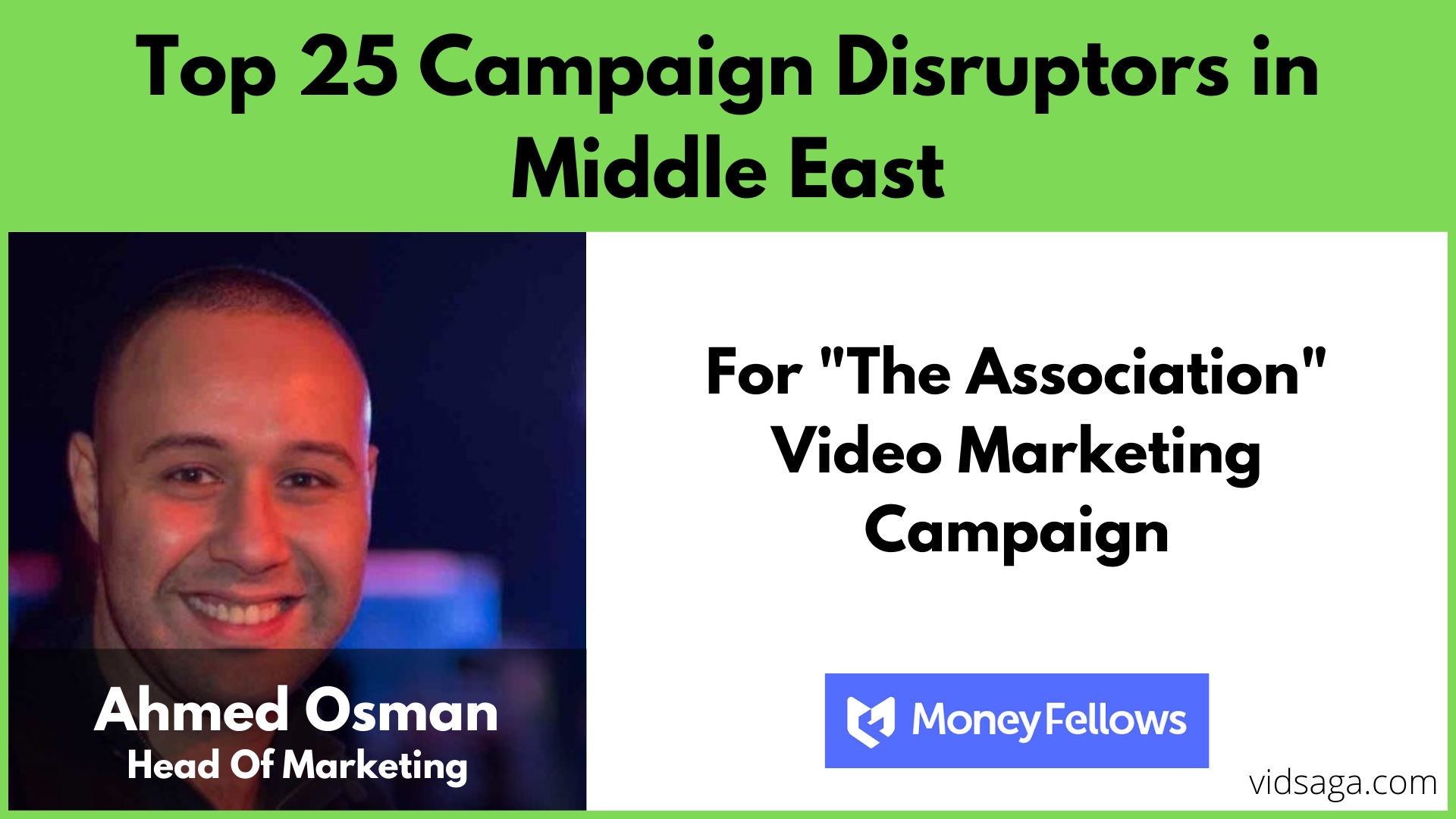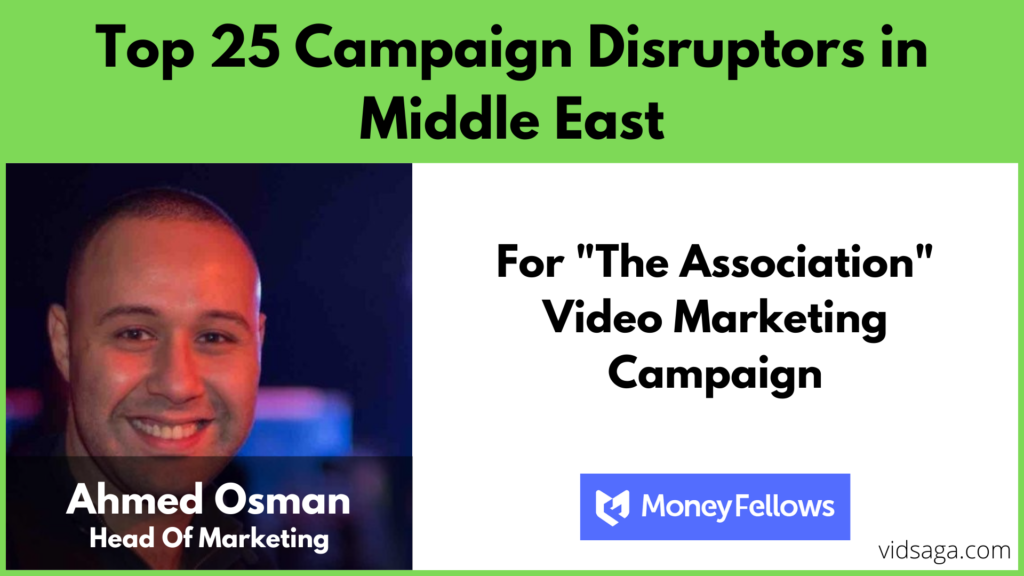 4. Andrea Janjua – CMO, Fine Guard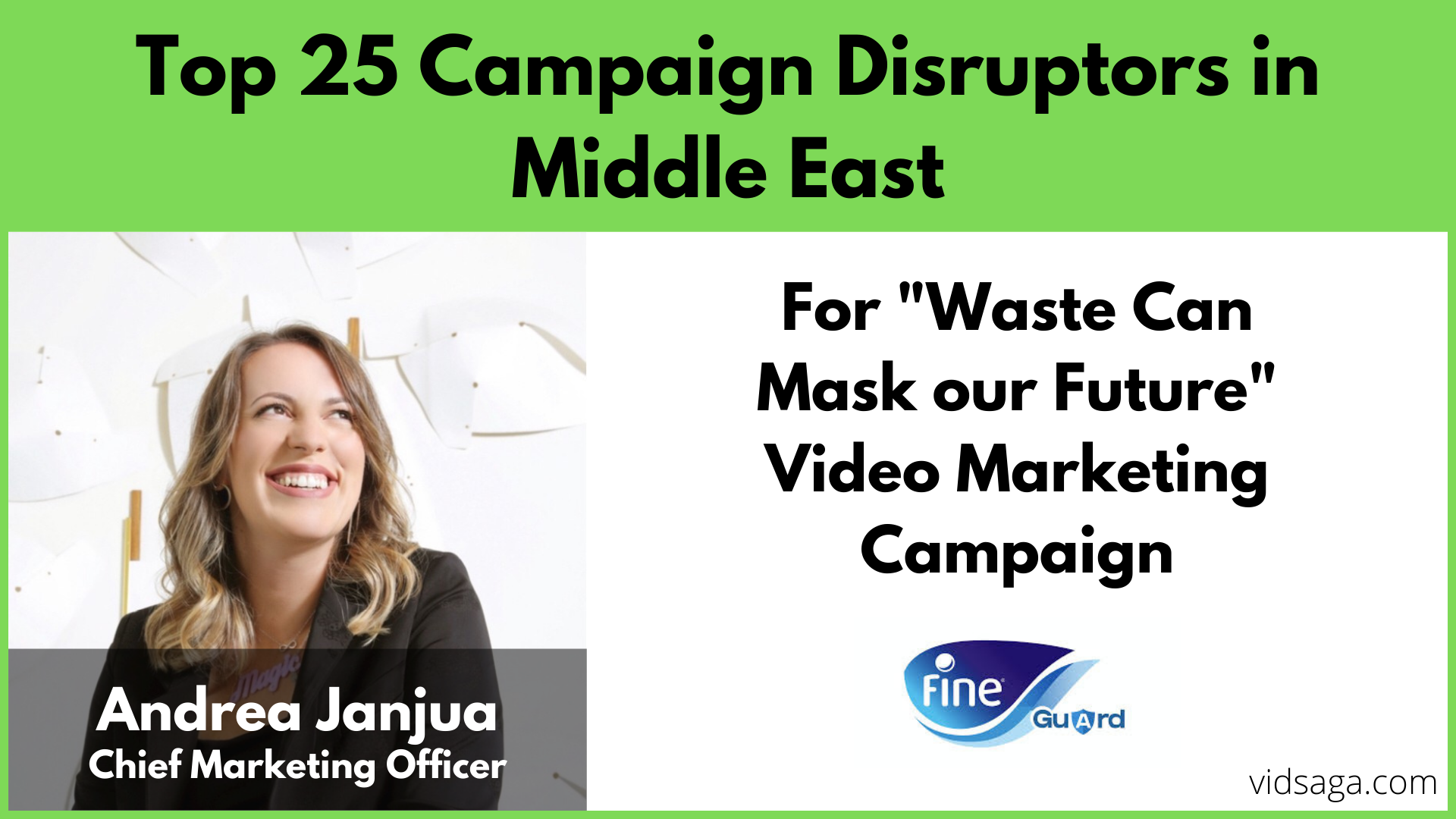 5. Ahmed Alenazi – Chief Executive Officer, STC Pay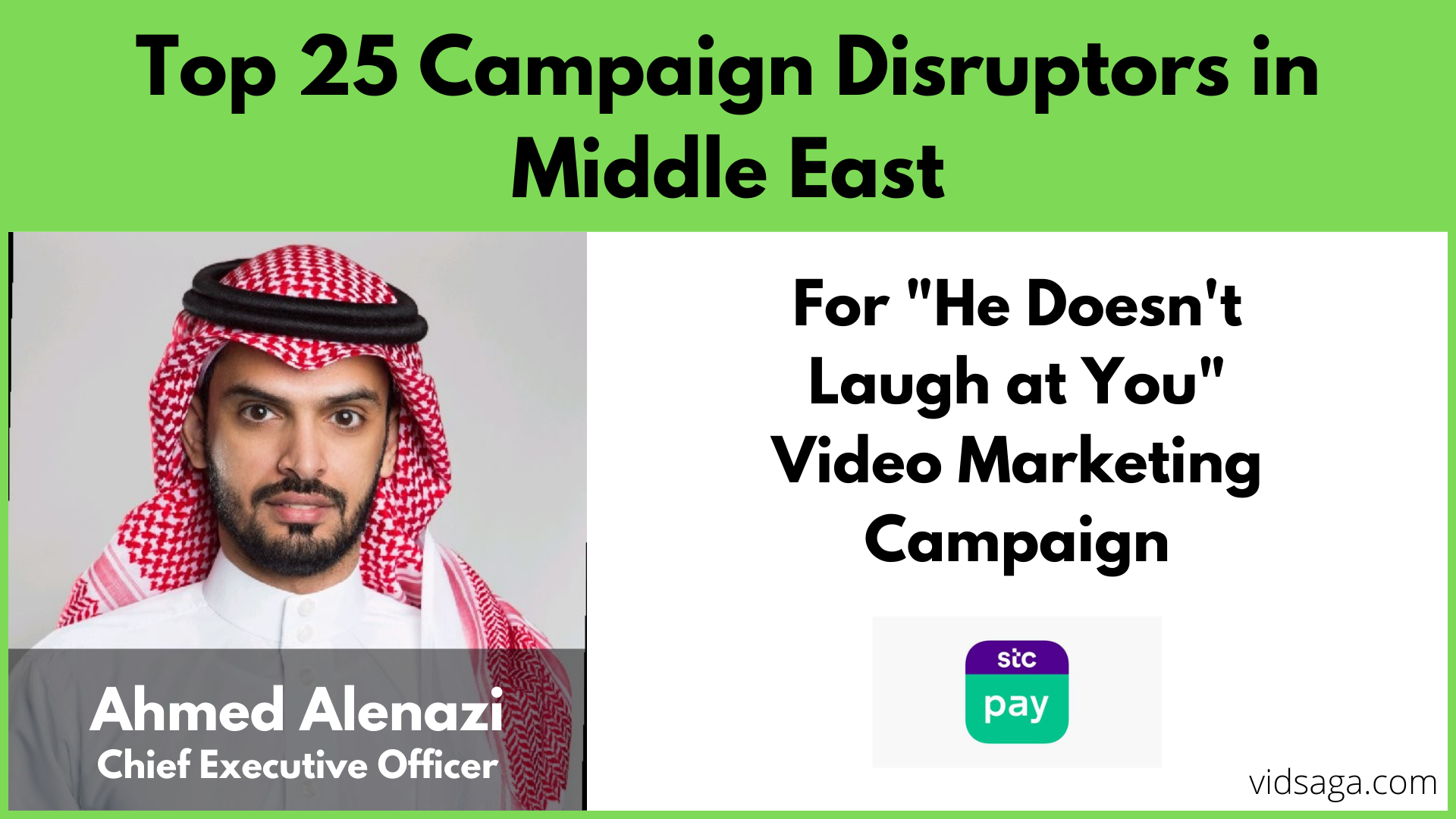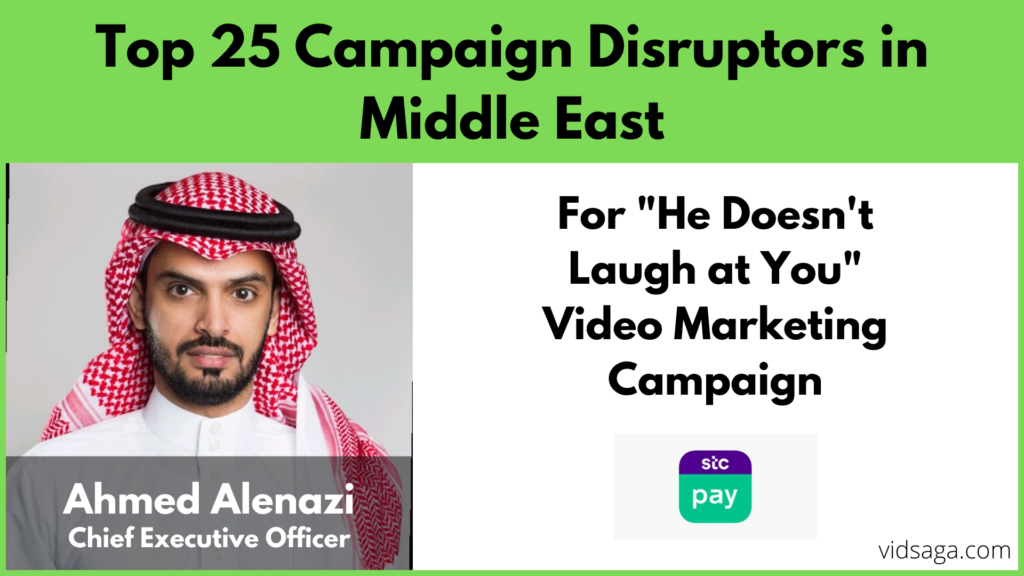 Know the New Things happening in Video Marketing


6. Audrey Nakad – Co-founder, Synkers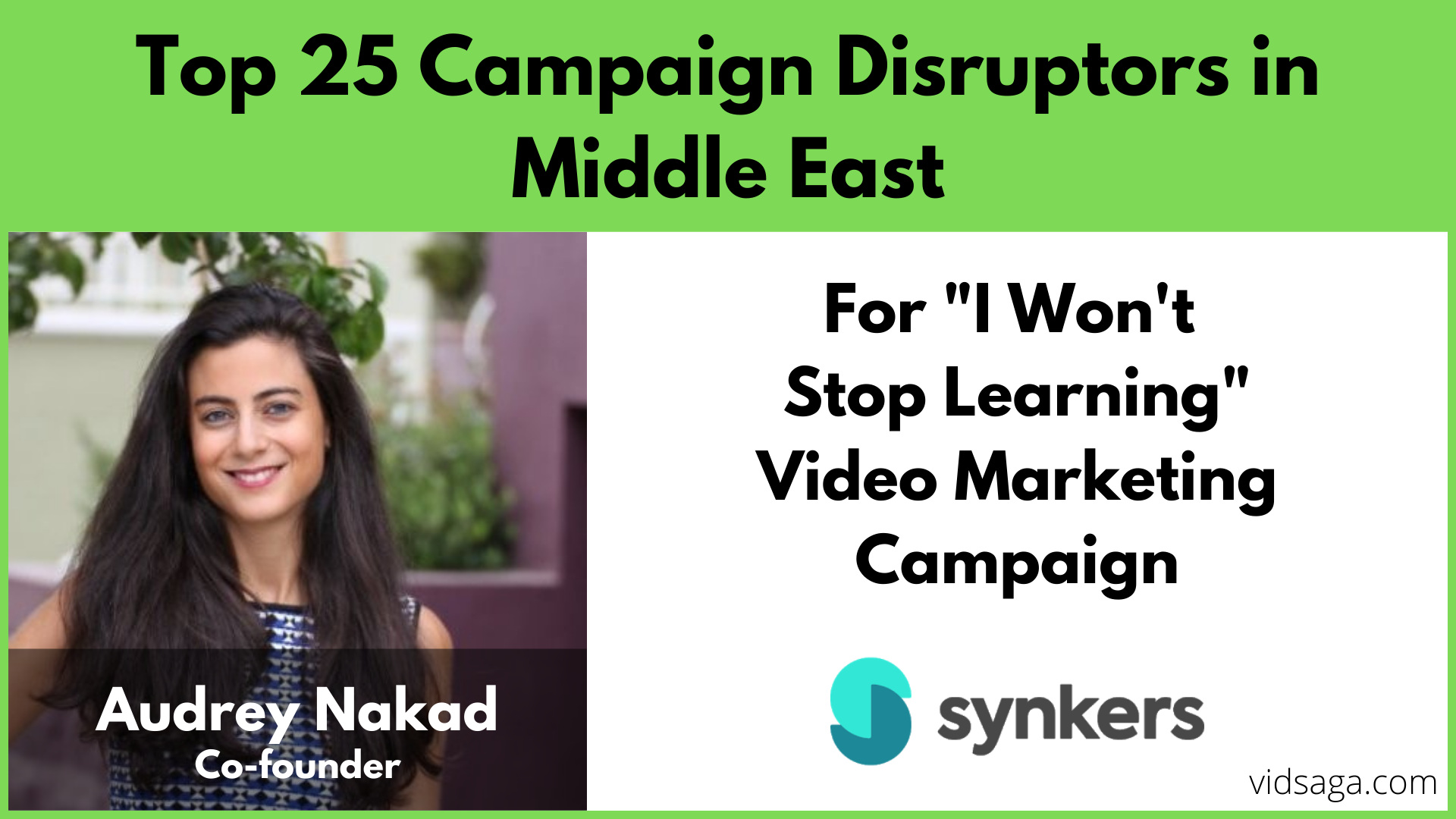 7. Ahmed Helmy – CEO, Rush Brush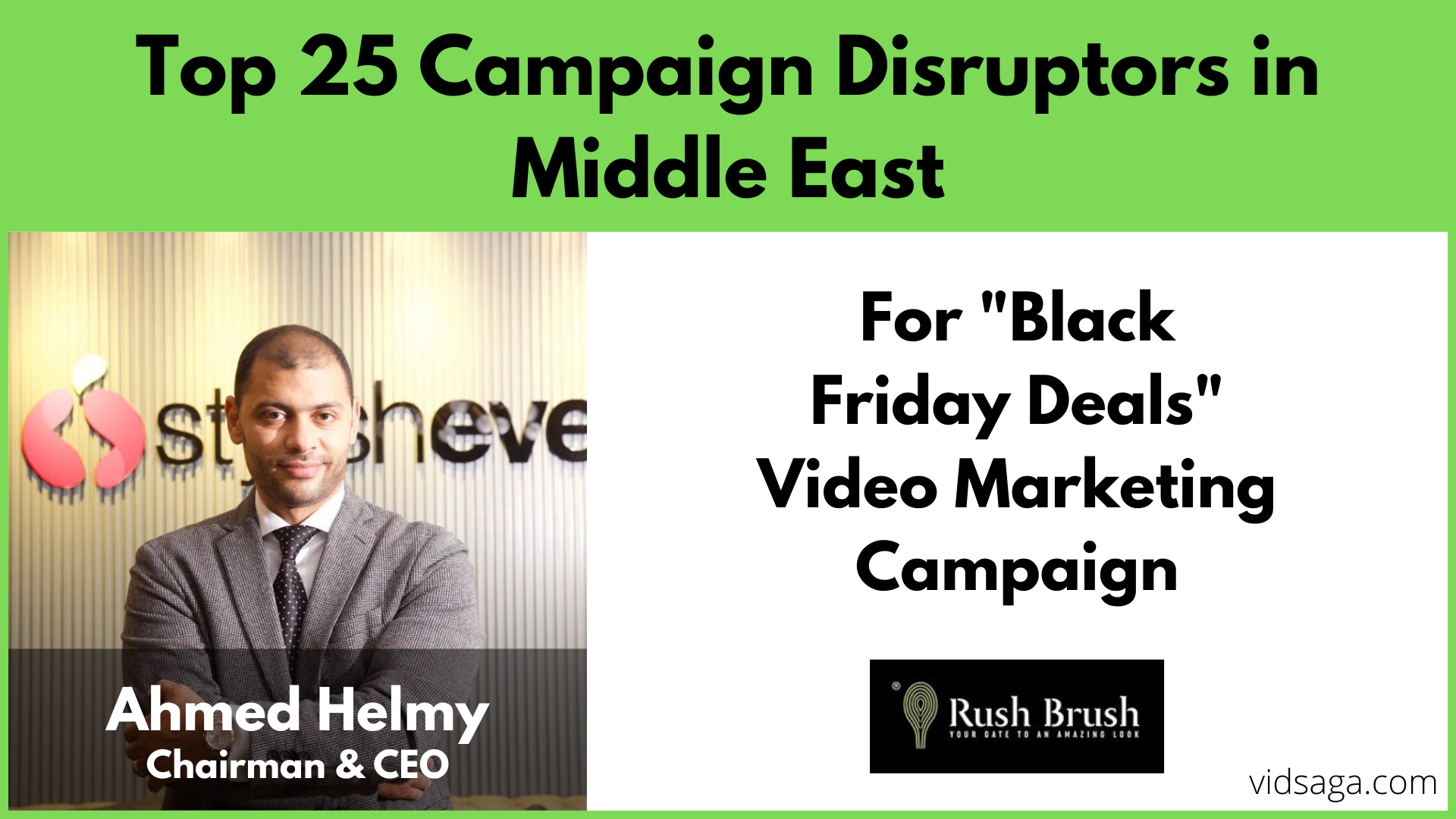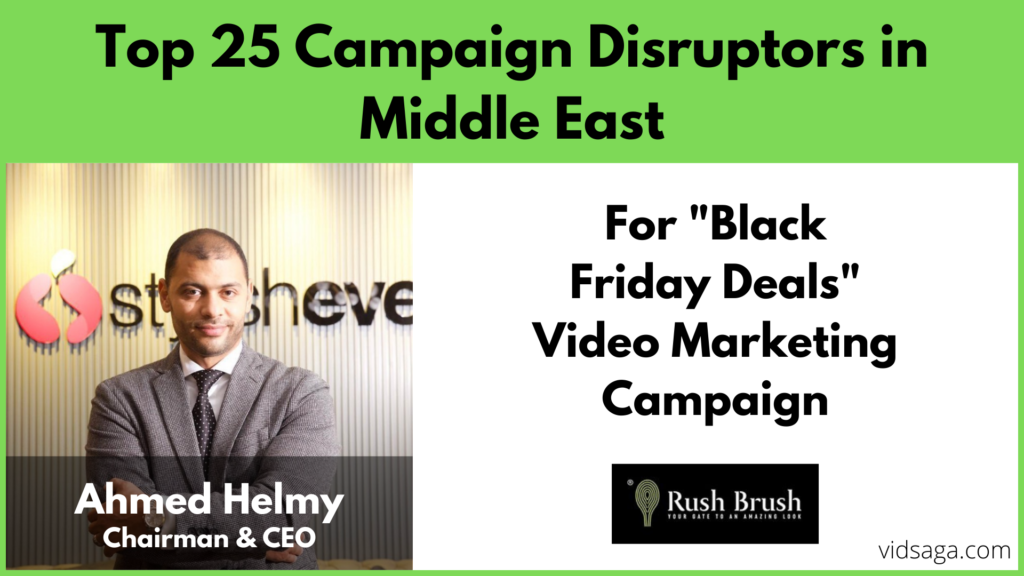 8. Ashraf Sabry – CEO, Fawry Pay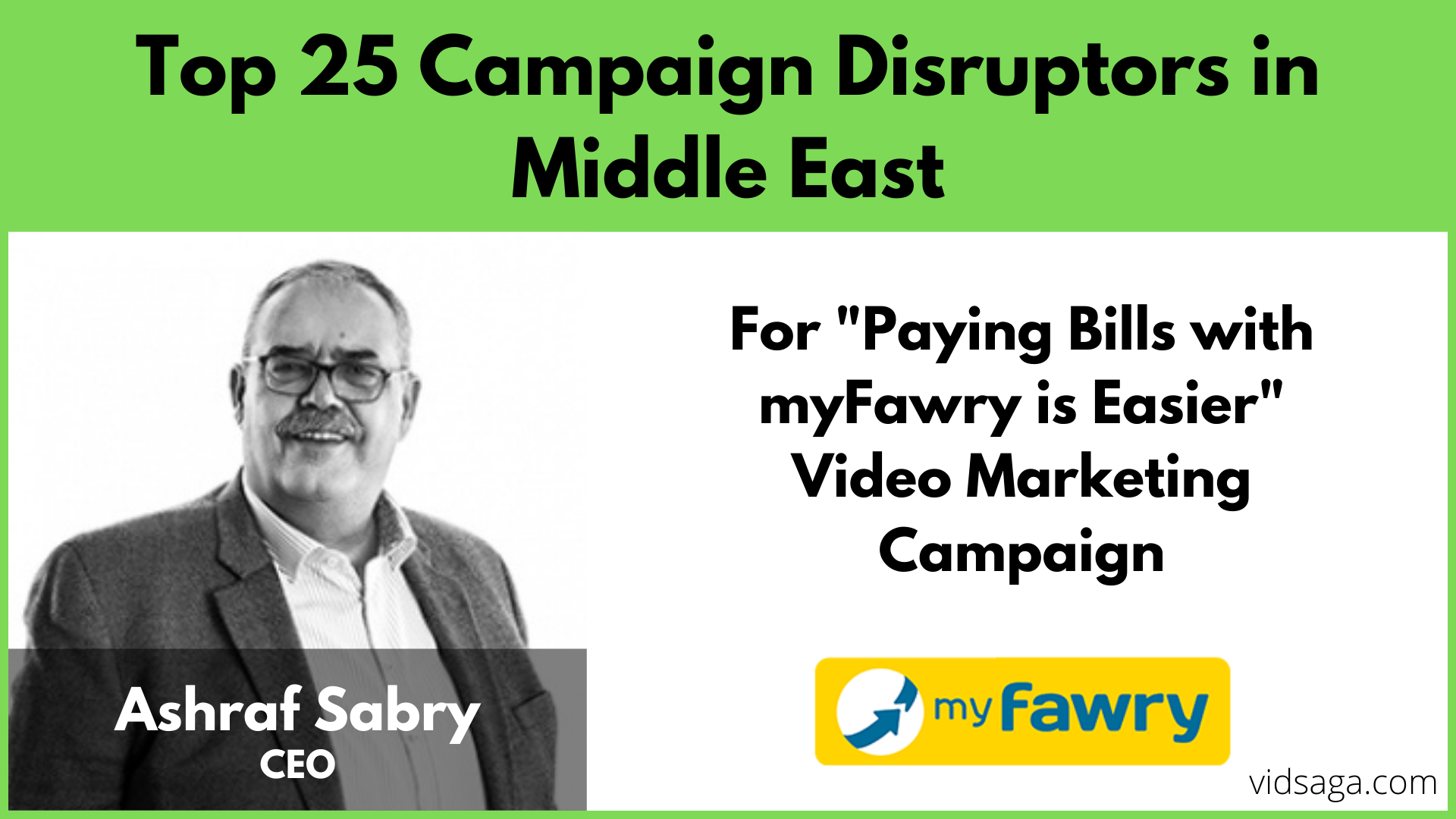 9. Badr Kachibal – CEO, Starzly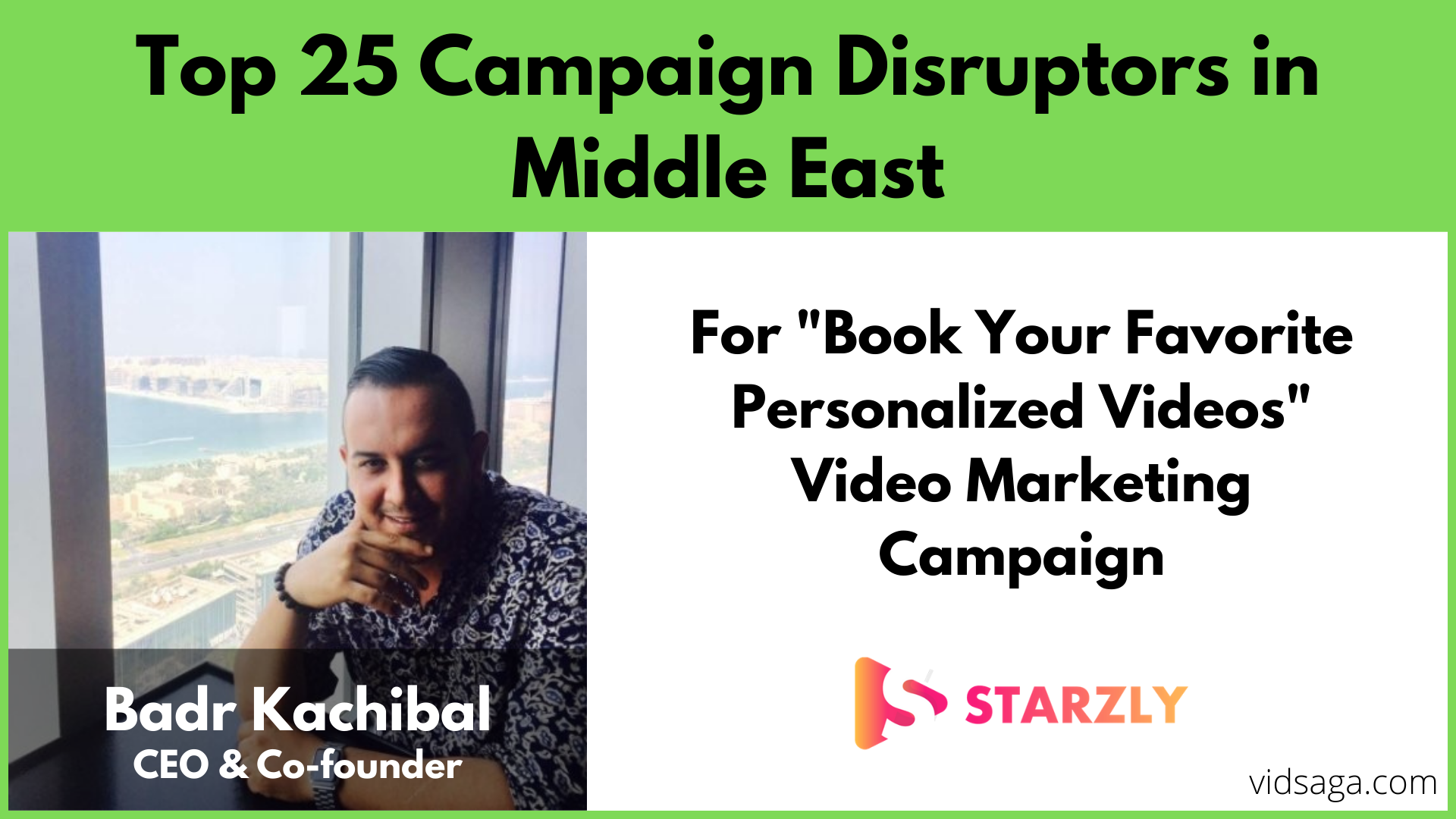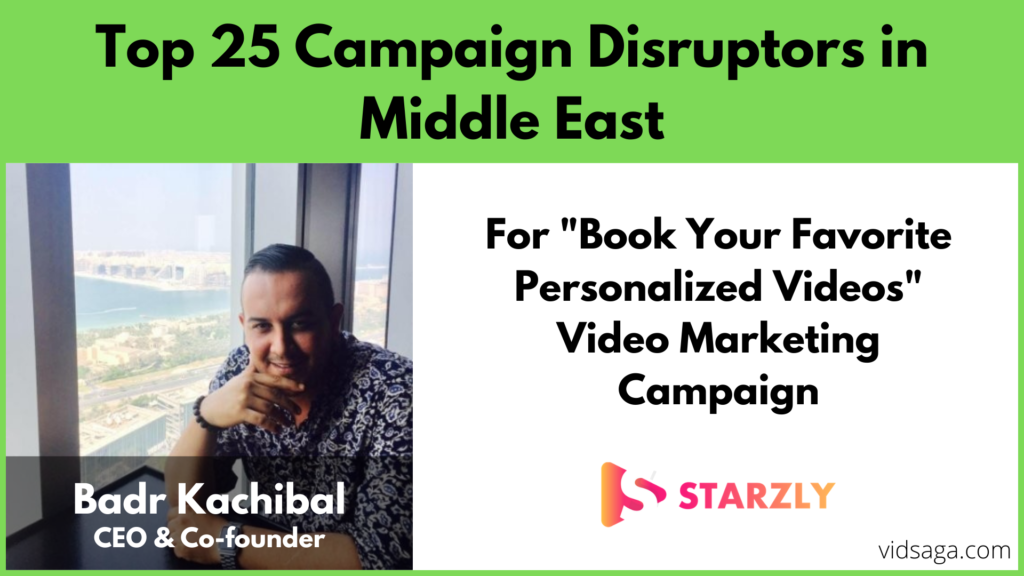 10. Faraz Khalid – CEO, Noon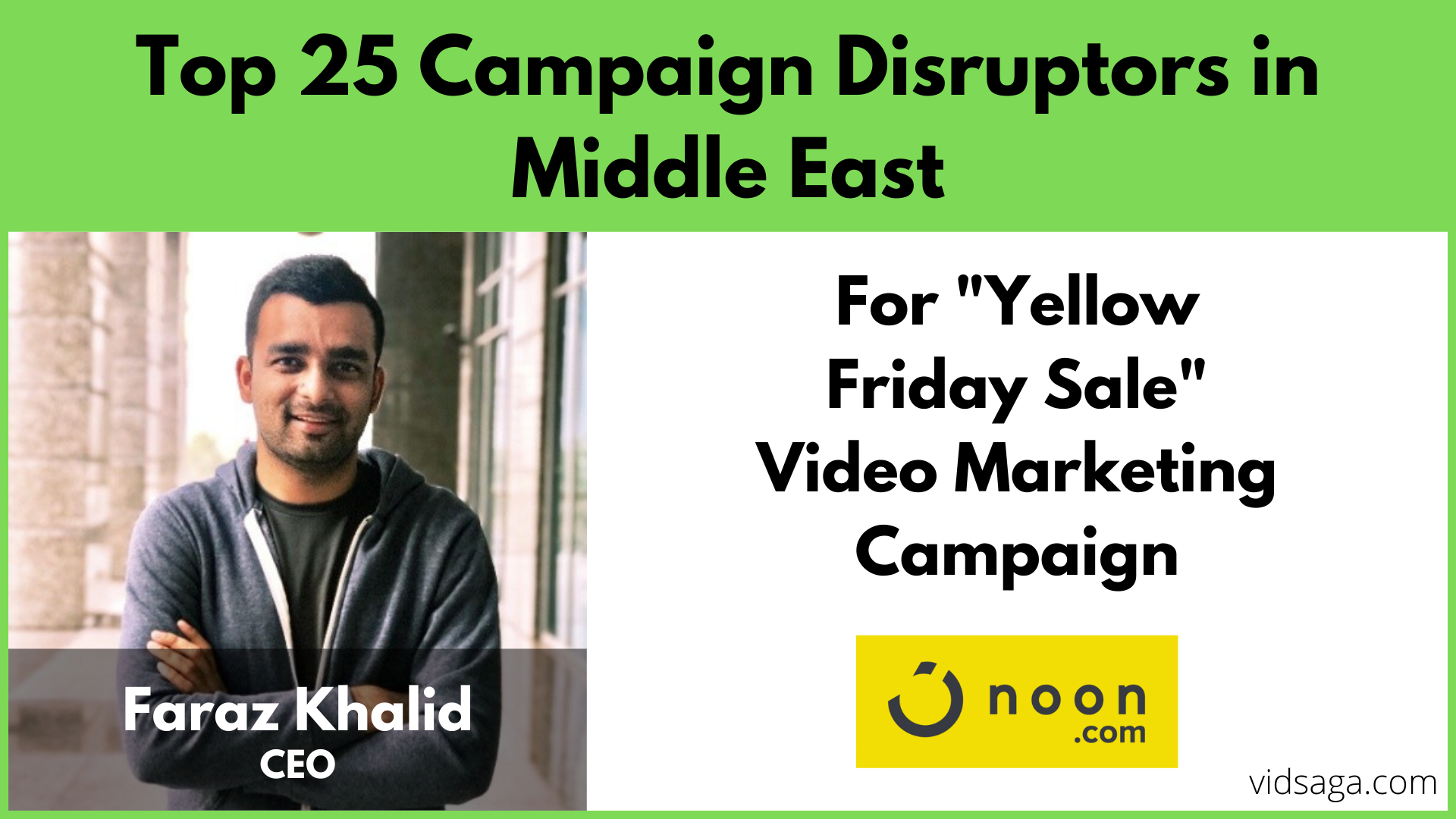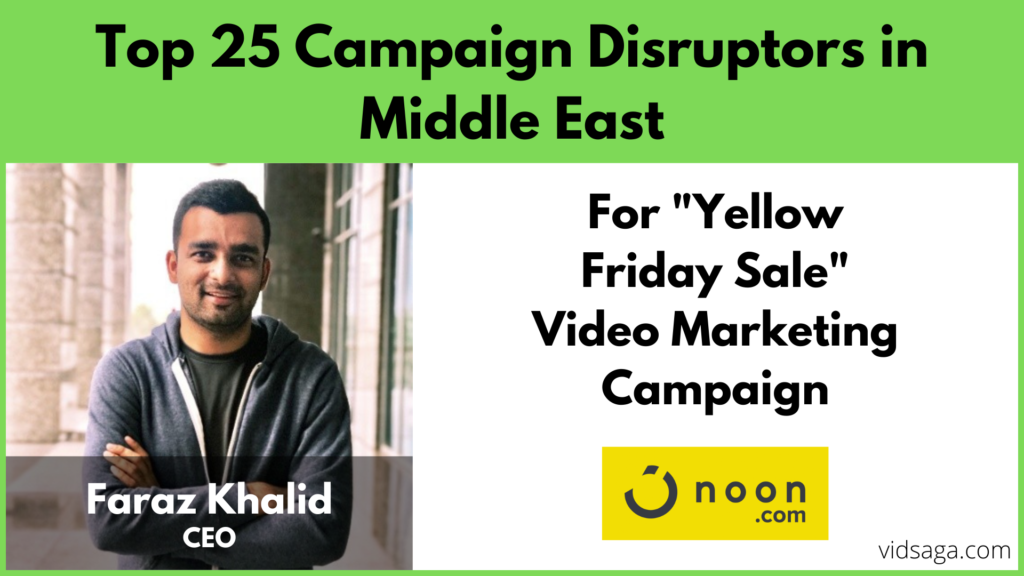 Check out – Top 25 Global Video Marketing Disruptors


11. Hussam Hammo – CEO, Tamatem Games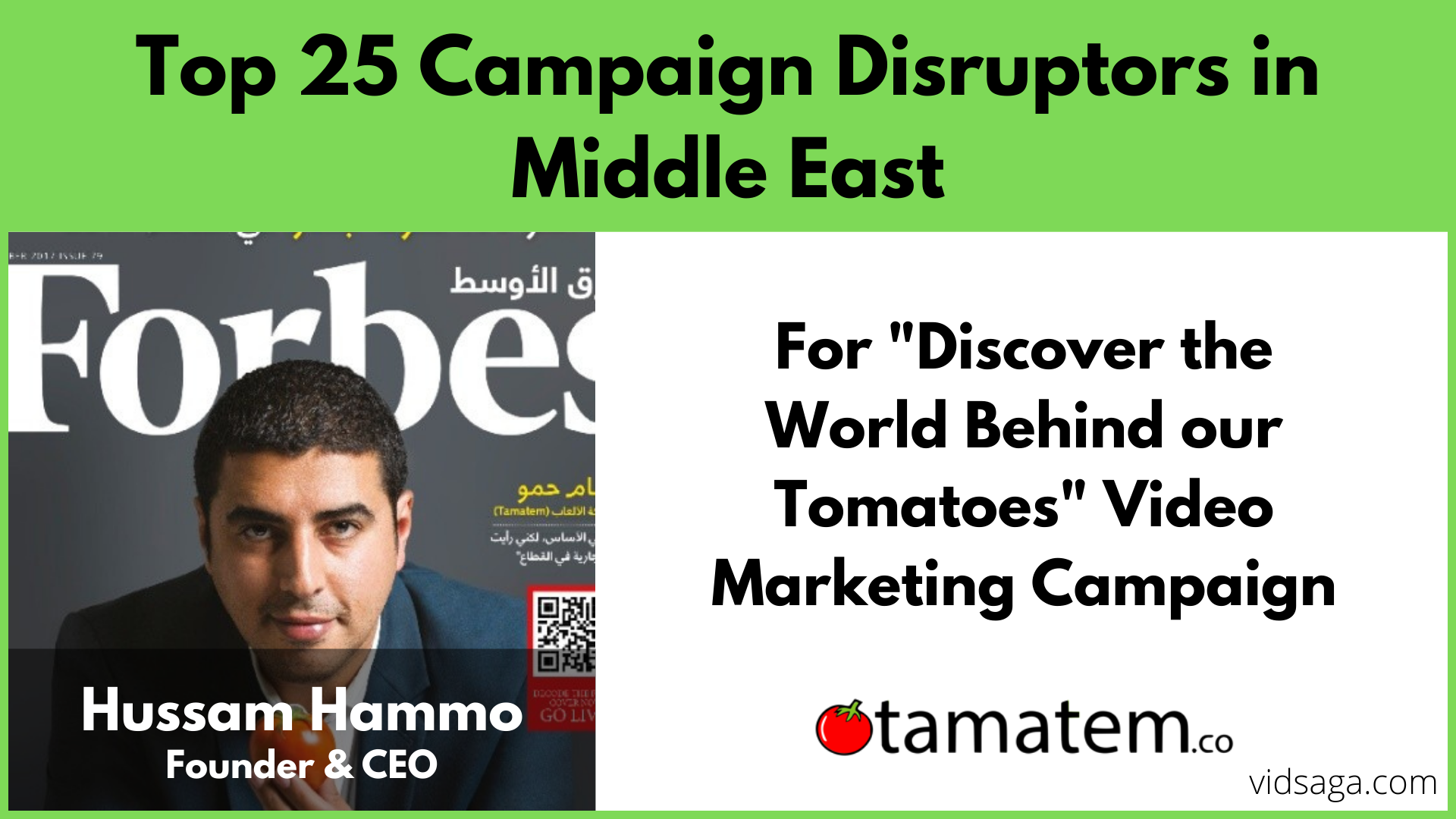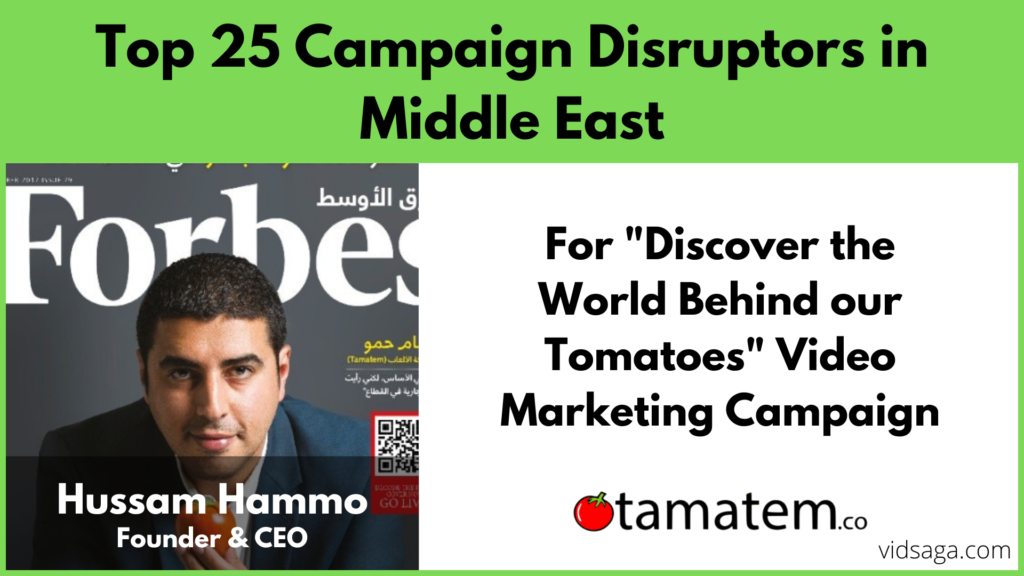 12. Ioanna Angelidaki – Co-Founder & CMO, Instashop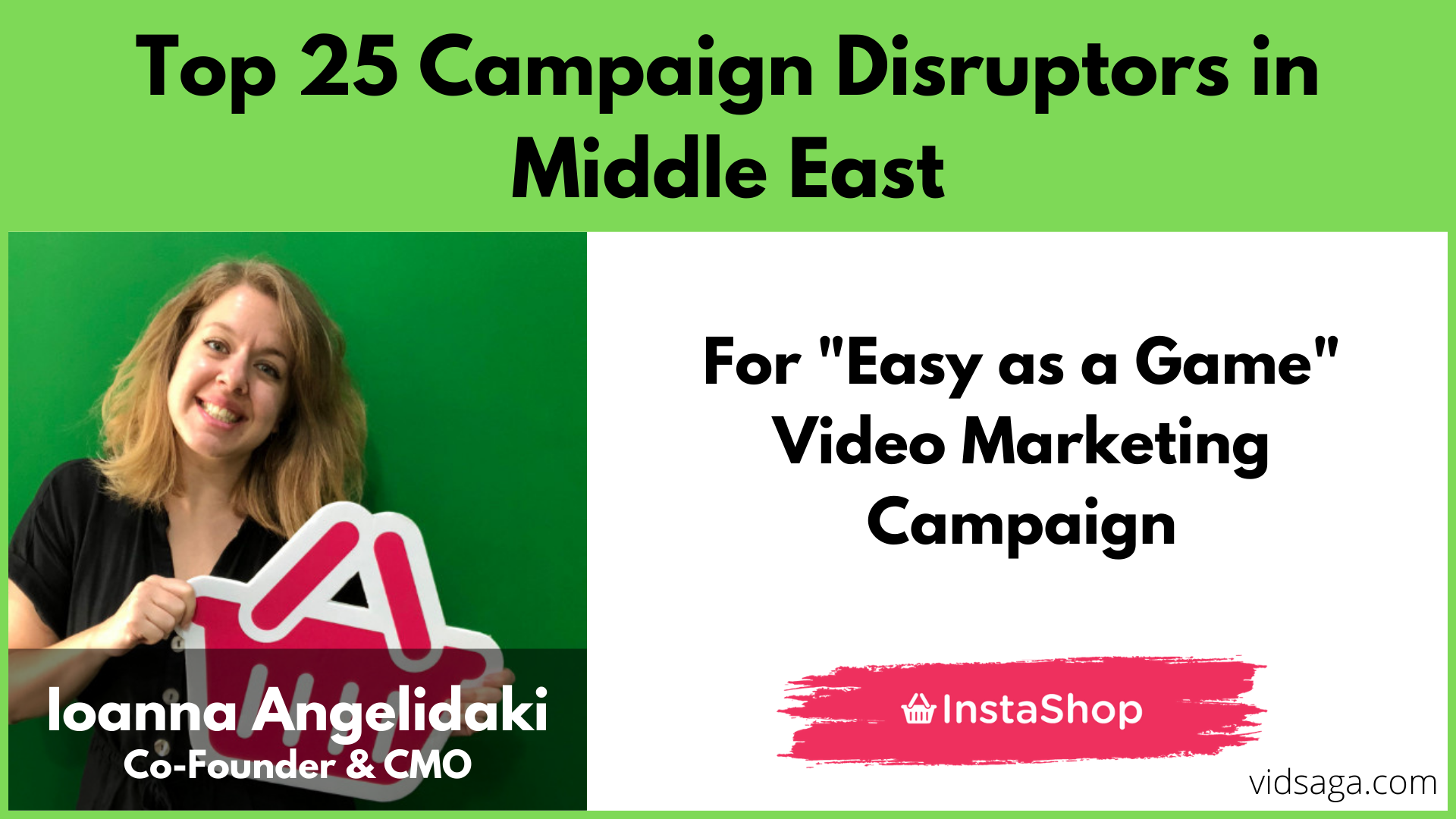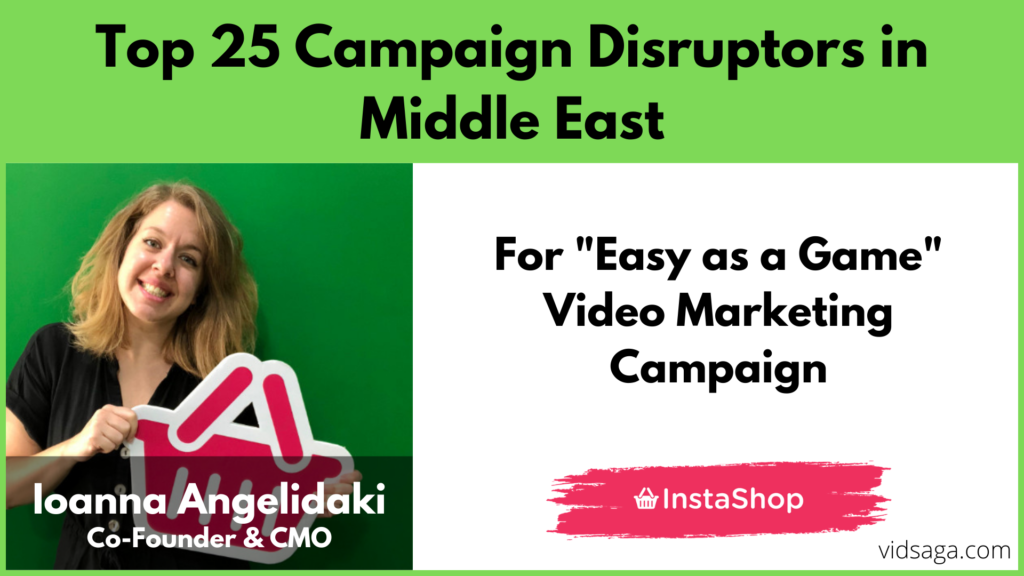 13. Josiane Assaad – Senior Marketing Director, Talabat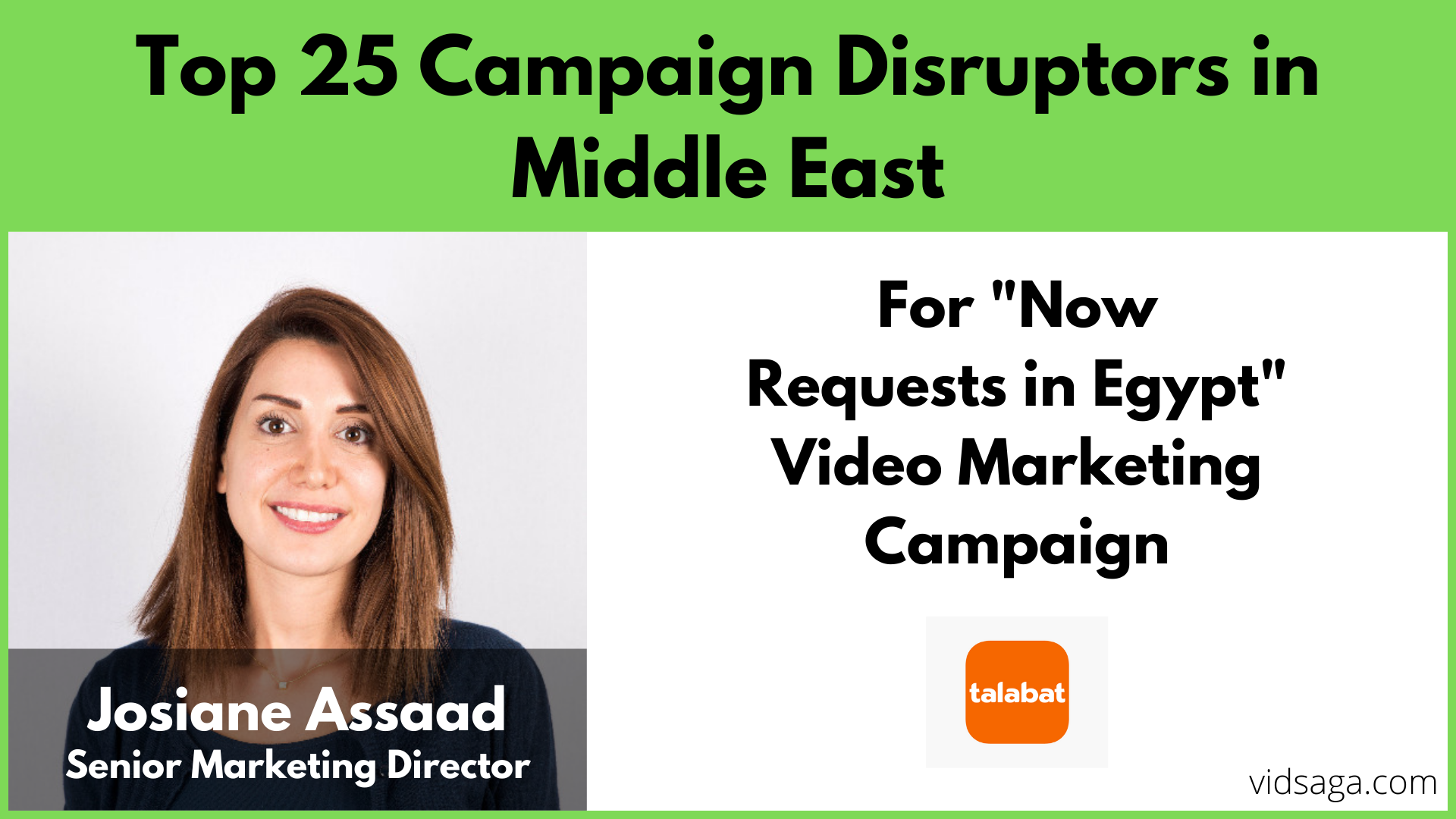 14. Kemal Erol – Founder & CEO, Vivense.com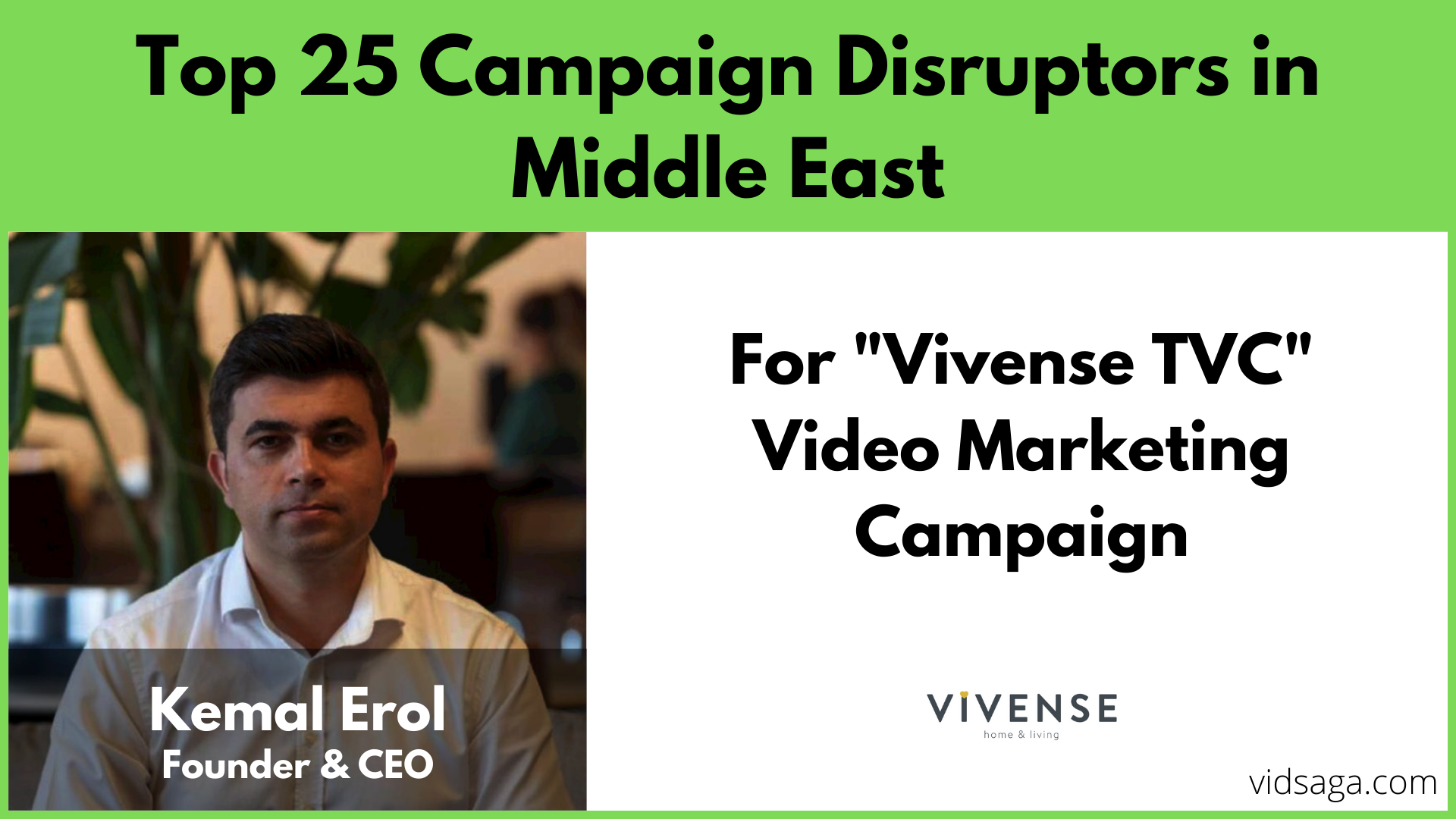 15. Mitin Chakraborty – Head of Marketing, Babyshop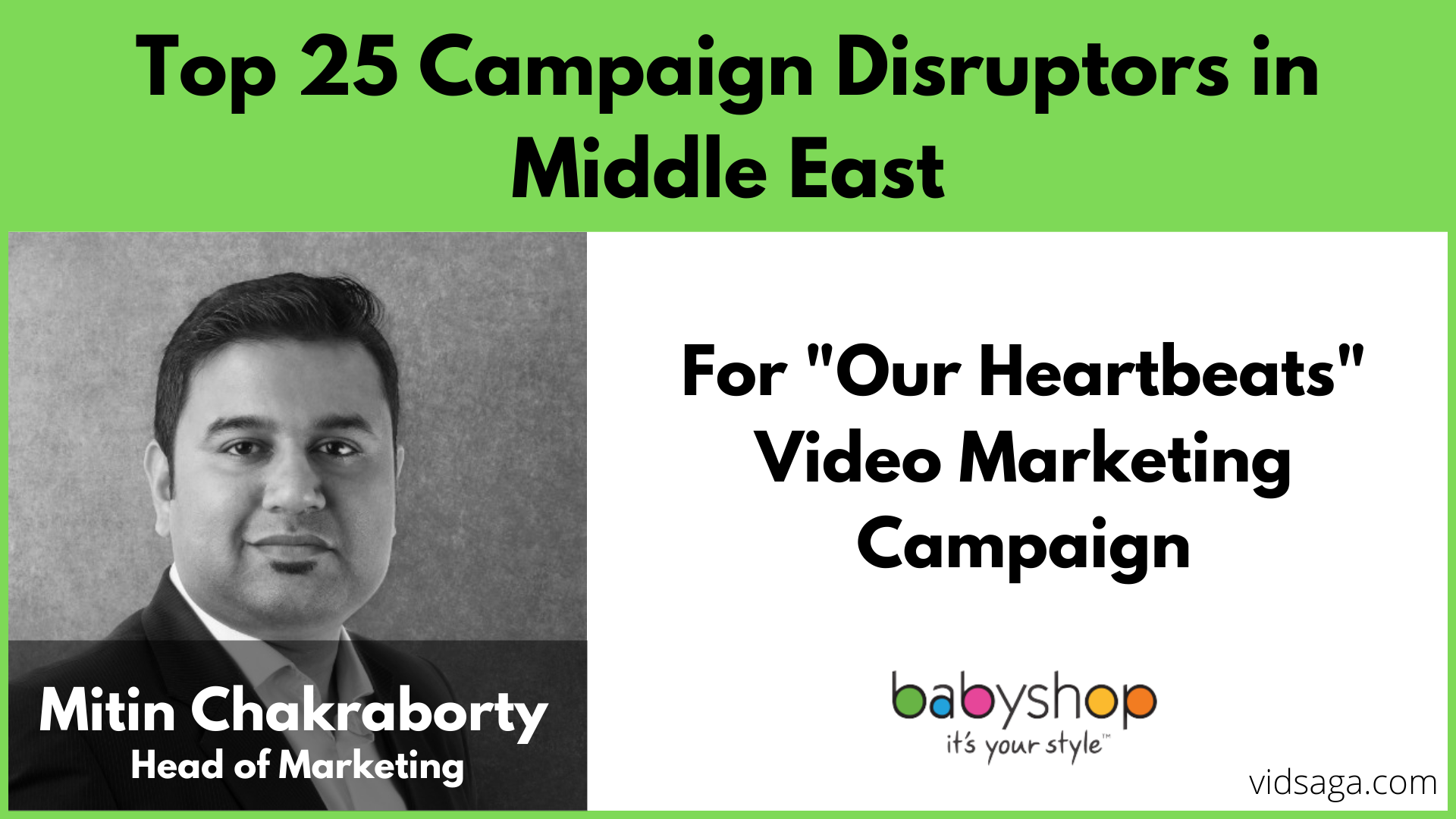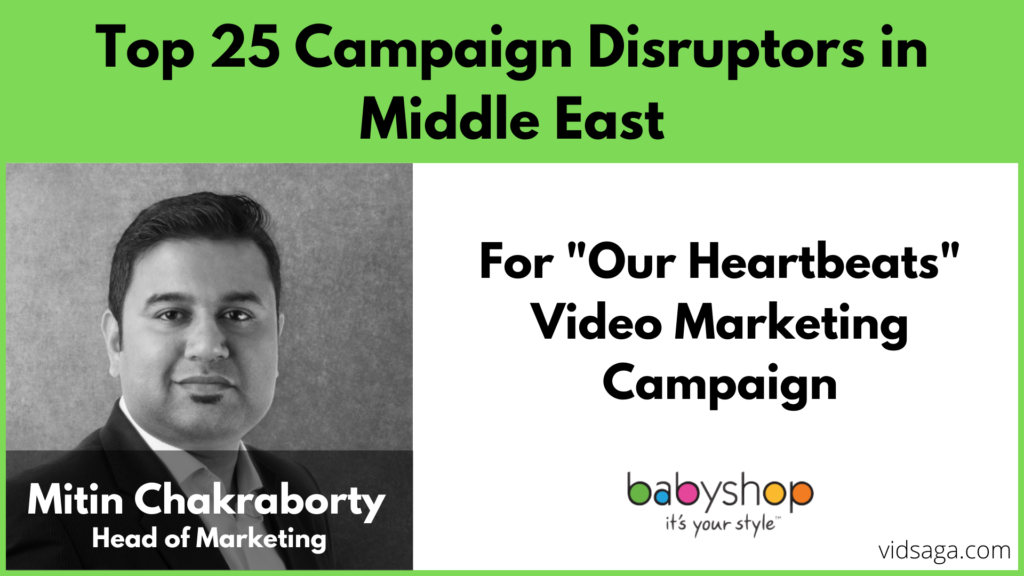 Check out these interesting Video Marketing Campaign Stories


16. Mehdi Oudghiri – Co-founder, Eyewa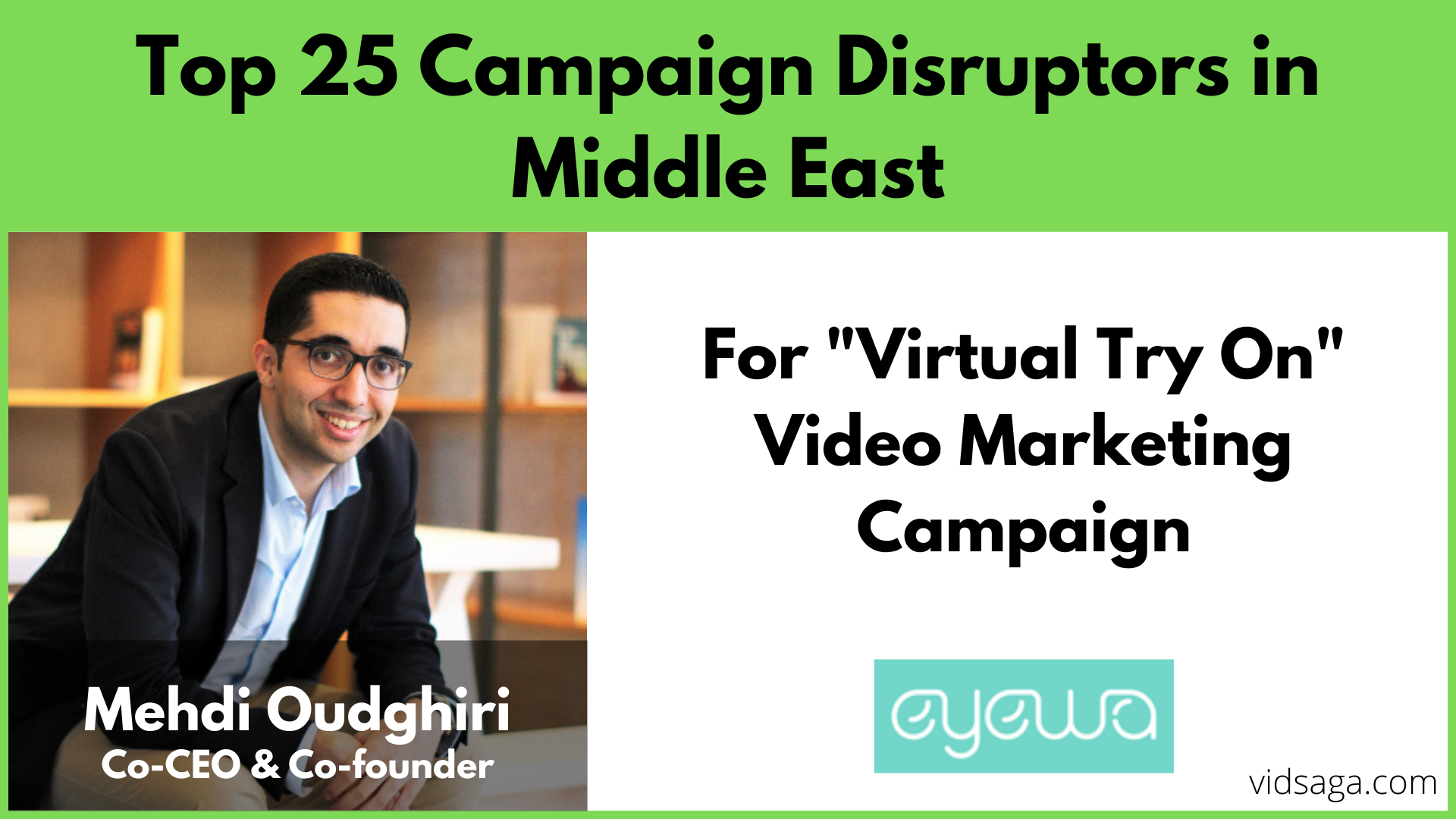 17. Mark Chahwan – Co-Founder, Sarwa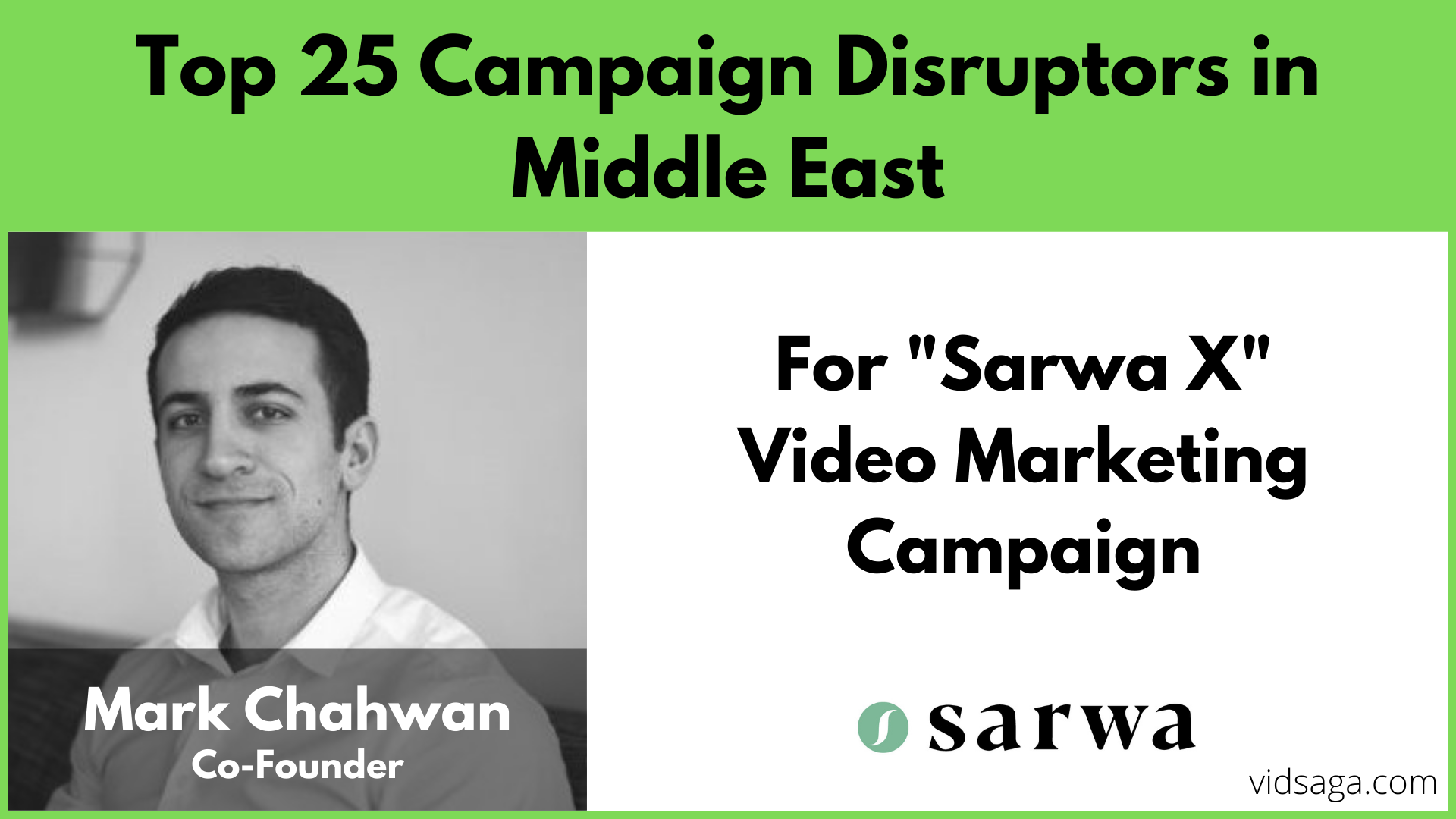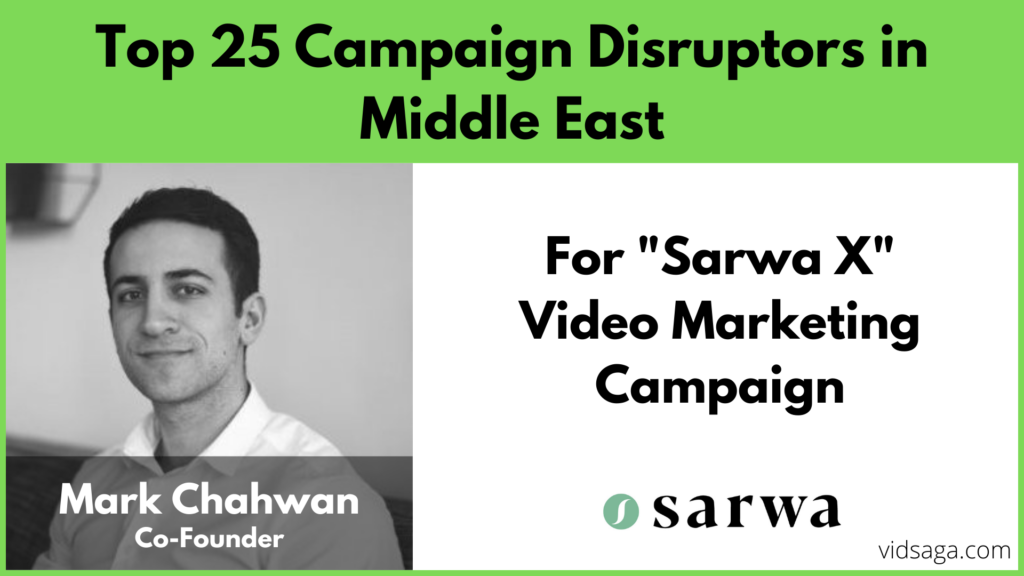 18. Marwan Chaar – Managing Director/co-founder, Carzaty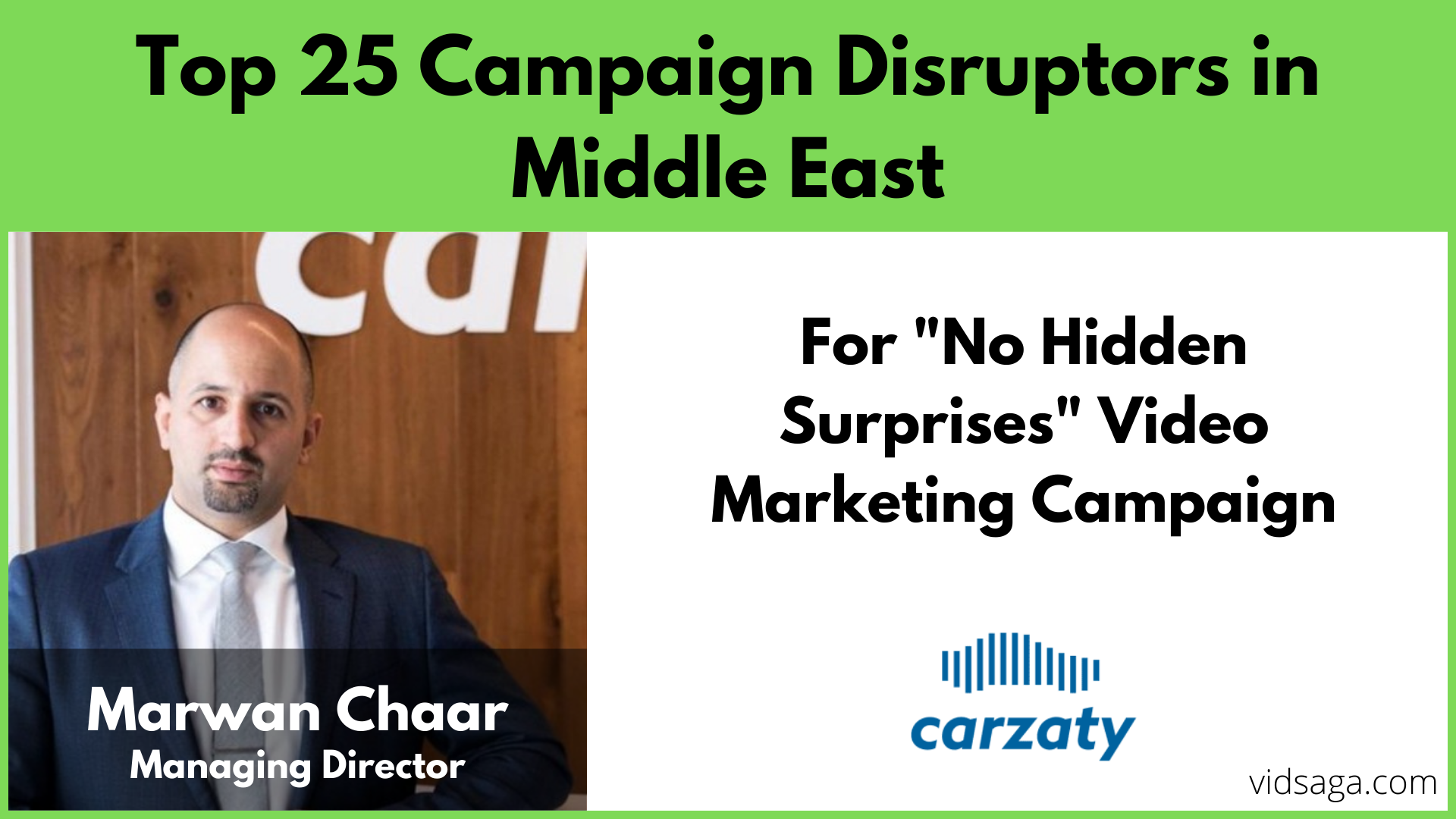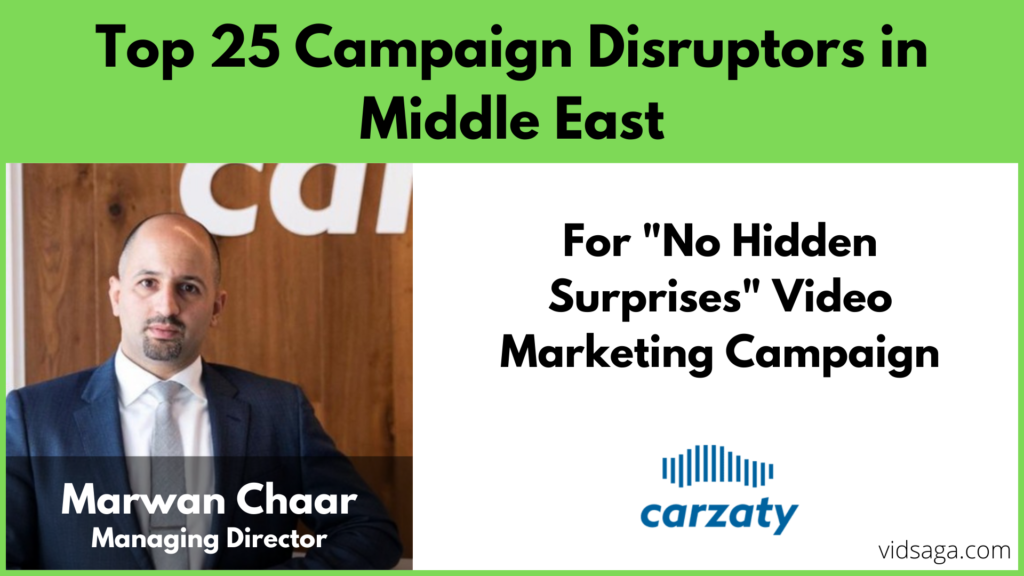 19. Mishal I. Al-Mishari – Deputy CEO, Jahez App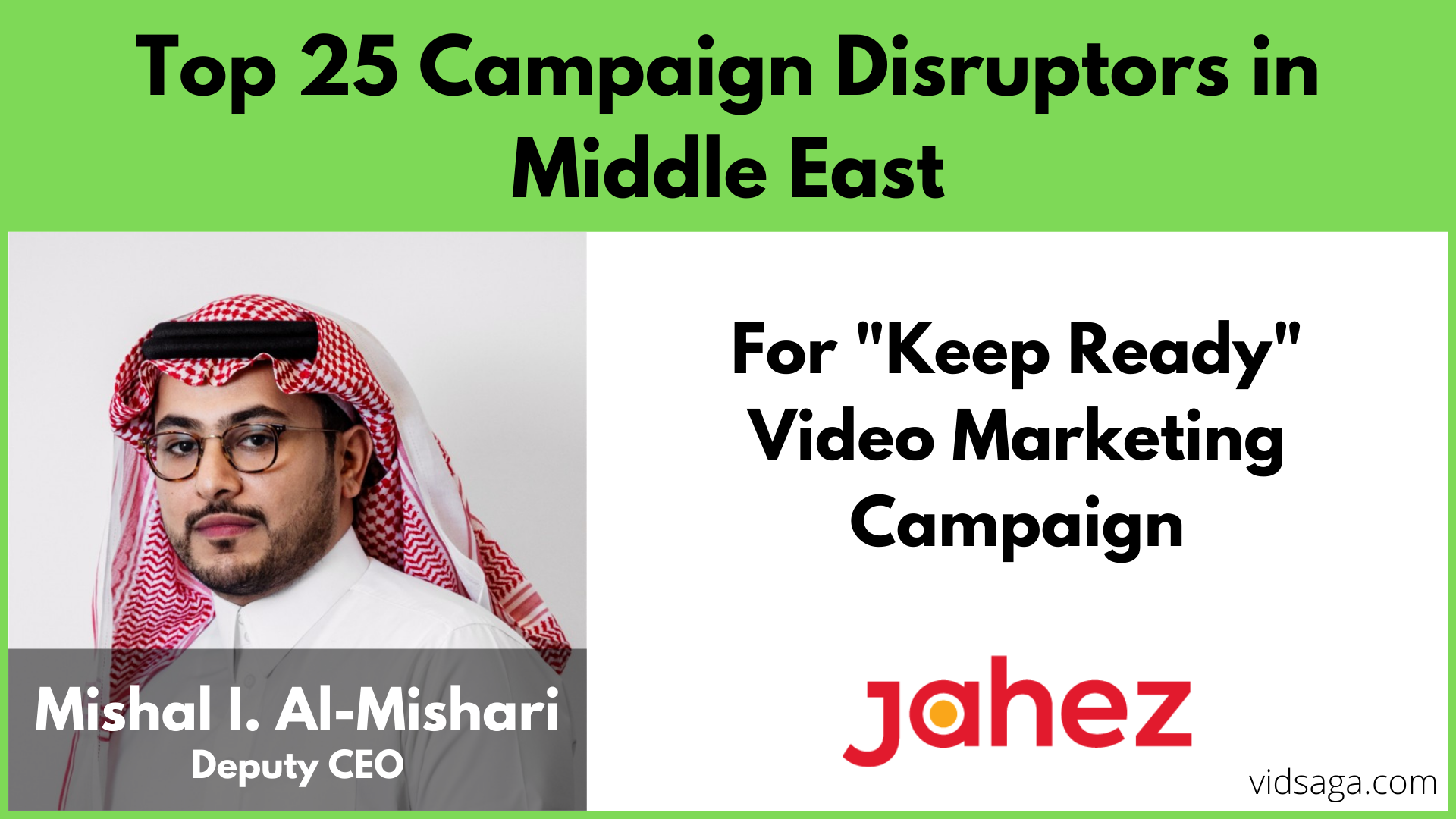 20. Mudassir Sheikha – CEO, Careem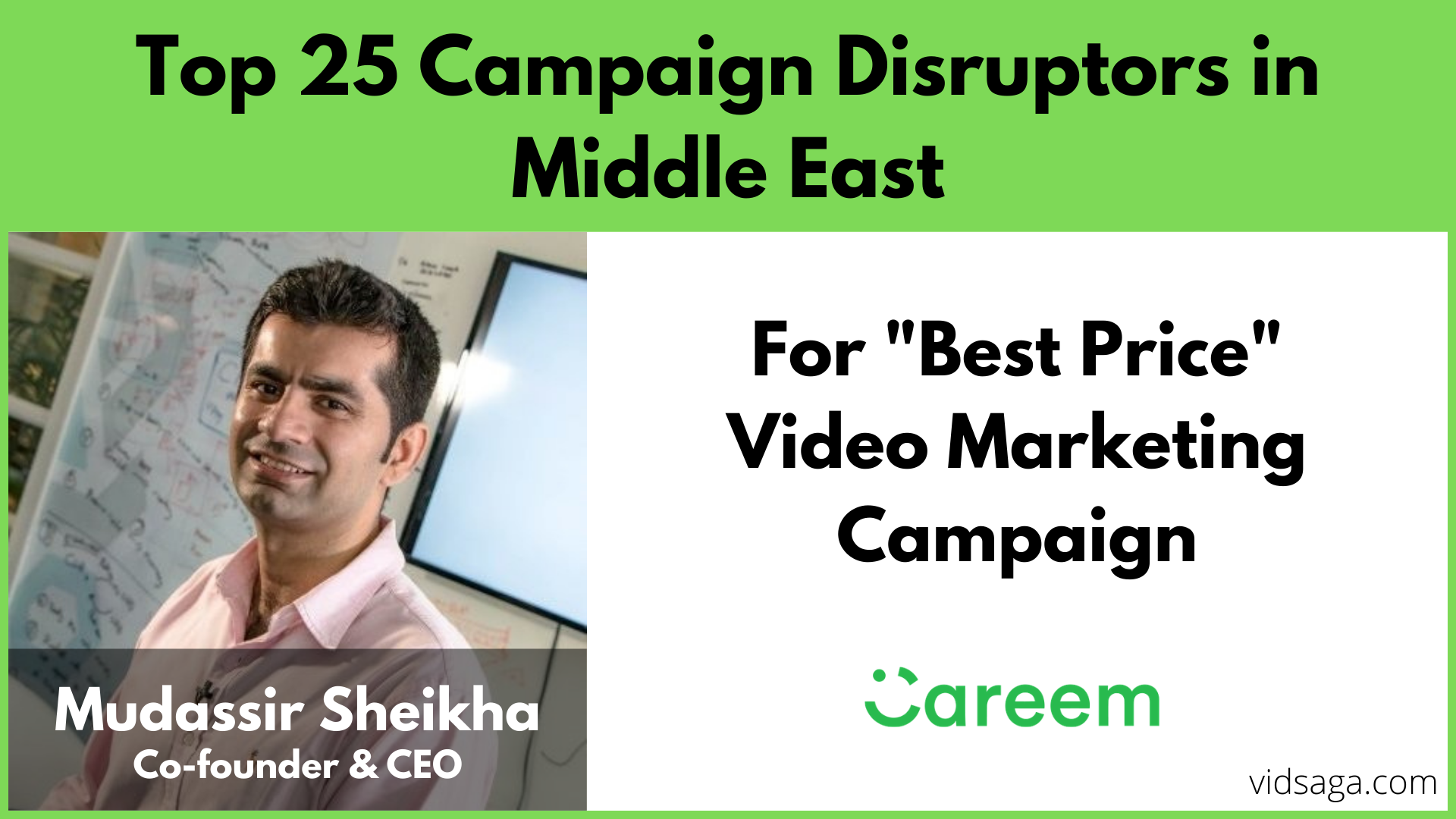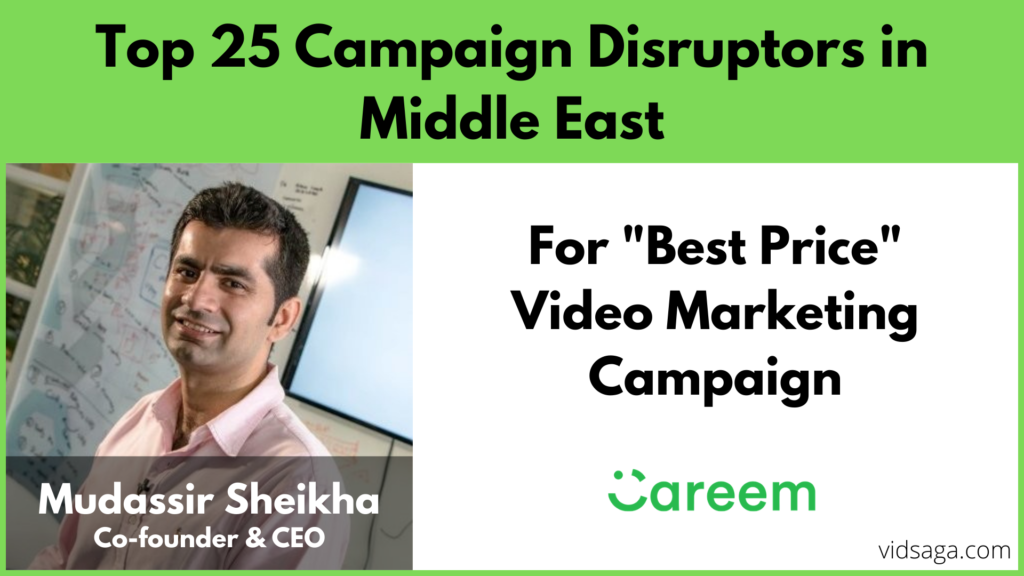 Get updated with Latest Video Marketing News


21. Marwan Abdelaziz – CEO, Ureed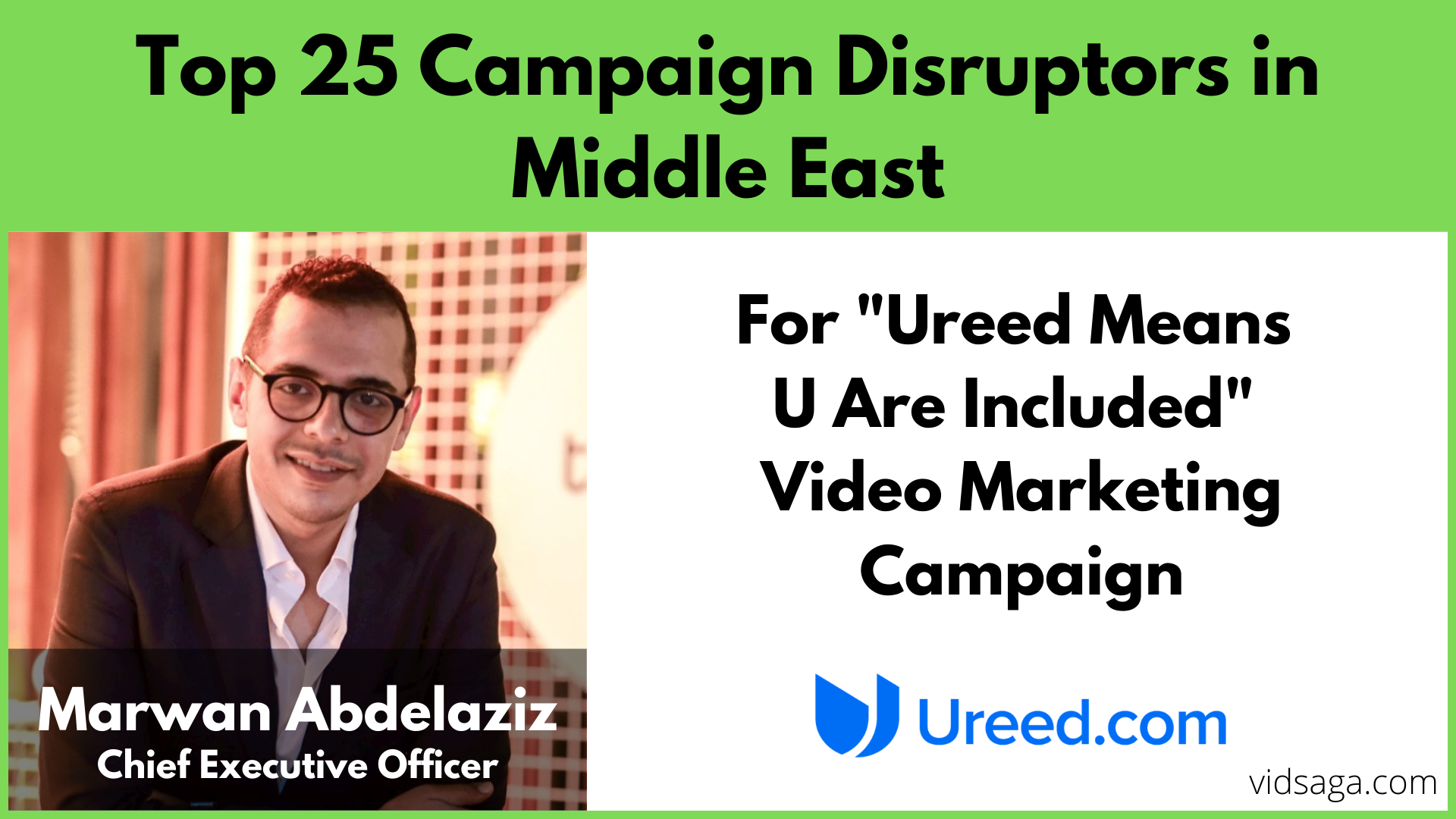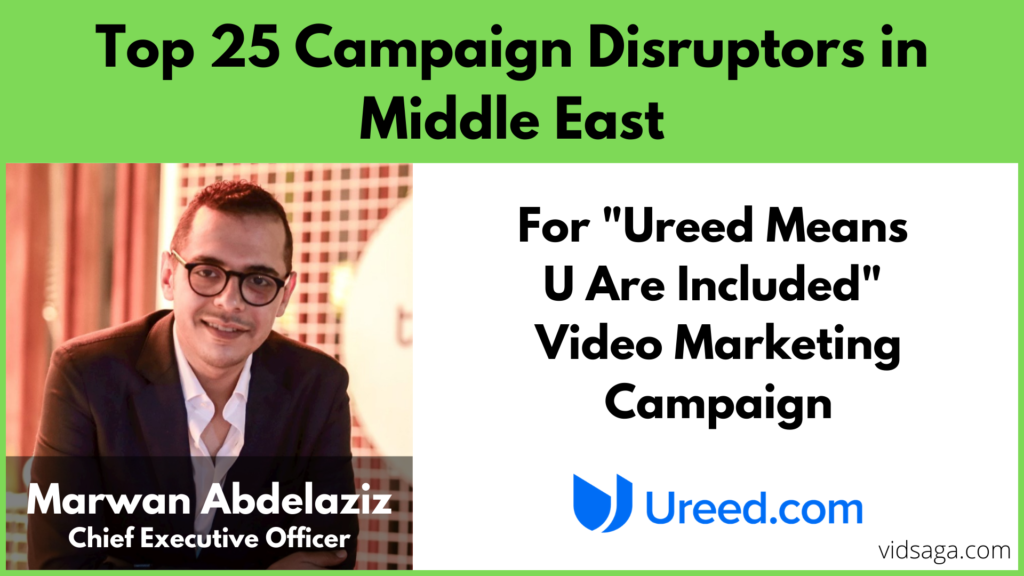 22. Nezar Maroof – AGM – Marketing & Innovation, BenefitPay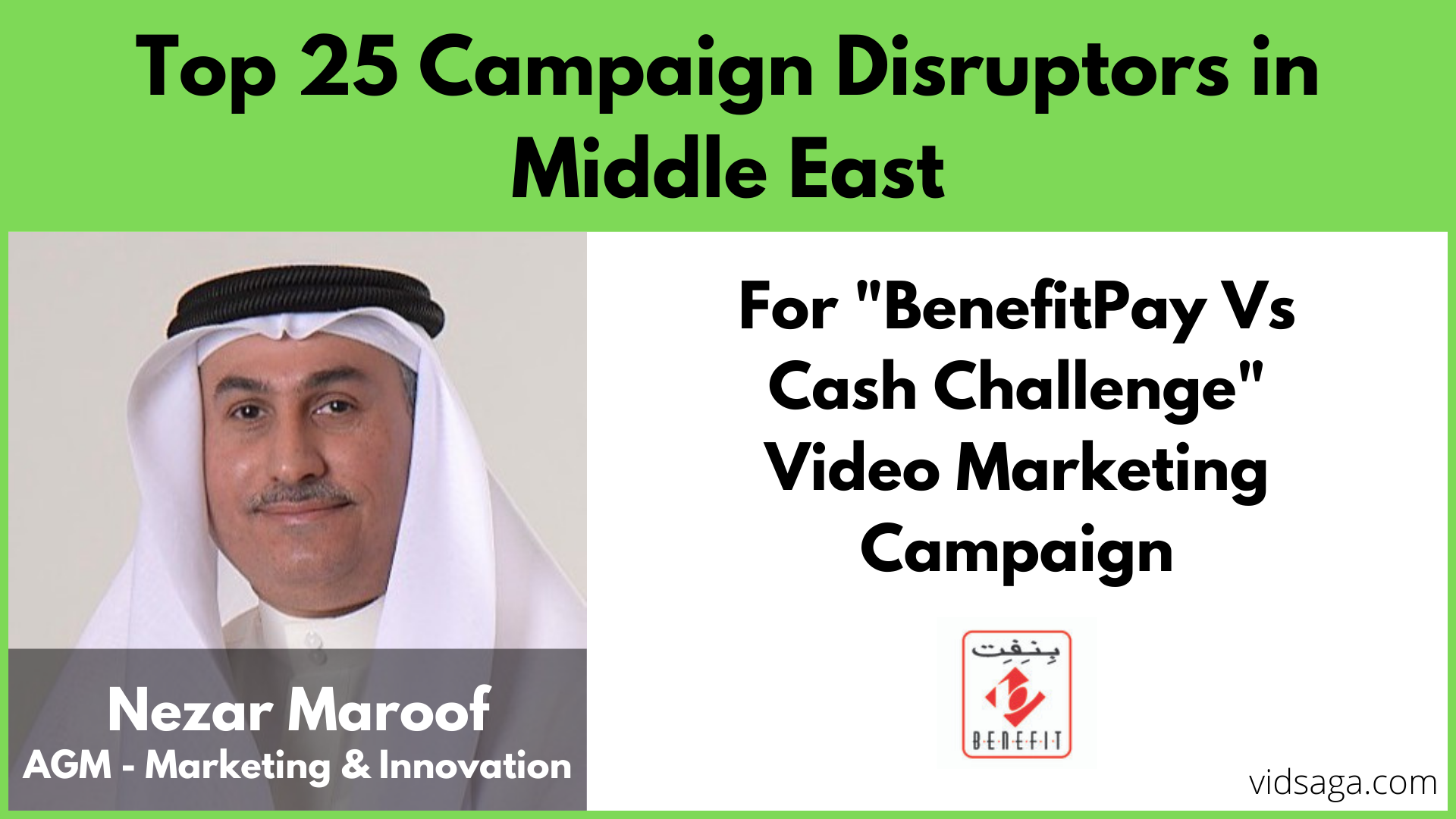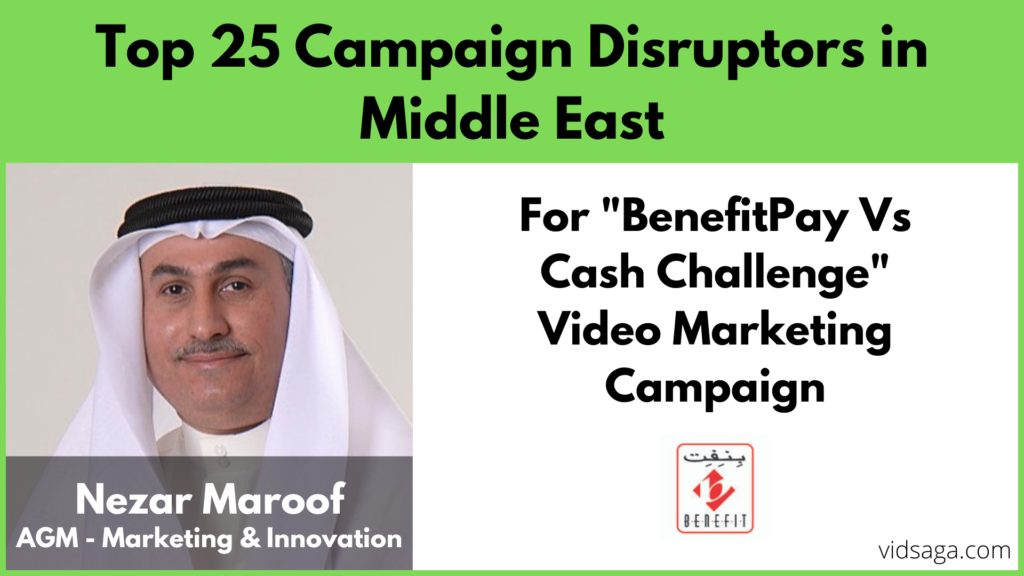 23. Rohit Singh Bhatia – Head of Marketing, Home Centre Store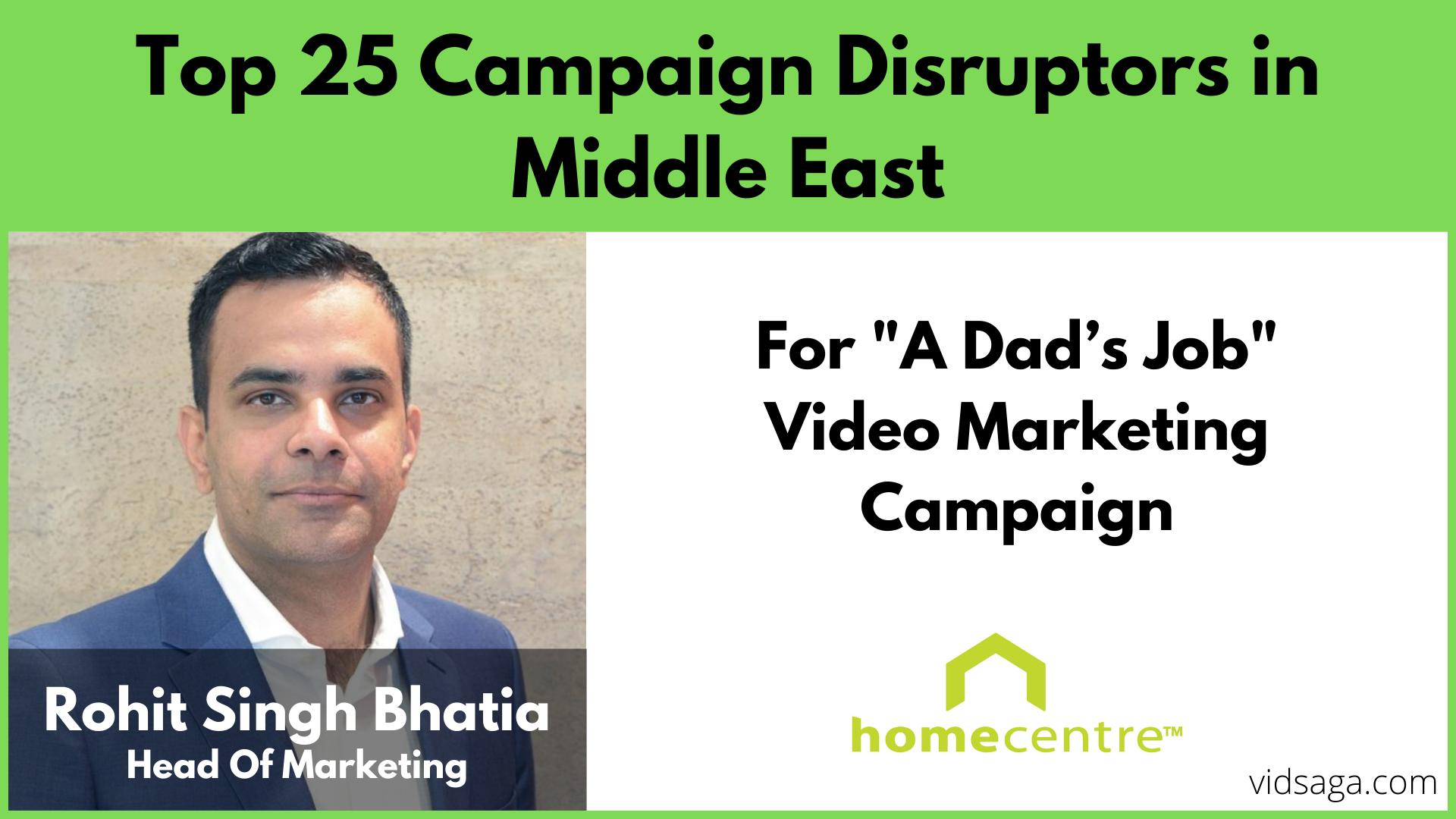 24. Taiba Hamad Al-Humaidhi – Co-Founder & Head of Product Mix, Flowardco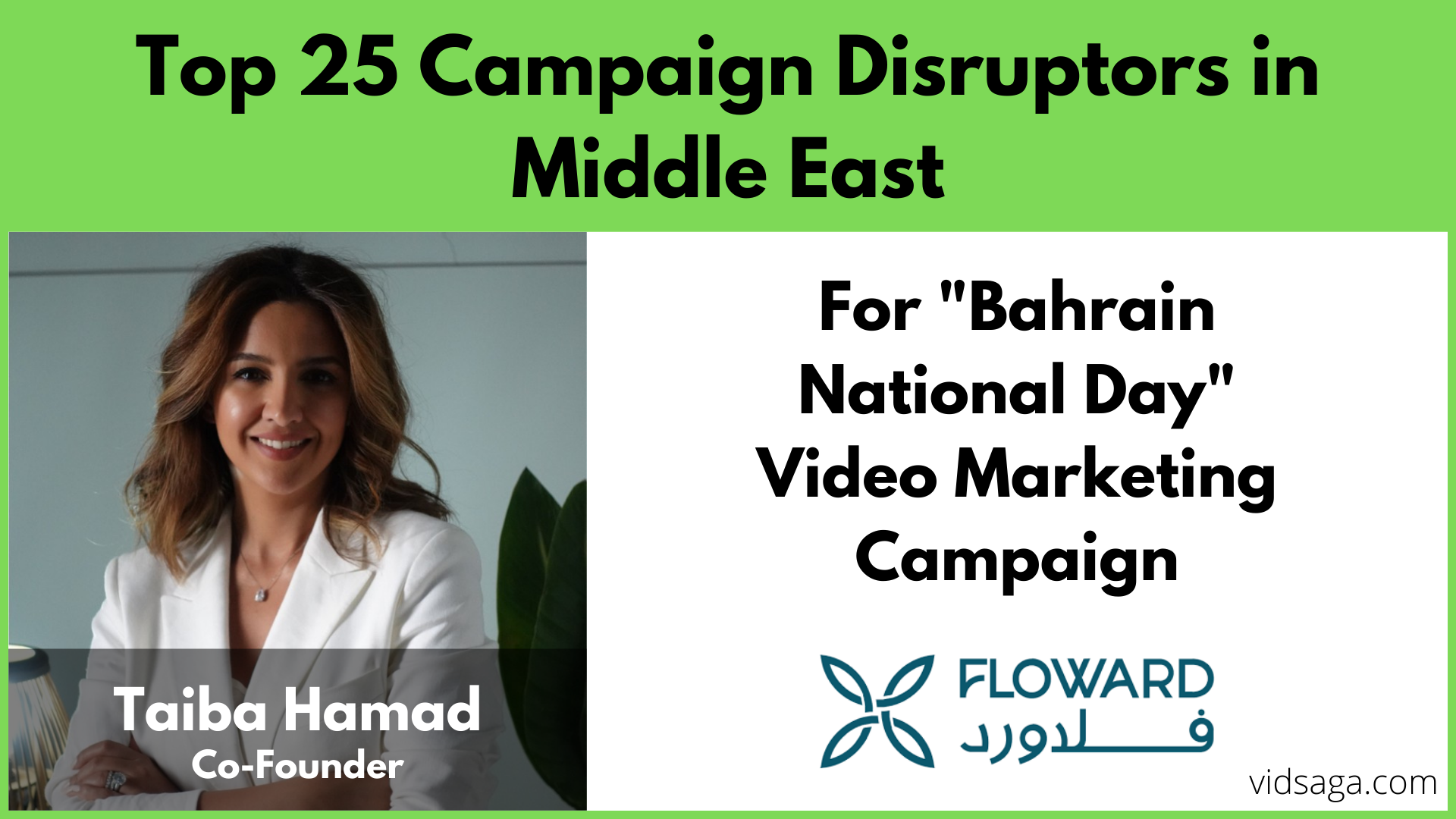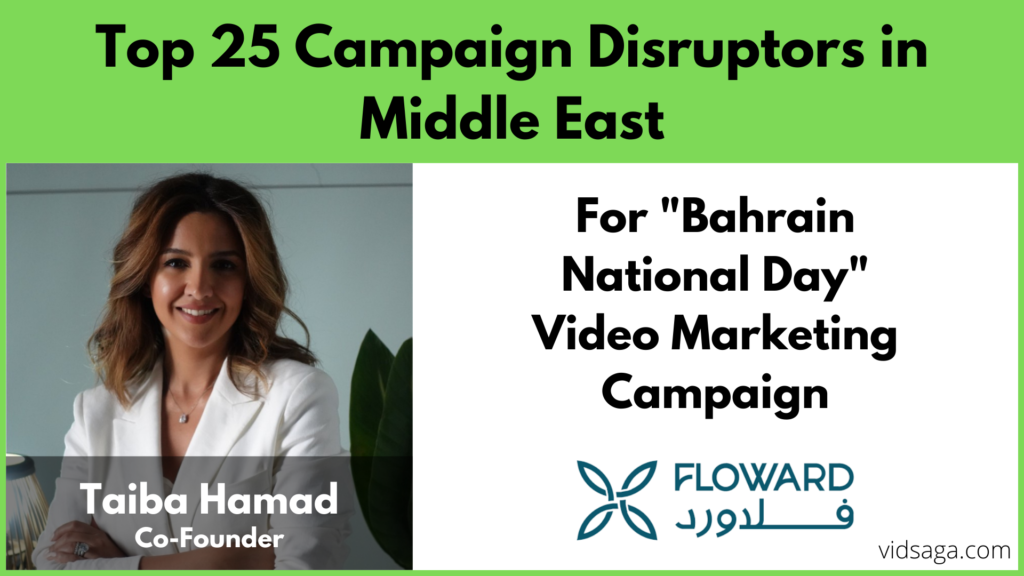 25. Tamim Khalfa – Founder & CEO, Toters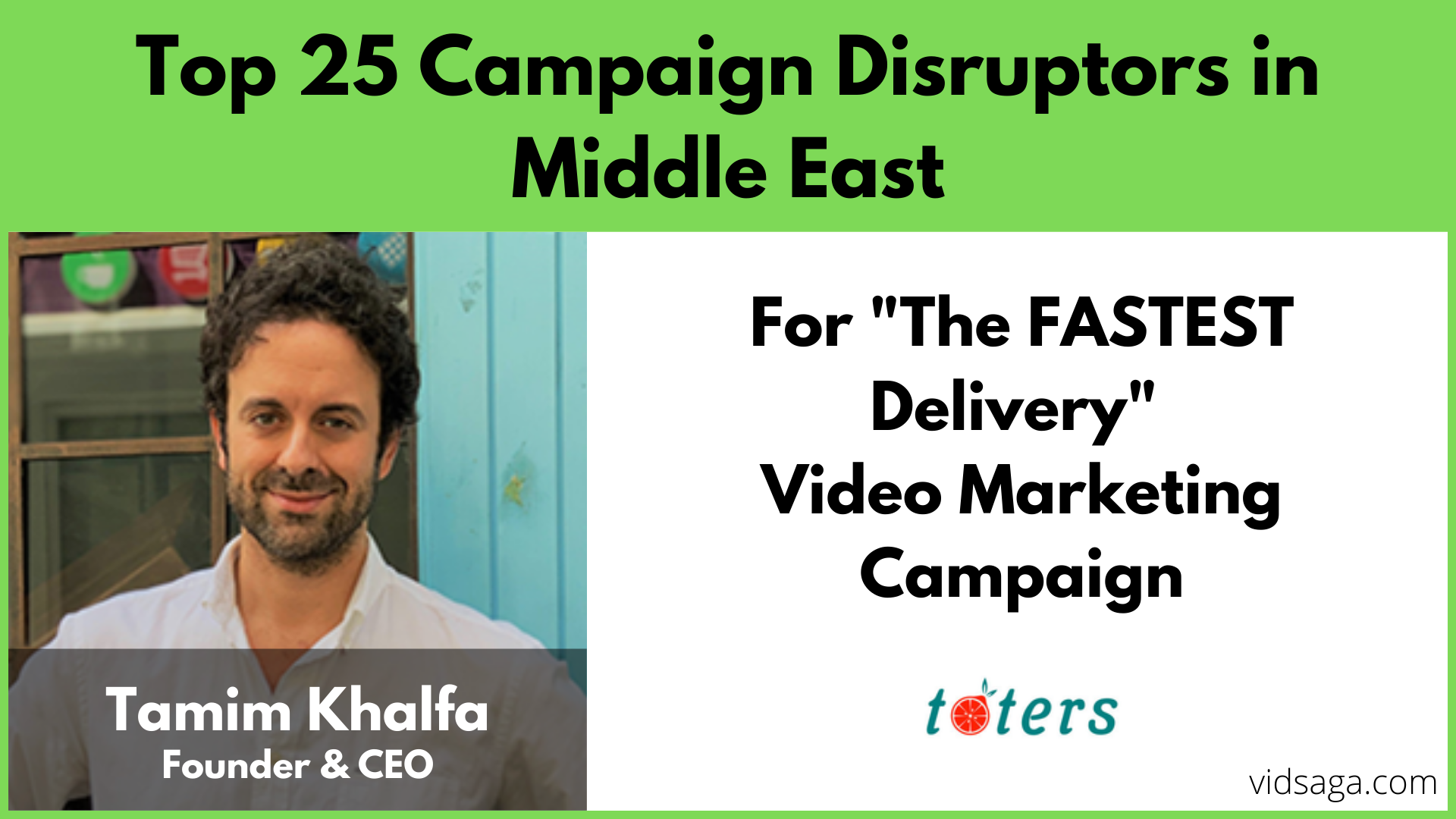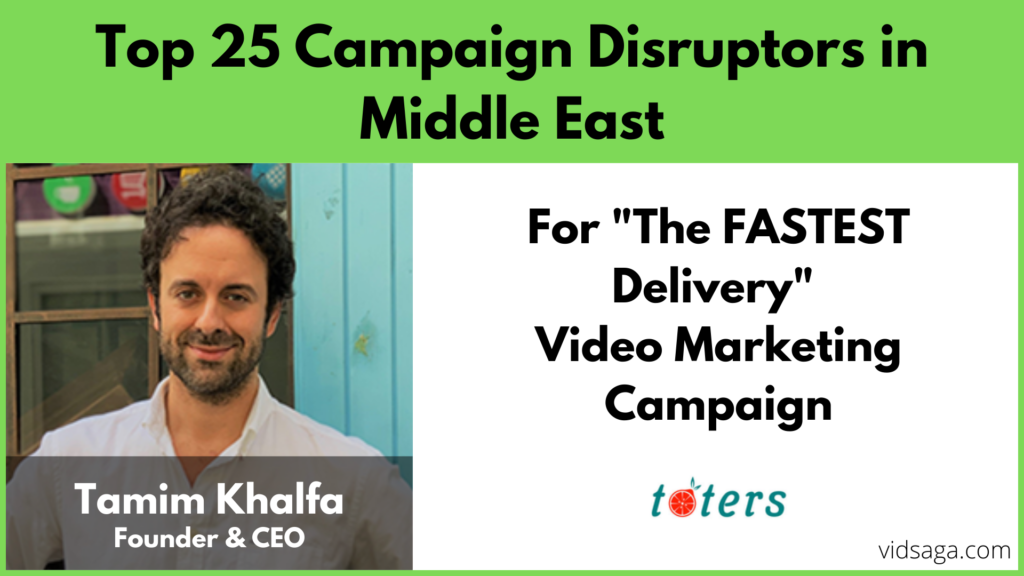 Invitation to join Global Video Marketers Community


About Vidsaga
Vidsaga is a global marketplace for Organisations to create Videos. Consider it as "Upwork/ Fiverr for videos" with Creative script writing and professional project management.
Join thousands of Global Video Marketers