Film Production Companies in Delhi: Know 9 things Before Hiring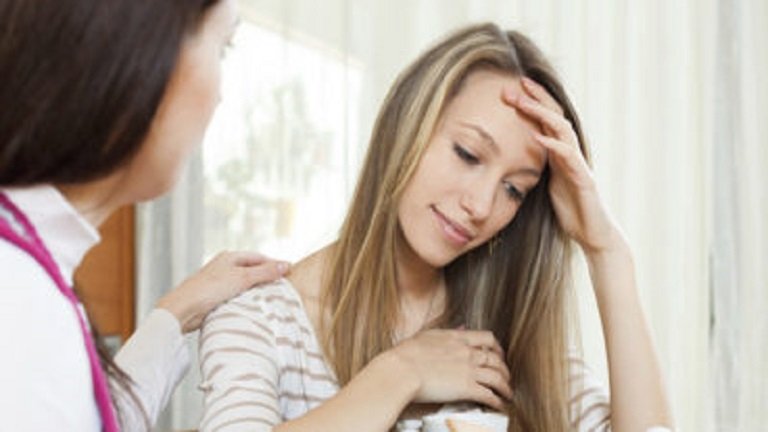 The secret to selling a product successfully lies in advertising. The Delhi based
film production company you are about to hire may or may not educate you about the process involved in ad film making. It depends on their policy to be transparent or not. But I am trying to give you a brief so that it will become easy for you to judge an ad film production company even before spending any money on them. A video for your product catch the viewer's attention and more often than not they end up purchasing it, which brings us to the next question. Where would you find the best
digital media agency in Delhi NCR? There are a lot of tips that people will tell you about these agencies, but these are a few things that almost no one will tell.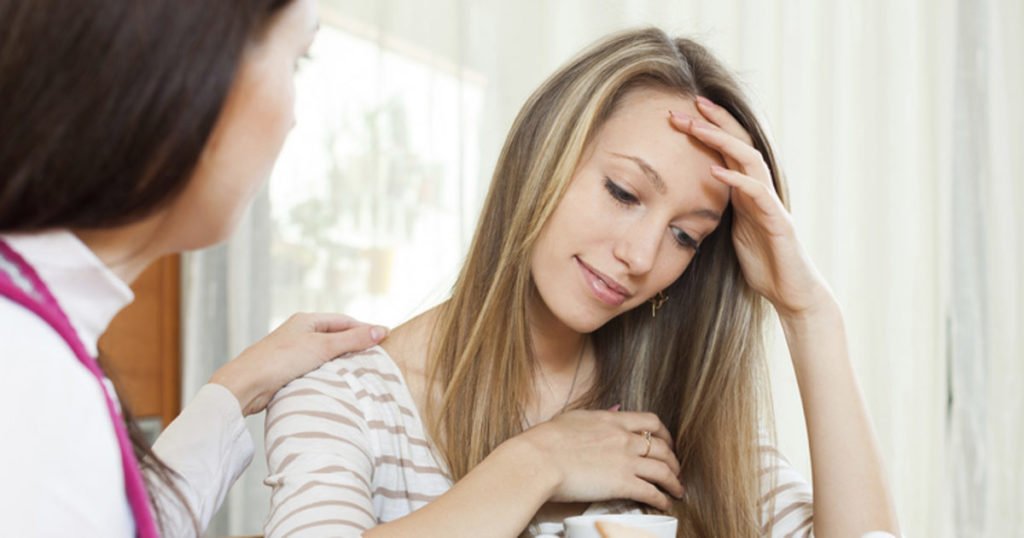 Budget Constraints for Video making
When looking for a media agency in Delhi NCR, you need to look for one that fits your budget goals. Because prices vary from agency to agency and some of them that target specific audiences, charge more.
Thus, before starting work with any agency, it is important to discuss the budget and the services that would be included in that budget and be clear if there are any up sell or not.
Portfolio of the production company
Before hiring any production company, make sure to go through their previous works.
A portfolio is like their resume; it'll highlight their previous work and you can judge whether they are at par for your requirement or not. Things to look for in a production house in Delhi are: Their creative angle, artist showing on camera, post production, script, voiceover, animation, ability to retain customers and ending sufficient appealing for conversion.
Creativity in the videos produced
Creativity brings uniqueness to the video content and surprises the audience to watch. Often, the first impression is the last impression, and this saying is true for most of the video products.
Thus, your content needs to be such that it makes a lasting impression on the first watch to the viewer. Video production and image creation is all about creativity. And if there is no creativity, the video is of no use.
Thus, pay close attention to every detail that the video production house came up with the videos in their portfolio. And try to bring a level of creativity in your video too.
The production house must be Innovative
Another aspect to look for when hiring a video film making agency is how innovative they can be with the content.
Do not hesitate in presenting your ideas and expectations to them. In fact you should put all your expectations on the table even before discussing about the script.
Also, if you like any ideas or designs about the film, don't hesitate in making a bond with the agency. Your goal should not be to ask for the best production quality. Instead, the agency should strive for innovation and provision of content that appeals to you, and your investment should be put to its best use.
Responsibility professionalism in the ad film company
Professional maturity is very important aspect for the production house. That said, whichever agency you choose, they should be able to guide you throughout the complete video process and help you find the best style, duration, and analytics regarding the product or idea.
Look for a video making company that follows professional production management and deliver the completed video responsibly on time. The Delhi based production company should be transparent about their working process or else problems may arise regarding timing and deadlines.
Also, the film production agency should know about your deadlines and whether they can work according to your deadline or not. Only then, you should go ahead with that agency.
The film production company should communicate well
Look for a film production house in Delhi that can give you proper response to your queries and are open to communicate about the proceeding of the video making project.
Therefore, find such a production company with whom you can contact on phone and they are polite to reply about your query.
Scripting, Casting, Editing, and Voice-over in Video
When looking for a film production company, factors like scripting, editing, voice-over should also be considered, before making any final decision.
This is where scripting comes in. You can ask for a sample or previously used scripts from the agency to know about their efficiency. If you're on a low budget, you can also make your own script and provide it to the agency to work on it further.
If your products need real-life models or actors for advertising, then you can ask your friends or family to step in. It is also important to understand how the agency responds to your editing requests. The desired results won't be achieved in the first time itself, therefore discuss everything pertaining to the editing of content. You can also discuss ideas regarding voice-overs as they impart an emotional touch to the content. Watch this video made by us as an example cum exercise and try to figure out all the points that I have explained yours from the beginning.
Will the film production company help in marketing
Creating content isn't enough unless you are a big brand. For newer brands, the content should also reach the target masses. Thus, choose a media agency that will take care of your marketing aspects and also keep a trail on the success of your content, after its completion.
Rarely anyone will help you in marketing but we do.
Recommendation from others
People around you will recommend lots of media agencies but do not blindly take them on board. You need to do your basic research before going forward with anything.
So, before hiring any video production agency in Delhi, ask these questions as you may end up with the agency for a long time, and you don't want to partner with a wrong one. If you are looking to hire a best media agency in Delhi NCR, you can Submit your requirements with us.
If you are also planning to create a video, find the fair price through our video price calculator – here.
About VidSaga
Vidsaga is a global marketplace for Organizations to hire Video Creators. Currently, 1100+ businesses including Shell India, News 18, Carlton Luggage (VIP Bags), Hindustan Times, FeverFm, Mysmartprice are using our platform.