Top 9 Indian Startups with the Best Home Page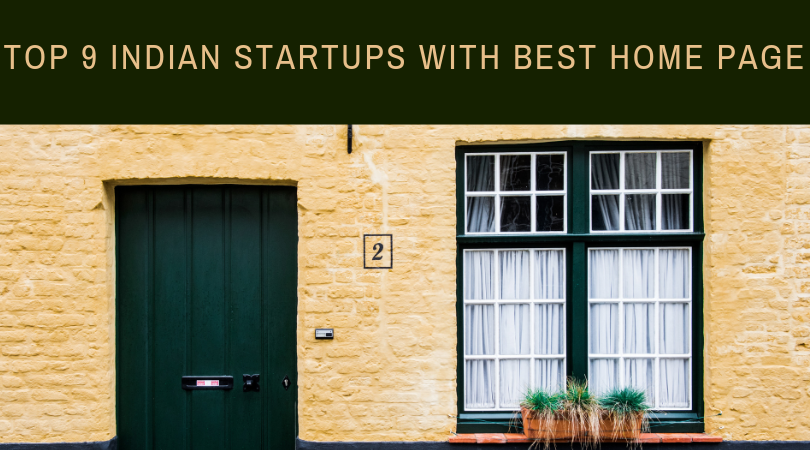 Disclaimer: In order to help other startups, we at Vidsaga.com (a global marketplace to hire right video creators to make awesome videos) have compiled this list.
The list is not in any particular order. The idea behind compiling this list is to learn from these startups and at the same time share the learning with other startups.
It takes less than two-tenths of a second for a visitor to make a first impression of your website and hence your business.
For the majority of websites, a 'Home' page acquires more than 50% of all traffic
So, no need to mention that the page which is getting majority of traffic on your website can not be ignored and should not be taken lightly
In order to learn and share our learning with other startups, we have compiled a list of 9 Startups who have taken crucial 'Home' page seriously and created a very unique page with their creativity and clarity.

Top 9 Indian Startups with Best Home page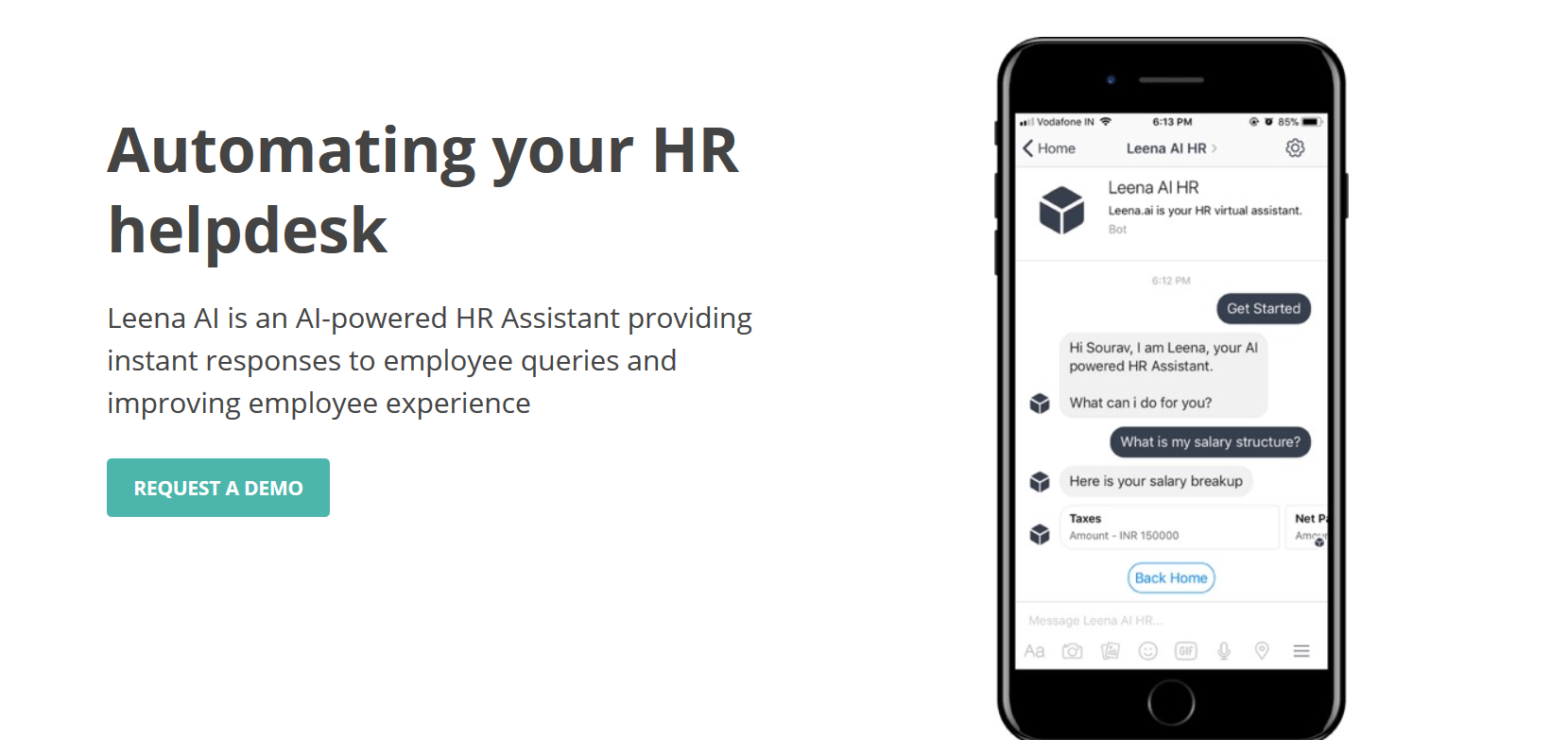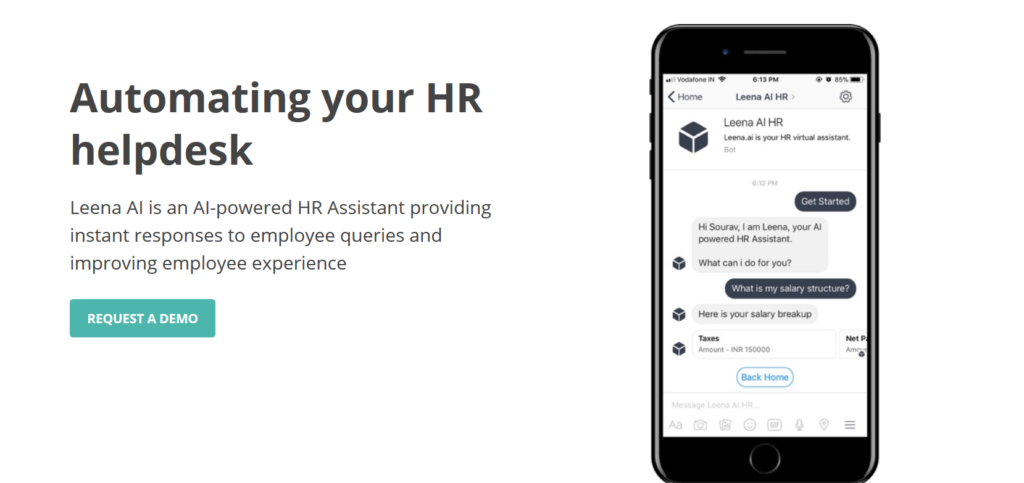 Why: They have included the heading, subheading and CTA in an attractive manner.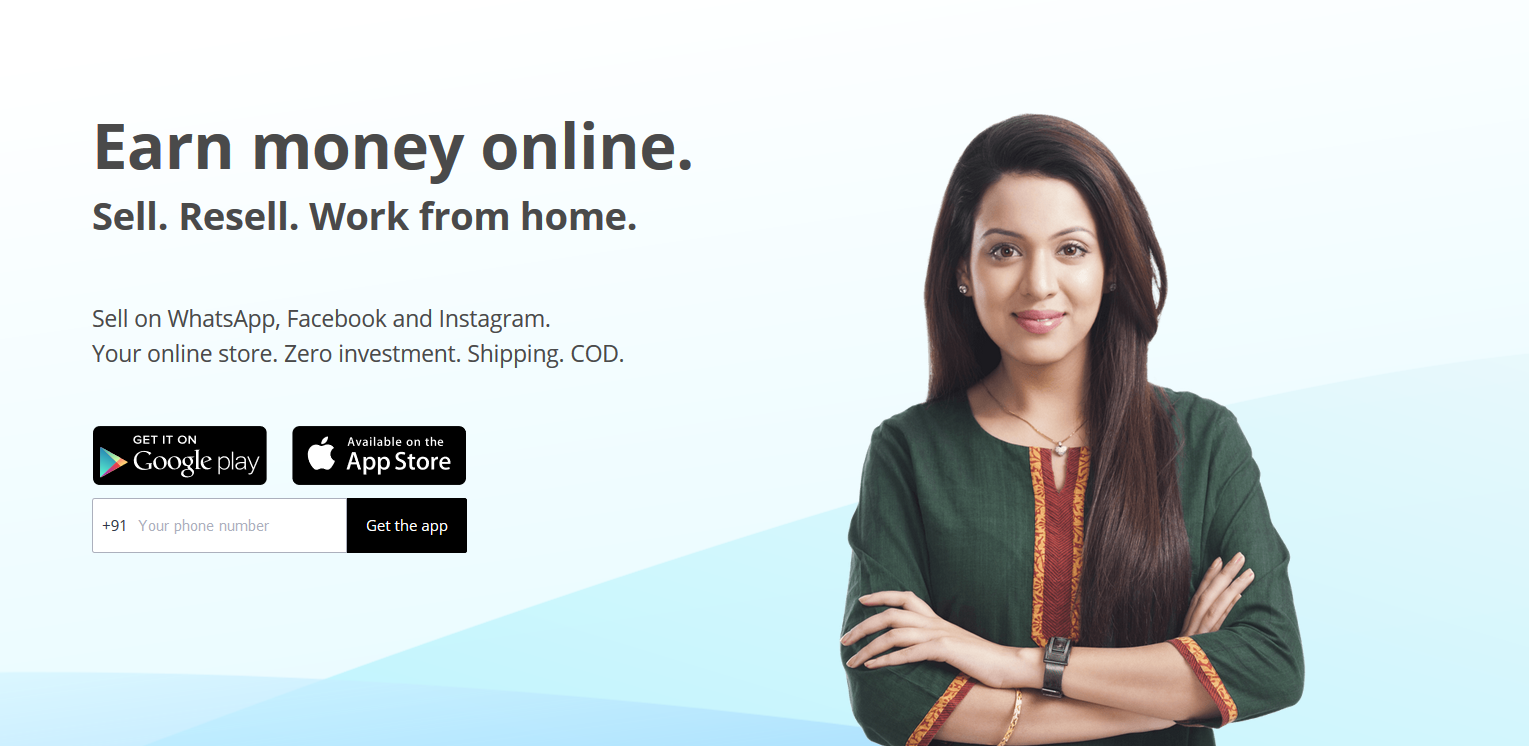 Why: They have covered all the important things from their user's point of view in the first fold only. So they are grabbing their attention in the very first minute.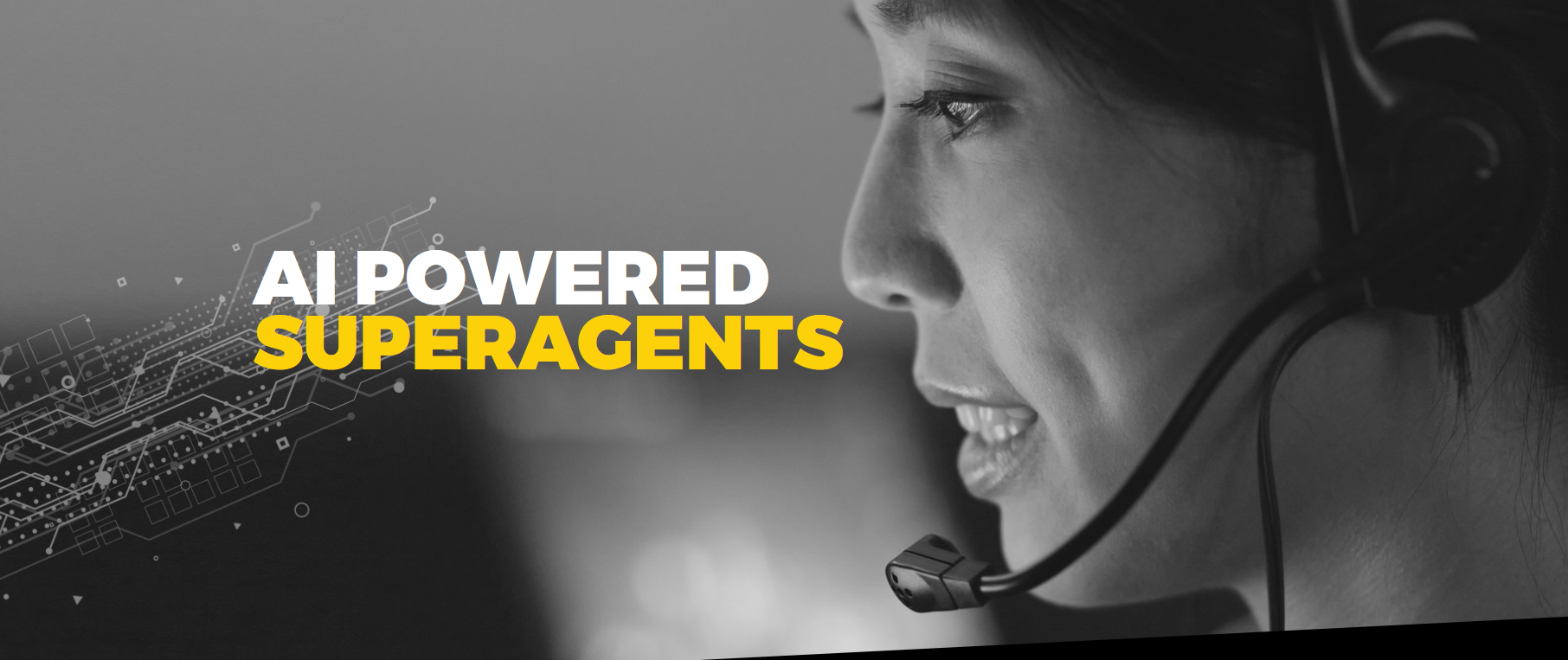 Why: The way of presenting is great. Within the first fold only they are displaying their strengths.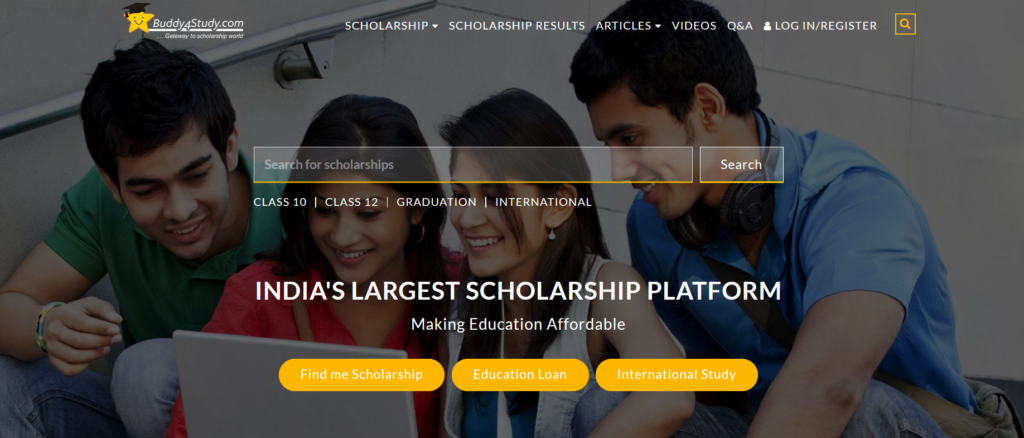 Why: The page makes it so obvious where the user is supposed to go and what to do next. Besides this, every important detail is mentioned in this page.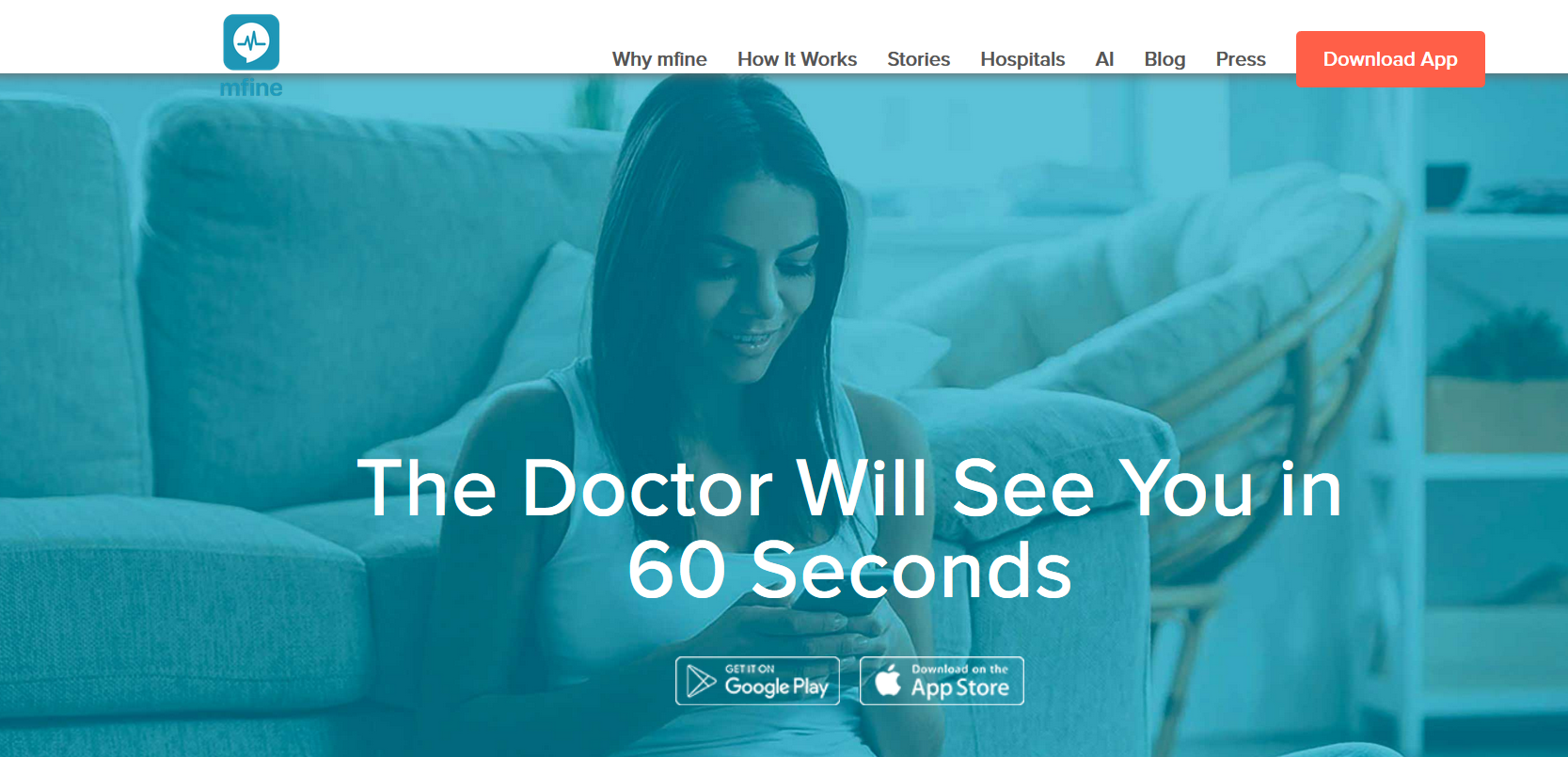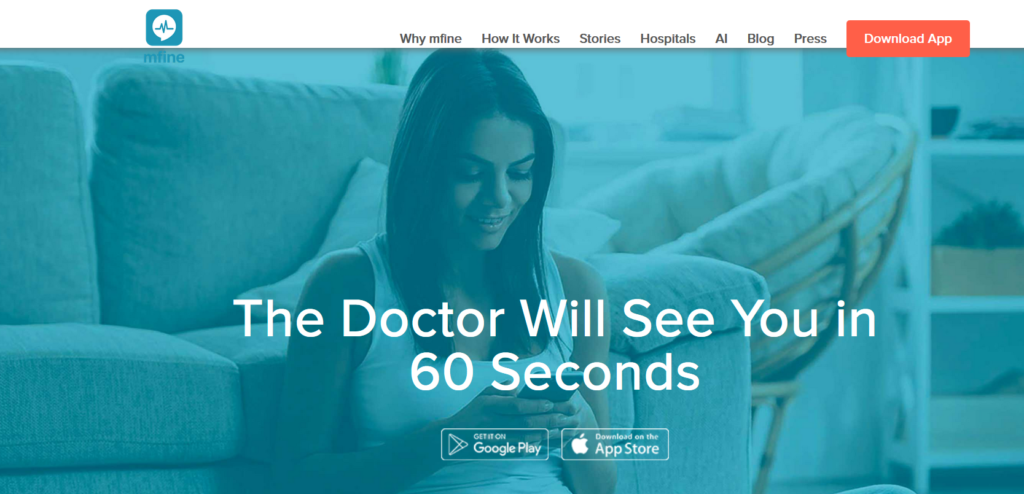 Why: The catchy headline which immediately grabs the user's attention.
6 Milkbasket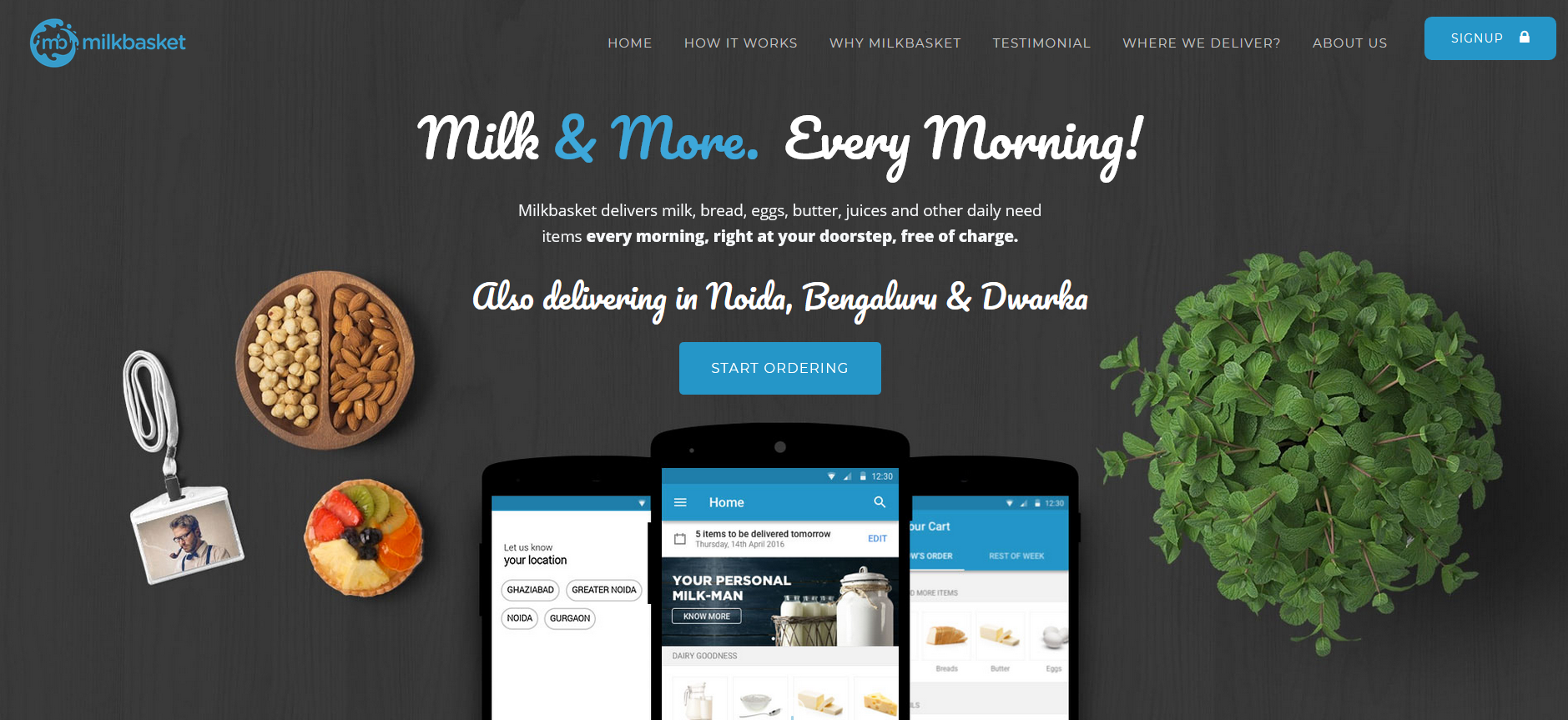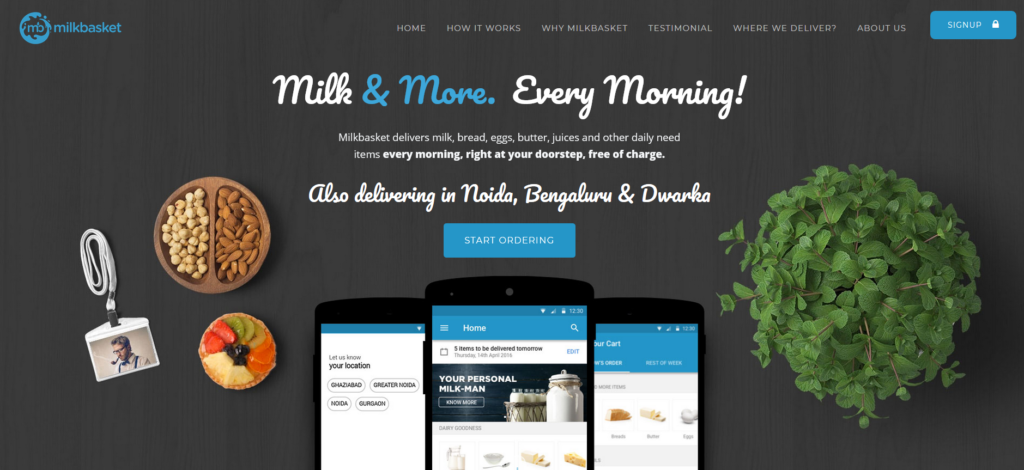 Why: They have clearly mentioned what they offer and where. Besides this, use of heading and CTA makes it different.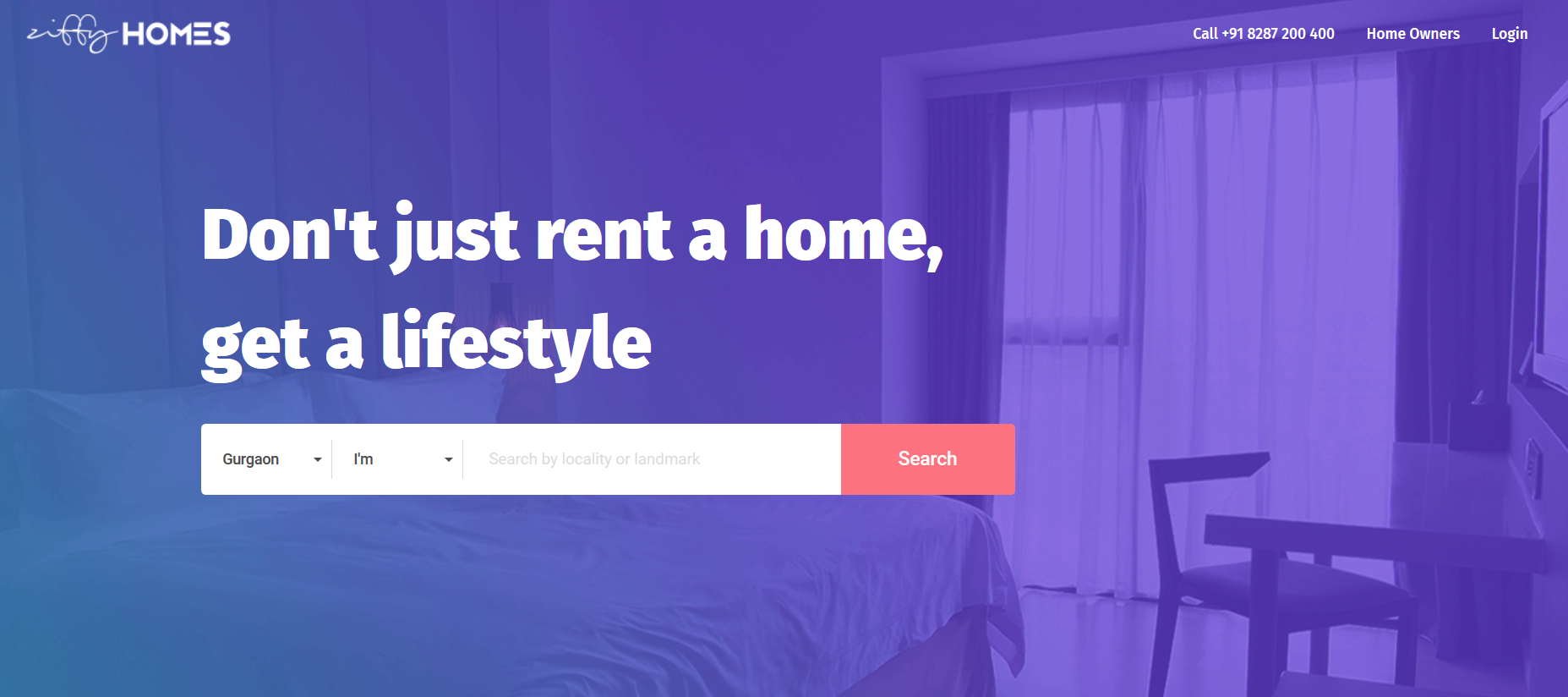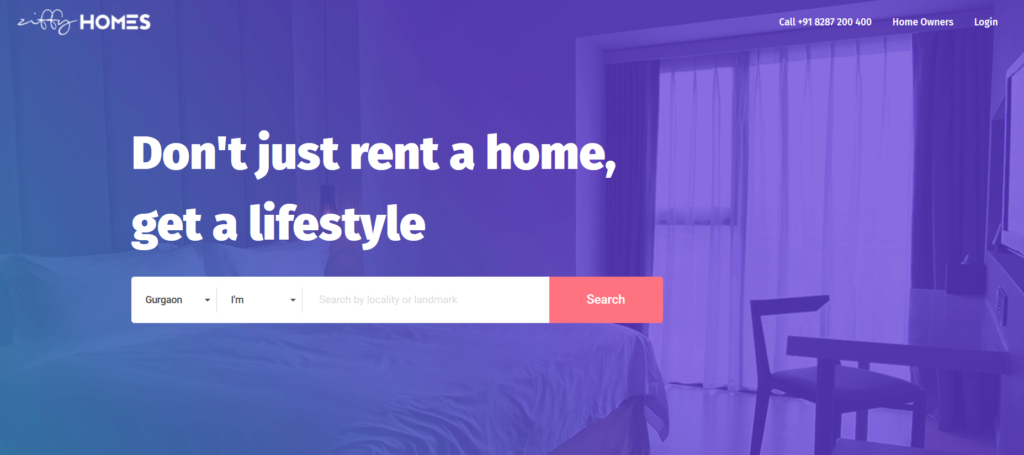 Why: The overall look and catchy heading makes it unique. The search bar makes it easy for an user to find what they are looking for.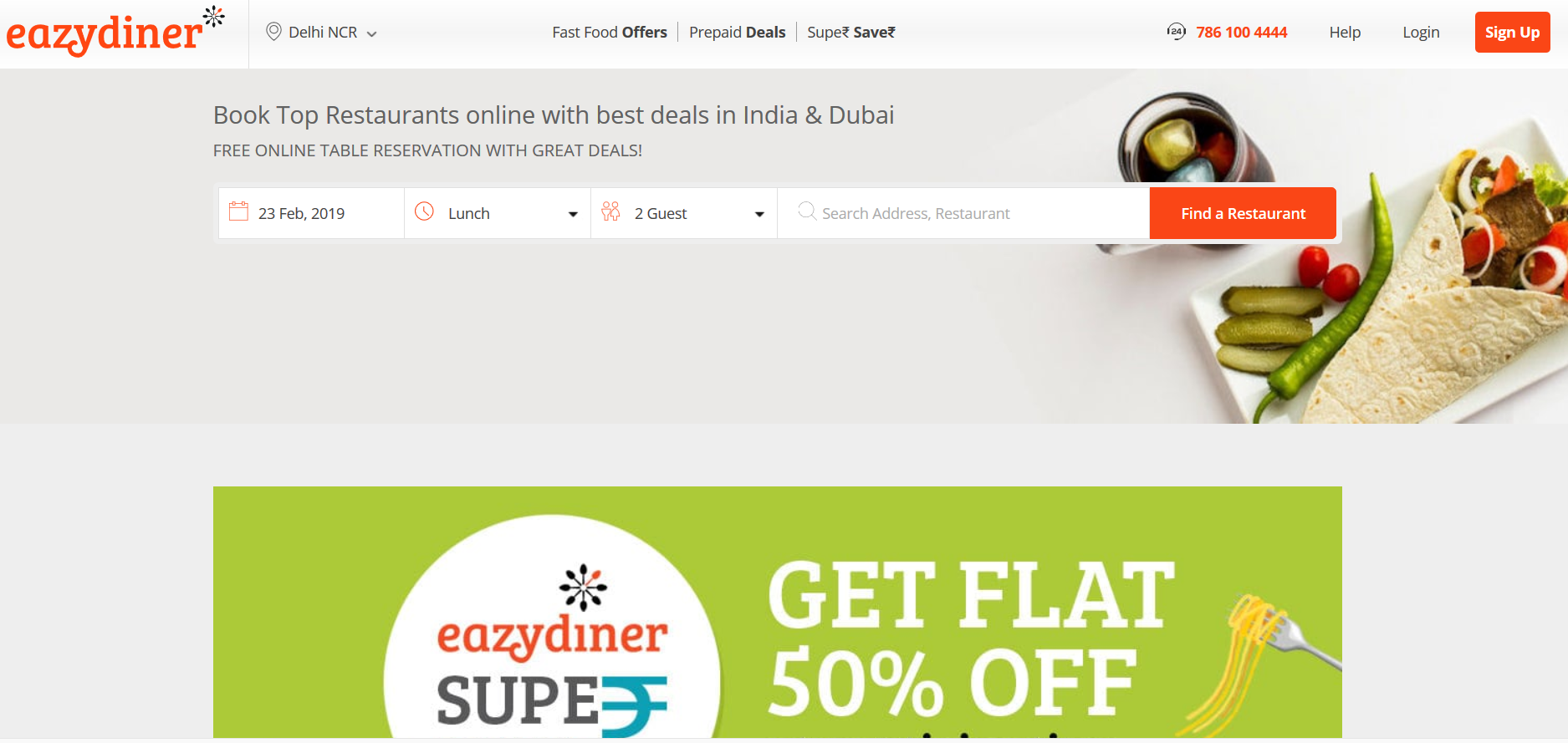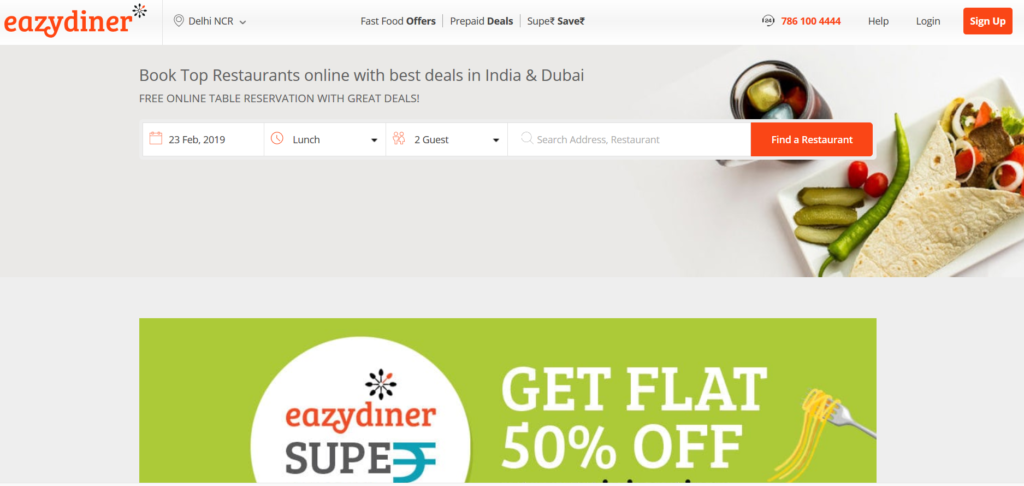 Why: Search bar in the first fold only with different alternatives for an user, so anyone can easily select and search. So it increased engagement in their website.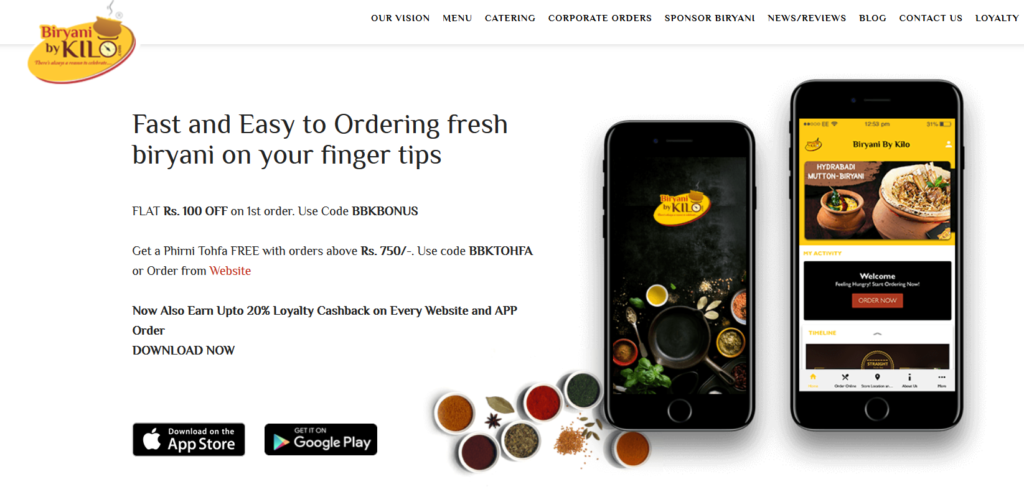 Why: Use of dynamic banner image which is quite attractive and also used CTA in that.
Why these pages are amazing
A good home page has the power to convert your visitors into potential customers.
The above pages are providing ease and convenience to their visitor. Additionaly proper CTA, catchy headlines and precise/ concise information leading the user well and she knows what to do next.
If you think we have missed a startup or you want to suggest something, please write to us at team(at)vidsaga(dot)com and will include your suggestion as well

About Vidsaga.com
Vidsaga is a global marketplace for Organisations to create Videos. Consider it as "Upwork/ Fiverr for videos" with Creative script writing and professional project management
If you find this article informative, please do not forget to pass on to others as well.
Join 21,000+ Global Video Marketers' Community