14 New Things in Video Marketing in November 2019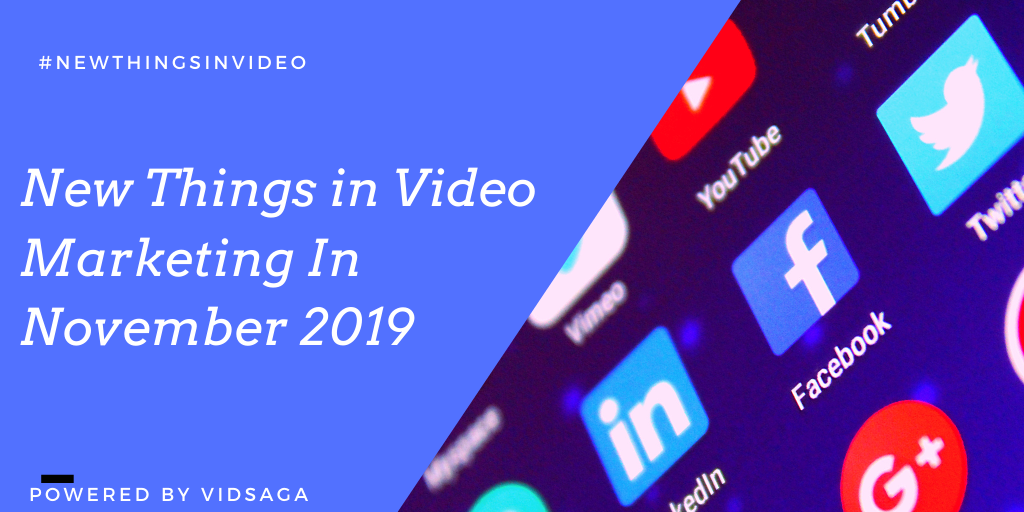 Do you know these?
Youtube's new homepage design will give control over recommendations
Facebook's latest brand safety tools
It's very important for Video Marketers to remain up to date with the new things in video marketing.

So, in order to help Video marketers, we decided to keep all the important updates in one place.
12 New Things in Video Marketing In October 2019
1. TikTok launched 'Share to TikTok' feature for third-party tools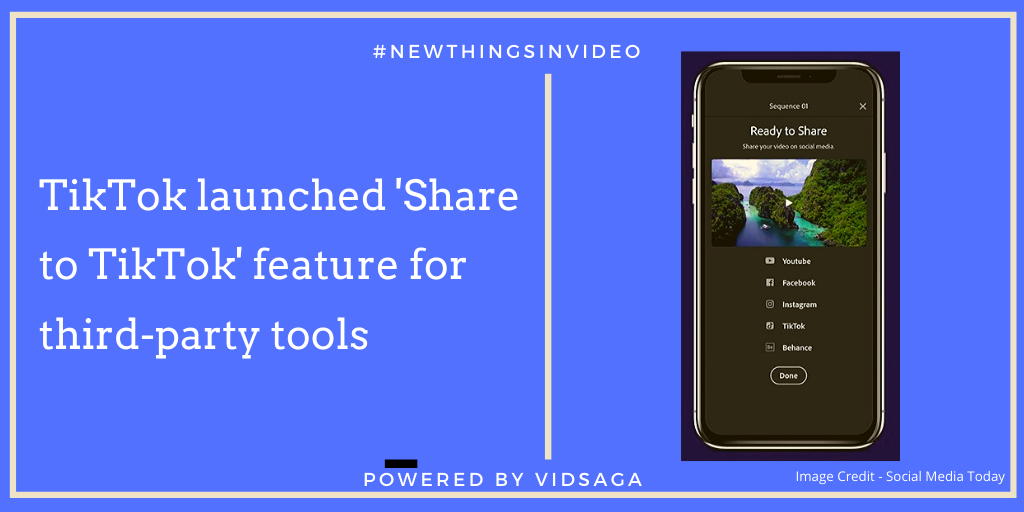 This month TikTok launched 'Share to TikTok' feature which would permit third-party apps to directly publish on Tiktok.

So now you will be able to upload your videos directly from video editing apps like 'Adobe Premiere Rush'.

2. Youtube's new Super Stickers feature

Youtube's latest feature offers users to directly connect with their favorite creators. It is very similar to super chat, which highlights users messages in the live chat. Creators need at least 1000 subscribers to be eligible for this feature.

14 New things in Video Marketing in September 2019
3. Facebook's new ad metrics include removal of 10-second video views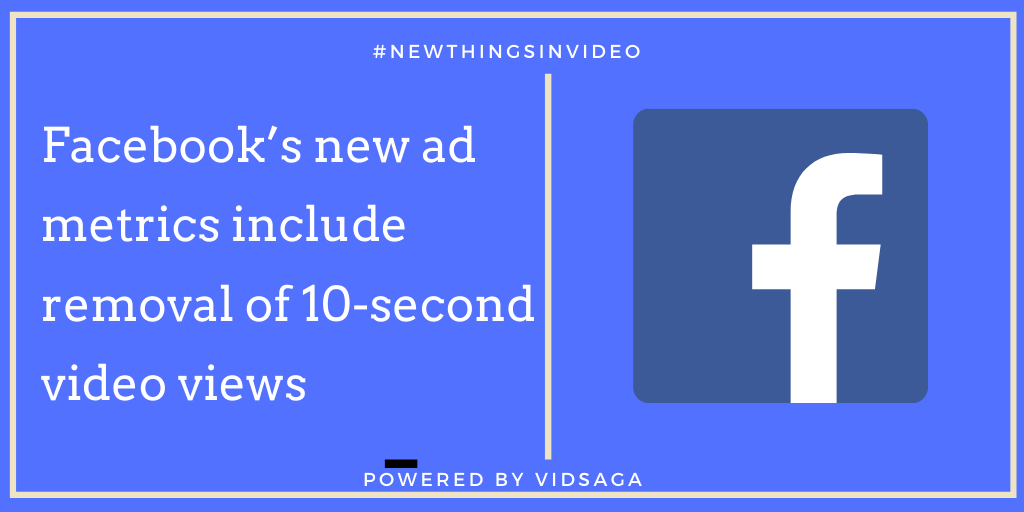 Facebook is changing its ad metrics. From now on a video view will be not counted in 10-seconds and this includes the cost of per 10-second view & unique 10-second view.
4. Wave.video announced a new marketing solution for small businesses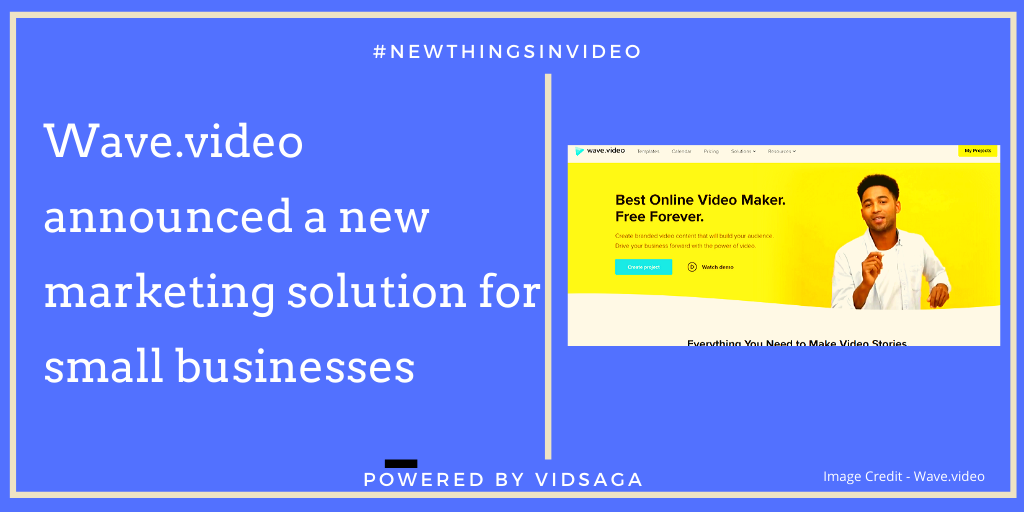 Wave.video's new product called "Video Funnels" will use artificial intelligence to manage videos and entire customer journeys.
This product will be very helpful for digital marketers and small businesses.
Top Video Marketing News and Trends in 2019
5. Facebook's latest app Mic-Drop on Portal devices.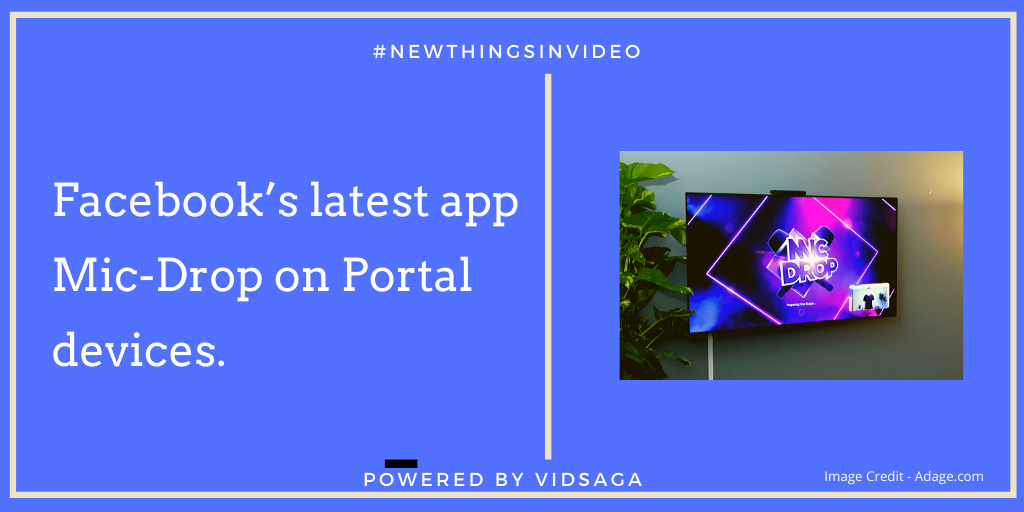 The mic drop app is specifically utilized in portal devices. This app will give users a virtual stage on which users can perform musical numbers for their friends who are at the other end of the video calls.
Invitation to join Global Video Marketers Community
6.Tiger Pistol's (social advertising platform) new dynamic video ad creation capability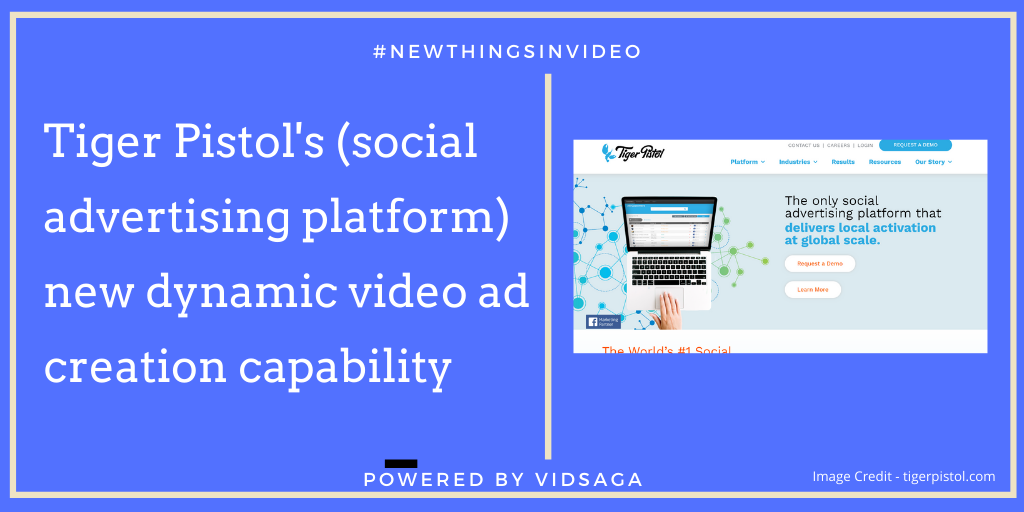 The users of Tiger Pistol will now be able to create high-quality engaging video ads that are scalable, customizable and share-worthy on social media.
7. Youtube's new homepage design will give control over recommendations.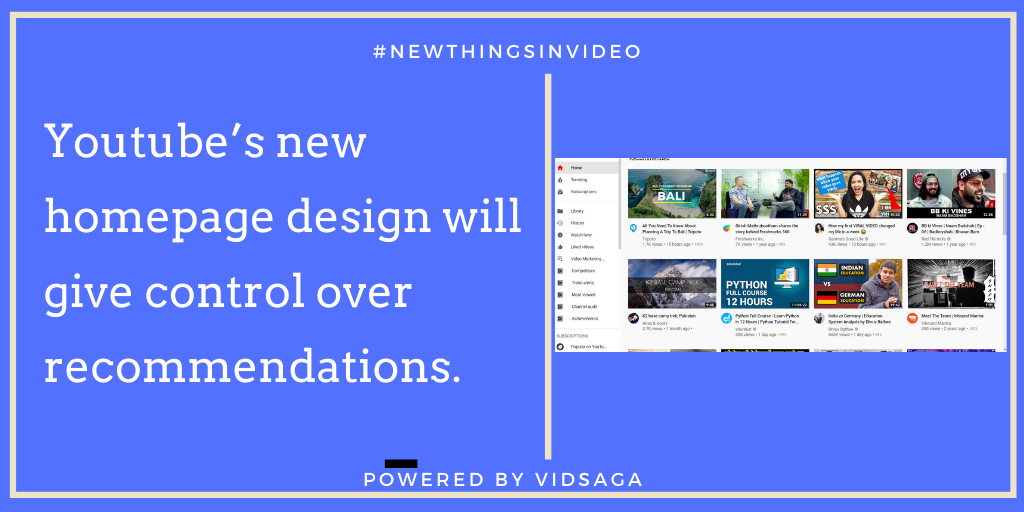 Youtube's new homepage design gets a cleaner look. The new design has now more space for videos and their titles. Youtube has also introduced a new feature called "Add to Queue" for desktop.
8. Adobe partners with Vidyard for Video Hosting & Analytics to engage users.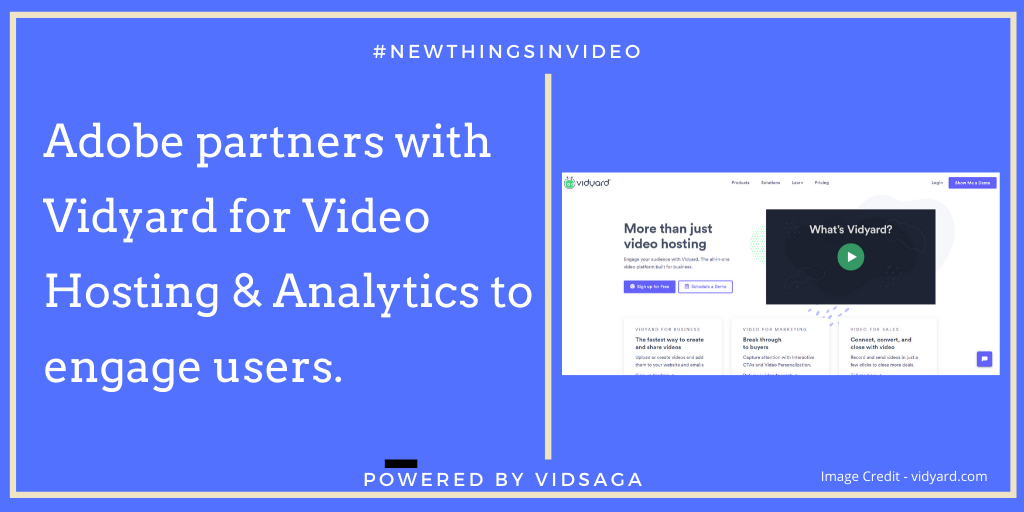 Vidyard, declared an extended partnership with Adobe to bring the ability of video content and video engagement analytics to B2B selling groups round the world.

Marketo a part of Adobe Marketing Cloud could be a complete answer for B2B marketers liable for remodeling the client expertise by participating across each stage of complex buying journeys
9. TikTok will now allow users to add links in their profiles

TikTok has launched a new feature in which the users will be able to add link in their bio to any destination or an e-commerce site. This feature will be very much helpful in social commerce.
10. Facebook's latest brand safety tools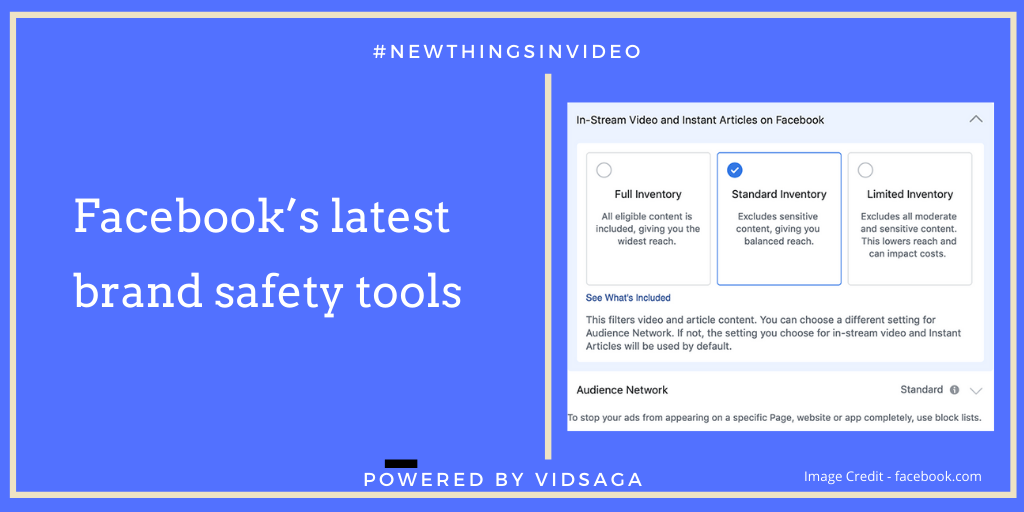 Facebook's latest brand safety tools will give businesses the authority regarding where their ads appear across facebook. These new options will allow businesses in-depth control over their Facebook ads.
11. YouTube Launches 'Masthead' Ad Format On TV Screens Globally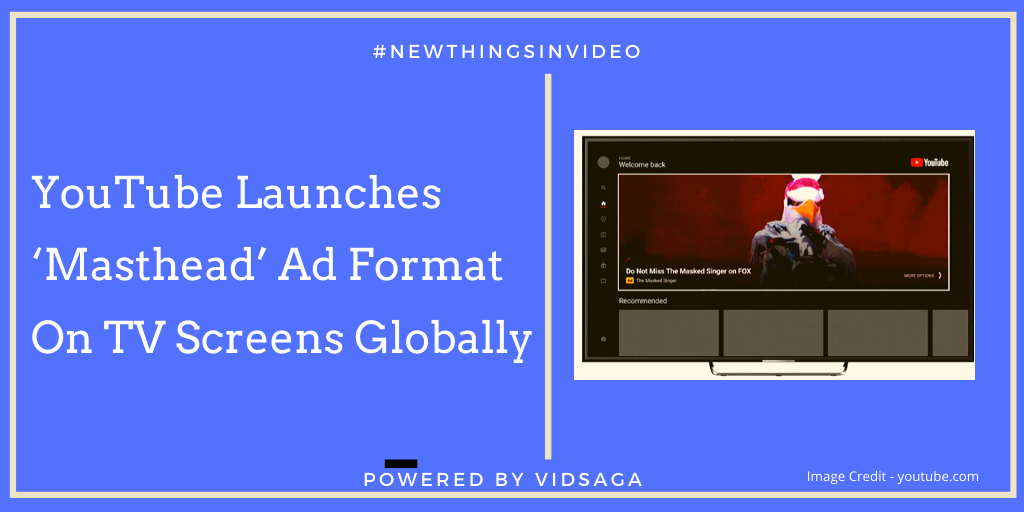 The biggest youtube ad format is now available on tv. Youtube officially launched 'Masthead' for tv worldwide. Advertisers can buy these mastheads for tv on a CPM basis that is, cost per thousand impressions.

12. Snapchat's latest unskippable ads like Youtube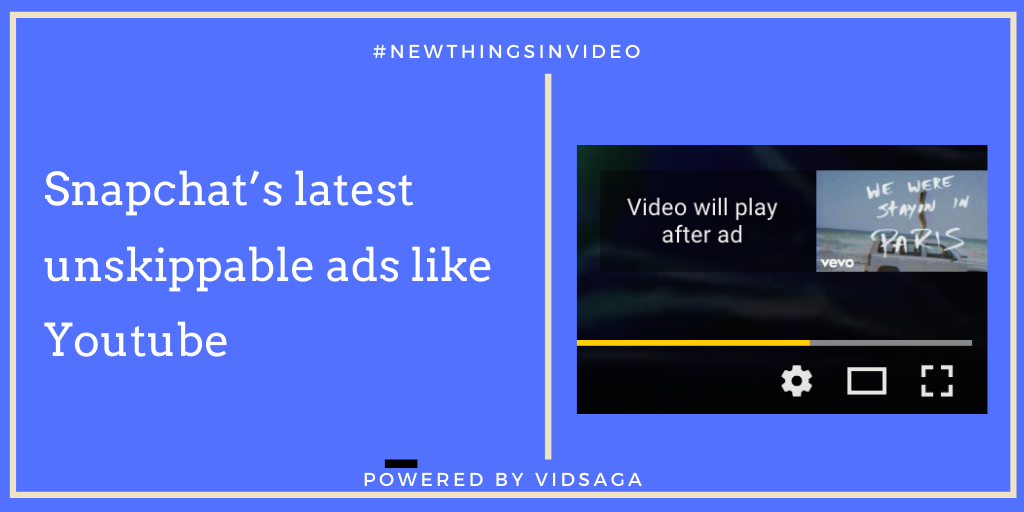 Snapchat can currently let brands get unskippable ads that transcend their current six-second limit.
The messaging app has unveiled a replacement format that apes YouTube's TrueView proposition. The video ads will maintain a 6-second unskippable portion after that the ad can run up to 3 minutes, the user can skip the ad after 6 seconds..
13. Youtube completely bans adblockers, no more ad blockers from December 10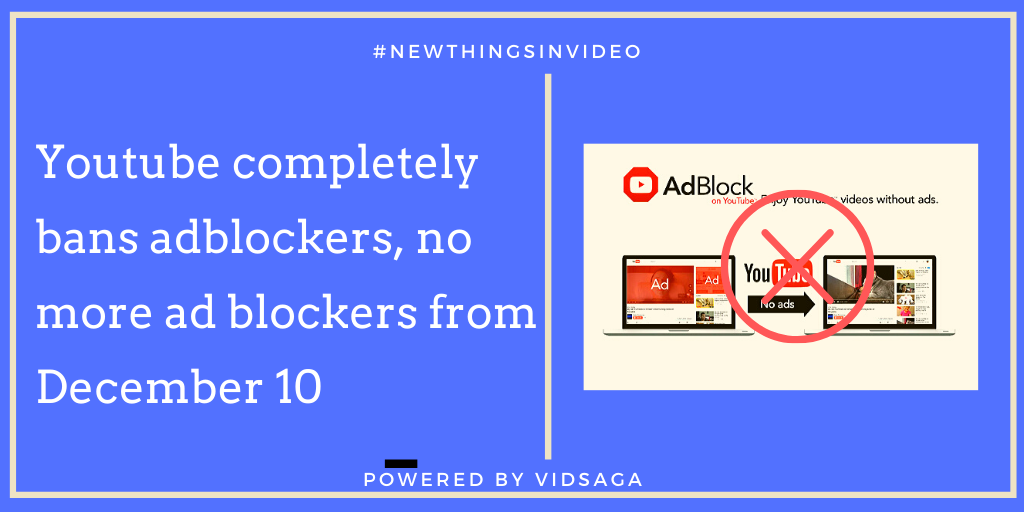 For many years youtube has allowed the use of AdBlock, but now Youtube is on a mission to completely ban ad blockers on their platform. According to the new policy, you wouldn't be able to use any ad blockers on Youtube from December 10.
14. Instagram is willing to pay IGTV creators their production costs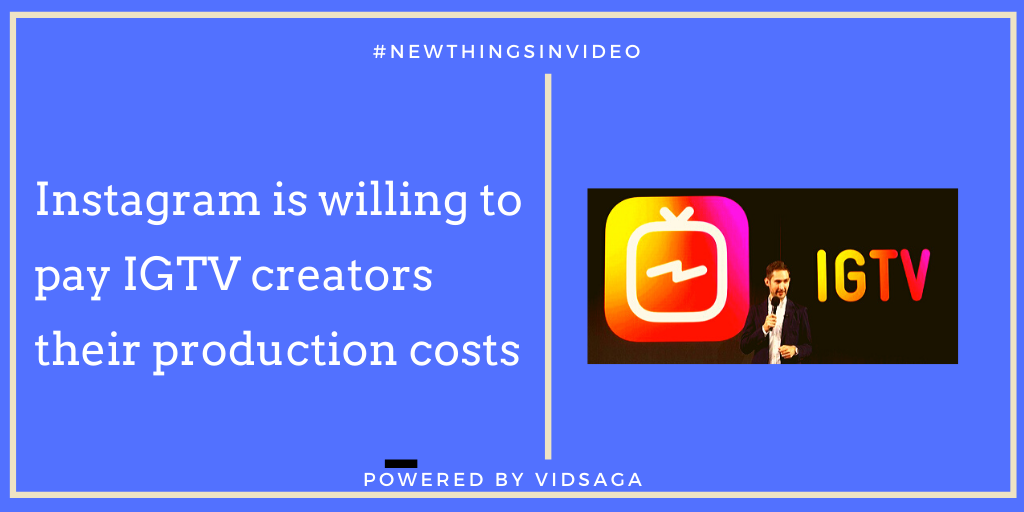 Instagram is paying thousands of dollars to creators to cover their IGTV production costs. In exchange, the creators will give more videos to Instagram's long video format tool IGTV. This could help in increasing IGTV's viewership.

About Vidsaga

Join 52,000+ Global Video Marketers' Community