Top 25 Video Marketing Disruptors in India (Edition 1)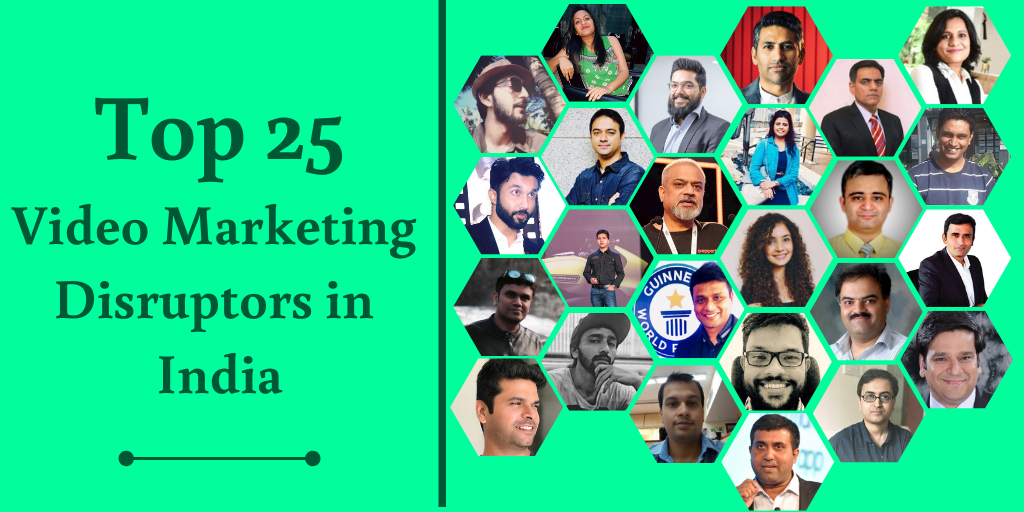 Covid-19 has already caused lots of disruption to economies, businesses and lives in the last 2 years but there are Organizations/ Brands that have adopted the new normal.
In order to celebrate their spirit, we at Vidsaga have compiled a list of Marketers who are still doing the good job and in fact raising the bar.
These are the Marketing innovators in the Video space who have created new/ unique ways to communicate their message.
Here are the 25 Video Marketing Disruptors in India

Check out these interesting Video Marketing Campaign Stories

1. Ayushman Chiranewala – Marketing Head, Fastrack

2. Imran Qadri – Head – Marketing & Corporate Comm., Harley-Davidson India

3. Bhupesh Deshmukh – Founder, Inception X

4. Charu Kishnani – Senior Vice President Marketing, CarDekho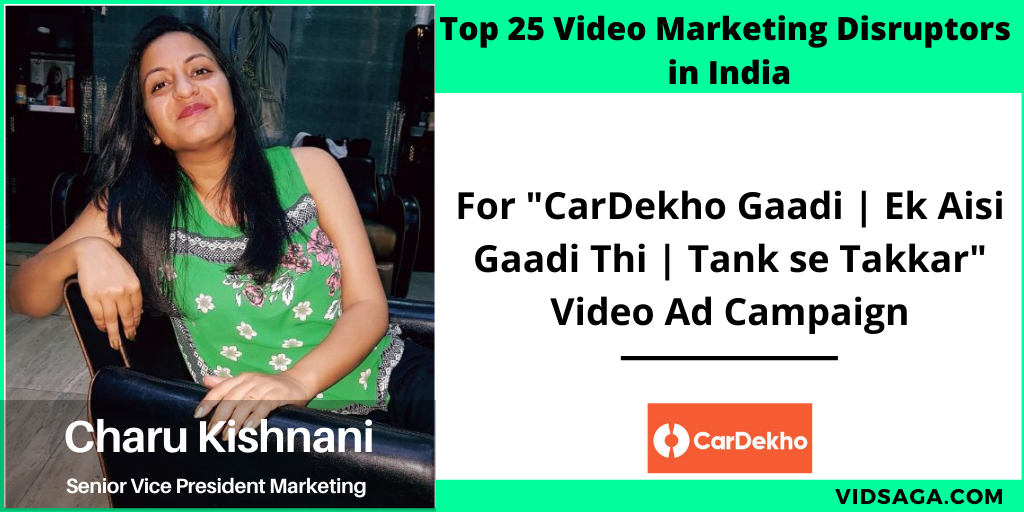 5. Gaurav Thakur – Director, Marketing & Business Development, ESPN
Get updated with Latest Video Marketing News

6. Jay Mavani – Marketing & Strategy Director, PokerStars India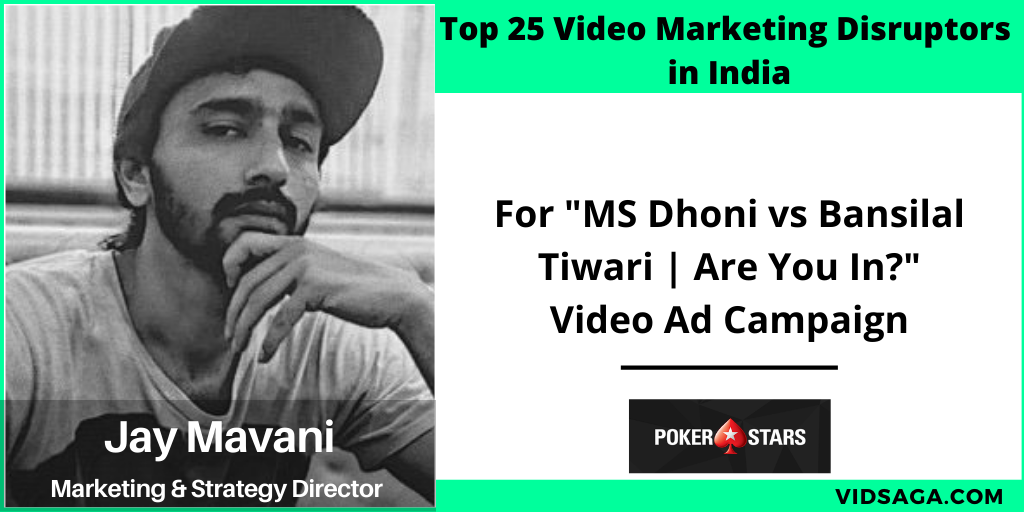 7. Kartik Johari – VP – Marketing and Commerce, Nobel Hygiene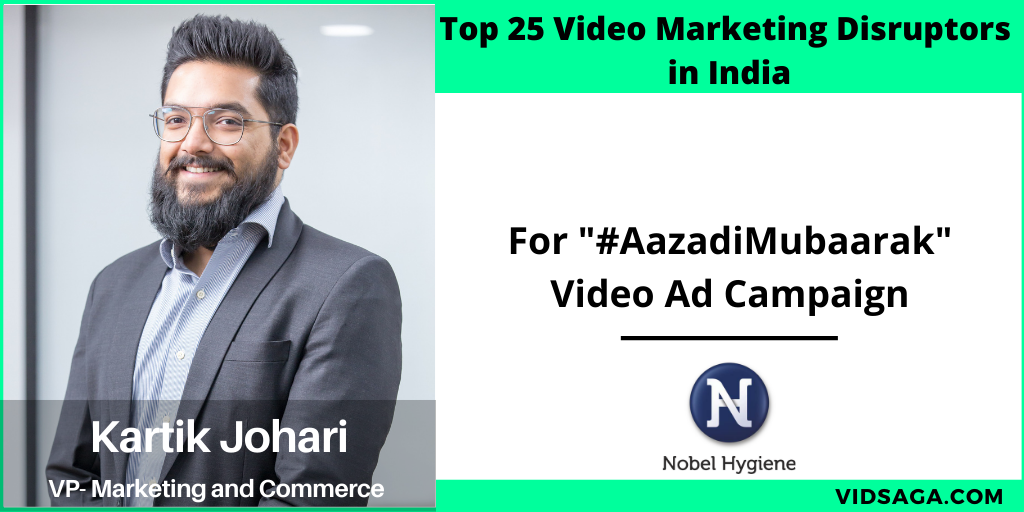 8. Mayur Hola – Head of Global Brand, OYO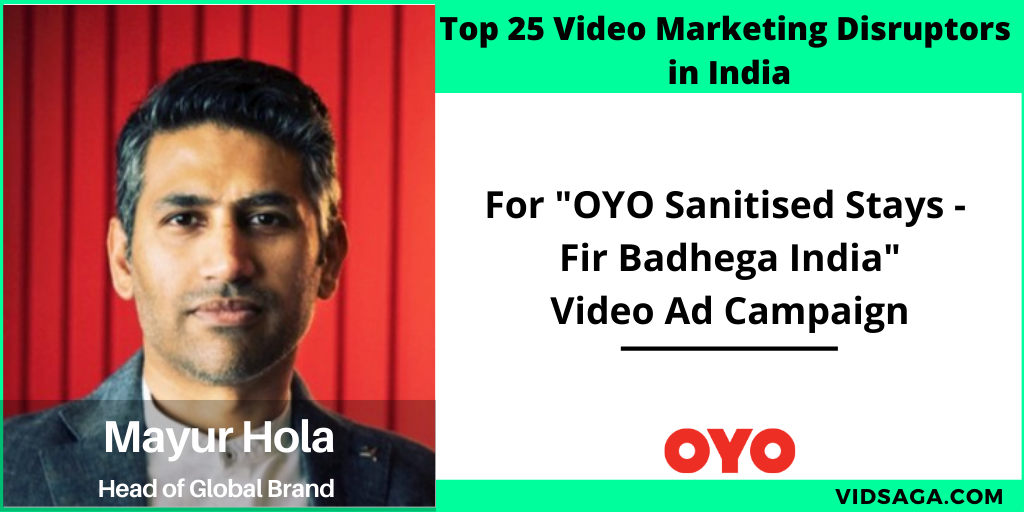 9. Kashyap Vadapalli – Chief Marketing Officer & Business Head, Pepperfry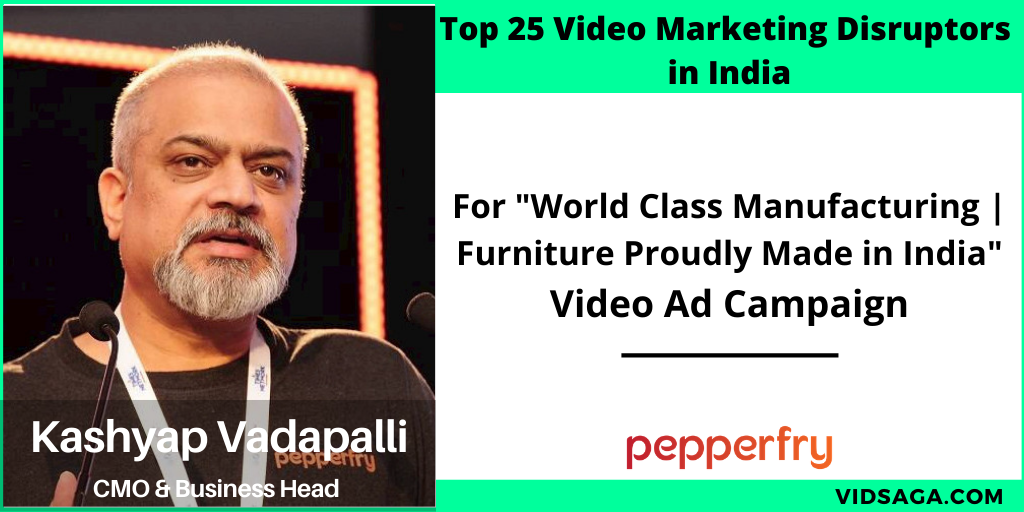 10. Arindam Biswas – Head, Brand & Strategic Partnership, SVF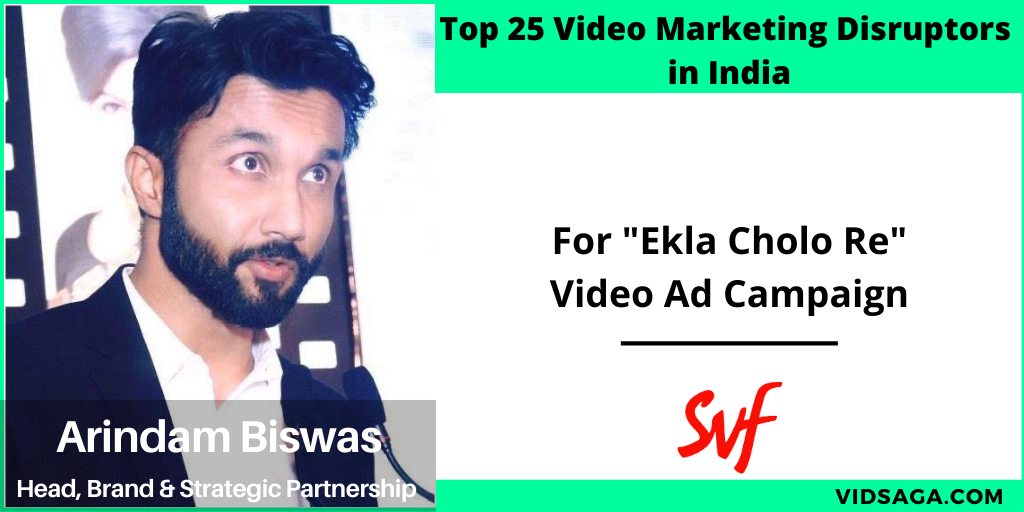 Check out – Top 25 Global Video Marketing Disruptors

11. Kumar Gaurav – VP & BRAND HEAD, Edelweiss Tokio Life Insurance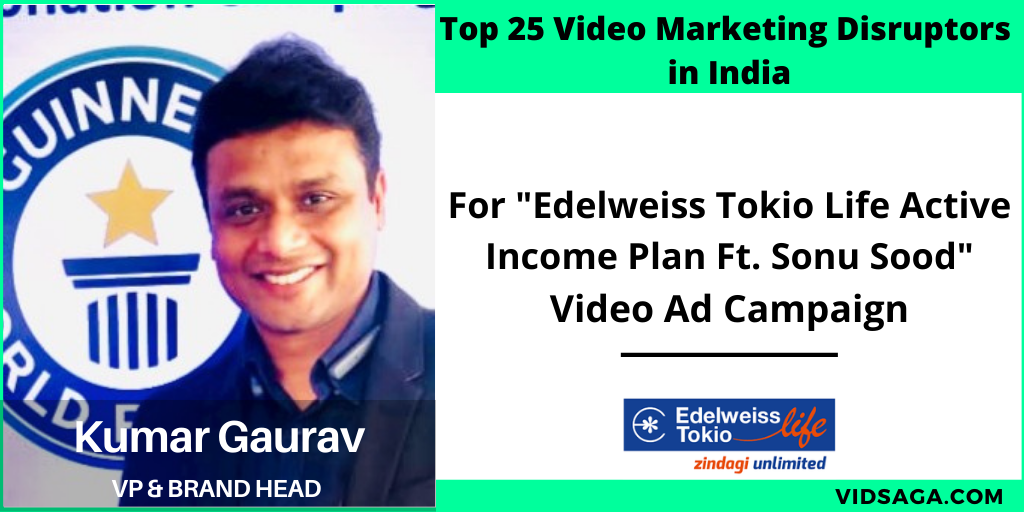 12. Ashish Sharma – Sr. Manager, Branding & Communication, Aegon Life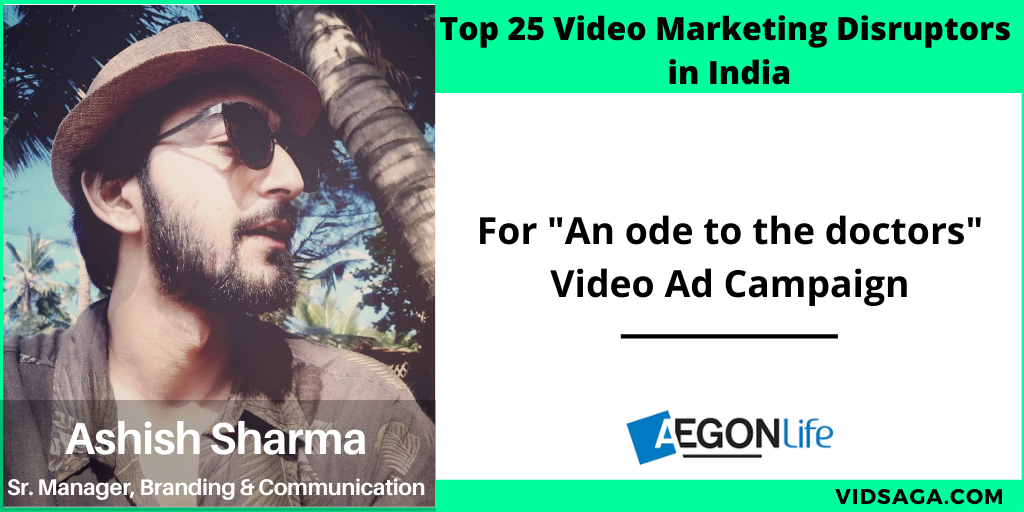 13. Mohit Sodani – Head- International Business, Jyothy Laboratories Ltd.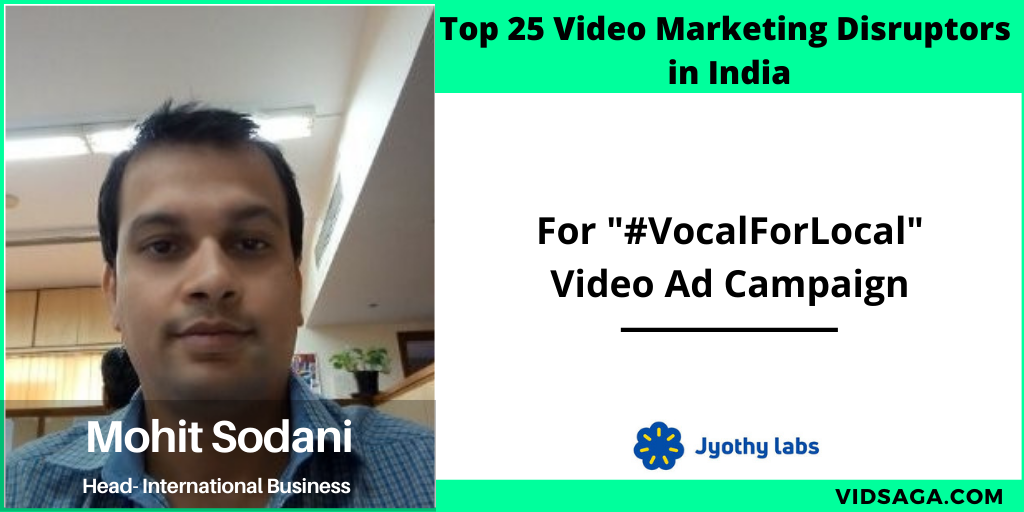 14. Navneet Kaur – Head of Brand & Marketing Comm., Honda Cars India Ltd.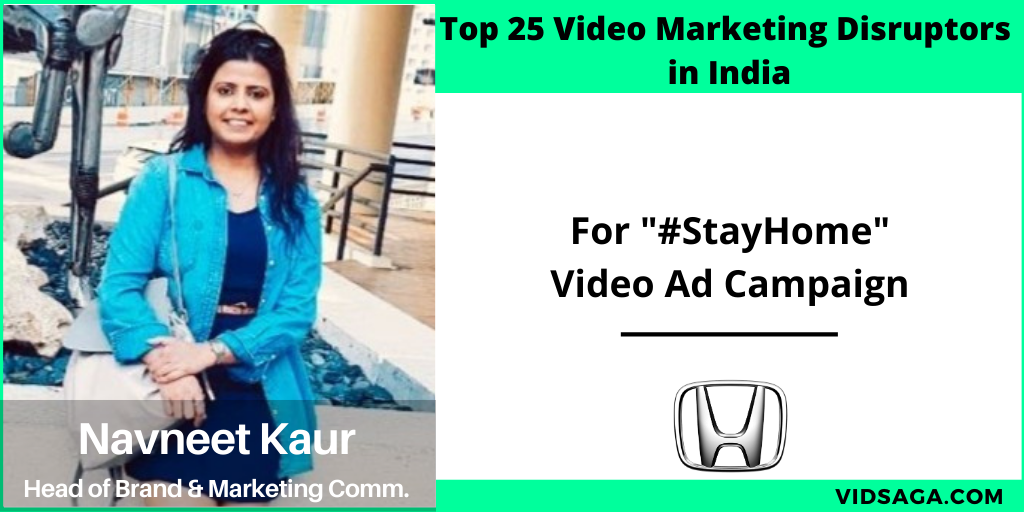 15. Nida Naushad – General Manager- Brand, Cars24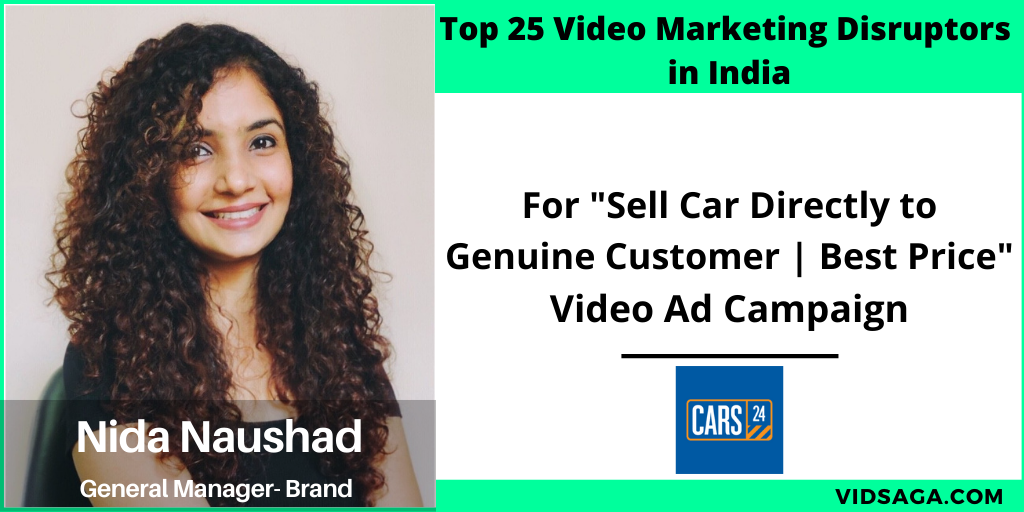 Are you paying high? Check – Global Video Production Price guide

16. Prashant Sarwade – Vice President Marketing, GNC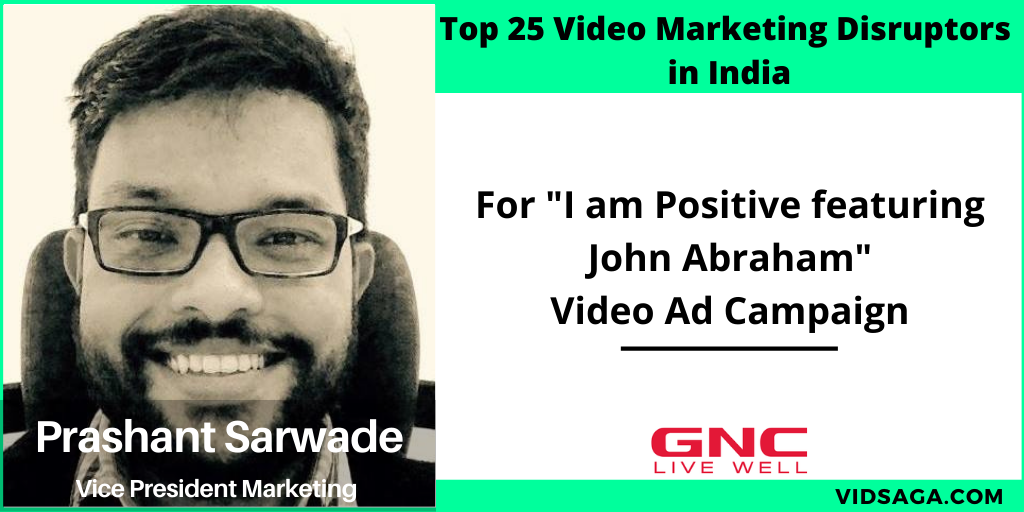 17. Prasun Kumar – Head of Marketing, Magicbricks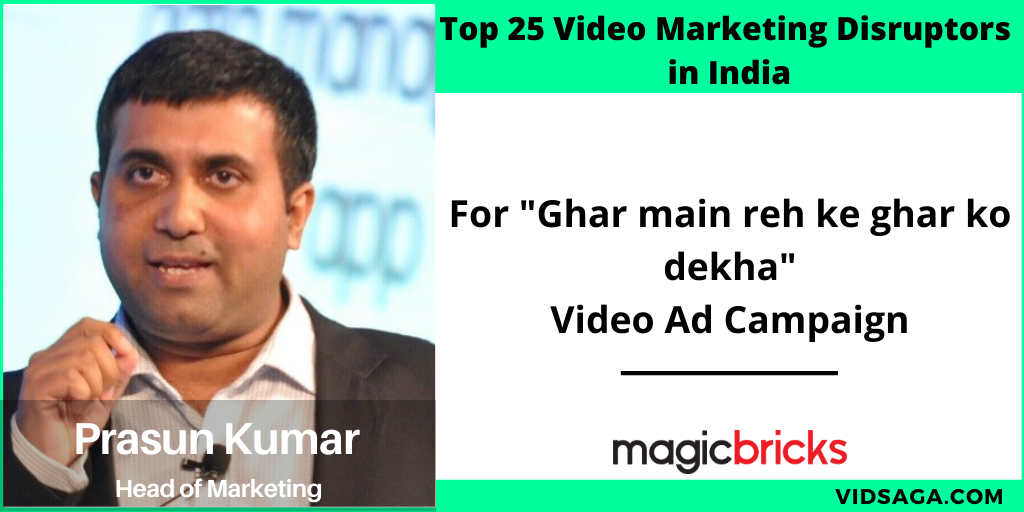 18. Ramnik Chhabra – Executive Director Marketing, Motilal Oswal Financial Services Ltd.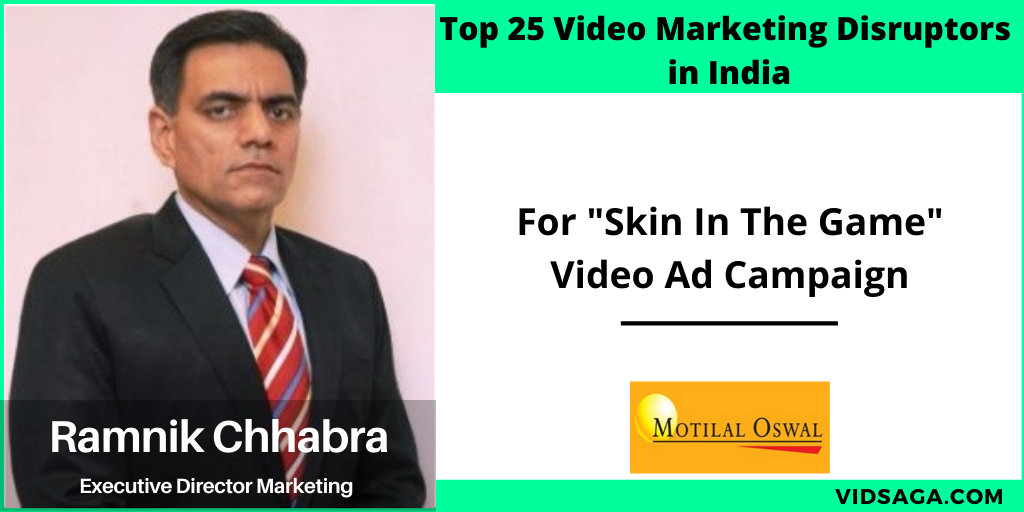 19. Rohit Raina – DVP & Vertical Head, Brand Marketing, HDFC Bank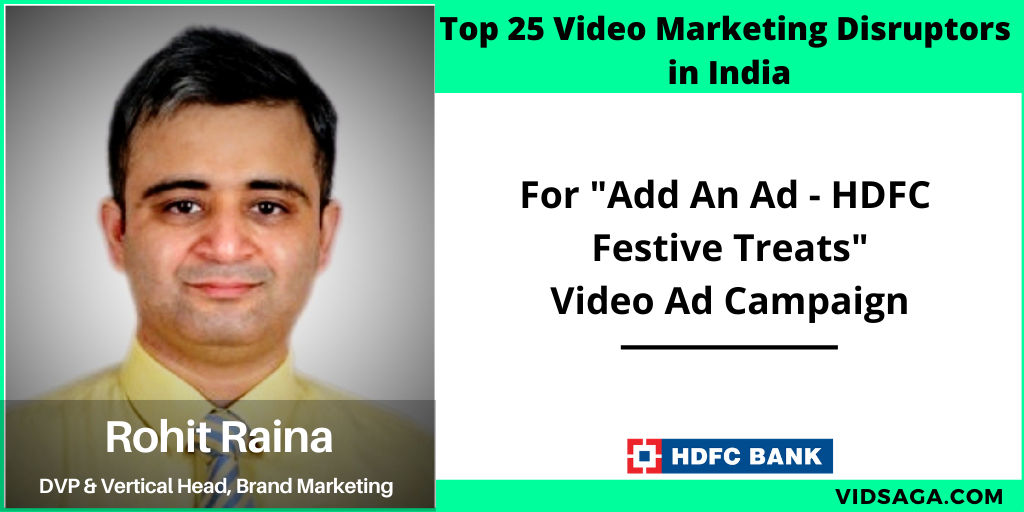 20. Sanjay Sahni – Chief of Marketing & Sales, Tata Tiscon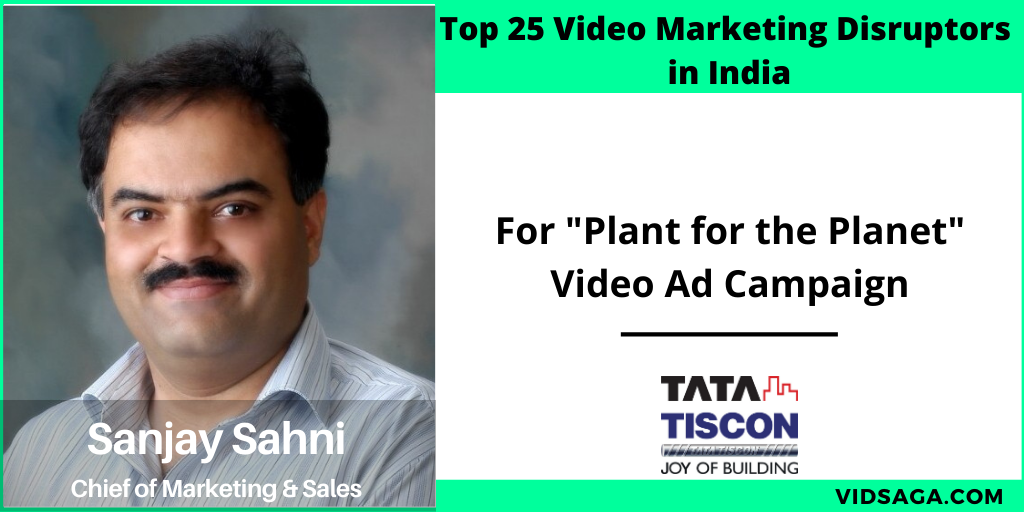 Know the New Things happening in Video Marketing

21. Sirish Chandrashekar – Head – Marketing Services Group, Titan Company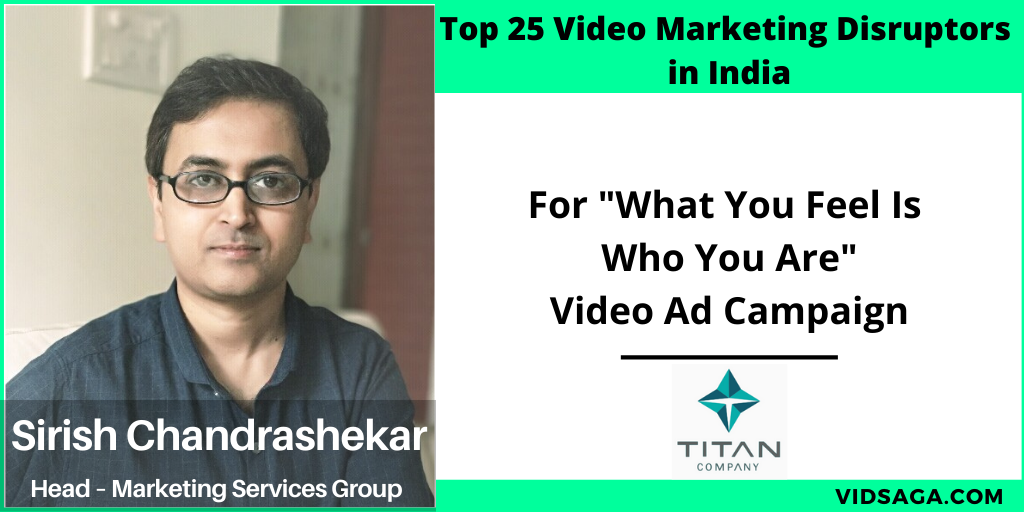 22. Smita Murarka – VP-Marketing & Ecom, Duroflex

23. Snehil Gautam – Head of Marketing & Growth, Housing.com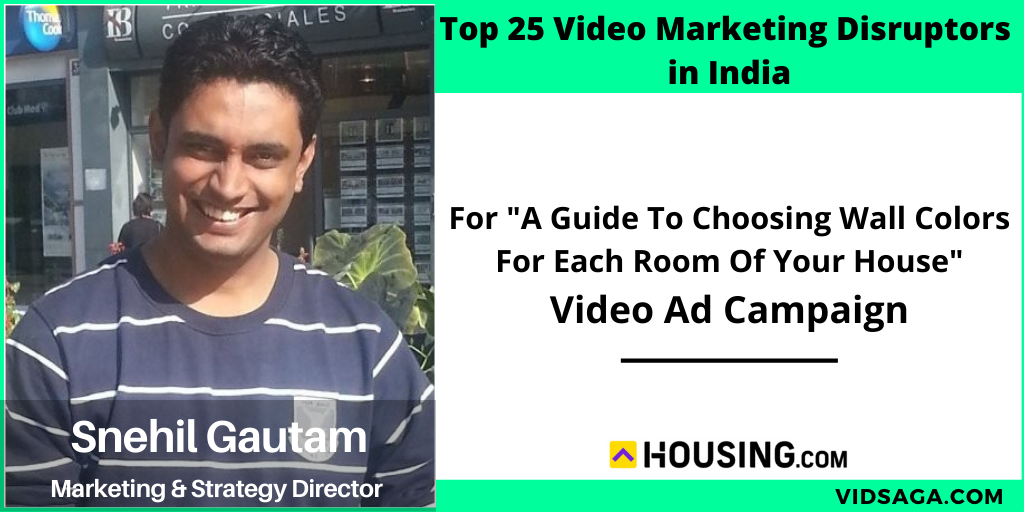 24. Vinay Subramanyam – Vice President – Marketing, Britannia Industries Ltd.

25. Vishal Kaul – Vice President & Business Head, PepsiCo
Invitation to join Global Video Marketers Community

About Vidsaga
Vidsaga is a global marketplace for Organisations to create Videos. Consider it as "Upwork/ Fiverr for videos" with Creative script writing and professional project management.
Join thousands of Global Video Marketers