12 New Things In Video Marketing In December 2021 You Must Know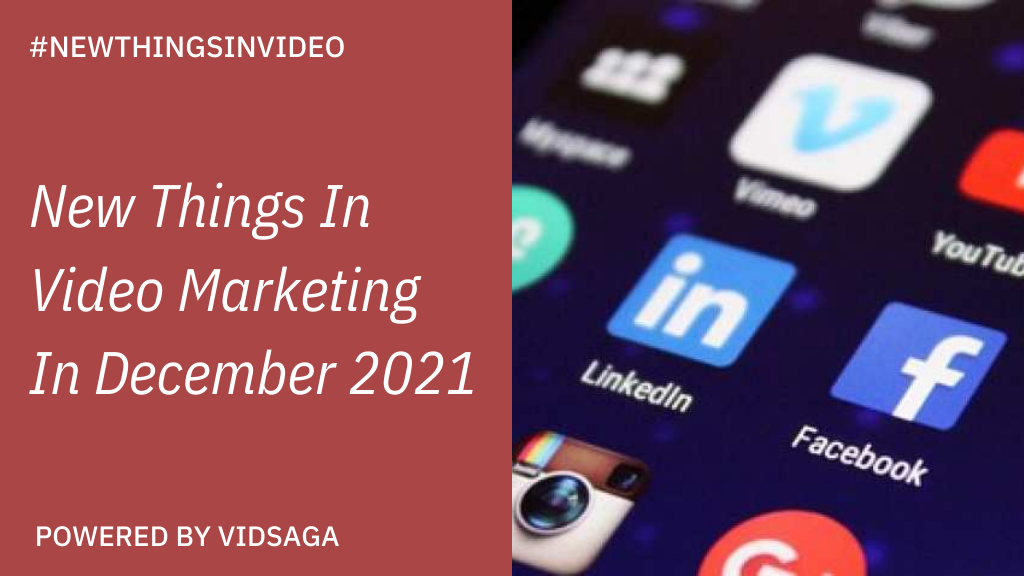 Today, if you take a look at any web-based media platform, you will find brands, startups, SMEs, using video in one form or another to achieve their business objective. Truth be told, video has become one of the preferred forms of content.
With every social media platform incorporating more and more video features, the video distribution has become further easy and affordable
However, things change very quickly with these platforms and hence it is very important to be updated with the latest happenings to be at the forefront of your video marketing game.
So, we at Vidsaga decided to bring all the latest and new things in video marketing to one single place.
Here are Top 49 New things in video marketing in December 2021 you must know
Facebook Video Marketing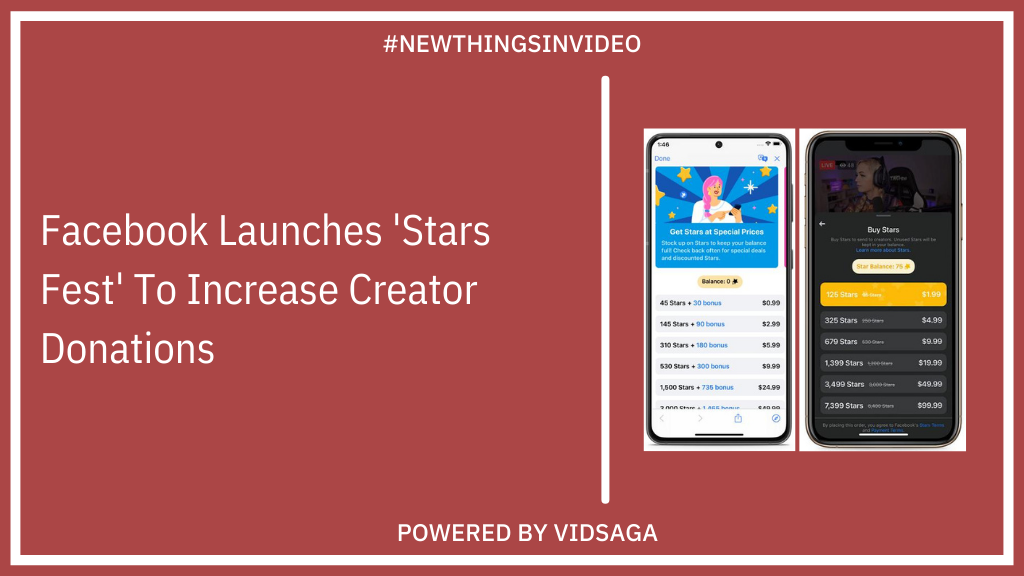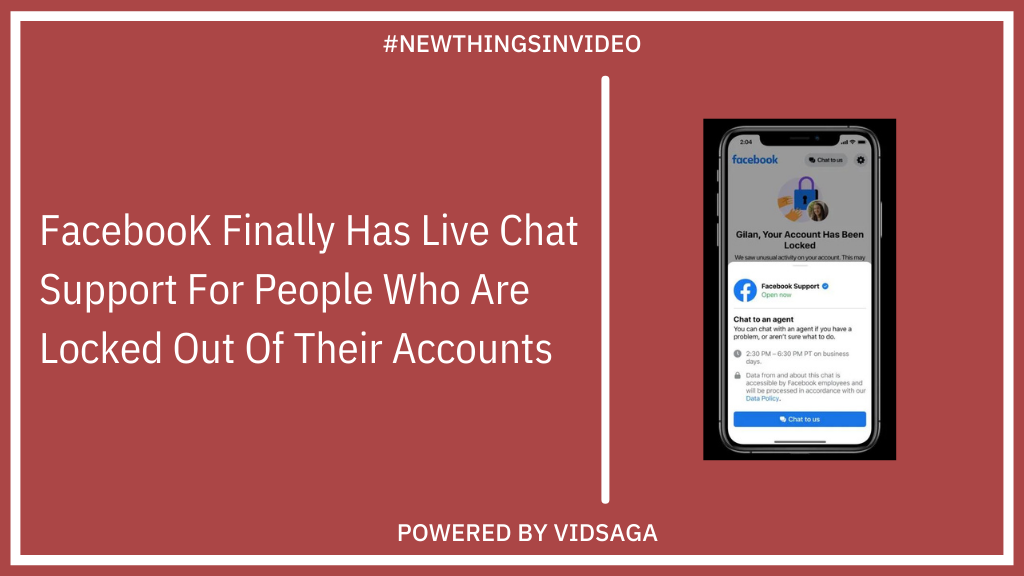 Check – Global Video Production Price guide
Instagram Video Marketing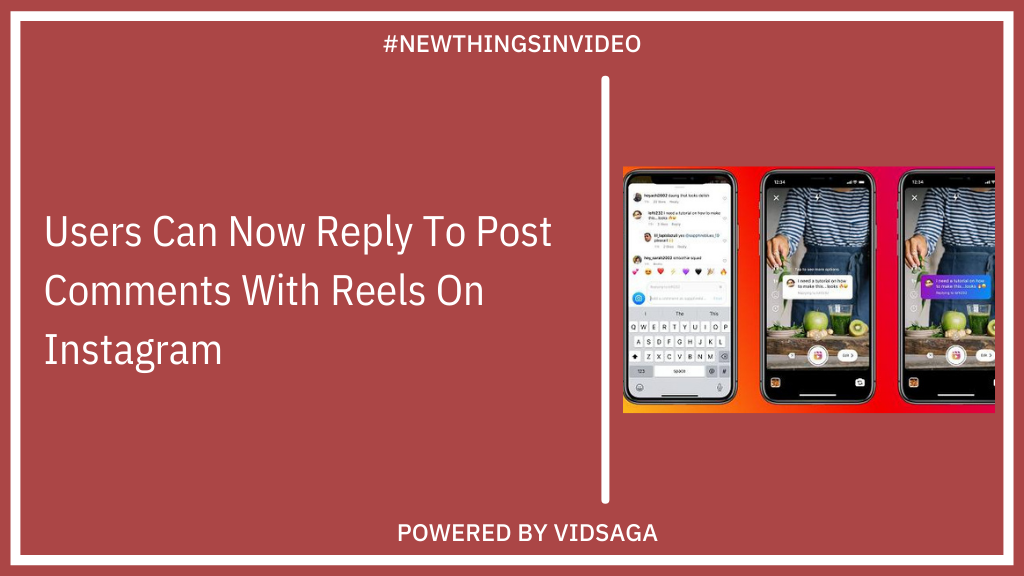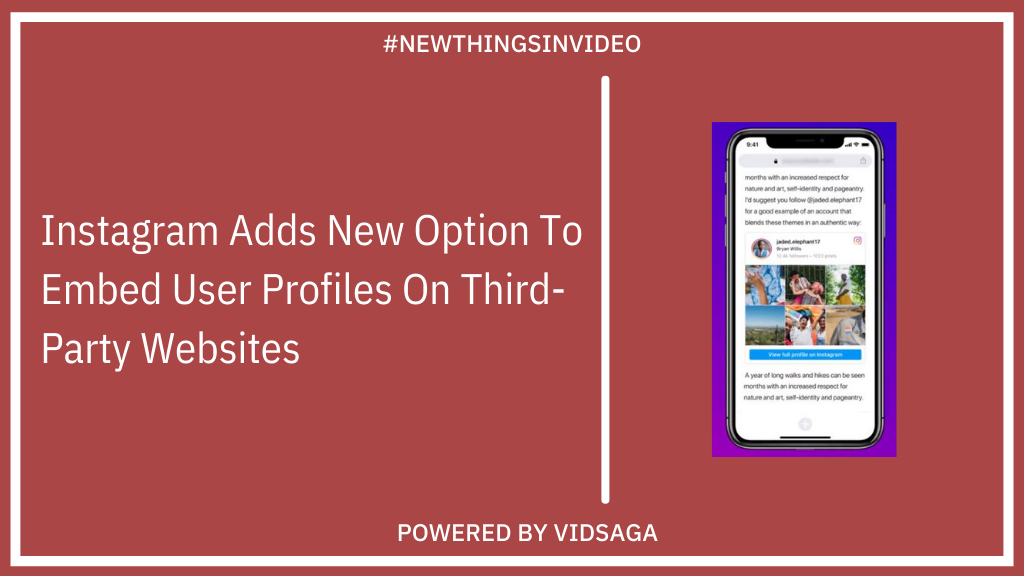 Invitation to join Global Marketers Community Discussion Space
Snapchat Video Marketing
Check out Video Marketing Knowledge Hub
WhatsApp Video Marketing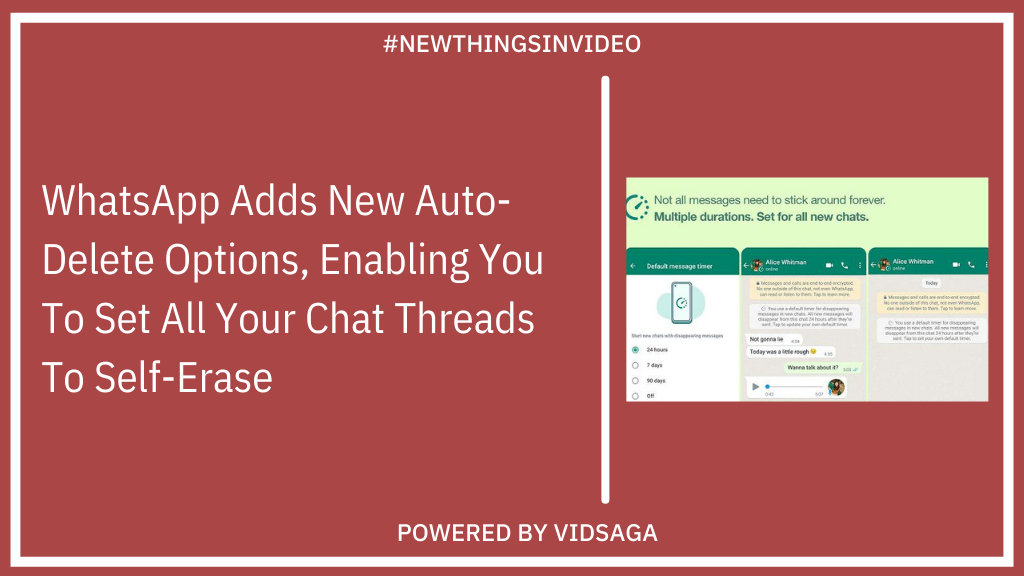 Check out – What Media is writing about Vidsaga
Twitter Video Marketing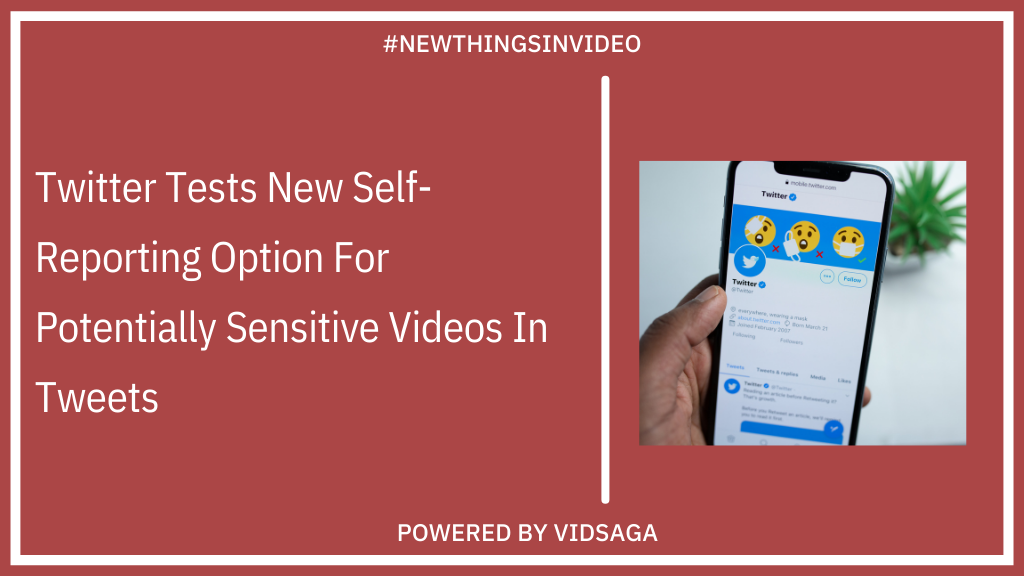 Check out – Top 25 Global Video Marketing Disruptors
YouTube Video Marketing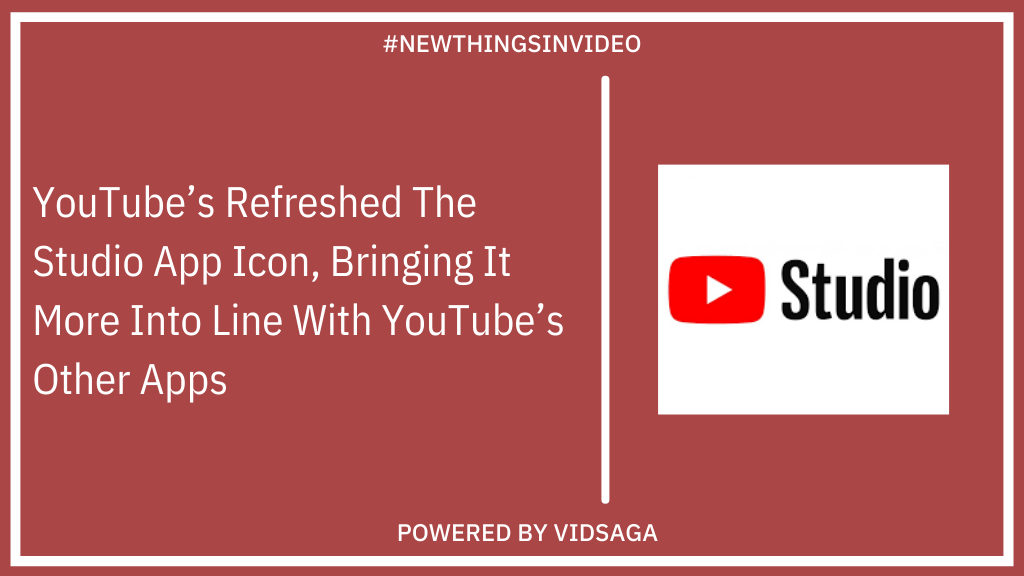 Get updated with Latest Video Marketing News
TikTok Video Marketing
Learn from Marketing experts
Linkedin Video Marketing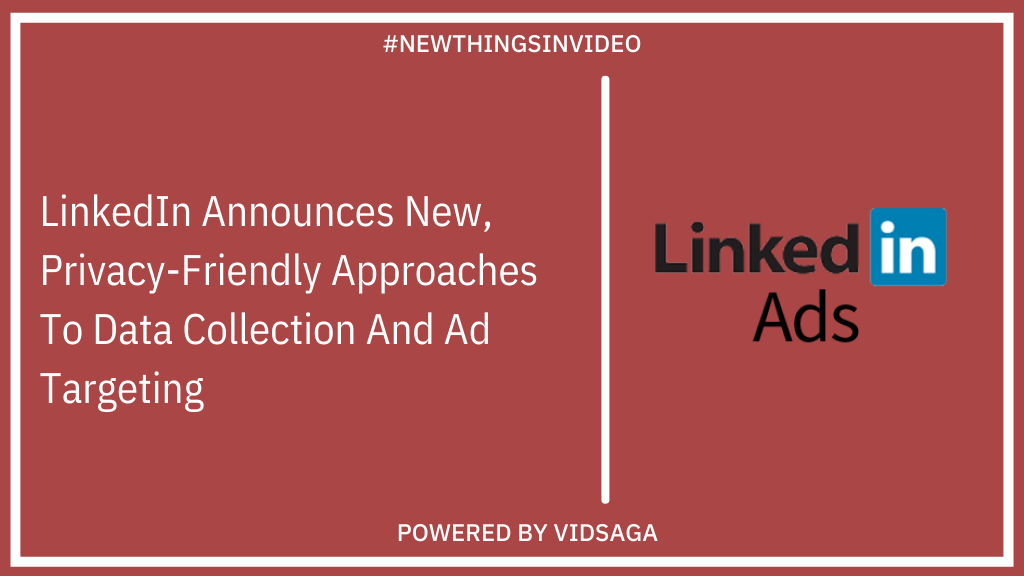 Know the New Things happening in Video Marketing
Other Marketing News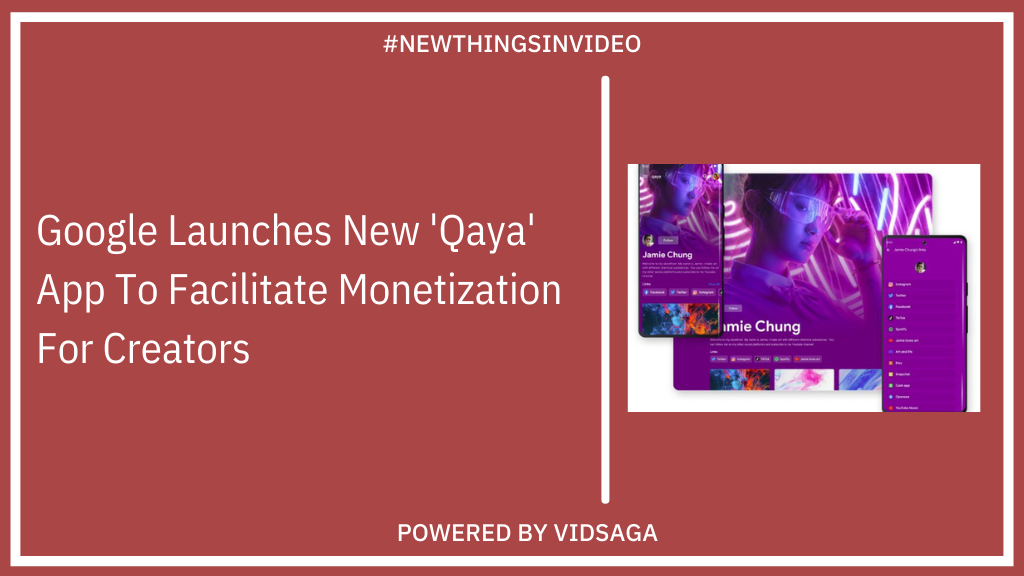 Check out these Video Marketing Tools
Join thousands of Global Video Marketers