Corporate filmmakers in Delhi: How to hire one?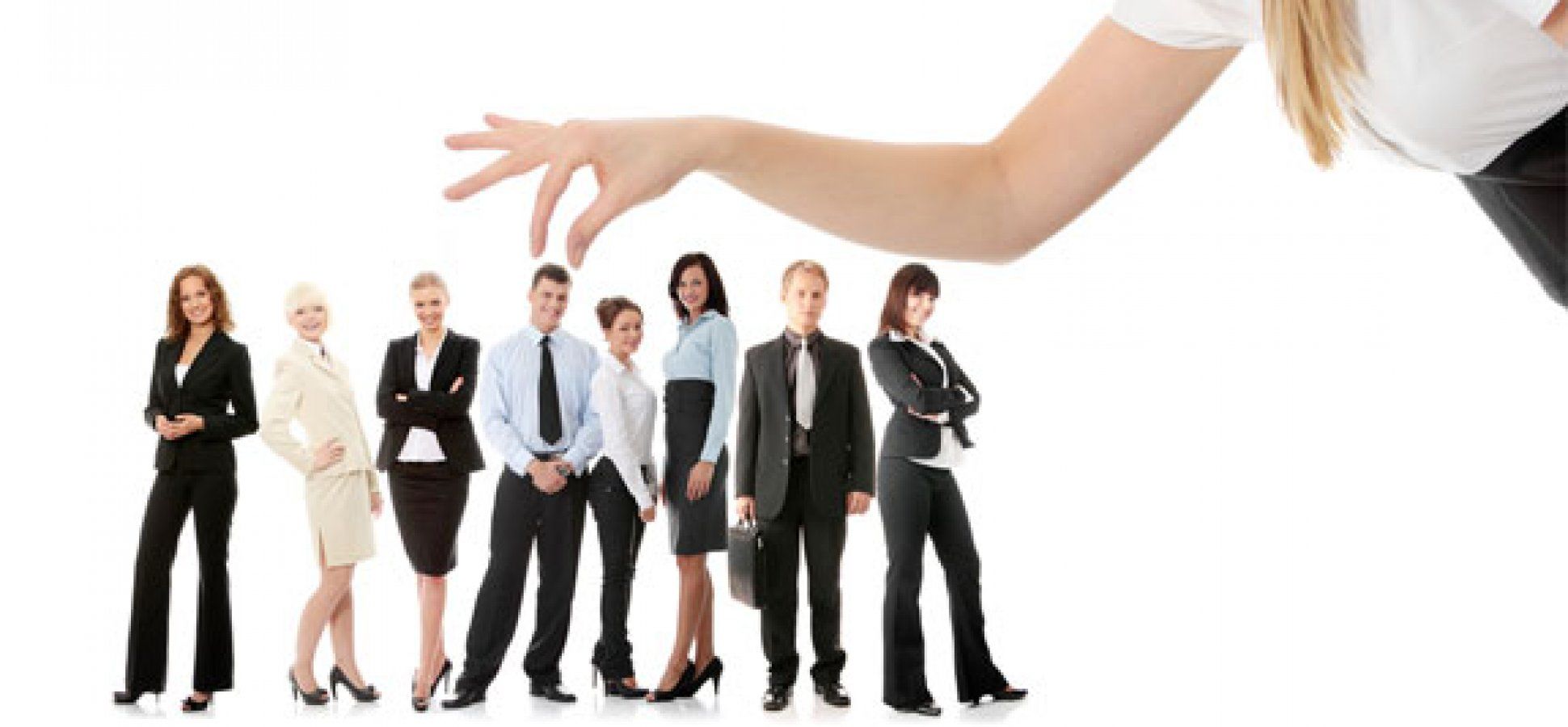 Hiring Corporate FilmMakers in Delhi to create videos for your company can be a semi-risky investment, but it's definitely one that's worth it.
Hiring the right Corporate video production companies in Delhi can save you time and money, paving a way for your marketing strategy.
You must watch a few demo videos to get an idea about a company and then make a decision. Because the production quality is important. So you should judge the creativity, communication, culture fit, and many other aspects before hiring corporate video services in Delhi.
Here are some key points to look at whilst choosing Corporate filmmakers in Delhi:
Budget quoted by corporate video Maker
Budget is one of the most important aspects of deciding which company will work for you. Be sure to ask how much they charge and what services are included in the specified amount.
The size of your budget does not matter much. You should get quotations from all the corporate video production companies that you have considered working with.
With this in mind, you'll be able to formulate a clearer picture of the ongoing rates and the quality of products available at that rate.
Script for corporate video production
Along with the budget and scale of production, you have to finalize your script.
To save on costs, your own company can come up with a good script. This is done because there is nobody better than you to understand what you want in that video.
But there are professional corporate filmmakers in Delhi NCR who understand the client's marketing requirement with patience and try to come up with the desired script.
We know this because we have now gained good experience in making scripts by understanding the marketing expectation of the client.
So once you finalize the script, you can hand over the project to the corporate film production house in Delhi NCR who will make a quality video for you to advertise your products or your company.
Read More – 3 Reasons Why You Need a Corporate Video Production Strategy
Casting for the corporate video
If you have a product that needs real-life models or actors to be a part of it, you can consider your close friends and family to do the needful.
The other scenario is if you have a low budget. If you have a budget to spend money on hiring a few actors, then you can ask the video production house and they will arrange a few actors for the shoot.
Either way, most of the corporate videos are shot in your Delhi NCR office only by casting your employees.
Is the team of Corporate video production company in Delhi Cultural Fit?
Make sure that the company you are going to work with has the same (or similar) work ethic as yours.
The last thing you want is to spend good money on a new company and then have them do a shoddy job of your video by not meeting the deadlines.
Always make the required work, well understood from the first day itself.
In tandem with the 'culture fit' of your workplace, you should emphasize on deadlines and getting work done in an efficient and timely manner.
Deadlines given by corporate film company
Always provide estimates of your deliverable dates and ask if the company that you are going to work with will be able to fulfill them.
Getting work done on deadlines can save you a lot of money on the production cost in your corporate office.
Not everybody has the financial resources to get a top-class video. But, whatever you have invested should be put to its best use. The production company should give you the best possible video quality and graphics.
What matters most is whether the content that they have created appeals to you, and whether you like it or not.
Innovation done by corporate video makers
An important aspect to look for in your future production house is whether they have the capabilities to innovate and create new, out of the box content.
Even if companies are new they might have some extraordinary talent as compared to their older counterparts.
If you see designs, ideas, and videos that you would love to have in your videos, then do not hesitate in building a bond with that company.
Recommendation about a corporate video production company
Often a few companies will be recommended to you by your colleagues or family members. Do not blindly agree to take them on board because someone served them to you on a platter.
Always complete your basic research on the company you want to work with by checking out their recent videos along with what ideas they can bring to your company.
In short, ask yourself all these questions before hiring a new corporate film production house in Delhi NCR.
The company you select may end up becoming a long-term partner, so ask the correct questions and make sure to complete the necessary legwork upfront.
About Vidsaga

Join 52,000+ Global Video Marketers' Community