Best Email Tracker For Video Production Companies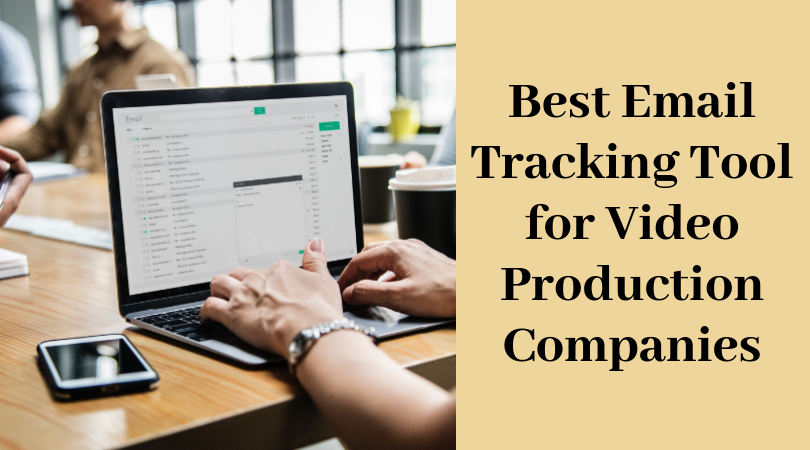 Disclaimer – This is not a paid review. We at Vidsaga.com (a global marketplace for Video Creators to find global work opportunities) are sharing our personal experience to help video production companies.
Running a production house is not an easy task. You have to juggle with so many things – Business Development, Production planning, Pre-production activities, financial formalities etc.
In the age of digital, email marketing is unavoidable.
But Email marketing is not just sending emails to prospects and wait for their response. Its much more than that.
We need to have – Right Subject, Precise & concise email body, right timing of the email etc. to do effective email marketing.
So in order to check if we are writing the right message or doing the right communication, it is really important to track emails, check CTR, Click Rates etc and do A/B testing.
Without wasting any time, let me tell you the best email tracking tool which we production houses can use for tracking all the emails and not just cold ones.
So, Here is the google extension which you can use without spending anything i.e. 100% free and track your emails
Unlimited Email Tracker
It tracks email open rate and the clicked link statistics.
The other important thing is there will be no logo or watermark of the company in the emails you send.
How to Use
1 Get this extension from here in chrome.
2 After adding, you need to activate it.
3 After successful activation, you will see a blue tick like this in your mailbox.

4 Now after you send emails, you can track emails as follows:

5 Also, you can schedule the emails and send whenever you want.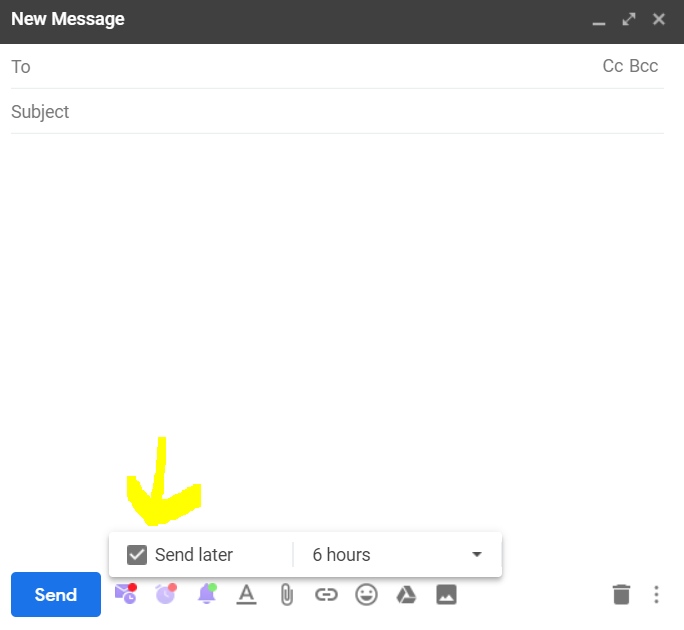 You can schedule by clicking the checkbox on the 'send later' option. And you can choose a specific time at which you want to send.
You can also enable notifications. If the emails are not getting opened, you will be notified.
How we identified the right and free email tracking tool?
We started our research and found a few awesome tools but they were paid.
For free tools like Saleshandy, Mailtracker their watermark was being added.
Then finally we came to know about the "Unlimited email tracker" tool which is not only free but very easy to use.
We then thought of sharing this useful discovery with production houses, animators, editors and other freelancers
About Vidsaga.com
Vidsaga is a global marketplace for Organisations to create Videos. Consider it as "Upwork/ Fiverr for videos" with Creative script writing and professional project management
Sharing is Caring – If you find this article informative, please pass on to others as well
Featured Image Source
Join 21,000+ Global Video Marketers' Community