12 New Things In Video Marketing In November 2021 you must know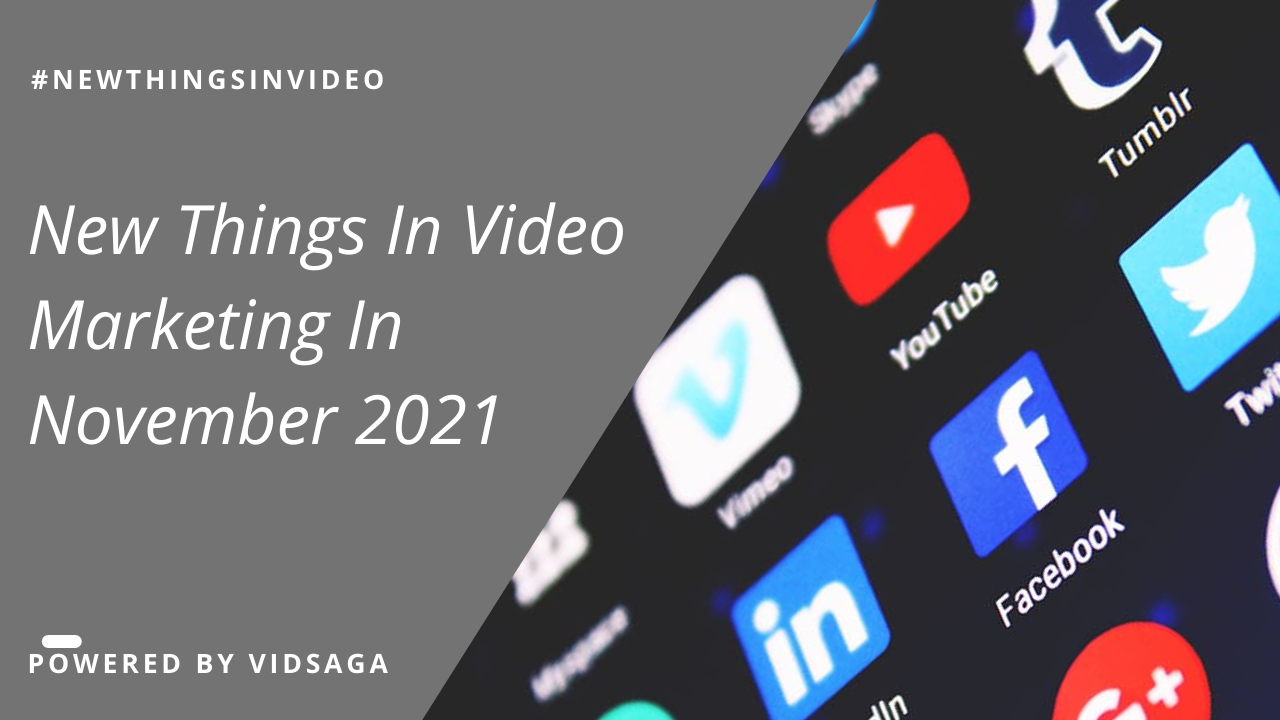 We are almost in 2022 and video is quickly replacing text and images. Brands also have to inculcate video in all their marketing and communication efforts.
At the same time, all social media platforms that serve as video distribution platforms are also adding new features to make video marketing simple and effective.
As a marketer/entrepreneur, we must know the latest happenings in video marketing world to stay ahead of the competition.
So, to keep you updated with the latest news in video, we have compiled a list of all the new things in video marketing in November 2021.
Here are Top 12 New Things In Video Marketing In November 2021
Facebook Video Marketing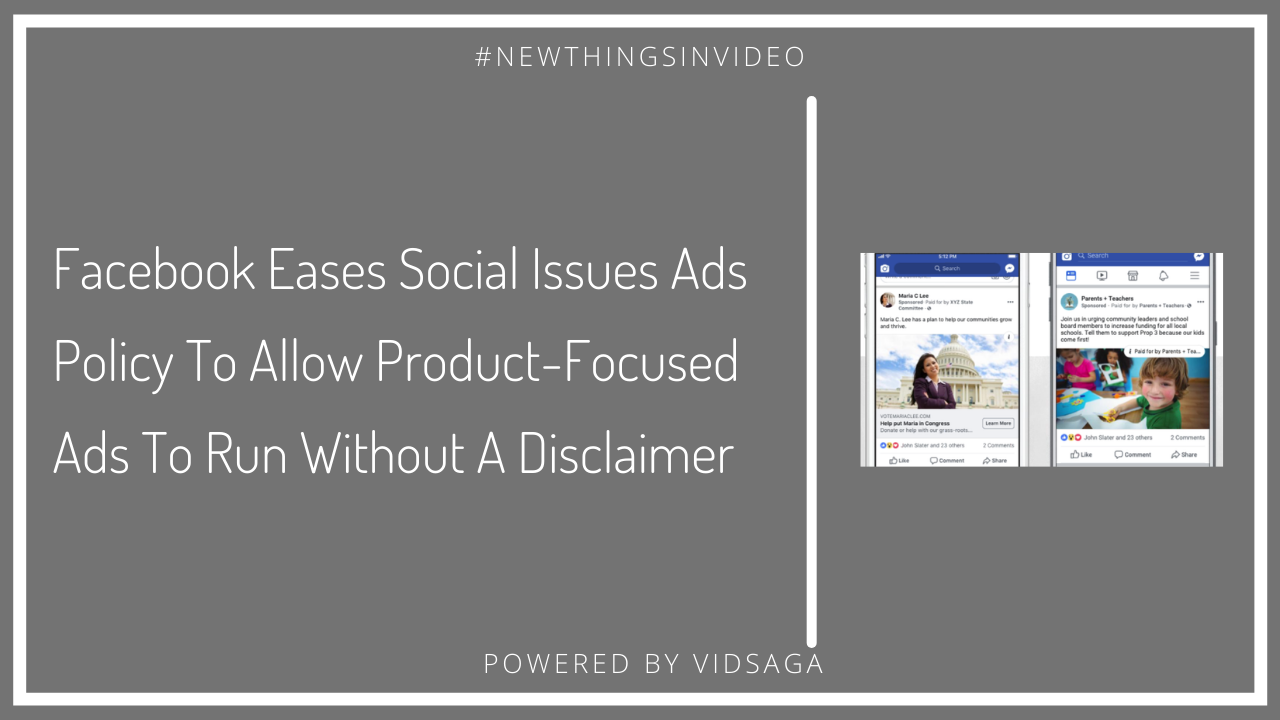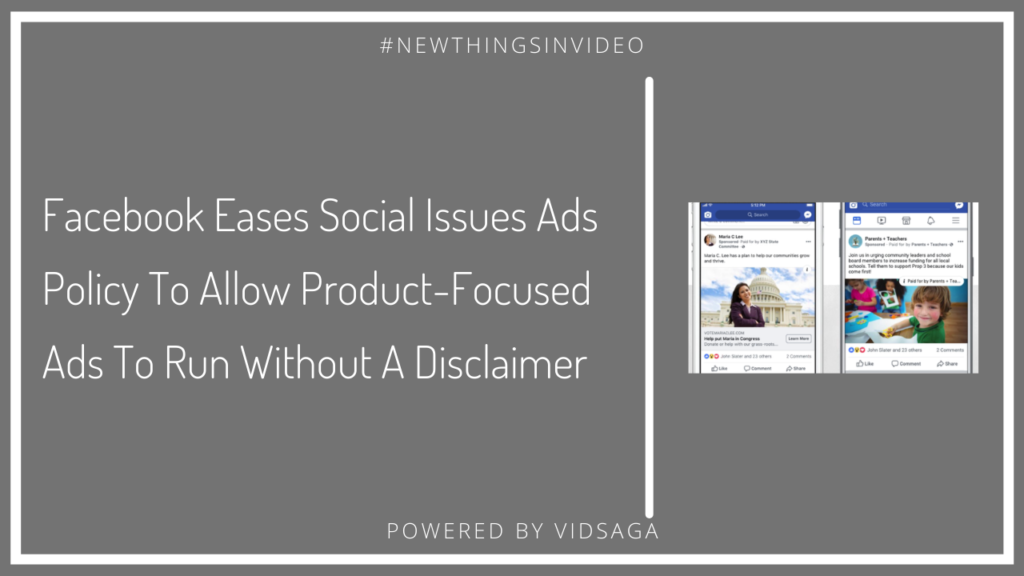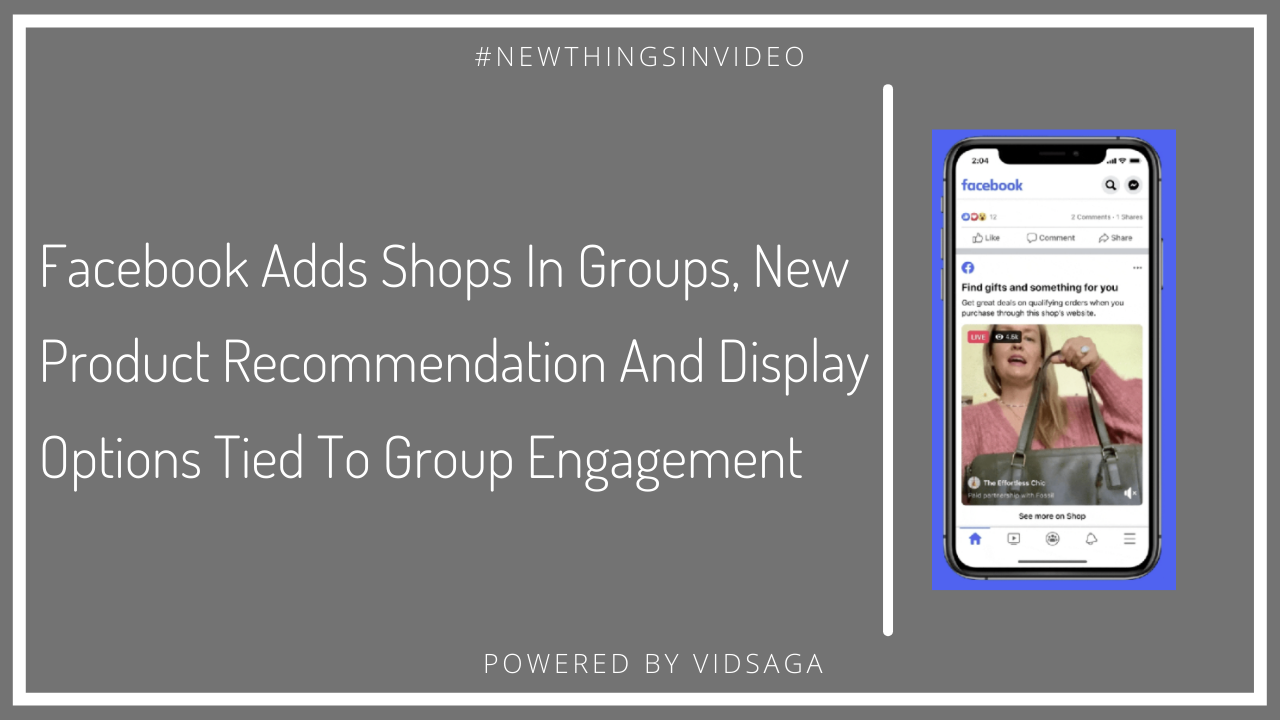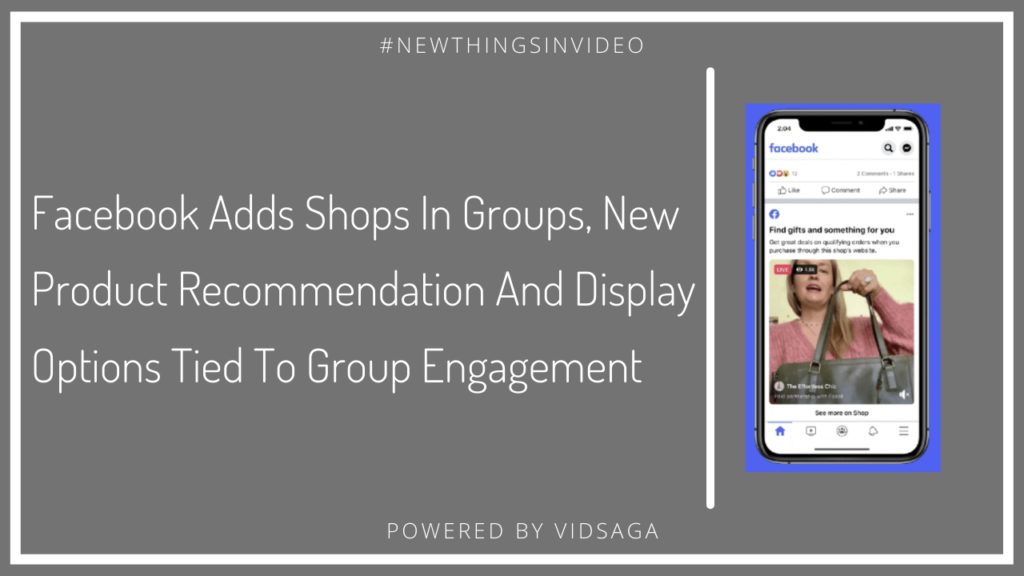 Instagram Video Marketing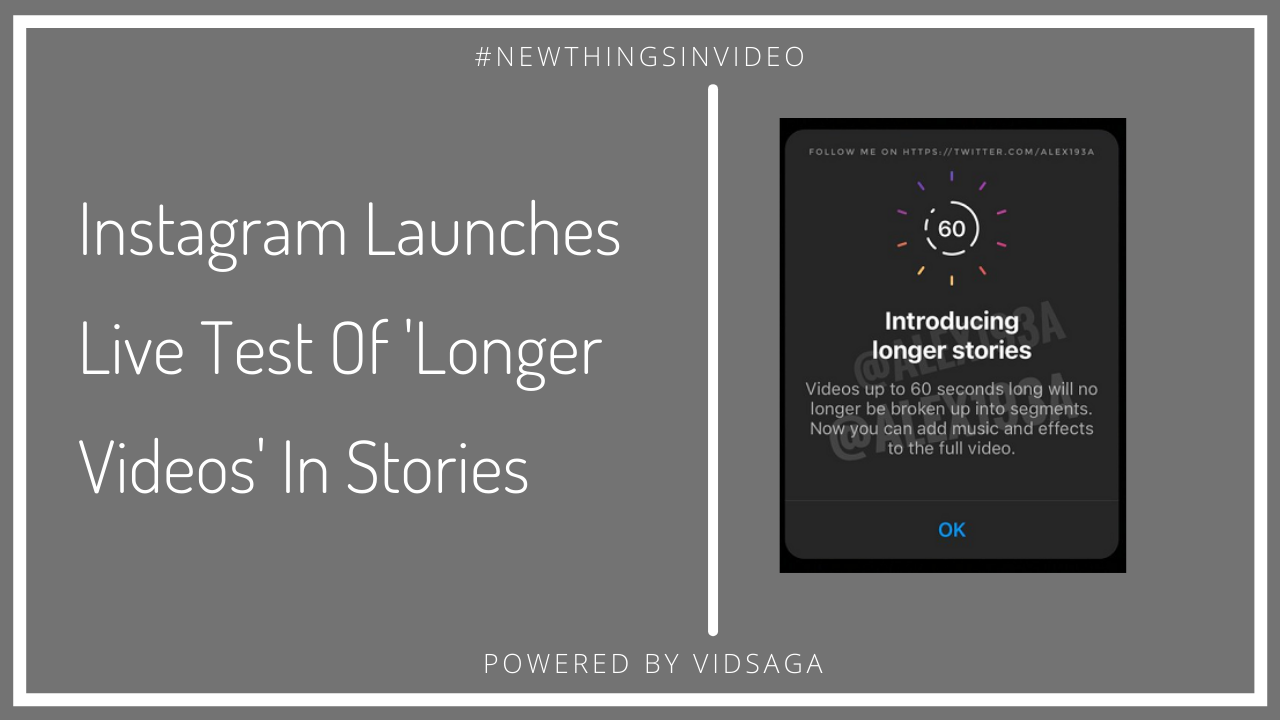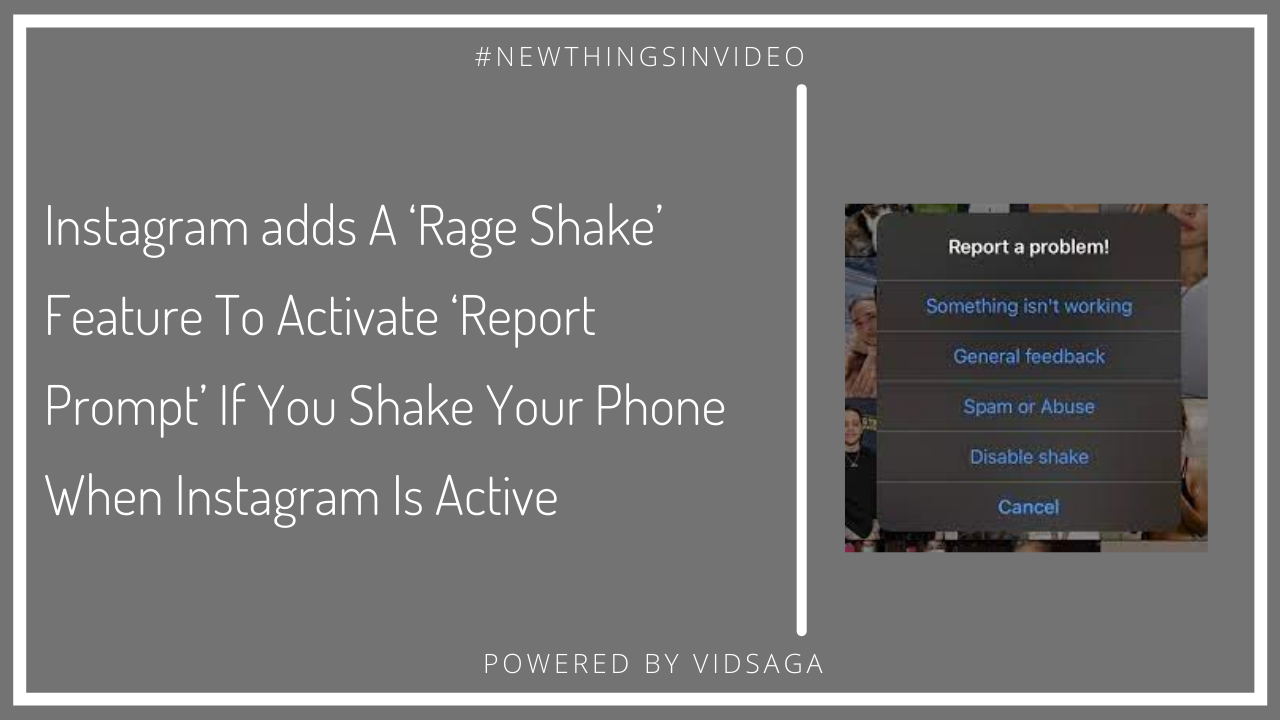 Snapchat Video Marketing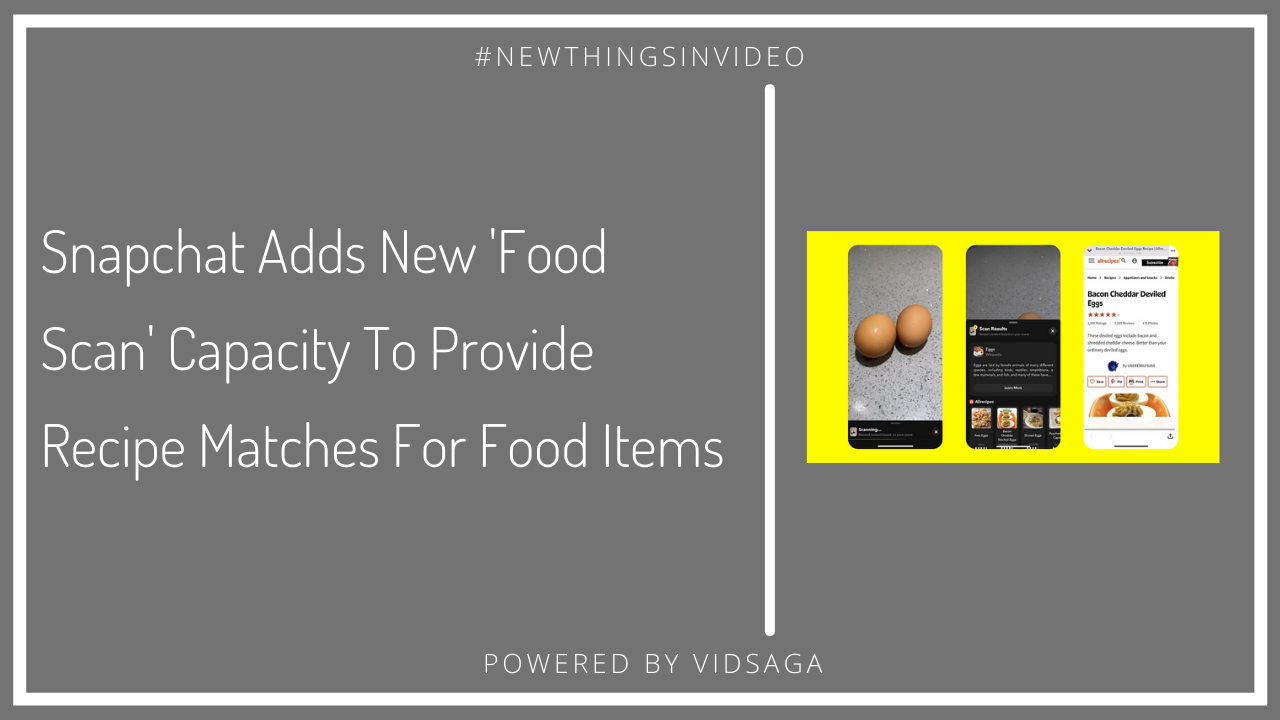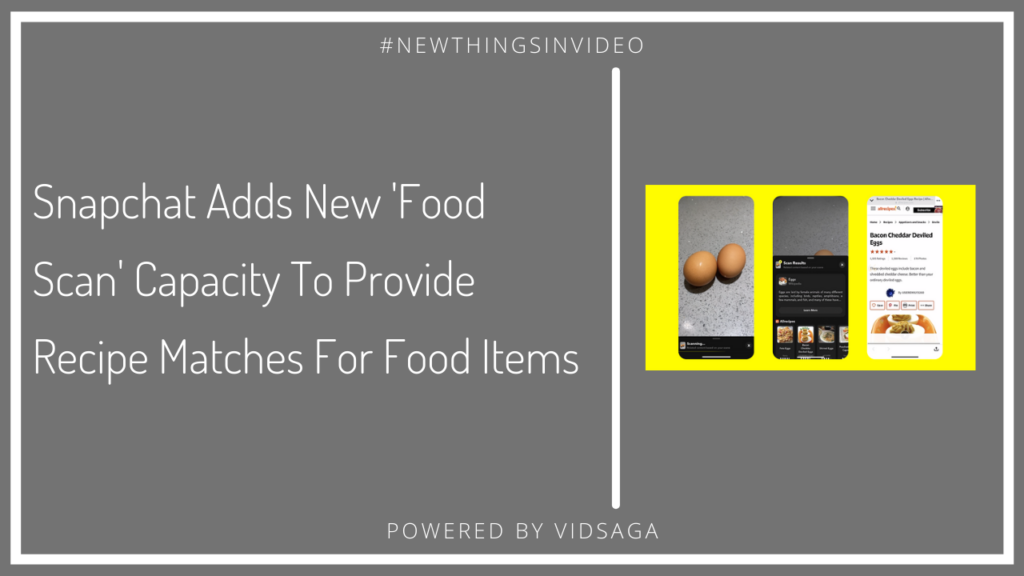 WhatsApp Video Marketing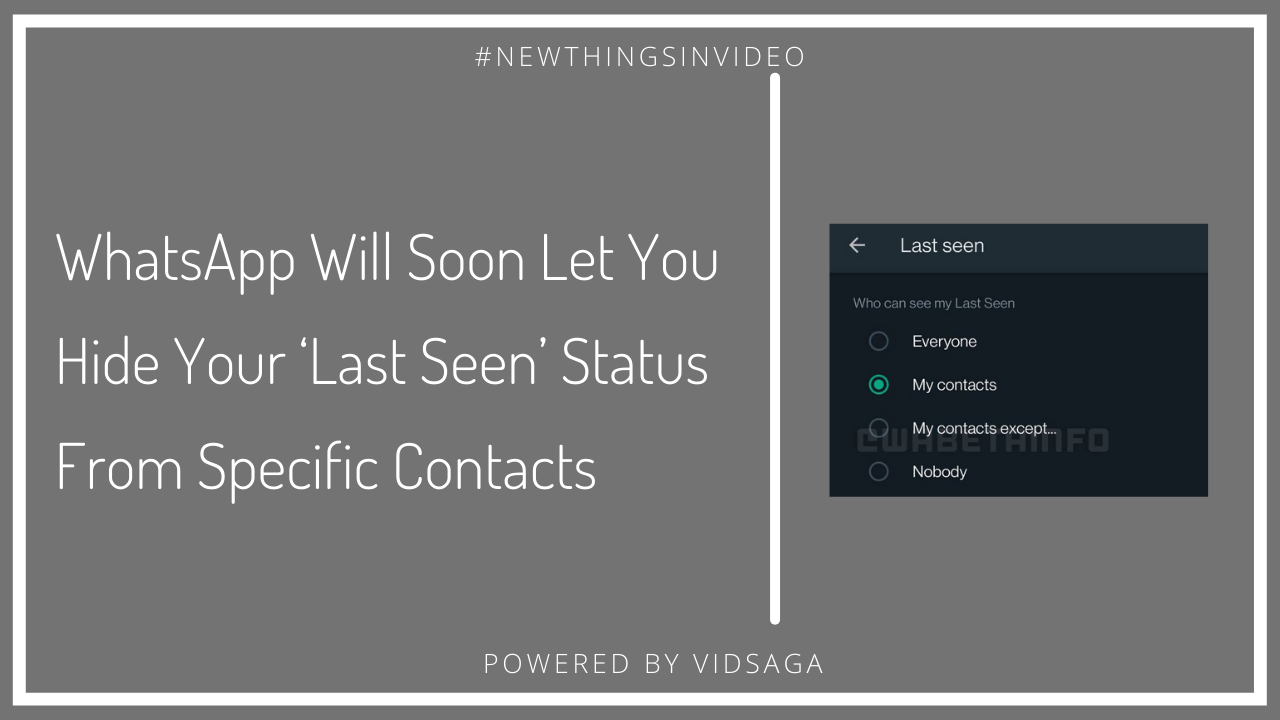 Twitter Video Marketing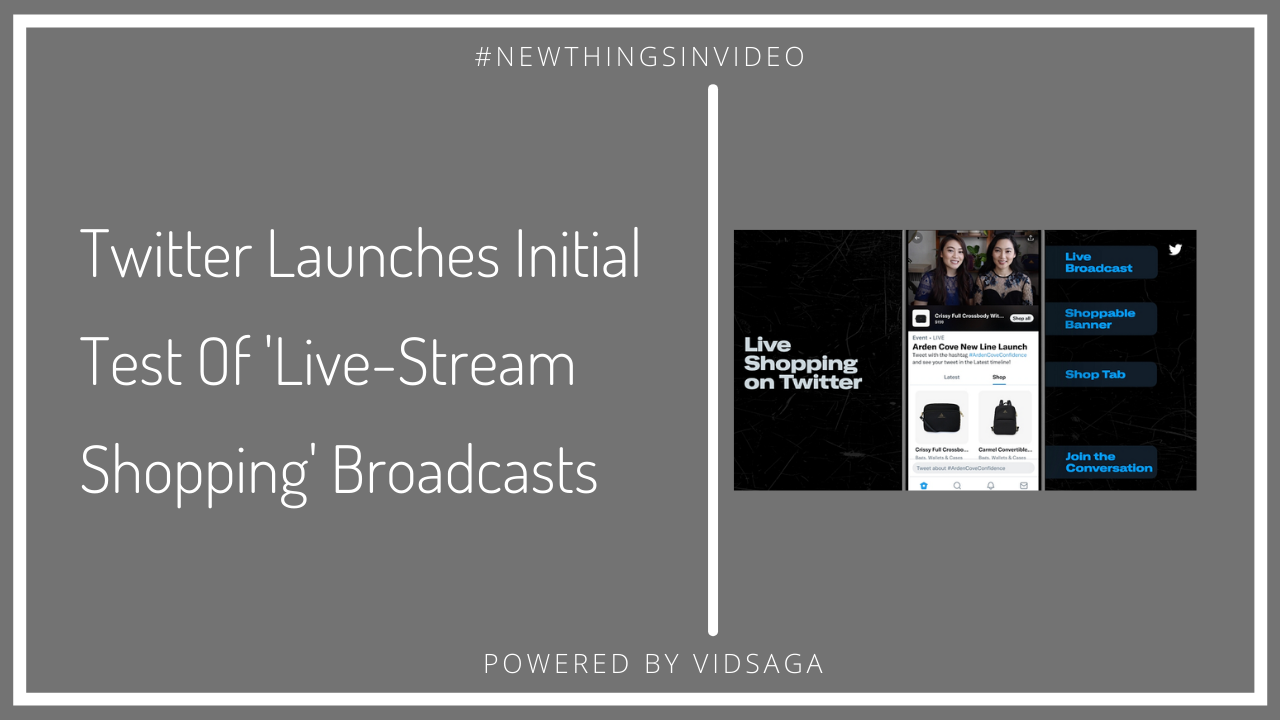 YouTube Video Marketing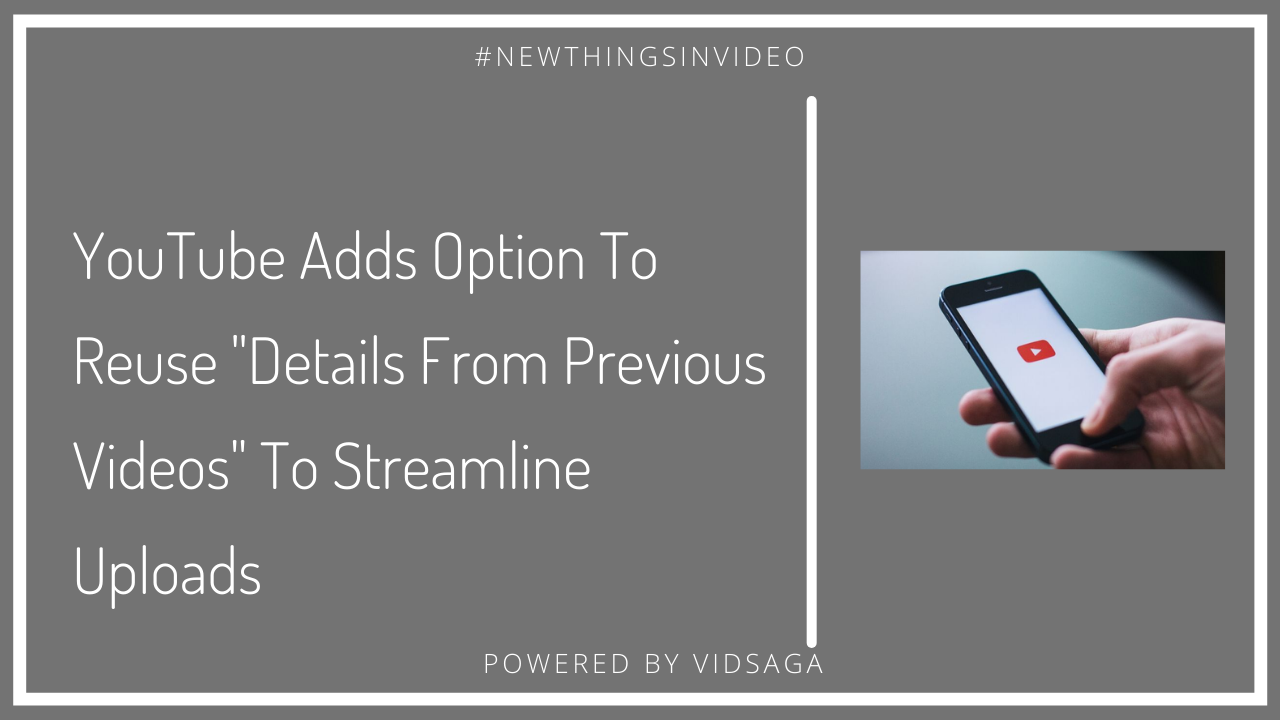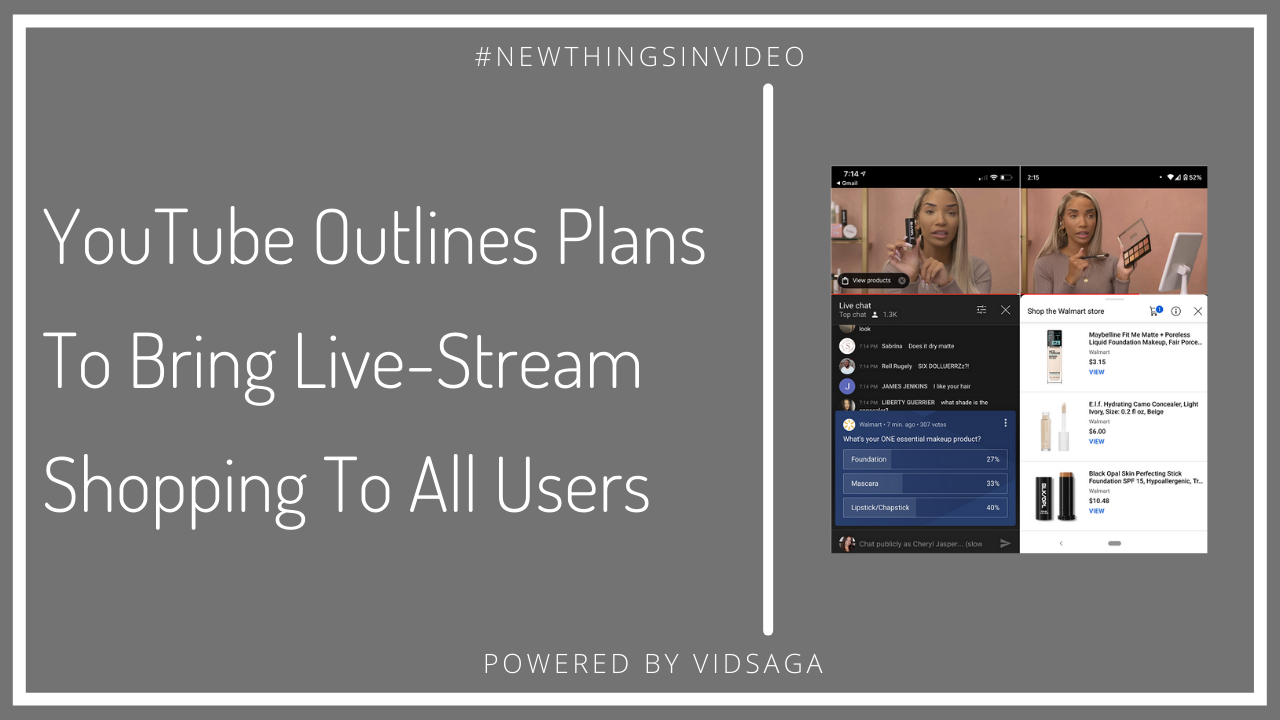 TikTok Video Marketing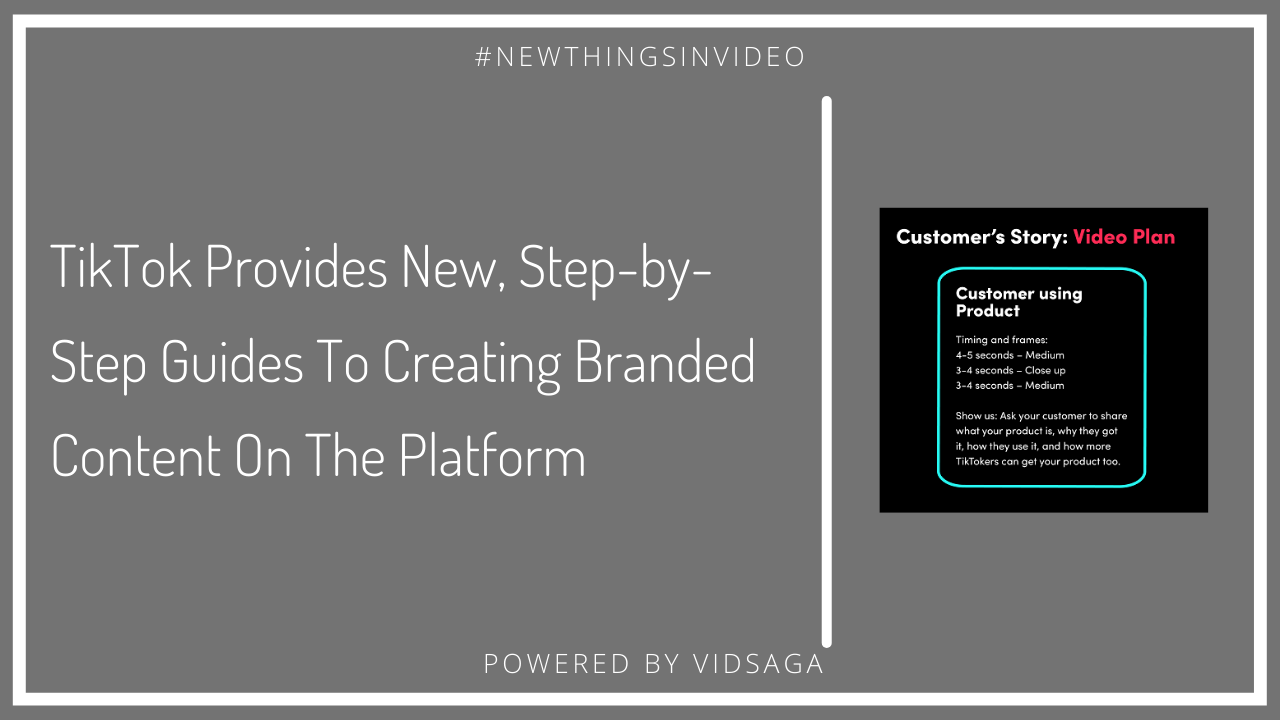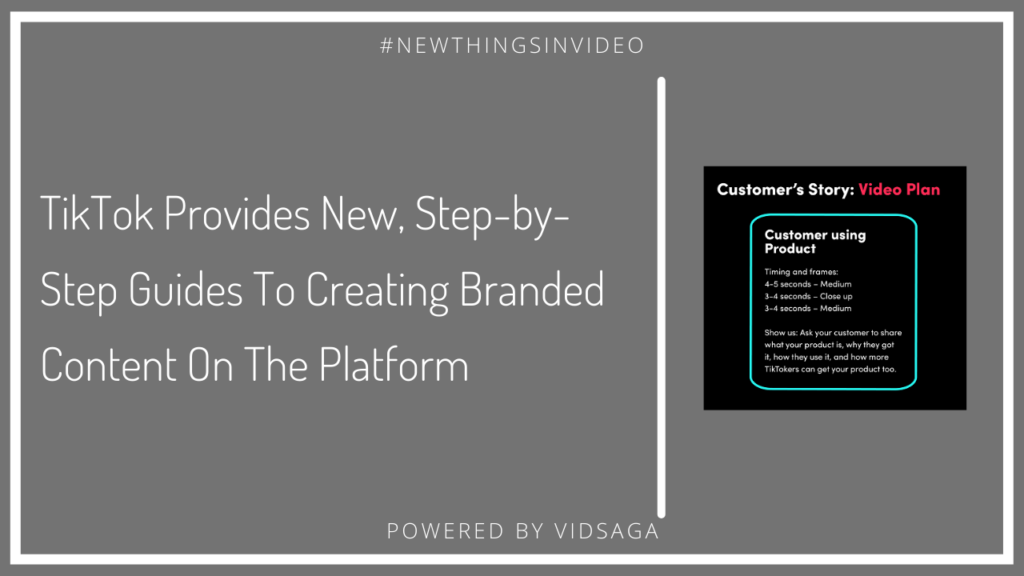 Telegram Video Marketing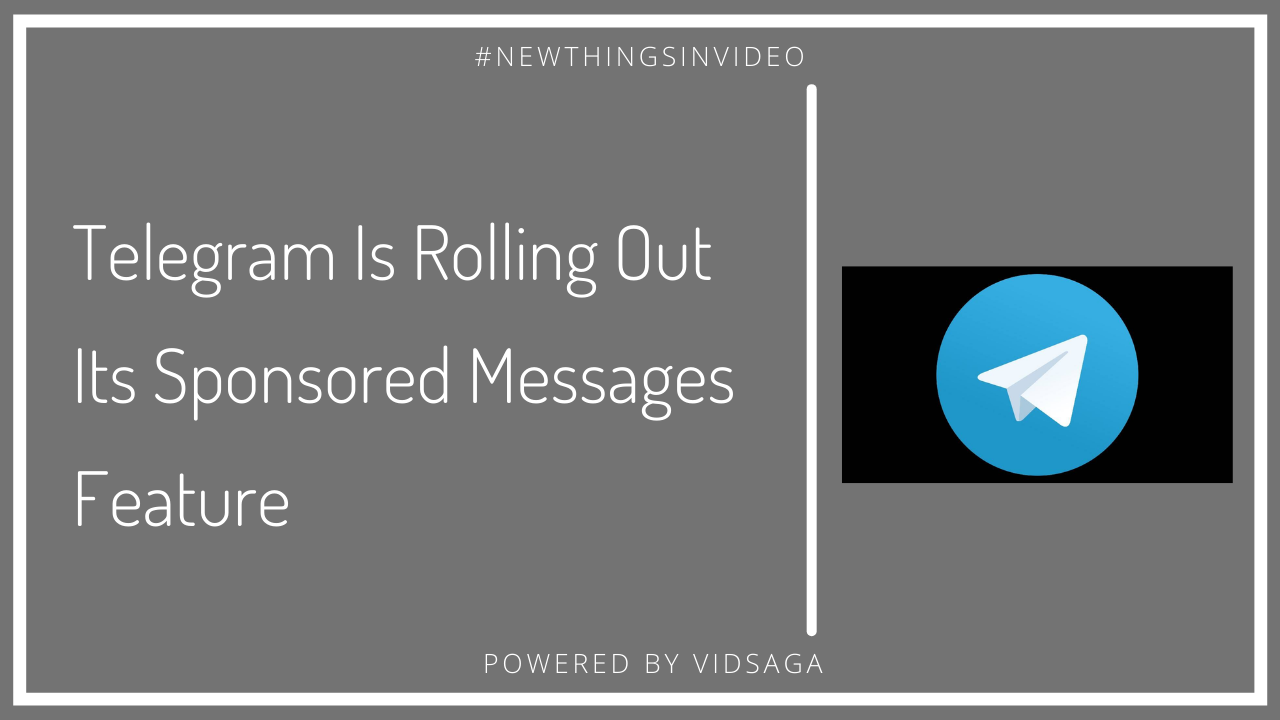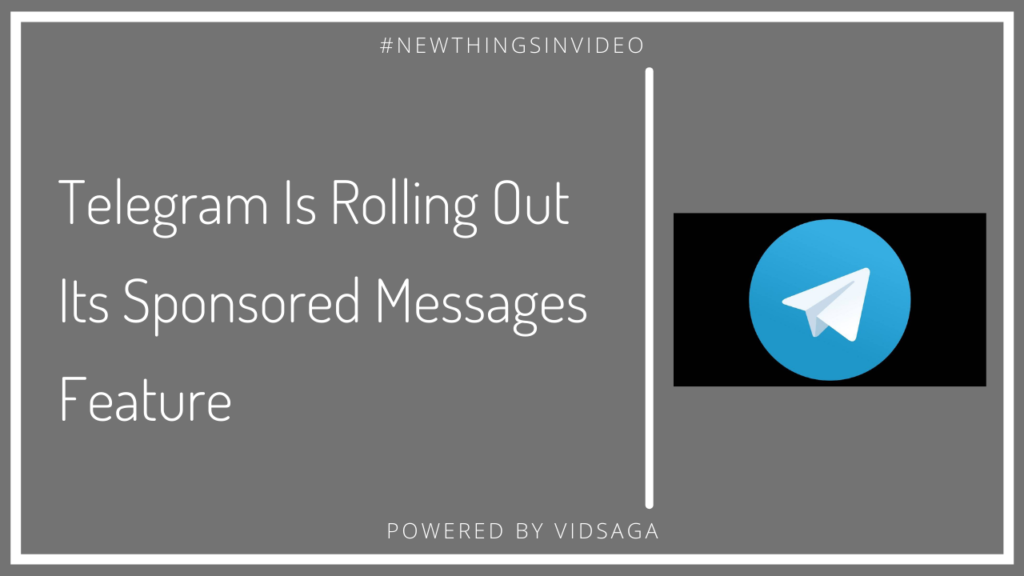 Pinterest Video Marketing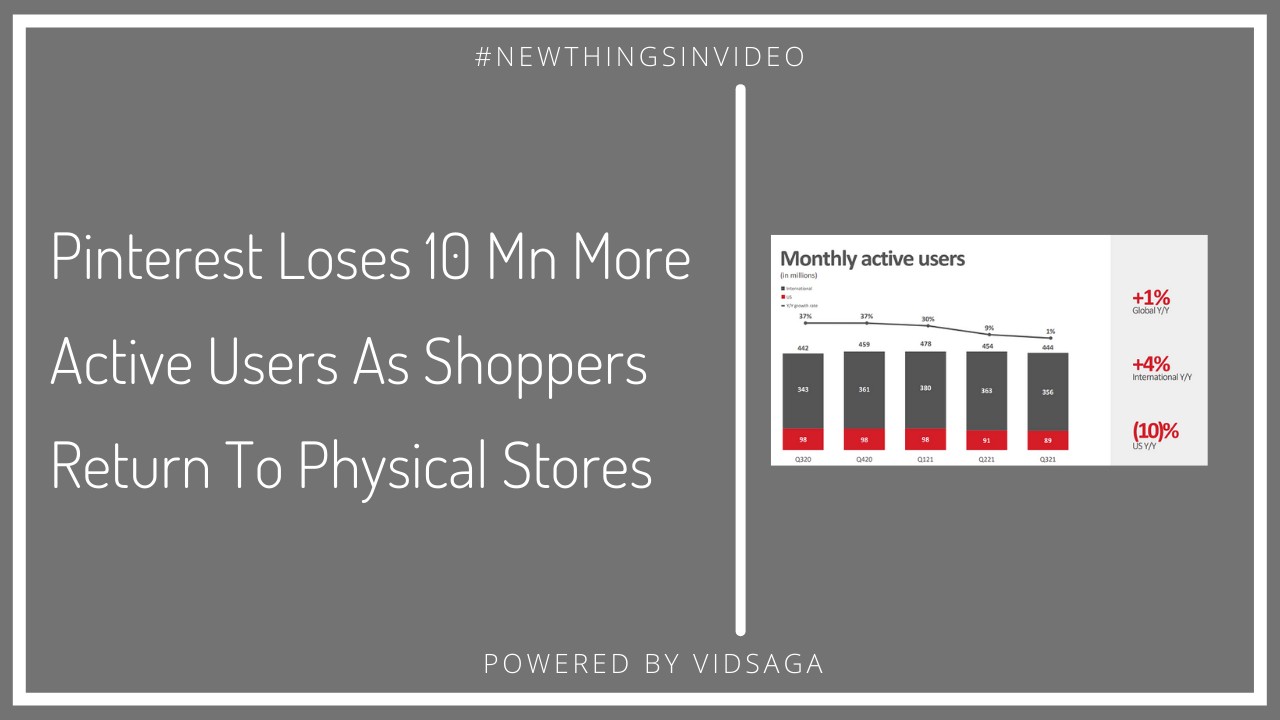 Check out these Top Video Marketing Tools
Join thousands of Global Video Marketers