14 New Things in Video Marketing in July 2020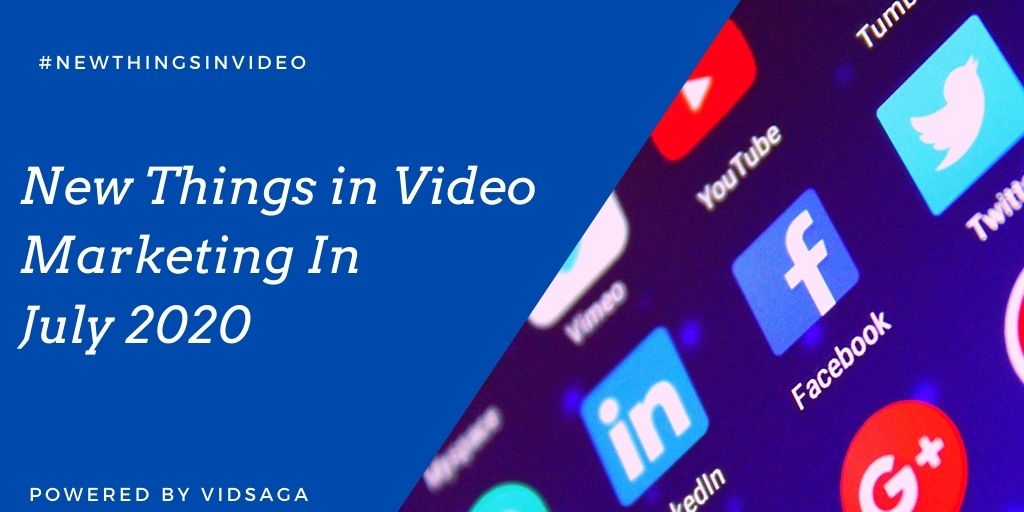 Video Marketing is important for every marketer and company because videos make it easy to understand and engaging to the viewers get to know about the company's products and services easily, rather than any other medium. Which gives a good return on investment (ROI) to the video marketers.
So, to help marketers to be keep updated about the latest trends and news about video marketing. We at Vidsaga.com, have sorted out the new things in video marketing in July.

Learn from Video Marketing experts

Check below, the New Things in Video Marketing in July 2020.

Instagram Video Marketing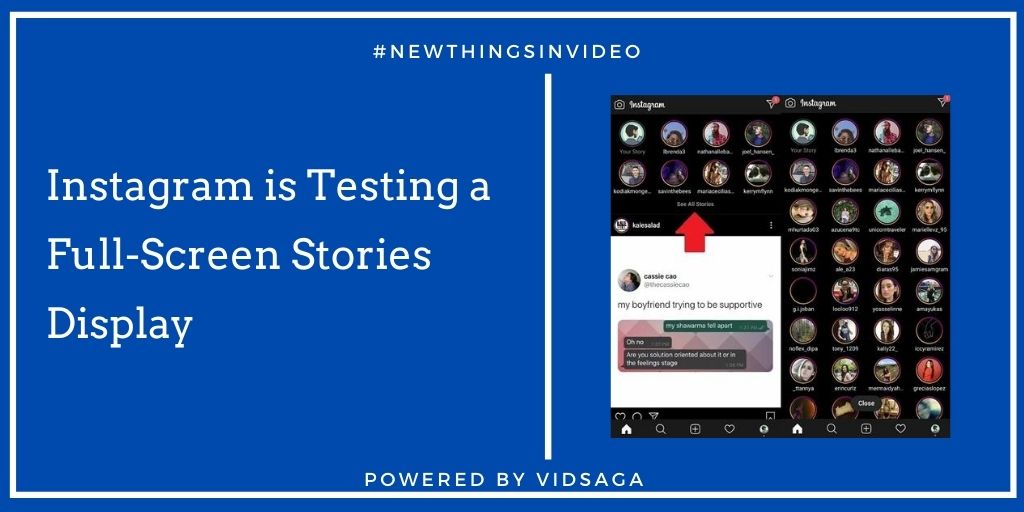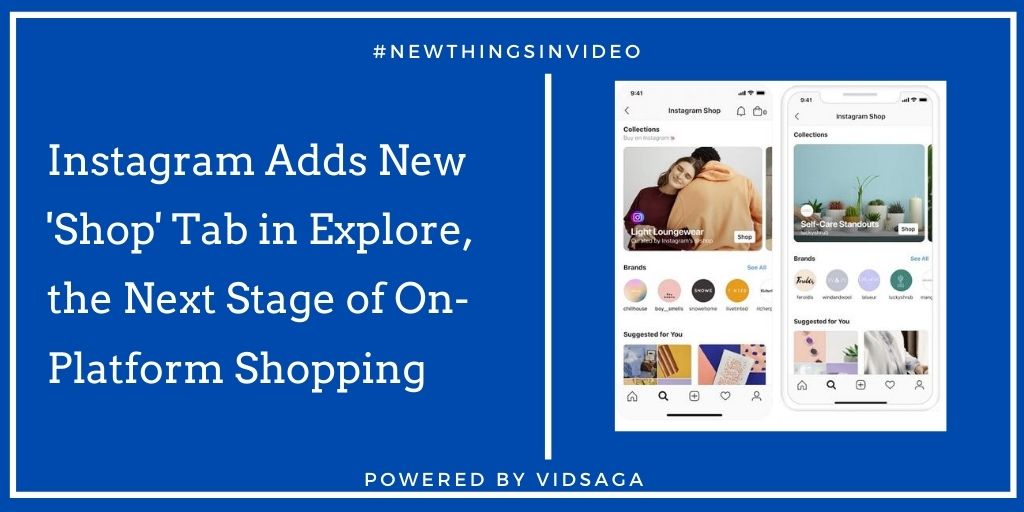 Get updated with Latest Video Marketing News

Whatsapp Video Marketing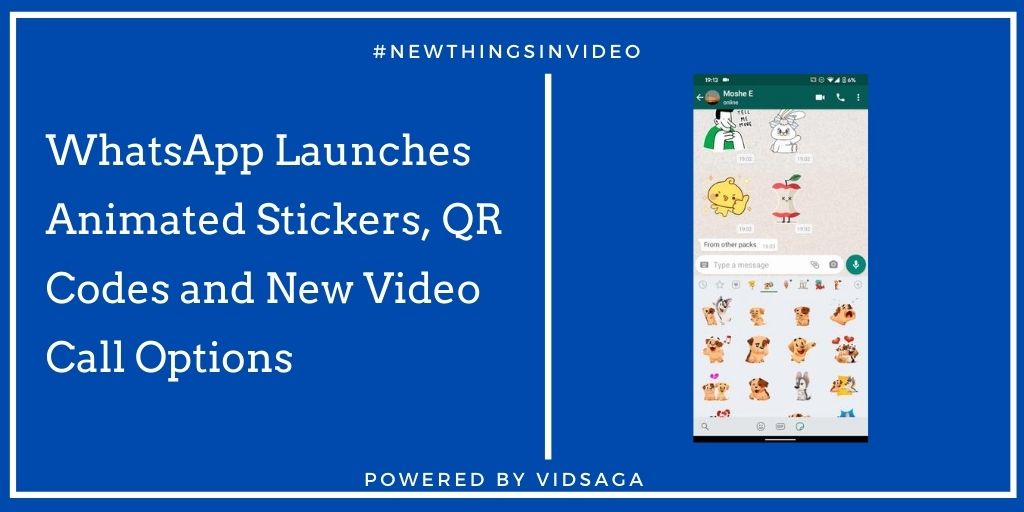 Tiktok Video Marketing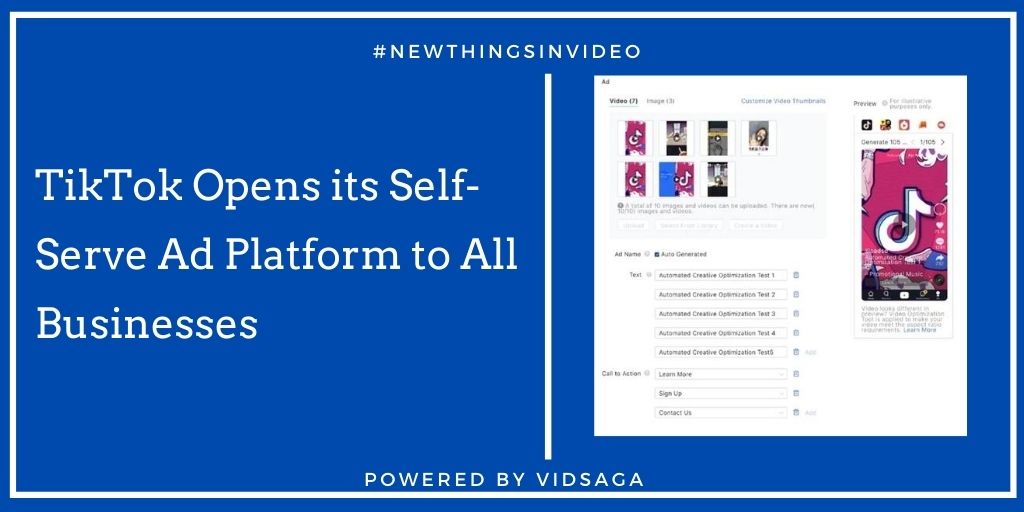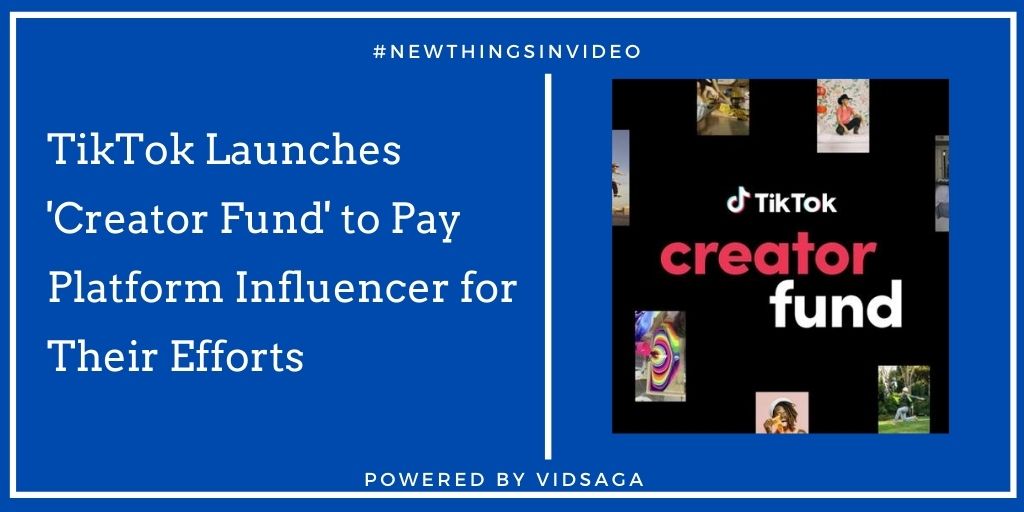 Check out – Top 25 Global Video Marketing Disruptors

Youtube Video Marketing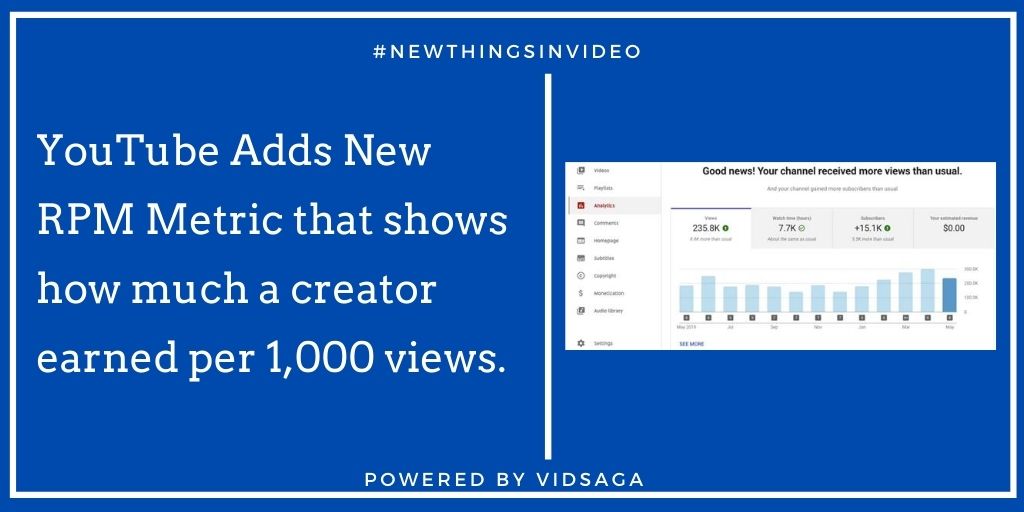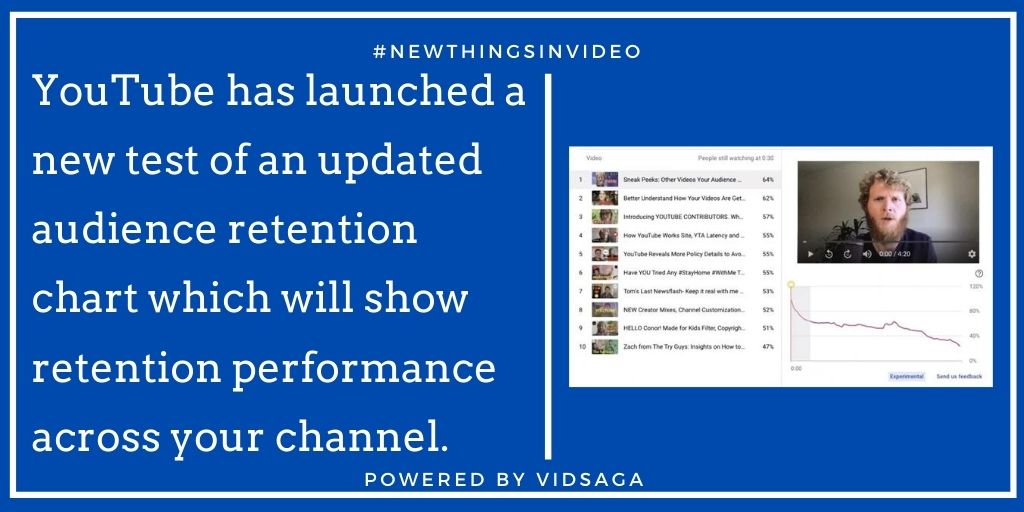 Are you a video marketing expert? Take this quiz

Facebook Video Marketing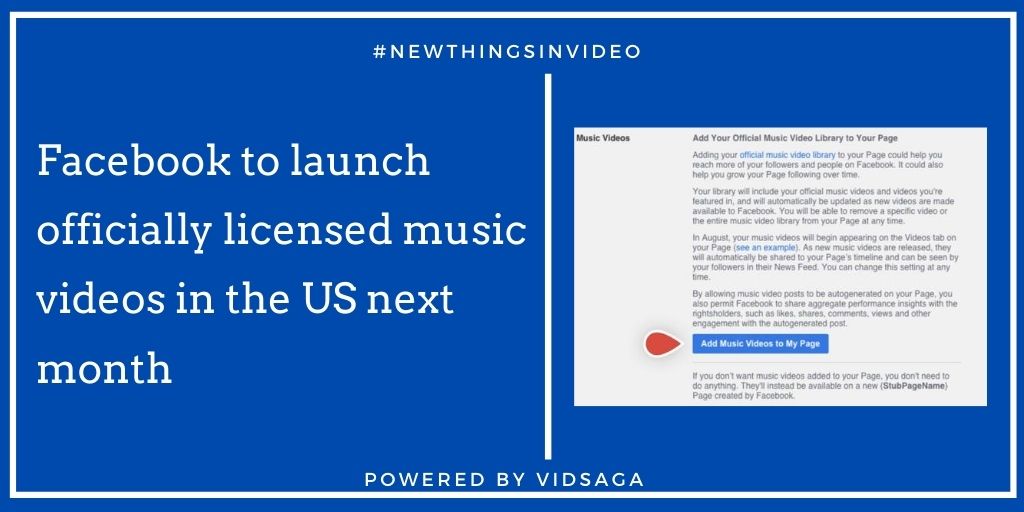 Snapchat Video Marketing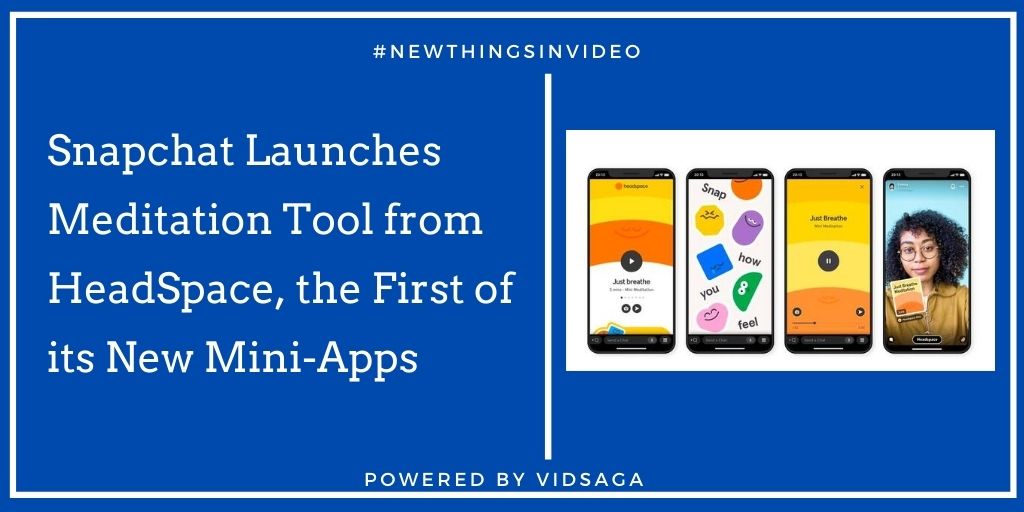 Invitation to join Global Video Marketers Community

Others Video Marketing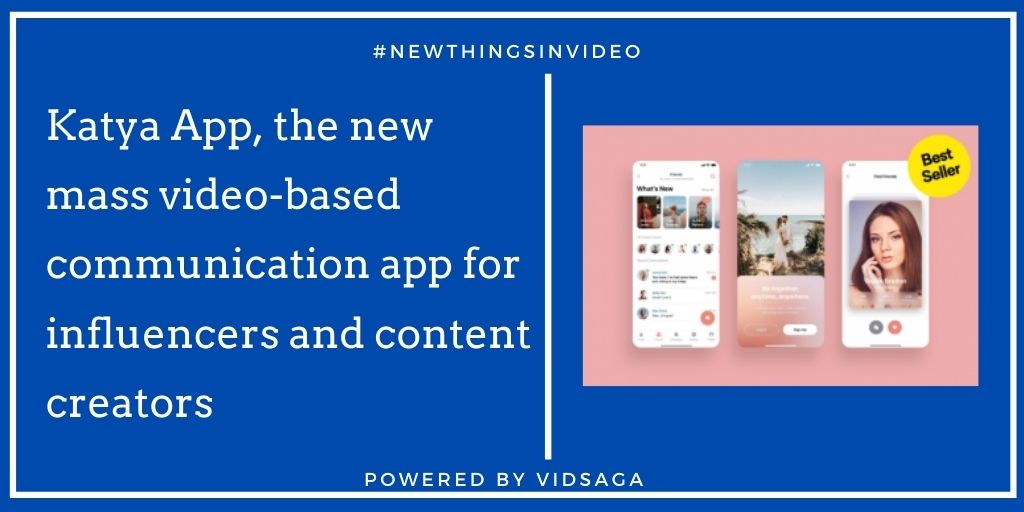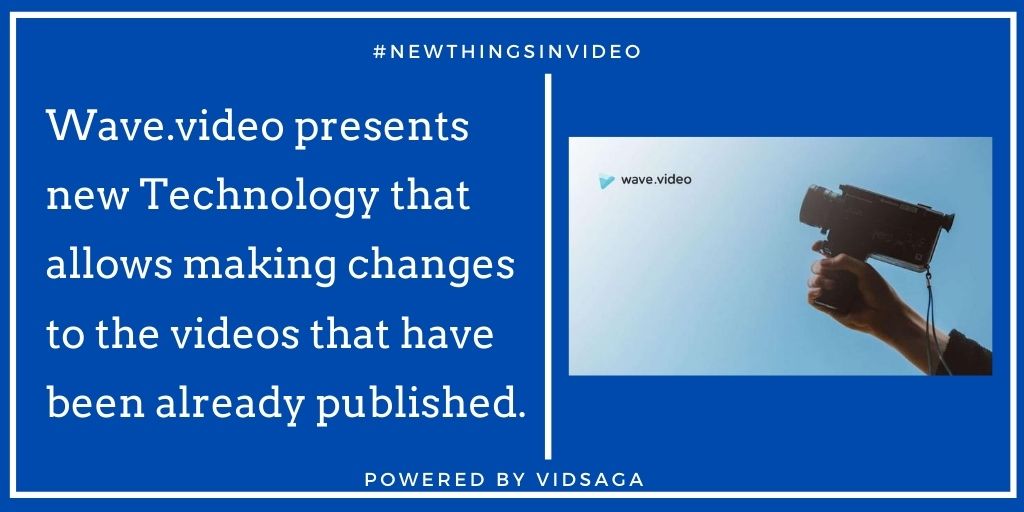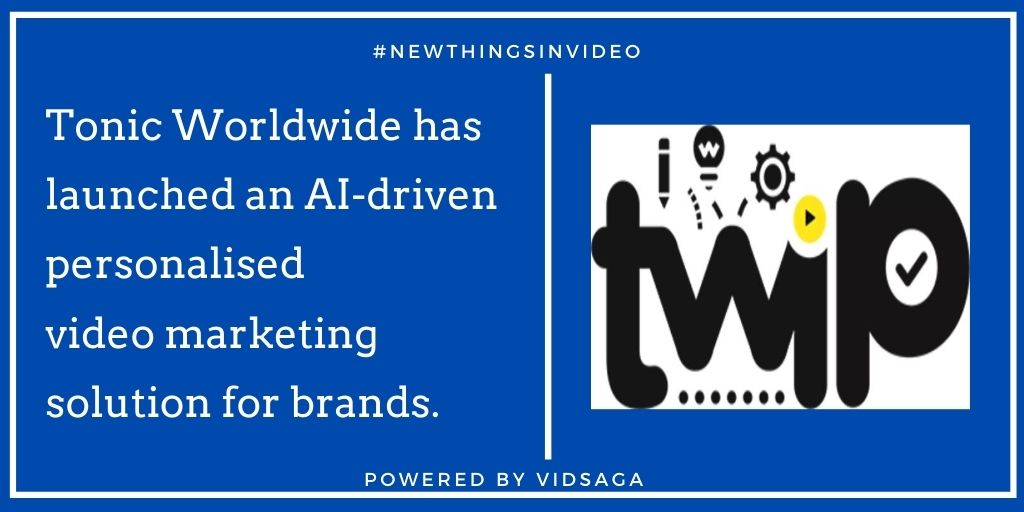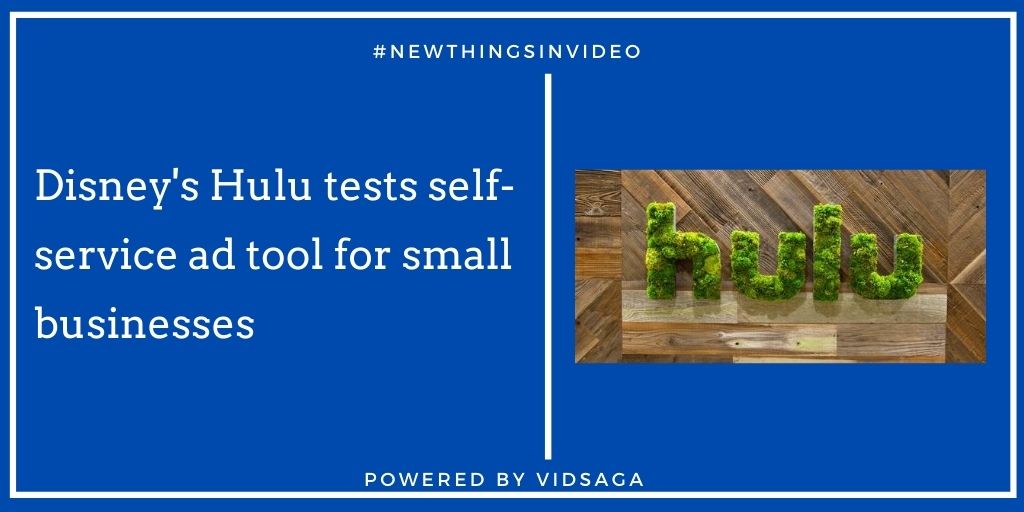 Here are the Top 40 Video Production Companies in India

About Vidsaga
Vidsaga is a global marketplace for Organisations to create Videos. Consider it as "Upwork/ Fiverr for videos" with Creative script writing and professional project management.
Join 52,000+ Global Video Marketers' Community