9 New things in video marketing in December 2019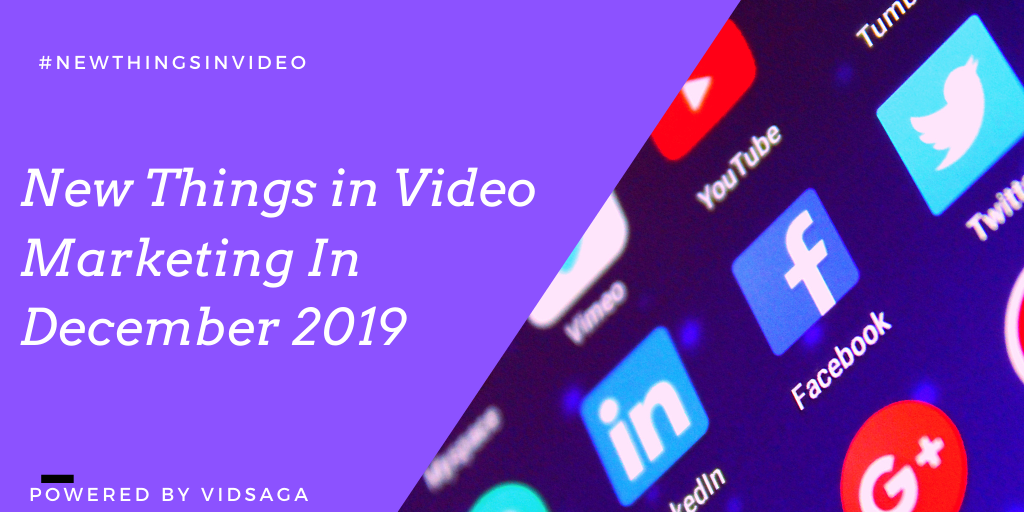 In order to help Video marketers, we decided to keep all the important video marketing updates in one place.
Do you know these?
Facebook's new tool to transfer photos & videos to different services
Canva to introduce video editing features in 2020
14 New Things in Video Marketing in November 2019
1. YouTube's new gaming policy will permit creators to provide a lot of violent footage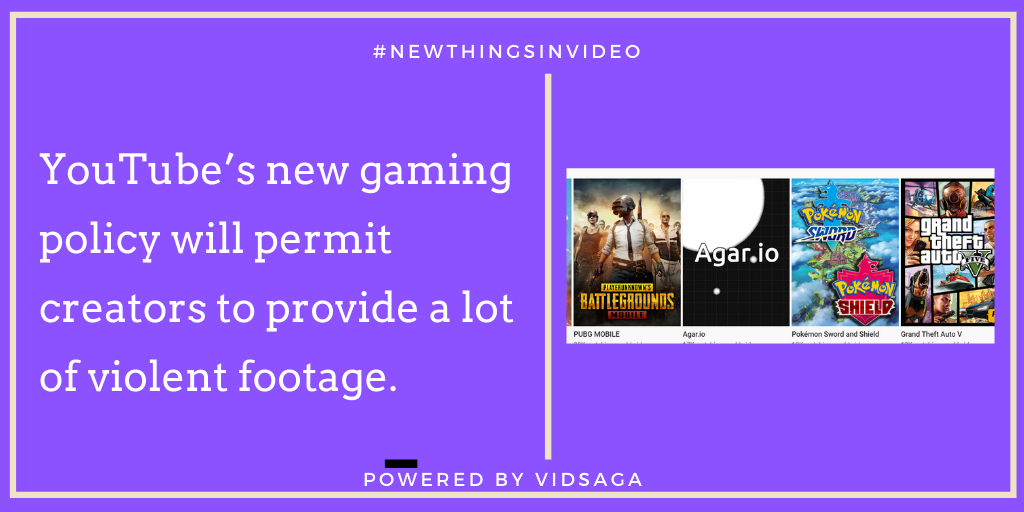 The latest policy from youtube will allow creators to upload gaming videos that contain violence without getting hit by age- restriction. These types of videos will be open to everyone.
2. Facebook's new tool to transfer photos & videos to different services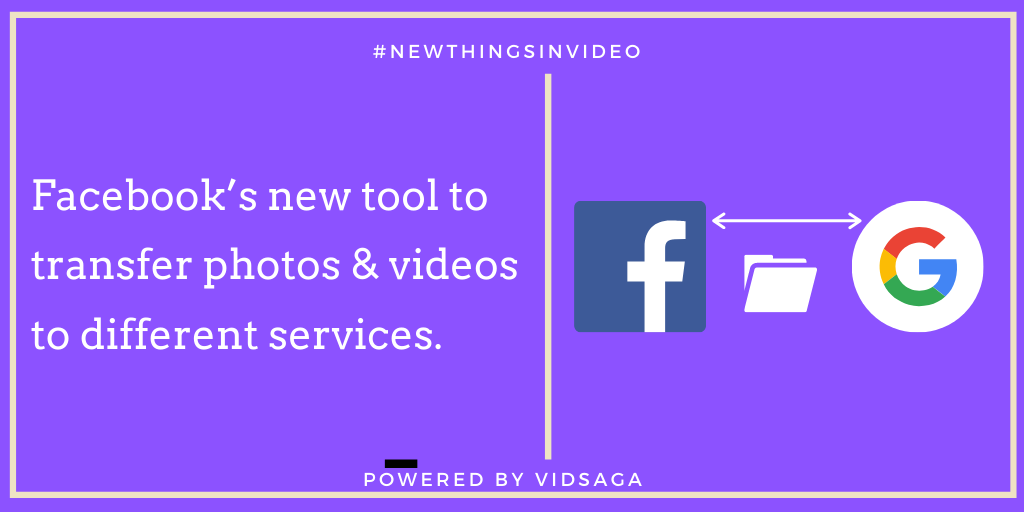 Facebook latest tool will give Facebook users an option to transfer their Facebook photos and videos on to different services, beginning with Google Photos.
12 New Things in Video Marketing In October 2019
3. Instagram will now collect age for showing alcohol ads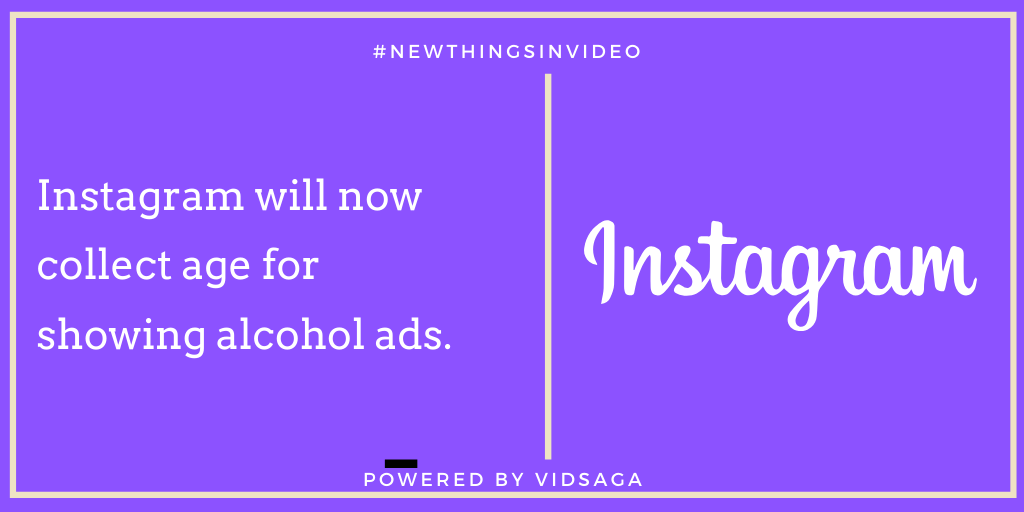 Instagram will now require birthdates from new users to show ads of age-restricted products like Alcohol.
4. Facebook's latest cross-account reporting for managing multiple Ad accounts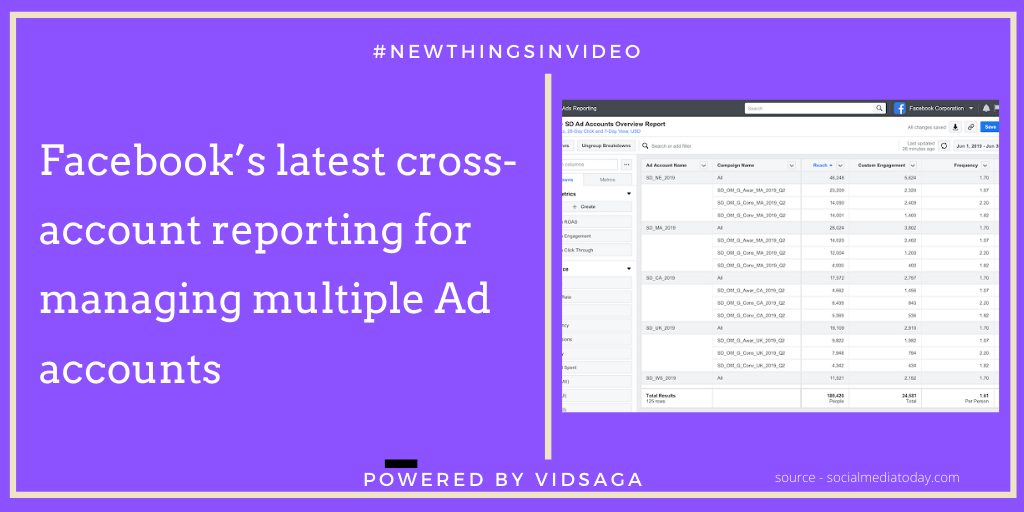 Facebook has added a new cross-account option in the ads manager.

If you are managing multiple Facebook ad accounts, you will get a clearer view of ad performance now. Ad Manager dashboard will have the info and users do not have to extract the date for every account.
Top Video Marketing News and Trends in 2019
5. Canva to introduce video editing features in 2020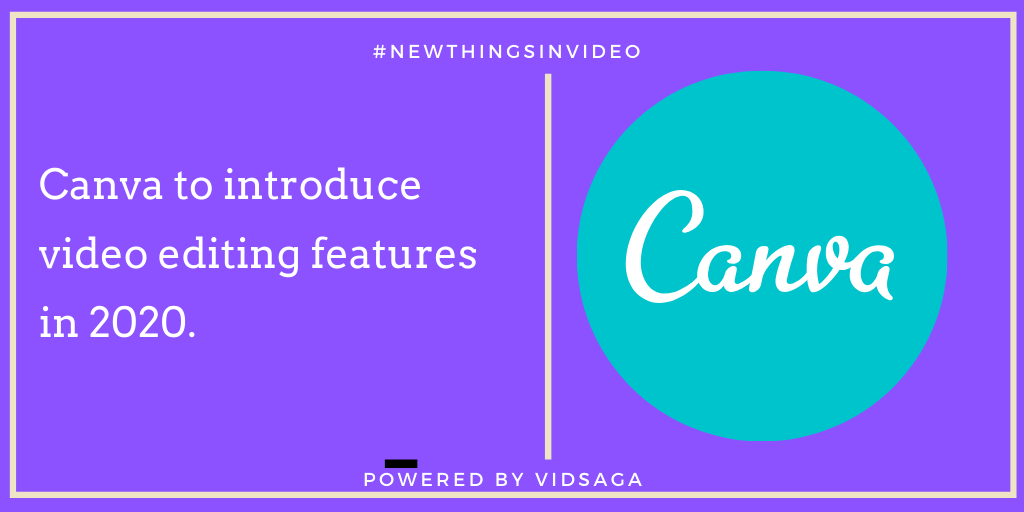 The graphic designing platform Canva announced – Canva Video, a cutting-edge video editing tool, next year.

The video editing tool reportedly mimics its own ease-of-use image designing solutions,
6. Snapchat interactive ad format will allow users to create content in split-screen format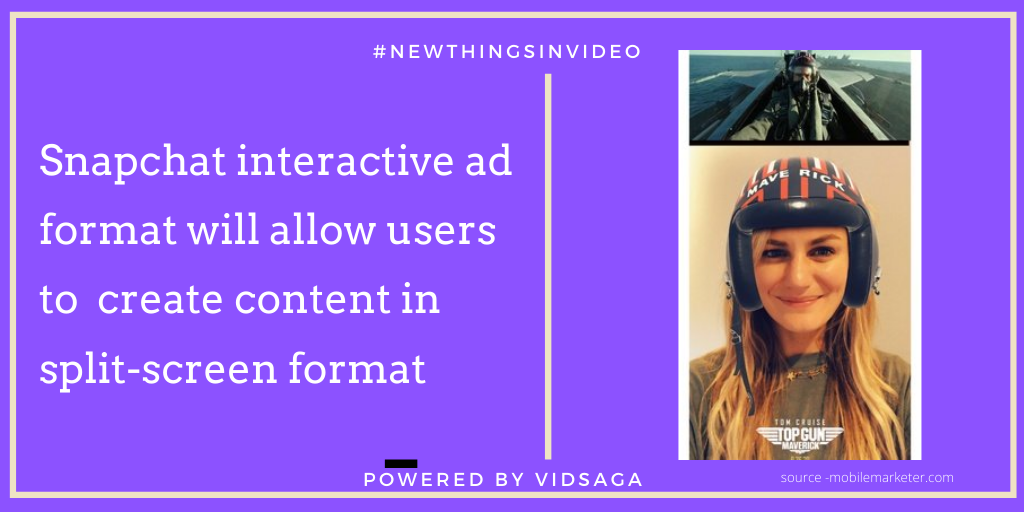 The AR lens lets Snapchat users see a preview of the movie on their smartphone in a horizontal split-display format at the same time recording their reactions with the device's front-facing camera.

They can also beautify their reaction shots with a digital overlay of a fighter-pilot helmet like the one that Cruise wears inside the film as Pete "Maverick" Mitchell.
Invitation to join Global Video Marketers Community

7. Youtube's new "Assisted Trim" feature in Youtube studio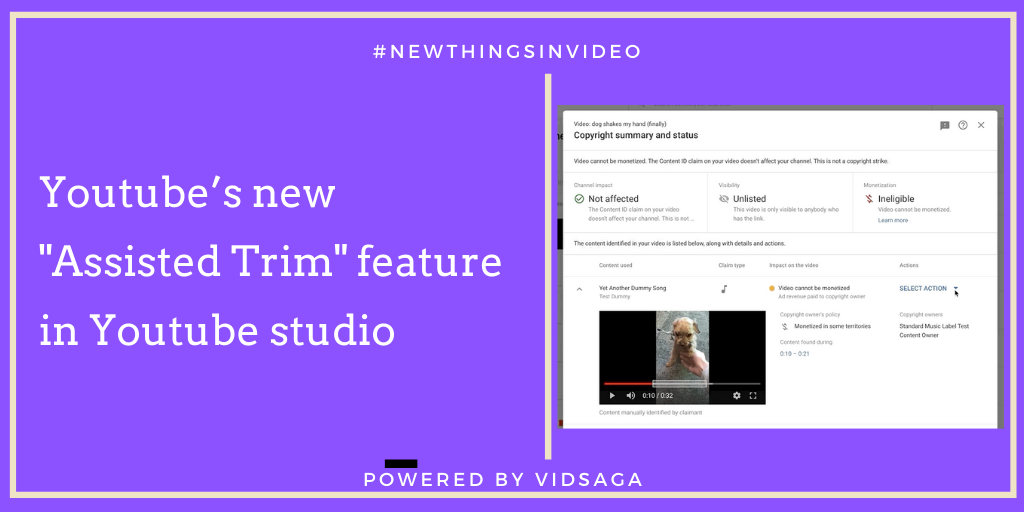 Youtube Studio has launched a very important feature to handle copyright claims. The new feature "Assisted Trim" gives you the option to cut the claimed content in Youtube Studio itself.
8. YouTube's voice search feature when casting to a TV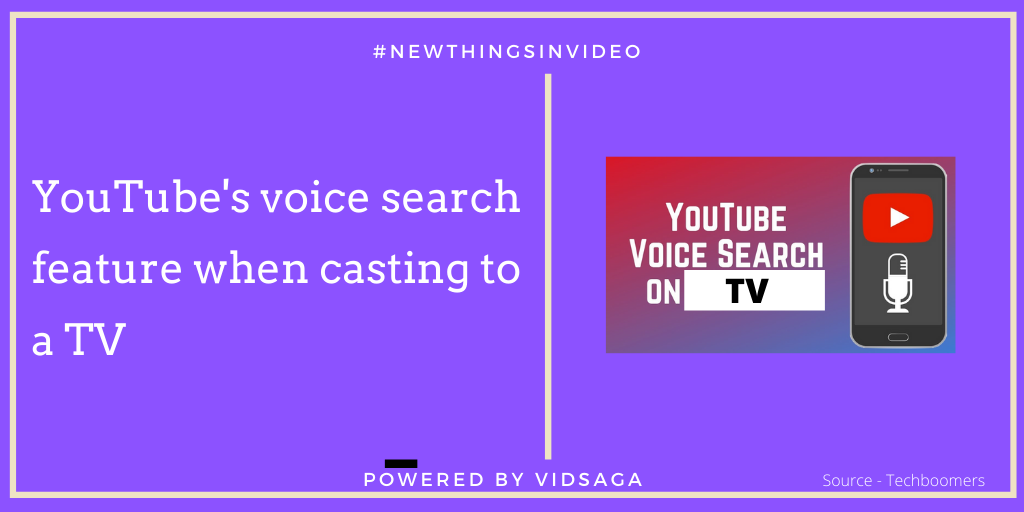 Google will now allow you to search for videos on YouTube with voice commands whenever you're casting the youtube app on a TV.
This latest feature is for both Android and iOS platforms.
9. Youtube testing new "featured in the video" feature for collaborators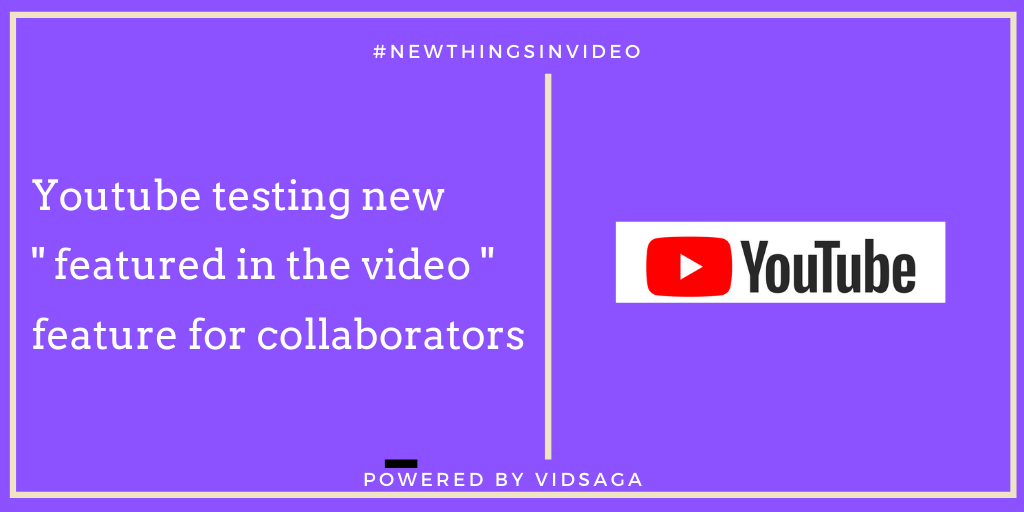 YouTube's latest "featured in this video" section in videos will tell that the creators are involved in collaboration with other creators, instead of creators manually pushing that information into a cluttered description.
About Vidsaga
Vidsaga is a global marketplace for Organisations to create Videos. Consider it as "Upwork/ Fiverr for videos" with Creative script writing and professional project management.
Join 52,000+ Global Video Marketers' Community