Top Believe it or not 'Video Marketing Facts' to amuse your (2023 Edition)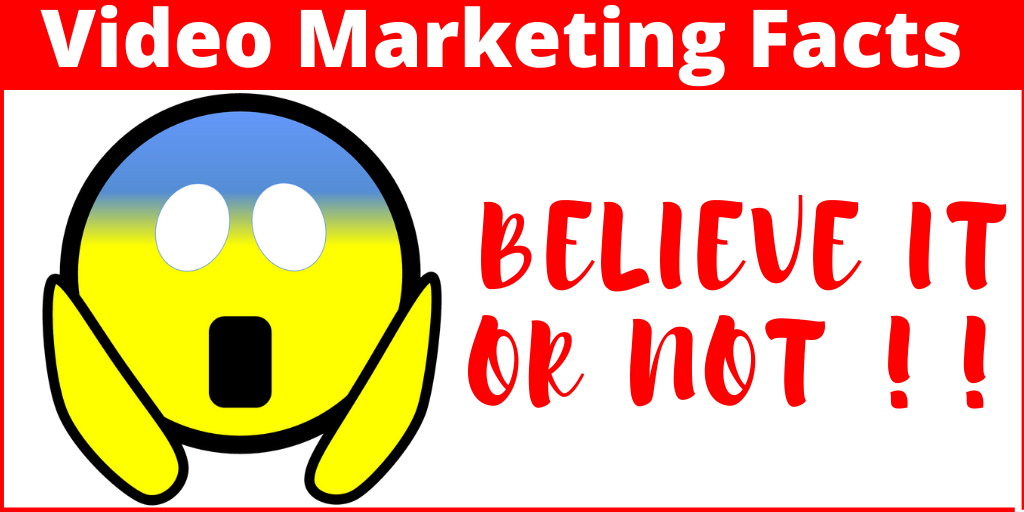 Video Marketing has become a powerful strategy to promote your brand and grow your business. in last 7-8 years.
And there are some interesting facts have emerged which are hard to believe.
In order to bring these fun and important video marketing facts to public domain at a single place, we at Vidsaga.com have curated a list of such facts.
Go on and read some very interesting Believe it or not video marketing facts and let us know if you want to contribute to this list. You can email us at team(at)vidsaga(dot)com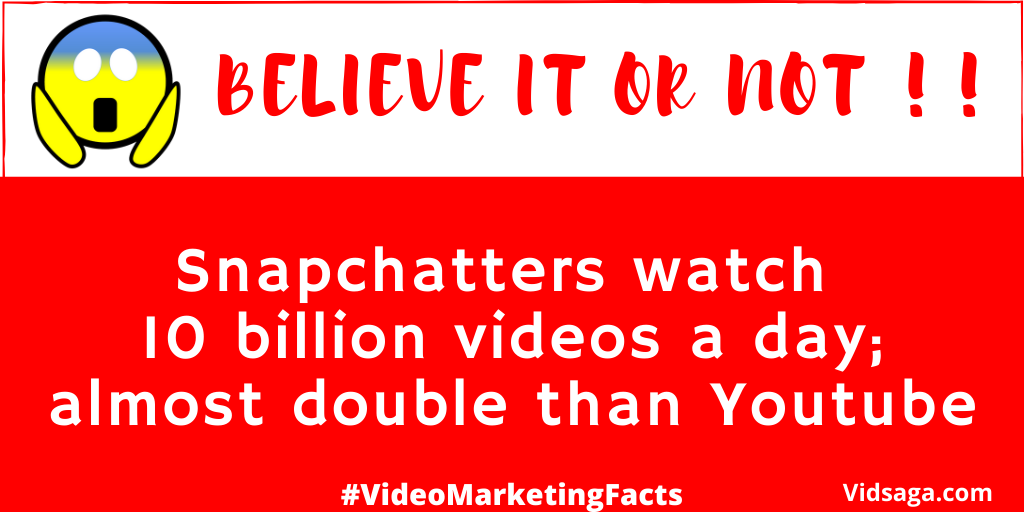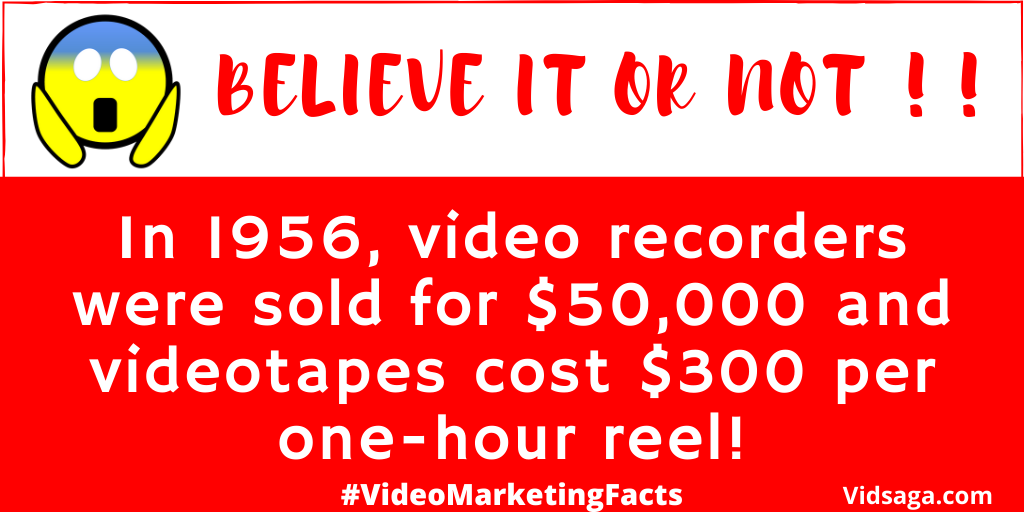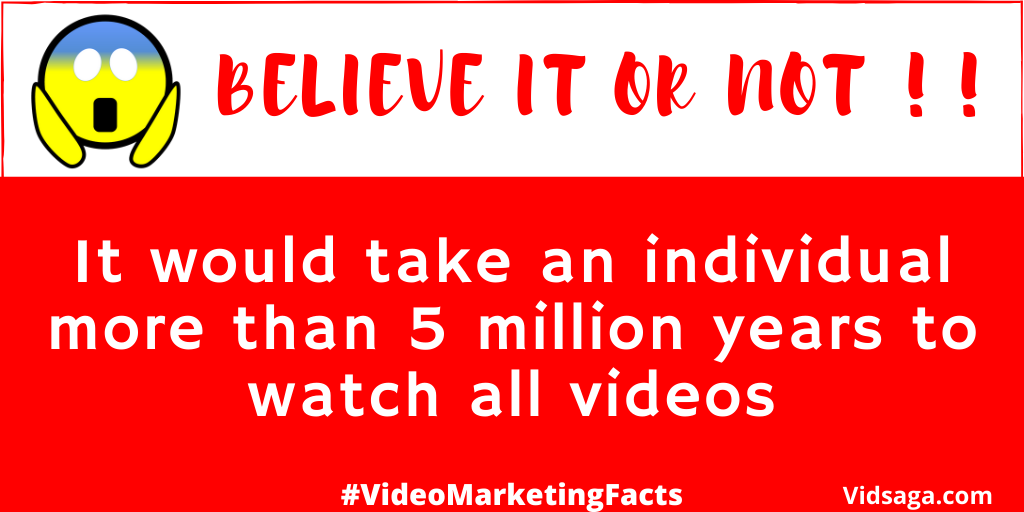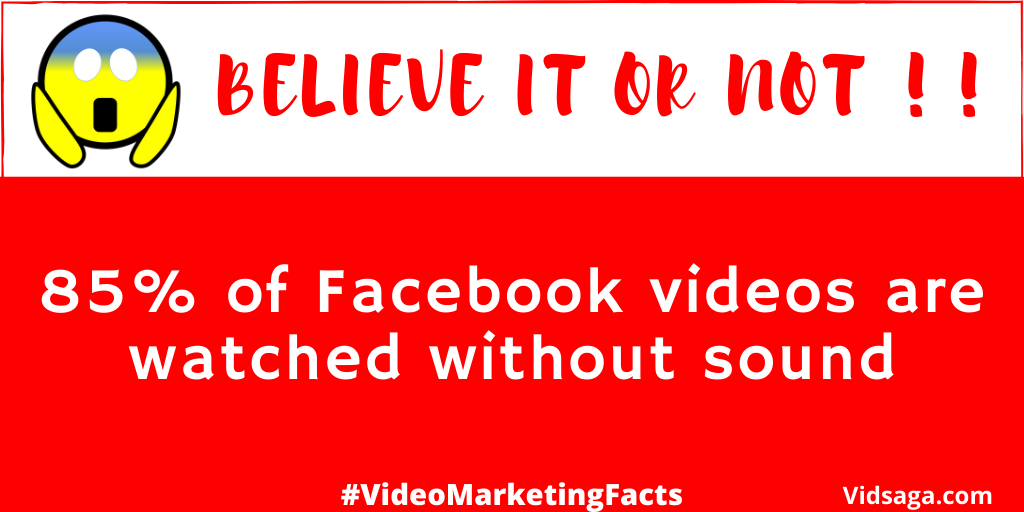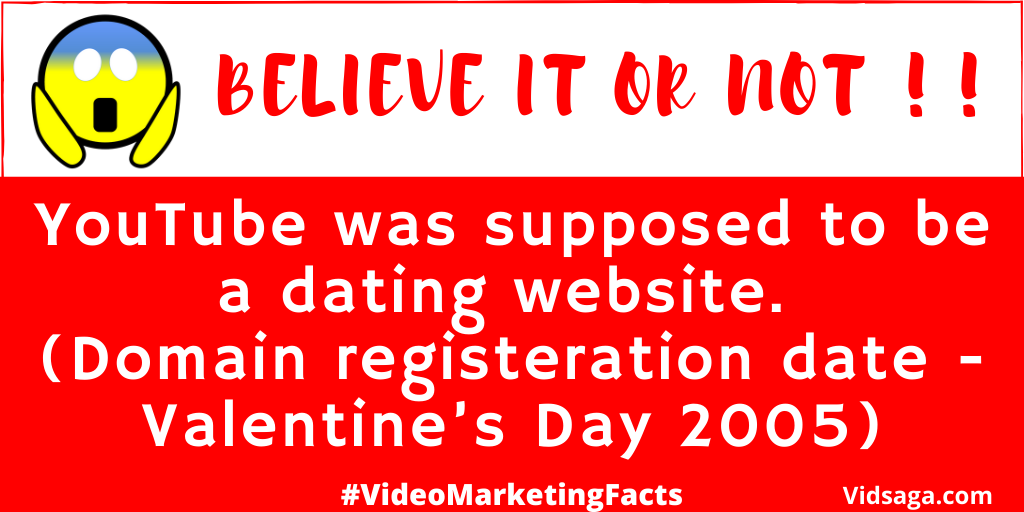 Check – 10 Video Marketing Jokes to crack you up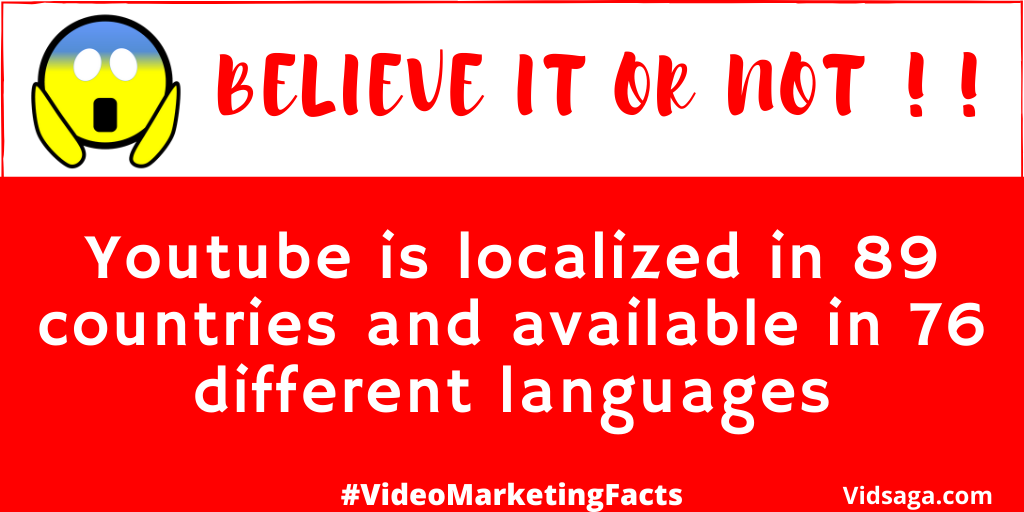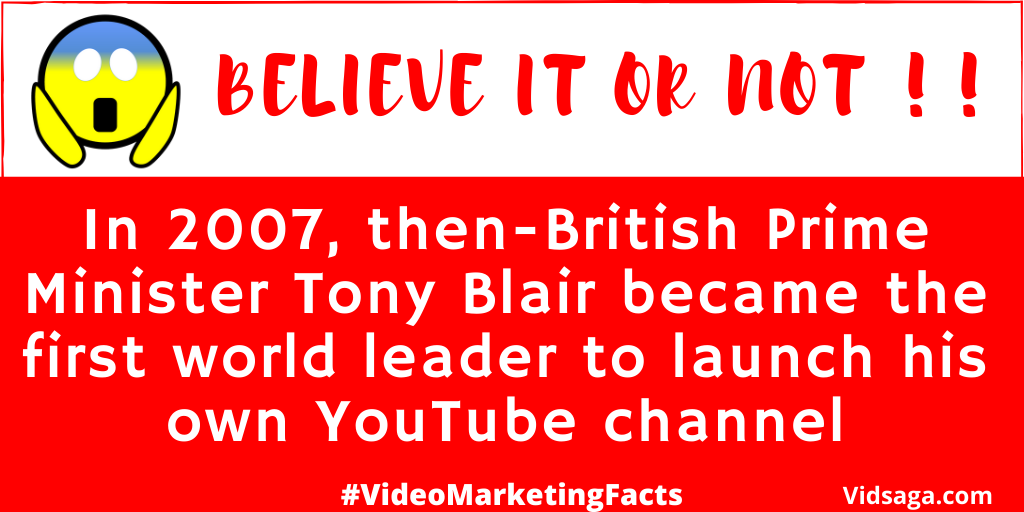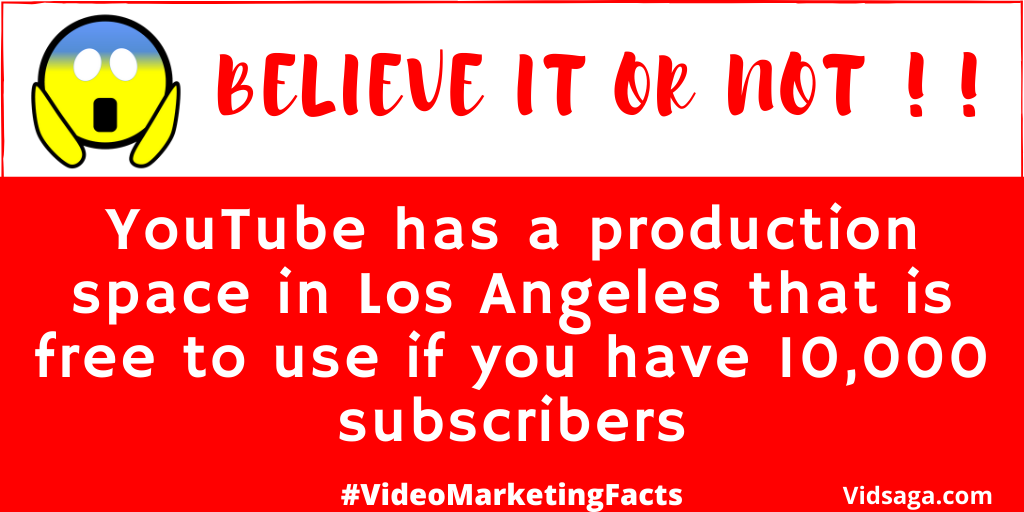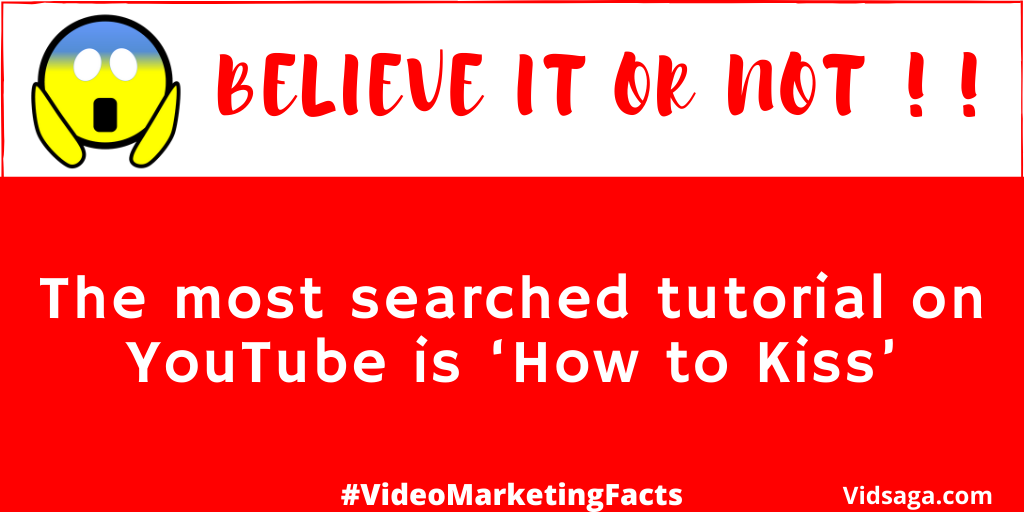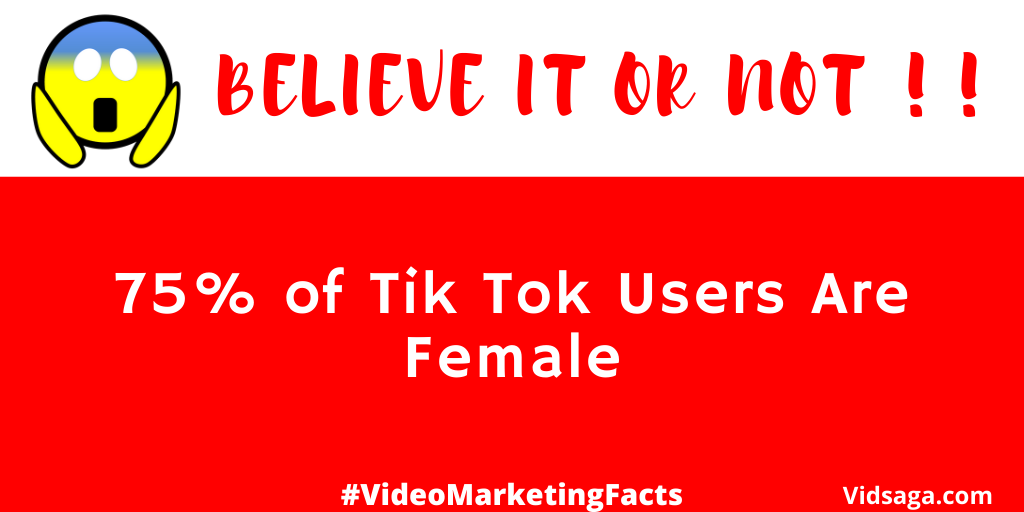 Join our community – Invitation to join Global Video Marketers Community


Join thousands of Global Video Marketers