How to write Explainer Video Script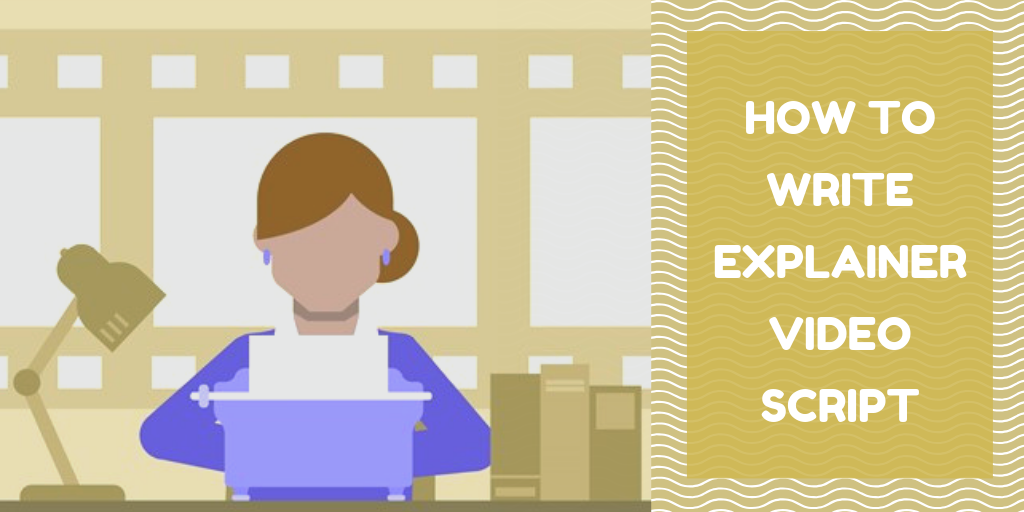 In this article you will learn – How to write an Animation Explainer video script, what is explainer video script template and an important tip in the end.

So what if I say – Script writing is as much Science as its art.

Read on to learn more as I decode the science part.

We at Vidsaga have developed a framework to write scripts for explainer videos based on our experience of creating videos, learning the rules of great storytelling and analysing multiple successful videos.
Animation script template for an Explainer Video

Introduce your Target User or Protagonists
Define the problem
Introduce your product/ service/ platform/ solution
Tell the Value Proposition
Show How does it work
End with an emotional value proposition
Below is an Explainer sample video script:
Final Product – An Explainer Video for AirCTO
-> What makes writing an explainer video script challenging is the "time limit". We need to tell/ show a new concept in just around 60 seconds.
And 60 seconds is 150 words.
Let me decode the Animation script template for you:

-> Introduce your Target User or Protagonists
It's always a good practice to take the protagonist from your Target Audience. This makes the video instantly relatable for them.
-> Define the problem
This section would establish the pain point our product/ service will going to solve. If we pinpoint the problem, our audience will be hooked and will more likely watch the rest of the video.
-> Introduce your product/ service/ platform/ solution
Once the problem is established, quickly introduce your solution as we have time constraint.
-> Tell the Value Proposition
Time to show – Why "Your Solution".
-> Show How does it work
Once the viewer has understood 'Why', he/she will be curious to know "How" you will solve his/her problem.
-> End with an emotional value proposition
This is very important.
As they say – A user is not interested in your product, your product features, your value proposition but only in their emotions. So, if we can explicitly tell them how our product can add value to their life, that would be great.
Value Proposition -> Our solution will save your time.
Emotional Value Proposition -> Our solution will help you in spending more time with your family.
-> CTA
Call To Action will never go off fashion. Telling what exact action they can take is the most important part of the video.
Read – Video Production Process: An Ultimate Guide
Important Tip for writing Explainer video script for Videos:
When you are writing the script – Keep asking yourself – "What one thing I like my audience to recall once they finish watching the video".
This will always keep you in track.
So what are you waiting for? Just use the animation script template and write an explainer video script for your video to get more traction.
About Vidsaga
Vidsaga is a global marketplace for Organisations to hire global Video Creators and Video Script Writer.
If you want to get an animated explainer video script for you, then you may get help from our professional video script writer.

Are you a professional video creator or a video script writer and looking for global work opportunities, then create your profile here.
Get similar article in your Inbox