Things to consider before taking digital marketing services in Delhi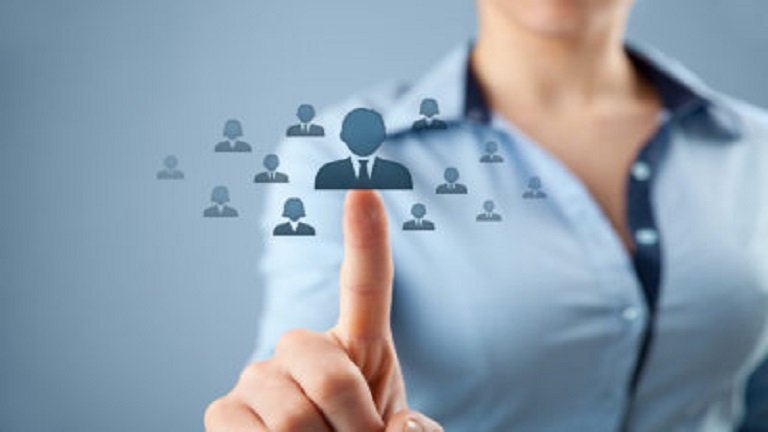 Digital marketing agencies can simply be characterized by being experts in digital communication.
According to a research, more than 90% of companies lack digital skills when it comes to the social world, process automation, mobile, monitoring of performance and overall analysis.
Digital marketing is certainly the best way to reach out to prospective customers. Thousands of companies in Delhi/NCR are looking for local businesses, which can be done dexterously with the help of digital marketing.
When you're out to hire a digital advertising agency in Delhi NCR, there are things that people will tell you, but here are some facts that no one will tell you-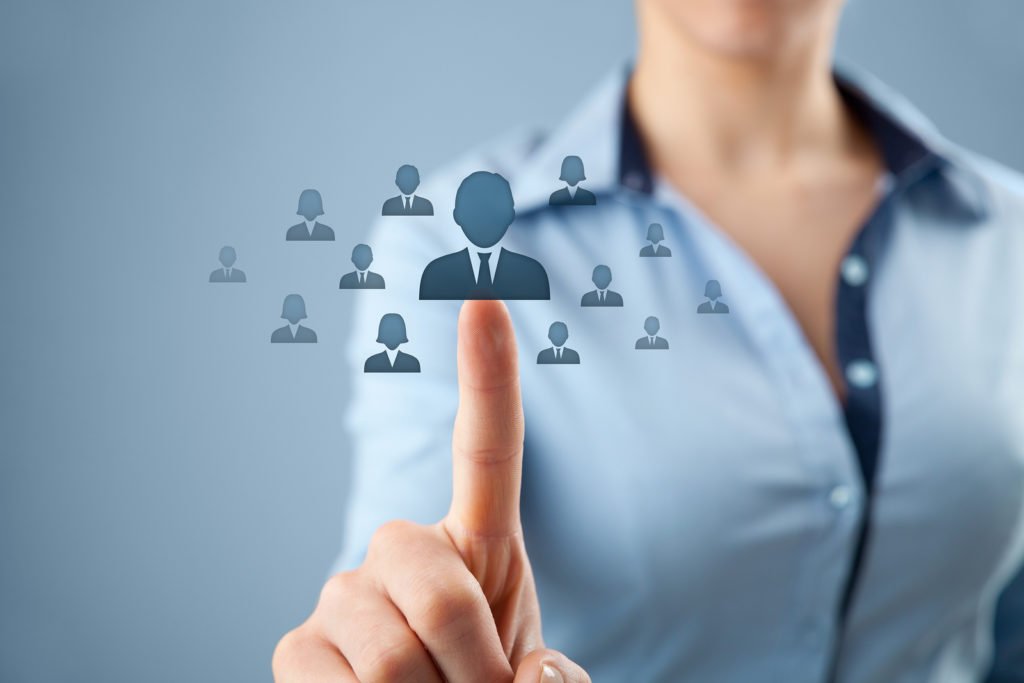 Looks can be deceiving
The first thing to ensure is that you'll come across many top digital advertising agencies, but you aren't to be blinded by their own branding. You need to look into their portfolio and how their finished product looks.
They will put up their work on their websites in such a way that you'll be inclined to hire them, but that isn't the correct way. You need to check their work in the direction of the kind of work that you require from them and how well they can do it.
Creativity and innovation
The second important factor when considering the top agencies is to see how creative they are advertising with. Creativity is the most important part of any advertising agency. The final result is the fusion of copywriters and art directors.
Does the firm offer work that matches up to how much they charge? Is their work different from all other agencies? If so, that agency is your best bet, then, and if not, you know it's a red flag. The creative in Delhi will work on your project for several days and the creative director will cut the ideas that are not working, he may even take your help.
Negotiation is a bliss
Coming from innovation, you also need to consider your budget. You will be able to hire the top agencies in all kinds of budgets. If you have an open budget, you'll be able to land a professional top level agency, but you can also hire a small team.
It depends on your firm and the level of advertising that you want. Thus, get to know the current market price and then compare with it the quotations from all digital advertising agencies in NCR. The best negotiation trick is to be flexible to get what you want.
Communication
Another aspect that needs to be considered when looking for a digital advertising agency is that the agency should be communication friendly.
Mostly, the account service will be taking care of all your queries, but make sure that you reach out to all departments including creative, media buying and production.
They should be open to any query or requests that you have to make. If they can't answer your doubts or questions, then they aren't as dedicated towards the project and they probably won't deliver the result as per your requirement.
Under one roof- What we call
A digital marketing agency has a comprehensive team of analysts, creatives, writers, web developers, production artists, and graphic designers. They may not need any resource from you as most of them have tried and tested structure.
The structure is dynamic, chaotic and yet innovative. You should ask them a report prepared by them with the thorough analysis of market, competitors and target audience. It will also help you create different strategies to push your efforts for online presence.
Recommendation
I wish I had checked a reference, someone said when a relationship goes wrong. When the word is out that your firm is looking for a digital advertising agency in Delhi, you'll start receiving a lot of recommendations about a lot of agencies, but you need to make sure that you don't blindly follow those recommendations.
First, do a thorough market research and look out for what you need. Make sure that you check references only at the final stage of selection after you have shortlisted at least 2-3 agencies.
Advertising
A digital advertising agency is a boss when it comes to placing ads. First of all, the final ad will be shared with you for the final approval and once it is approved the ads are published, be it online, print, live events, on the air or any other existing media.
The agency will monitor the success, ROI and give the feedback to you. If you are looking to hire a digital advertising agency in Delhi NCR, we at vidsaga.com would be happy to help.

If you are also planning to create a video, find the fair price through our video price calculator – here.
About VidSaga
Vidsaga is a global marketplace for Organizations to hire Video Creators. Currently, 1100+ businesses including Shell India, News 18, Carlton Luggage (VIP Bags), Hindustan Times, FeverFm, Mysmartprice are using our platform.