Top 15 Indian Startups with the Best Contact us Page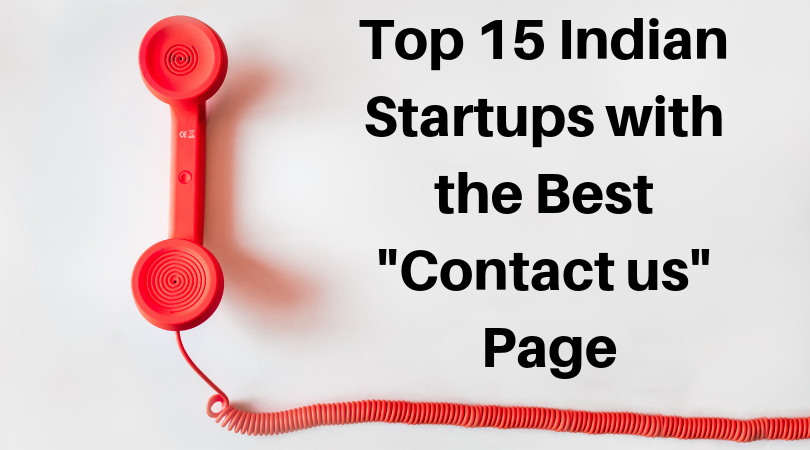 Disclaimer: In order to help other startups, we at Vidsaga.com (a global marketplace to hire right video creators to make awesome videos) have compiled this list.
The list is not in any particular order. The idea behind compiling this list is to learn from these startups and at the same time share the learning with other startups.
You will be surprised to know that 'Contact Us' page is one of the rel="nofollow" four most important pages of any website.
Yes, rel="nofollow" 65% visitors view this underrated page to view the contact information.

When we think of our website design, what comes in our mind? The homepage, services or product page, how does it work but not many people give importance to this crucial page.

In order to help other startups, we have compiled a list of top 15 startups who have taken their Contact Us page seriously.
Top 15 Startups in India with Best Contact us Page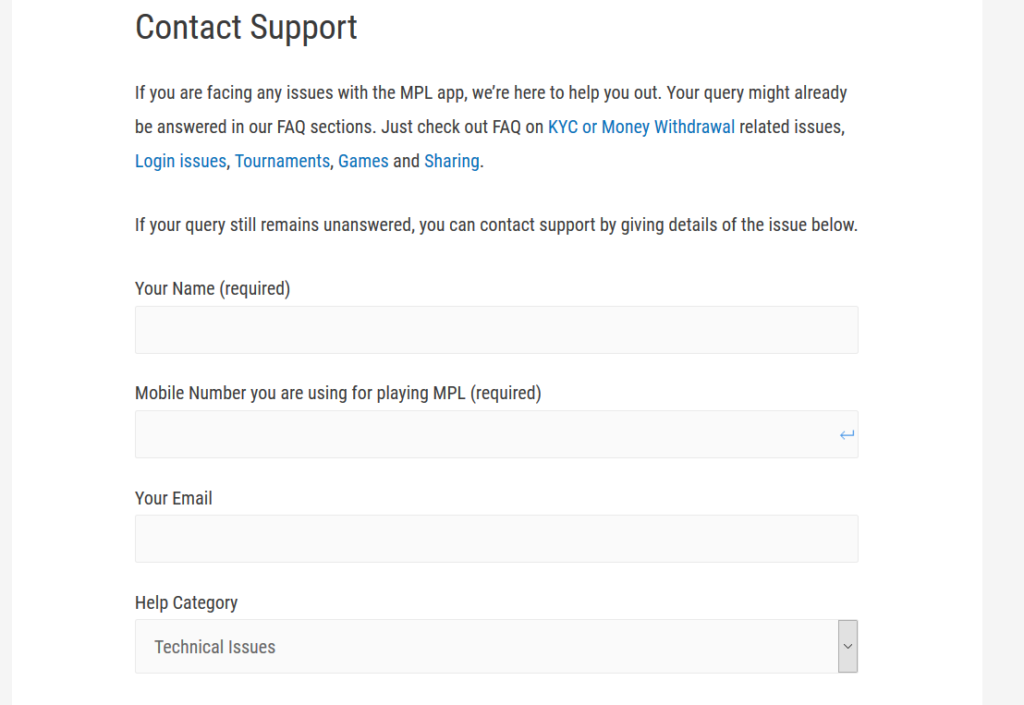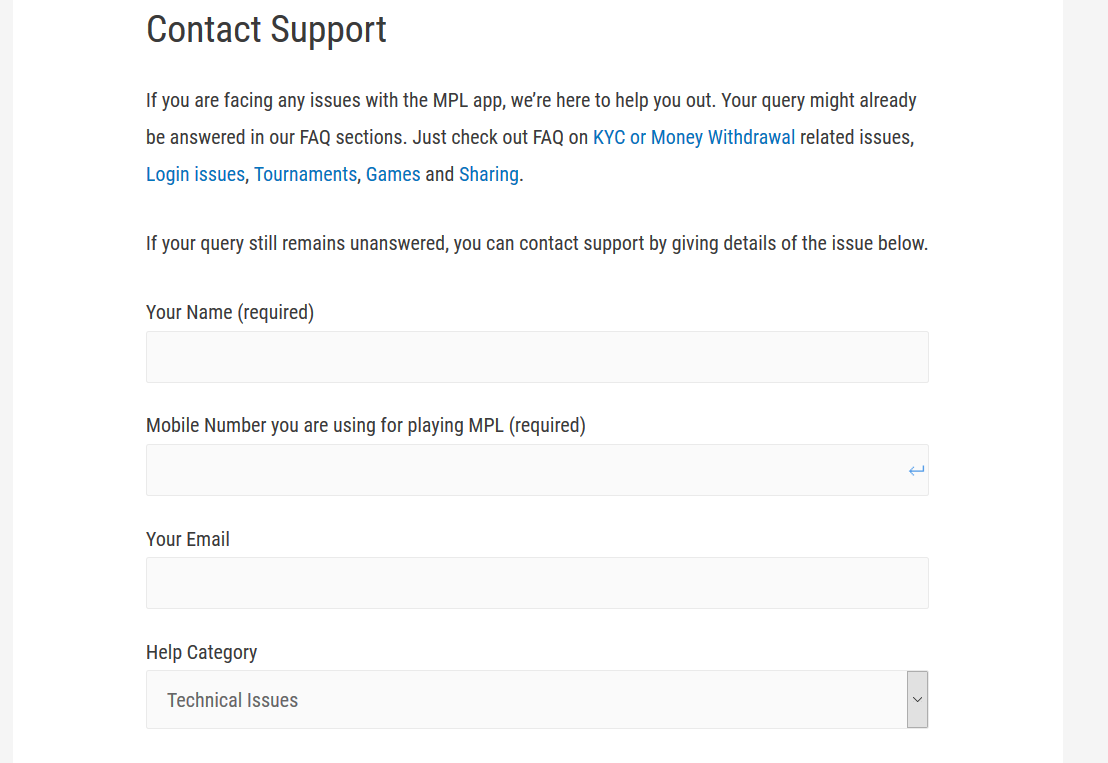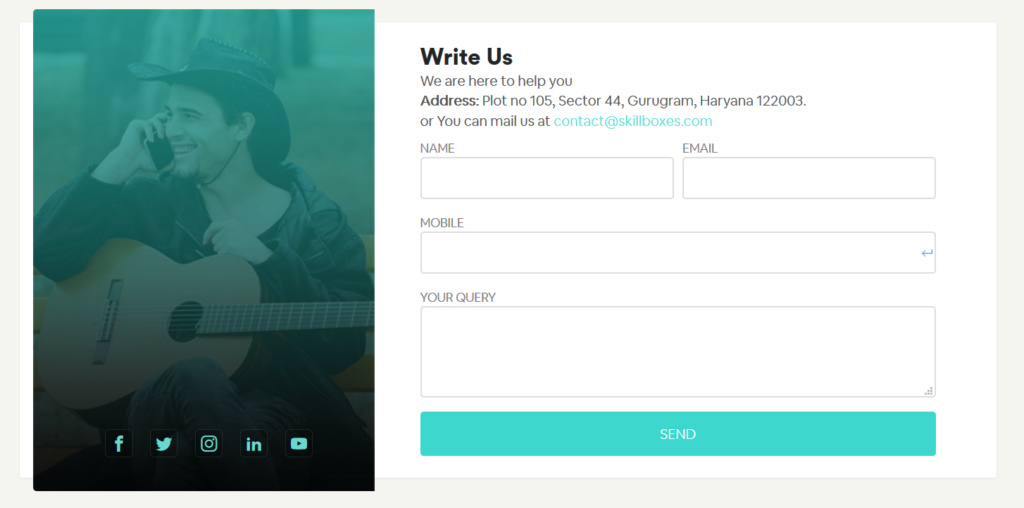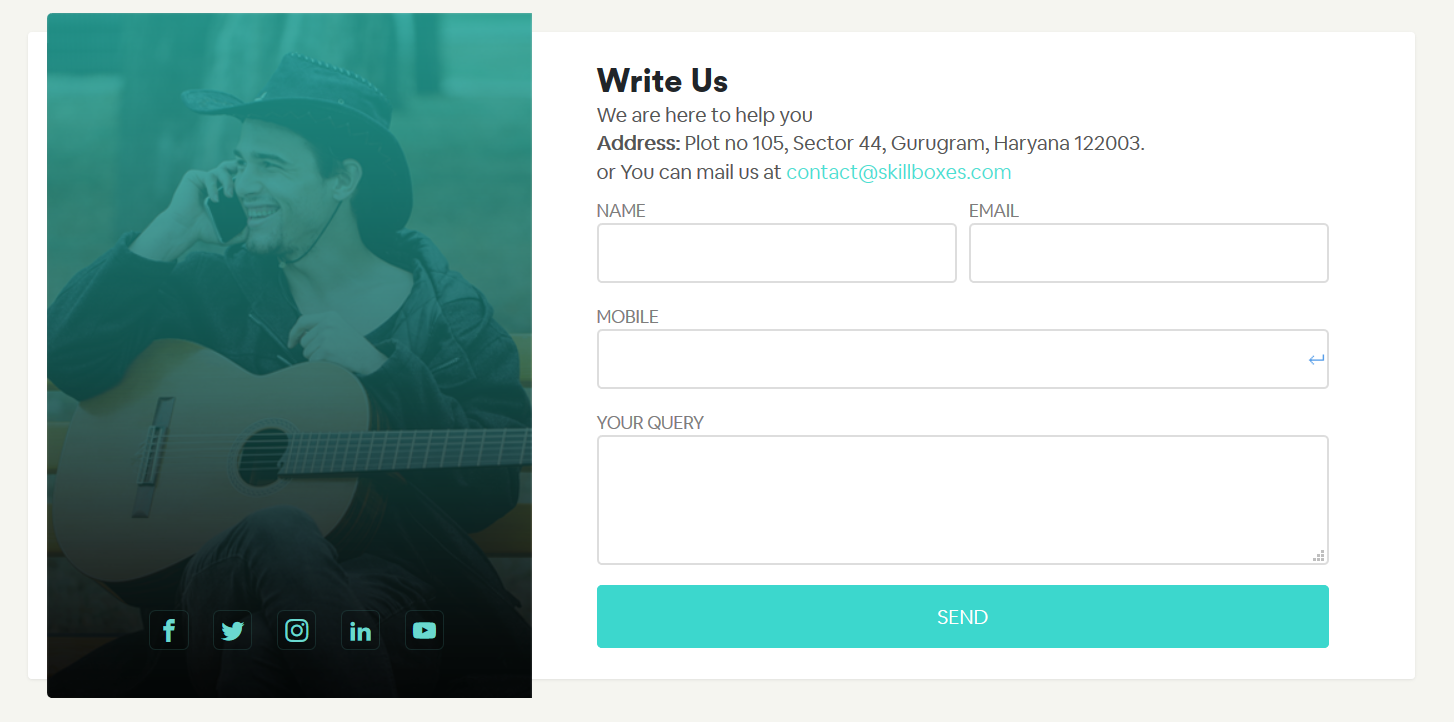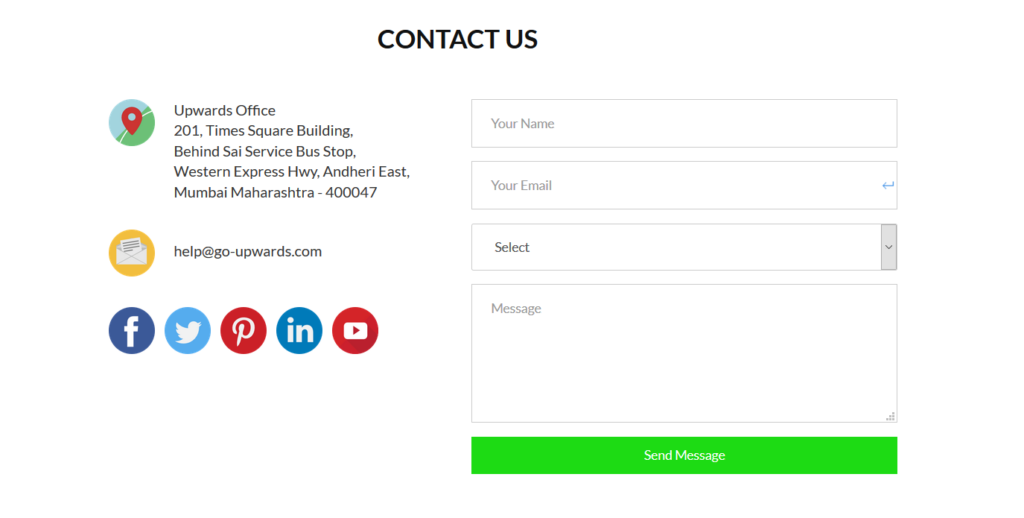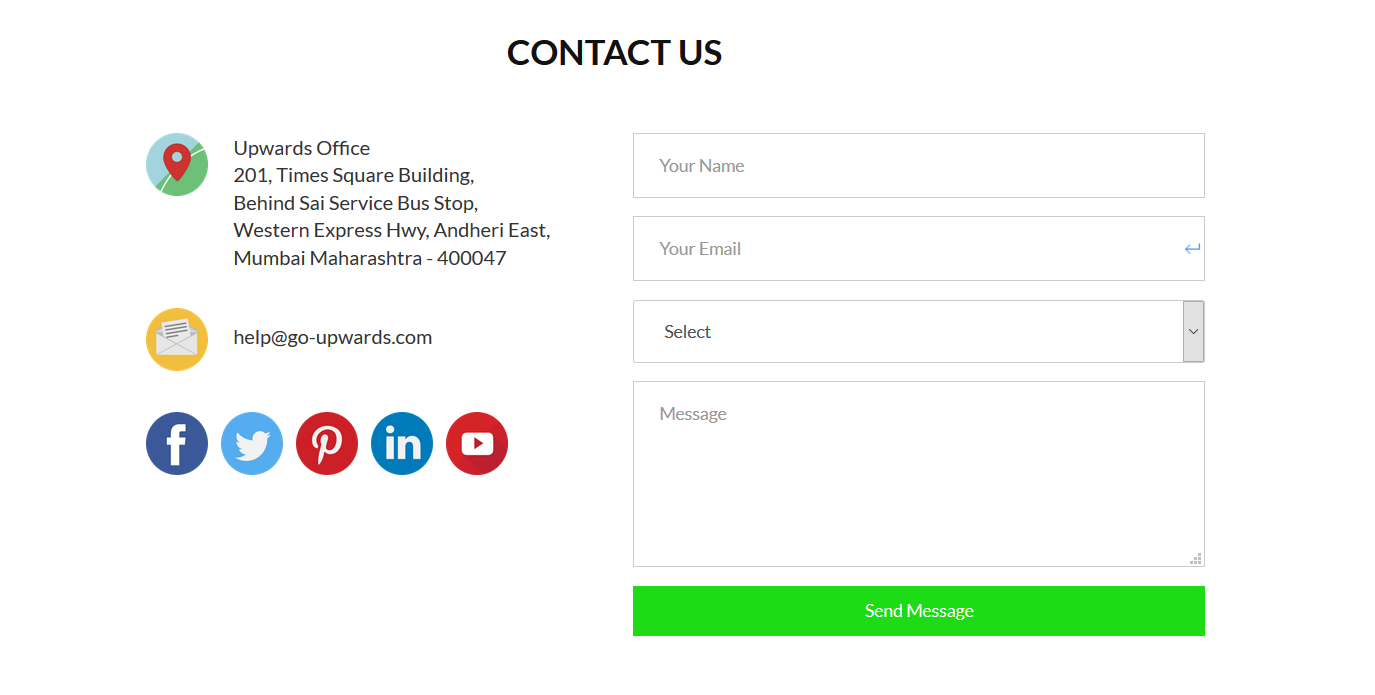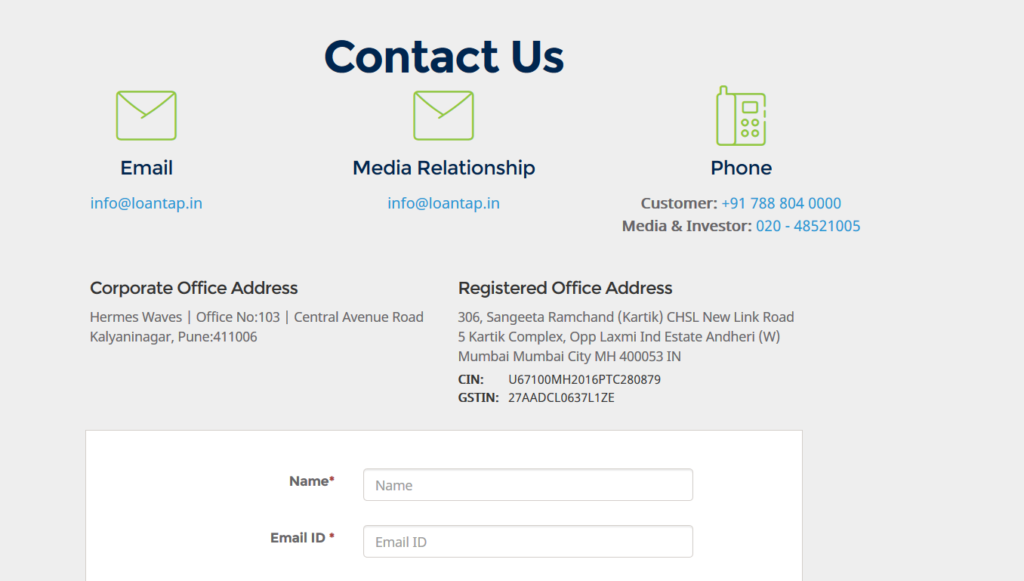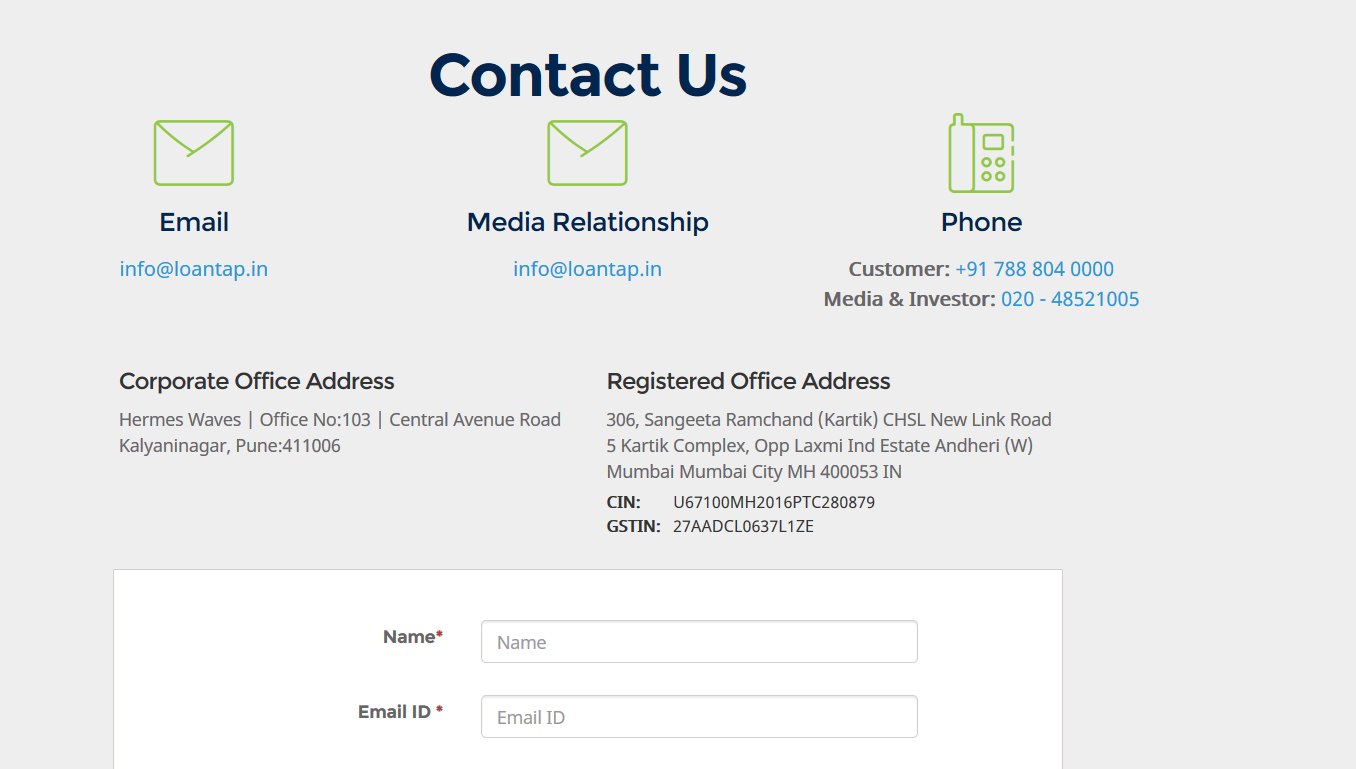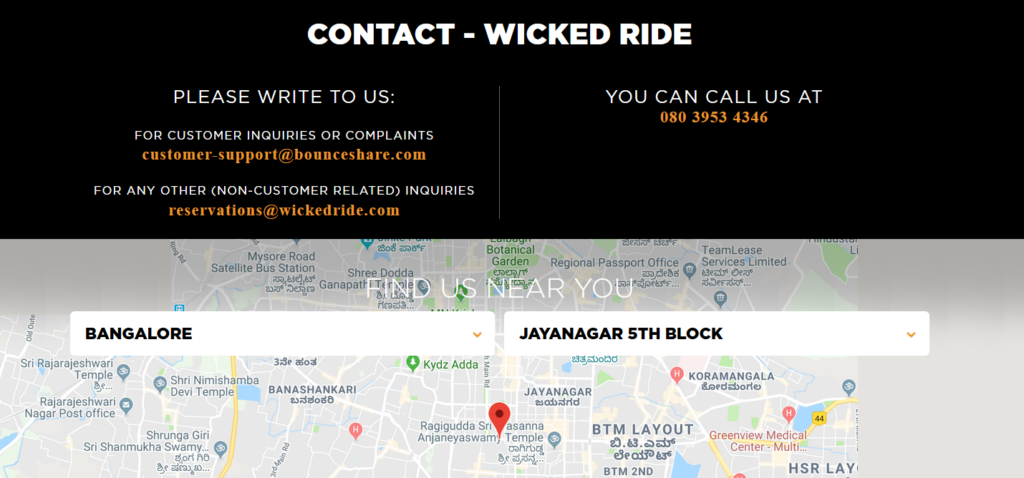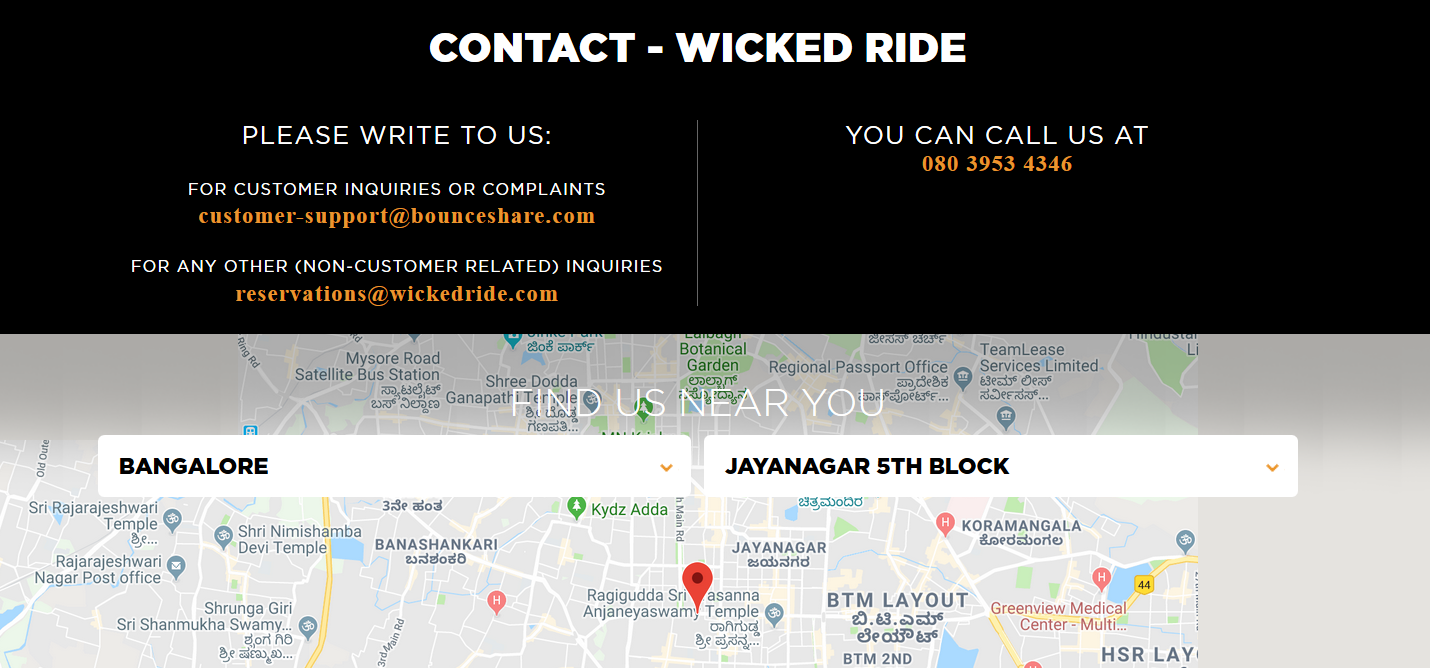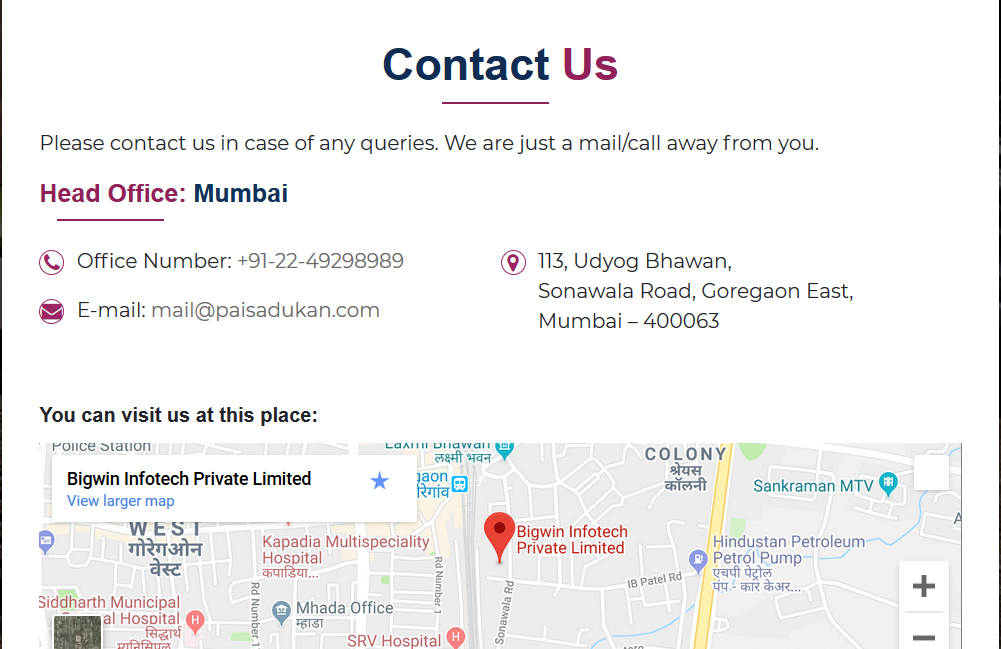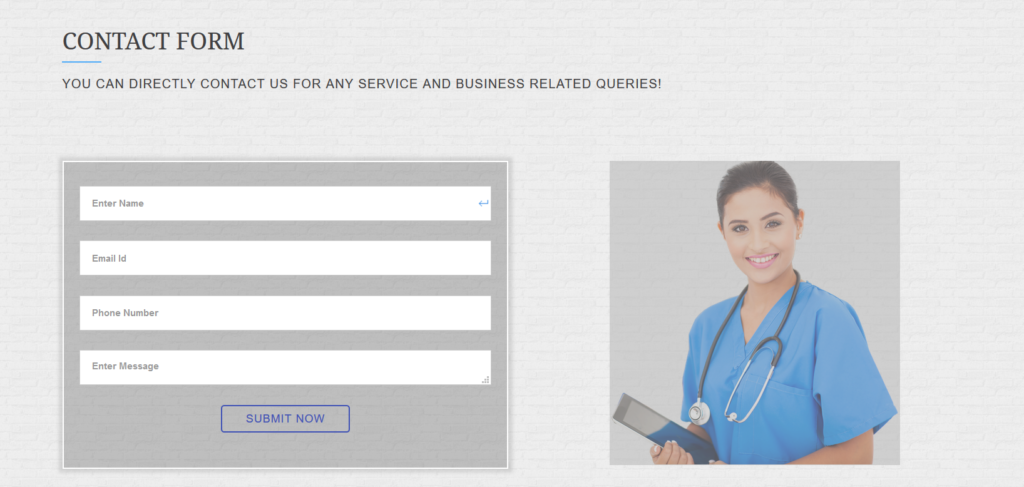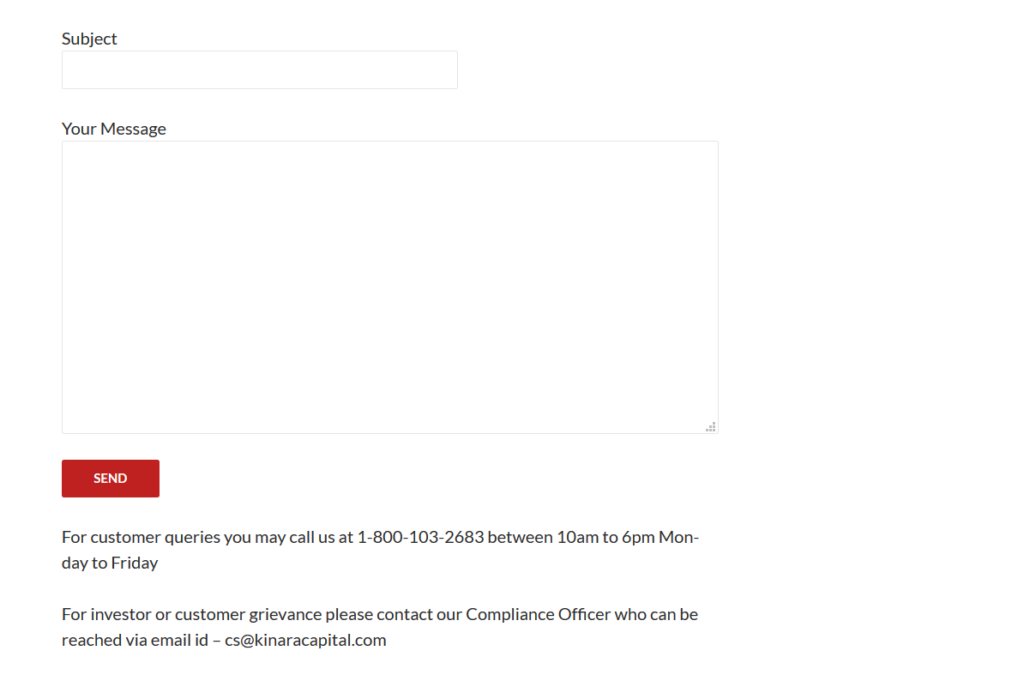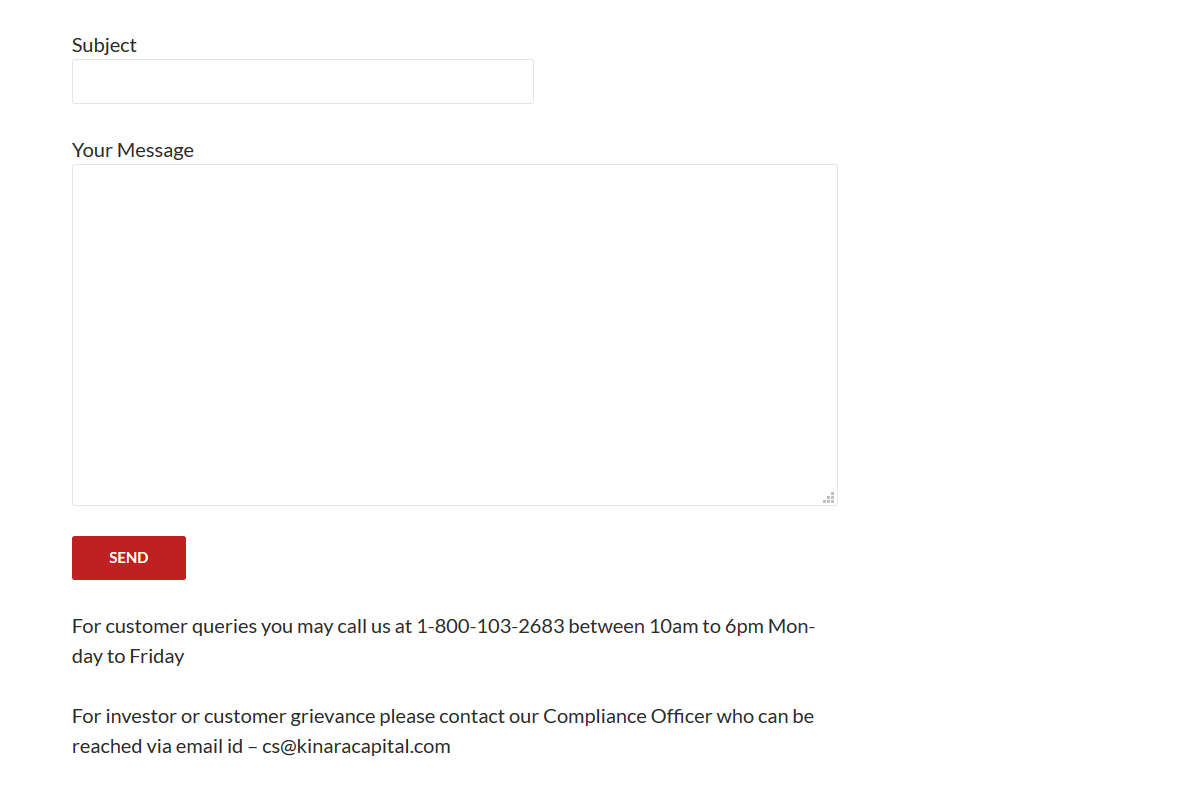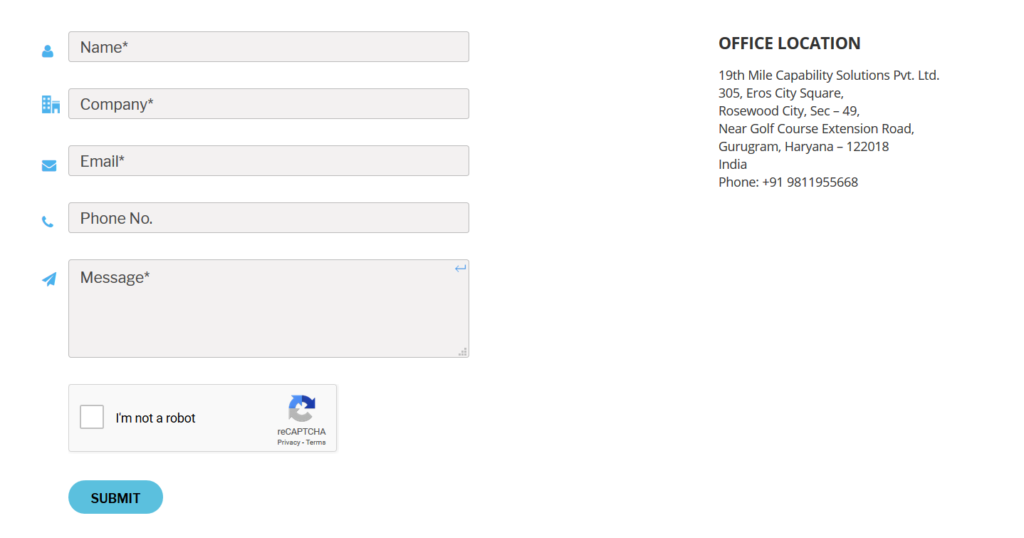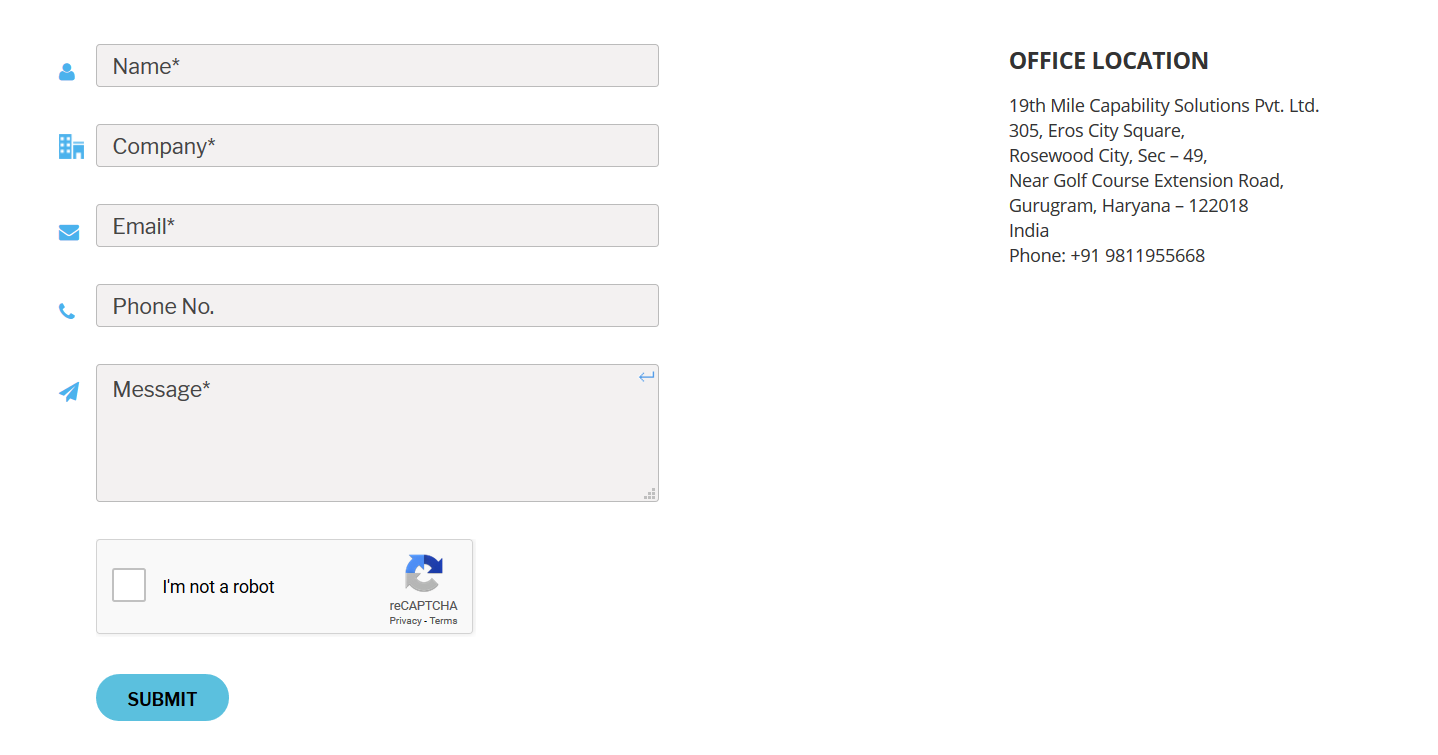 Conclusion

Contact us should not be an additional page to write your email id and phone no. It could also be designed to convey your target audience that for what all reasons they can contact.
For example – Geniuscorner is targeting children and you can easily figure out this through their contact us page. Their creative way of presenting the contact us page is very interesting.

Ideally a contact us page should provide all the possible way to contact and to all the possible stakeholders.
If you think we have missed a startup or you want to suggest something, please write to us at team(at)vidsaga(dot)com and will include your suggestion as well.
About VidSaga.com
Vidsaga.com is a global marketplace to hire 'best fit' video creator. We help Organizations (Startups, NGOs, SMBs, Jewellers, Real estate companies, Educational Institutes) in hiring the right video creator easily, quickly and who charge right amount.
You can start with finding the right price of your video requirement here.