We didn't even have television at our home, but every weekend we used to hit theatres which developed my interest towards film making – Kaushik Madakasira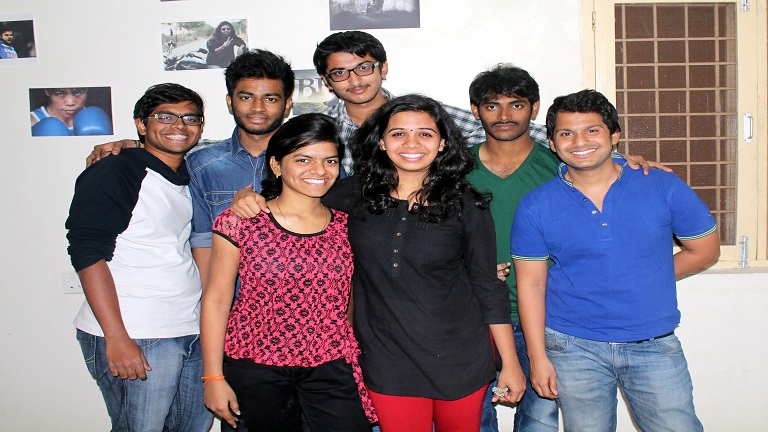 Kaushik Madakasira a guy from town in Andhra Pradesh turns up to be a successful filmmaker with his love, passion & dedication towards films.
Tell us about your life journey in brief?
I am from a middle-class family in Anantapur. Watching the cinema every weekend by hitting theatres was the only form of entertainment when I was a kid. I used to watch a lot & lot of films.
It was during my childhood the interest has developed towards film & filmmaking that made me think of getting into films in any way. I didn't even have any roadmap. But my thoughts were always on it.
When I expressed this to my father he asked me to focus on studies first, respecting his word I have completed my graduation & now doing my P.Hd.
What prompted you to be a filmmaker?
As I said my very love, passion & dedication towards films made me a filmmaker.
Tell us about your team, if you have?
Well coming to my team ! I've started a production house named "KBR PRODUCTIONS" on January 24th / 2014 which turned a year now with 10 passionate members.
This journey so far has been amazing which even motivated us to go further with lots of good work. Ramchandra & Prasanth were 2 shoulder supports I have always had, no matter what the situations are. These both guys are truly my stand backs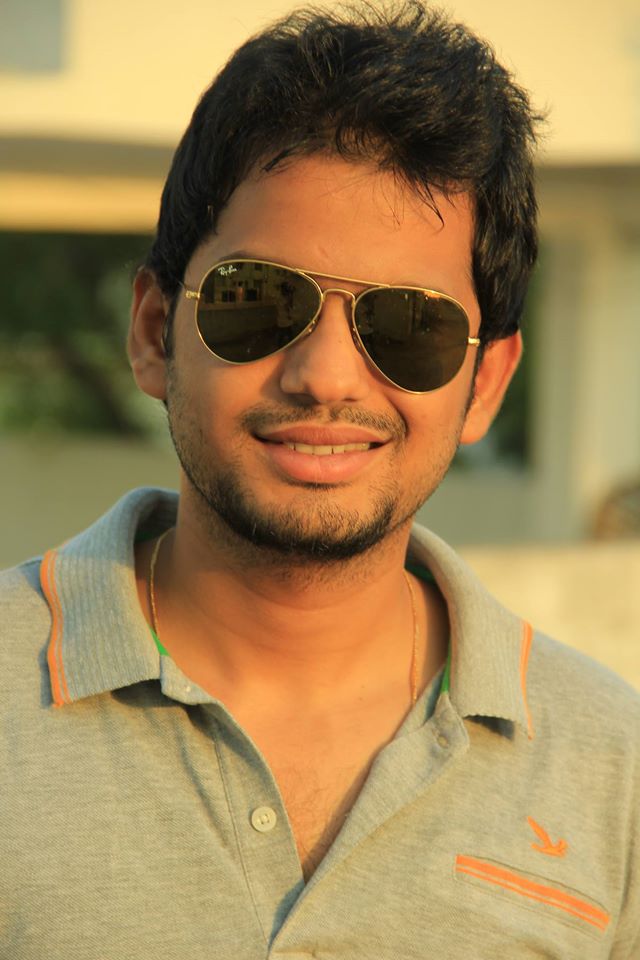 How many / what kind of movies have you made?
From KBR productions we have made 8 short films & 1 social media advertisement so far. We tried with different genres as romantic comedy, thriller, psychological thriller & message oriented.
The film "TRUE COMPETITION" which is an inspirational story about athletes bought us an opportunity for direct AIRTEL social media ad.
Your dream/vision?
The dream is to become a standard actor. I do direct films & I especially love to direct TV commercials.
Difficulties you faced as an independent filmmaker?
Yes! There are definitely many difficulties that I've faced like finding the female lead, dubbing artists and many more but never ever giving up on work was only my strength.
What inspires you or keeps you going?
Never ending love towards movies.
Any fun / memorable incident? 
Not just one particular moment I can share because I enjoyed each and every moment in making my 8 films.

What advice you'd like to give to someone who is interested in this field?
Think I'm not yet in a position to advise someone but all that I want to tell is "HARD WORK – DEDICATION – RESPONSIBILITY" will always make you win.
Anything else you'd like to share?
Finally, I wanted to say that I've been so grateful for all the films we have made so far & we will even give you many more that entertains. So keep watching, keep supporting & get entertained with ''KBR – PRODUCTIONS"
If you are a video creator and looking for regular work opportunities, create your profile on VidSaga.com
If you also want to get featured on our platform, please email us at team(at)vidsaga.com with your work links.