19 Questions To Ask Before Hiring A Video Production House In Delhi
19 Questions to Keep in Mind before Hiring a Video Production Company or House in Delhi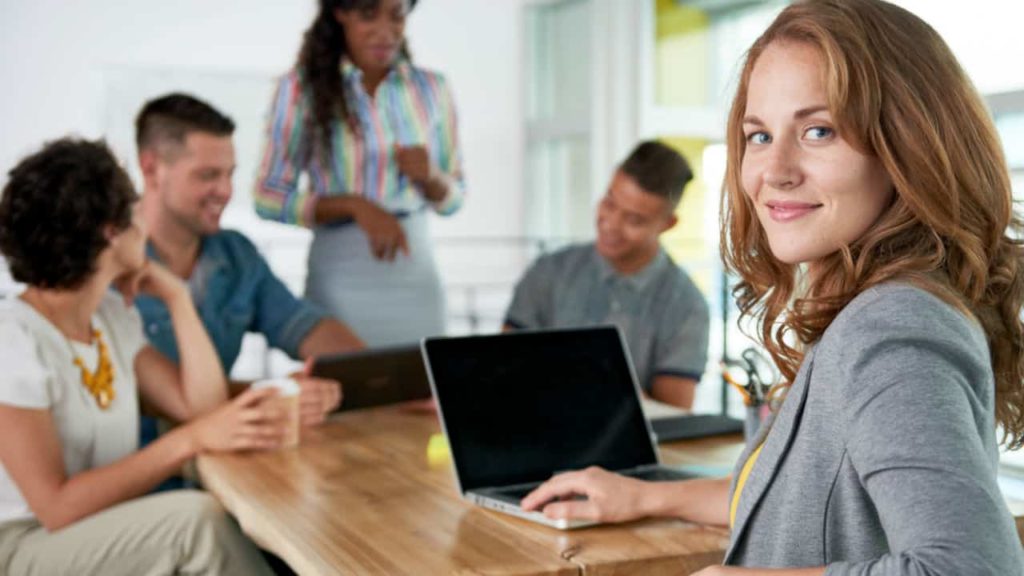 So, you have a business plan, you know what your product is, you know what it does, and you know who you are selling it to.
You know that the next step is marketing your product.
After all, any product, no matter how good, is only going to be successful if people believe in it and invest in it.
You have seen the videos that all the hip and successful companies have been posting, and you can see the impact that they make.
Who knew that a concept as complicated as Bitcoin and virtual currency can be explained via a simple video?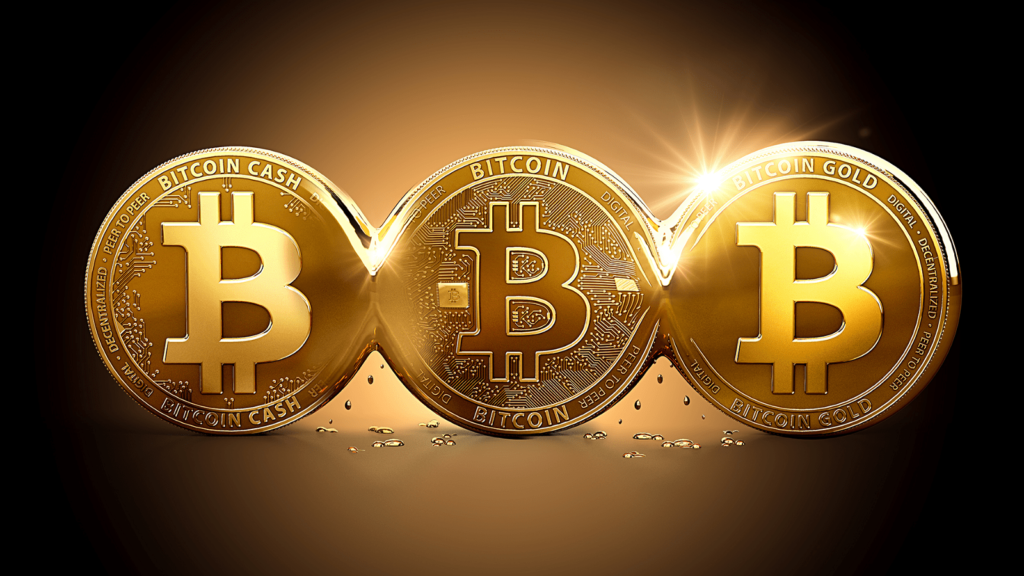 If you've done your market research, you know that video marketing is the way to go. Ask your marketing team, they'll tell you all about it.
So if are wondering how to begin the process of creating a video for your company, we can guide you all the way.
Tip #1 No matter how urgent your marketing plan is, trust me, you don't want to rush the process of hiring a video production house.
Let me answer a few important questions:
What is a video production house/ company and how can it help your business?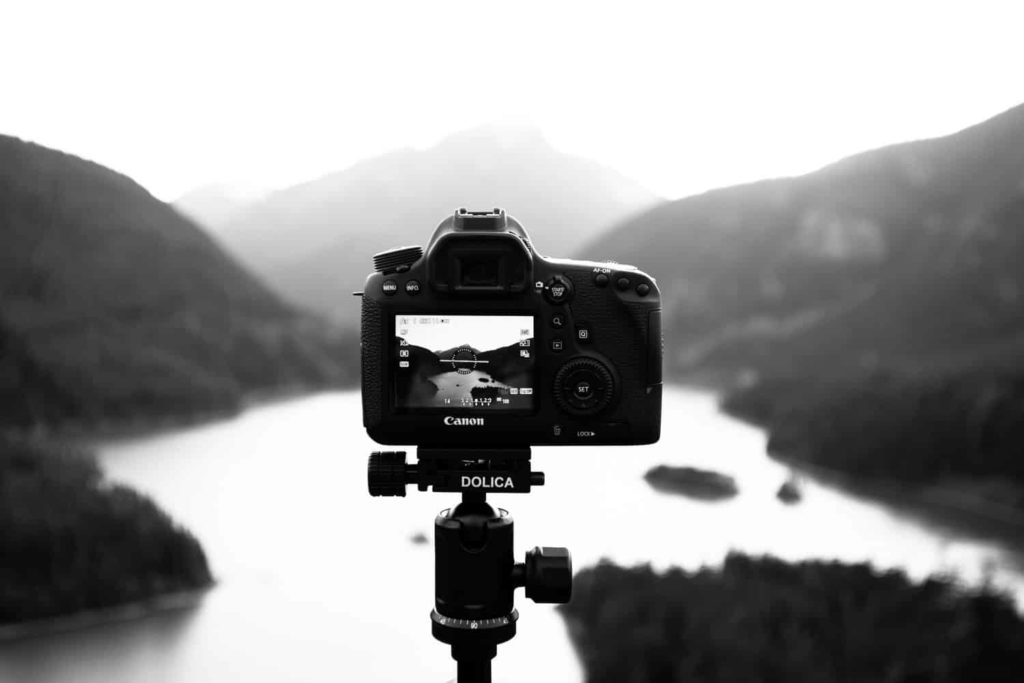 A video production house/ company can take your idea and make a video around that concept in the way that you want.
Do you want to explain a complicated technology to a demographic who is open to the ideas but that doesn't understand 'how it works'? Get an explainer video made!
Do you require to evoke emotional imagery and link it to your brand in the way of old-school personality advertisements? You can do that very easily via video.
A video production company or house will, in partnership with you, create an original video that fits firmly into your marketing plan.
In today's social media-based marketing world, auto-playing videos can be a goldmine of traffic transfer for your product and website.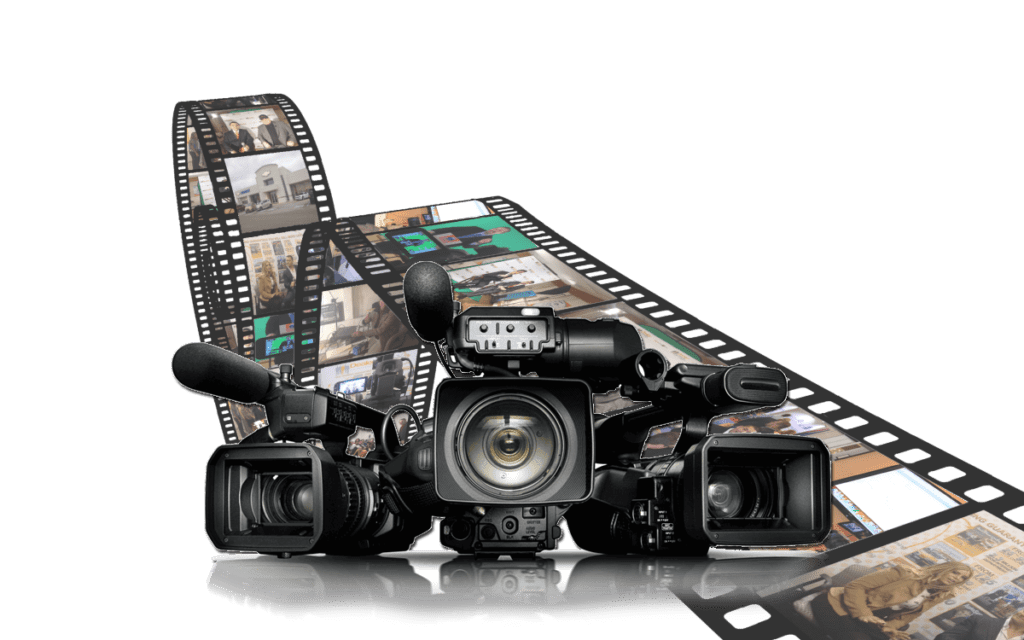 If your video is well-made and is original enough, it can give you the type of market share that you've always wanted to break into.
So now that we know what they do, let's talk about how we can hire them.
Why is it important to question a video production house in Delhi before hiring them?
Delhi, like all metro cities, is a fast-paced city. Companies and media houses are diversifying their roles, what they do, and how they do it; constantly.
If you are looking to hire a best video production house in Delhi NCR, then you need to be aware of how committed they are and the specialization they have in the video making industry.


The questions you ask will let you gauge how well-equipped they are to help you create your vision.
Tip #2: Don't be afraid to ask questions. The more questions you ask, the more information you'll have. In order to have control over the process, ask everything that you consider is important.
19 Questions to ask before hiring a video production house in Delhi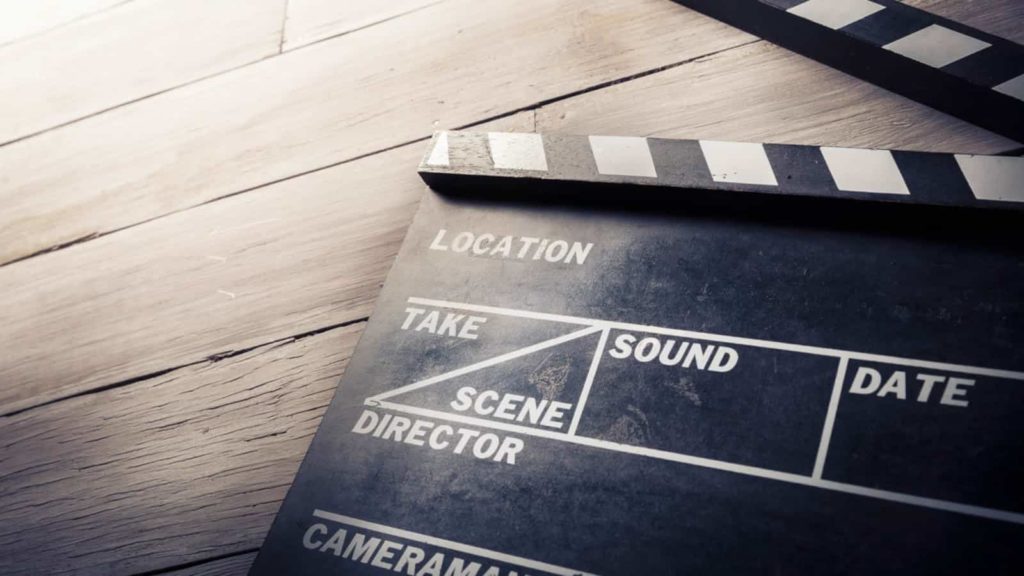 1. How long have you been operating in the video production industry?
● Like I said, you want to make sure that the video-maker that you are hiring in Delhi is not just doing this on a temporary basis.
● Make sure that they have a substantial video production time under their belt.
2. How many clients have you had so far and how many videos have you made to date?
● You need to hire a team that has significant experience finishing projects in a successful and timely manner.
● Make sure to look at companies who have hired this film production house repeatedly. Customers only give repeated business to capable teams.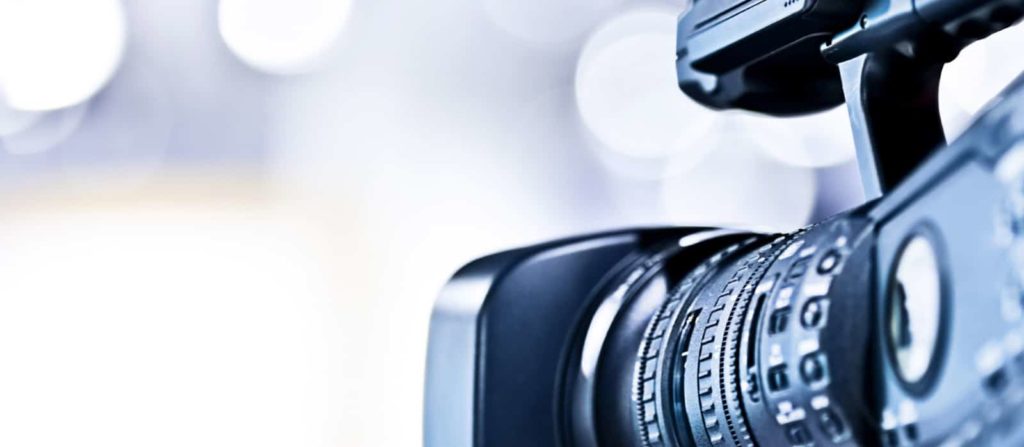 3. How big is your team and how many people will be involved in our project?
● A team that has specific people in charge of specific roles will give you more focused attention on each member.
● You need to know how many people will be assigned to your particular project because hiring a 20 member team is useless if only one of them will end up working on your film.
4. What is your culture like and what are the things that you care about?
● I know that this seems unnecessary, but trust me, the culture of your film production house will inevitably seep into the theme of your video.
● If you want your video to be sentimental and poignant, a video made by cynical filmmakers will never be authentic to your brief.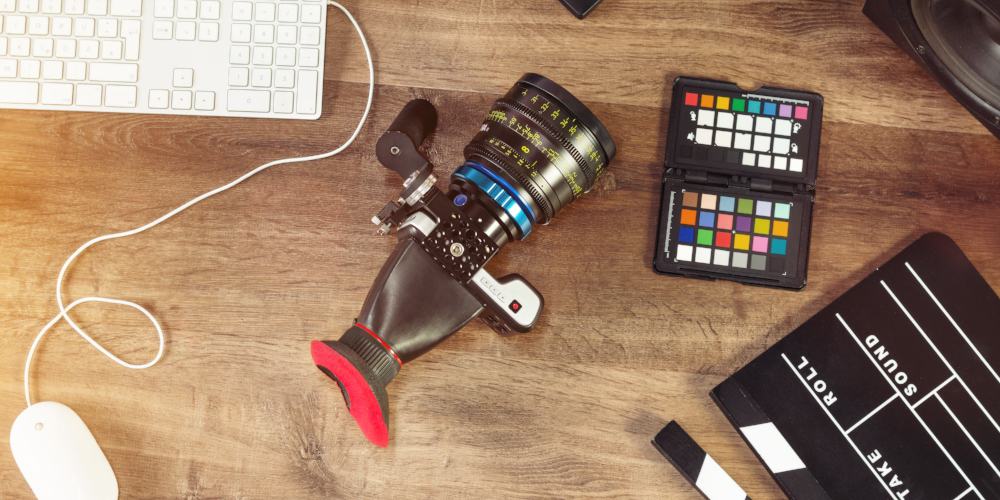 5. How do you measure the success of the video campaign?
● The metric by which a video making team measure its success is important, because if this metric does not match yours; then you would not be happy with the end result.
● Make sure that you and the video production house are on the same page when it comes to data based success what it represents.
6. What is your best video campaign till date & why did it work so well according to you? And can you replicate that level of success for us?
● Ask this question the gauge the quality of work that this company provides.
● This question also gives you an idea of whether that success was a fluke or not. If this team has learned from their success and can now replicate it, that is good for you.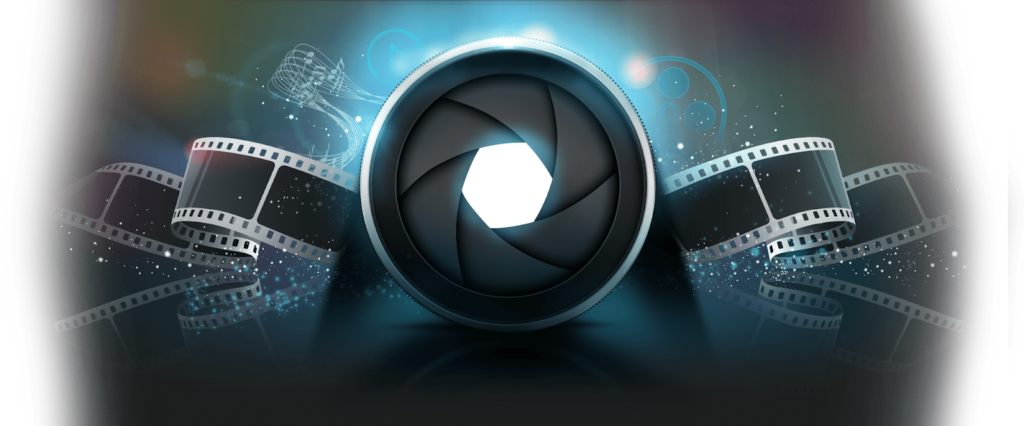 7. What do you think is the most important aspect when it comes to delivering work to your clients?
8. What has been your biggest mess up while dealing with a project?
● These questions let you gauge how well their philosophies and work ethic matches yours.
● Choose filmmakers that make you feel a certain sense of kinship when it comes to the ethos of your work.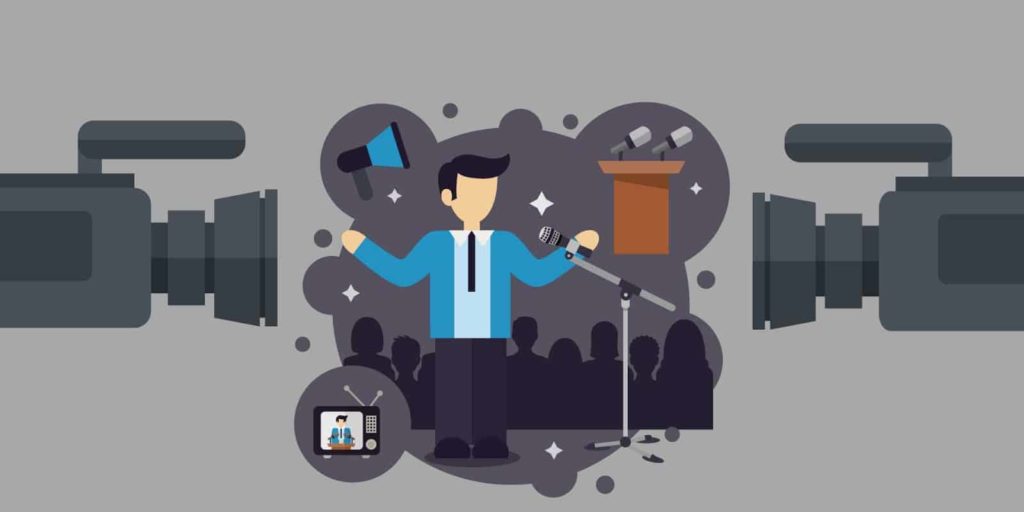 9. What is the earliest you can start our project?
● While it is good to find a video making team that can start on your project right away; for a good team, you might consider waiting till they have time in their schedule.
Tip #3 Get every detail you discuss in writing. Whether it is a timeline, the pricing, the process description, the details of the assignment, everything.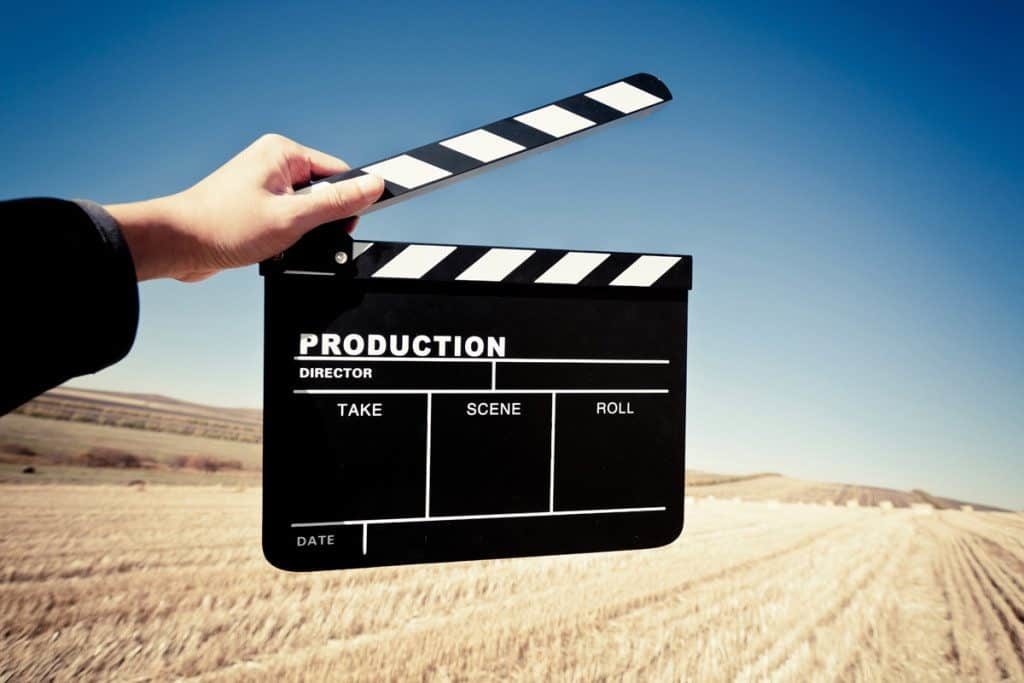 10. What timelines are you proposing for the project?
● A typical good quality marketing video can take up to 2 months to produce. If your project needs to be done in a shorter time period, discuss it with the video making team beforehand, and get everything in writing.
● Never rush a project after it has begun. Plan the timeline in advance and then make sure that everything is going according to the plan.
11. What are the potential problems that you see while delivering this project?
● The answer to this question can give you a very good idea of how experienced a video production house is.
● If they aren't able to name a few common problems that disrupt the schedule, then chances are that they do not have enough experience to anticipate them.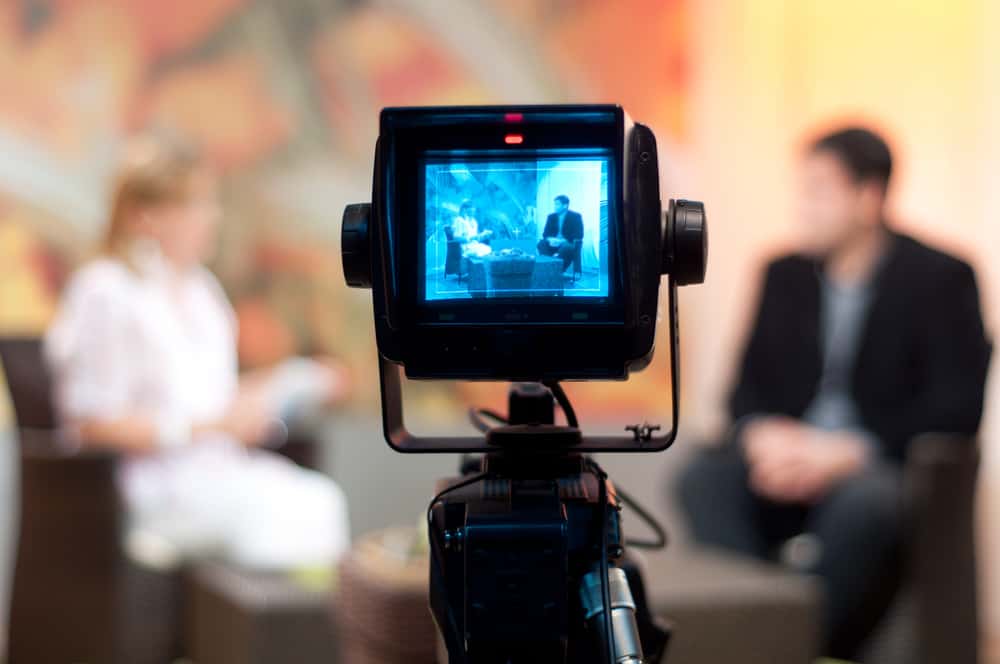 12. How do you plan to set communication channels and how do we communicate edits with respect to the project?
● The answer to this question should ideally be a project management tool. A well-organized team will be able to give you a very well established process for this.
● Make sure to establish formal timelines for check-ins and debriefs.
13. Who is your scriptwriter and have they done any script work before?
● Make sure to test the quality of script the team that creates the script, as it is the most important part of the whole process.
● The scriptwriter is going to have the biggest impact on the quality of your video, so make sure to test their skills on their own.


14. Do you guys understand our business?
● If a film production house and their creatives do not understand your business, they will not be able to do justice to your vision.
● Before you finalize anything, make sure that the creatives understand your vision and what makes it special.
15. Can you provide samples of your past work?
16. Can you share your past creatives which you have created for other clients?
● It is must for you to get several instances of past work.
● Enquire for different revision copies of similar projects, if possible. That will allow you to see how they collaborate and edit their work based on requests.
● Check the styles of work that the artists have created and see if your work style matches theirs.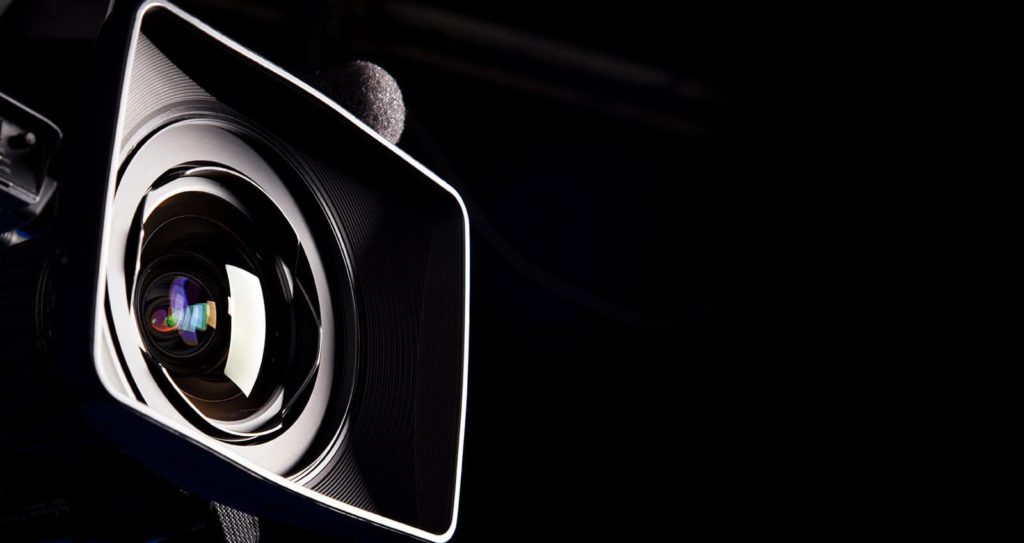 17. Will you guys be using any stock content or will you be designing everything from scratch?
● While it is understandable that some stock might be used for a project that is pushed out in a short time, you do not want generic animations and art that is unoriginal.
18. Do you have options for voiceover artists?
● Depending on your demographic and your project, you might have a certain voice in your head that associates best with your brand. Make sure that the film production house you choose can give you that.
19. Do you have samples for music scores? Or will you be creating something from scratch?
● You do not want your video using unlicensed music or voice-overs. This can get your video removed from social media websites and cost you a lot of money.
● In case the media house is creating something from scratch, make sure it is original and is used only for your work.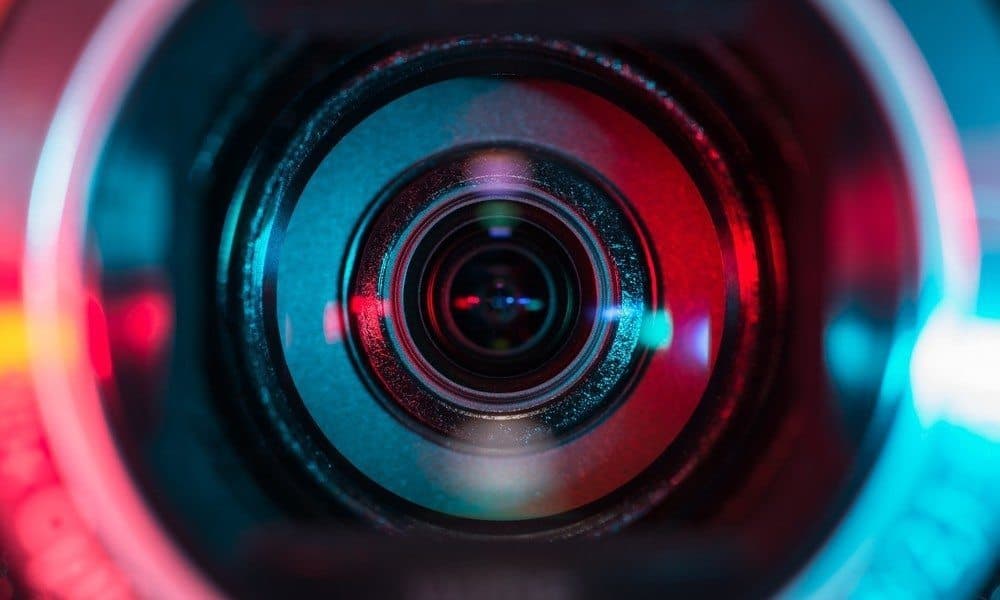 If you are also planning to create a video, find the fair price through our video price calculator – here.
About VidSaga
Vidsaga is a global marketplace for Organizations to hire Video Creators. Currently, 1100+ businesses including Shell India, News 18, Carlton Luggage (VIP Bags), Hindustan Times, FeverFm, Mysmartprice are using our platform.