Media need to be less obsessed with 'stars' and Bollywood films and should give adequate space to independent filmmakers and films – Narender Yadav/ The Woodpecker Film Festival and Forum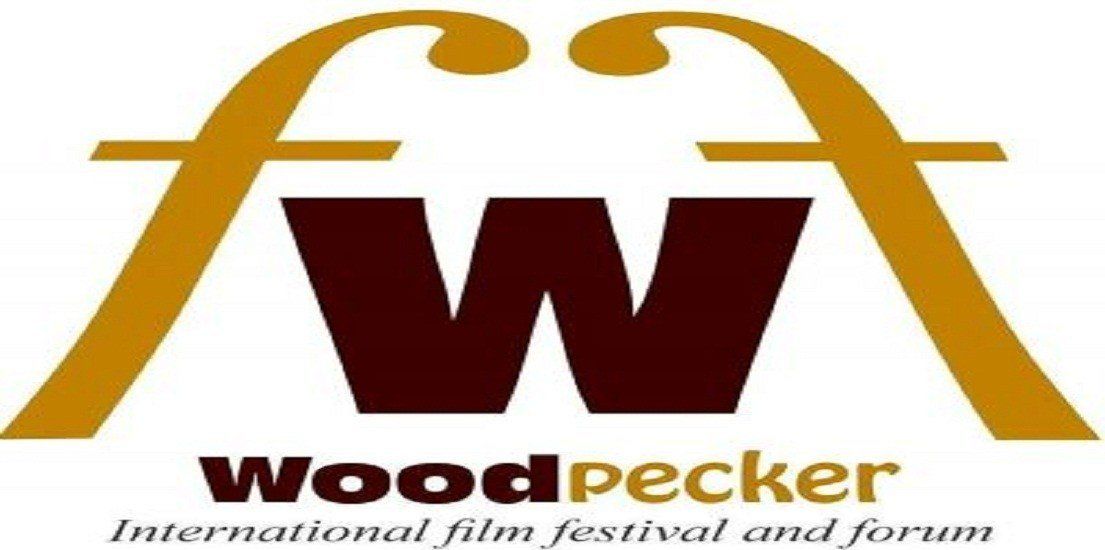 The Woodpecker Film Festival and Forum was started to showcase films that promote discussions, expand expectations, challenge attitudes and change lives. Read on to know more about the festival and their thought process.
Tell us about your life journey in brief?
I basically come from media and communication background. I am a journalist by training and a development communication professional by choice!. After studying ancient Indian History in Delhi University, I entered into print journalism, in the beginning as a freelancer and later as a full-time correspondent with the Times of India.
This initial training in journalism also exposed me to other facets of communications, particularly the exciting world of development communications. After my journalistic stint at The Times of India, I worked with several national and international NGOs in domains ranging from environment & wildlife to agri-business and rural health.
These projects gave me a big learning opportunity to explore diverse facets of life in rural as well as semi-urban India, which includes coming face-to-face with the problems and challenges faced by people as well as an opportunity to participate, in whatever small way, in the solution providing system.
What prompted you to start a film festival?
The Woodpecker Film Festival and Forum was started in 2013. It was an extremely important year for the Indian Film Industry as it marked the completion of 100-years of Indian Cinema. There were lot of festivals and events that were being organised on this occasion in India as well as abroad.
However, almost all these events were focussing only on Bollywood ! None of these were celebrating the diversity of cinema that India has produced in the last 100-years, which includes short-films, documentaries and experimental cinema. The Woodpecker Film Festival and Forum was thus a tribute to the Indian cinema for its ability to nurture diverse genres of films and filmmaking traditions in the country.
Today, Indian Cinema is at an important crossroad. While the distinction between mainstream and parallel cinema is almost getting blurred, a new breed of alternative filmmakers, successfully blending entertainment and meaningful cinema, is taking ground.
The Woodpecker Film Festival and Forum (WFF) aims to showcase this rich mélange of visual creativity in the country and also to promote films, documentaries focusing on socially pertinent themes like environment & wildlife, livelihoods, gender, children, tribals etc through this film festival.
What is the selection procedure you follow?
At the Woodpecker Film Festival we follow a two-tier selection process. Entries which are received in the festival are presented to a Selection Committee, which has 15-20 members in it from diverse backgrounds like films, media, NGOs, research and academics. The Committee recommends the films for screenings in the festival.
These selected films then go to the next level, where the Award Jury finally selects films for Woodpecker Awards. This year we have a 5-member Award Jury headed by veteran actor and theatre director Mr. Avijit Dutt.
This entire process is carried out under the supervision of senior festival advisors – Prof. Om Gupta, a veteran academician and Dr. Ashish Chopra, well-known tv host and culinary Historian.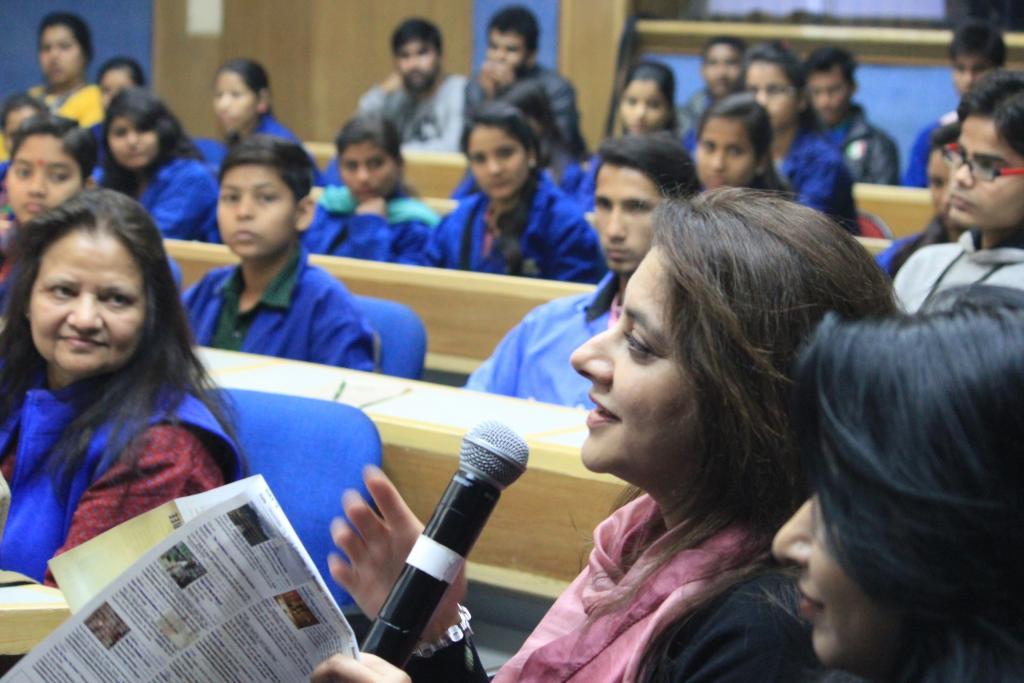 What is your dream/ vision?
The objective of the festival is to "Promote Issue-Based Cinema". Our festival's vision is to showcase films that promote discussions, expand expectations, challenge attitudes and change lives.
Infact, we look at it as a mission to promote issue-based cinema globally and explore the power of storytelling through films to create a better world.
What difficulties you face in organizing a film festival?
It's quite a challenging task to organise a festival that focuses on alternative cinema. Firstly, it's extremely difficult to find funders/sponsors for this kind of initiatives. We organise this festival with extremely tight budgets and with some in-kind support from organisations.
Secondly, it's difficult to find committed audience for documentary and short film festivals. Infact, through our festival we are creating a new set of audience who can enjoy as well as understand the relevance and importance of independent cinema.
What inspires you or keeps you going?
I think it's the passion to showcase this amazing variety of cinema year-after-year that's keeping us going despite several challenges. This year we will be organising the 3 rd edition of the festival with 13 films on powerful themes.

How can we improve filmmaking ecosystem is India?
We can do it at various levels. Firstly, we need a more pro-active role of Ministry of Information and Broadcasting, GOI. They need to create more funding opportunities for independent filmmakers as well as film festival organisers. Without their support it's going to be extremely difficult to sustain initiatives like Woodpecker Film Festival.
Secondly, there should be more platforms for independent filmmakers where they can pitch their stories, meet commissioning editors, discuss about funding.
Thirdly, media has a very important role to play in popularising independent cinema in the country. They need to be less obsessed with 'stars' and Bollywood films and should give adequate space to independent filmmakers and films.
Any fun/ memorable incident?
In the last two-years there have been several memorable incidents. I would specially mention about renowned filmmaker Shivendra Singh Dungarpur, who was kind enough to give us his National Award winning film "Celluloid Man' for screening, as the inaugural film, in the very first edition of the festival.
We have been getting incredible response from filmmakers from the first edition itself. Infact, several filmmakers, including student filmmakers, have been coming to attend the festival every year from different parts of the country on their own expenses.
Name: Narender Yadav
Designation: Founder Director
Festival: The Woodpecker Film Festival and Forum
Email: narender@woodpeckerfilmfestival.in
Related Article – Lakecity International Short Film Festival
About Vidsaga.com
Vidsaga.com is a global marketplace to hire 'best fit' video creator. We help Organizations (Startups, NGOs, SMBs, Education Institutes, Jewellers, Real estate companies etc.) in hiring the right video creator easily, quickly and who charge right amount
Submit your video requirement here.
Sharing is Caring – If you find this article informative, please pass on to others as well