Hiring Best Production House in Delhi? 11 questions you must ask!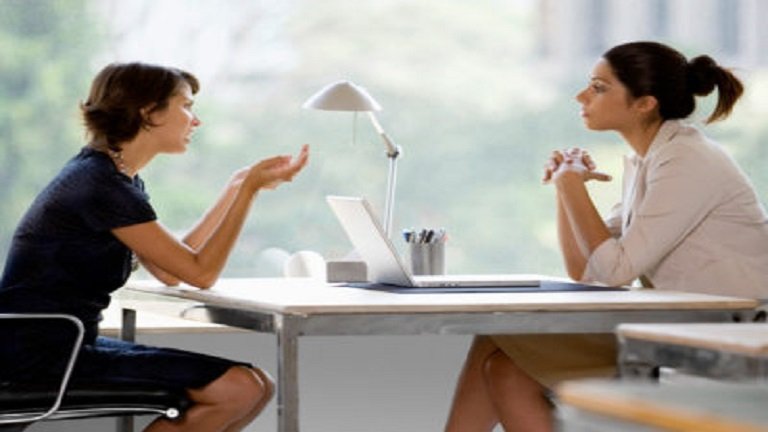 Choosing the best production house in Delhi NCR to create your company's ad video can indeed be a big task.
Sometimes confusing and daunting.
So I am trying to solve your problem in this post by giving you some of the important and direct questions that you should ask to the production companies in Delhi before hiring one.
Remember:
Be very upfront about what exactly you are looking for in terms of value and services. Tell the production houses the estimate about your budget, your deadline. This approach will save a lot of gratuitous dialogue time.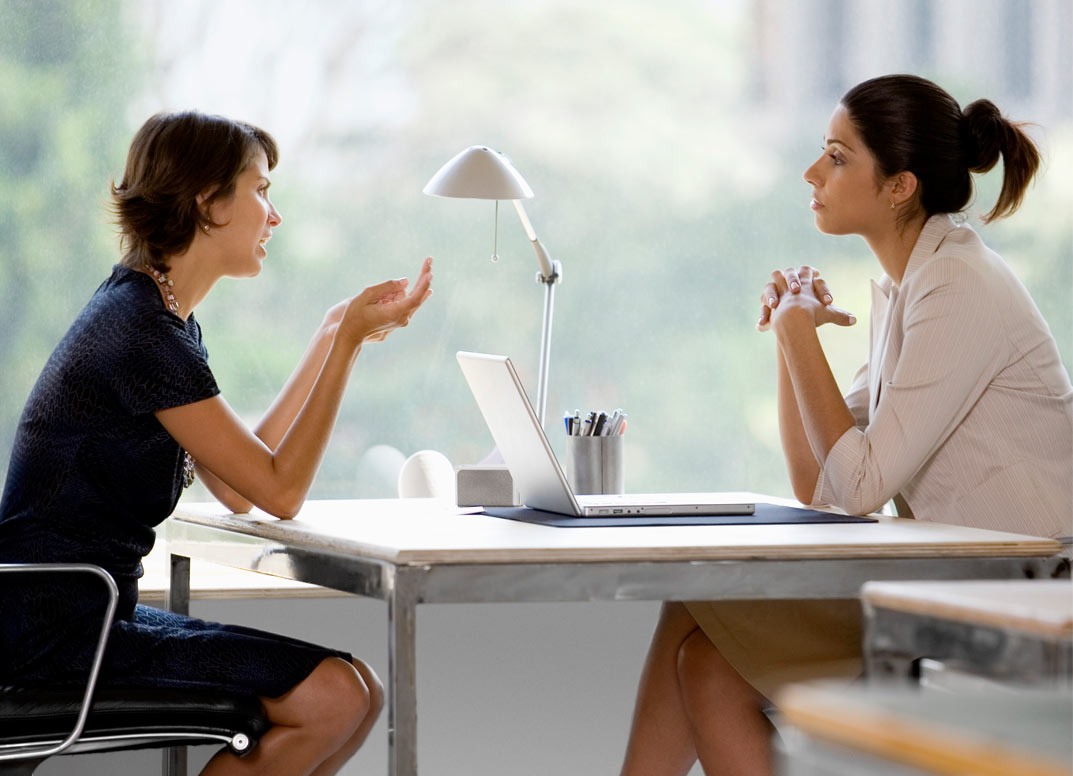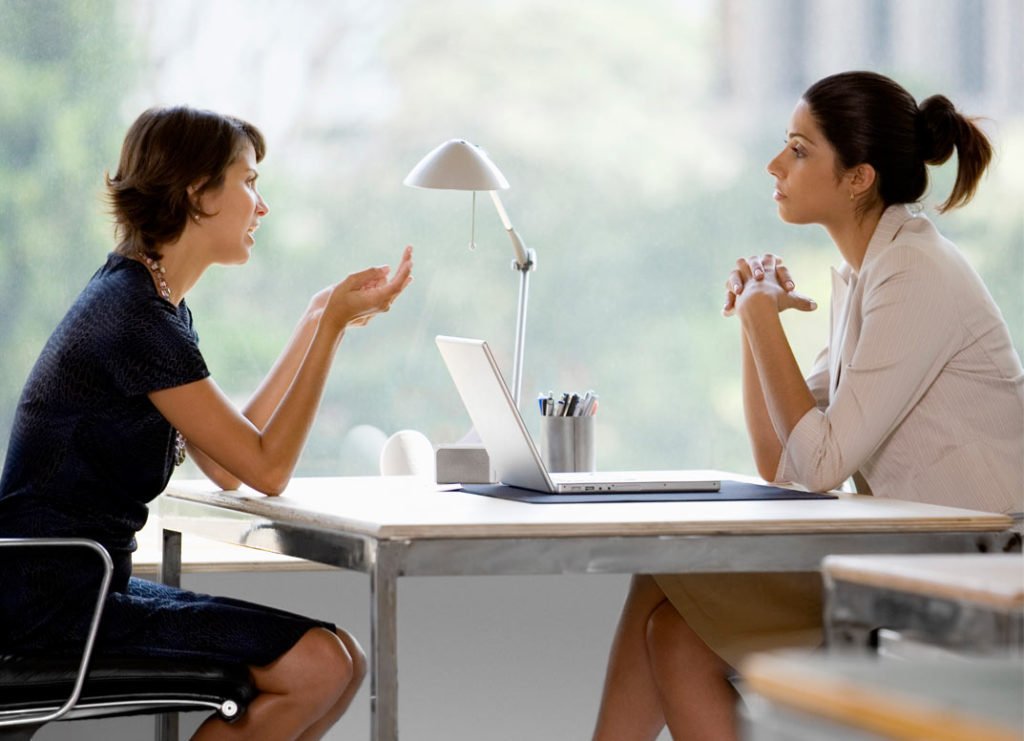 Q#1. Does the production house have experience
The first thing that you should look into a video production company in Delhi is if they can make the form of video that you want for your brand.
Digital videos come in several forms: Corporate video, explainer video, client testimonial videos [click here to know more form of videos]. So you must be sure if you are about to hire a production house who can make a form that suits your need.
Q#2. Does the production company has a Portfolio
If the production house is genuine and experienced they will show their portfolio on their website itself and you will never need to ask.
Try to visit the website of a production company and check their portfolio. A portfolio will help you in two ways: 1) You will know that they can make a video & 2) You will know the quality of a video that they make.
Q#3. What brands have the production house served
Check if they have worked with a client of your stature. It is important to hire a production house who can handle a project of size as large as yours.
Production houses are registered in Delhi almost every day but they will never tell you that they are inexperienced unless you ask.
Q#4. What is their process of production from start to end
Most of the production houses in Delhi tend to show their portfolio, impress you with their client testimonials and close the deal. But I have seen few really amazing production houses who are doing things differently.
One of such production house will openly let you talk with their creative team so that they can understand your intent and mirror it in the video.
We tried to go a step further. We do not just understand your marketing expectations but we also don't ask you to pay us unless you like our concept for your video.
Q#5. Is the Pricing system of production house transparent
It's always a good idea to know every expense the production company will do on production. Knowing about a the expenses will give an insight into how the production process will move along. Keep in mind that your budget will be heavily influenced by changing the location from Delhi to Mumbai. Similarly the cost will vary according to the quality and experience of the cast and creative team.
Read this post if you want to understand the costing system of video production.
Q#6. Who writes the Script
Ad films are all about creativity. Basically, it's not just about 'out of box' ideas, but rather a medium to convey your message, how can you communicate your product, brands, grab audiences' attention and make them buy it in few seconds.
So major selection criteria would be whether the script writer have creative capabilities rather than just execution capabilities.
Q#7. How well the production house handles Design and Graphics
Ad films are made in two types, live shoot videos and animation videos. But the graphics and designing is done for both the forms.
So it becomes equally important that the production house has animation/graphics capabilities along with awesome live shoot skills. And there are different teams for each of these tasks.
You can ask them to educate you about the editing process of the videos.
Q#8. What timelines does the production house follows
Remember that the company might not be able to start right away. So start with finalizing a contract to start your work on a future date. Get everything in writing, including estimated time that will be taken to complete the production process.
It is always better to do business communication through email. Then you have all the written proof which you can show to the production house in future.
You may also like to read things to know about film production companies in Delhi.
Q#9. The production team is in house or called from outside Delhi
There are three type of production houses in Delhi NCR. 1) Who have a large team of DOP, writers, editors and theie all projects are completed inhouse. They are highly expensive. 2) These production houses have partial team of their own and they outsource rest of their work to the freelancers easily available in Delhi and Mumbai. These productin houses are semi expensive. 3) All the team of this kind of production house works on freelancing basis and come together for a project under one name and again they disperse after the project is completed. They are pocket friendly.
Important to note: There is no relation between the expense on a production team and quality. And also there is no relation whether a team is inhouse or not. The only thing that is most important is whether the outsourcing is done to the right person to get quality result.
If you understand the inner working of the team, it will be easy for you to understand the expenses done on the video.
Q#10. Does the production house in Delhi understands your business
As important it is to write an engaging script, it is important to understand your business before writing the script. If the production house in Delhi does not know whom they will target with their script, the video will not come out to be effective.
Delhi NCR is the hub of digital marketing services but if you start searching for decent production house in Delhi, you will get disappointed to know that they are mostly focusing on making a good video without actually understanding your intent.
Although this trend is changing but not everyone is adopting the change. you should be very careful while choosing a production house.
Q#11. Rectitude and results from the Production House
You should know that the video production house will be making one of the most important marketing aspects for selling your product. There is so much work to be done once the video is completed, including video analytics, video SEO, and video hosting, etc.
Ask the production house in Delhi how do they define the success of a video. And ask for their best work where clients have achieved the objective of making a video. This approach will help you to understand the current market trend and will help in the success of your marketing campaign.
Always go with a company that gives you satisfactory answers to all the questions. Also, I will recommend you to go for a production house in Delhi NCR who claims to do professional project management with quality assurance.
In case if you are looking to make video for your brand in Delhi NCR, you can also submit your requirements to us.
About VidSaga
Vidsaga is a global marketplace for Organizations to hire Video Creators. Currently, 1100+ businesses including Shell India, News 18, Carlton Luggage (VIP Bags), Hindustan Times, FeverFm, Mysmartprice are using our platform.
Join 21,000+ Global Video Marketers' Community