I want to make the basic everyday emotions larger than life – Vikram Dhochak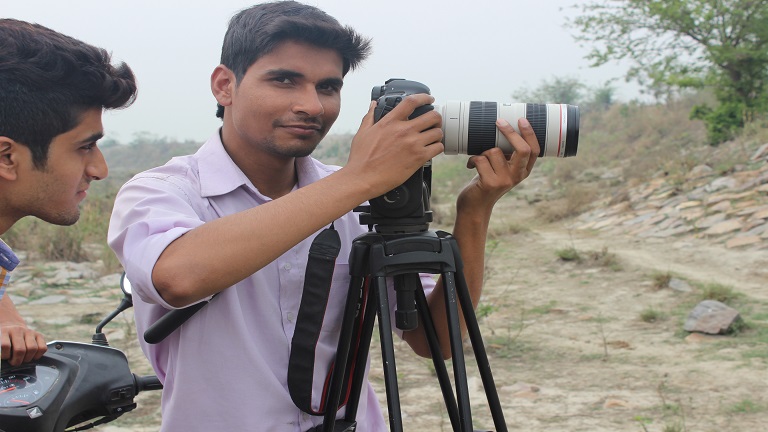 Read on to know more about upcoming filmmaker Vikram Dhochak.
Tell us about your life journey in brief?
I was born on the 10th of December, 1989 in Bhatinda, Punjab. I was taken to Sonipat, Haryana by my aunt when I was 3 years old. When I was 6, we shifted to Lucknow, Uttar Pradesh because of my Father's transfer at his job.
Lucknow had an entirely new environment for me. The language, the way of speech, the people, everything differed.
I went to Allahabad for further studies where I made friends who bullied, abused, fought in bars. I spent my entire childhood there. 17 years!
After that, my Father got transferred to New Delhi. My whole environment changed again and I was constantly trying to adjust to the Delhi ways. Be it the accent, the way of talking, the people or the conversations.
I studied Animation and Multimedia in college, which is where I came across a workshop on Film.
My interest in filmmaking made it clear that it was my dream to become a filmmaker.
What prompted you to become a filmmaker?
The things that interest me in the daily routines of human ways, how people behave, react, their relationships, stories. I want to capture everything and make the basic everyday emotions larger than life.
And the camera allows me to do that.
Tell us about your team, if you have?
I don't have a team, yet.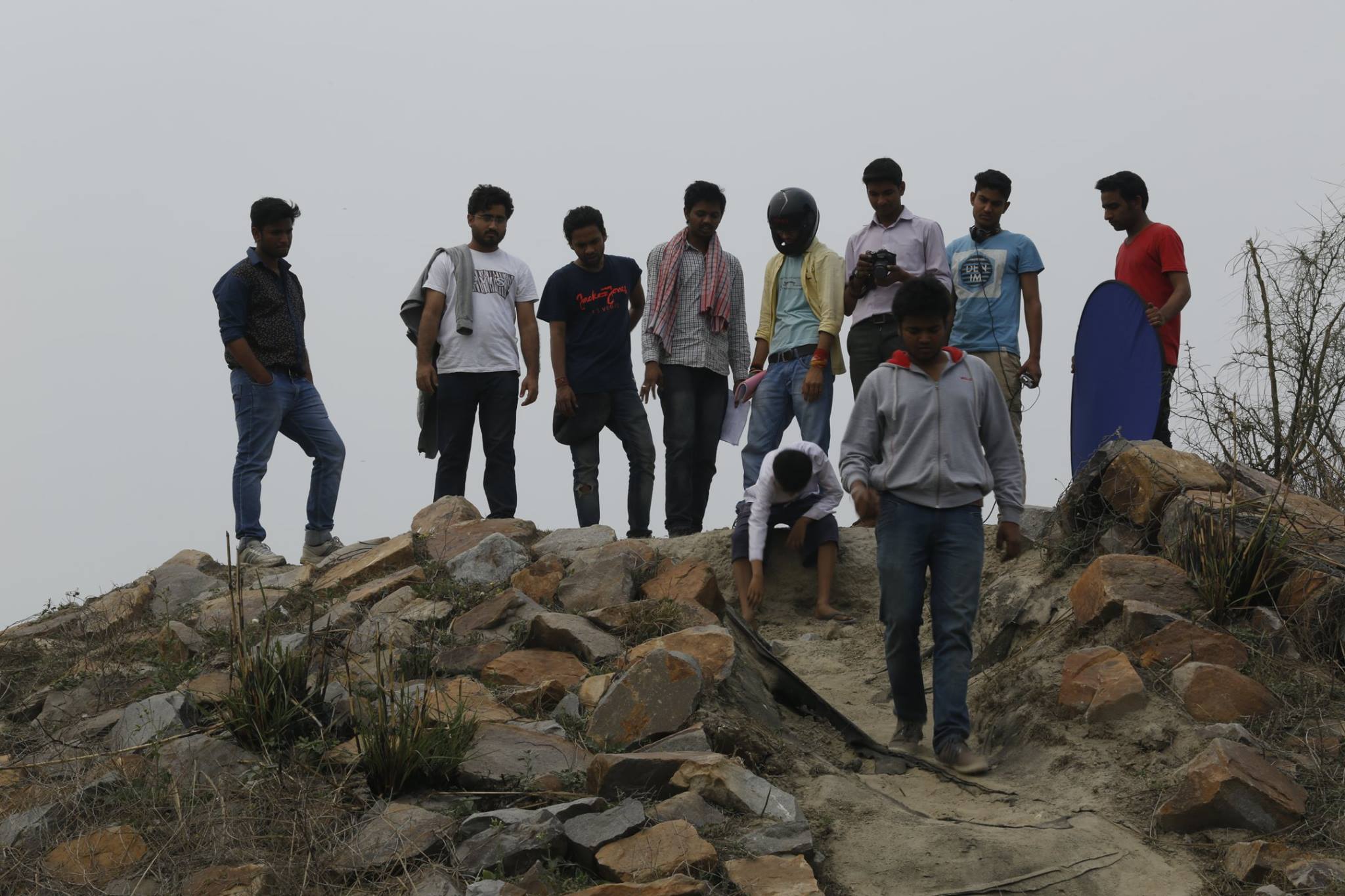 How many/ What kind of movies you have made?
The topics that interest me are smoking, the education system, and homosexuality and so on.
I have made two films till now, which are: Chase of heart and The enough marks
What is your dream/ vision?
I just want to create. The goal is only to make films.
Awards and the likes don't matter.
What difficulties do you face as an independent filmmaker?
Being an independent budding Filmmaker, the only two things that are the most common hardships – money and support.
Yes! The official selection and the screening of my second movie- 'The Enough Marks' was a very memorable moment.

What advice would you like to give to someone who is interested in filmmaking?
I would tell them to never give up, earn by doing any day job for your film, and to keep creating.
Anything else you'd like to share?
No. If there is anything you want to ask, I'll answer!
If you are a video creator and looking for regular work opportunities, create your profile on VidSaga.com
If you also want to get featured on our platform, please email us at team(at)vidsaga.com with your work links.