We felt like, leaving the passion for a secured career is like cheating ourselves – Sabarish Kandregula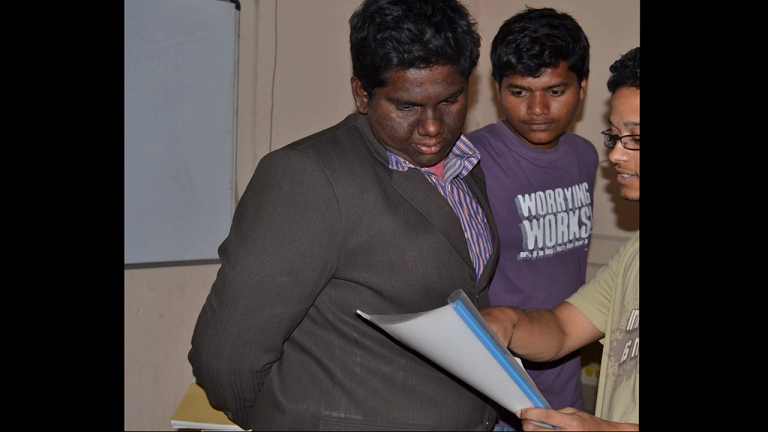 Sabarish Kandregula unknowingly developed the interest in filmmaking and recently he made a short film – The Viva which received more than 5 million hits. Read on to know more about this young filmmaker.
Right from our young age (around 13 years of age), unknowingly, we have been into filmmaking. It all started as a hobby. I, my cousins and few friends have started to shoot films. During that time, it was pure fun. We used to shoot in a big sized handy cam.
The scripts were crazy but yet cinematic, there was no specialization for an individual because everyone was an actor, a cinematographer, and a director.
The interesting thing was when there is a need to retake the scene, we used to rewind the reel and go back to the point where the scene needs to be taken and even the music is from around the corner as we were not yet enlightened with the technology.
But still we would complete the film in less than 4 hours and we are proud of the spot fixes, spot edits and spot screening to our elders.
Somehow, it didn't take much time to evolve our hobby into a passion. We took many films and then we came across technology. We came to know about the cameras, software, BGM's etc.
With the introduction of editing software, our excitement tripled and we started to work on effects and editings. I took a few videos in my engineering and I always felt good about them and their results.
We finally upgraded our skill set from spot editings to professional finishing. We came to know our seriousness in filmmaking and we grew passionate about it and finally took the step.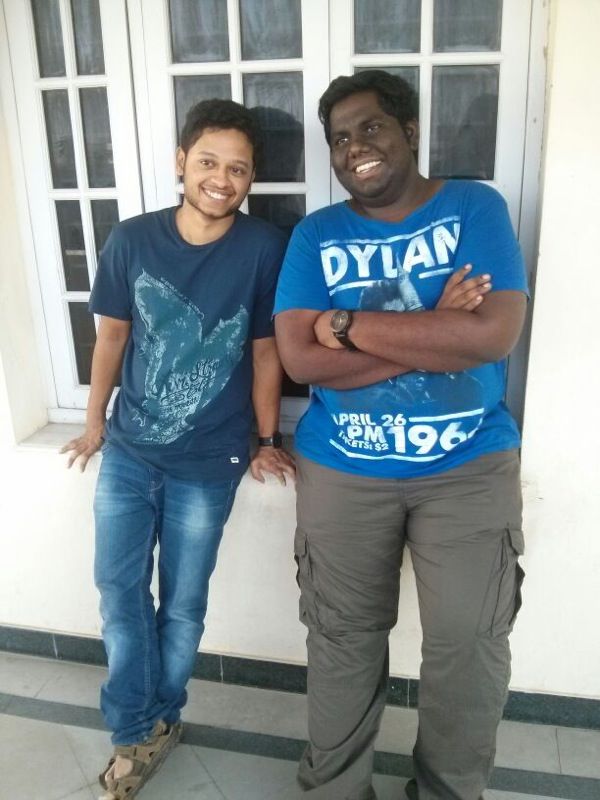 Passion vs Career.
Finally, the time had come, to decide where to go. To choose between a fascinating passion and a secured career. Took a brave step, made my Passion a Career.
We felt like, leaving the passion for a secured career is like cheating ourselves, so we have decided to follow our passion. Now we are proud to say that we are into professional and real-time filmmaking.
We dreamt to evolve from a caterpillar to a butterfly someday and now we took the step, that's where D2E was born.
About D2E and our impressions. Filmmaking is Art. We pour as much love and care towards it to make our products perfect and flawless. We strive for perfection and to blend art into a beautiful output.
We take all aspects of filmmaking elements like direction, cinematography, script, editing etc and concentrate on each individual element with care and justify its existence.
Filmmaking is something which is very special for us, we take it to heart and feel its pureness. We are confident and excited about, what's going to happen. We have many exciting things up in store and we feel very pleased to share with you. Please stay glued.
Subscribe to Sabarish's youtube channel
If you are a video creator and looking for regular work opportunities, create your profile on VidSaga.com
If you also want to get featured on our platform, please email us at team(at)vidsaga.com with your work links.