Video Creation is not all the glam and fame but a lot of hard work – Priya / Digital Indya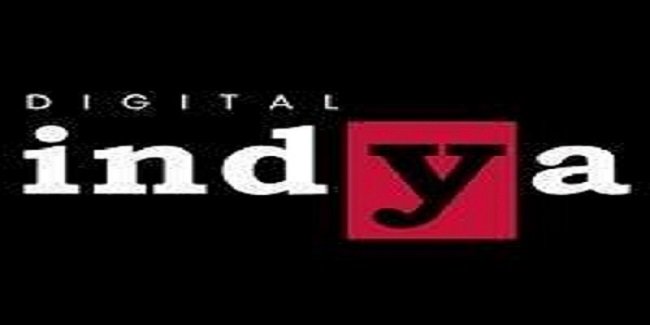 Tell us about your life journey in brief?
Life journey in brief; is hard. Briefing, its more sort of collection of events that hold great importance to me but might not be that interesting to you. As it is all about videography, let me tell you that I started from VCR where mistakes were taken in more seriously. Why I started capturing moments? Time travel hasn't been successful yet; and lost time is hard to get back. But we had a method to capture those moments and I decided to do it. Meanwhile technology changed and I started to appreciate all the possibilities I had.

What prompted you to become a Video Creator?
Because I recorded the videos but sometimes its hard to get the best of everything as it is a moment, a string of events. In such cases, a little negativity can kill a whole lot of good captures. For the same,  I took post processing, learnt the tricks; bluffed off my skills with extreme hard hours. And slowly, having just the basics was not sufficient as these are extensive topics so as while I started recruiting people who are advanced in a particular field. As a collection of such recruitment, all the fields were covered and we became self-sufficient. Thus I became a video creator; creating actual output from pieces of input combined by the effort of a group of experts.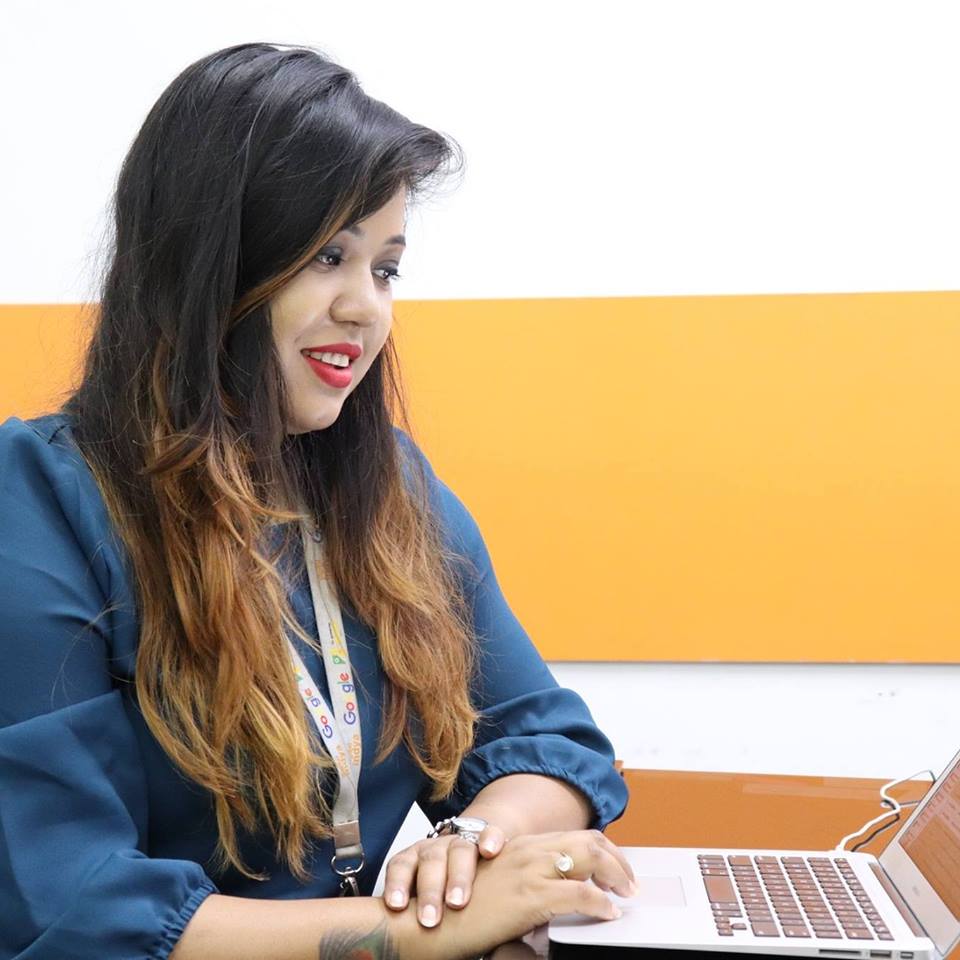 Tell us about your team, if you have?
Well, I do have a team. I have camera-persons, alongside I have a couple of editors and I got a couple of stabilizers for the camera person, got an expert for aerial photography. Also, I have a post-processing studio too. About my team, they are all professionals in their own fields. I don't expect them to do multitasking but to be proficient in whatever they are best at doing. In such a result, everyone does what they do best and the results speak of quality and hard work.

How many/ What kind of Videos you have made?
I lost count of all the videos I made, but the number is in hundreds. And the range of flexibility goes on, from aerial advertisements to real life videos; extreme gopro videos to underwater videos, we have it all covered. We even did VR shots and 360 shots. The variety is astonishing and sometimes looking back where I started as filming basics; the day I am living in today seems more than the future hitting me on my face.


What is your dream/ vision?
My dream and vision is to revolutionize the way people view the world in virtual media. My dream is to bring the reality as close to the people as possible. The world is changing and the way people view the word must change as such. I want to do my bit, and let the magic of collective teamwork from all over the globe take it all. And though insignificant part of the masses, I am satisfied that I am a part somewhere.

What difficulties you face as an independent Video Creator?
Difficulties, well a lot. Sometimes you just don't know what is wrong with the scene, but you just don't like it. And that's where it all starts if you yourself don't feel satisfied; like you feel that somewhere its not able to take the emotions and showcase it right. It may be a few minutes to entire hours from that point. Also the weather, technical liabilities, and other factors; things are prone to shortcomings. But in the end, the teamwork wins it all; so I don't think there is a major obstacle anywhere closer that is worth complaining. Also, fundings, copyrights, permissions, well I think people can be a lot more liberal when it comes to creating videos under a nametag rather than creating them independently.

What inspires you or keeps you going?
The future, the craving for being better, the results, the smile of satisfaction, the amazement of the people who watch the end result with the awe expression. There are inspirations all around, just need the eyes to see that. Apart from all these, there are days when things go wrong and the only thing that inspires you the most during that phase is the challenge itself.

Any fun/ memorable incident?
Funny and memorable events; well there are a lot. In particular, working with a camera alongside is like working with something that never blinks its eye. There are retakes, and every mistake is funny, there are times when we capture things that we never wanted to, there are photobombs and background fun that is always interesting. The list of funny incidents is too long and extensive; moreover, the fun is all at the moment. You just rethink and smile over it during your morning coffee. And that smile is worth it all.


What advice you'd like to give to someone who is interested/newbie in Video Creation?
Newbies, decide if you like it. Cause, in the end, you should do what you like. Are you passionate about cameras, do you mind standing behind a camera viewfinder for hours? Do you like to sit in a studio for the entire day and you don't even know if its light or dark outside. Are you patient enough to withstand it? It's not all the glam and fame but a lot of hard work and team understanding. If you are good at all these, just go and hit the highway; no one can stop you from shining.

Anything else you'd like to share?
Well, am bad at sharing thoughts unless there is something, something that flows the thoughts. I told you almost all that is, and the rest is hard to explain in words over here. I hope you understand what I wrote and got the precise mindflow that I want to convey. It was an amazing experience all through.

If you are a video creator and looking for regular work opportunities, create your profile on VidSaga.com
If you also want to get featured on our platform, please email us at team(at)vidsaga.com with your work links.