"Try to be with people who carry same passion" – Chikkanna R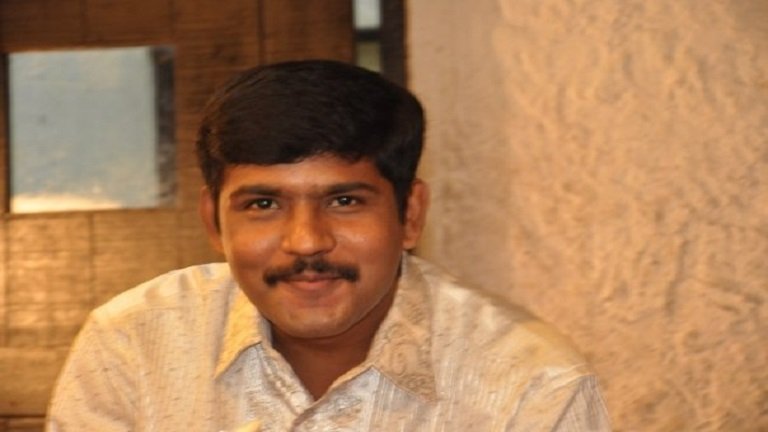 Chikkanna R got inspired by his grandfather to choose a theater and short films. He also wanted to be a cricketer. Read on to know more about this filmmaker.
Tell us about your life journey in brief?
I am fond of playing cricket right from childhood and always fantasized about becoming a cricketer.
I hold an Engineering Degree and work as a Team Lead in Software Company and also hold "Diploma in theatre".
What prompted you to become a filmmaker?
My grandfather was a Drama Director and Actor in those days and I was inspired and developed interest because of him.
Tell us about your team, if you have?
I started out with my friends and I made a short film with them, then I joined "diploma in theatre" course, which helped me to make a team of friends who are interested in drama and filmmaking. I would like to thank all of my friends for their time and support.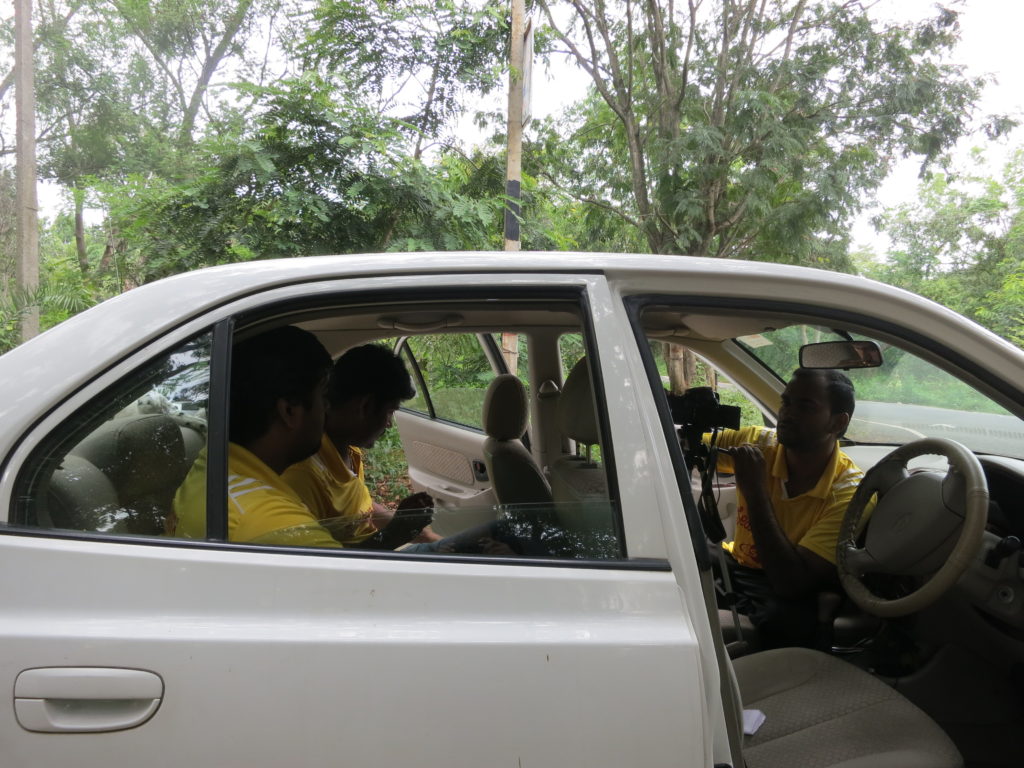 How many/ What kind of movies you have made?
I have made 1 short movie on a social cause recently. The plot of the film revolves around traffic rules that to be followed for our own safety. I am now working on 2 comedy short films.
What is your dream/ vision?
I want to become a good director and entertain people with my film. I am already working in a software company and I am doing these short films as Hobbies. I am Hoping to dedicate more time to my hobbies in the future.
What difficulties do you face as an independent filmmaker?
I had to spend many nights editing the film as I was new to editing and had little knowledge. We planned to complete the film in 2 days. But it took almost a year. Most of the scenes shot inside the car on move, therefore, we got shaky video.
What inspires you or keeps you going?
I enjoy writing short film scripts and feature film scripts. My scripts are now on paper and hope to see them on the screen soon.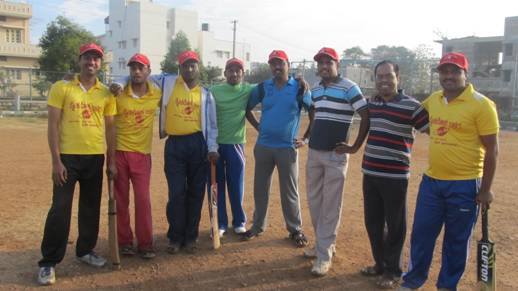 Any fun/ memorable incident?
I appeared in a skit (Character: Arjuna, Movie: Babruvahana) in office and it was applauded by the crowd. Also, I won the second prize.
What advice you'd like to give to someone who is the interested/newbie in filmmaking?
Always try to be responsible for the society where you live in, try to take up some social issues and give some solutions through your movies. Try to be with people who carry the same passion. Discuss and explore more topics. Delegate the work within your team and get the things done on time.
Anything else you'd like to share?
I believe in "Work is Worship".
If you are a video creator and looking for regular work opportunities, create your profile on VidSaga.com
If you also want to get featured on our platform, please email us at team(at)vidsaga.com with your work links.